Every movie technically features some drama in it. You cannot have a good movie without drama, tension, and some action. But that doesn't make it a drama per se. The most common definition for a drama movie is "film genre that depends mostly on in-depth development of realistic characters dealing with emotional themes". So, which are the best dramas of all time?
How many of these have you watched? Which one is your favorite? No, we have not ranked them in order. You can never rank them in order. Unless you go by their IMDB score or Rotten Tomatoes score. But IMDB is not a group of movie experts.
With that in mind, here are our choices for the best drama film.
Forrest Gump (1994)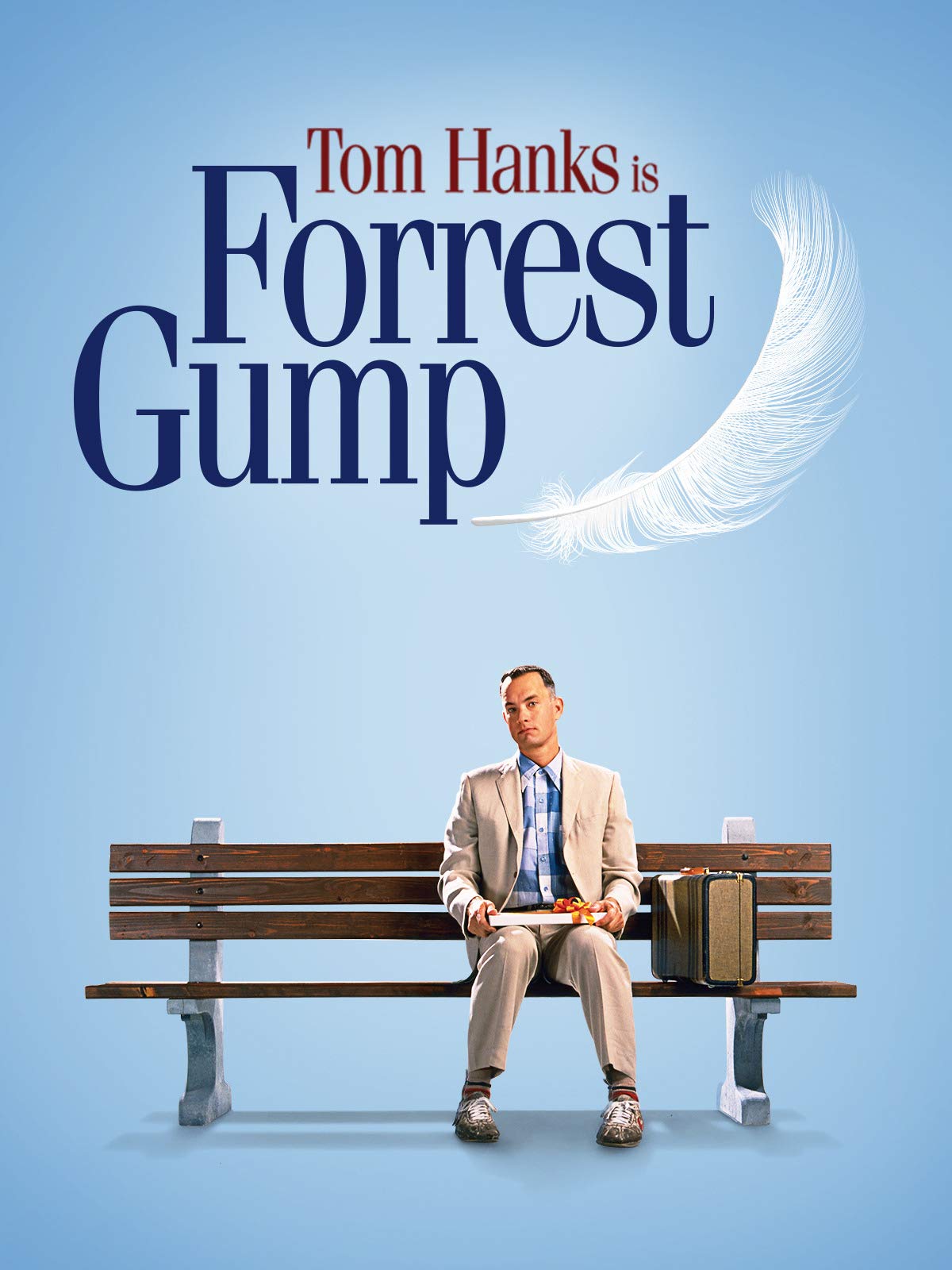 You cannot go wrong with a movie featuring Tom Hanks. That guy just knows how to bring drama to the big screen. Forest Gump is superb in every aspect there is direction, acting, storyline, and everything in between.
No matter how many times you watch it, it always feels like a fresh story. And one that you will gladly watch for more than 2 hours.
The Shawshank Redemption (1994)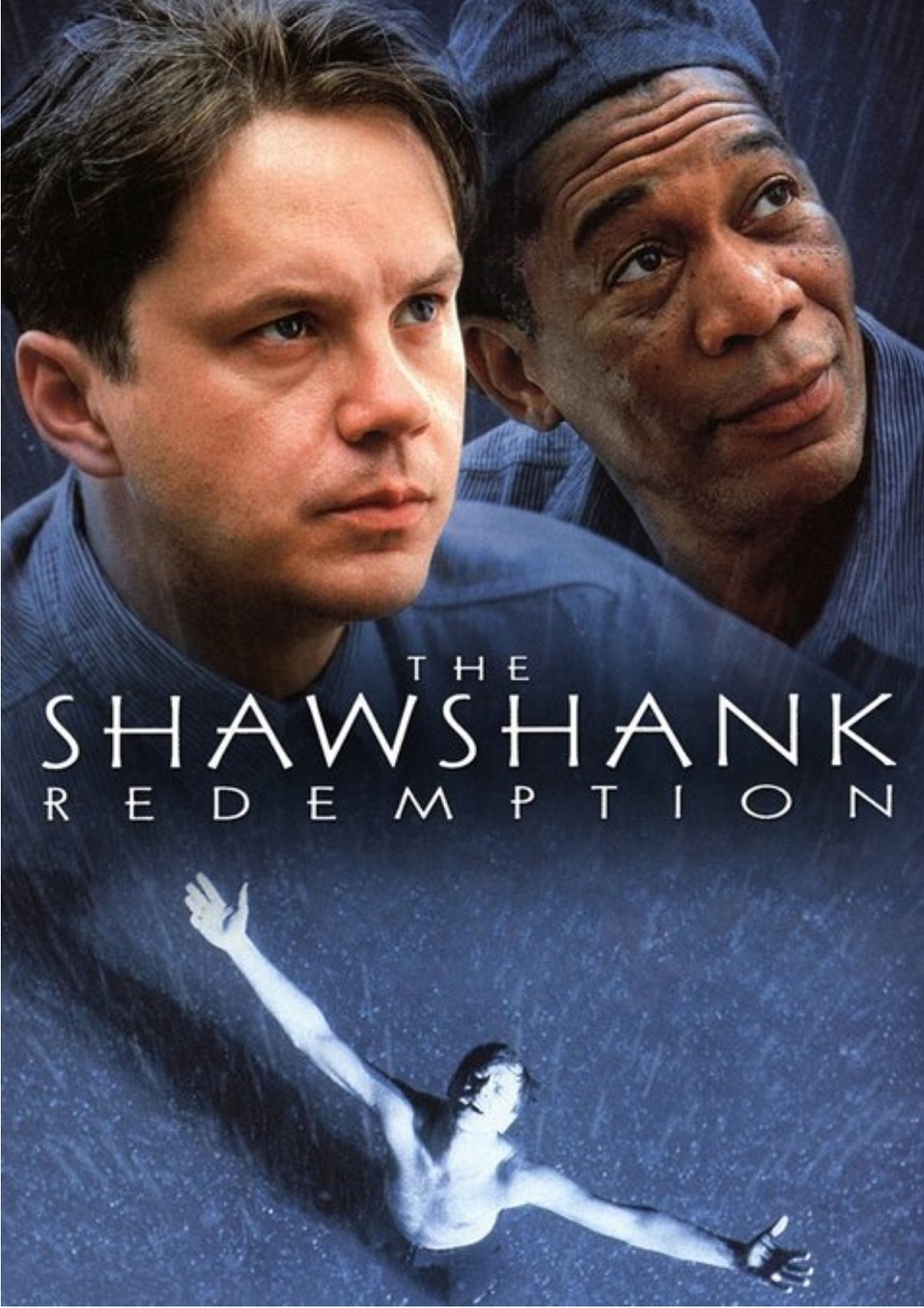 Two movies came out in 1994, and both of them were amazing. The Shawshank Redemption, same as Forest Gump, hit right on all the checkpoints, drama, acting, amazing actors, storyline, and more. In the same way, you cannot go wrong with Tom Hanks, here we have Morgan Freeman. Anytime you hear his voice you know something good is happening.
This movie tells the story of two imprisoned men who bond over a number of years, finding solace and eventual redemption through their acts of common decency. The movie achieved great critical acclaim upon release.
The Godfather (1972)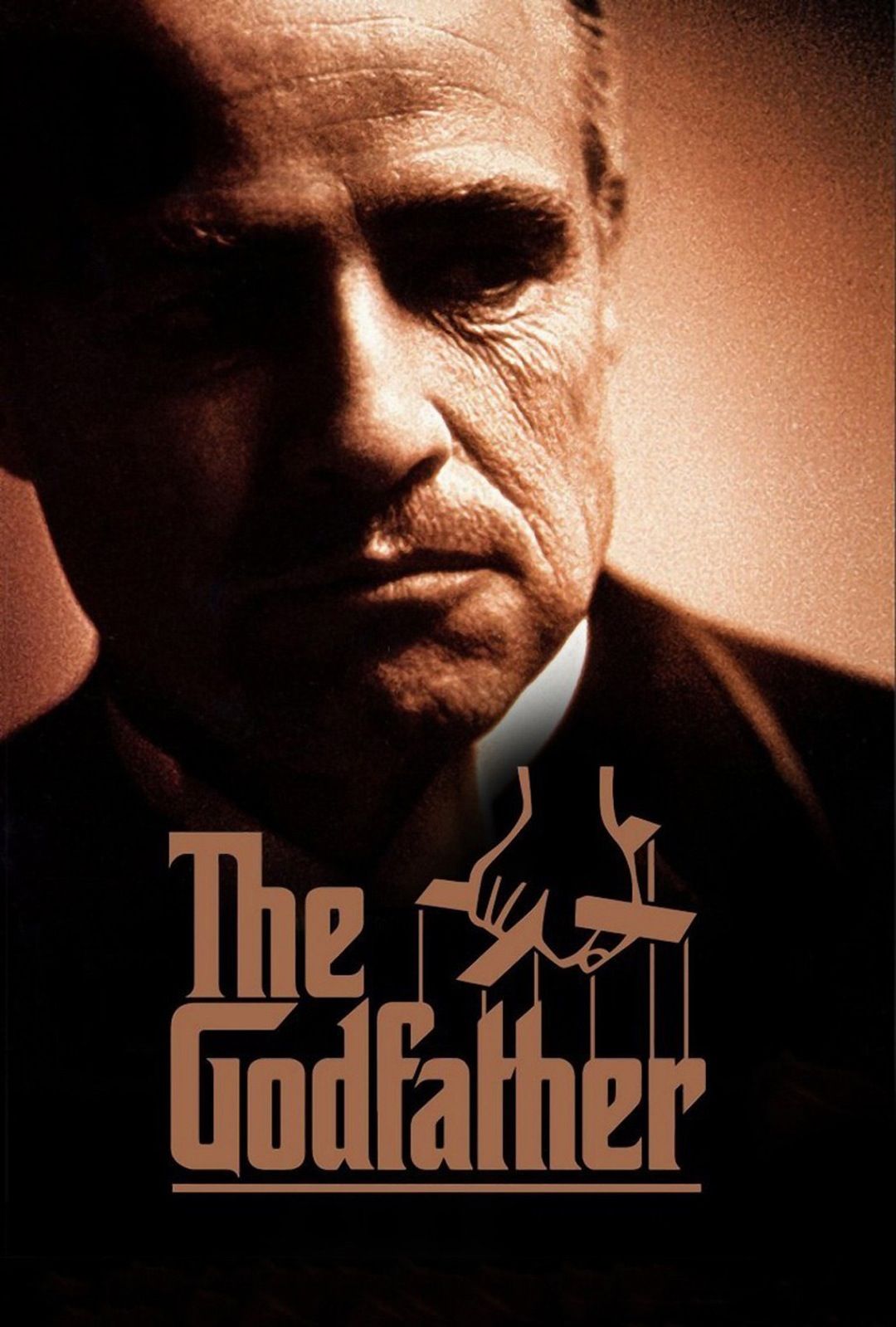 Many people consider this movie the best movie of all time. Francis Ford Coppola gave us a masterpiece in 1972. And the movie made Al Pacino a shining star. The story from Mario Puzo's Mafia novel is just amazing. Coppola managed to deliver the story in the best possible way.
The crime drama set the standard for all gangster genre movies following. It gave fans an ultimate peak inside Mafia life.
Boogie Nights (1997)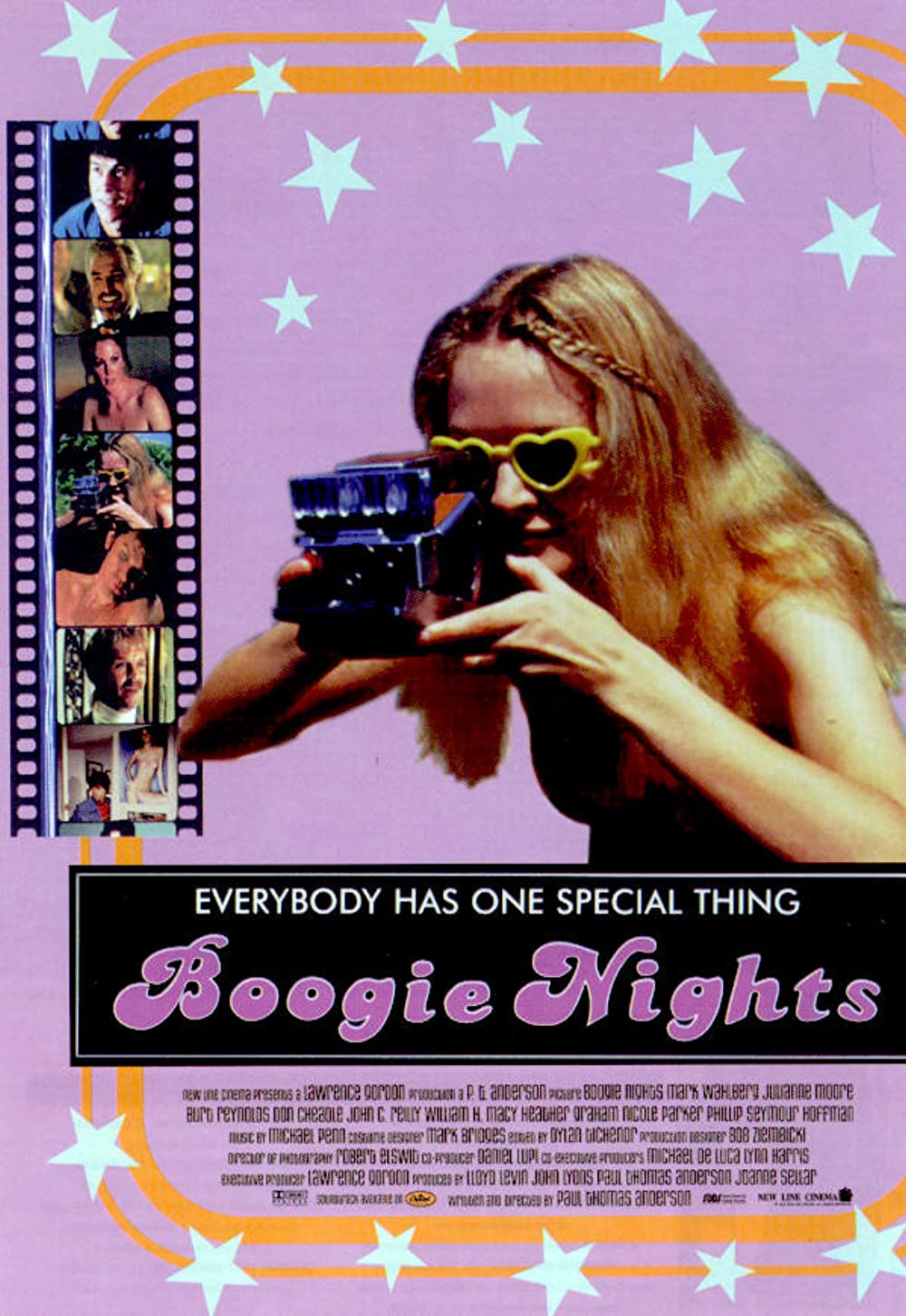 From the start to finish, this movie is entertaining. Each second of it is a chance for some fun and entertainment. The talented hands of Paul Thomas Anderson made this porn industry tale a mainstream movie.
Mark Walberg shines as the lead role, but the supporting cast is crazy as well.
American Beauty (1999)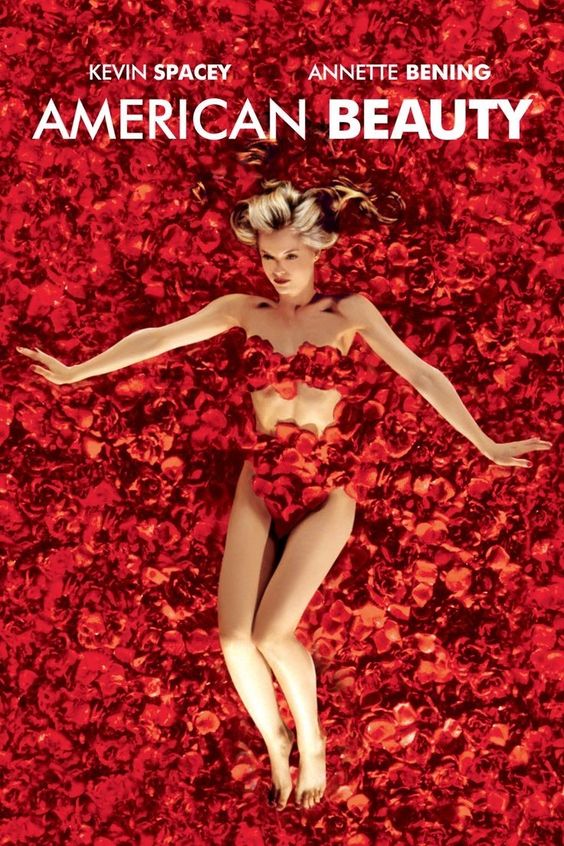 The movie tells the story of a sexually frustrated suburban father who has a mid-life crisis after becoming infatuated with his daughter's best friend. It sounds like a simple story, but it is much more than that.
The movie came out in a perfect period. At the time, there was still discrimination towards black people. And this period drama tells a story about a privileged white guy who feels bad about himself and tries to rectify that by exploding his life. But he loses everything in the end. He thought he had control, but didn't. Many people easily related to the story.
On the Waterfront (1954)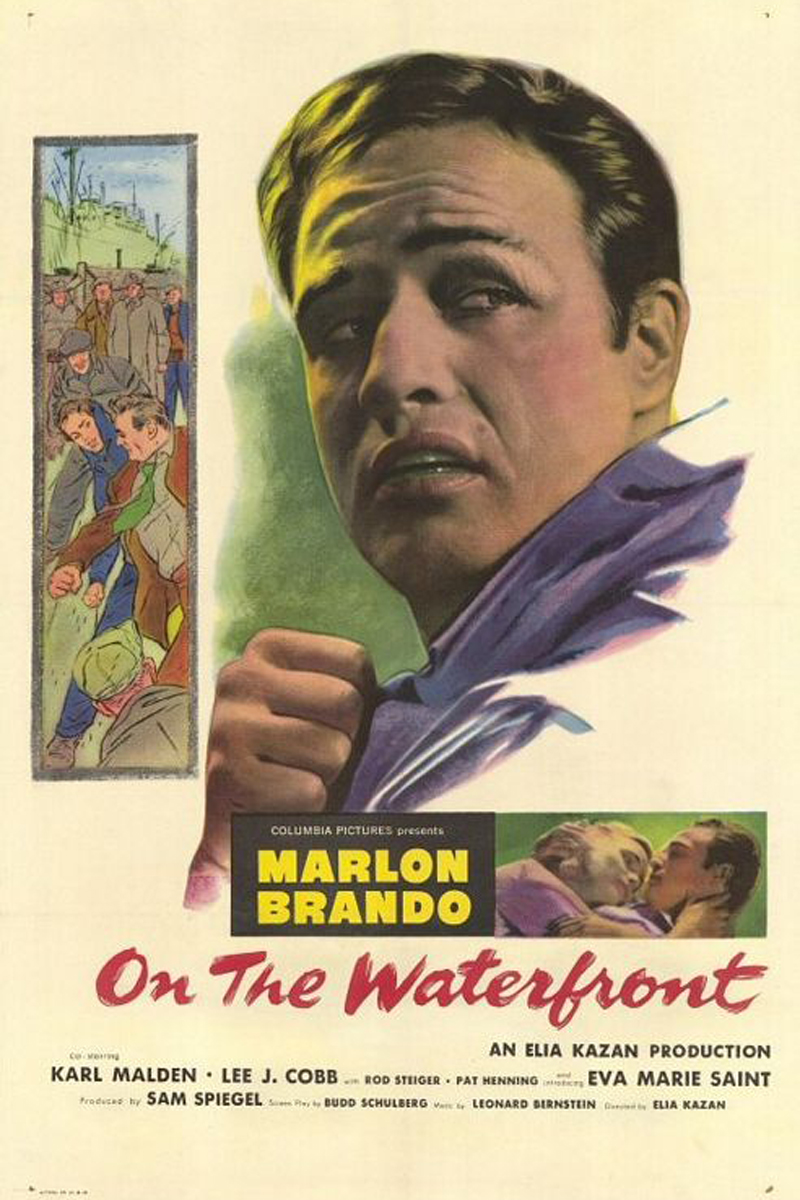 The famous lines from Marlon Brando sound perfect to this day. This is the movie where the line, "I Coulda Been a Contender. I could be somebody" came from. The movie won the Golden Globe in 1955.
Brando plays a former boxer-turned longshoreman in this period drama. It is a film about a corrupt union boss. The movie gave us the legendary performance of Marlon, but also involves the fascinating backstory involving director Ella Kazan's testifying before the House Committee on Un-American Activities.
Schindler's List (1993)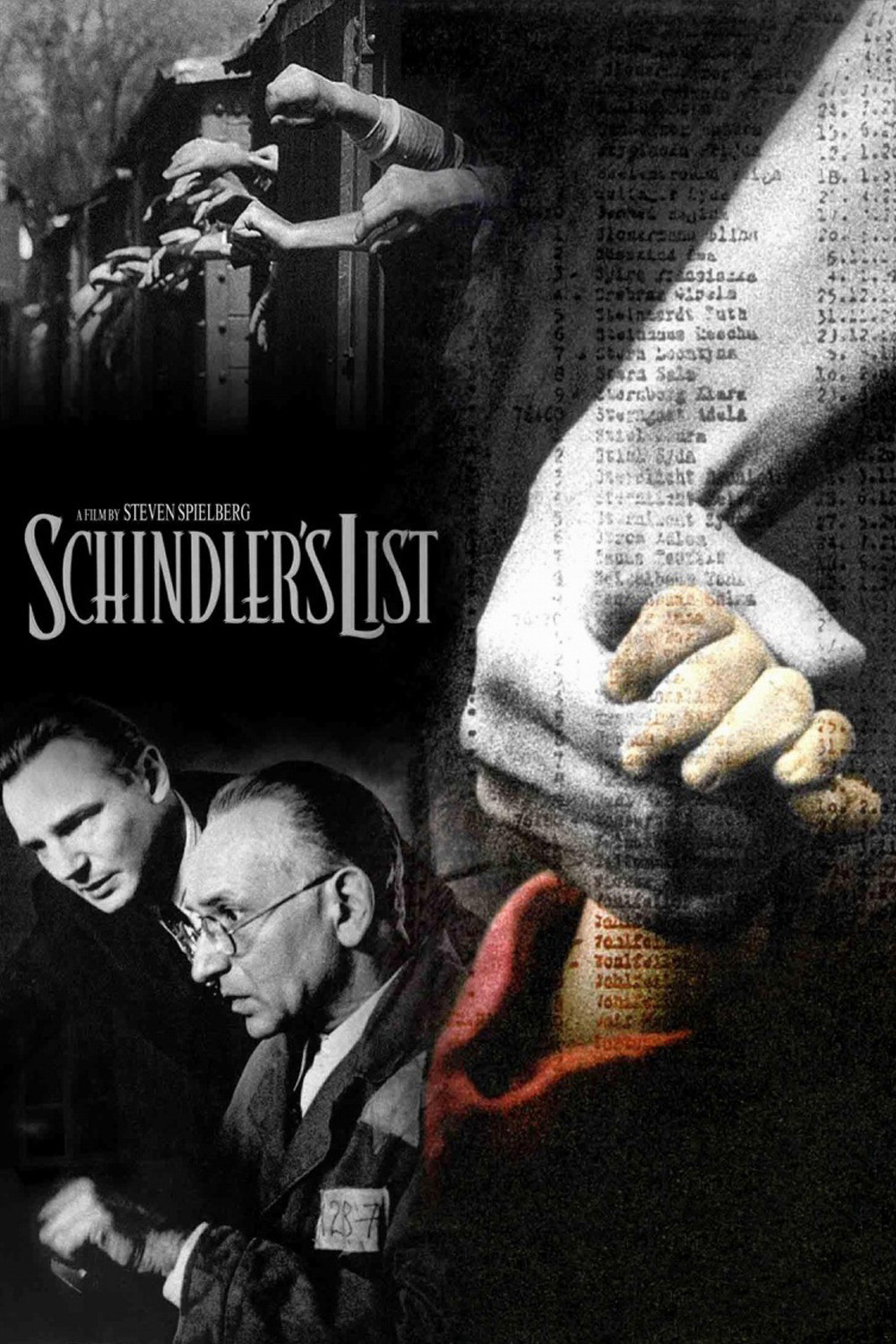 The 1990s historical drama definitely delivered some of the best TV drama. This one tells the true story of Oskar Schindler, an industrialist who helped Jews escape from Nazi-occupied Poland during World War II. Steven Spielberg directed this masterpiece.
With a cast like Liam Neeson, Ralph Fiennes, and Ben Kingsley, you have a winner.
12 Angry Men (1957)
This is a movie that many praises for its lack of action. It is a rare movie that delivers amazing performance without a single second of action. It is an absolute clinic in terms of direction, dialogue, and depth.
And everything in the movie happens within a small room.
Casablanca (1942)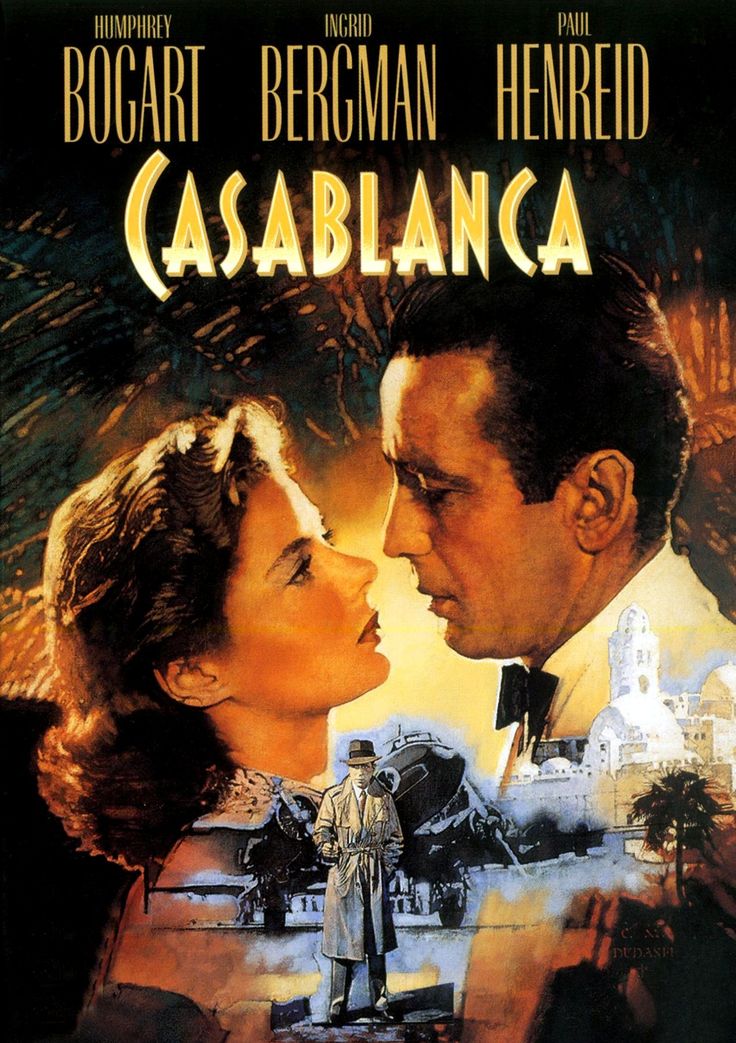 This romance movie features one of the most famous break-up scenes in movie history. With Humphrey Bogart and Ingrid Bergman in the leading roles, this movie brought together two of the most beautiful actors in Hollywood.
Casablanca delivers one of the most important messages in life. That is, "love doesn't last forever, so enjoy it while it lasts". And of course, a great love triangle makes for a perfect movie.
The Godfather Part II (1974)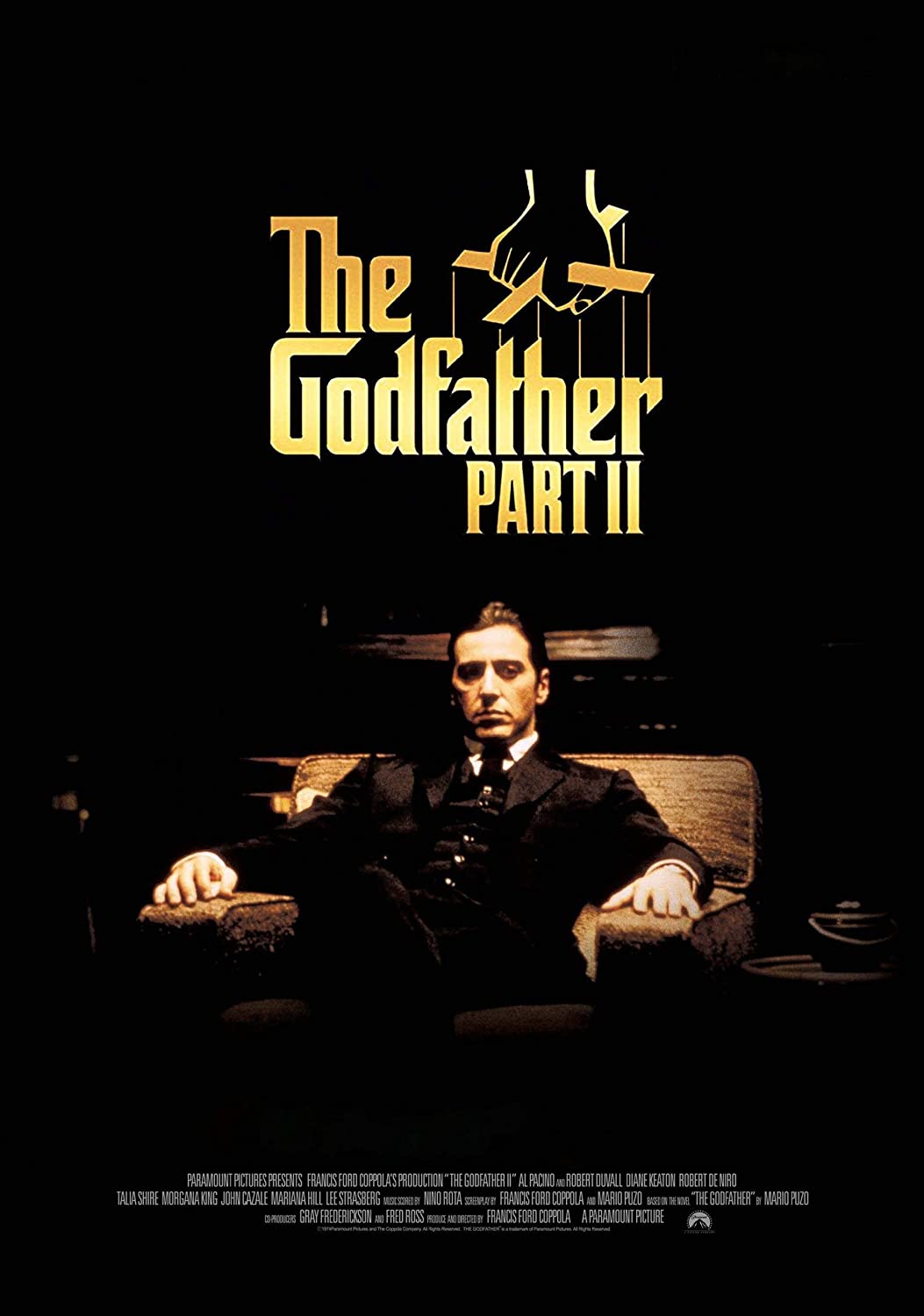 Nowadays, we often say that the sequel rarely matches the original. Well, there was a time when the sequel was almost if not better than the original. And that is what happens with Godfather.
The sequel of the crime drama follows the early life and career of Vito Corleone, played by non-other than Robert De Niro. Even though De Niro and Al Pacino never shared the set, these two made the story about the crime mafia family legendary.
Citizen Kane (1941)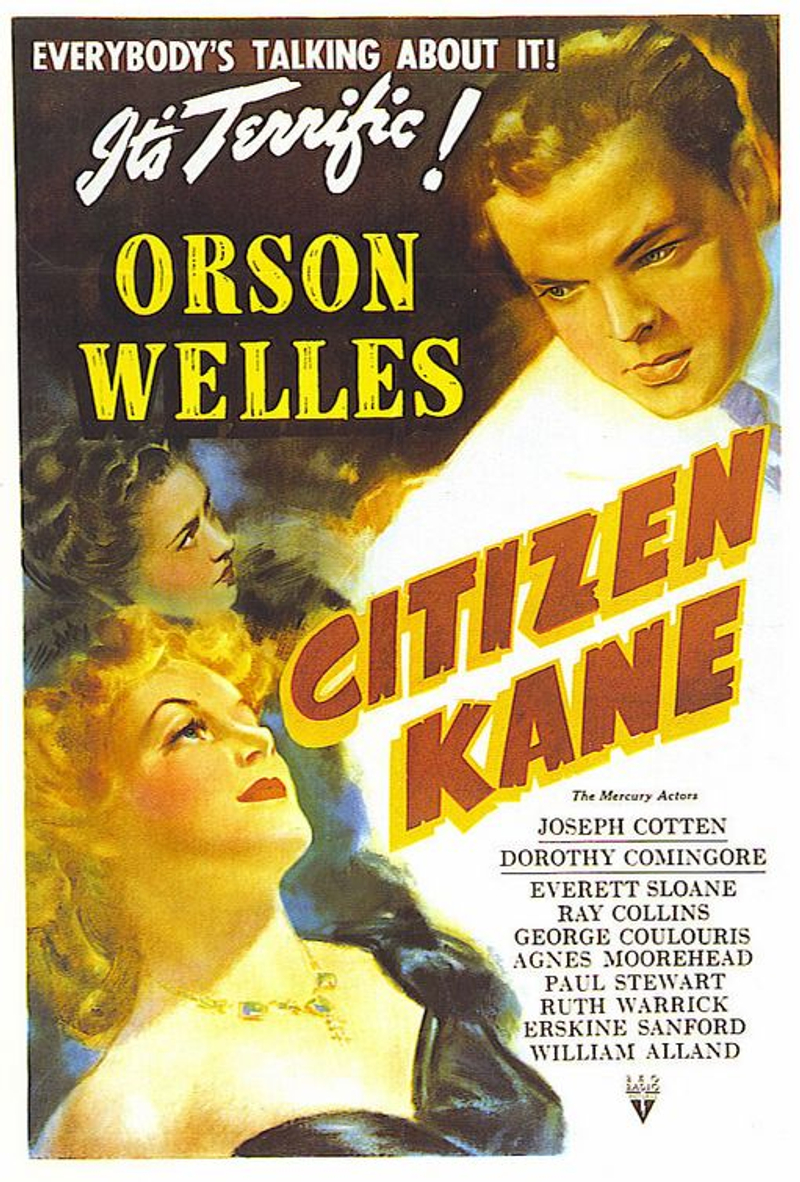 Director Orson Wells helped make this movie one of the greatest of all time. You can see it several times. And every time it feels better. The film follows the rise and fall of Charles Foster Kane, a newspaper publishing tycoon whose story resembles those of real-life magnates we have today.
Nominated for eight Oscars, Citizen Kane won the Academy Award for best writing and original screenplay. To this day, the movie still has a 99% score on Rotten Tomatoes.
City Lights (1931)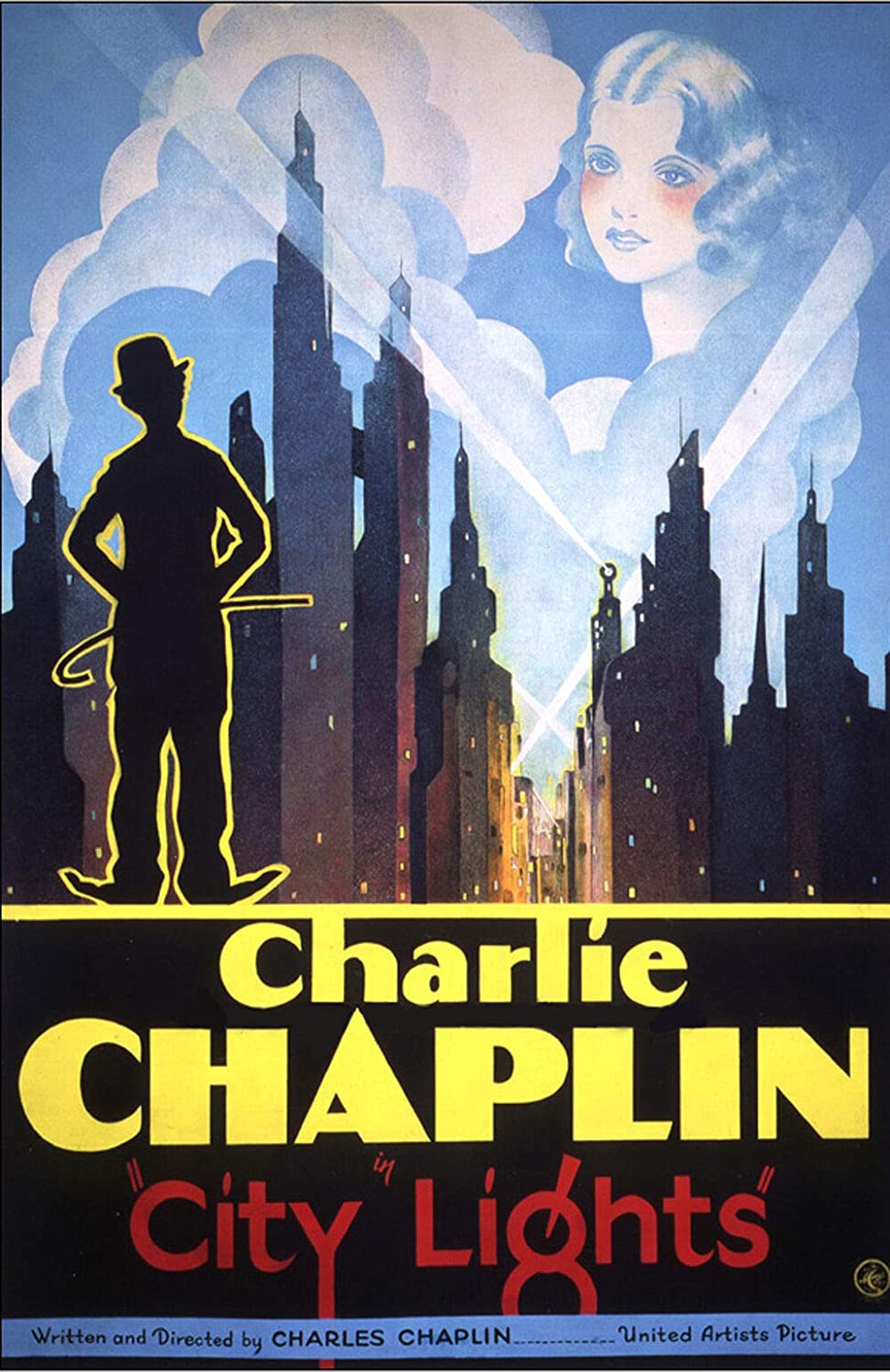 Charlie Chaplin is the director of this epic movie. His character epitomizes the humanity of the poor during the Great Depression. In this movie, Chaplin draws empathy in the audience through charm and humor.
Chaplin mastered the evocative drama of silent television and silent cinema. And this might be his masterpiece.
American History X (1998)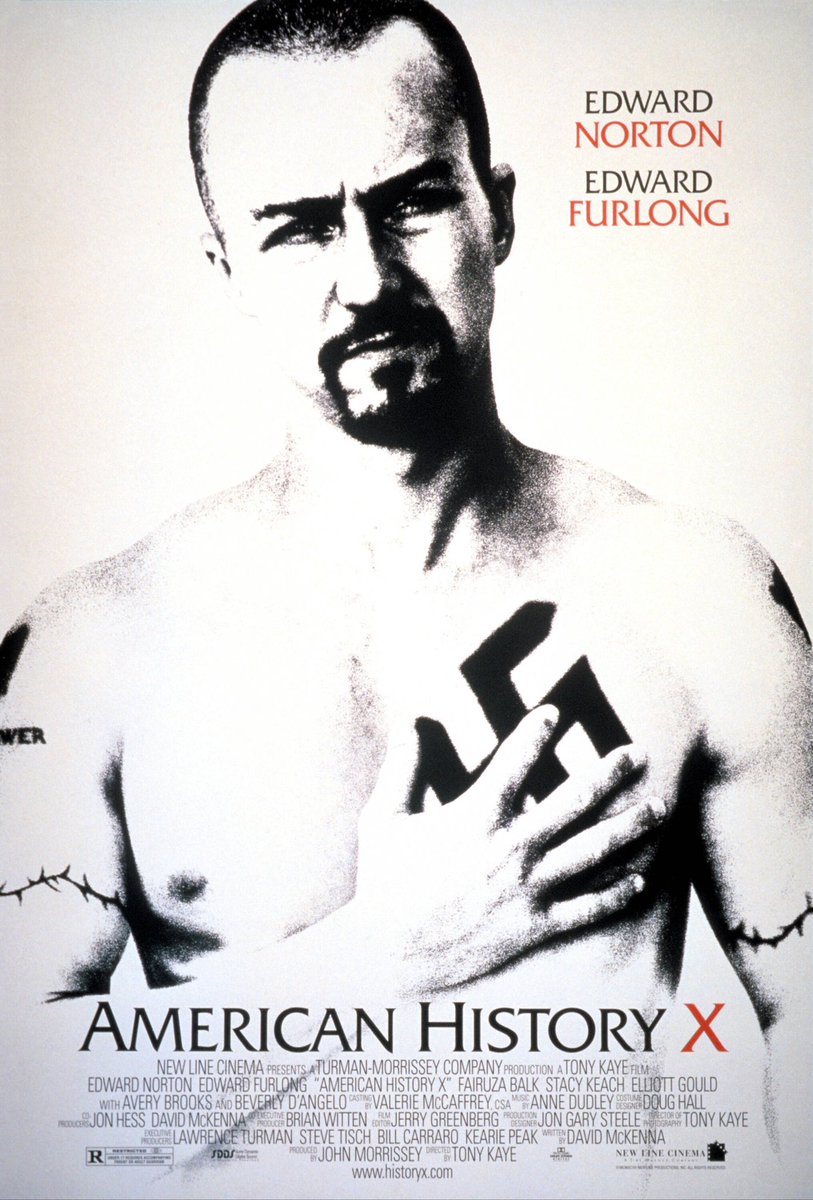 The movie stars Edward Norton as the former Neo-Nazi skinhead who tries to prevent his younger brother from going down the same wrong path. And you have to love his performance.
One year before this movie, he won a Golden Globe for Primal Fear. So yes, he is an amazing actor.
Saving Private Ryan (1998)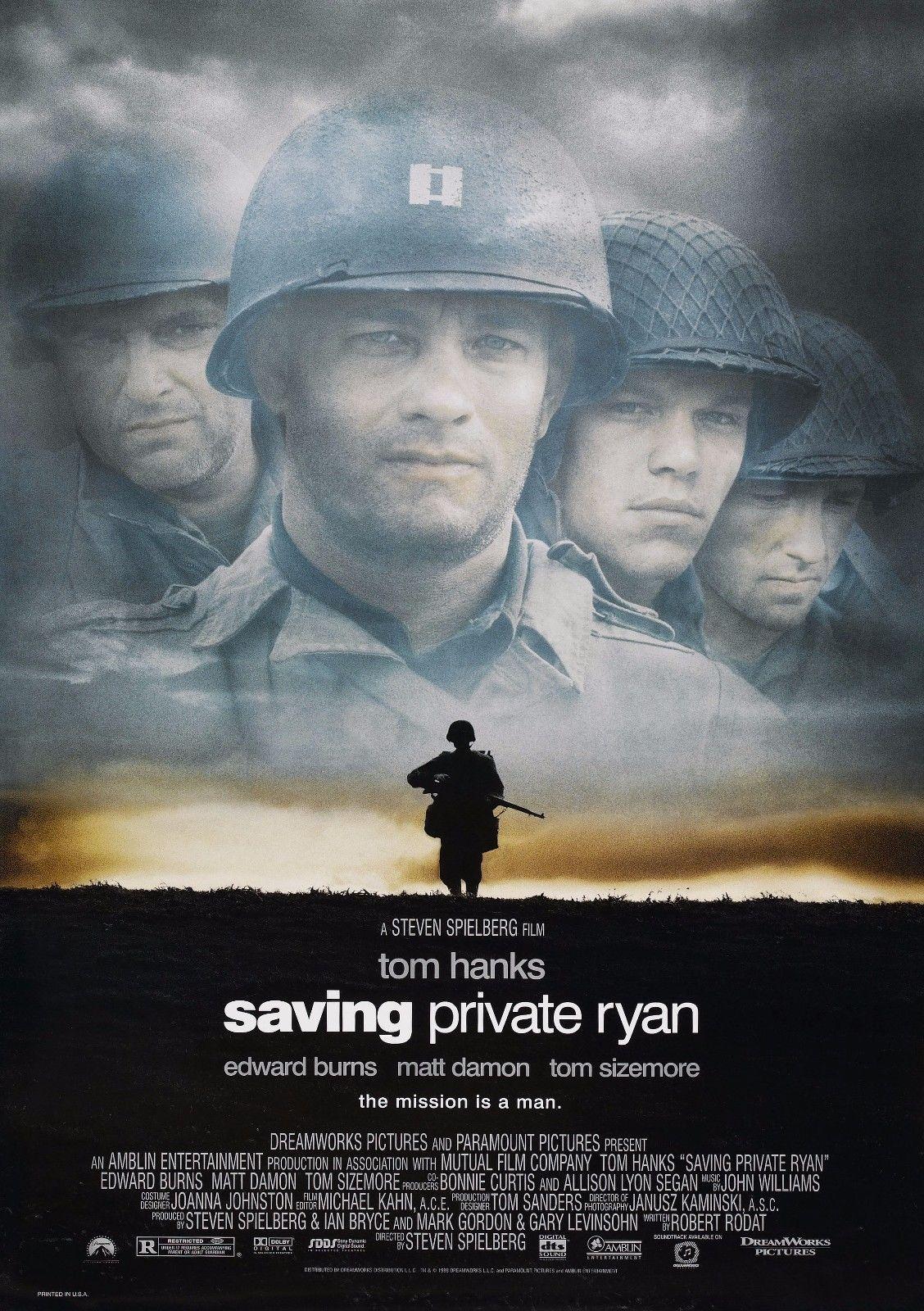 We said you cannot go wrong with Tom Hanks. He plays the lead role here, with Steven Spielberg as the director. His masterful depiction of the Omaha Beach landing makes it look like the greatest battle scene of all time.
Many consider this historical drama the greatest war movie of all time. While it is not a true story, it draws inspiration from an actual soldier.
Raging Bull (1980)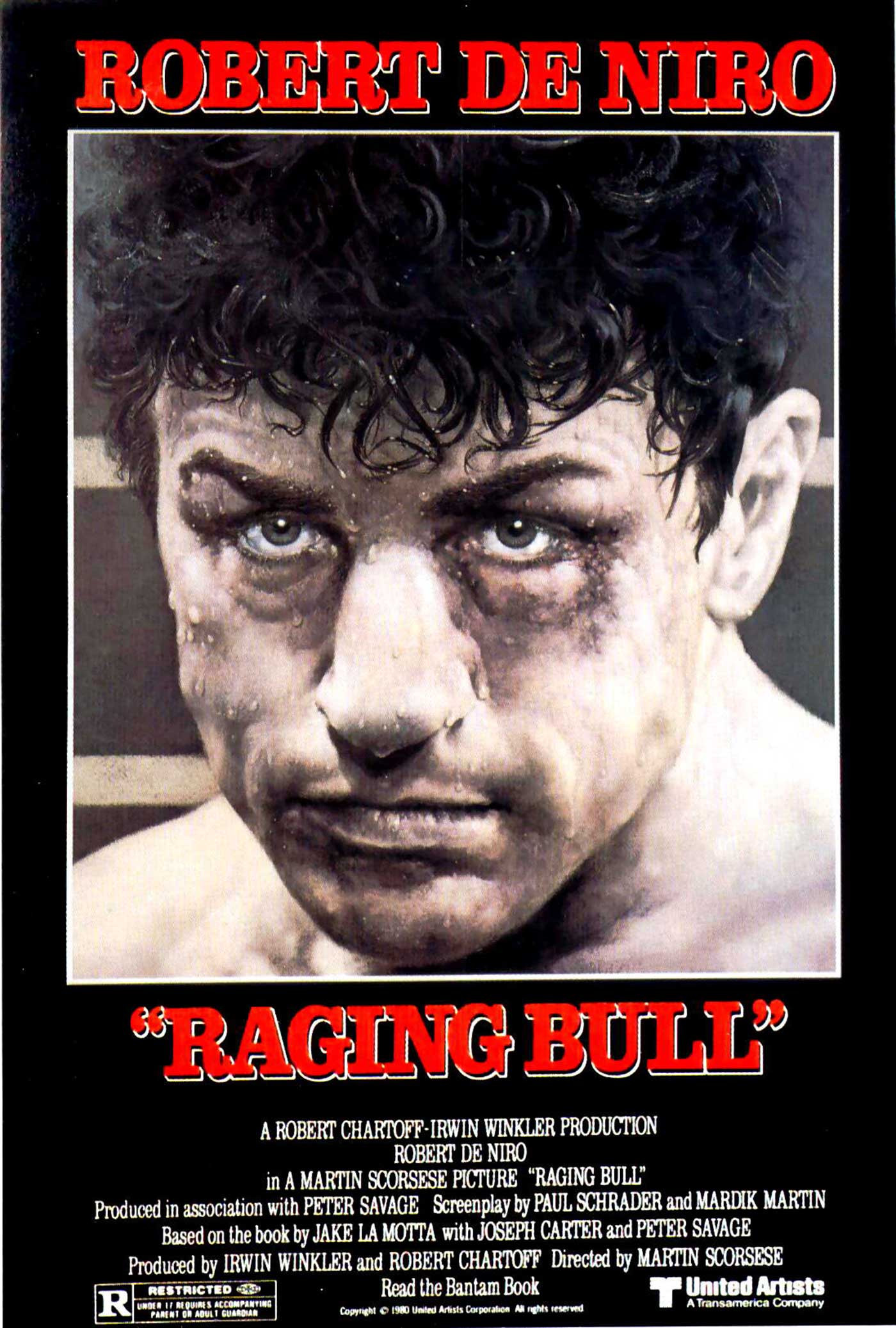 Robert De Niro is one of the best actors of all time. He is just amazing in everything he appears in. And today, every time we hear an actor putting his body through hell for a movie, we think of De Niro in Raging Bull.
For this role, he famously added 60 pounds to play the older Jake LaMotta after previously being tight and toned to portray the former middleweight boxing champ.
De Niro's legendary performance and Martin Scorcese's work behind the camera make this movie an all-time classic. And De Niro won an Oscar for this movie.
Pulp Fiction (1994)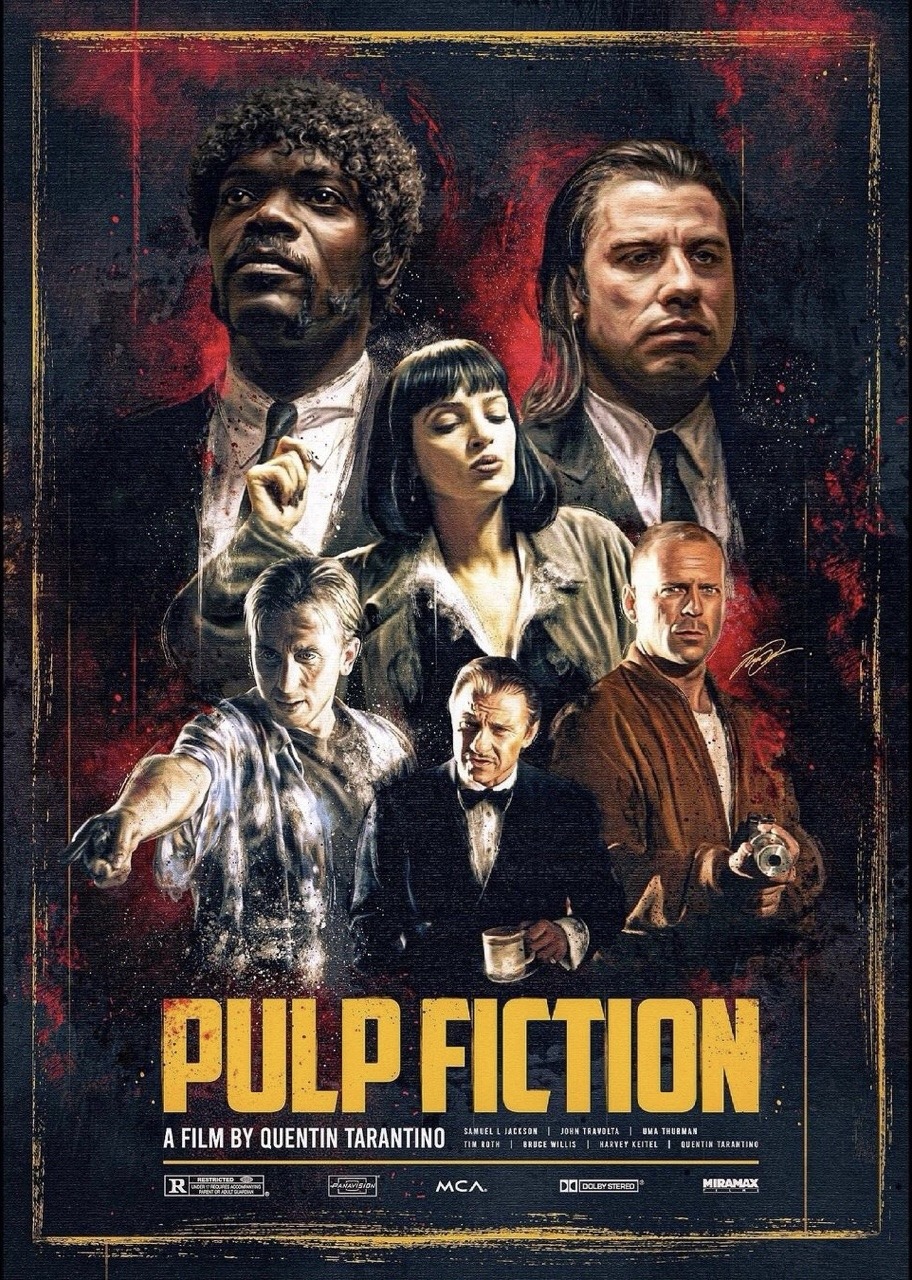 Here is another great movie that came out in 1994. We have to say it, the Academy had a tough time deciding the awards. Quentin Tarantino delivered a classic with this Beverly Hills-based television drama.
To this day, Pulp Fiction remains one of the most influential movies of contemporary cinema due to its innovative use of structure, dialogue, and soundtrack. This movie was among the first to use characters who die reappear in later scenes and kick the traditional chronology in the nuts.
Lord of the Rings: The Return of the King (2003)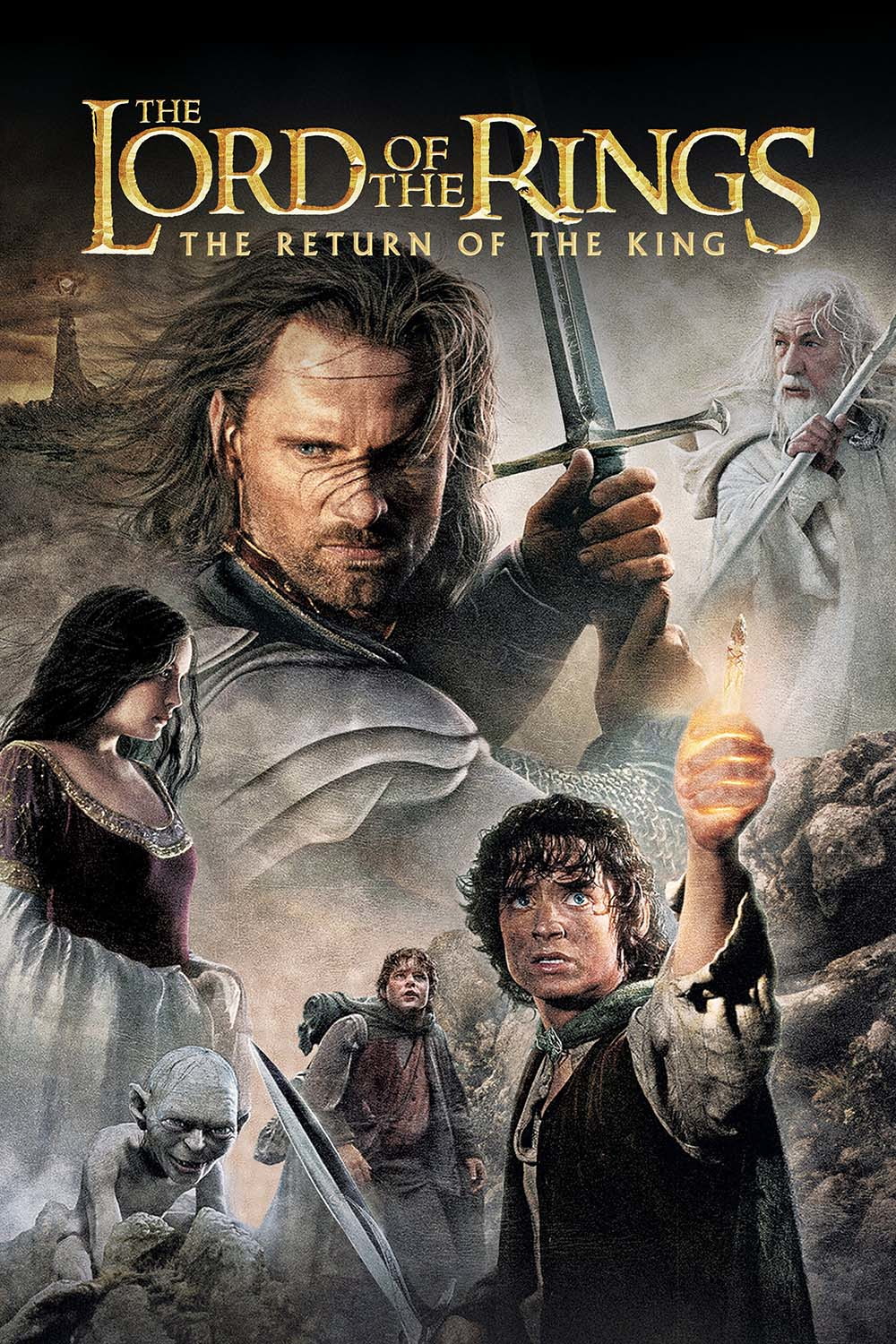 Peter Jackson is an amazing director. His third installment of the drama series trilogy swept the Academy Awards, winning every category in which it was nominated.
This movie also changed Hollywood, bringing a new entry to the classic spectacle with CGI and special effects that were not seen before.
One Flew Over the Cuckoo's Nest (1975)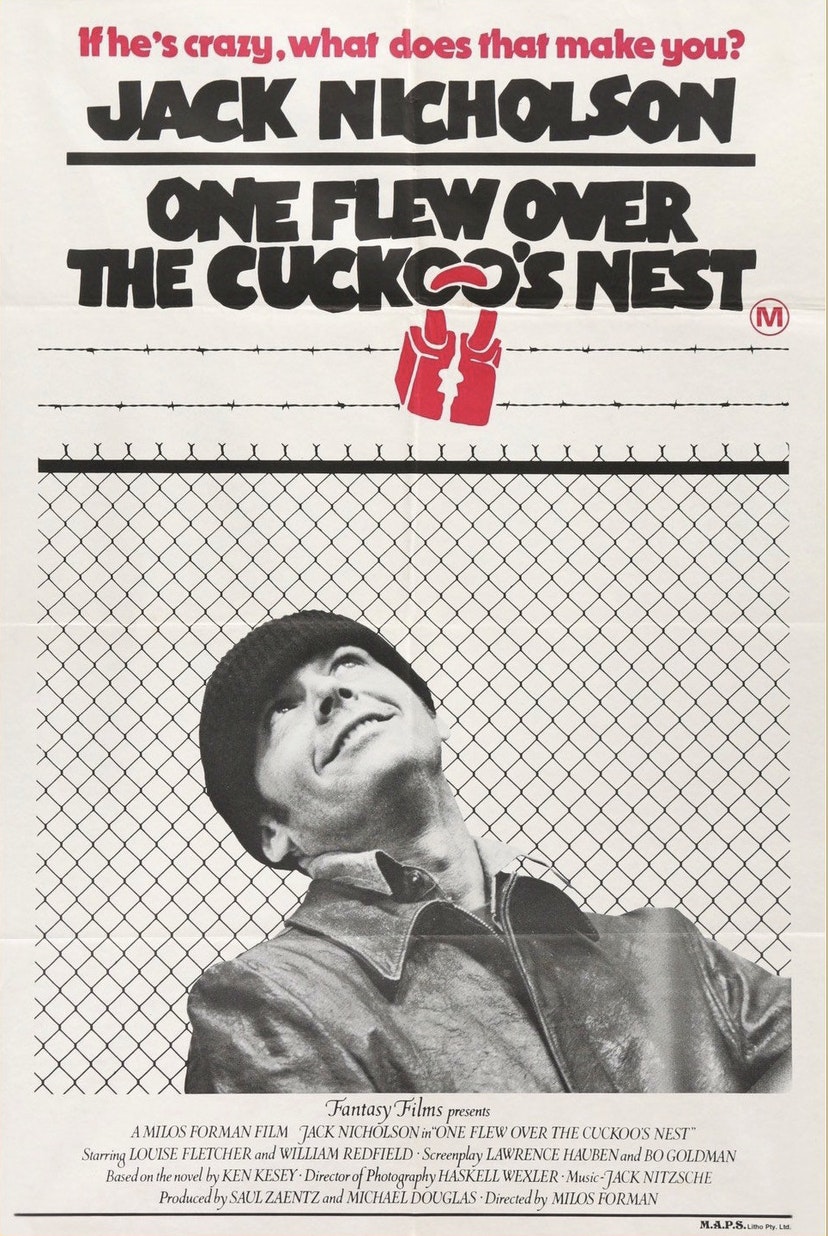 Some might say this is Jack Nicholson at his best. The film follows the story of criminals admitted to a mental institution. Jack's character rebels against the oppressive nurse and rallies up the scared patients.
The Green Mile (1999)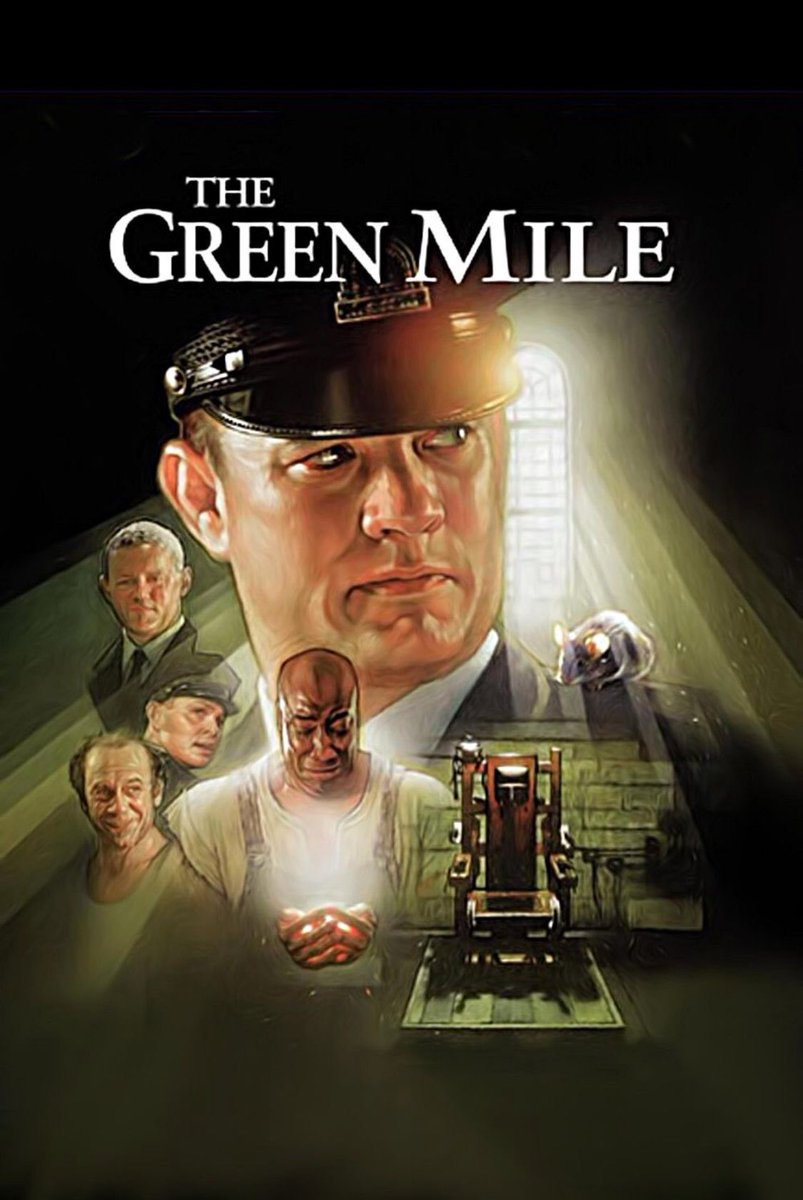 This is the third Tom Hanks movie on our list of best drama movies in TV history. And you cannot go wrong with either film. The story follows the lives of guards on Death Row. They are affected by one of their charges, a black man accused of child murder and rape. But his mysterious gift drives the story forward.
Milk (2008)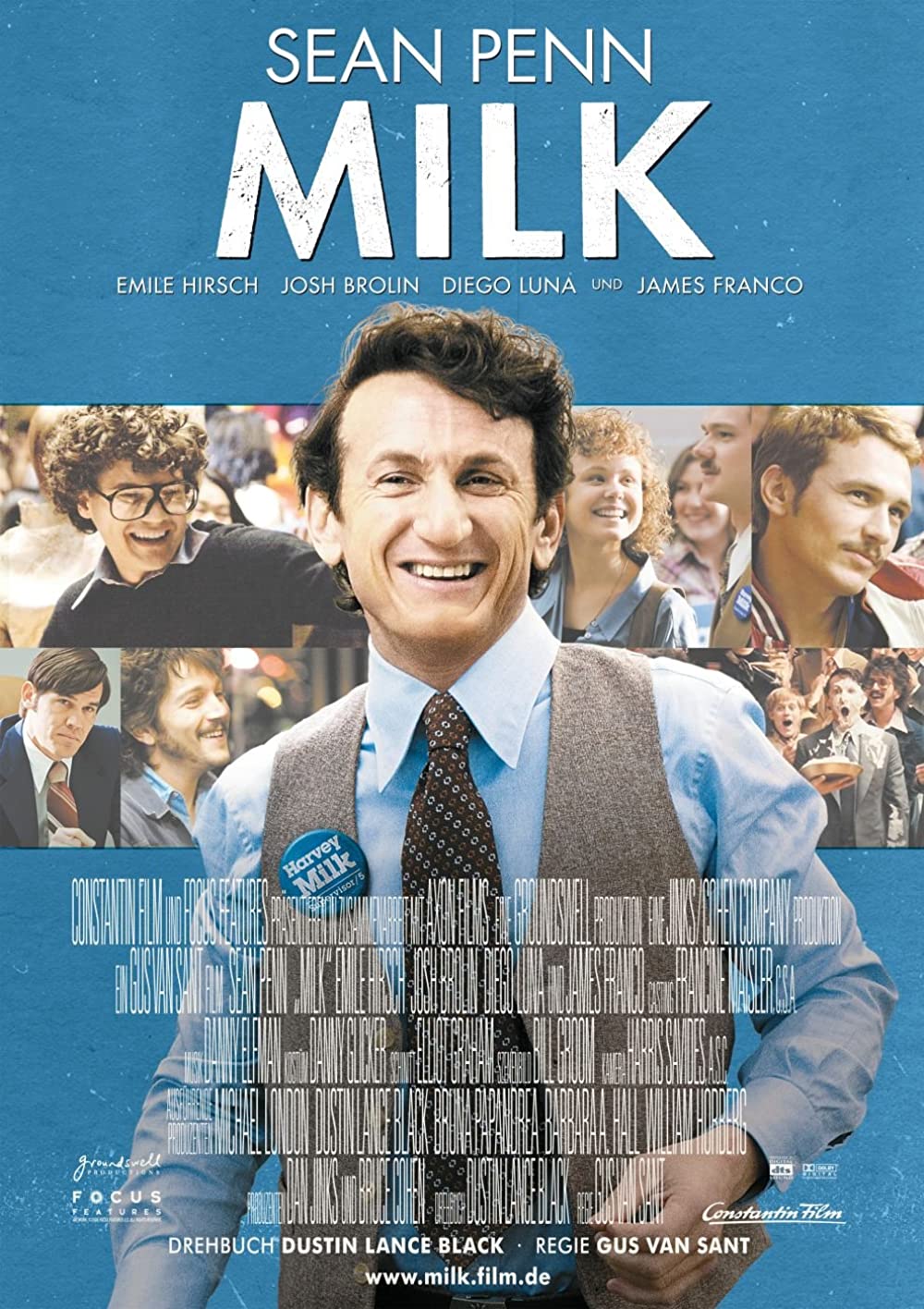 The story tells the pioneering and tragic story of Harvey Milk and his fight for gay rights. Sean Penn has his performance of a lifetime in the lead role.
Life is Beautiful (1997)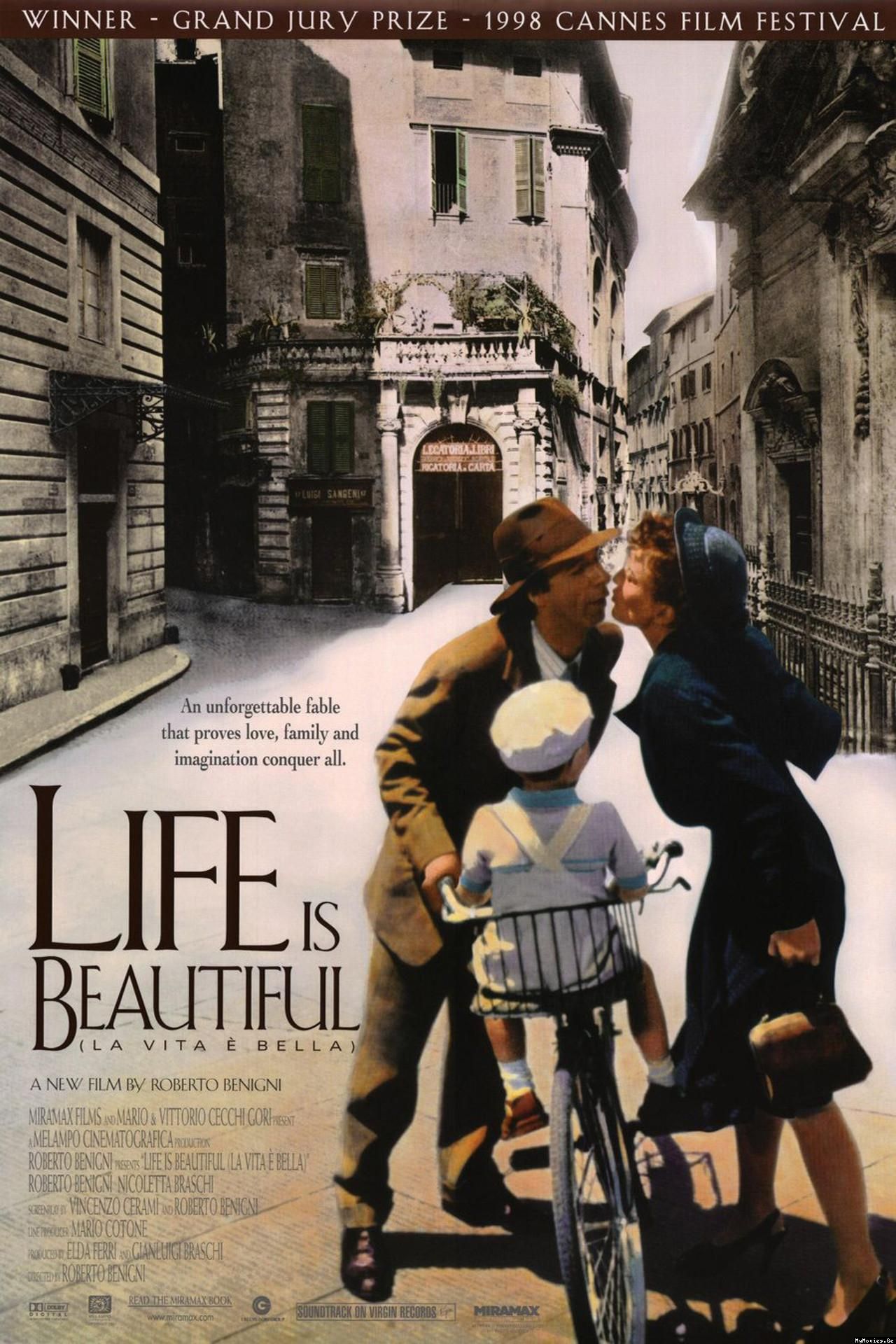 Roberto Benigni's work is an unforgettable movie that everyone should see at least once in their lifetime. Be warned: you will need a whole box of tissues to watch this love story from start to finish.
While Benigni is known mostly for his comedy work, he nailed it in Life is Beautiful.
All About Eve (1950)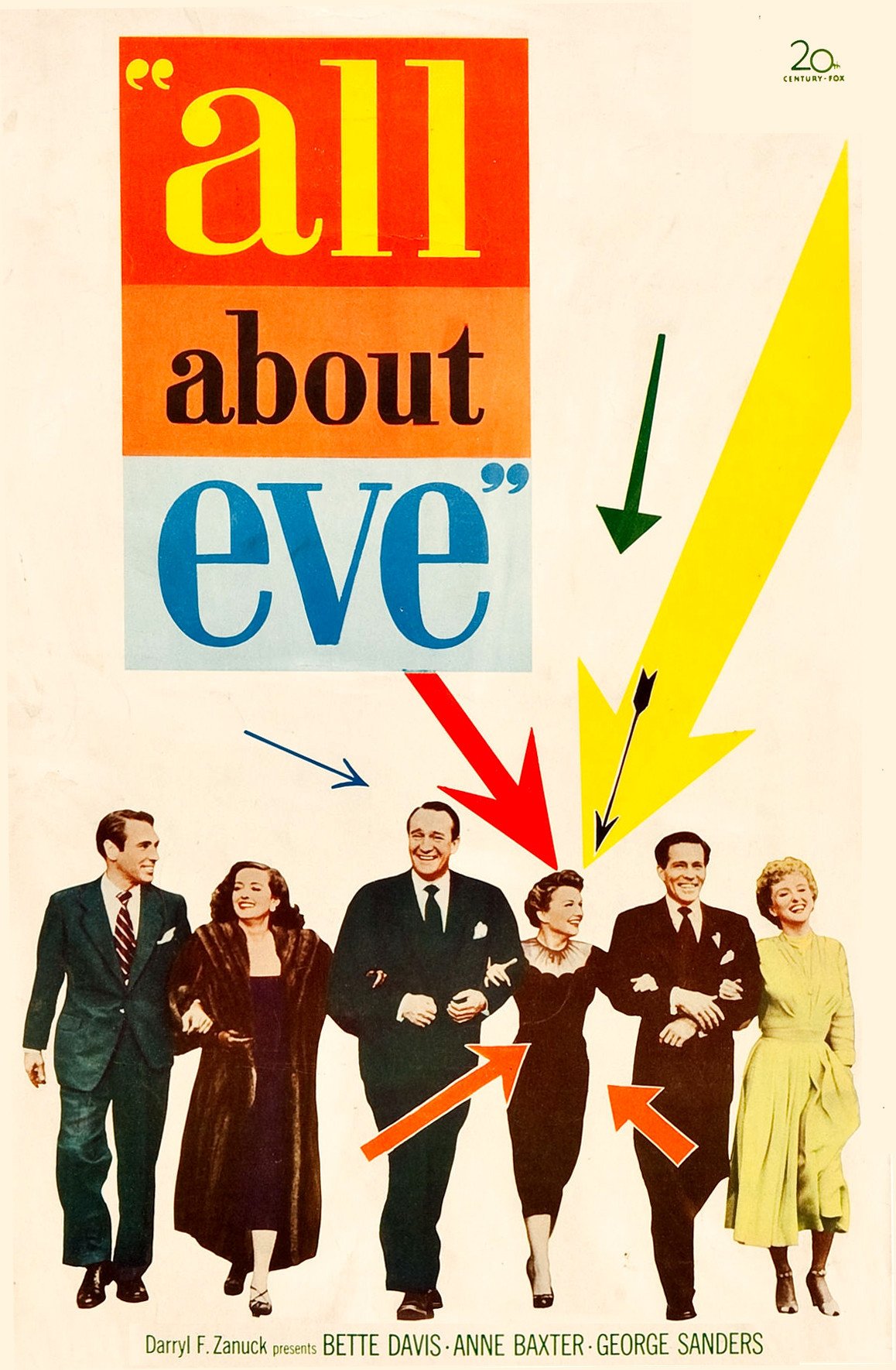 Bette Davis is amazing in this slick melodrama about competition between women. The movie still holds the record for most Academy Award nominations, with 14. Only Titanic and La La Land have received as many nominations to this day. Sadly, Bette didn't win an Oscar.
The movie is famous for its acerbic dialogue. This movie delivered the iconic line, "Fasten your seatbelts. It's going to be a bumpy night".
The Treasure of the Sierra Madre (1948)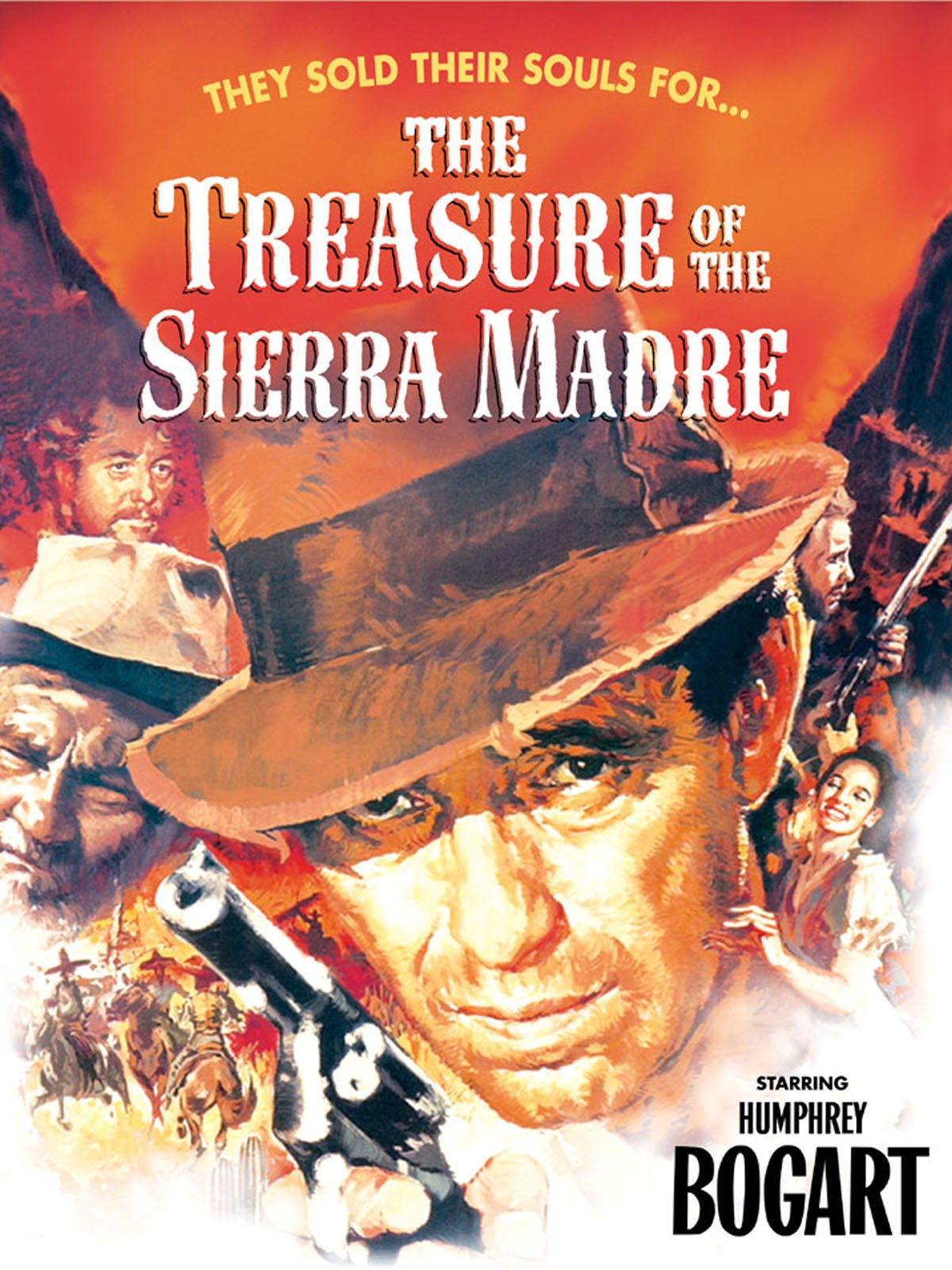 Humphrey Bogart appeared in this movie just a few years before Casablanca. He and Tim Holt play down-and-out Americans looking for work in Mexico during the 1920s. The adventure classic gives the audience a somber lesson about trying to get rich quickly.
Gone with the Wind (1939)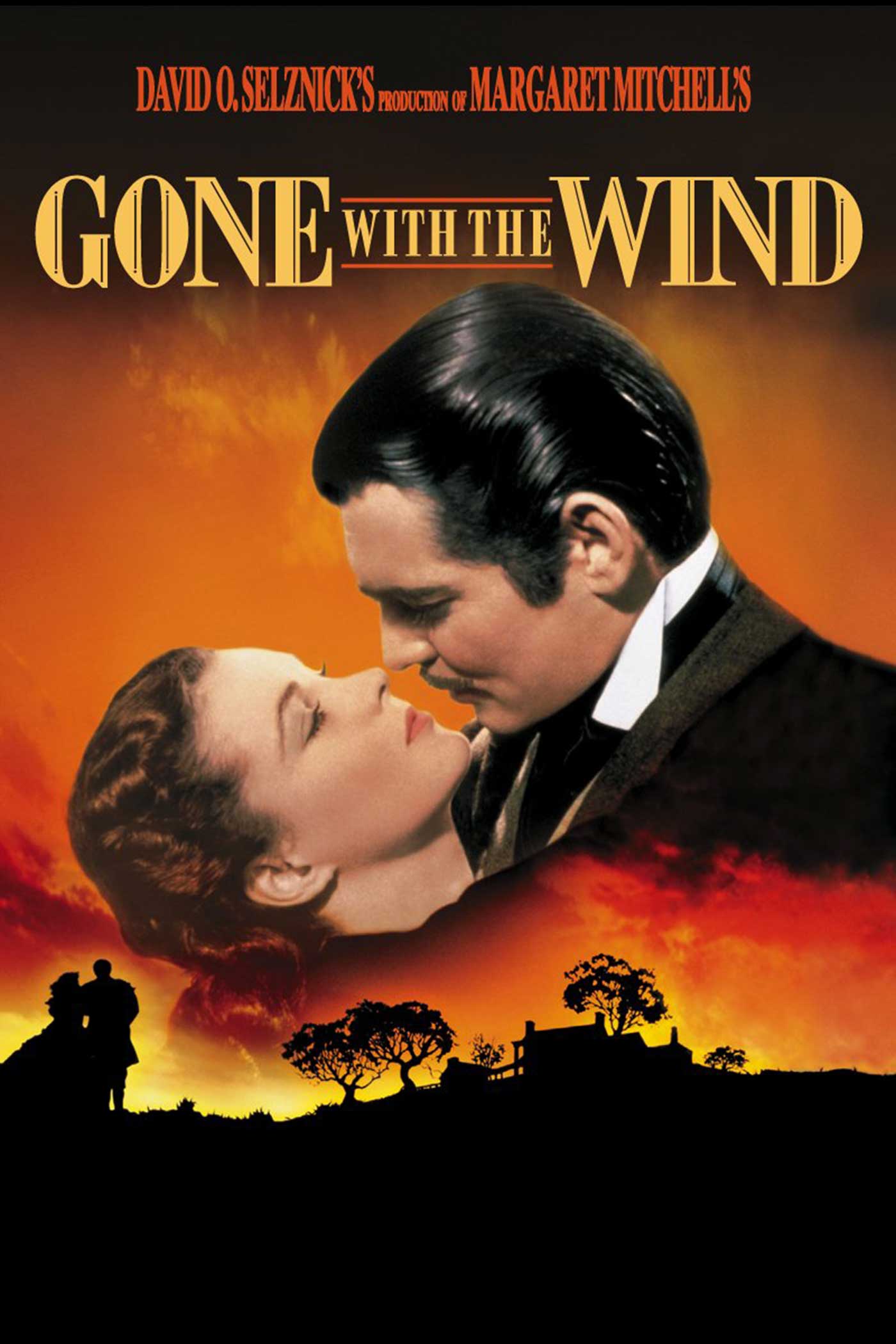 Another movie from the Golden Age of Hollywood, Gone with the Wind is a popular movie taking place during the Civil War and Reconstruction. This one focuses on white Southerners whose plantations and way of life are gone with the wind.
Lawrence of Arabia (1962)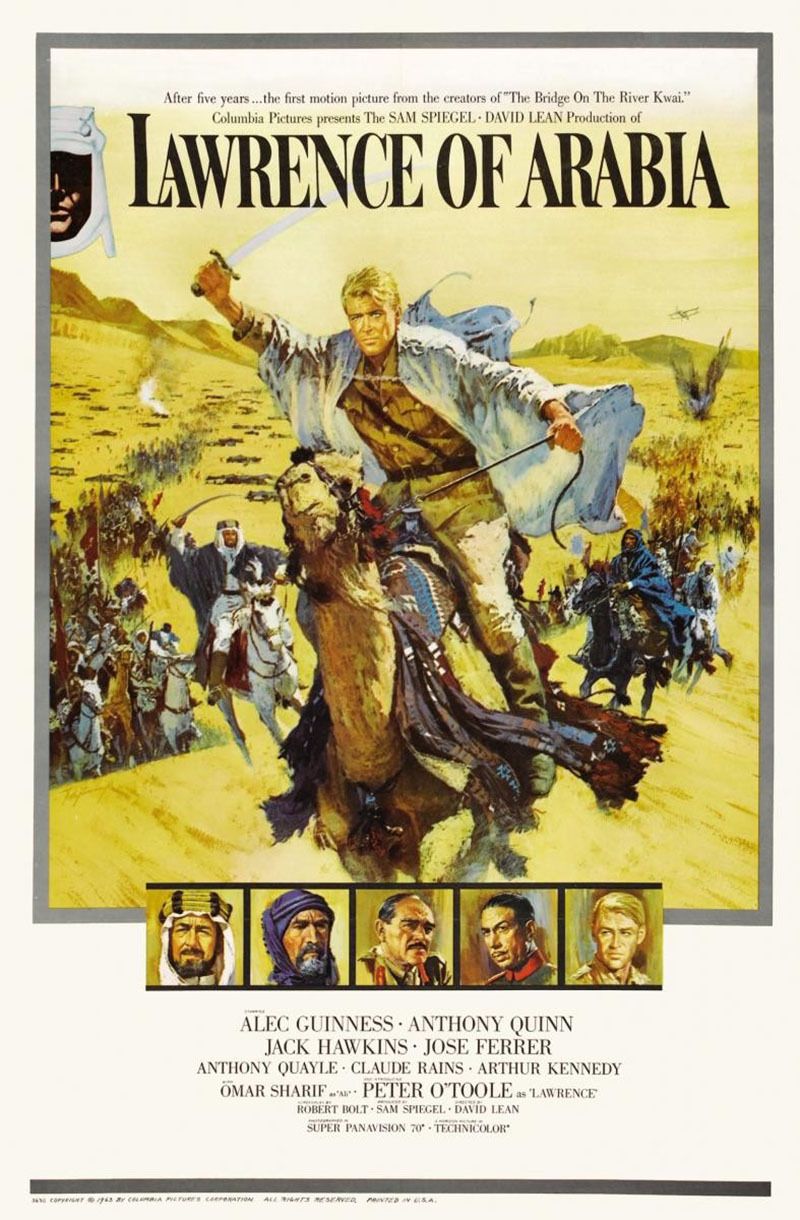 This drama movie was considered epic back in the day. And many consider it epic to this day. The movie follows the story of a British Army officer and his time in the Arabian Peninsula during World War I. It is a long movie, lasting for 222 minutes, but the cinematography makes it possible to watch without breaks.
Chinatown (1974)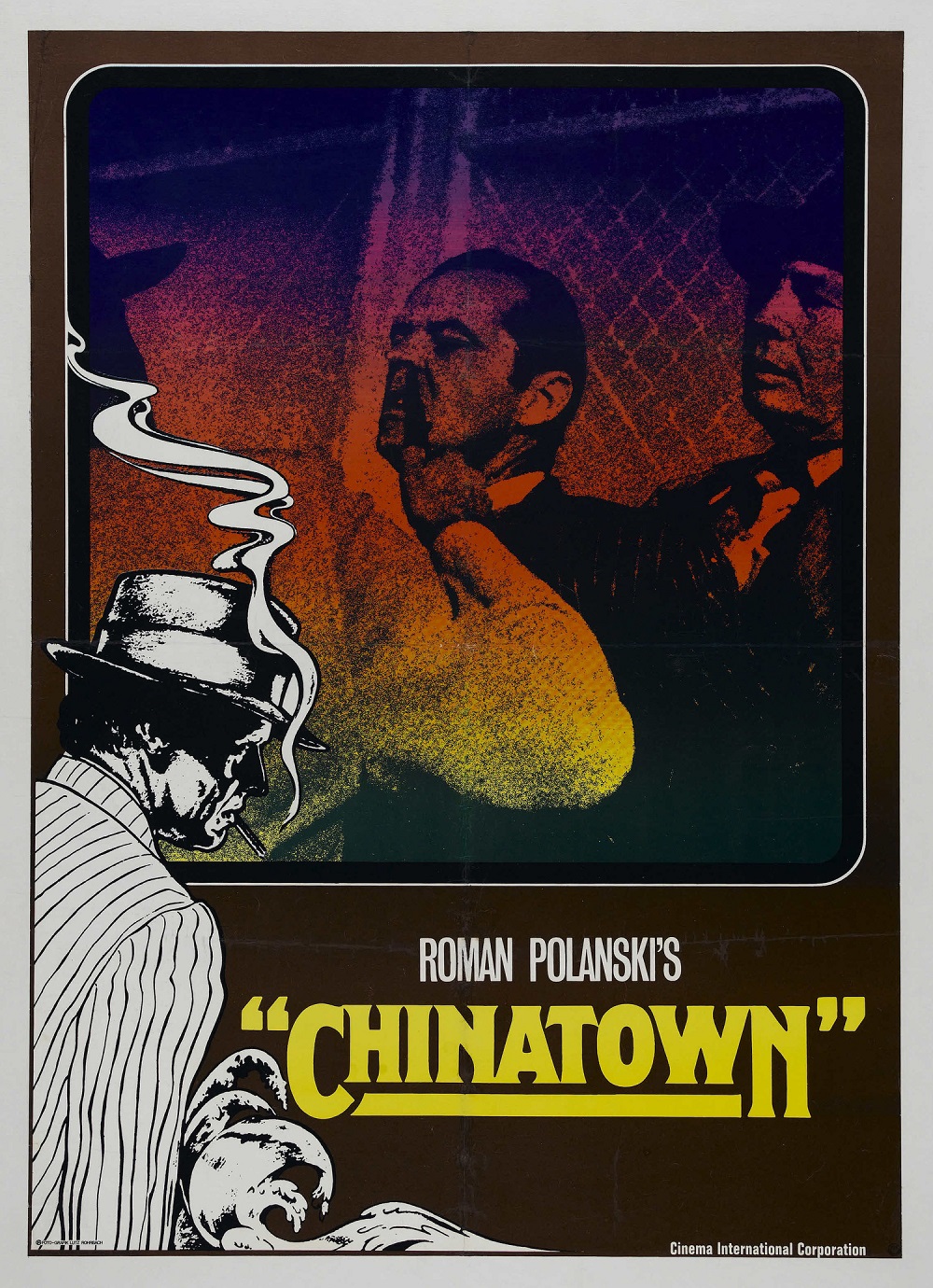 Jack Nicholson is amazing in this movie as well. He plays the role of Jake Gittes, an investigator who gets strangled in a nasty little web of corruption and murder. Roman Polanski directed this movie that remains popular years after its original release.
Good Will Hunting (1997)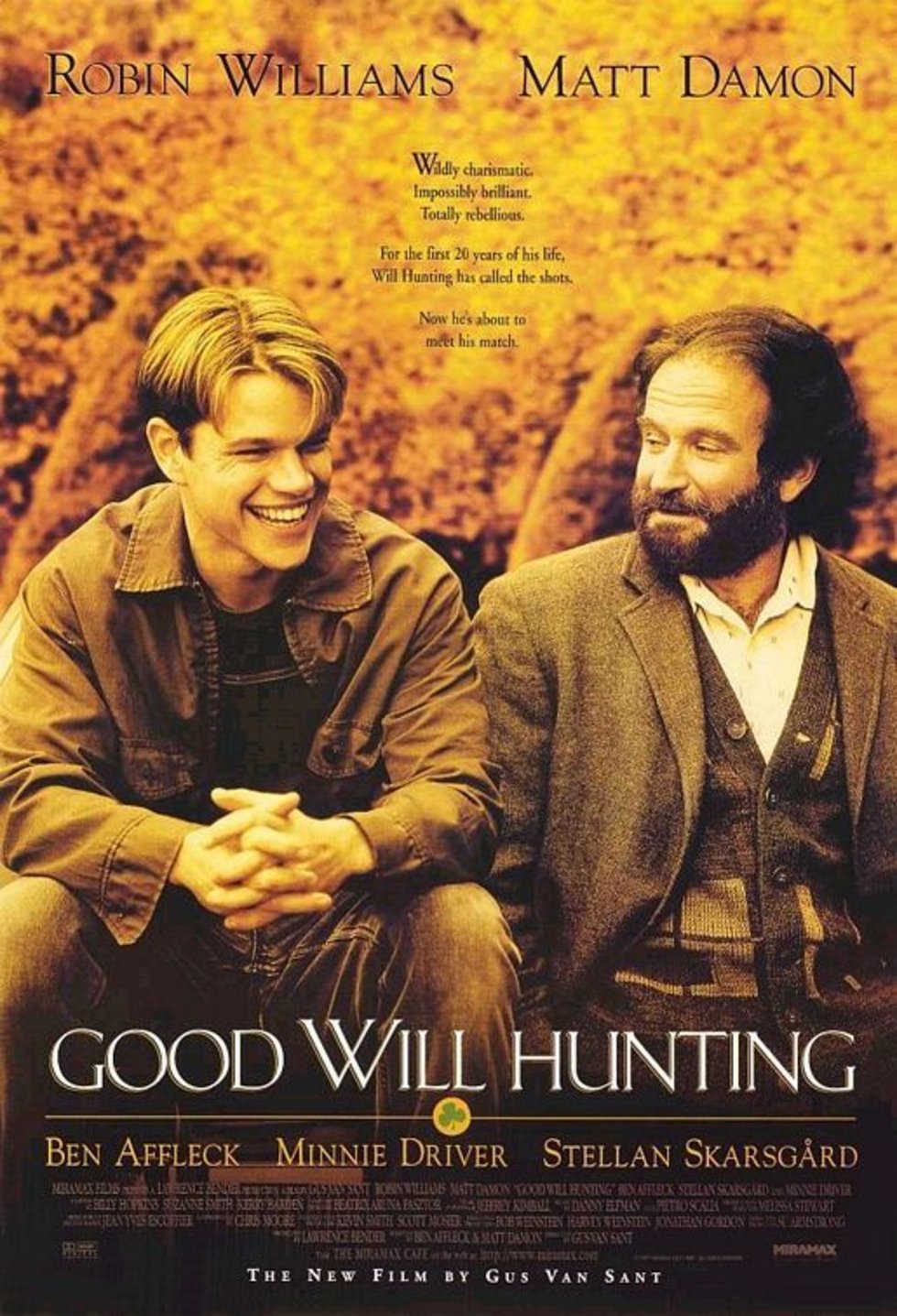 We finish off with a movie where comedy actor Robin Williams shows his serious acting skills. Will Hunting is a janitor at MIT, but he has a gift for mathematics. He needs help from a psychologist to find direction in his life. Matt Damon and Robin Williams have amazing chemistry in this movie. Ben Affleck makes an appearance as well.
The Fault in Our Stars (2014)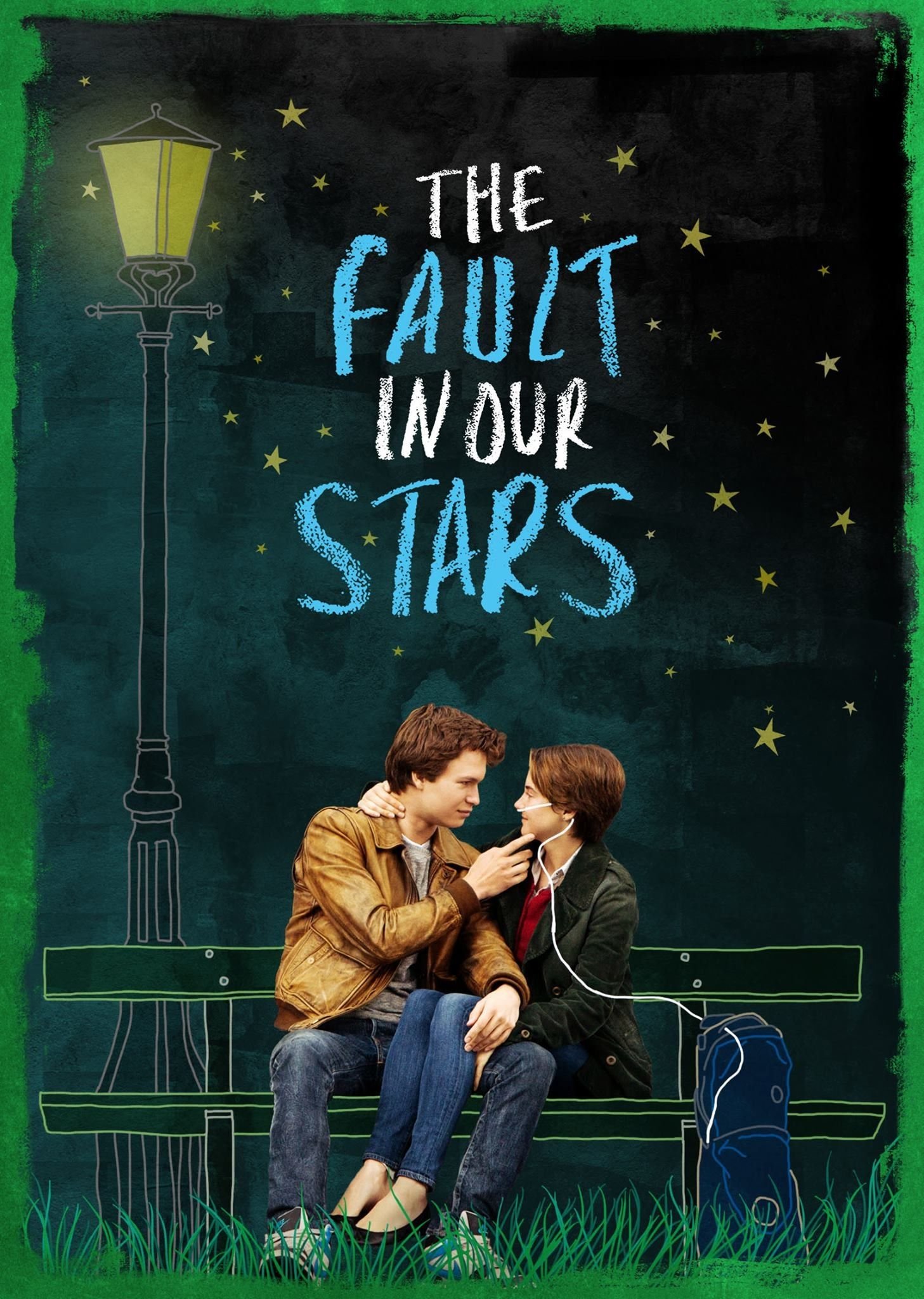 We have to have a teen drama on the list, right? This movie made headlines when it first came out. The teen drama was so popular, that people actually went and stole the bench from a scene in Amsterdam.