You know her daughters for sure. Gigi and Bella Hadid rock the runways and fashion shows for years. But their mother rocked the fashion world at one point as well. Yolanda Hadid, famous for her reality television show The Real Housewives of Beverly Hills is a Dutch-American TV personality and former model. Some of the younger fans might not remember her. But Yolanda Hadid young photos are hot.
Born in January 1964, Yolanda got married to Mohamed Hadid in 1994. He was a real estate developer, and the two stayed married until 2000. They have three children together, Gigi, Bella, and Anwar. Do you know their full names? Jelena Gigi Hadid and Isabella Bella Hadid. Yes, those are their full names.
She then got married to musician, composer, and producer David Foster in November 2011. In 2012, she got diagnosed with Lyme disease. She spoke openly about the disease a couple of times during her The Real Housewives of Beverly Hills show.
In December 2012, she announced that she will get a port implanted in her arm to help with the chronic Lyme disease. But then in April 2013, she removed the port. In January 2015, she stated that the disease has caused her to lose the ability to read, write, and even watch TV.
Yolanda Hadid got her American citizenship in May 2013. Let's take a look at some pictures of young Yolanda Hadid.
1. Yolanda With Her Baby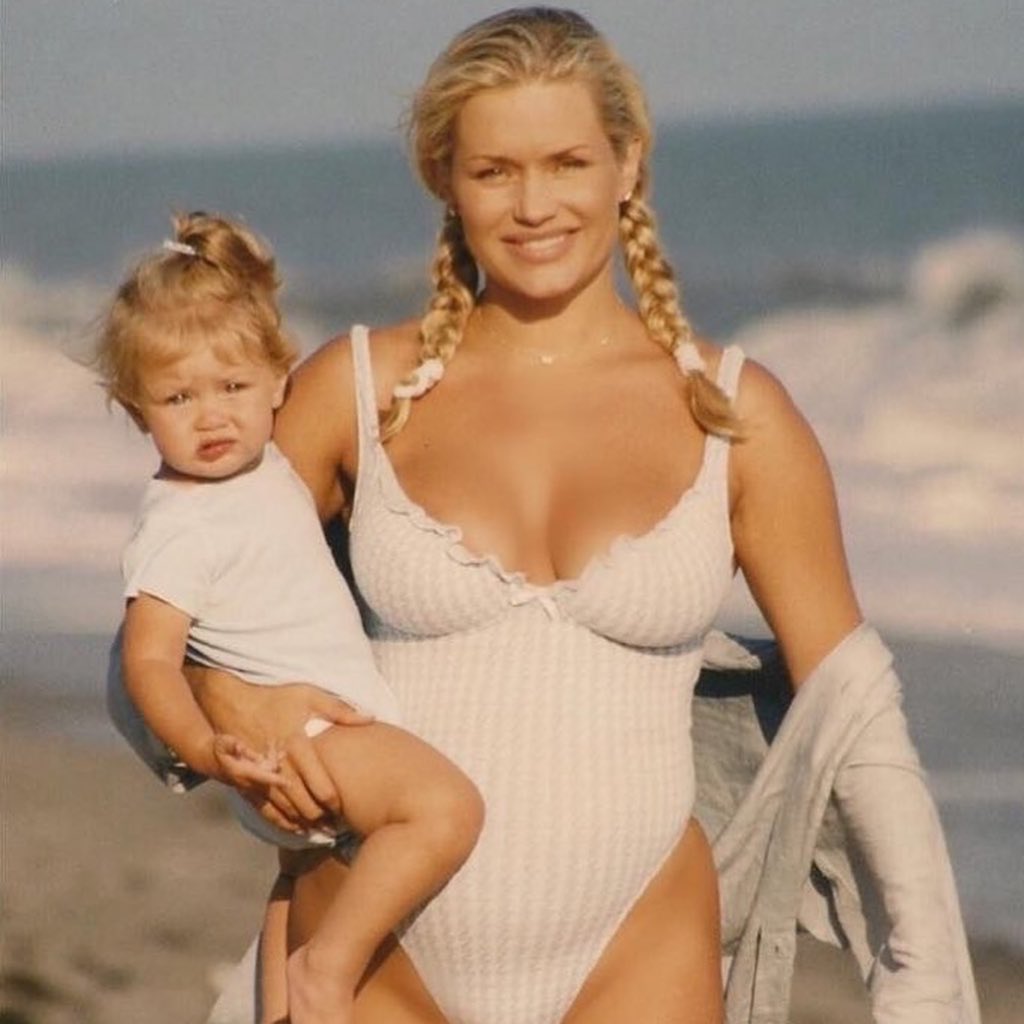 Gigi posted this picture on social media, congratulating her mother on her birthday. The picture shows young Yolanda with a baby Gigi.
2. Yolanda And Gigi Posing The Same Way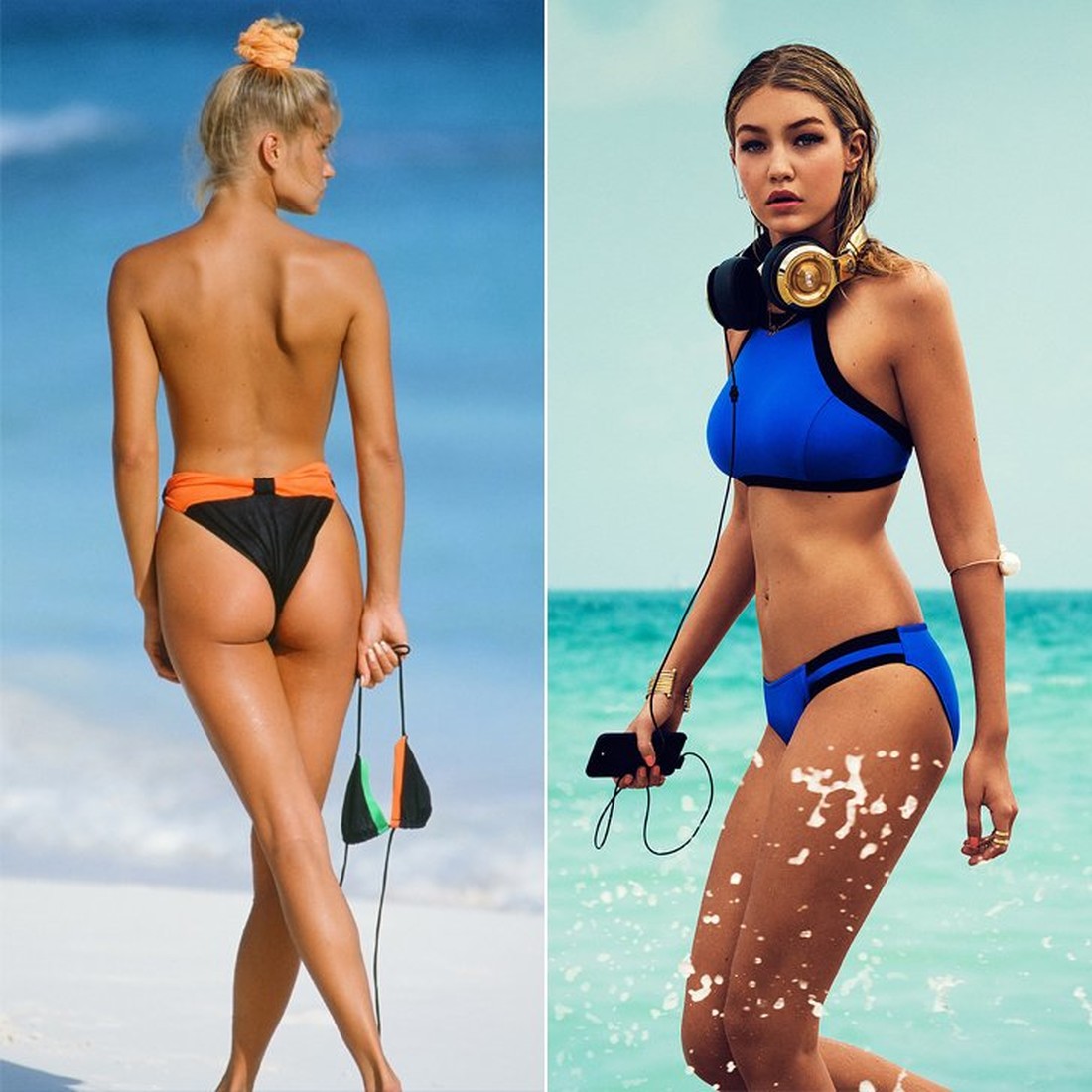 Can you recognize Yolanda on the left side of the picture? Yes, that is her, at the age of Gigi. You can say Gigi inherited her beauty and sexy looks for sure. Beauty runs in the Hadid family for sure.
3. Yolanda And Her Babies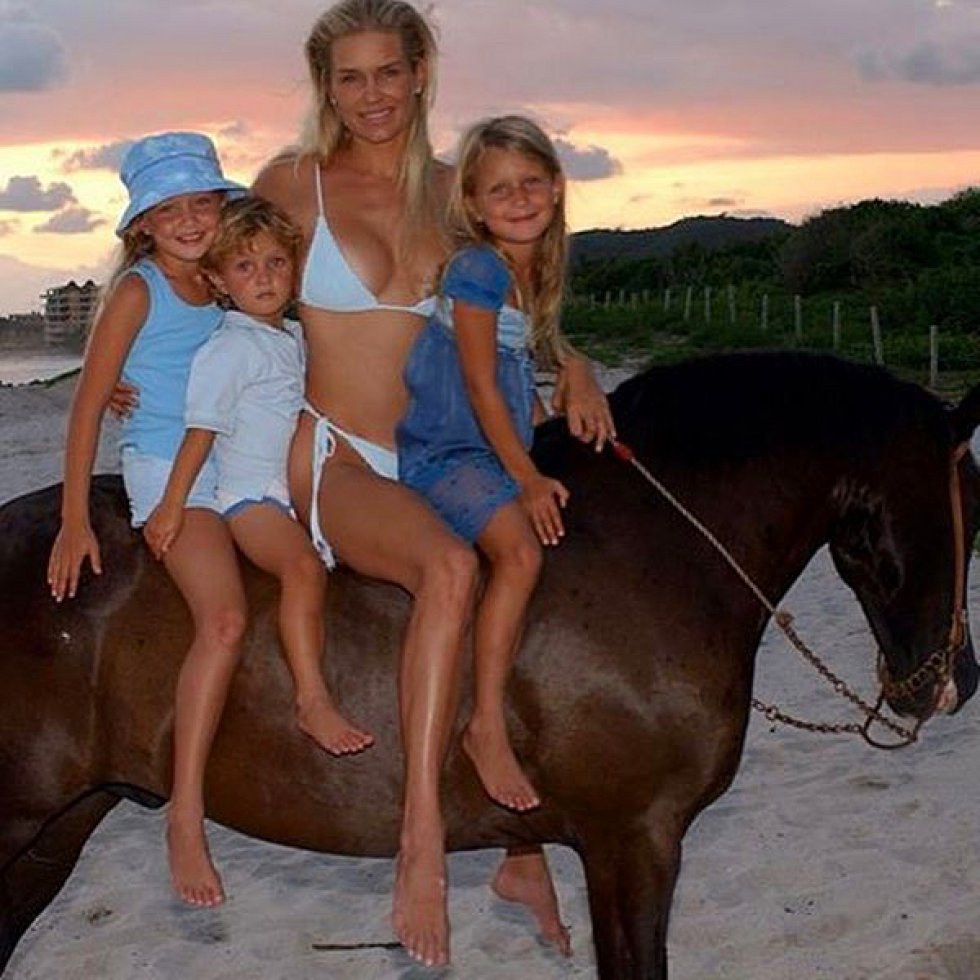 Gigi is the oldest child in the family. Yolanda had her babies in a five-year span. She had Gigi in 1995, Bella in 1996, and then Anwar in 1999. This is a picture of the happy mother with all her babies.
4. Young and Sexy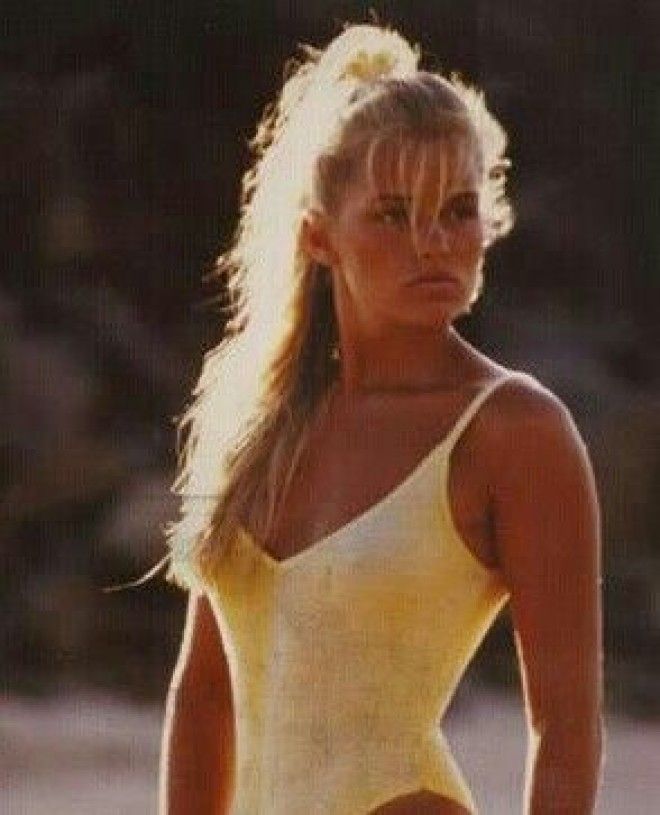 Let's take a moment to remember Yolanda and her sexy looks back in the days. We cannot say whether Yolanda looks better than Gigi and Bella at the moment or not. She could definitely go hand in hand with her young daughter.
5. The Top Model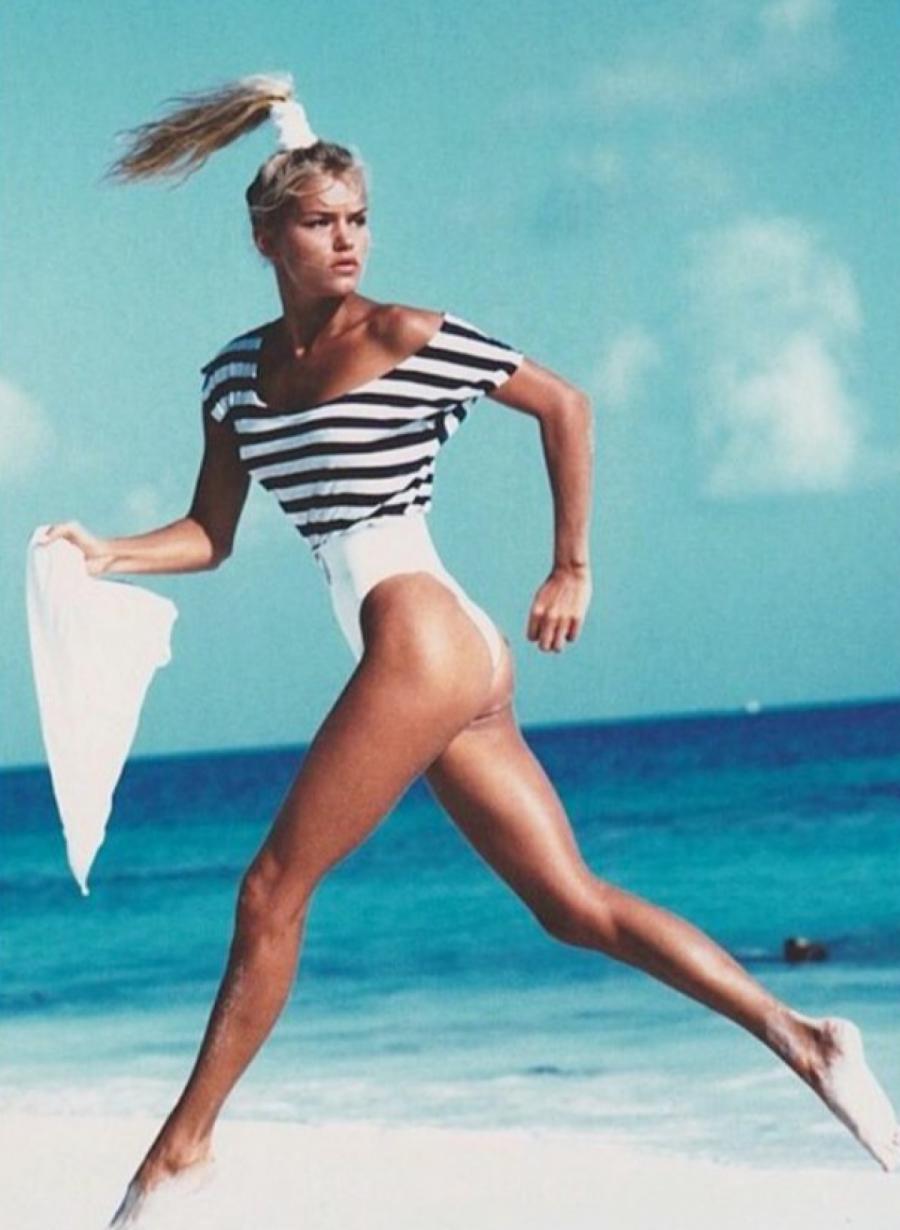 Before she started appearing on television, Yolanda worked in the fashion industry. She was a top model, and this picture is a great reminder of how sexy she looked. Back in the day, Yolanda was one of the most famous models.
6. Steamy Photo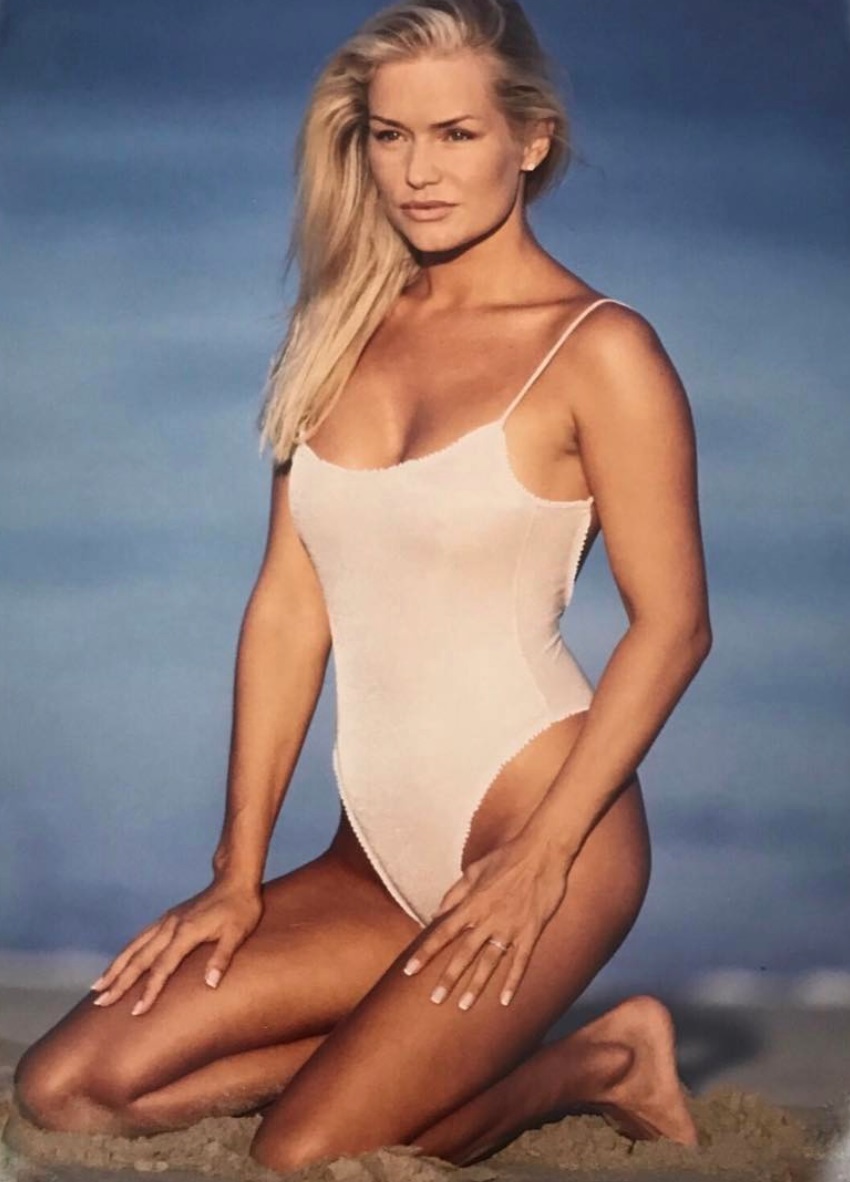 Yolanda shared this photo on her social media account, reminding people of her looks. It is a steamy photo of Yolanda wearing a see-through shirt. Definitely, something to keep in mind when you think of Gigi, Bella, and their mother.
7. Proud Mother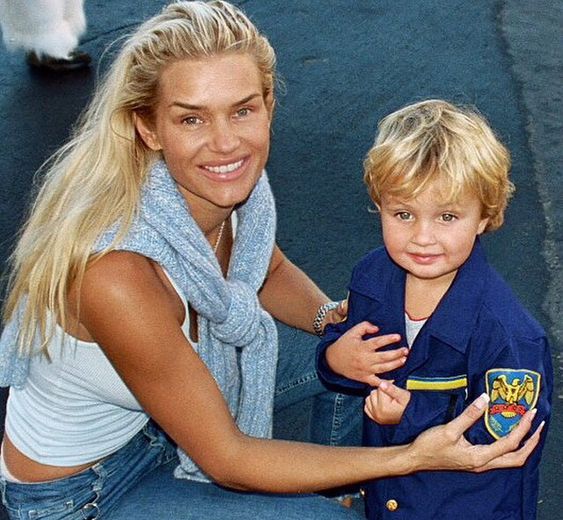 Despite everything in her life, Yolanda tried to do everything she could for her children. She is a proud mother, and despite a hectic life, managed to get them on the right track. Two divorces, a fashion career, and a television personality career later, Gigi and Bella rock the world of fashion.
8. Yolanda and Gigi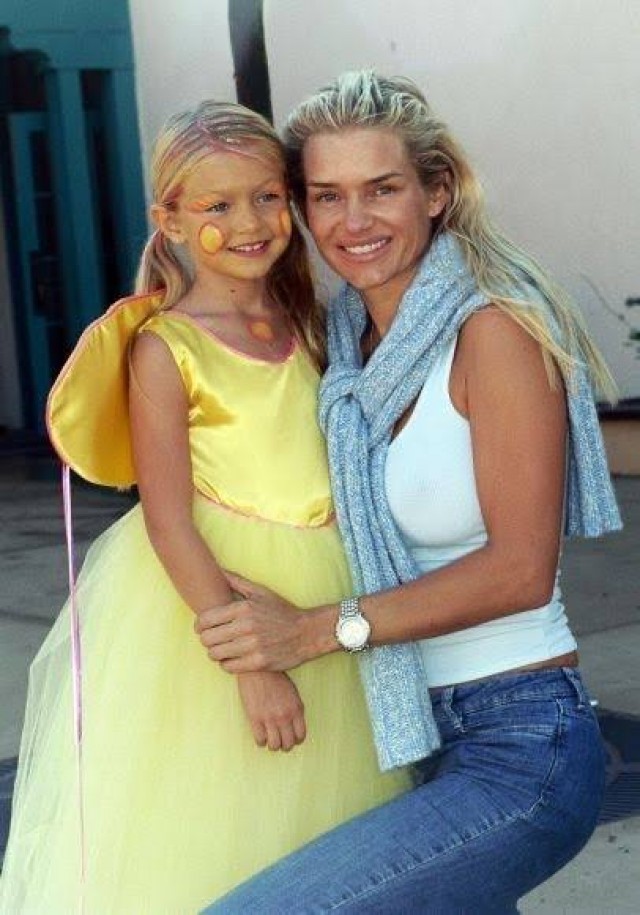 Here is another picture of Yolanda and her beautiful daughter. What we love here is the natural aspect of the photo. Like every mother, Yolanda looks just as normal with her beautiful daughter. And her daughter looks adorable in that costume.
8. Sexy Yolanda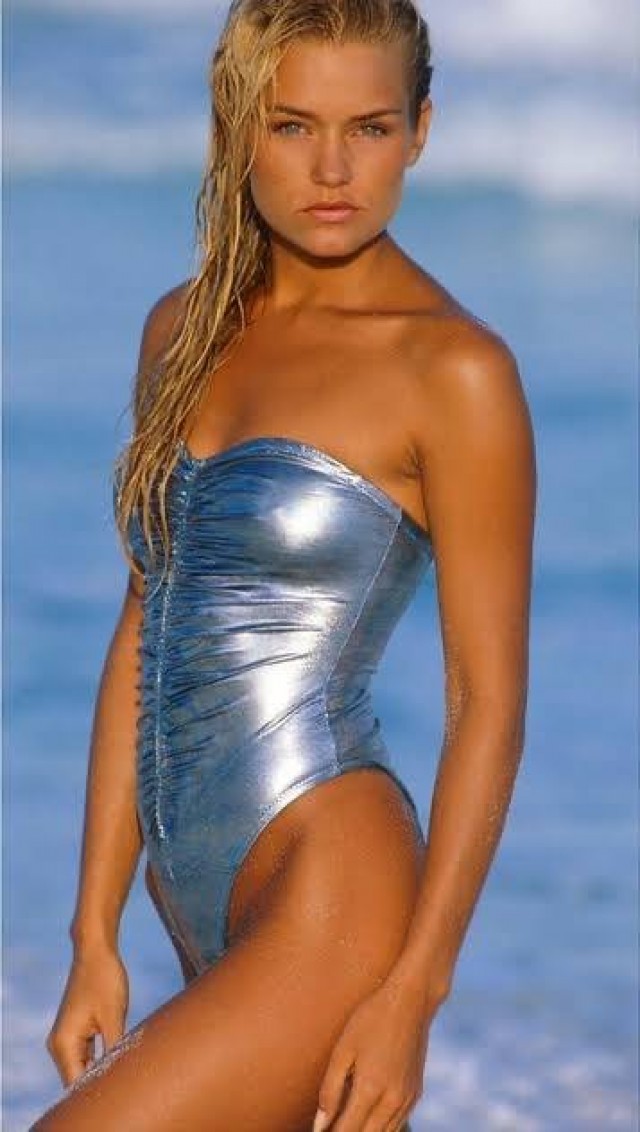 Nothing beats a wet woman in a bikini. It is one of the sexiest shots you can make. Getting out of the water, the hair still wet, and a sexy woman wearing a bikini.
10. Who You Vote For, Yolanda Or Gigi?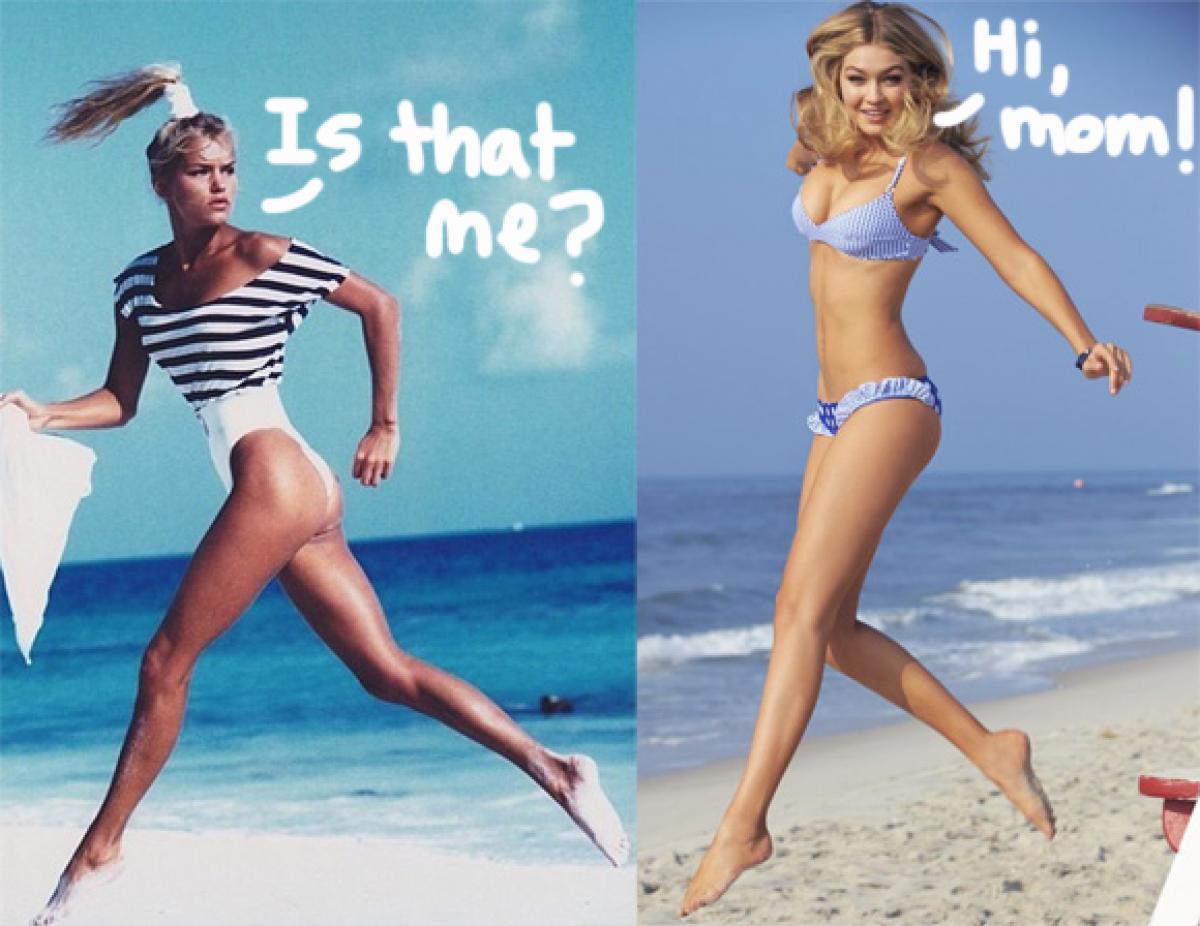 You have to love these mother-daughter photos of Yolanda and Gigi. They try to recreate the same pose, and you can vote who looks better in it. We cast our pick for Yolanda.
11. Once A Model, Forever A Model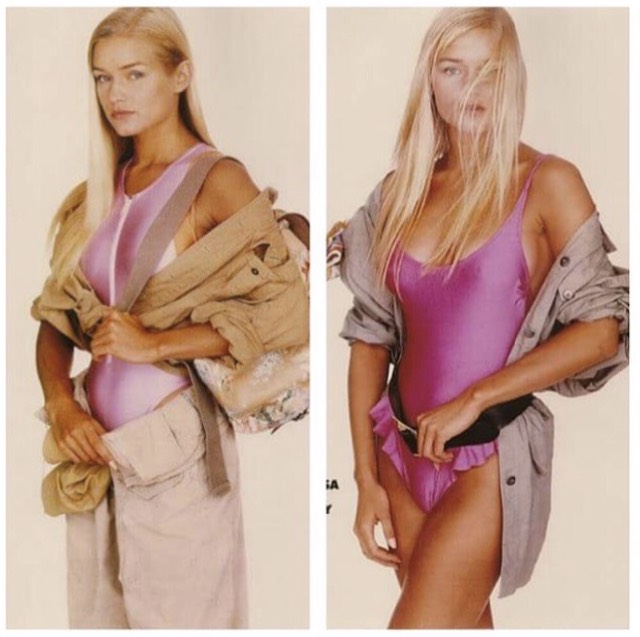 We just cannot stop our obsession with photos of young Yolanda Hadid. She looks amazing. When you think about it, she is only 56 years old. And she can still rock an amazing outfit and look sexy in it.
Comments
0 comments