The National Basketball Association is a consortium. Each of the franchise holders, or owners of the 30 teams, own an equal portion. So, the answer to the question of who owns the NBA is nobody and everybody. Team owners get to keep money from their operations. But if the franchise is too profitable, they must return funds to the League. These funds then go an NBA team struggling financially.
The process is a complicated one and might seem counter-intuitive, but it makes sense and it is fair. This rule together with the salary cap and collective bargaining agreement prevents one team from signing all the stars and making money from jersey sales and dominating the league. This way, small-market teams can pay top players.
In the NBA, owners of the sports team are by extension the owners of the NBA. Not one person or entity owns the league. They all do it together.
In a way, the whole NBA does not exist. It is an association of teams owned by individuals, partnerships, or corporations.
The Role Of The Commissioner
As we said, there is no one answer to who owns the NBA. It is collectively owned by the franchises in the league. Then, all 30 owners and teams appoint a commissioner. He is the chief executive of the National Basketball Association. Currently, Adam Silver fills that role as the fifth commissioner in NBA history. He succeeded David Stern in February 2014.
As a commissioner, Silver is responsible for league policy on broadcast rights deals, corporate sponsorship, growth of the league, growth in international markets, labor negotiations, and more.
The commissioner has many administrative tasks. His job description includes overseeing activities of the organization, arranging for game referees, scheduling games, dealing with media, negotiating contracts, and many more.
Adam Silver or any other Commissioner does not own a basketball team. He has extensive authority to manage the league. In certain situations, the league can represent a team, as happened in 2011 when David Stern vetoed the Chris Paul trade to the Los Angeles Lakers. At the time, the NBA owned the team, waiting for a new owner to buy it.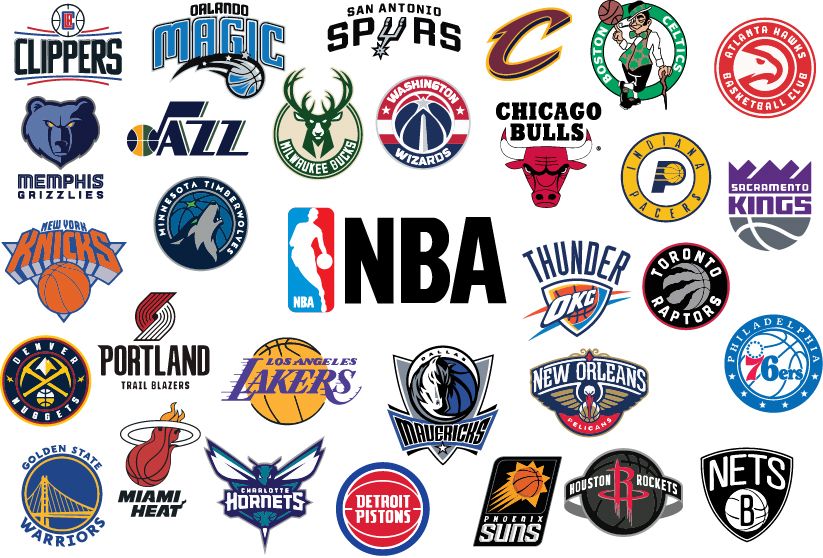 Understanding The Collective Bargaining Agreement
The NBA Collective Bargaining Agreement or the CBA is a contract between the National Basketball Association and the National Basketball Players Association. This agreement dictates the rules of player contracts, trades, revenue distribution, salary cap, the NBA draft, and many other things.
The most recent agreement started with the 2017-18 season and runs through 2023-24. There is a mutual opt-out clause in 2022-23.
The new CBA added rules like designated veteran player exception, designated franchise player exception, two-way contracts that pay players who shuttle between NBA and G League teams, and more.
But the most important part of any CBA is the revenue distribution. The current collective bargaining agreement gives 49% to 51% of the revenue to players.
Top 7 Richest NBA Owners
We talked about how NBA owners actually own the NBA. So, who are the richest NBA owners? Let's rank them.
Steve Ballmer – Los Angeles Clippers
Net worth: $96.5 billion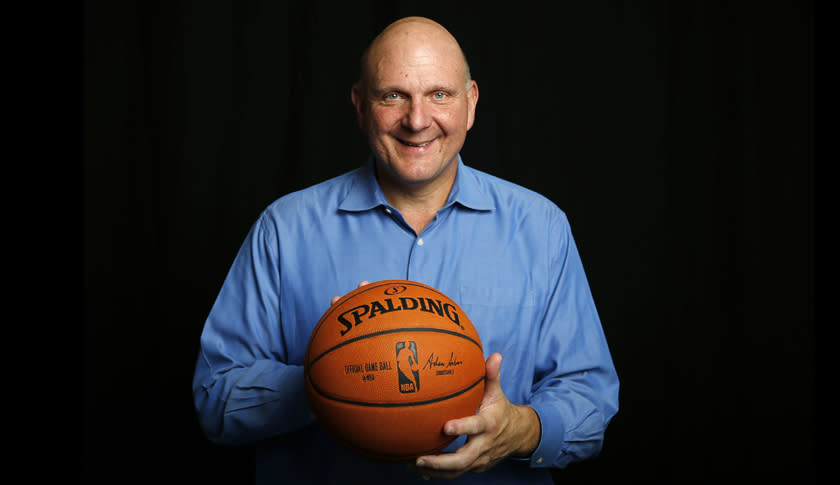 Steve Ballmer is an American businessman and investor. He served as the Chief Executive Officer (CEO) of Microsoft from 2000 to 2014. He is now the richest NBA owner. In October 2021, Bloomberg estimated his personal wealth at $102 billion, but it is fluid.
He was hired by Bill Gates at Microsoft in 1980 and eventually became president in 1998. He replaced Gates as CEO on January 13, 2000. When he hired him, Gates offered Ballmer a salary of $50,000 plus between 5 and 10 percent of the company.
This is how Ballmer made his wealth. During his 20 years tenure at Microsoft, he headed several divisions, including operations, operating system development, sales, and support. He bought the Los Angeles Clippers as a controlling owner in 2014 for a then-record price of $2 billion.
Daniel Gilbert – Cleveland Cavaliers
Net Worth: $30.9 billion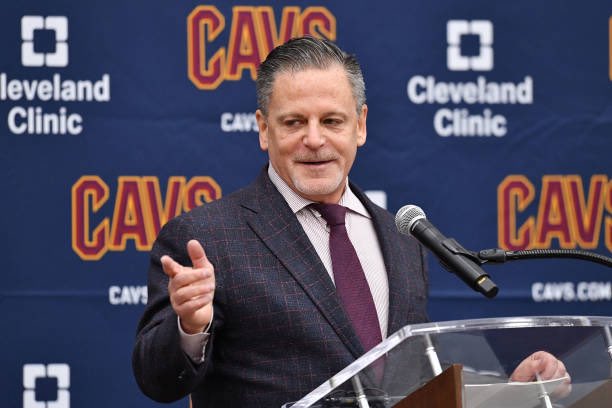 Born in 1962, Dan Gilbert is an American businessman, investor, and philanthropist. He is the co-founder of Quicken Loans, founder of Rock Ventures, and NBA owner of Cleveland Cavaliers. He owns other sports franchises as well, including NBA G League Cleveland Charge, and Cleveland Monsters of the American Hockey League.
He founded Rock Financial in 1985 with his younger brother Gary. In the late 1990s, the company launched its internet strategy. This is how Dan's company became an early online direct mortgage lender.
Robert Pera – Memphis Grizzlies
Net worth: $19 billion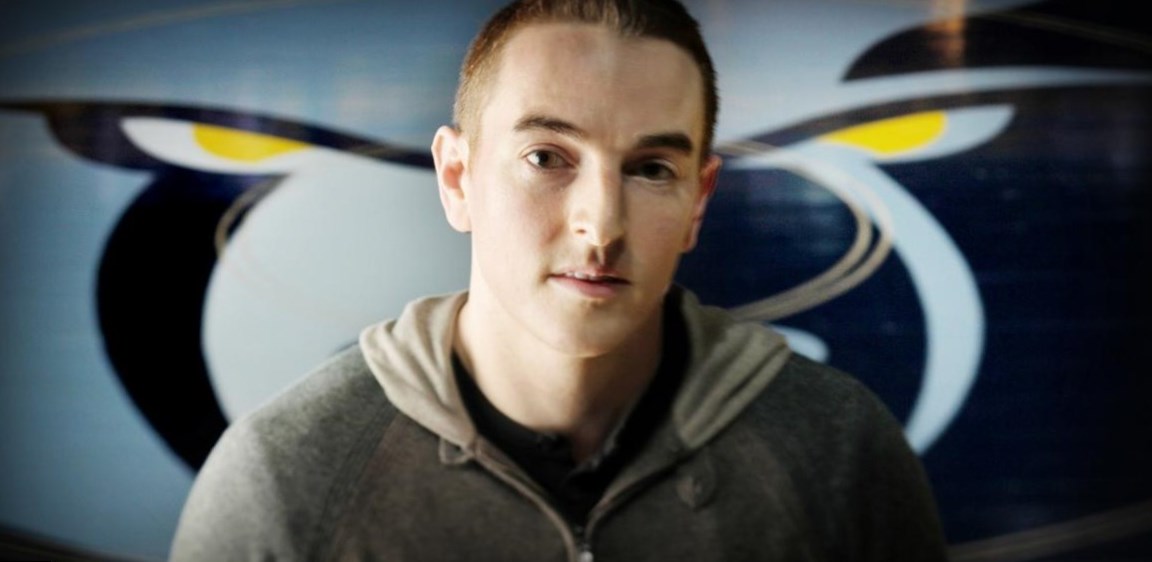 Born in March 1978, Pera is the founder of Ubiquiti Networks, Inc., a global communication technology company. He took the company public in 2011. And then in October 2012, he purchased the Memphis Grizzlies as a majority owner. He is one of the 10 youngest billionaires in the world.
Pera is only 36 years old. Following his graduation, he got a job at Apple because he admired Steve Jobs. There, he tested the company's Wi-Fi devices to ensure compliance with the Federal Communications Commission standards.
While working at Apple, he noticed the power devices used to throw signals were far below the FCC limits. So he worked a way to boost the power, coming up with the Ubiquiti Networks in early 2005.
Ann Walton Kroenke – Denver Nuggets
Net Worth: $9.3 billion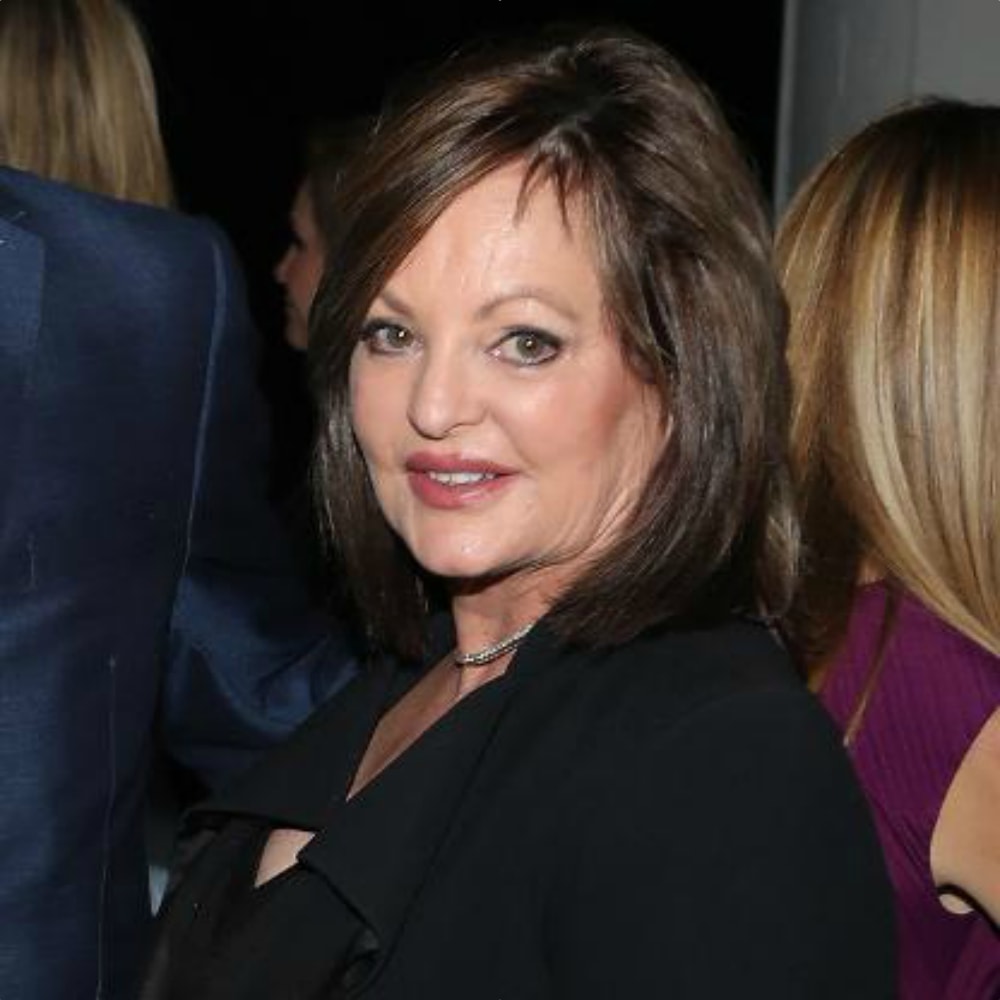 Born in 1948, Ann Walton is an heiress to the Walmart fortune. She and her sister Nancy Walton Laurie inherited stock from her father, Bud Walton. Bud died in 1995. He was the brother and an early business partner of Walmart founder Sam Walton.
Kroenke also owns the Colorado Avalanche of the NHL. Her husband, Stan Kroenke, owns the Los Angeles Rams and has an ownership stake in Arsenal (Premier League football club).
Joseph C. Tsai – Brooklyn Nets
Net worth: $9.6 billion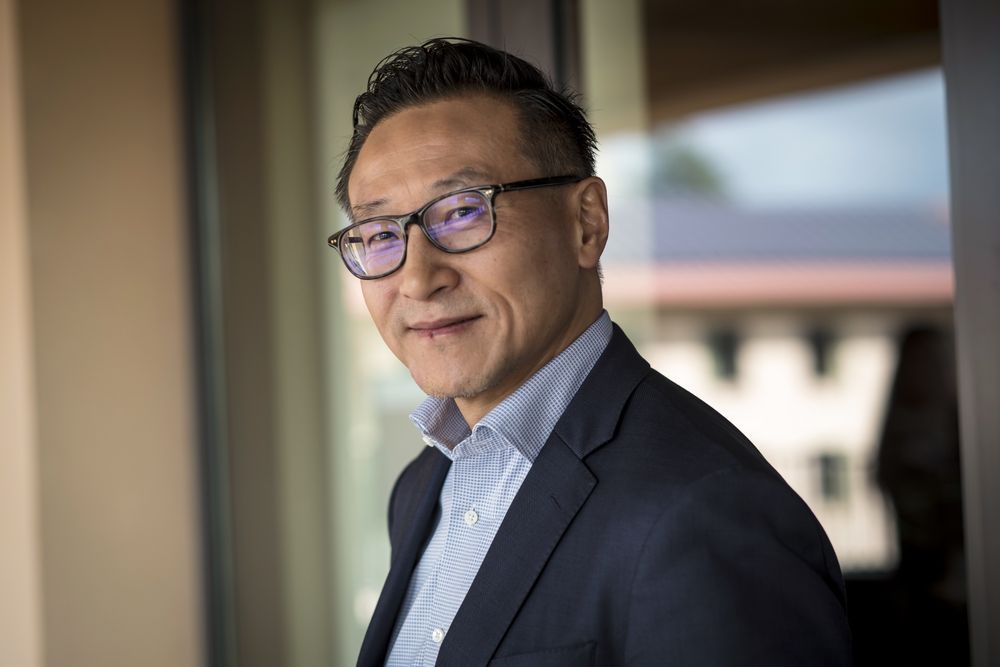 The Hong Kong and Canadian billionaire and businessman is the newest billionaire owner of an NBA franchise. He is the co-founder and executive vice-chairman of the Chinese multinational technology company Alibaba Group.
Born in Taiwan, he got his education in the United States. He is also a naturalized citizen of Canada.
Micky Arison – Miami Heat
Net Worth: 6.7 billion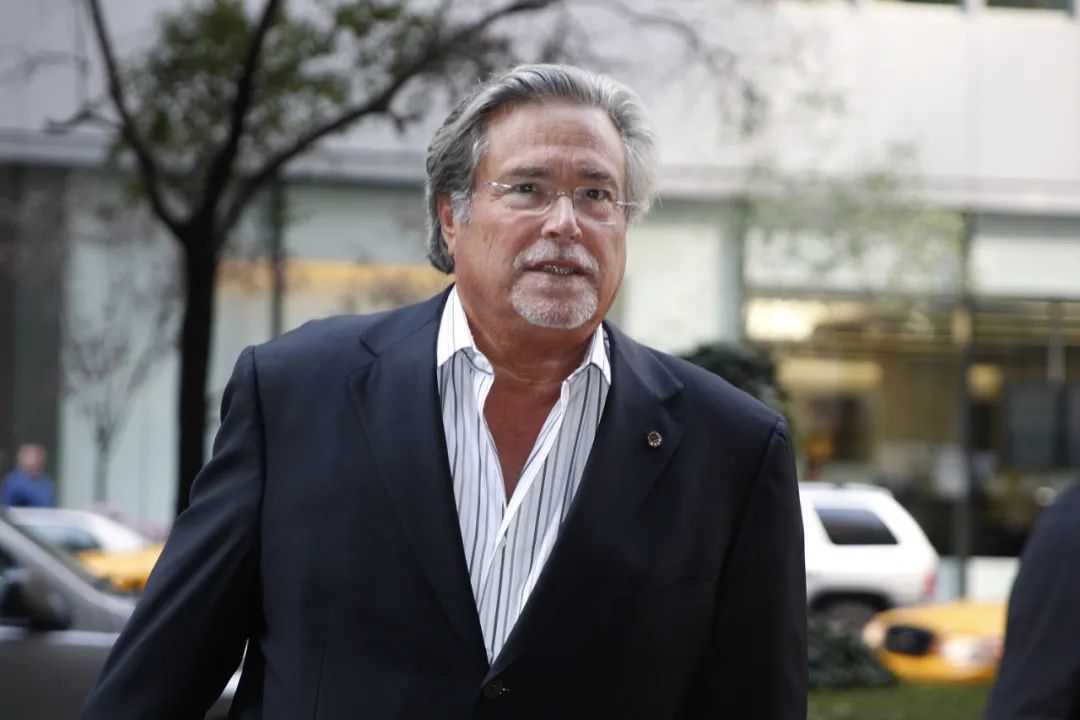 Micky Arison is an Israeli-American billionaire and businessman who serves as chairman of the Carnival Corporation. It is the world's largest cruise operator. He served as CEO of the company from 1979 to 2013.
He owns two 200 foot yachts which he uses as his home. He serves as owner of the NBA franchise Miami Heat since 1995. During his ownership, he hired Pat Riley to serve as the head coach and then as president of basketball operations. Arison and Riley have brought three championship titles to Miami, in 2006, 2012, and 2013.
Tilman Fertitta – Houston Rockets
Net worth: $6.3 billion
The American businessman and television personality is the owner of Landry's Inc. He was a partner in the first Landry's Restaurant, Landry's Seafood. The restaurant opened in 1980. One year later, he helped open Willie G's Seafood & Steaks.
By 1986, he gained controlling interests in both companies. In 1988, he was the sole owner of Landry's Restaurants. Fertitta took Landry's Inc. public in 1993. The company grew quickly after that.
Honorable Mention: Michael Jordan and the Charlotte Hornets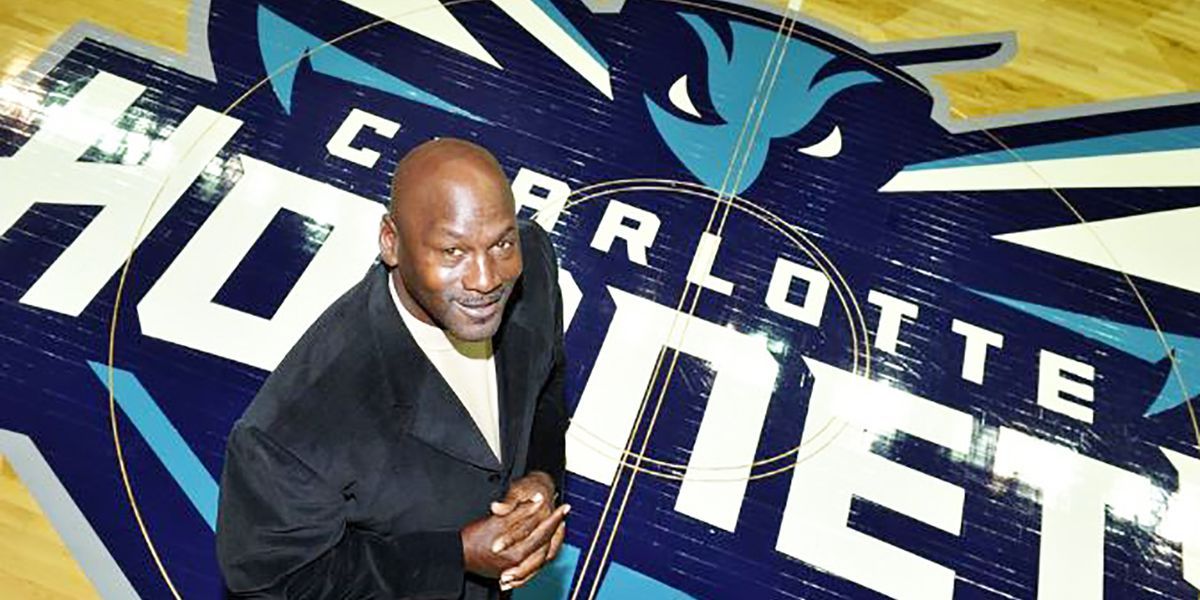 Michael Jordan is the only NBA player and NBA legend to own a basketball team as a majority owner. At one point he was a minority owner of the Washington Wizards. In 2010, Jordan bought 97% ownership stake of the Hornets, then Bobcats, for $180 million.
He has an estimated net worth of $1.6 billion. Still, he is far behind other NBA team owners.