Mint Mobile is an American telecommunications company. It sells mobile phone services and operates as an MVNO on T-Mobile's cellular network in the US. The company won the award for Best MVNO's in 2017 and 2018. They won the Best Value Carrier in 2019 from Tech Awards. Who owns Mint Mobile?
One of the many questions is whether Mint is part of Sprint or T-Mobile. But that is not the case. Mint is a mobile virtual network operator. The company does not actually own the network infrastructure it operates on. Instead, it operates on the T-Mobile network.
Ryan Reynolds Helping With The Marketing Campaign
Many fans believe Ryan Reynolds owns Mint Mobile. Well, that is only partly true. He helped expand the brand, but he has an incentive to do that.
He invested in the company, and according to a few reports, his Mint stake is between 20 and 25 percent. Reynolds bought an ownership stake in Mint Mobile in 2018.
And as part of his effort to expand the company, he has fun with commercials. In 2019, he had meta fun with his many investments, movie roles, and sponsorship deals. He created an ad, warning you not to use his two brands, Aviation Gin and Mint Mobile together. He said, "Drinking and texting can lead to unfortunate choices".
For the past few years, Ryan has helped the company expand its reach thanks to his suggestion to his 38 million Instagram followers and 17 million Twitter followers.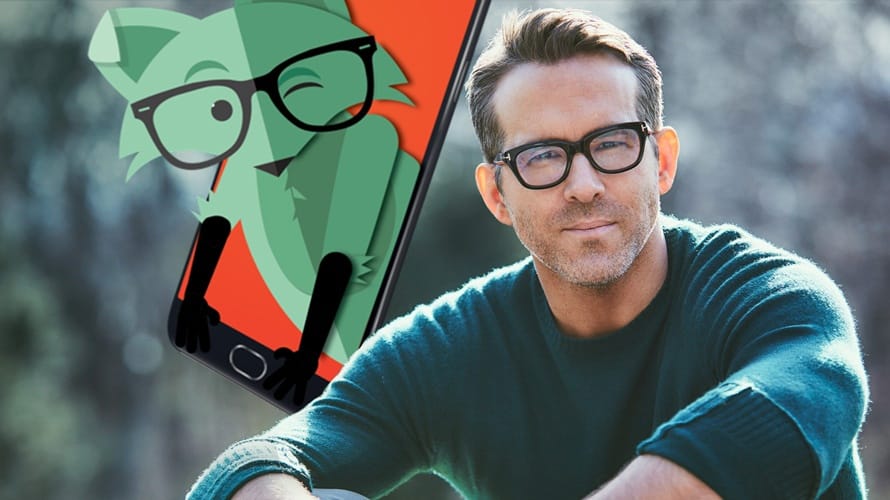 Quick History Of The Company
Based in Costa Mesa, California, Mint Mobile was founded in 2015 by David Glickman who served as CEO, and Rizwan Kassim, managing partner. The company was founded as a subsidiary of Ultra Mobile.
In 2019, the company announced it will spin-off from its parent company Ultra Mobile and become Mint Mobile LLC. Initially, the company was known as Mint SIM.
During the 2019 announcement, the mobile company revealed American actor Ryan Reynolds would acquire an ownership stake. He has since become the public face of the company.
Back in 2015, Ultra Mobile was a relatively new carrier, established in 2011 by co-founder David Glickman. While linked, both companies operated as separate companies and cater to different markets. Mint is online-based and offers bang-for-the-buck for domestic users. Ultra Mobile offers a cheap way to get free international calling.
Mint has managed to expand its brand thanks to aggressive ad campaigns. The first big one came in February 2019, during Super Bowl LIII. At the event, the mobile company unveiled their commercial "Clunky Style Milk" in the second quarter. The ad campaign featured a family drinking milk full of mysterious white chunks.
This campaign set off Twitter reactions from different accounts. Even Ellen DeGeneres tweeted, "This game is making me hungry for a glass of chunky milk".
Marketing Week ranked the commercial at Number 3 on the Super Bowl effectiveness chart.
The next year, during Super Bowl LIV, Mint Mobile took out a full-page ad in The New York Times, explaining why they will not purchase a Super Bowl ad this time.
Ryan Reynolds said, "I love ads. Except when they cost $5 million for 30 seconds. So, instead of creating a pricey ad trying to convince people to try Mint, we're going to let them try it for free".
Christopher Sebela, a comic book writer from Portland, Oregon, jokingly tweeted to Reynolds asking if he could buy another full-page ad for his dog. And Mint Mobile delivered, surprising him by running a full-page photo ad of his dog in The Oregonian.
On February 2, 2021, five days before Super Bowl LV, Mint again took out a full-page ad in The Wall Street Journal. This time, they stated they will not purchase a Super Bowl ad, but will instead increase data plan limits of all plans free of charge.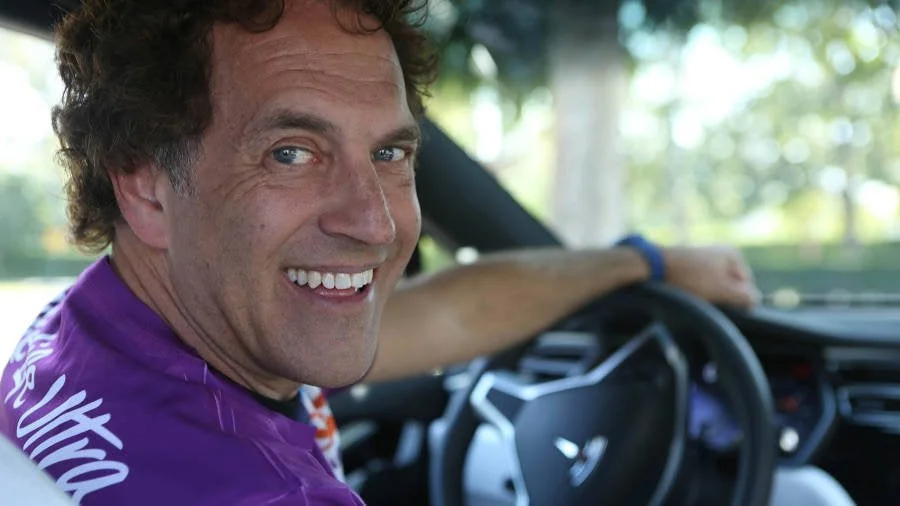 Who Owns Mint Mobile?
Mint Mobile operates on T-Mobile's network in the US. But it is actually owned by Ultra Mobile. The unique prepaid carrier sells plans in multi-month bundles, not on a per-month basis.
Prices start at $15 a month, and you can buy up to a year of service at once and enjoy a lot of LTE. Depending on your phone plan you might get unlimited data.
David Glickman co-founded Mint Mobile. To this day, he serves as CEO of the company. Ryan Reynolds has an ownership stake. And thanks to his investment, the company has flourished in the past few years.
Reynolds helped the marketing campaign, as he is one of the most marketable actors and celebrities. Not to mention, he knows how to market products.
Like other prepaid carrier services, Mint Mobile offers unlimited calls, texting, and data, with different allotments of LTE speeds depending on your Mint Mobile plan. Users also get Wi-Fi calling as long as their cell phone supports this option.
Mint sells compatible Android phones on their website, but they often encourage users to bring their own cell phones as well.
Comments
0 comments