Fun Fact: there is no precise date for the birth date of Stacey Dash. Some sources say January 1966 while others say January 1967. In any case, we know she is now in her 50s. The teenage star has aged gracefully through the years. Most fans remember her as the star of the movie and television show Clueless. But what many do not know is that she was 28 years at the time of the movie.
So, just think of that for a second. A 28-year old portraying a teenage girl. Well, that is why we say Stacey is a talented actress. And she has the looks to go with it.
Today, we will take a look at a couple of actress Stacey Dash's sexy photos. We have some of Stacey Dash's bikini pictures as well.
But let's go quickly through her career journey first. The American actress had her debut in the NBC crime drama pilot Farrell: For the People. But the 1982 show did not make it past the pilot episode.
Her first notable appearance came in 1985 as Michelle in The Cosby Show. She then appeared in all 13 episodes of TV 101 before the series got canceled.
In 1988, she had her first major film role in Moving. She then even starred as a femme fatale character in the low-budget movie Illegal in Blue.
And then came 1995, and Stacey played one of the main characters in the teenage movie Clueless. The next year, the movie spawned a television series spin-off. It ran from 1996 to 1999 and Dash reprised her role as Dionne.
Following the end of the series, Stacey appeared in a couple of small-budget movies and television roles.
Speaking about her personal life, she has two children. She got her son Austin in 1991 from her relationship with singer Christopher Williams. The Hollywood actress then married producer Brian Lovell in 1999, but the marriage lasted only one year and they got a divorce. From 2005 to 2006 she was married to British executive, James Maby.
One of Maby or Lovell is the father of her daughter Lola, but she has yet to disclose it. In 2018, she got married to lawyer Jeffrey Marty, but the two separated in April 2020.
Stacey has spoken openly about traumas in her life. She says that she was molested as a child by a family friend, was addicted to cocaine in her teens, and has a history of physically and emotionally abusive parents. She says she wants to be honest with her children, feeling that honesty is the best way to protect them.
As for her political views, she has supported both Democratic and Republican candidates. In the past few years, she has seen her fair share of criticism and media exposure for her support of Donald Trump. Truth be told, in the past 15 years, Dash makes more headlines for her political views than for her acting career.
Stacey Dash Bikini Photo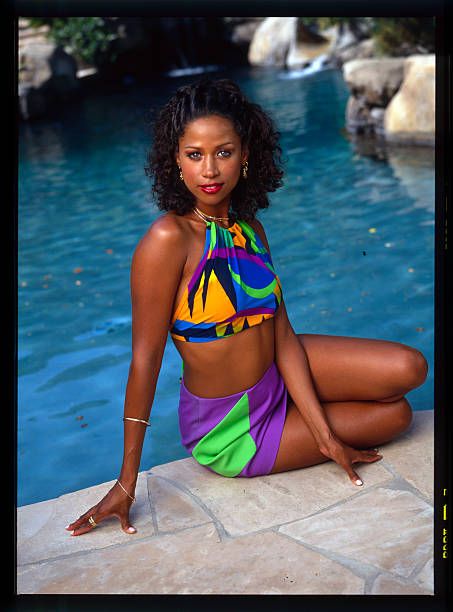 Let's start with a bikini photo from her early career. This photo is from the time she got nationwide praise and recognition after appearing in Clueless. That movie made her a star and remains her most successful project to date.
Stacey wore sexy outfits for the role and had numerous photo shoots afterward.
Aging Gracefully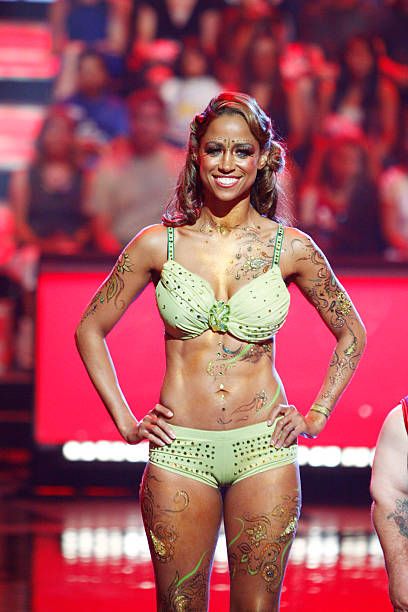 Here is another Stacey Dash's bikini photo. But this one is from her older days. As you can see, Stacey remains in good shape. She takes care of her body and manages to look stunning even in her older years.
The Teenage Star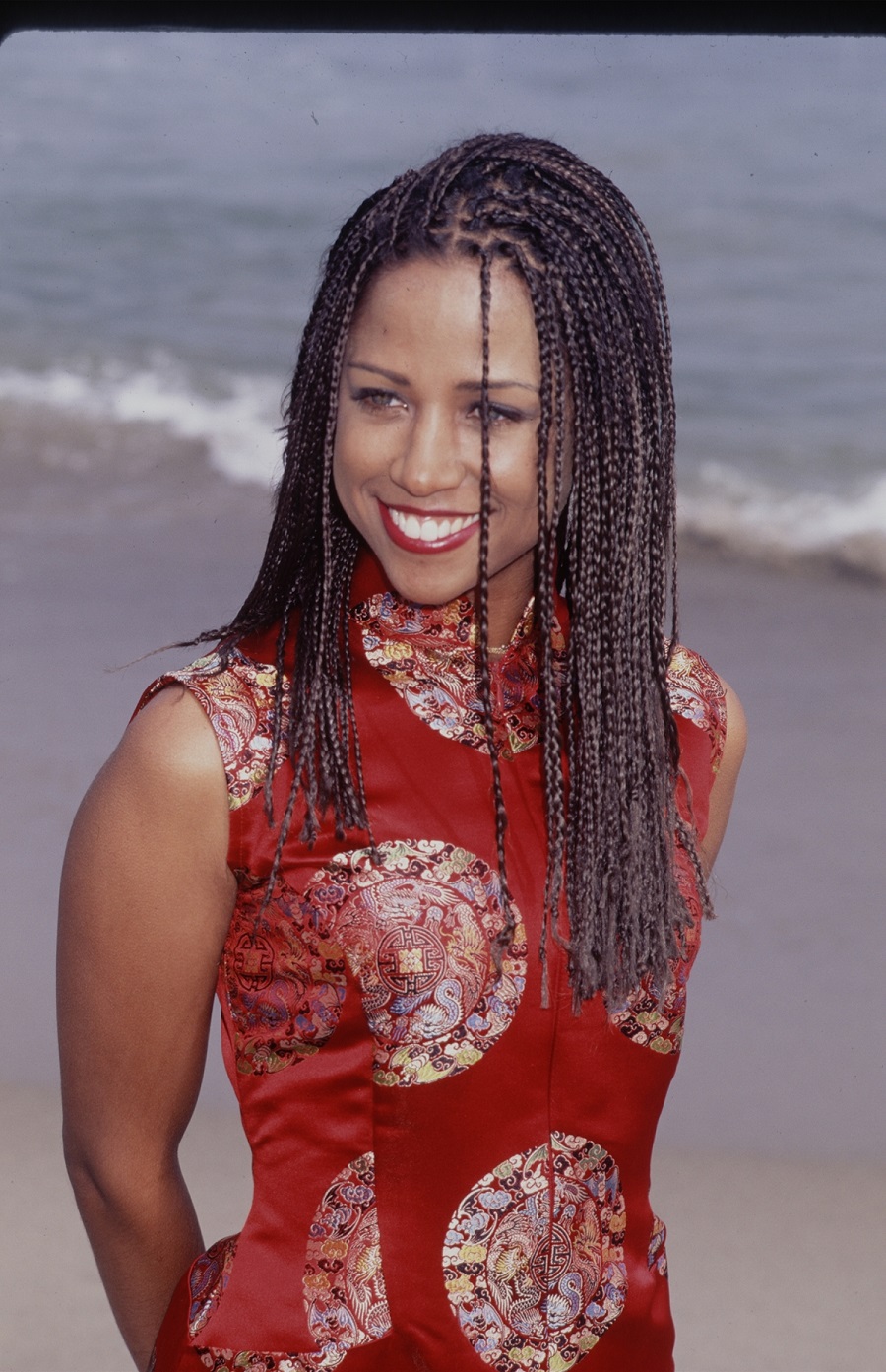 The American actress was a teenage star and sensation in the 1990s. And she was in her late 20s and early 30s at the time. That is the irony. Stacey was 28 years when she first appeared in Clueless, portraying a teenage girl.
Well, what can you do? At least she got her five minutes of fame. And she used it to the maximum.
Sexy Dress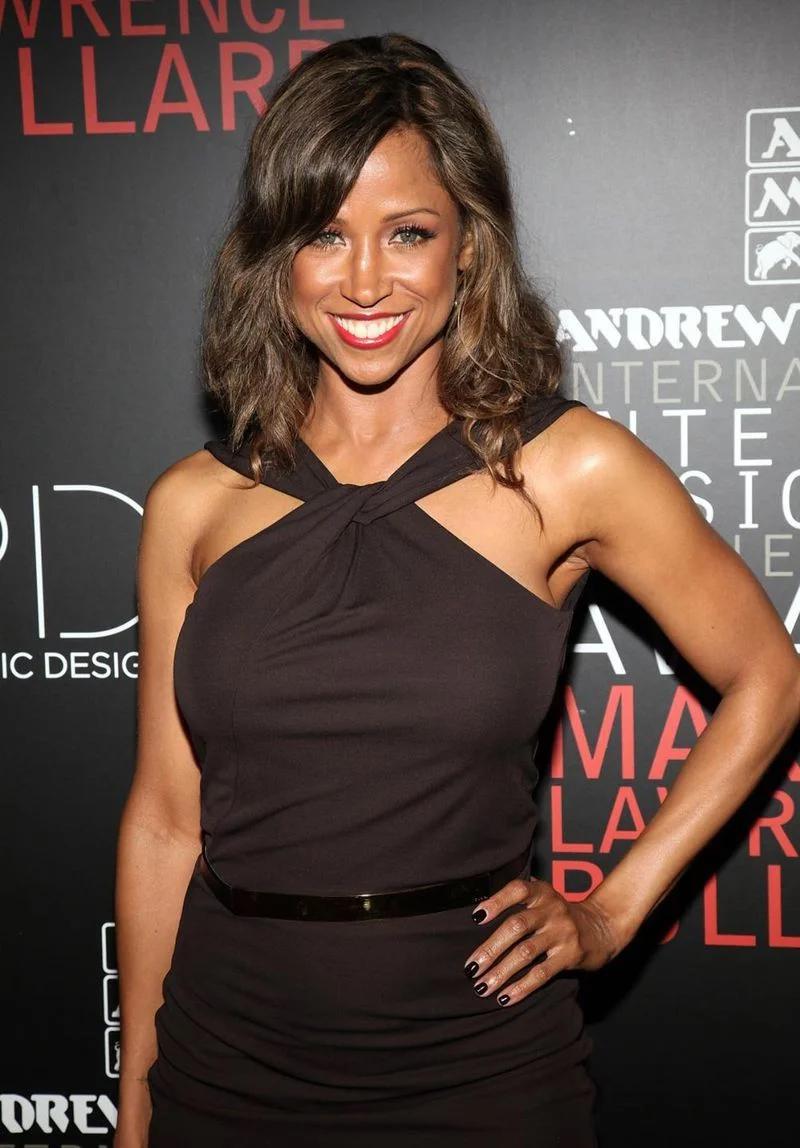 Over the years, Stacey has had to appear at a couple of red carpet events. And we know what does that means, right? A sexy dress of course. And Dash has delivered every time she steps on the red carpet. Her dress looks stunningly beautiful.
Among the many Stacey Dash's sexy photos, this one is our favorite. The color looks perfect on her.
Elegant Lady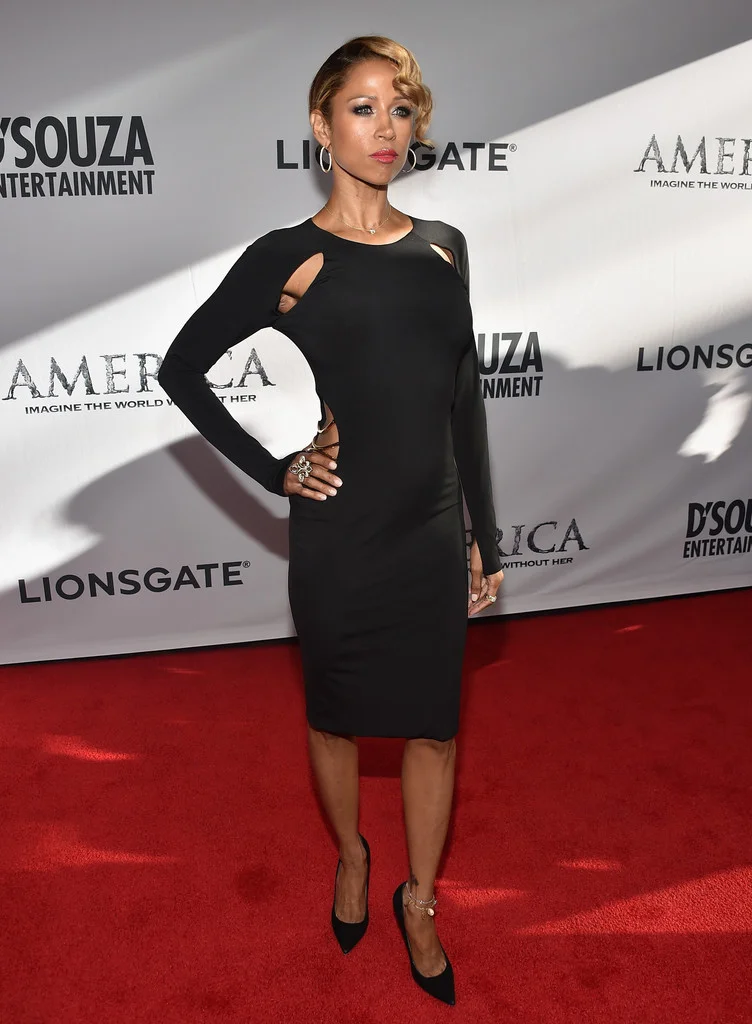 Even in her later years, Stacey tries to remain hot and sexy. But she now goes for more elegant and sophisticated outfits. Take this one as an example.
She looks sexy but classy. That is the ideal middle ground for celebrities around the world.
Smile For The Camera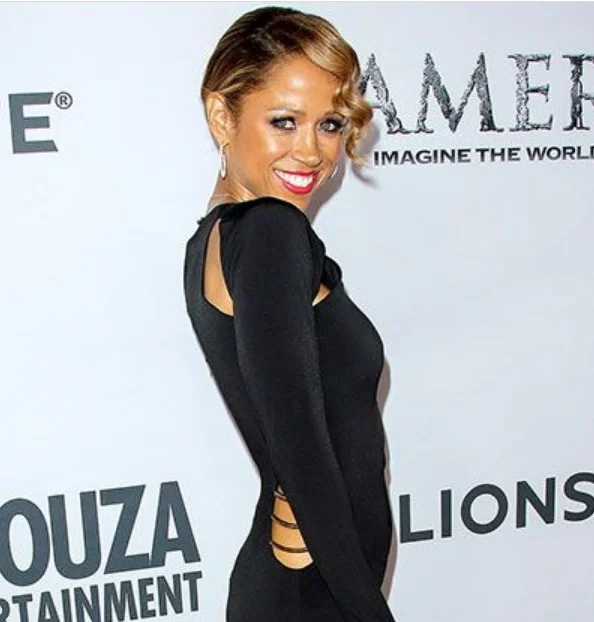 Here is another picture of the same dress. We just love her smile. That is one of the reasons people consider her hot and sexy. When she smiles, the whole world looks.
With that smile, Stacey can fetch a role or two even today.
Perfect Figure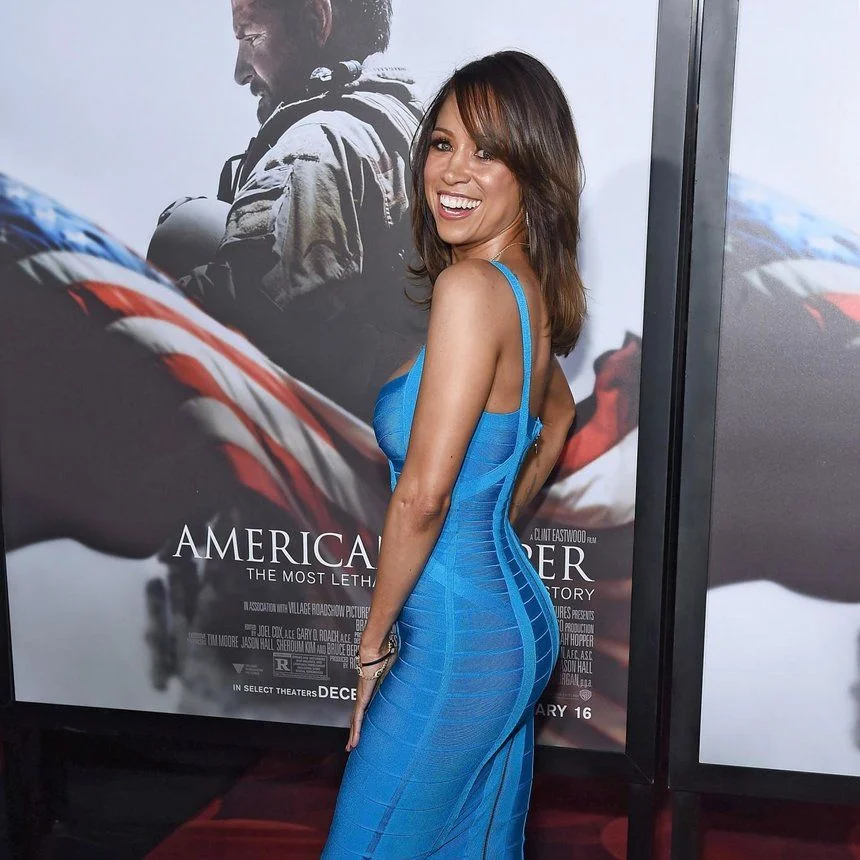 Look at that tight and sexy body, right? Stacey is in her 40s in this picture, but she looks smoking hot. We just love it when she opts for a vibrant color dress. It looks so perfect combined with her black tan.
And my God, that body.
Sexy Stacey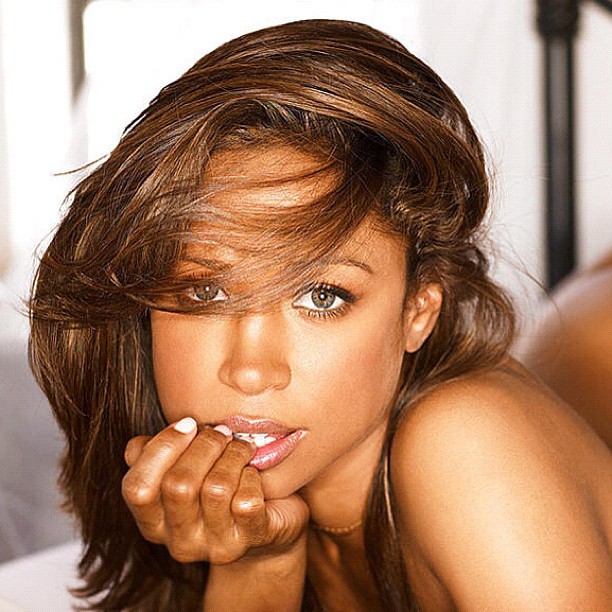 Stacey Dash doesn't have a social media account that she uses. At least not an official one. But this picture somehow ended up on Instagram. And just look how provocative she looks in it.
The Good Housewife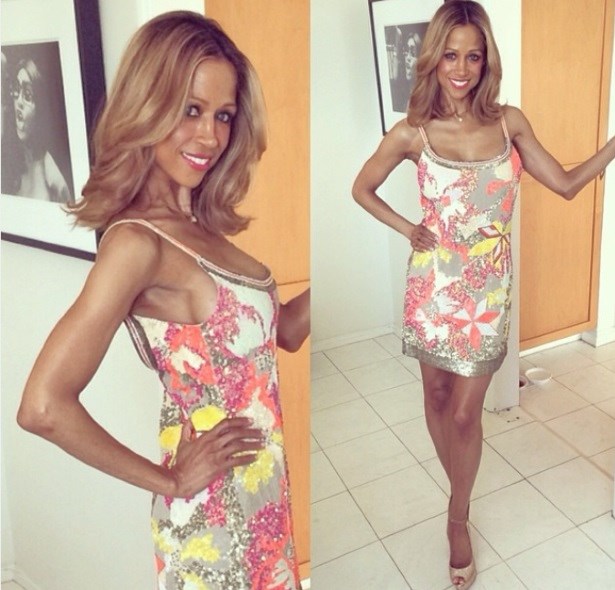 With this outfit and sexiness, Stacey Dash can easily join any of the Good Housewife shows running at the moment. She still has a smoking hot body.
And what is more important, she loves dressing up. This floral dress looks amazing on her.
Glamorous Woman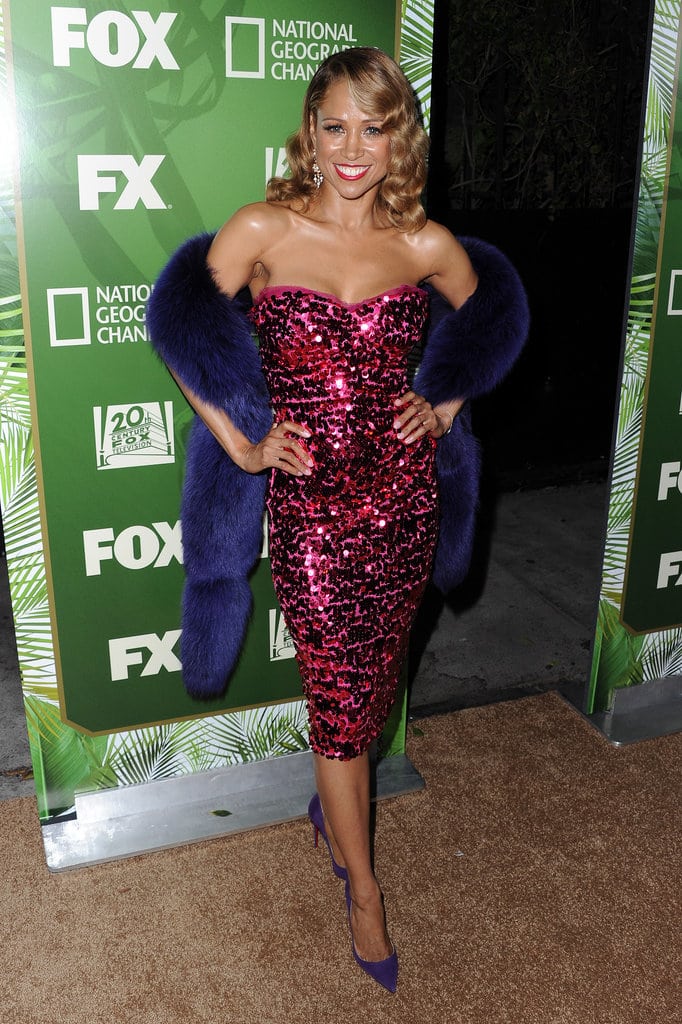 Let's finish off our list of sexy photos of Stacey Dash with a glamorous picture of the American actress. She wore this outfit for an Emmy Award ceremony.
And she looks like the queen of the show.