Born as Calvin Cordozar Broadus Jr in 1971, Snoop Dogg is one of the most famous American rappers. He rose to fame in 1992 when he got featured on the Deep Cover single by Dr. Dre. He also made it as a featured artist on Dre's debut solo album, The Chronic. Since then, Snoop has sold more than 23 million albums in the US alone and 35 million worldwide.
When we think of Snoop, we think of his signature hairstyle, smoking weed, and so on. But did you know how he looked as a teenager? And as a young artist trying to make it out of the ghetto?
Let's take a look at a couple of photos of young Snoop Dogg. They will surprise you. Snoop actually looked like a regular kid from the blocks.
He released his debut solo album, Doggystyle, in November 1993. The album debuted at Number 1 on the popular albums chart and sold more than 800,000 copies in the first week. By 1994, he earned quadruple-platinum certification for the album.
Some of his early hits include What's My Name, Gin & Juice, and more. Snoop left Death Row Records in January 1998 and then signed with No Limit Records. There, he released three more albums No Limit Top Dogg, The Last Meal, and Da Game is to Be Sold, Not to Be Told.
In 2012, Snoop announced his new alias after a trip to Jamaica. He conversed to Rastafarianism and announced his new name, Snoop Lion. He released a reggae album under that name.
Let's take a look at the photos of young Snoop Dogg now. You can see how he evolved over the years.
1. Snoop's Afro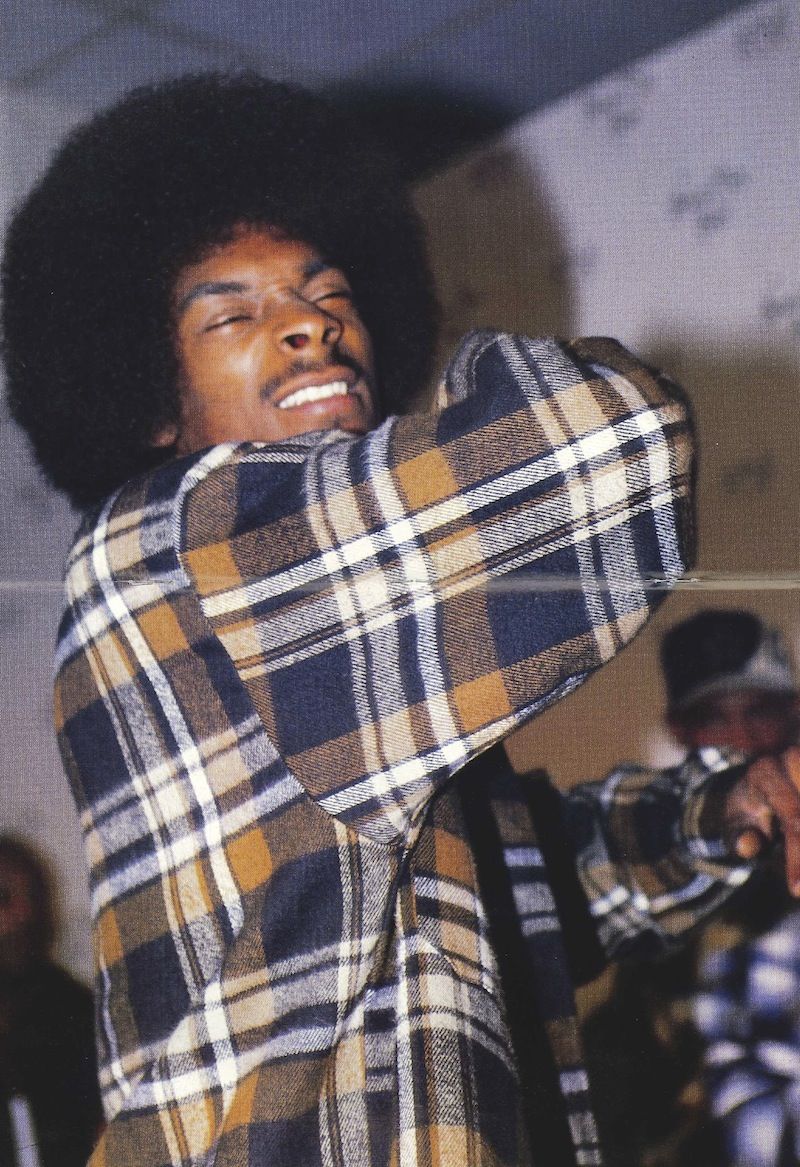 Nowadays, we recognize Snoop thanks to his braids. He braids his hair in different styles and shapes. But back in the days, Snoop donned the Afro. Like many other African-American kids, Snoop fell in love with the Afro. And it looked amazing on him.
2. Snoop and Dre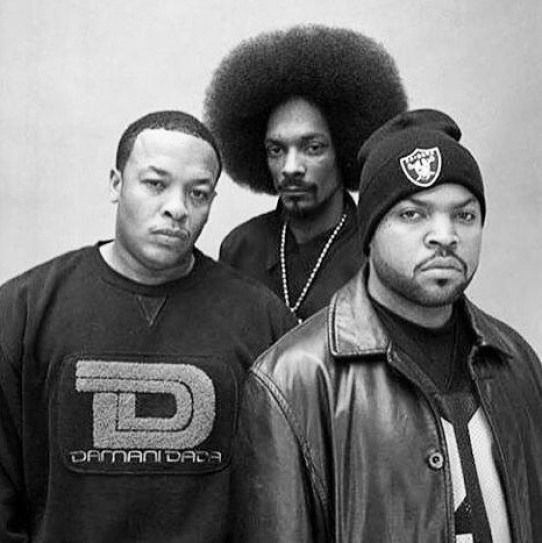 We said before that Snoop made his entry into the rap world thanks to Dr. Dre. This picture, from their first few years together, shows Snoop still wore an Afro hairstyle. He changed it quickly afterward. But just look how amazing he looks behind Dre and Ice Cube. Those two served as mentors to the young rapper.
3. Pac takes him under his wing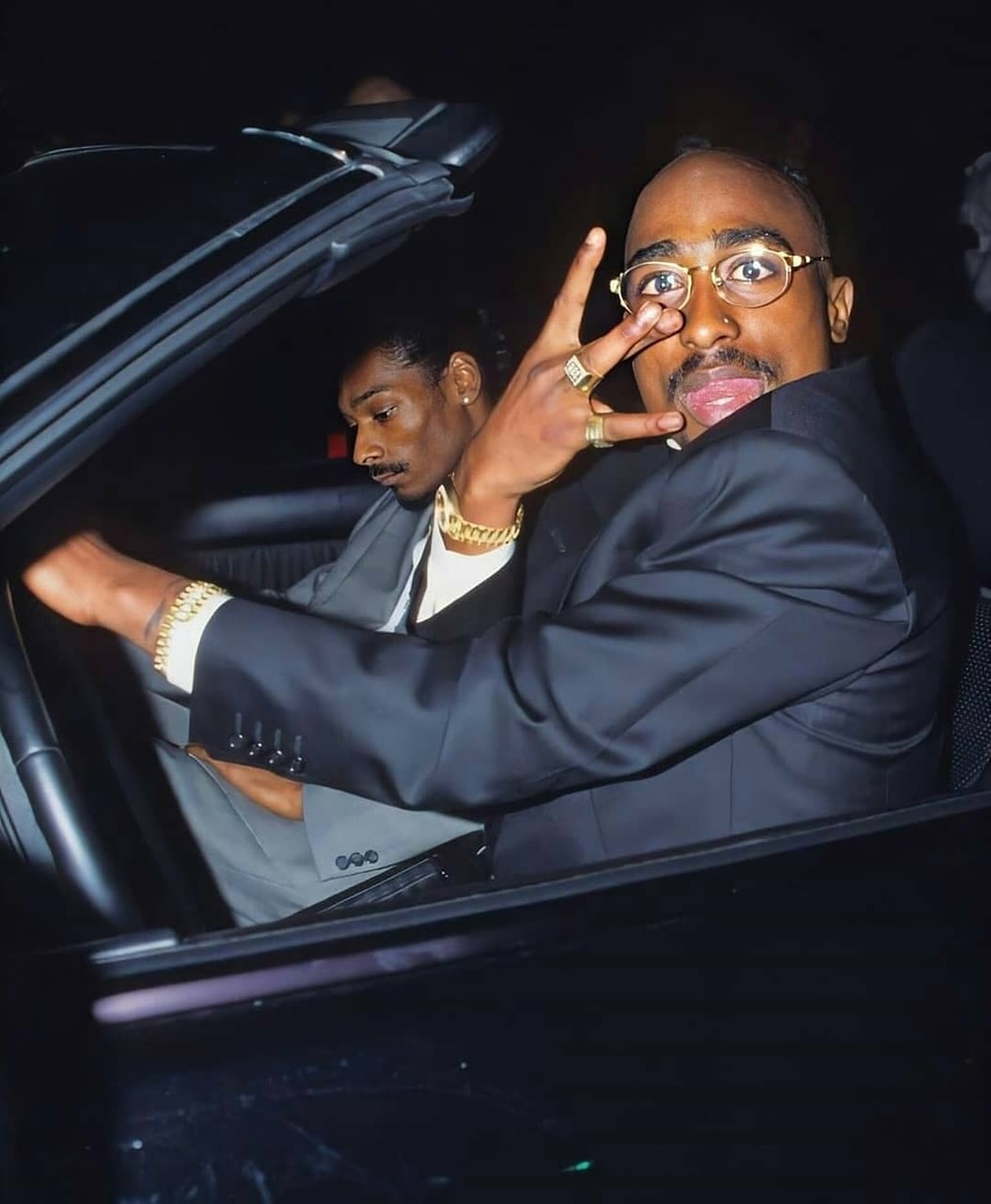 There are a lot of controversies surrounding the friendship between Snoop Dogg and 2Pac. Some say Snoop had a lot to do with Pac's eventual demise. But we won't get into those rumors.
Tupac was the biggest star in Death Row records, even before Dre left the production company. And with Snoop joining Death Row to grow his music, Pac took him under his wing. The two recorded Two of America's Most Wanted, a classic song. You can still hear it in many clubs around the world.
4. Partying with 2pac
When these two started working together, good things happened. By the time Snoop started working with 2pac, he changed his hairstyle. He went from Afro to his signature braids.
Tupac was one of the most fun and entertaining people you can hang out with. His popularity also gave him access to any club in the state. And Snoop followed him everywhere he went.
5. Snoop as a teenager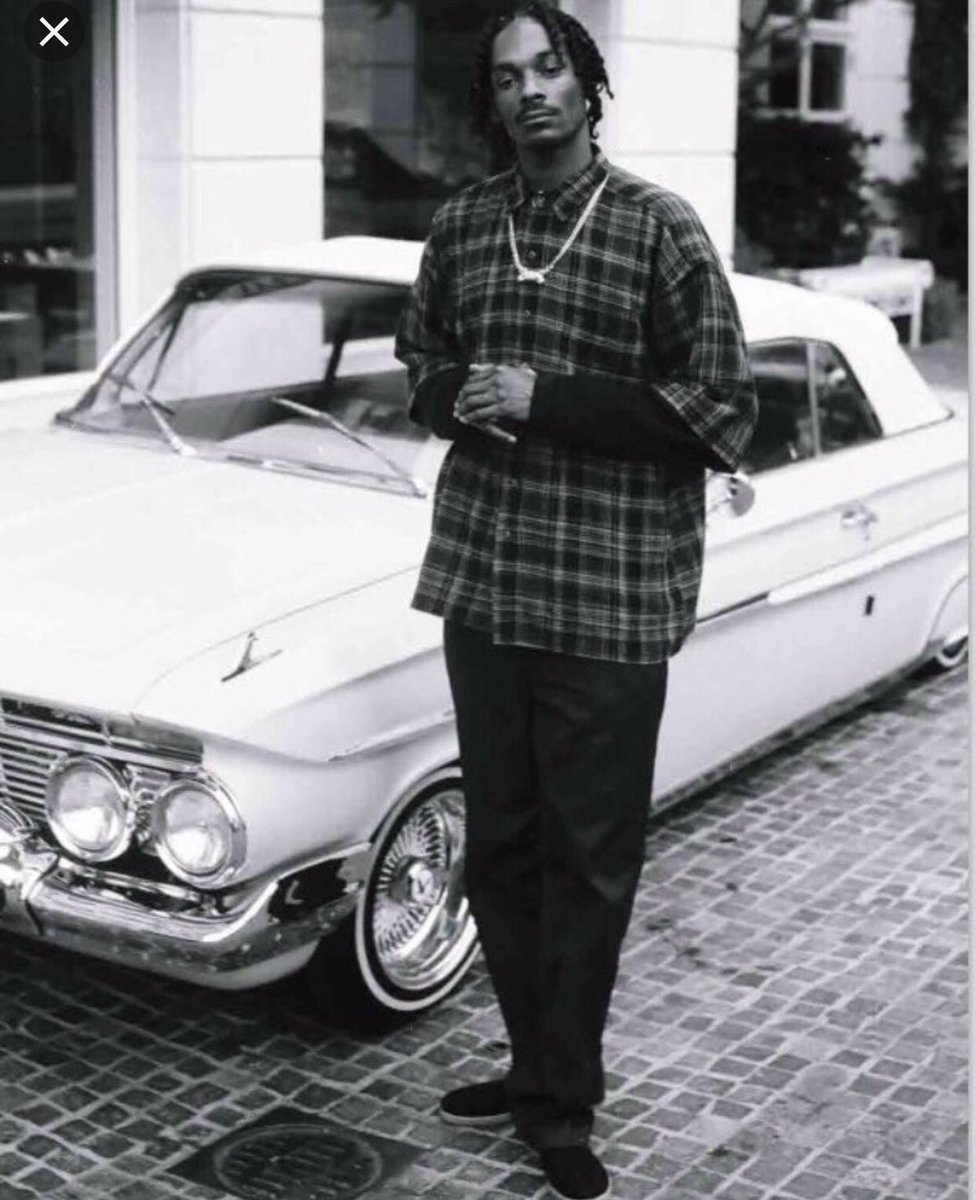 Snoop had braids before the Afro, and then went back to the signature braids. This picture is from his teenage years. He and Sylvester "Duke" Givens were 14-year old when they met playing Pop Warner football in 1985. Can you imagine Snoop playing football? Pop Warner is the largest youth football organization in the United States.
6. Snoop and Daz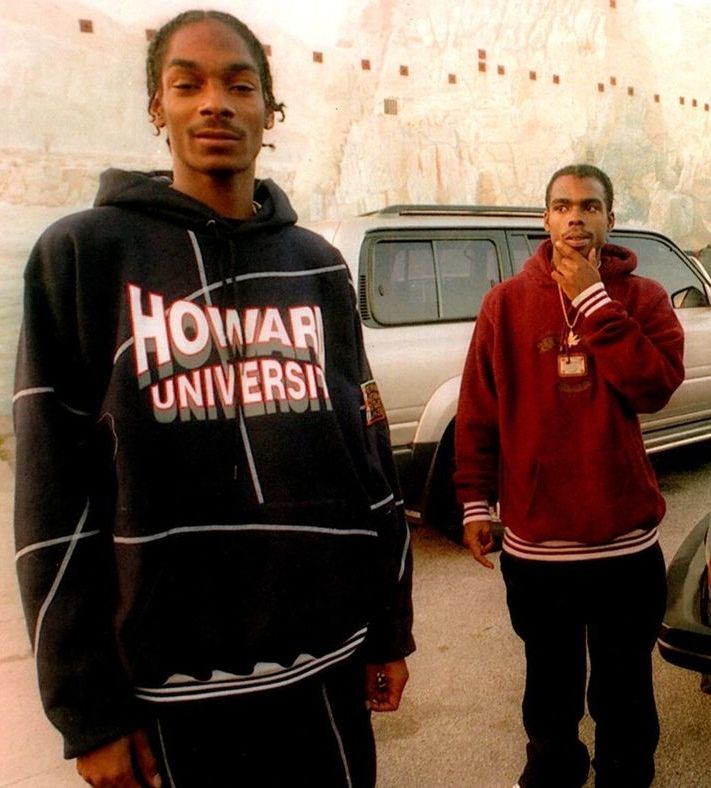 Taken in 1993, this photo shows Snoop and Daz Dillinger, an American rapper and record producer. In the 1990s, he aided the catapult of West Coast rap and Gangsta rap into the mainstream. He worked for Death Row Records, the company Snoop signed with as a young and up-and-coming rapper.
7. Young Snoop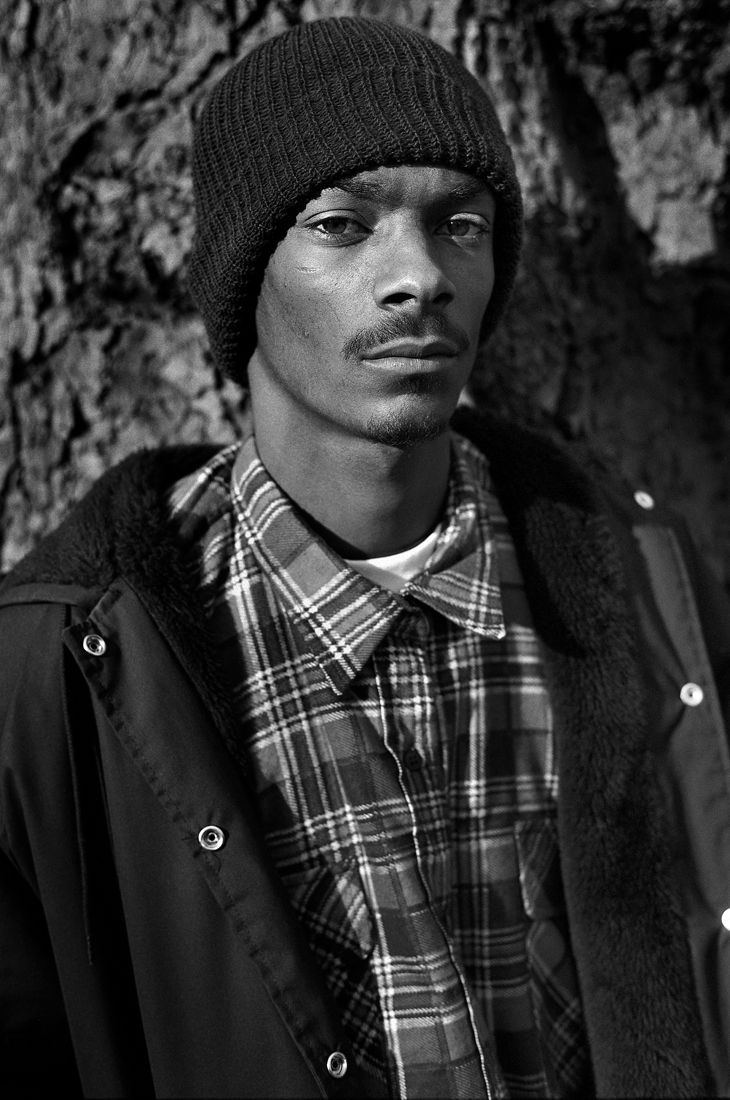 As a grown man, Snoop has a beard. But this photo shows the young rapper before he even started growing facial hair. Just look at him. With that head cap, shirt, looking elegant. Would you say he looks like a rapper? No! He looks more like a young man trying to enroll in college.
8. Kid Snoop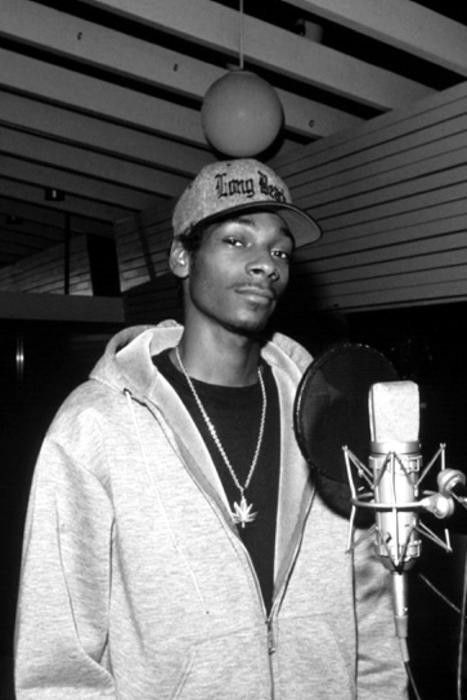 Here is another picture of Snoop before he grew facial hair. Now, with that baseball cap, he looks more like a rapper here. But still, this young fellow looks nothing like one of the best rappers we know today.
9. Yearbook photo
We just love these Snoop Dogg young pictures. Do you? This prom yearbook is just pure gold. All dressed up with a suit and tie, Snoop is ready for his next chapter in life.
Comments
0 comments