Shakira, the Colombian singer, songwriter, dancer, and actress, rose to prominence in Hispanic countries first before making the jump to the US. Born and raised in Barranquilla, many refer to her as the Queen of Latin Music. Critics praise her versatility in music.
Shakira started her career under Sony Music Colombia, releasing her debut album in 1991. Her first two albums received almost zero relevance. Following the commercial failure of the first two albums, she rose to prominence in the Hispanic countries with the album Pies Descalzos in 1995.
It wasn't until her fifth album that she entered the English-language market. Laundry Service, released in 2001, sold more than 13 million copies. That album contains two of her evergreen hit-singles, Whenever, Wherever, and Underneath Your Clothes.
Following the success of the English-language album, she got back to her Spanish roots again. She released a couple of new albums in the Spanish language.
In 2005, she released a new English language album, Oral Fixation, followed by She Wolf in 2009 and Shakira in 2014. All of these albums got gold, platinum, or multi-platinum certification in various countries around the world.
Some of her best singles include La Tortura, Hips Don't Lie, Beautiful Liar, Waka Waka, Loca, and more.
During her career, she received many awards, including three Grammy Awards, twelve Latin Grammy Awards, seven Billboard Music Awards, and four MTV Video Music Awards.
She also achieved six Guinness World Records. In 2009, Billboard listed her as the Top Female Latin Artist of the Decade. During her career, Shakira sold more than 75 million records worldwide. In 2018, Forbes reported she sold more albums than any other female Latin artist in history.
Among her other records, Shakira is the most-streamed Latin artist on Spotify and is one of only three female artists with more than two YouTube videos with more than 2 billion views.
She is the first artist to perform three times at the FIFA World Cup. But what about some Shakira young photos? Have you seen some of the rare photos of Shakira before fame? We have some of them. Take a look.
1. Young Shakira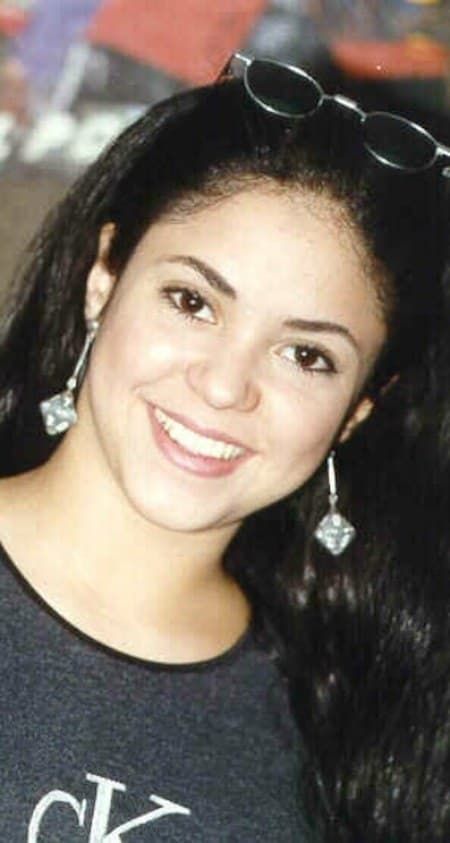 Nowadays, a lot of people recognize Shakira and her blonde hair. But that was not always the case. In fact, her natural hair color is more on the dark side. Yes, she has black hair. You can only see that hair color in her young pictures.
2. Teenage Shakira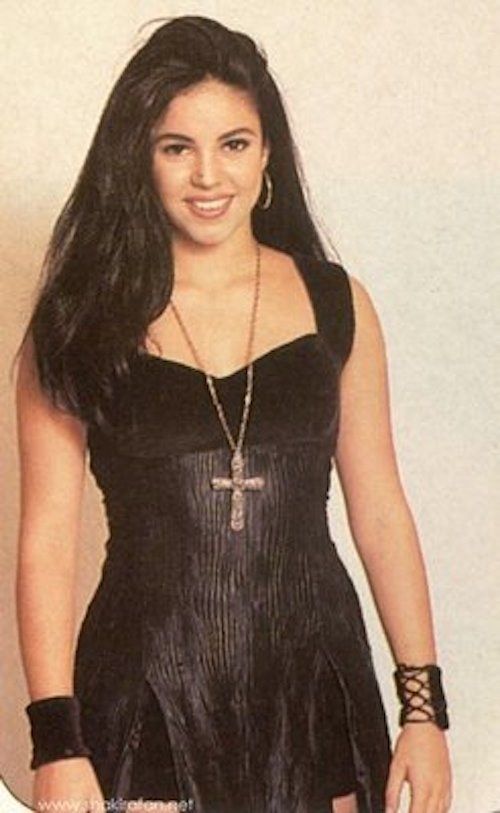 Some might say there is a reason why her first two albums didn't achieve commercial success. Look at Shakira during her early days. She doesn't look like the sex bomb we know and love. Now, her voice is amazing, but many people fall in love with Shakira because of her body and dance moves. Not as sexy as a young performer.
3. Dance your way to a better body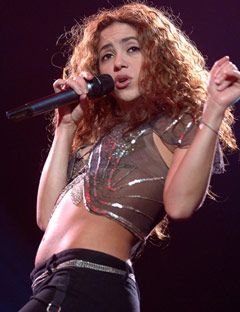 How can you get an amazing and sexy body? Well, with dancing of course. Shakira amazed the world with her dancing. If you do not remember, just play the video for Whenever, Wherever. The moment she started shaking and dancing like crazy in her videos and live performances, the crowd loved it.
4. Can you recognize her?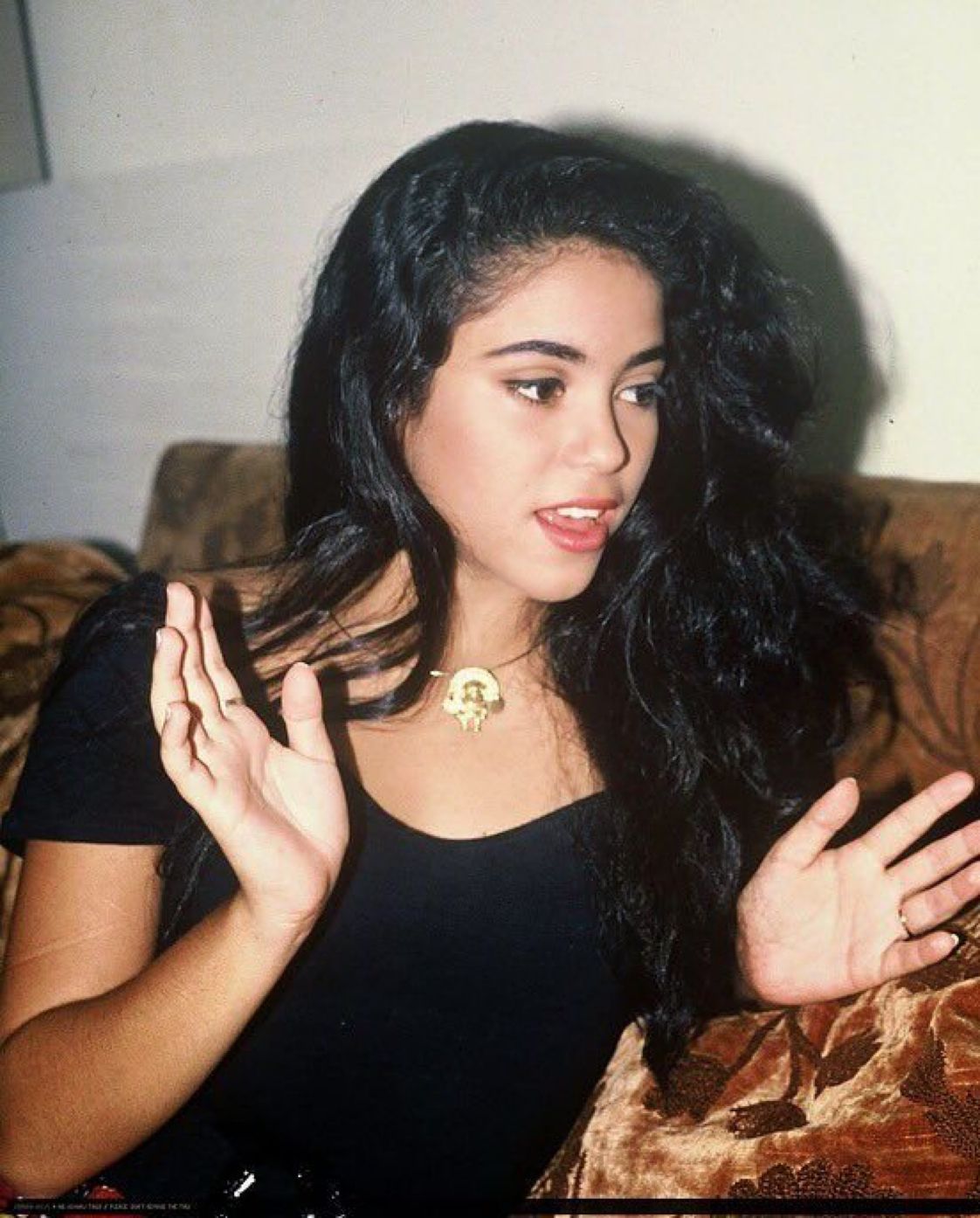 You might have a hard time recognizing Shakira in this picture. But that is her, in her teenage years, with black hair and a simple outfit. She doesn't look like the Queen of Latin music back then.
5. Beautiful Shakira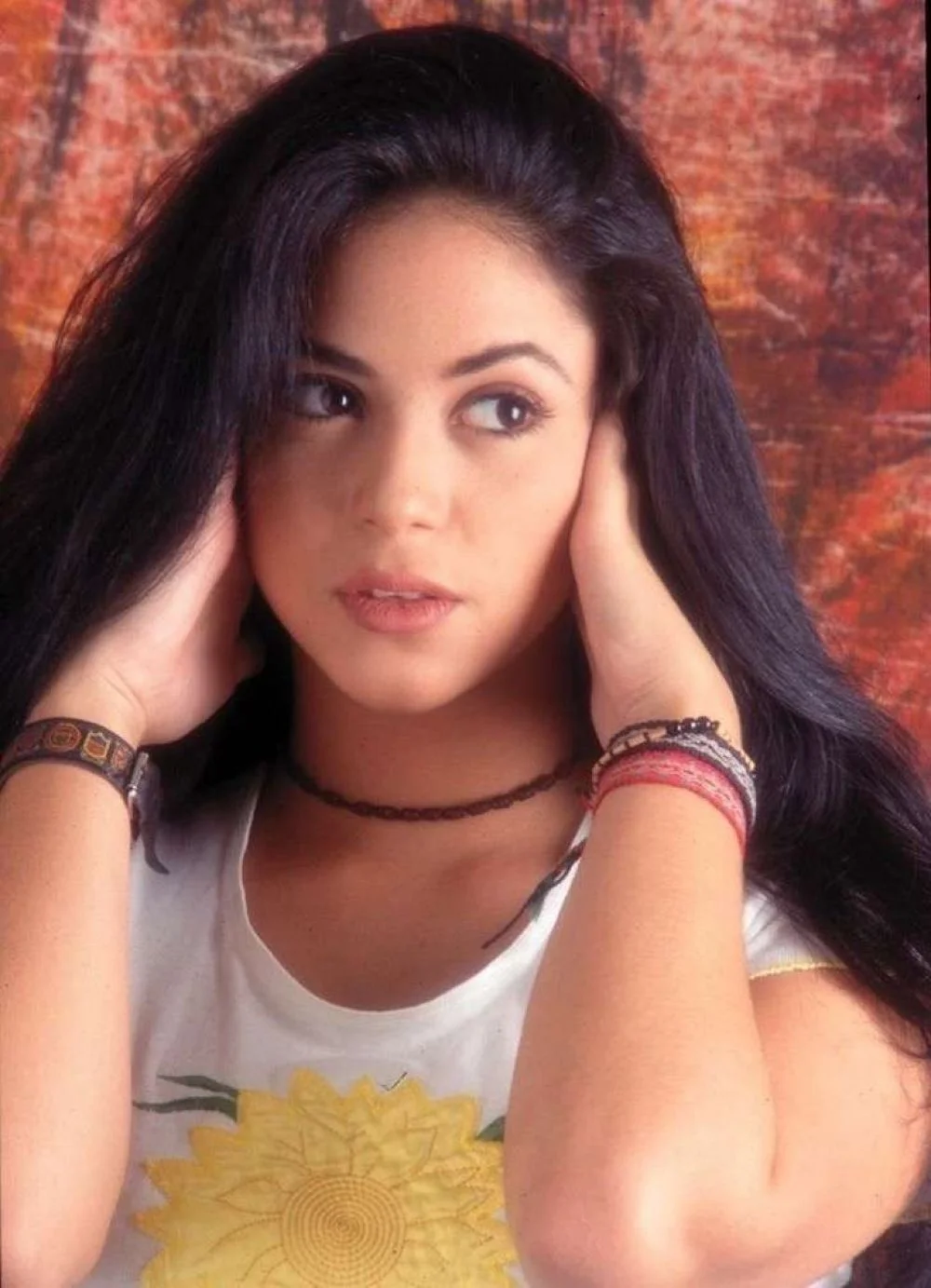 Many people fall in love with Shakira because of her sexy body and moves. But the underrated aspect of her beauty is her smile and big eyes. You just cannot help but love her when staring at her eyes. Doesn't she look amazing?
6. The Big Booty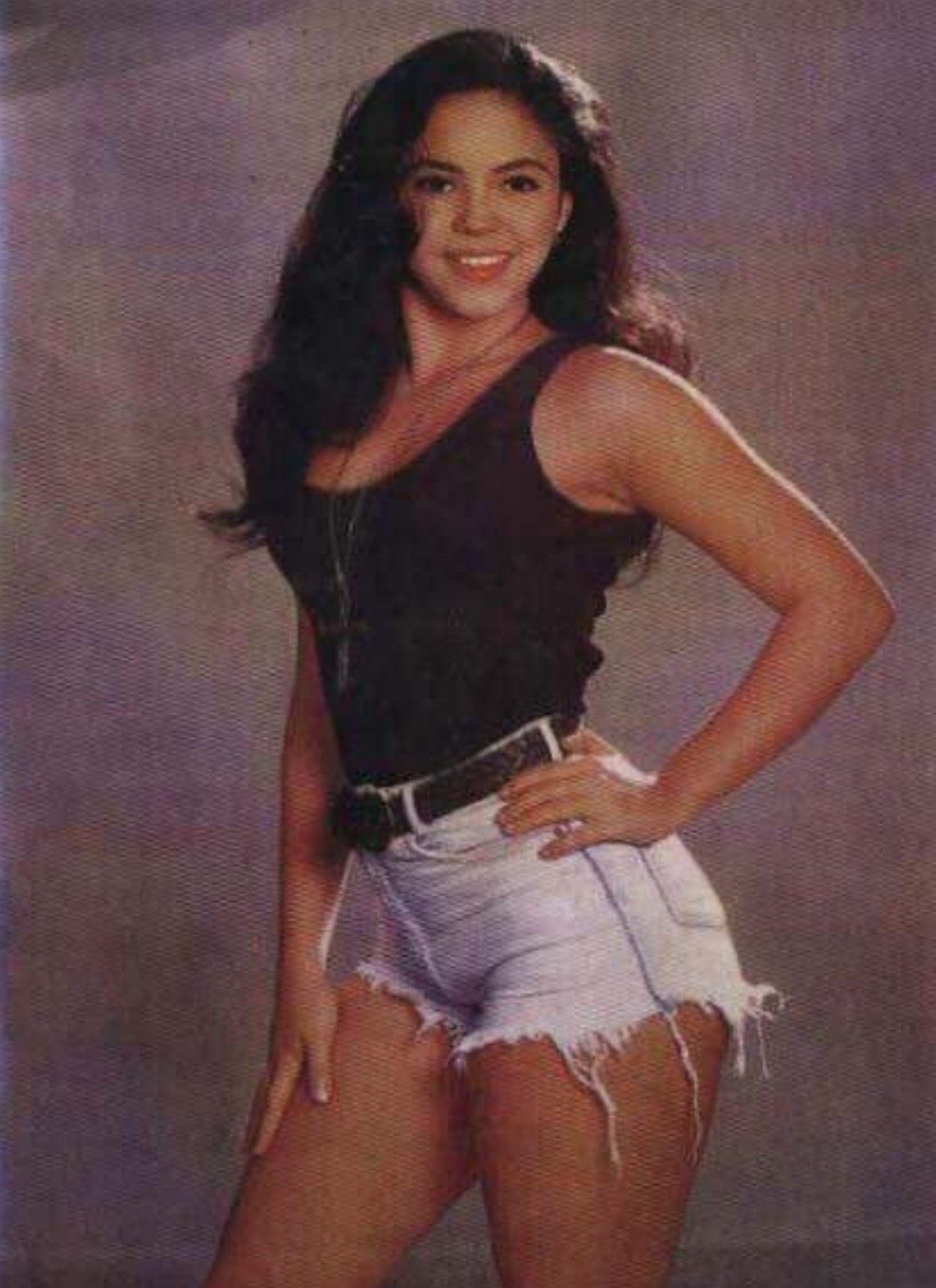 Shakira has a big booty. That is no secret. And she had it since her teenage years. We have to admit, it looked amazing on her even from her childhood years. Here is Shakira during her teenage years, in a very childlike outfit. Short jeans definitely emphasize her perky body.
7. Teenage Shakira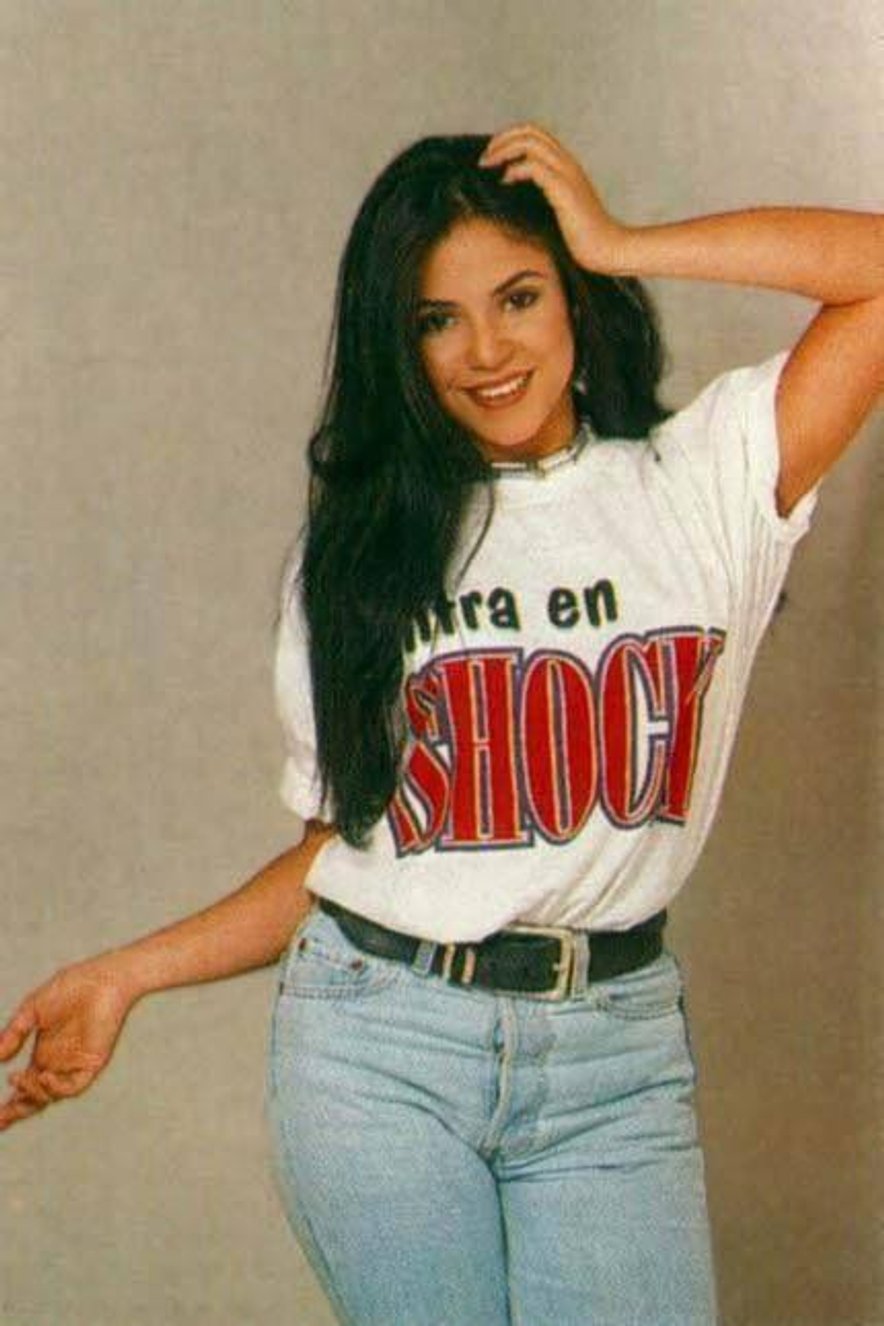 Shakira came from the Latin world. As a young teenager, she did not wear fancy dresses and similar outfits. She kept things simple. Even nowadays, she is more likely to wear jeans and a shirt than some dress. And that is why we love her.
8. Mindful Shakira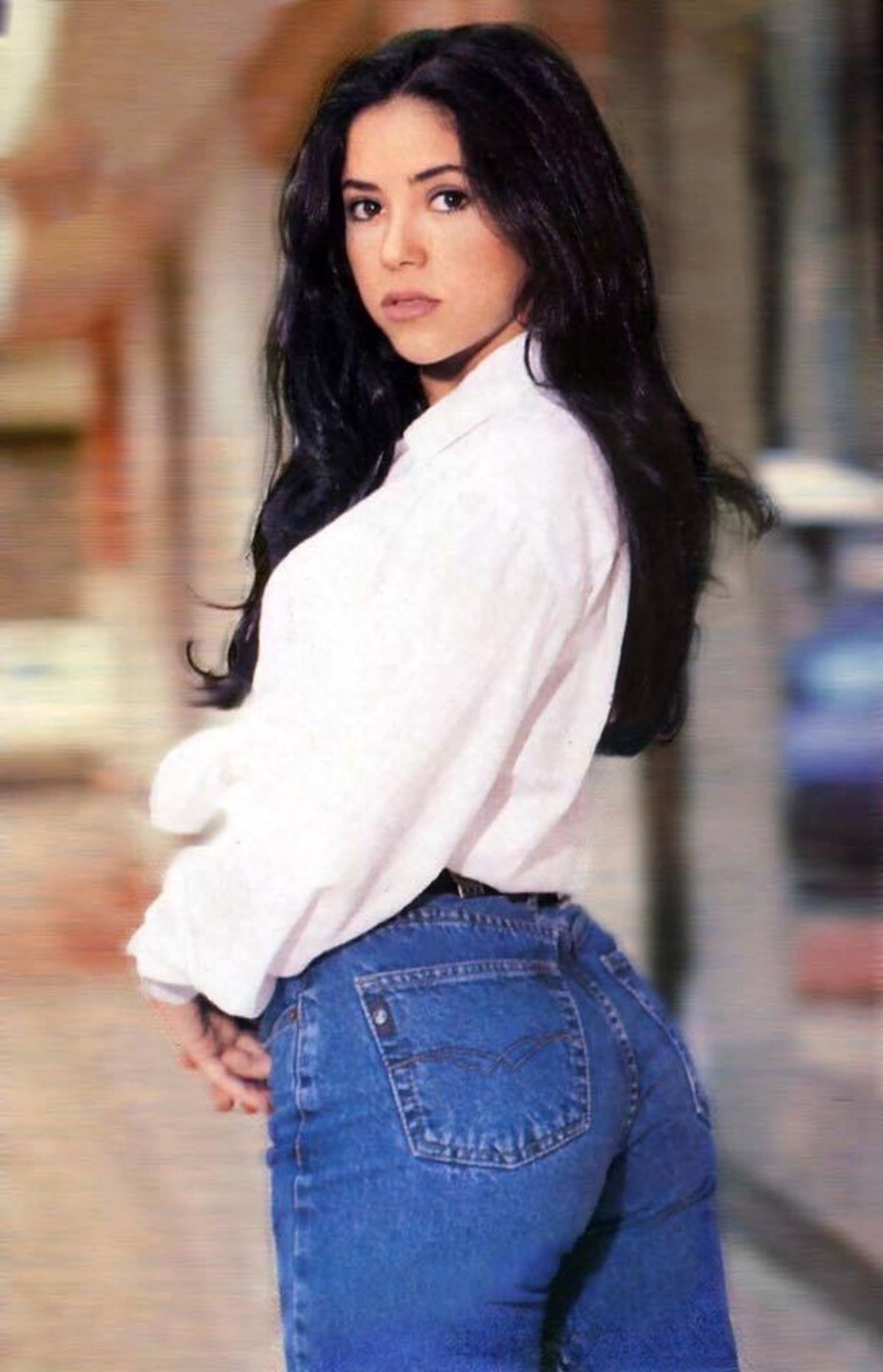 An underrated aspect of her career is her ability to adapt to any situation. That is why she also made it as an actress. Here is a photo of Shakira looking like her mind wanders somewhere else.
9. The Colombian Beauty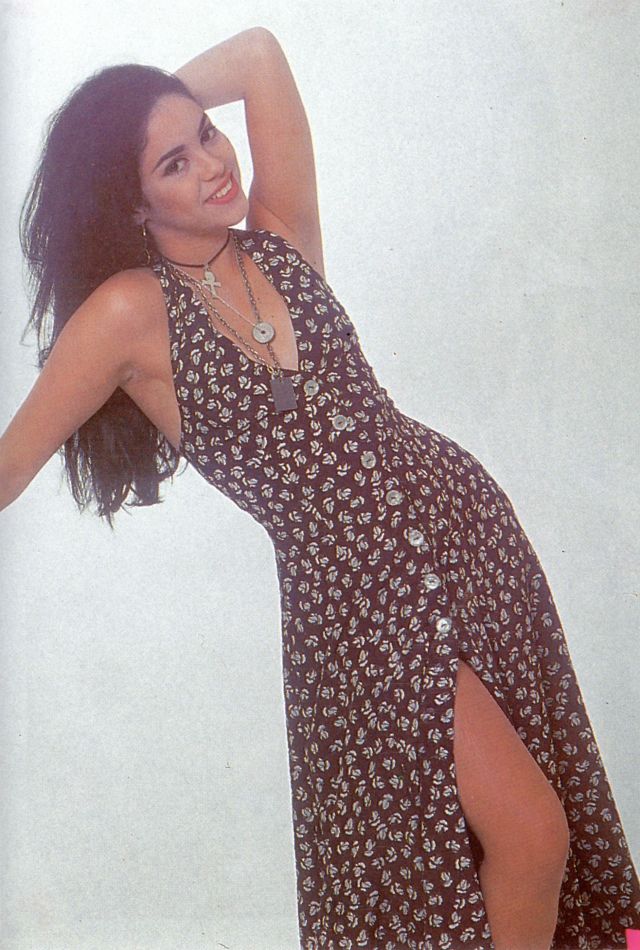 One thing fans around the world love about Shakira is her simplicity. She keeps it pure and simple. Even when she wears a dress, she opts for a maxi dress that is elegant, yet simple. And it sure shows her amazing body.
10. Braided Hairstyle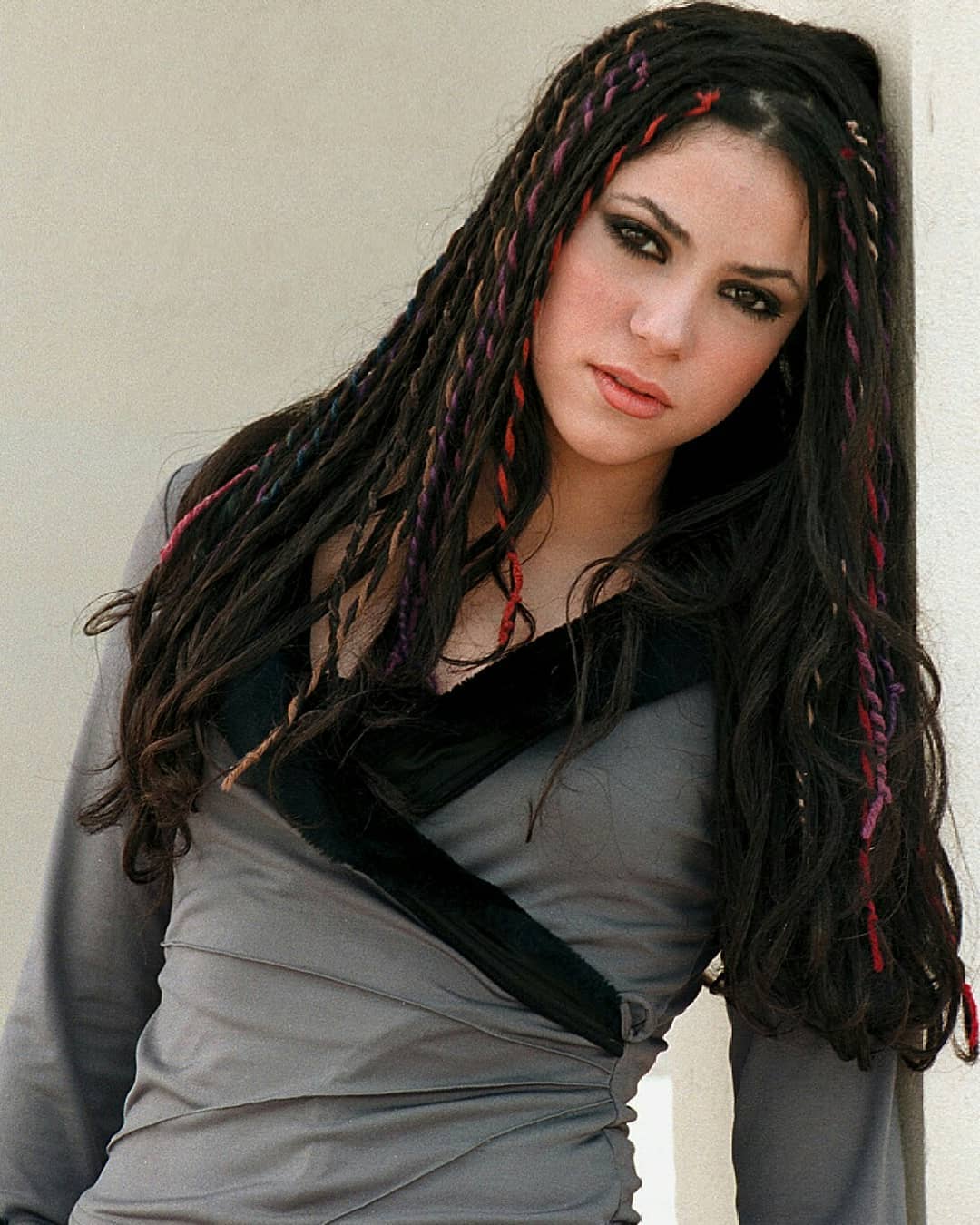 Have you ever seen Shakira with braids? Well, now you have a chance. We finish off the list of photos of young Shakira with a picture of her with a braided hairstyle. Definitely, something you would never assume about her.
Comments
0 comments