YouTube was created back in 2005. Back then, nobody could have thought the video network would go on to shape politics, create new jobs, and deliver countless stars. Fun fact: without YouTube, we might not have had Justin Bieber. He used the platform to kick start his career. Let's check the list of richest YouTubers, people who also started their careers thanks to YouTube.
How do people make money on YouTube? Well, the service pays millions of dollars from billions of views. YouTube creators create content that people love to watch. And the video service pays based on the number of views, geolocation, depending on whether your YouTube video is appropriate, and the number of ads on the video.
With that in mind, here are some YouTube celebrities.
Jeffree Star
Net Worth: $200 million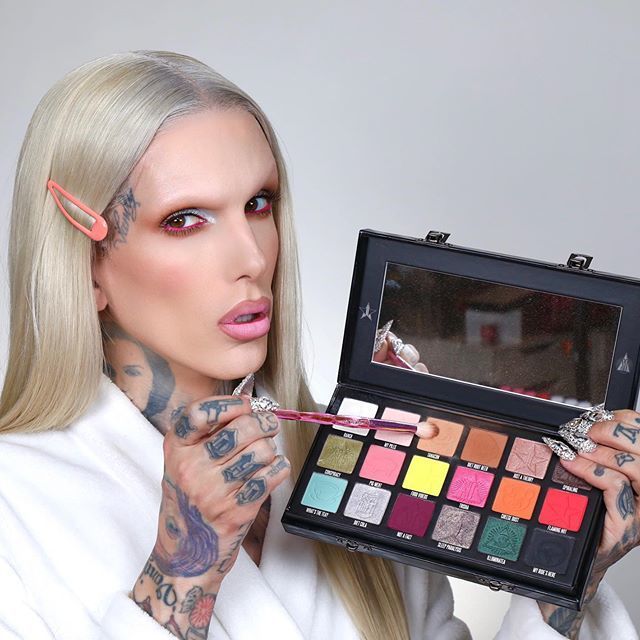 We have to start the list with the richest YouTuber of them all. As we go down the list, people will earn less and less money. Jeffree started supporting himself by doing makeup and modeling jobs. He first joined MySpace and had one of the largest fan following.
Nowadays, if you need celebrity beauty tips, you have to listen to Jeffree Star. He is one of the experts with a huge social media following.
Star also tried a music career and started his cosmetics brand in 2014. Since then, it is only up for this guy. With an estimated net worth of $200 million, he is the richest YouTube personality.
Ryan's World
Net Worth: $50 million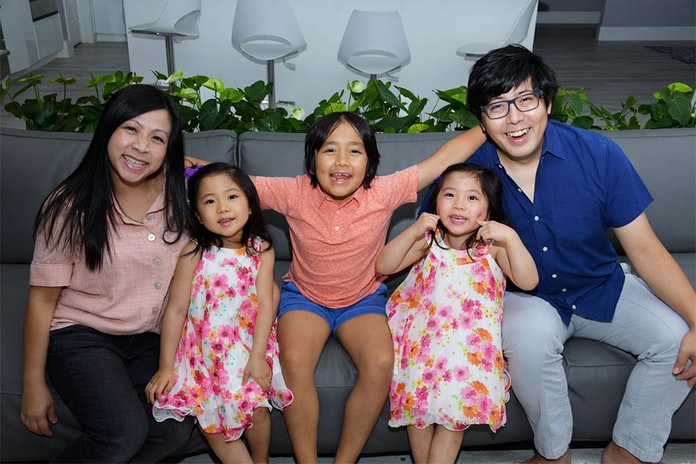 Ryan Kaji is the boy behind one of the most successful YouTube channels of all time. He is also the youngest person on this list. His YouTube channel started when he was only four years old. The channel features his sisters and parents.
Initially, his channel was Ryan Toys Review, but his family has since renamed it. It all started in 2015 when this little boy reviewed toys and unboxed them.
At the moment, his family has nine channels, some of them are for toys review, and others are for DIY science. Ryan appears in various challenges. And his channels are available in multiple languages.
Ryan also has a branded clothing and toys line. Walmart launched it in 2018 and made more than $250 million in 2020. At one point, he was also the highest-paid YouTuber.
Dude Perfect
Net Worth: $50 million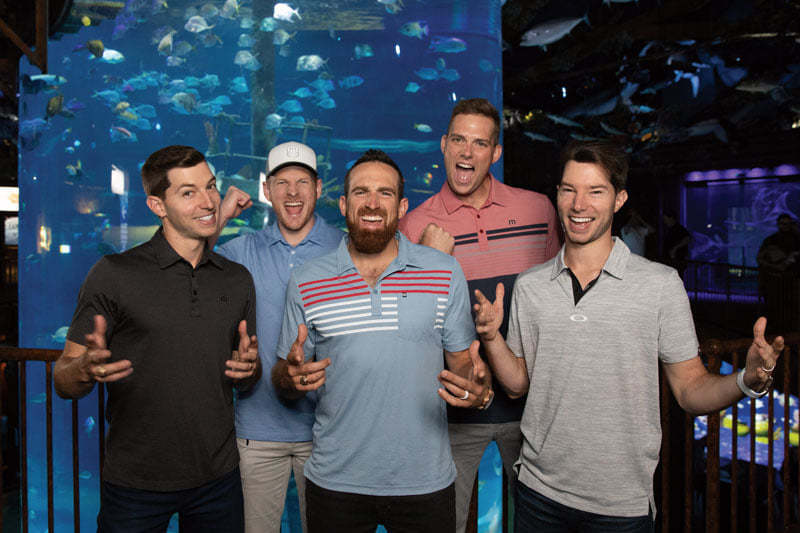 Two twin brothers make up this YouTube duo, Coby and Cory Cotton. They are also joined by their friends Cody Jones, Garrett Hilbert, and Tyler Toney.
They are a group of former college roommates. They started by posting viral videos of trick shots, and now their sports-related videos have made them famous. They have a mobile application, TV show, and collaborations with some of the biggest names in the business.
For example, they collaborated with Serena Williams. Their content consists of various trick shots, stunts, stereotypes, and many battles.
PewDiePie
Net Worth: $50 million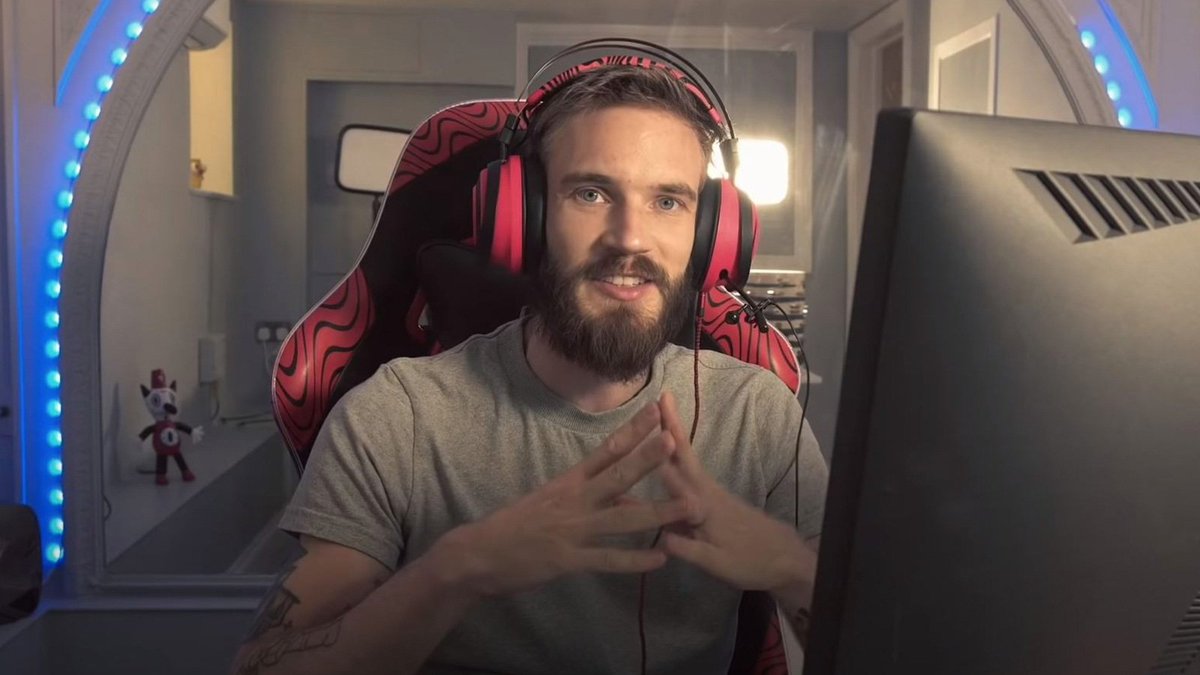 PewDiePie started as a video games player. He played games and commented on his experience. The content creator first started on Twitch, but since YouTube pays more, he transferred.
Fun fact: he bought his computer by selling his art. At the time, in the mid-2000s and late 2000s, there weren't many big gaming channels. So, he rose to prominence at the right time.
At the time he skipped class to play video games with friends. Today, he has the most subscribed individual user channel on YouTube.
Markiplier
Net worth: $35 million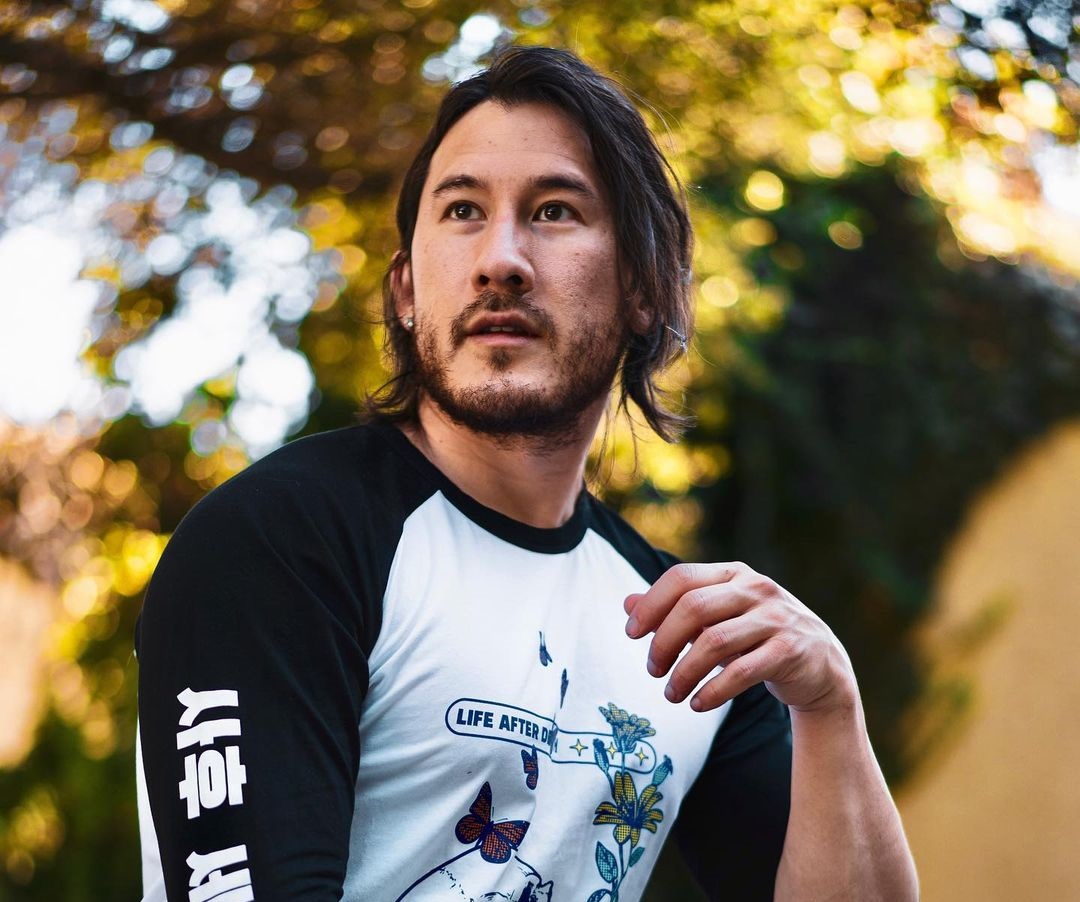 His real name is Mark Fischbach and he is also popular for his playthrough and commentary of video games. People call him the most generous millionaire, as Markiplier has raised huge amounts of money for charity through his fundraising stream.
Born in 1989, this American YouTuber and podcast host studied biomedical engineering. But he dropped out of school to put his full focus on his YouTube career.
DanTDM
Net worth: $35 million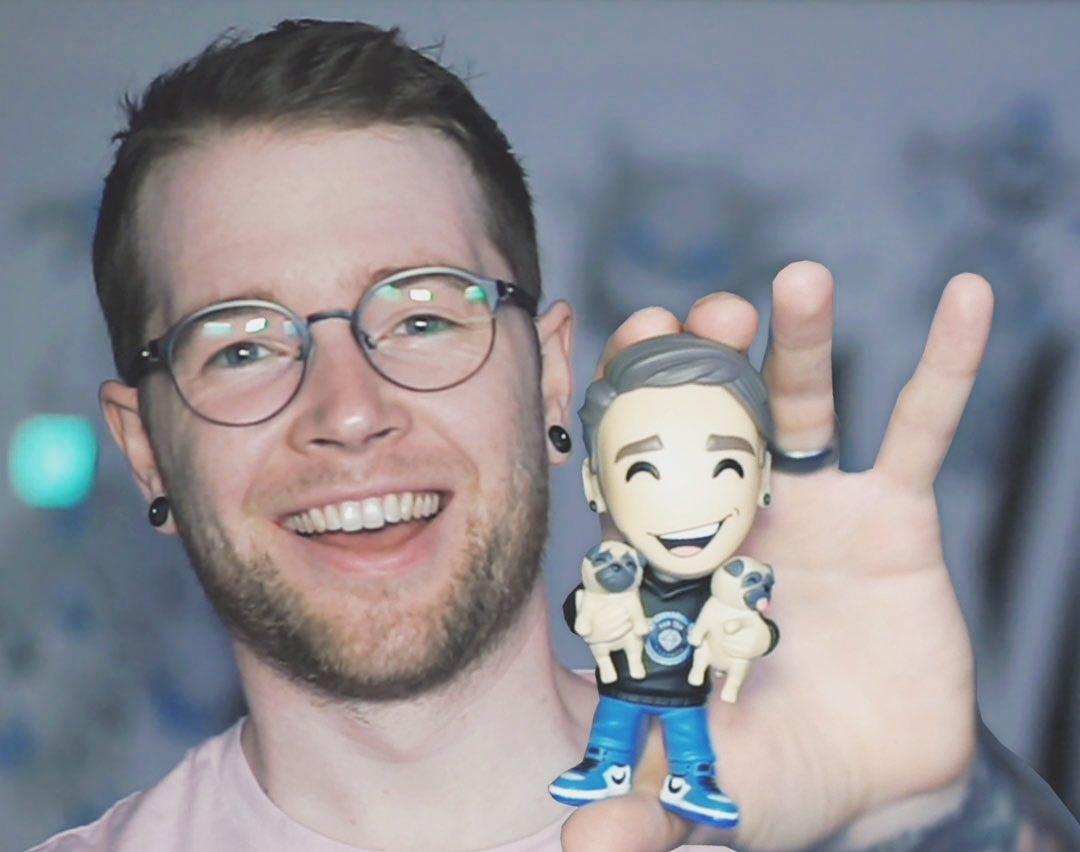 Born as Daniel Middleton, DanTDM played Pokemon and Counter-Strike in 2009. He then started his main channel, focusing mostly on Minecraft.
But he continued playing other games as well. Daniel is the record holder for most views for a dedicated Minecraft video channel. Not bad for a YouTube creator, right? He is one of the few that has a Guinness World Record.
He changed the name of his channel in 2016 and wrote a best-seller called Trayaurus and The Enchanted Crystal. The book remained on the New York Times bestseller list for three months.
Ninja
Net worth: $25 million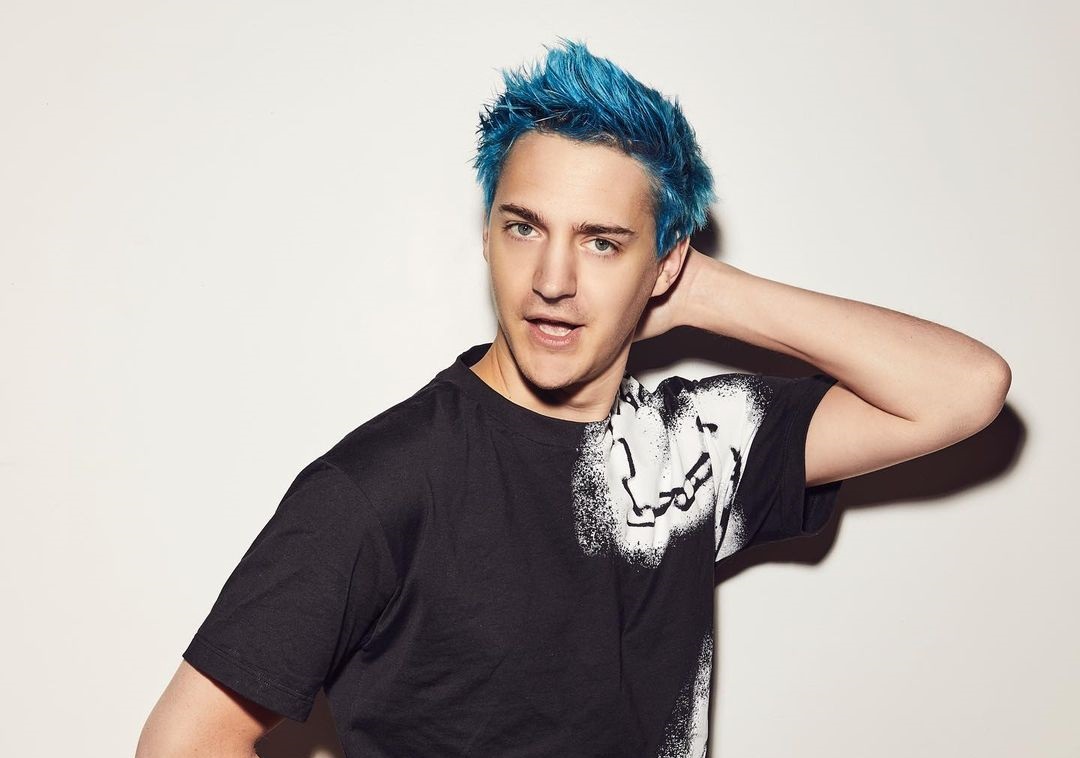 Tyler Blevins, or Ninja, shattered Twitch and its record for largest concurrent viewing audience by an individual. He broke his own record one month later. He streams Fortnite on his popular YouTube channel. Besides his streaming money, he earns from lucrative sponsorship deals.
He is also famous as a charitable player. In February 2018, he raised more than $110,000 through his fundraising charity stream for the American Foundation for Suicide Prevention.
Rhett & Link
Net worth: $32 million combined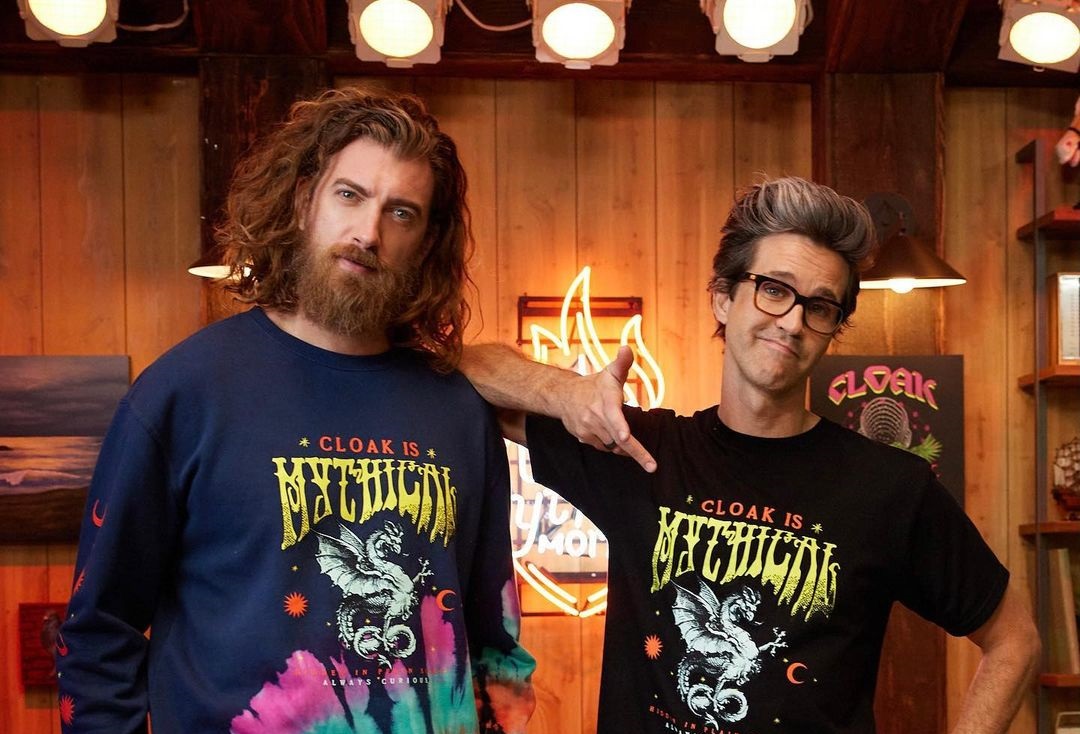 This duo consists of Rhett McLaughlin and Charles Lincoln. They met in first grade in elementary school in North Carolina, and then made a documentary about this meeting.
These two studied civil and industrial engineering respectfully. They worked in their respective field for a while before making videos and comedic sketches for an organization called Cru.
Now they run five YouTube channels.
VanossGaming
Net Worth: $25 million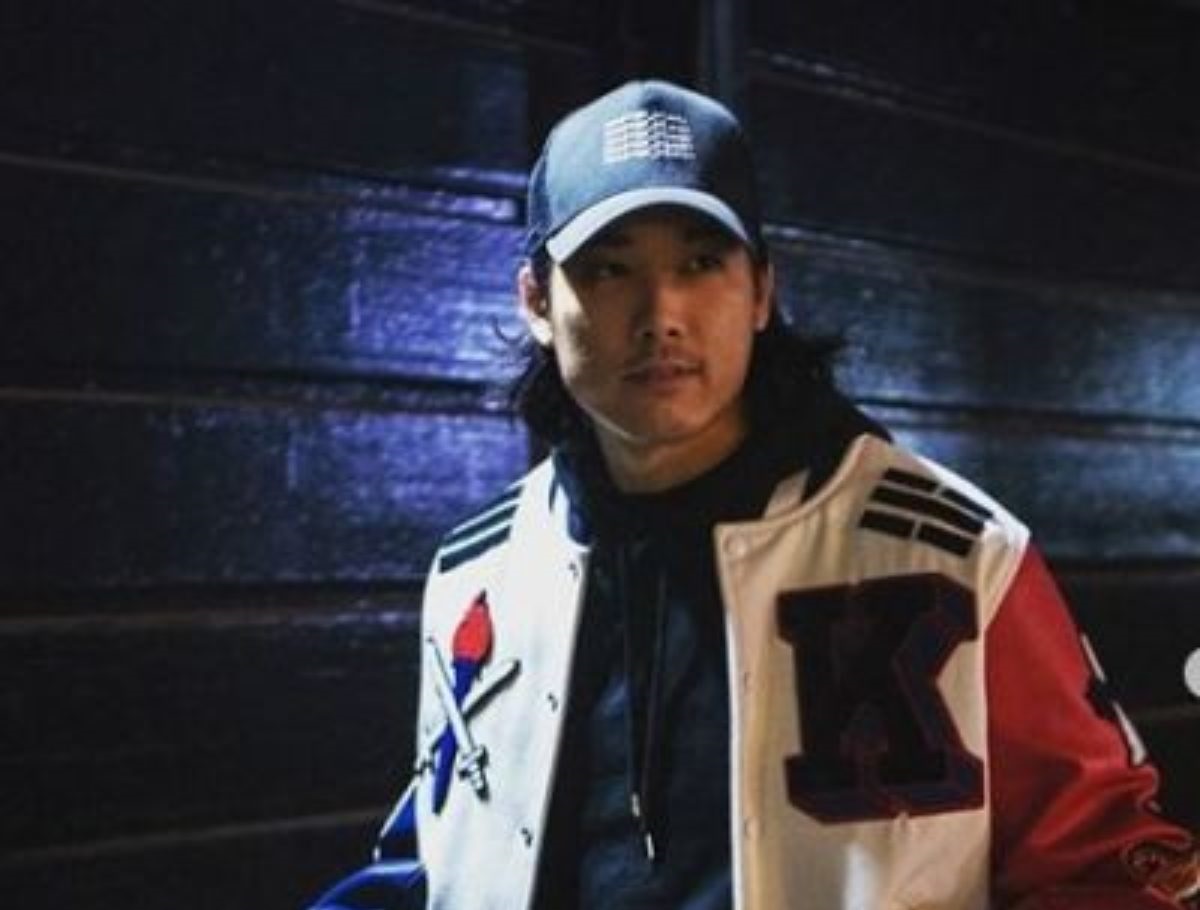 As you can notice, many of the richest YouTubers are gamers. If you do it right, you can be a social media influencer and earn money. Evan Fong is the guy behind this popular YouTube channel. He started by creating gaming videos and then even created video games. He is a Canadian YouTube star and a music producer.
Born in 1992 in Toronto, Ontario, he met several creators during his early years on YouTube. They appear frequently in his videos.
His logo, an owl-shaped as the letter V, modeled after his character in Grand Theft Auto V is one of the most recognizable symbols.
He created this channel in September 2011. The name Vanoss comes from VANOS, a variable valve timing system produced by BMW, a German automobile company.
James Charles
Net Worth: $25 million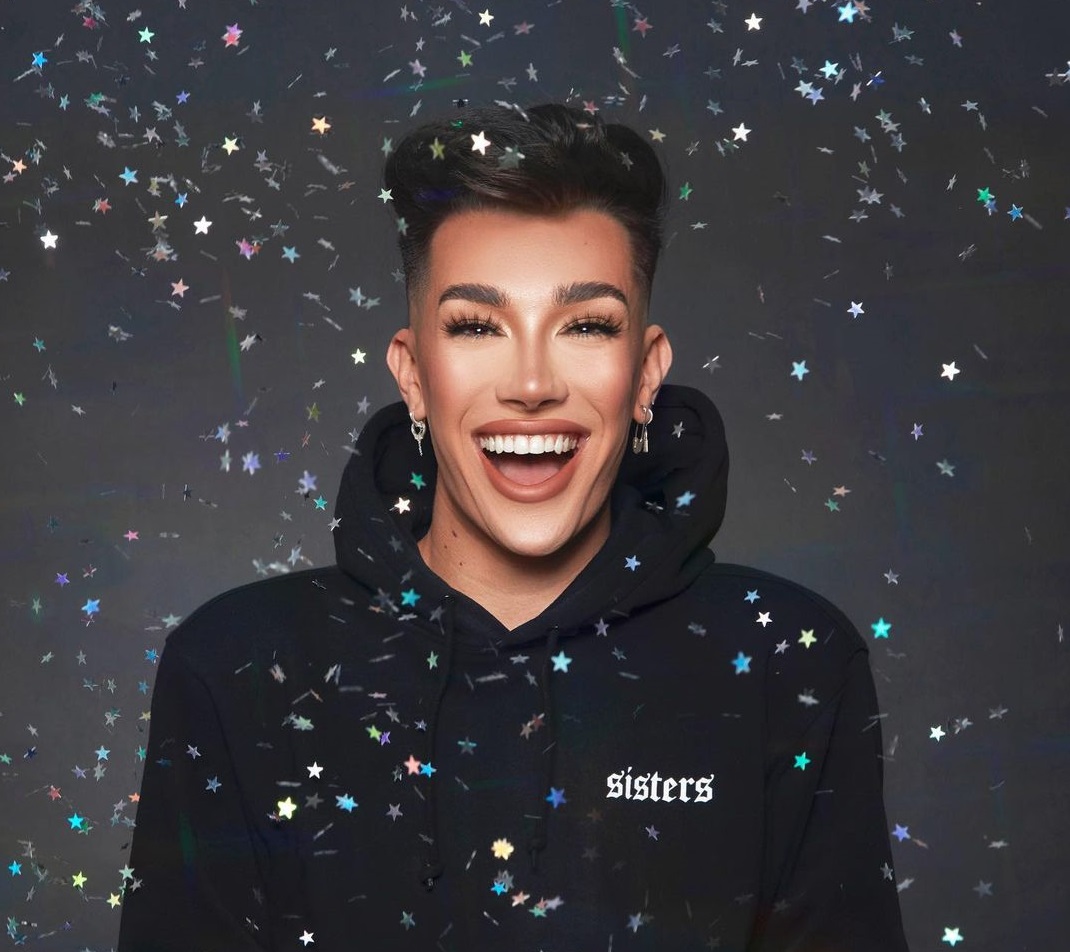 James graduated from high school in 2017. He says he was bullied a lot during his high school years. Thankfully, he ignored it and pushed through it. Charles started in the makeup industry after helping his friend do hers for a dance at school.
This YouTube celebrity taught himself how to do makeup and started doing it professionally. After working as a local makeup artist in New York, he started his YouTube channel. In the beginning, he posted tutorials, and by 2016, he became the first male ambassador of CoverGirl.
Nastya
Net Worth: $20 million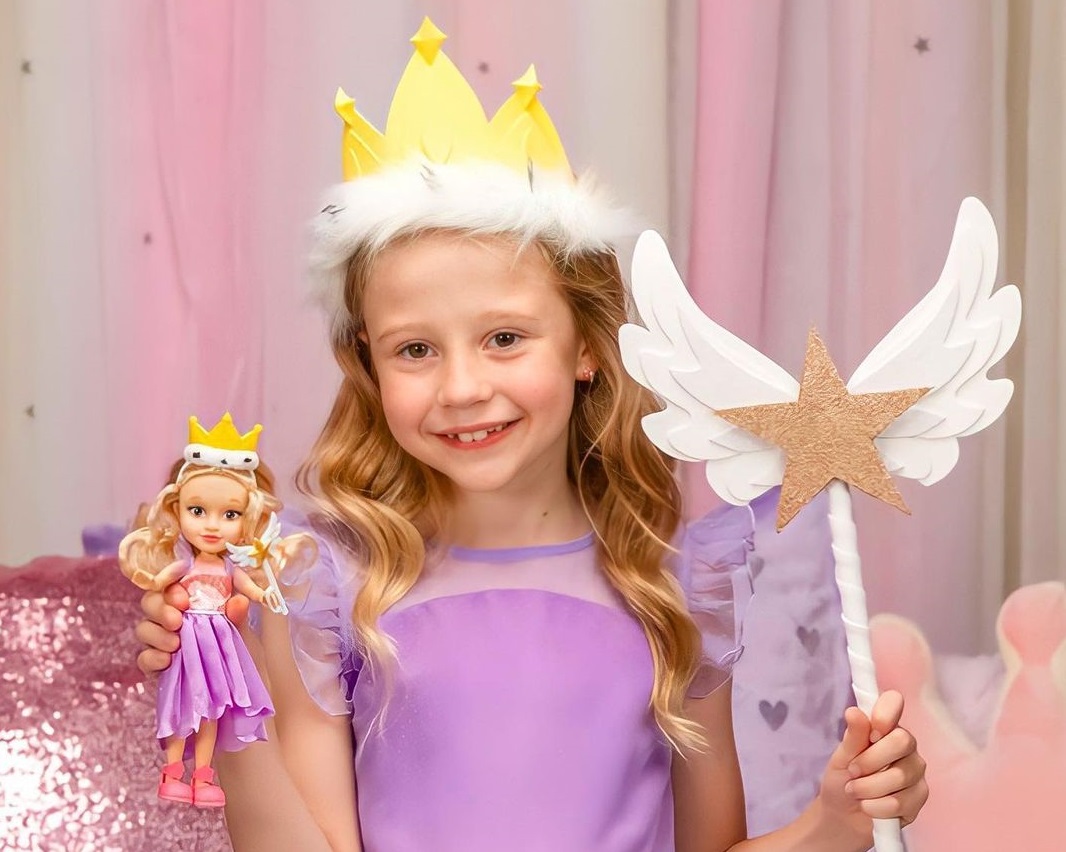 Nastya or Anastasia Radzinskaya is another proof that children can earn money on YouTube. She is a Russian American YouTuber. Born in Krasnodar, Russia, in 2014, her channel focuses on family-friendly content. Together with her parents, she has several channels. Those are Like Nastya, Stacy Toys, Stacy Show, and more.
Her mother, Anna, had a bridal salon while his father had a construction company. In 2015, both of her parents sold their companies and in January 2016 they created the channel Like Nastya. Now, they have a multi-channel deal with the network Yoola.
Because she produces content in seven languages, she become one of the world's fastest-growing creators.
Preston
Net worth: $20 million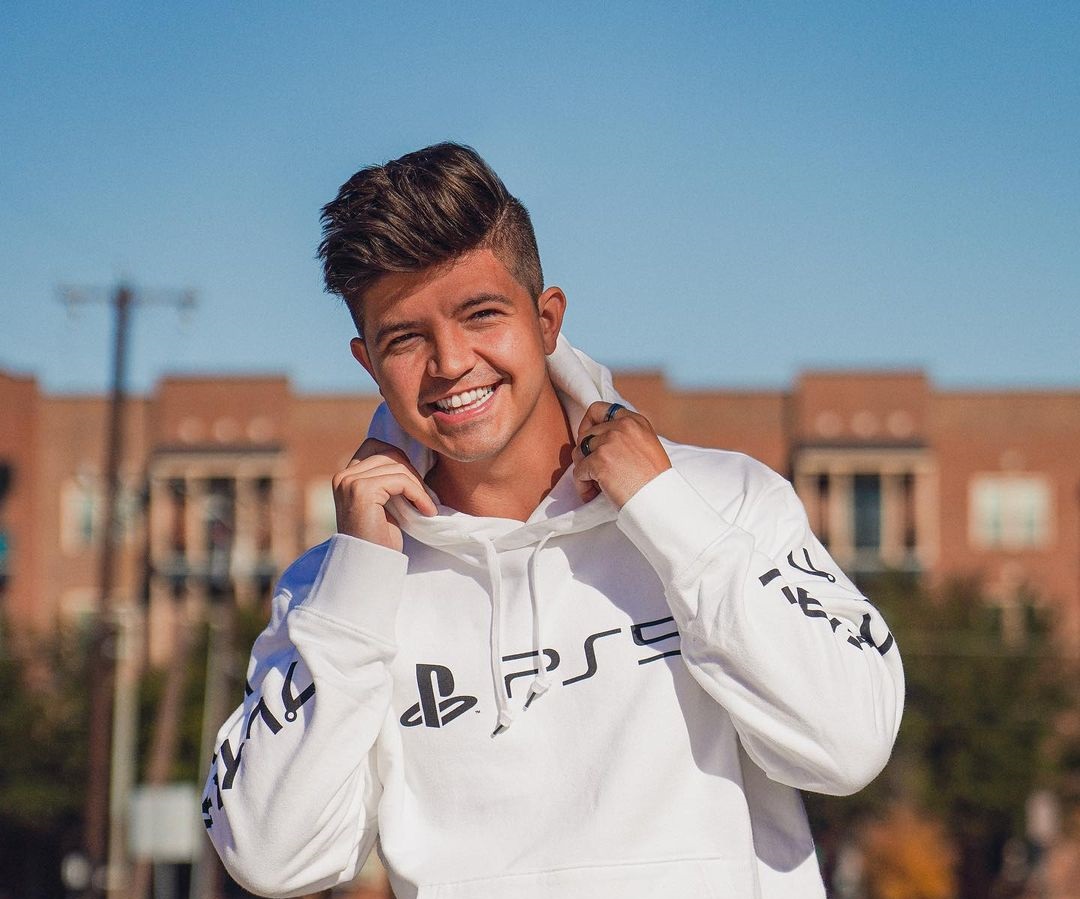 Preston Arsement has been on the video-sharing platform for more than 10 years. So far, he has played Minecraft and Call of Duty. He now also does challenges, pranks, funny videos, and vlogs. Preston runs five channels. One of his most famous videos is 5 Ways to Prank Your Little Brother's Minecraft House.
He married his wife Brianna in 2018. Today, she also appears in his videos and her own channel BriannaPlayz with more than 3 million subscribers.
Lilly Singh
Net Worth: $20 million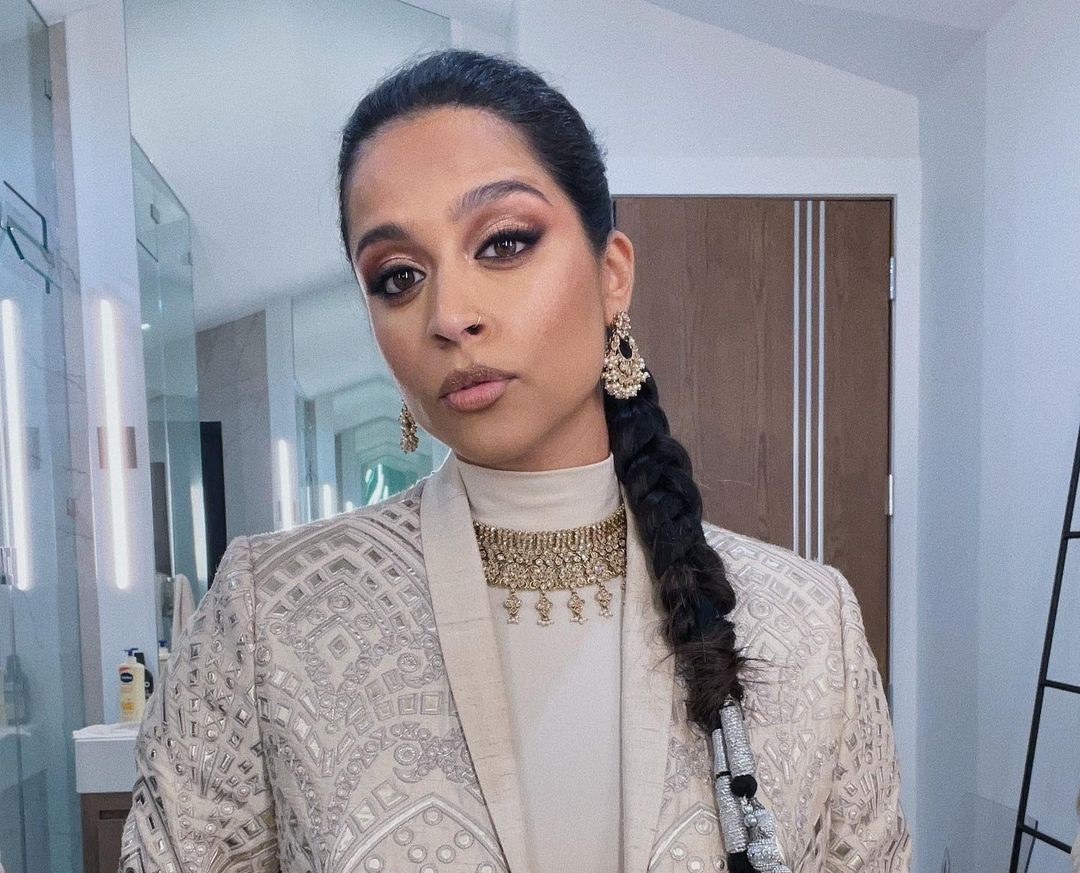 The Canadian star who goes by the name Superwoman started posting comedy videos on YouTube back in 2010. Since then, she has collaborated with many famous personalities, celebrity creators, and other people. She has also collaborated with Seth Rogen, the famous Canadian actor.
Lilly has her own TV show and many consider her one of the most powerful and influential people in Canada.
In 2016, she released her movie, a documentary chronicling her world tour, A Trip to Unicorn Island.
David Dobrik
Net Worth: $20 million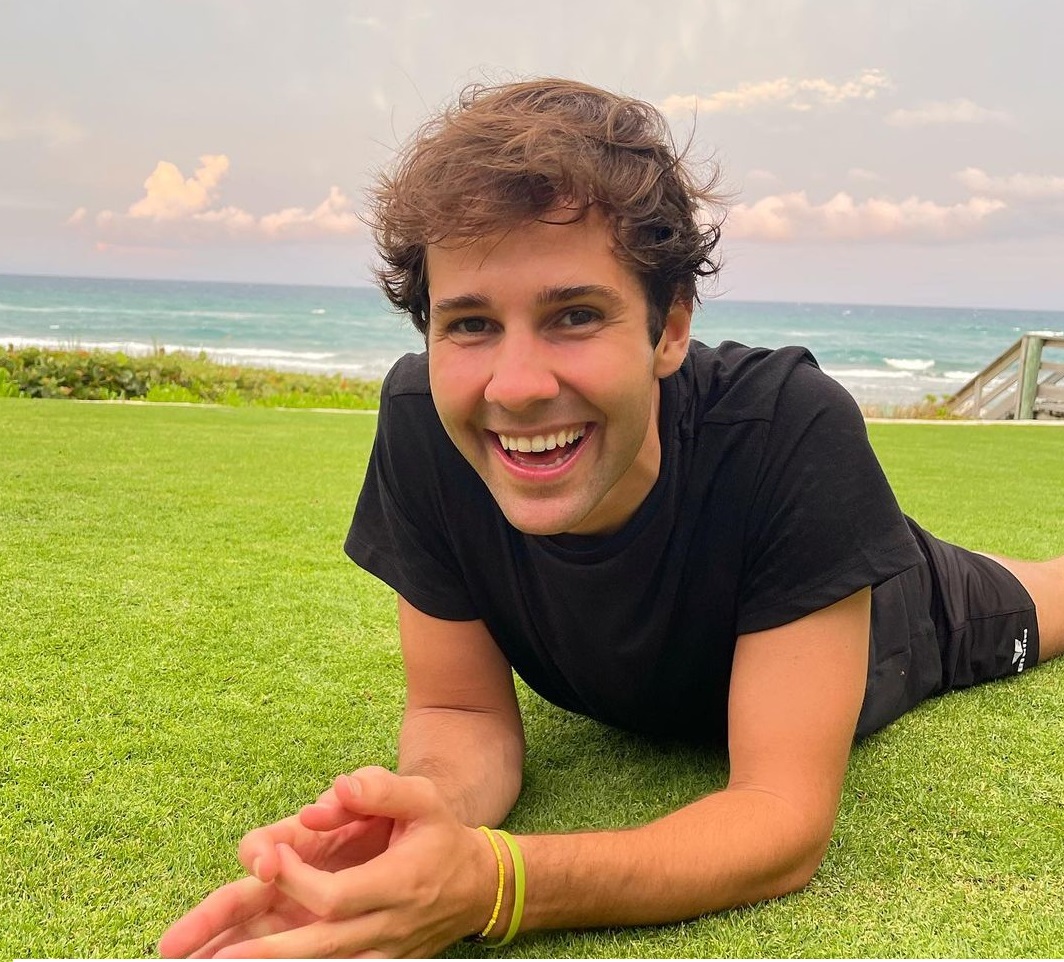 Born in Slovakia in 1996, David moved with his family to the US when he was six years old. He graduated high school, and after that, his parents gave him a simple choice. He could either go to college or move out. He chose the latter, moving to Los Angeles to pursue his Vine career.
Before the app shut down, he had more than 1 million followers. Then, he moved to YouTube where he collaborates with other people he knew from Vine. His videos are all based on real-life situations. But he also has some semi-scripted skits.
Jake Paul
Net Worth: $20 million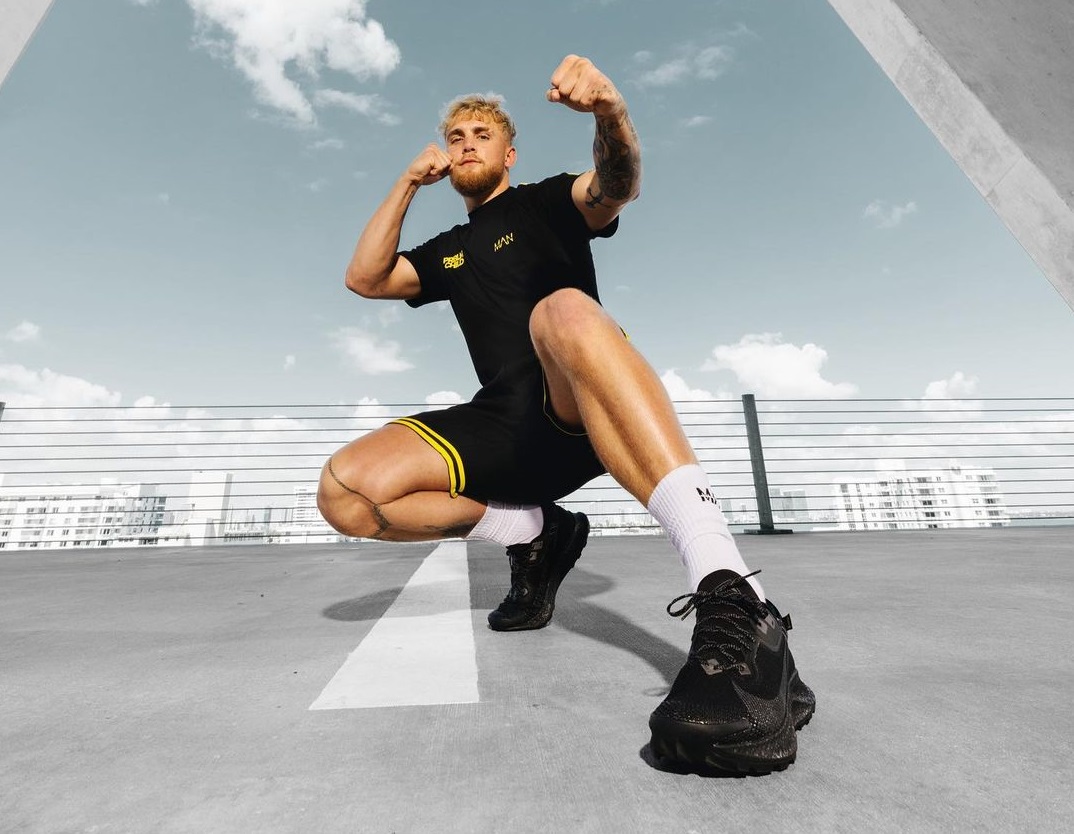 Born in 1997, Jake grew up in Ohio with his brother Logan. His brother is also popular on YouTube. Jake started his career in 2013 by posing videos on Vine. But the app shut down, and he moved to YouTube. Now, he is one of the richest YouTubers.
He started Team 10 in 2017 and started releasing videos. In 2018, he even tried a boxing career. He fought Nate Robinson, a former NBA player.
Comments
0 comments