Not long ago, CBD has officially entered the skincare world by undergoing a transformation from a wellness supplement to a skincare product. 
This beauty product is recommended to individuals with compromised, inflamed, sensitive, inflamed, and dry skin. It combats inflammation, regulates sebum production, and neutralizes free radical damage. Cannabidiol works well with peptides, niacinamide, and hyaluronic acid. 
CBD serums and creams have made a boom in the cosmetic industry. It's worth remembering that serums should be applied before applying creams. 
Have a look at the most important reasons for using cannabidiol to care for your derma.
Reduces acne
Many individuals have introduced CBD oil as part of their skincare routine owing to the positive effect it has on acne-prone skin. Acne occurs when dirt and excess oil build up and clog the pores. When such clogging takes place, bacteria thrive and result in inflammation named acne, which in turn leads to the creation of red blemishes. 
CBD oil is touted for its anti-inflammatory and soothing effects, thus reducing breakouts and acne-related redness. Besides minimizing redness, it also reduces swelling and pain. Additionally, cannabidiol regulates the hormones taking part in sebum production by eliminating the excess oil. While the skin needs its natural oil, sebum has a negative influence when its production is unbalanced. Find out more about the production of sebum and its role in health. 
Fortunately, CBD oil balances sebum production by regulating the function of sebaceous glands. The regulation of oil production minimizes acne breakouts in general. 
Helps with dry skin
While sebum overproduction is a problem for many, a myriad of people suffers from dry skin as well. This condition might be caused by cold weather, heat, hot baths, harsh detergents, and soaps, etc. In such cases, the essential thing is to maintain the moisture. Cannabidiol, unlike other cosmetic products, is rich in nutrients and nourishing substances, which provide the necessary moisture and prevent peeling.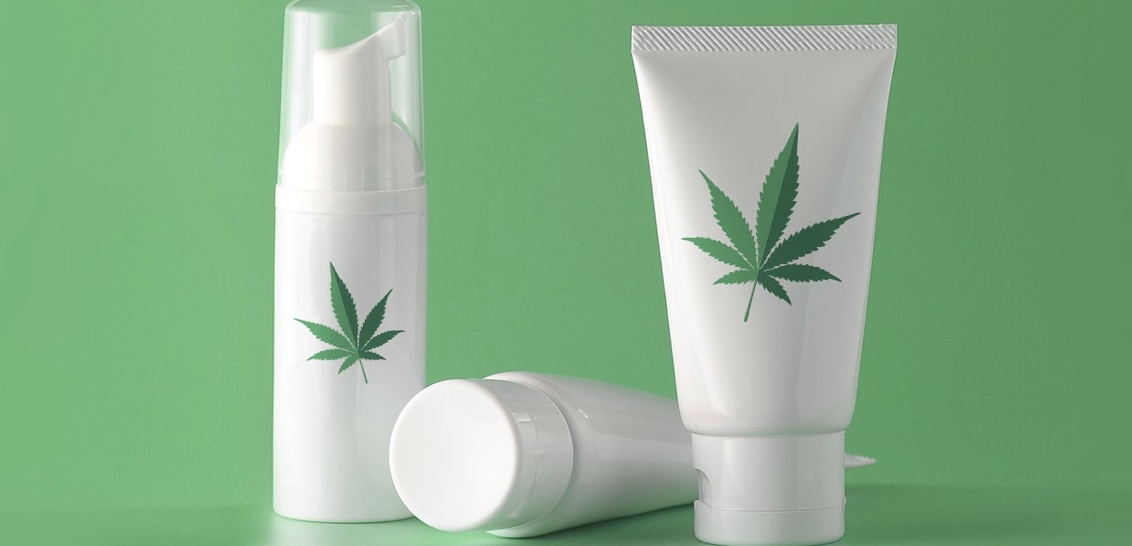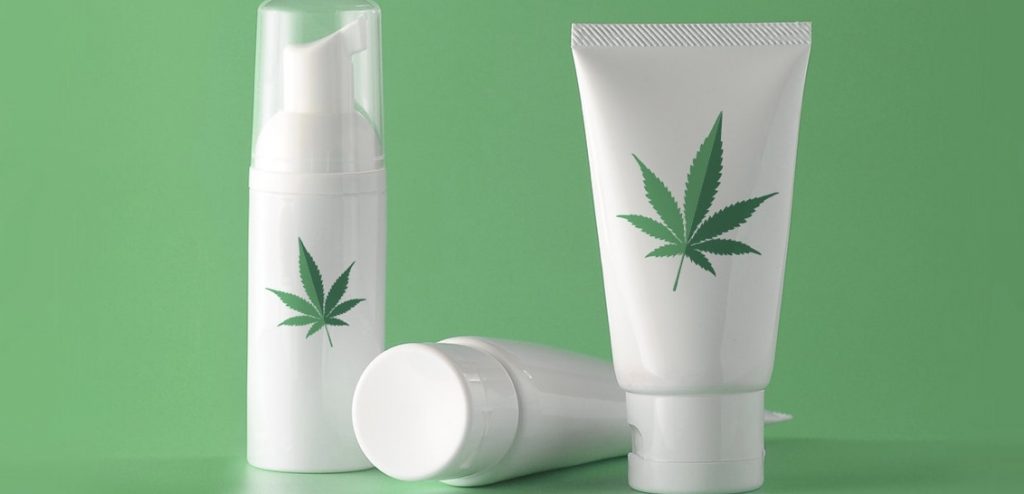 Moreover, this skincare remedy interacts with the sebaceous glands not only to decrease sebum secretion but also to increase its production. The fight it puts up against inflammation stimulates healing in the areas damaged by dryness. 
Minimizes wrinkles
Another amazing benefit of CBD in skincare routines is the reduction of wrinkles and lines. The signs of aging become visible once the skin starts losing collagen, the protein that keeps it youthful by providing elasticity. Most anti-aging lotions and creams aren't exactly effective in the battle with aging. Check out this website, https://www.byrdie.com/collagen-4846440, to gain insight into the advantages of collagen. 
Conversely, skincare CBD products diminish the aging signs like wrinkles, lines, and sagginess by applying their anti-oxidant properties. The plants producing cannabidiol oil contain omega six and omega-three fatty acids, which encourage collagen production and prevent excessive water loss. Hence, the derma looks healthy, youthful, and hydrated. 
Relieves psoriasis symptoms
Psoriasis is an infamous autoimmune disease, attacking healthy derma cells and accelerating their lifecycle by making them multiple incredibly quickly. This rapid cell multiplication results in scales, red spots, and abnormal skin patches. Sufferers undergo a lot of pain and discomfort. 
Nevertheless, cannabidiol can deliver plenty of benefits as far as psoriasis is concerned. It soothes the condition by reducing inflammation to a minimum. Most importantly, this remedy decreases the speed at which skin cell multiplication occurs. Also, it improves the immune system and mood of sufferers. 
Manages eczema
Eczema is an incredibly common condition, affecting over thirty percent of the American population. It makes the skin itchy, inflamed, and red. Sufferers find living with eczema frustrating and stressful, while stress even further worsens the symptoms. Individuals are advised to care for their skin by using CBD oil. Although scientists still struggle to find a cure for eczema, cosmetic products with cannabidiol are unquestionably effective in its treatment. 
Cannabidiol alleviates skin dryness and stops inflammation. The relation it has with the ECS system is crucial for preventing allergic inflammation, considered the primary suspect for the development of eczema. It treats the symptoms effectively and helps sufferers lead a normal life. 
In conclusion
Your skin deserves the best treatment to look hydrated, glowing, and youthful. 
CBD serums and creams are the right choices!
Comments
0 comments