Born in November 1948, Prince Charles is the heir apparent to the British Throne. He is the eldest son of Queen Elizabeth II. He has been heir apparent, Duke of Cornwall, and Duke of Rothesay since 1952. His mother is the longest-serving Queen in British history. And he is the longest-serving heir apparent in British history. Have you ever seen some pictures of young Prince Charles?
Born at the Buckingham Palace as the first grandchild of King George VI and Queen Elizabeth, Charles got his education at Cheam and Gordonstoun schools. His father, Prince Phillip, also attended the same schools as a child.
He also spent a year at the Timbertop campus of Geelong Grammar School in Victoria, Australia. After getting his BA from the University of Cambridge, he served in the Royal Air Force and Royal Navy from 1971 to 1976. In 1981, he got married to Lady Diana Spencer, and they had two sons, Prince William and Prince Harry.
Charles and Diana got their divorce in 1996, following a heavily publicized affair by both parties. Diana passed away the following year in a car accident. In 2005, he remarried, this time to his long-time partner, Camilla Parker Bowless.
As the Prince of Wales, he undertakes official duties on behalf of the Queen. He is a patron, president, and a member of more than 400 charities and organizations. As an environmentalist, he tries to raise awareness of organic farming and climate change.
1. Handsome Prince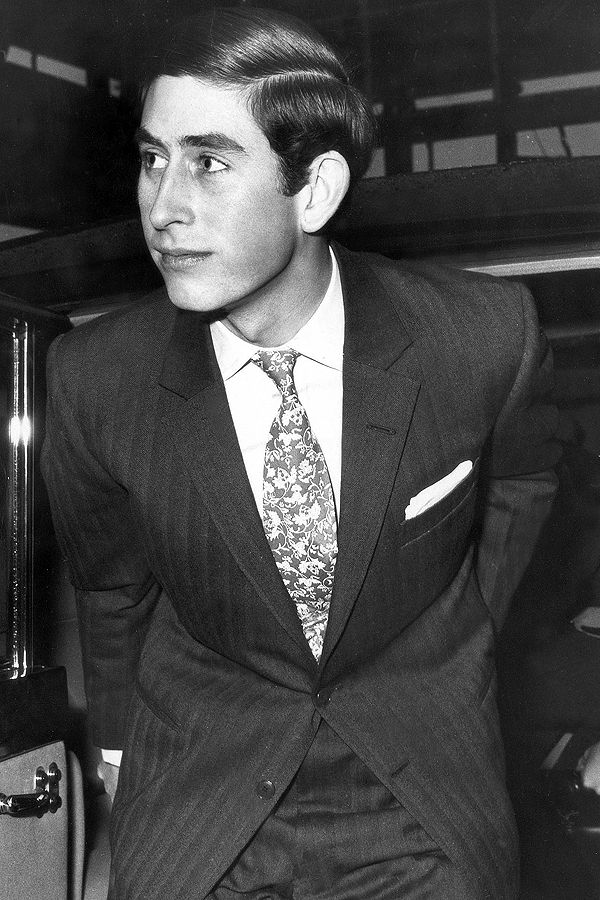 Prince Charles is one of the more handsome royals in the world. He always looks well-dressed. Many people around the world underestimate him because he is the longest-serving heir apparent. But he looks handsome and amazing. After all, he got married to Diana, one of the most beautiful women in the world at the time.
2. Young Prince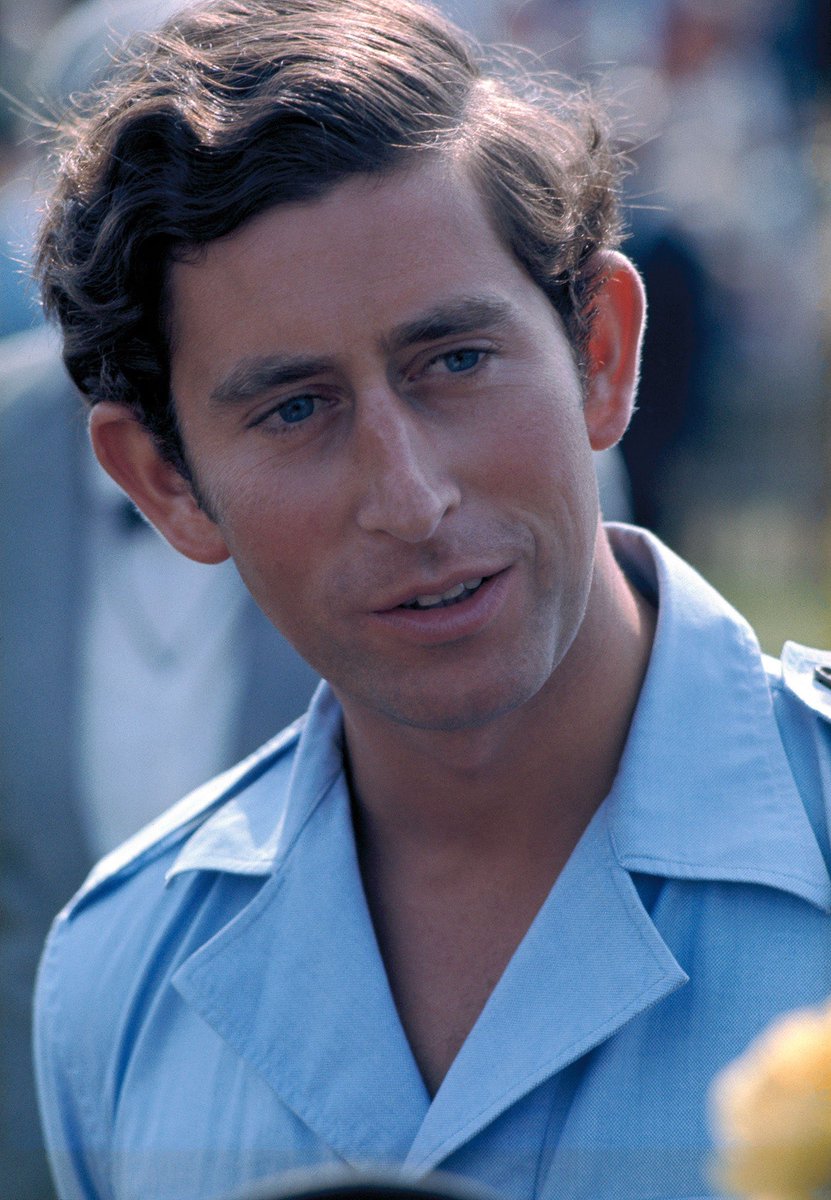 Here is a picture of young Prince Charles, showing another aspect of his life. When he does not attend formal events and his duties, he can look very carefree. We see him wearing just a casual shirt, something you can rarely see in a royal these days.
3. Charles through the years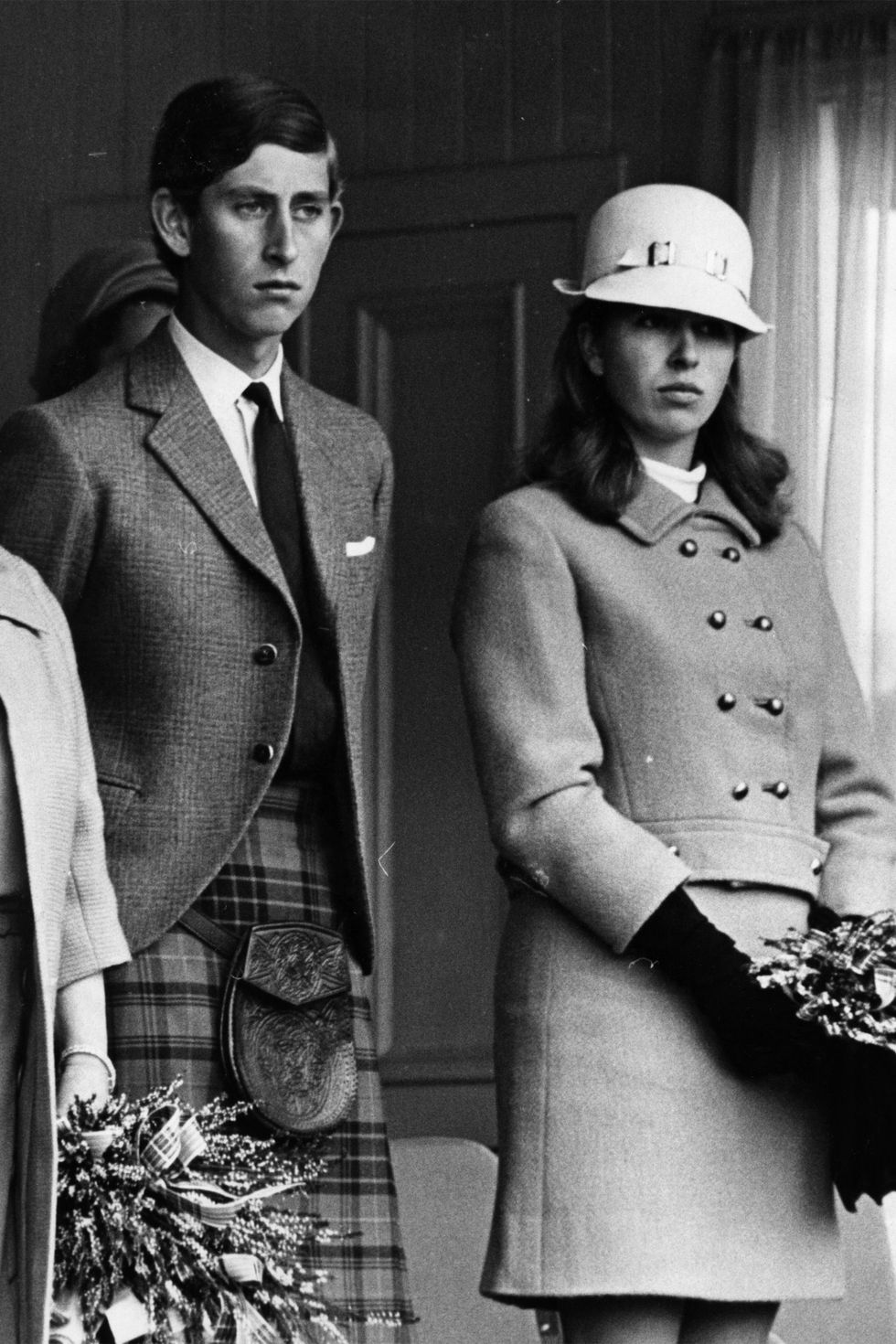 Here is another look at Prince Charles's young photos. He had to attend many formal events throughout his life. And hang out with people from different countries and areas of expertise.
4. Charles and other Royal members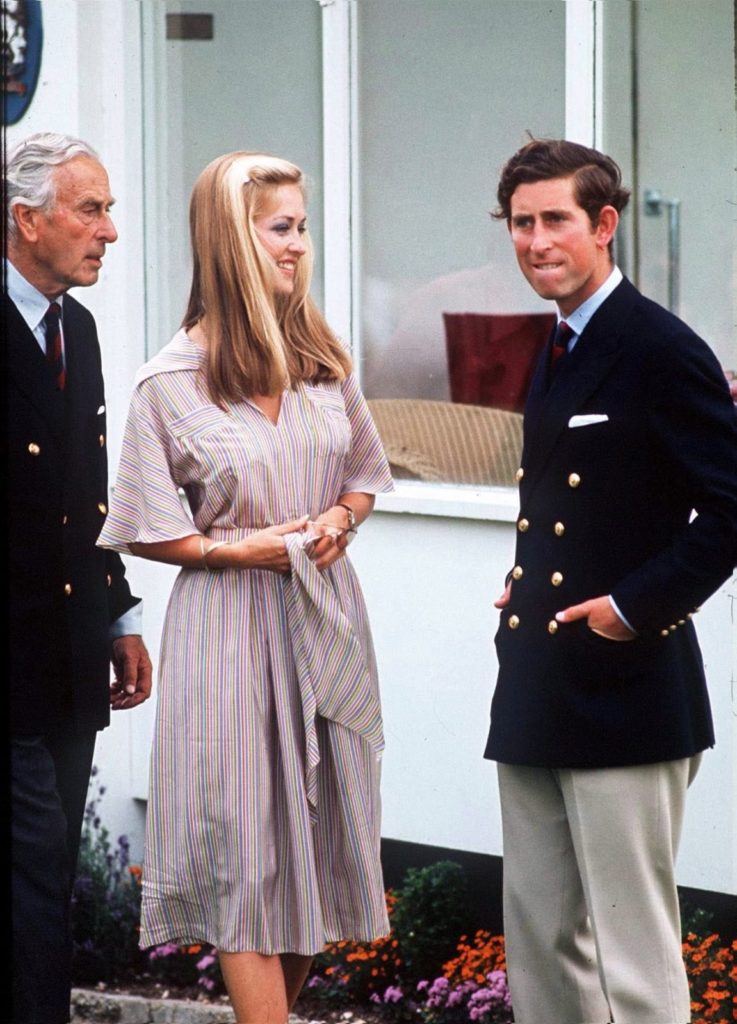 Here we see Charles and Penelope Brabourne, or the Lady Brabourne. In October 1979, she got married to Norton Knatchbull, 3rd Earl Mountbatten of Burma. She has served as High Steward of Romsey since 2010.
5. Teenage Prince Charles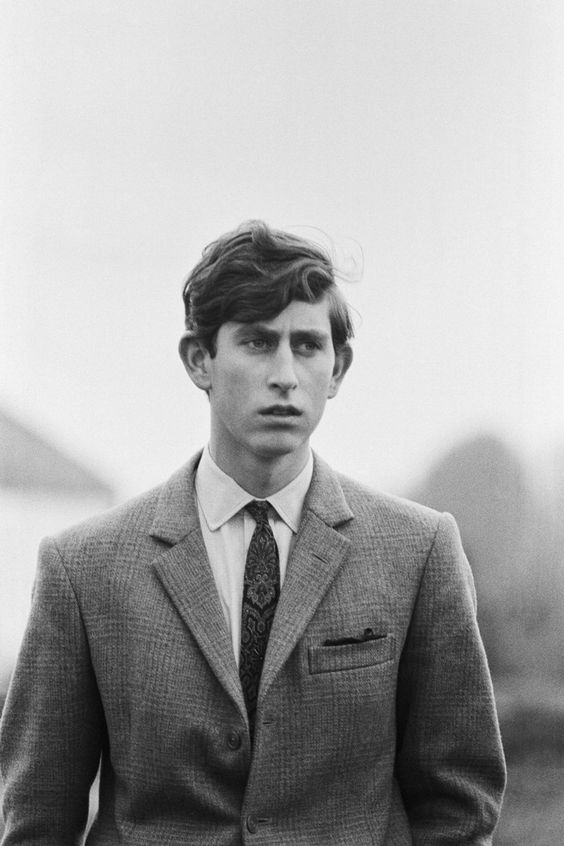 This picture is from Charles's teenage years, probably when he was attending the University of Cambridge. You can see he had an amazing style even from his young days. After all, he is a Prince and a member of the British Royal Family.
6. Charles in service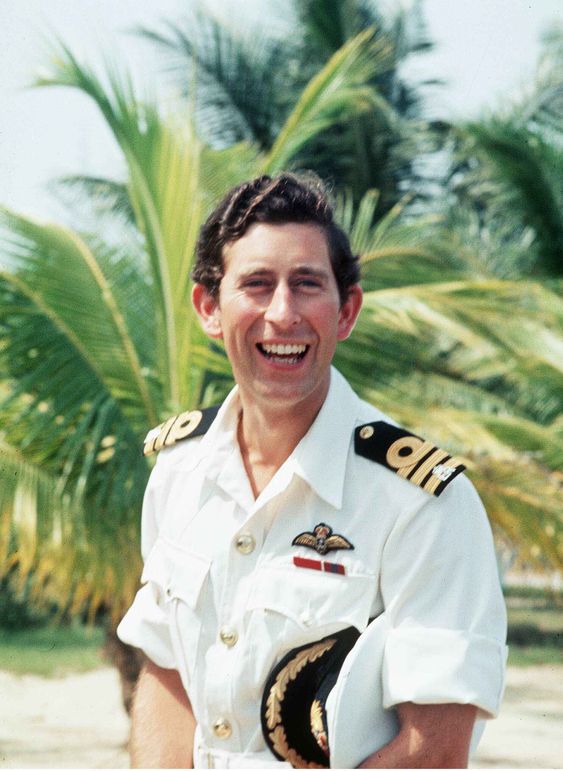 Charles served in both the Royal Air Force and Royal Navy. He served from 1971 to 1976. The Queen awarded him the highest rank in all three military services. He got the rank of Field Marshal, Admiral of the Fleet, and Marshal of the Royal Air Force.
7. Charles and Diana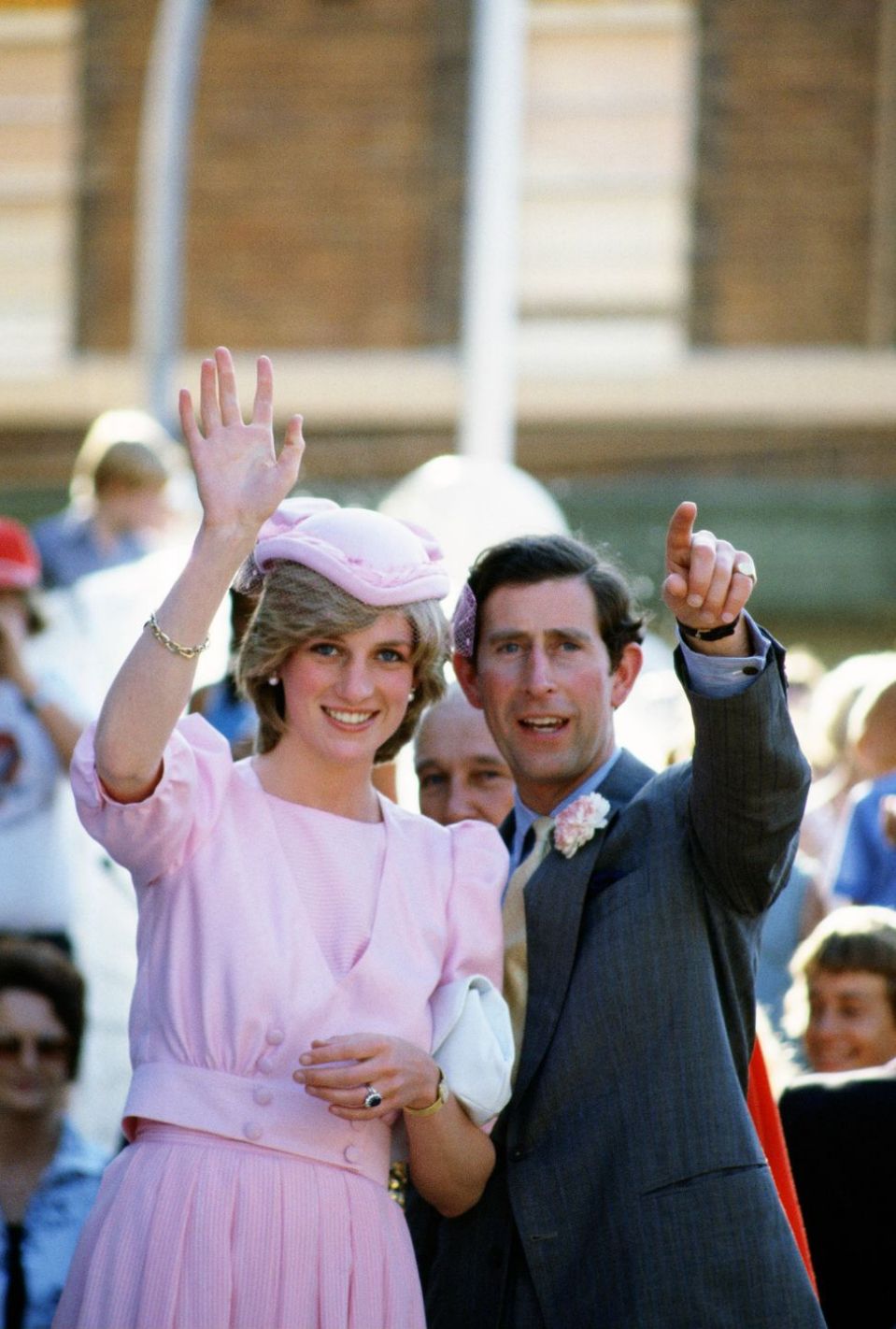 When Charles and Diana wed in 1981, it got dubbed "the wedding of the century". Many thought of it as a fairytale wedding. More than 750 million around the world watched the wedding ceremony on their TV screen. They got wed at the St. Paul's Cathedral in London.
This picture is not from the wedding itself, but from the first year together.
8. Powerful Couple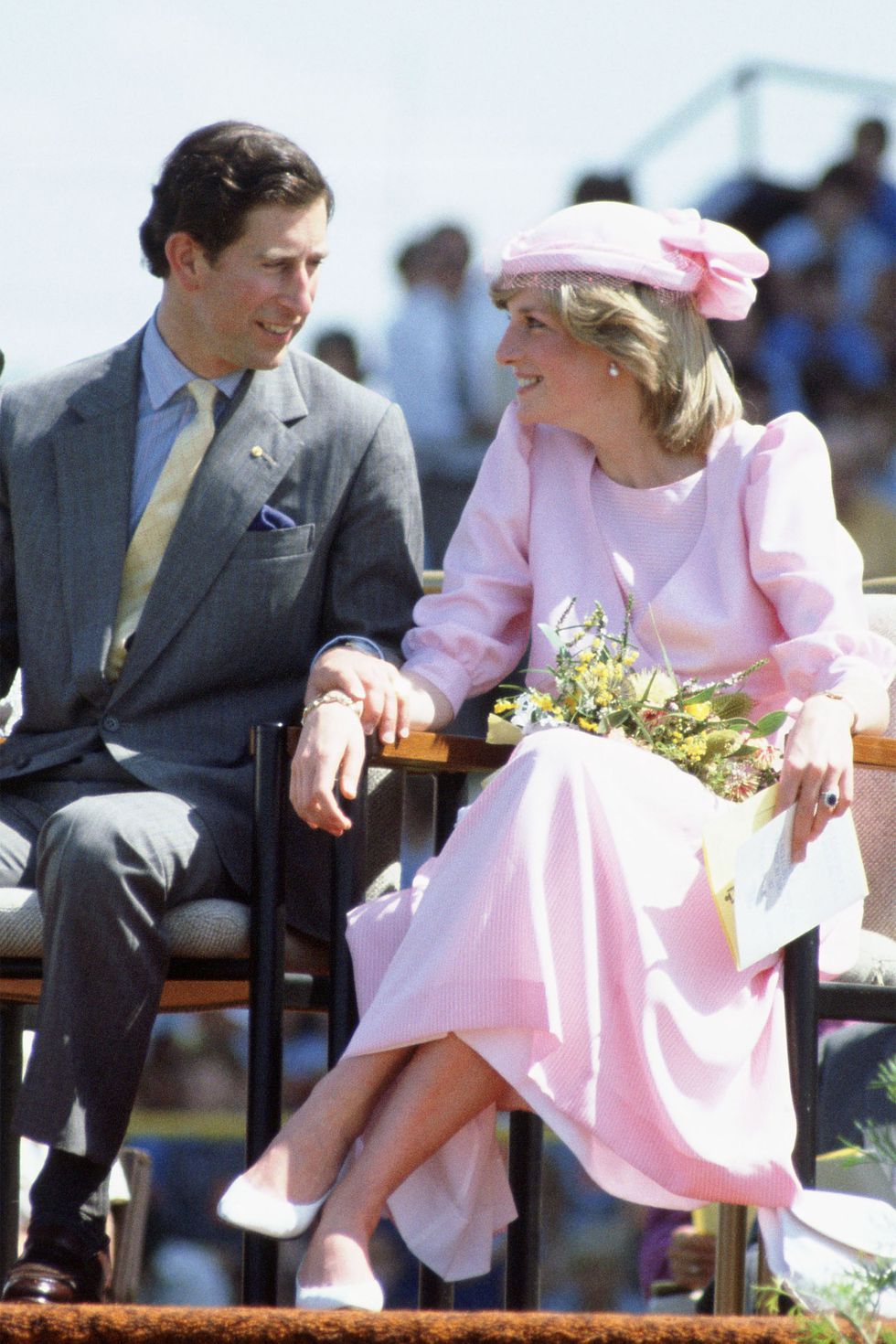 Princess Diana left a huge mark on the life of Prince Charles. They got wed in 1981 in what many called the wedding of the century. They got engaged on February 24th, six months after they started dating. Charles proposed on February 3th, 1981, in the nursery at Windsor Castle.
Together, these two changed the world and how people viewed the Royal Family. And while many thought it will last forever, the fairytale wedding eventually ended in a tragic divorce. One year after the divorce in 1996, Princess Diana died in a car crash accident. Many conspiracy theories speculated the Royal Family ordered the hit because of her affair. But there was never proof of that.
Comments
0 comments