Whether you are a new records collector or a seasoned vinyl collector, one of the big joys is finding a bargain. But you cannot do it all the time. You never know what you can find in the local charity shop or in your basement. Yet, the tracks on this list are not so cheap or bargain deals. They are quite expensive. Do you know which of the top 10 most valuable vinyl records are?
Most of these are iconic songs, or part of classic albums music fans would love to listen to even today. With that in mind, let's take a look.
Understanding the Terminology
Before we get to the most valuable vinyl records, let's talk about terminology for a second. Here is a quick glossary for those who do not understand that much:
RPM stands for revolutions per minute or the speed at which a phonograph turntable revolves a record
Vinyl is a synthetic plastic polymer used to make a phonograph record. It usually comes in black color
Acetate is a metal, lacquer-coated disc produced on specialized equipment, often on the fly, for a demonstration recording of a master tape
Shellac is a record made from a brittle wax often for a disc that plays at 78rpm
With that in mind, here are the most expensive vinyl records.
The Beatles: The Beatles (White Album) – $790,000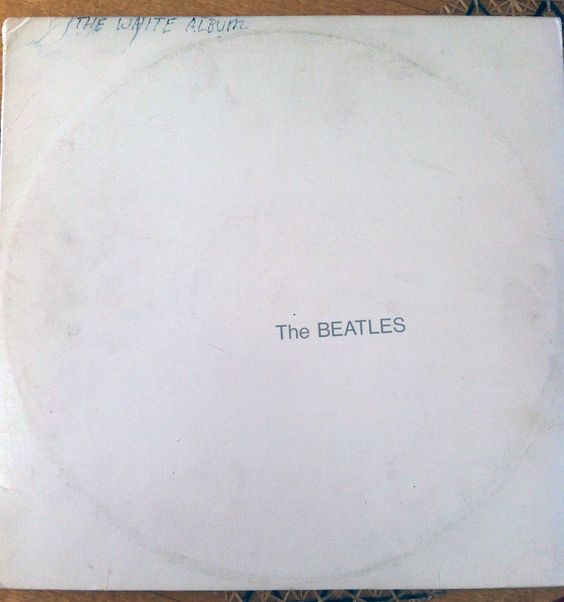 Beatles drummer Ringo Star owned the very first copy of the band's self-titled Beatles album from 1968. The records were printed with serial numbers in sequence. His limited edition copy bears the number 0000001.
Don't know why he would sell that kind of treasure. But in December 2015, he eventually put his copy at Julien's auction in the US. He fetched $790,000, a price an unnamed buyer was willing to pay.
Ringo also sold his famous Ludwig drum kit. Indianapolis Colts owner Jim Irsay bought that item for $2.2 million.
Elvis Presley: My Happiness, That's When Your Heartache Begins – $300,000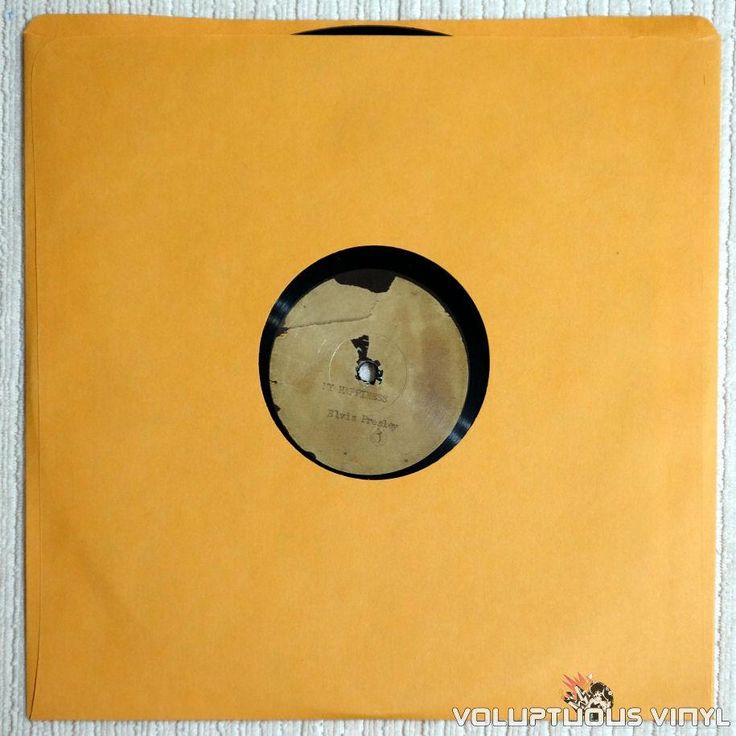 Produced in 1953, the 10-inch acetate is a one-of-a-kind recorded by an 18-year old Presley at Sam Phillips Memphis Recording Service studio. Elvis paid $4 to record it.
The King of Rock and Roll gave the vinyl record to his friend Ed Leek. Elvis' friend cherished the disc for more than 60 years until his eventual death.
His daughter sold it to Jack White for $300,000. Shortly after, White's own Third Man Records label reproduced the acetate for a limited-edition 2015 Record Store day release.
Wu Tang Clan: Once Upon a Time in Shaolin – $2 million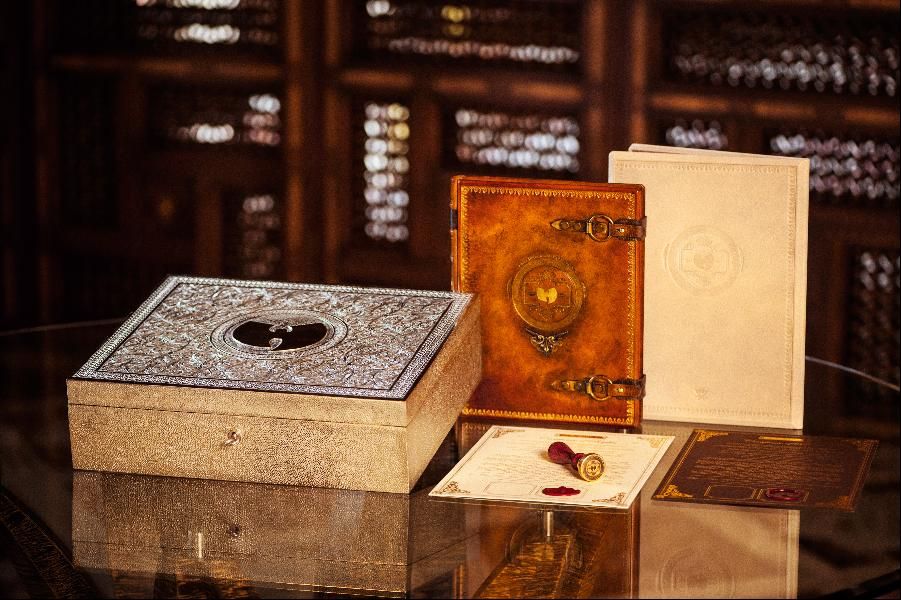 This is by far the most expensive record ever sold. The 2015 album by Wu-Tang Clan record comes with a special clause for the buyer. It is the one and only copy ever produced. And it states that the buyer may not attempt to sell or make money from the vinyl sales for 100 years. The owner, however, may release the album for free should he wish to.
The buyer turned out to be the controversial Martin Shkreli. He paid the asking price of $2 million. Fun fact: The Feds have confiscated the LP and they still have it.
Here is the clause that Wu-Tang put on the record, "The buying party also agrees that at any time during the stipulated 88 year period, the seller may legally plan and attempt to execute one (1) heist or caper to steal back Once Upon A Time In Shaolin, which, if successful, would return all ownership rights to the seller. Said heist or caper can only be undertaken by currently active members of the Wu-Tang Clan and/or actor Bill Murray, with no legal repercussions".
Quarrymen: In Spite of All the Anger/That'll be The Day – $260,000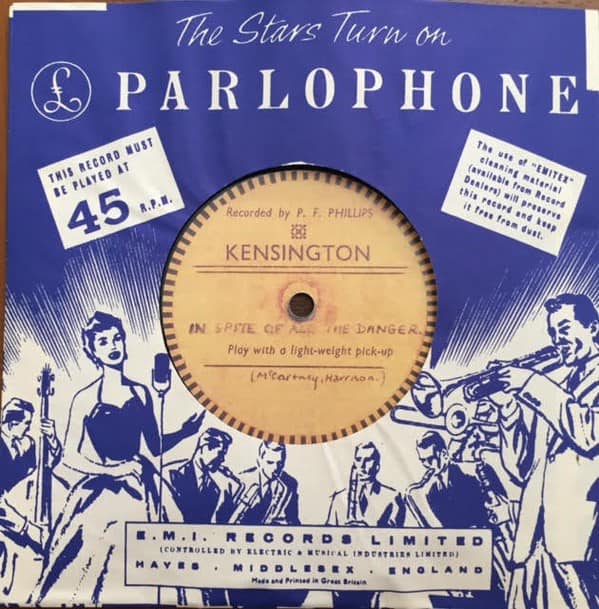 This record from 1958 is a 10-inch acetate. Some collectors consider it the most valuable record. It contains the first songs ever recorded by John Lennon, George Harrison, and Paul McCartney.
The band was named the Quarrymen before The Beatles. They laid down these two tracks in a Liverpool studio.
The songs were pressed to a single disc and then the studio master tape was erased. Pianist Lowe possessed the rare record until 1981. He tried to auction it, but McCartney swooped in and bought it for an undisclosed sum.
He later made 50 copies and gave them as Christmas gifts to family and friends. According to Record Collector magazine, the reproductions are valued at $13,000, while the original disc can fetch a price of $260,000.
The Beatles: Sgt. Pepper's Lonely Hearts Club Band – $290,000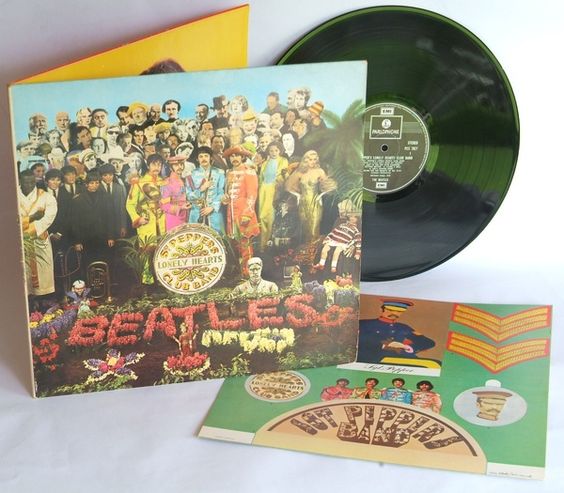 This original pressing of 1967 could fetch a great price at an auction. Especially if it is the mono version with the black Parlophone label. And if you think one signature increases the value of a disc, imagine what four of them make.
This disc was signed by all four Beatles.
The copy was sold at an auction in 2013 to a buyer from America. They estimated it would reach around $30,000, but it sold for nearly 10 times more.
Sex Pistols: God Save the Queen / No Feeling – $20,000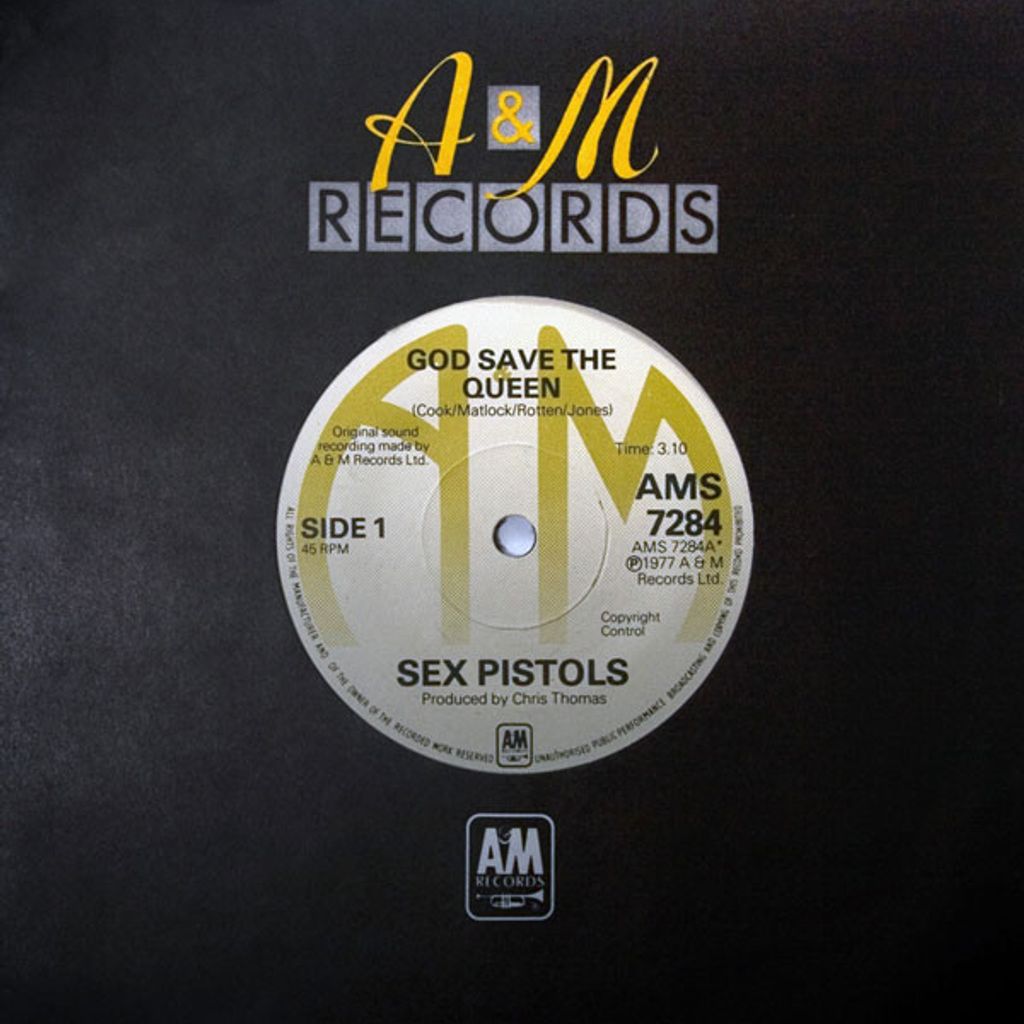 The estimated value of this 1977 release is $20,000. But you never know what you will get at an auction. As the story goes, six days before the rock band signed to A&M Records on March 10, 1977, the record label broke the contract and dropped the band due to their behavior.
Some speculate it was because Sid Vicious smashed up a toilet and Jonny Rotten gobbed off at the office staff. Sex Pistols were naughty boys.
The record company ordered all 25,000 pressed copies of the debut single by Sex Pistols, God Save the Queen to be destroyed. Only a small amount survived. That is what makes this punk single one of the most valuable.
The original authentic features 7284 printed twice on the B-side with God Save the Queen as the A-side and No Feelings as the B-side. It comes with the original A&M sleeve, brown envelope, and press release.
John Lennon & Yoko Ono: Double Fantasy – $150,000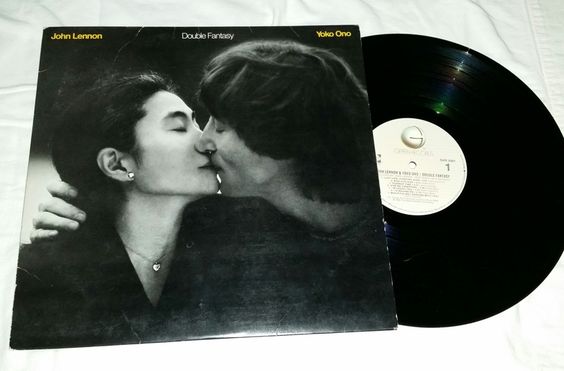 As you can see by now, most of the most valuable vinyl records are a particular record by The Beatles. The English band was one of the most iconic bands of all time. Collectors and music fans around the world would pay a fortune to have them in their record collection.
This copy of Double Fantasy sold in 1999 for $150,000. Why was it so valuable? Lennon signed it himself just hours before his death on December 8th. It is the last record John signed.
The Beatles: Yesterday and Today – $234,000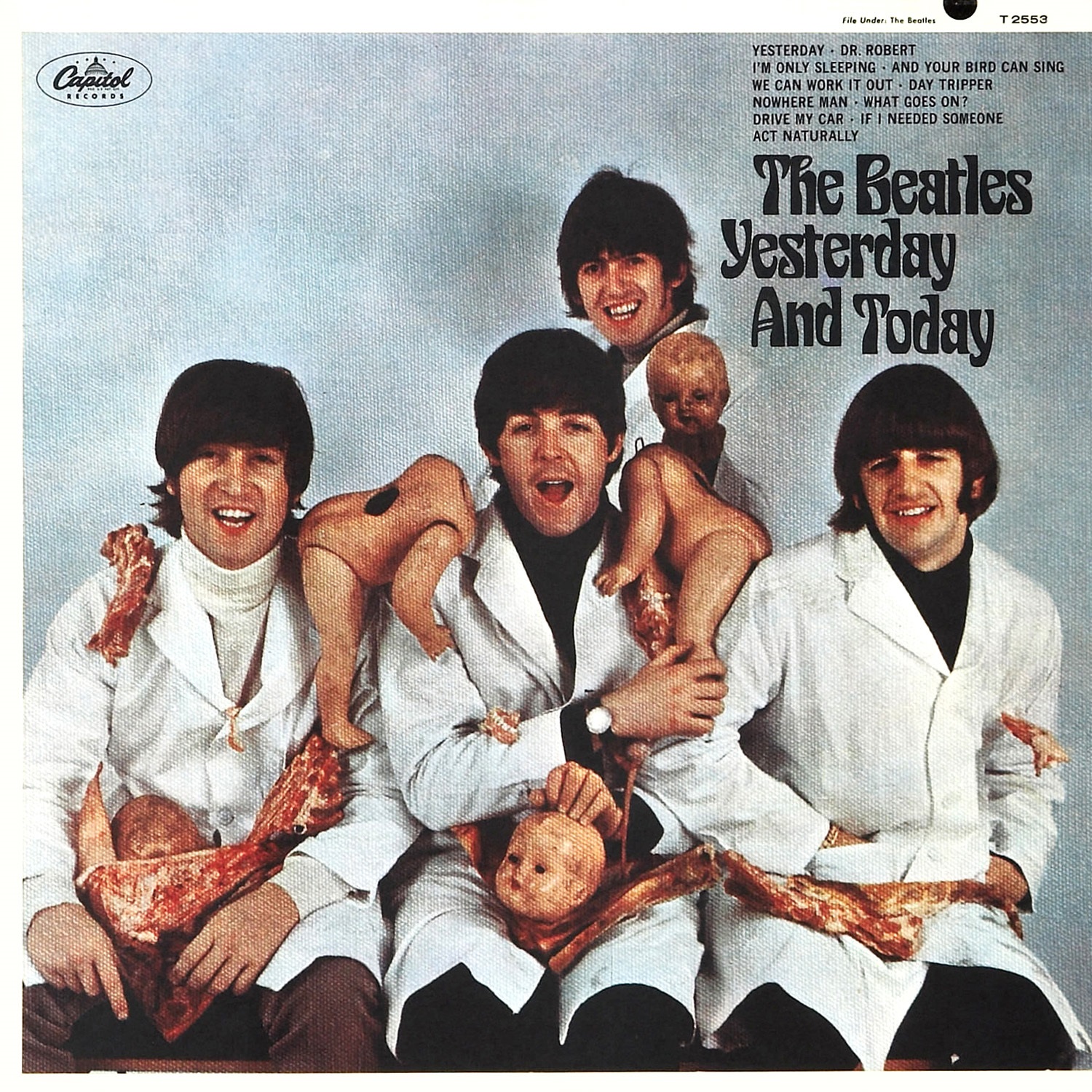 The 12-inch vinyl from 1966 is the ninth album on their US label, Capitol Records. Collectors love it because of the infamous butcher album cover. It shows the band dressed in white smocks surrounded by decapitated baby dolls and lots of bloody meat.
It was Paul McCartney who suggested the controversial image. He considered it a comment on the Vietnam War. Record store dealers didn't want to hear about it. But Capitol caved and recalled The Beatles record album just one day after its release.
Some copies have made it into the public's hands and nowadays can fetch anywhere between $15,000 and $125,000.
In May 2019, a John Lennon's personal copy of the album sold at a Liverpool auction for $234,000. Lennon, Ringo, and McCartney have signed it.
Aphex Twin: Caustic Window (test pressing) – $46,300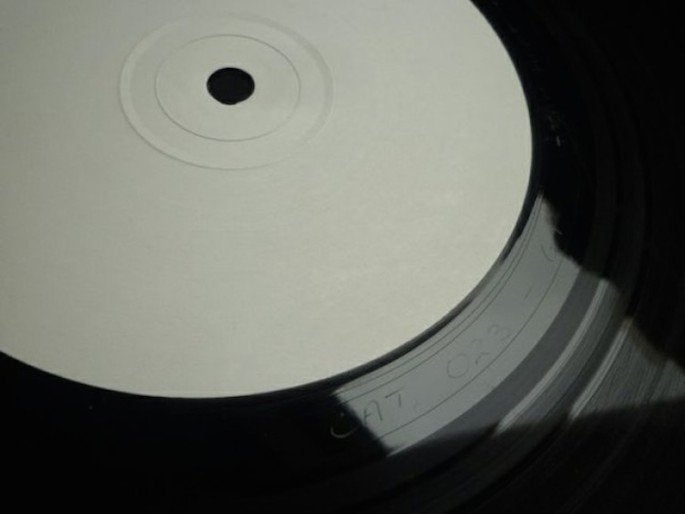 This is a relatively new record that made it into the top 10 most expensive vinyl records. It is a rare test pressing of Apex Twin's Caustic Window.
The buyer was Minecraft inventor Markus Notch Persson. He wanted to splash some of the money he earned by creating the popular video game. Aphex Twins was one of his favorite artists.
Tommy Johnson: Alcohol and Jake Blues – $37,100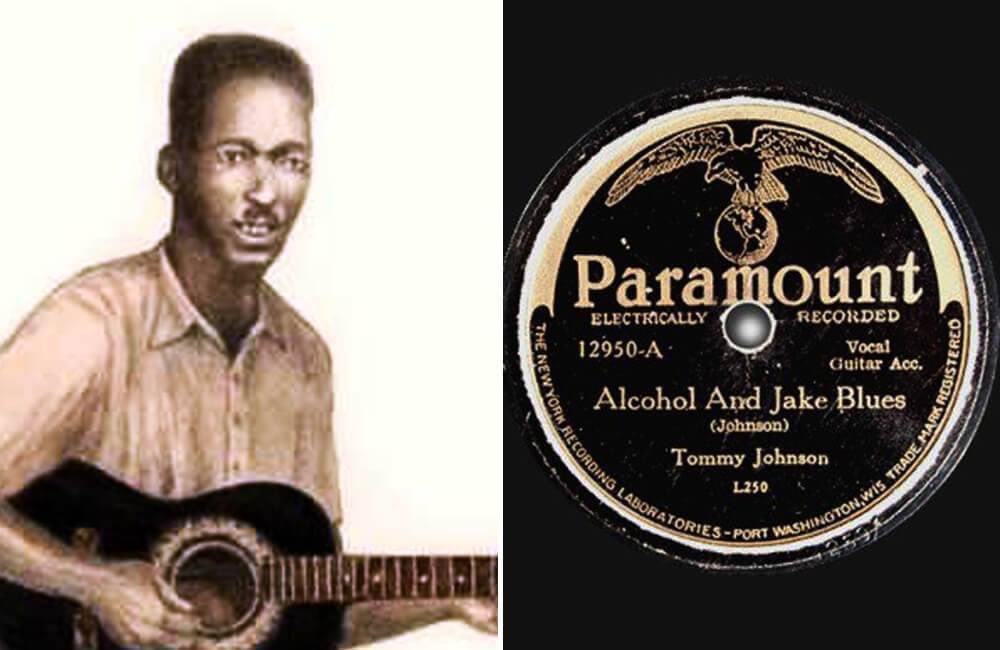 This 78 rpm blues record fetched $37,100 in 2013. A collector from Oregon paid for the record released by Paramount Record label in 1930.
The buyer, John Tefteller, already owned a copy of the same rare vinyl record. But he said the one he bought was in much better condition than the record he had.