LEGO brick sets are some of the most iconic toys in history. There are many LEGO kits that we have built as kids and we continue building to this day. A set with a mini-figure is crazy expensive. But it is worth investing in. These most expensive LEGO sets provide loads of fun for you and your friends and family.
It is always a challenge to put together a full LEGO set. And when you finish them, they look impressive. Some of these LEGO toy sets are hard to find, some contain a rare LEGO mini-figure or feature a brand and collaboration.
In any case, let's talk more about some of the most valuable LEGO sets.
What Makes LEGO Popular?
Who doesn't love LEGO? They have hit the jackpot with their familiar colored plastic pieces that fit together like glue? You can build anything with LEGO. The Danish toy company has been making toys since 1958. Many of us grew up playing with LEGO toys. Our parents have stepped painfully on some of the stray blocks.
In the past several years, LEGO has started making toys for adults as well. This is what has helped the toy company remain relevant in the digital era. They have continued to innovate and build super popular built-it-yourself kits. They also have limited edition designs and some special editions that LEGO collectors love.
For example, the TajMahal or the Eiffel Tower were only released for a short time. Value can fluctuate in the LEGO world. Some sets might have had a high price a few years ago but have now dropped down.
What Makes The Price So High?
The primary factor for the price of LEGO brick sets is demand. For most of its history, LEGO toys were seen as exclusively as children's toys. But in the early 2000s, the Danish company wanted to explore the adult market more seriously. This is when they started making massive sets with high price tags.
Then you have to consider factors like rarity, detail, and popularity of pop culture. For example, LEGO Star Wars were not as popular until the movie franchise released the new trilogy.
And now, some of the most expensive LEGO sets are part of the Star Wars lore. You also have to consider this for a moment. As kids, people who loved Star Wars probably didn't have money to buy sets that cost hundreds of dollars. Now, they work in high-paying jobs and can afford it.
With that in mind, what are some of the most valuable and pricey LEGO toy sets?
Star Wars 75192 Millennium Falcon – $799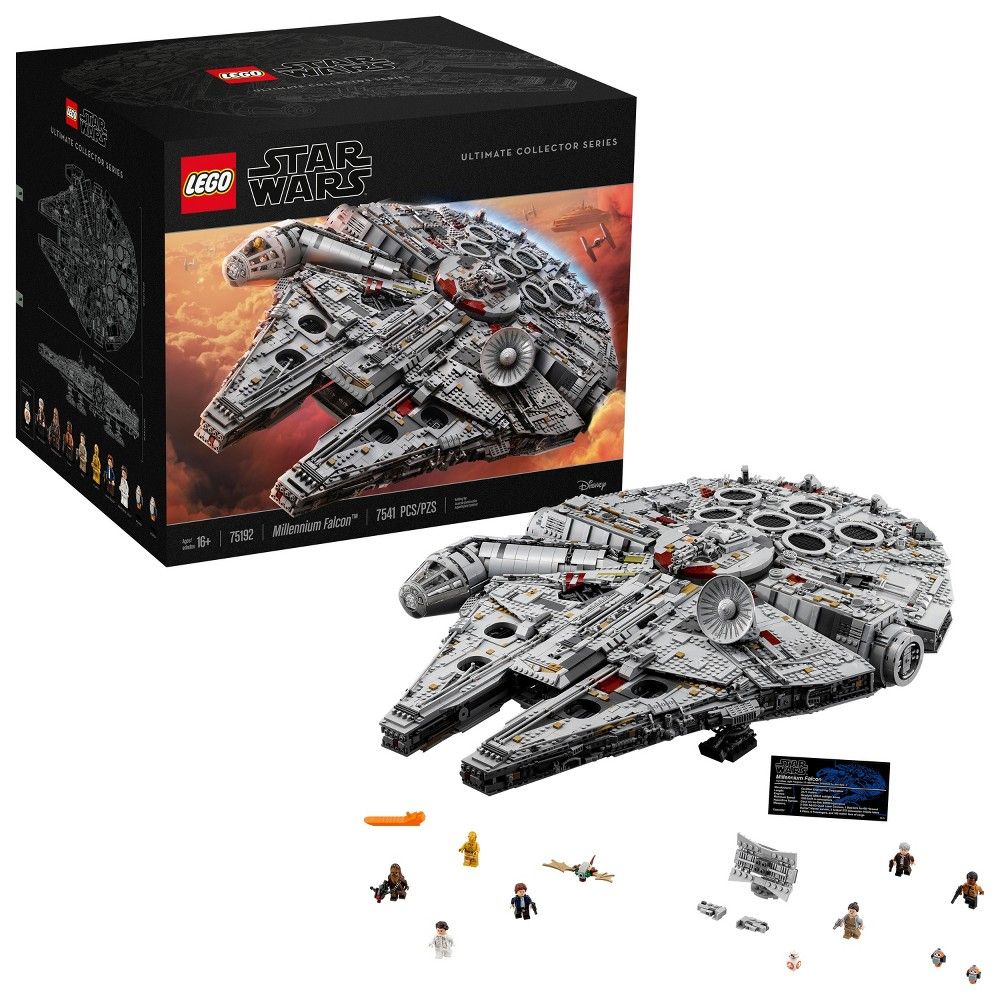 This is the most expensive LEGO set ever made. The Millennium Falcon is just a bit more expensive than the Imperial Star Destroyer.
There are options to display it in the sequel and original trilogy, the Falcon also has some relevant modifications for each movie. It is part of the Ultimate Collectors Series as an iconic creation. Everybody who wants to travel in a galaxy far, far away, wants to get their hands on the LEGO Millennium Falcon.
The first edition is still one of the most expensive. This is also one of the most valuable LEGO sets. Some of these sets have gone to auctions and sold for thousands of dollars. The first edition has reached a record of $5,700.
We also have to note that LEGO has two Millennium Falcon sets. The large one is a collector's item, while the smaller one with 1,353 pieces is great for playing. The large one comes with a LEGO mini-figure of Han Solo, for example.
TajMahal, First Edition – $450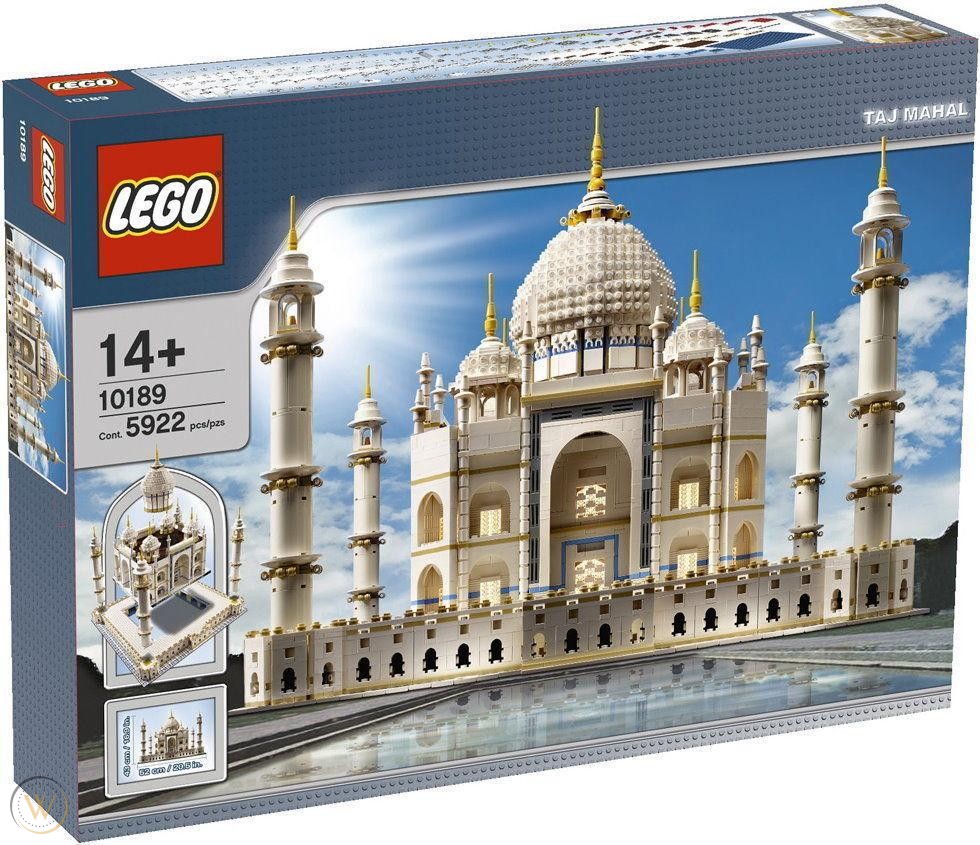 This set could rival the Millennium Falcon for a few years. But then the new trilogy came out and completely wiped the space with the TajMahal. Still, when the first edition of this set was released, people paid up to $3,000 to get their hands on the famous monument.
TajMahal remains one of the biggest LEGO sets.
Star Wars Imperial Star Destroyer – $699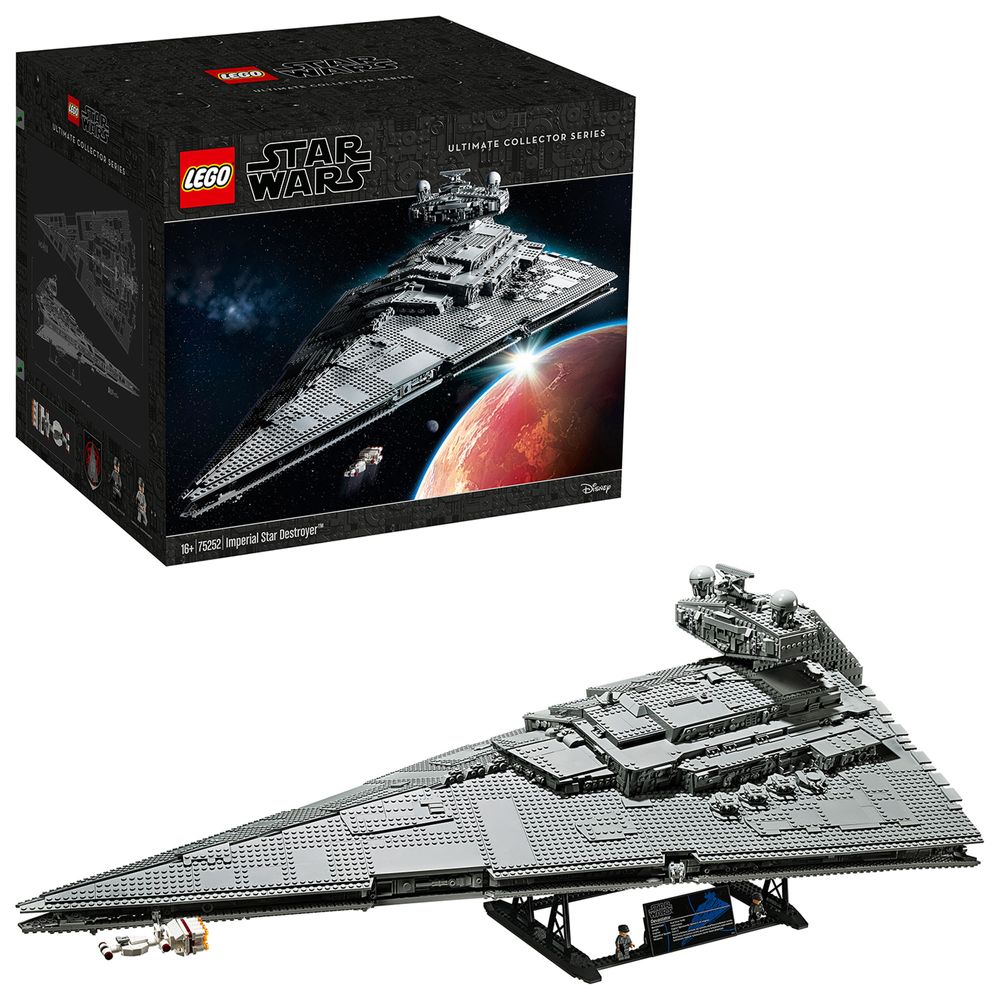 Among the three most expensive LEGO sets, Star Wars has two. And that is a testament to the popularity of the movie saga. This enormous model rivals all the other sets in size and length. There is also a miniature version you can buy if you like.
Statue of Liberty – $773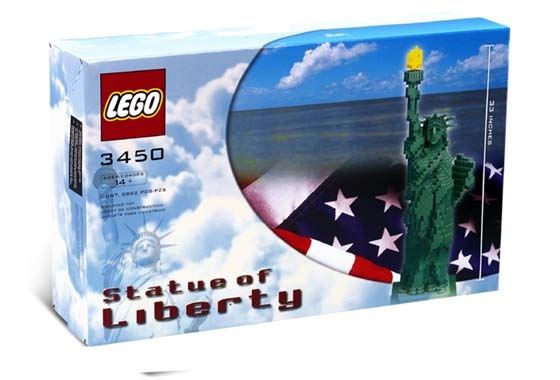 This set could fetch up to $3,000 for a vintage unopened set. It was released in 2000, and it was the largest LEGO kit at the time of its release. The Statue of Liberty has 2,800 pieces, way more than any other set at the time.
The finished model stood 33 inches tall without her pedestal. The statue was made completely of a brand new LEGO product, sand green bricks.
LEGO King's Castle – $500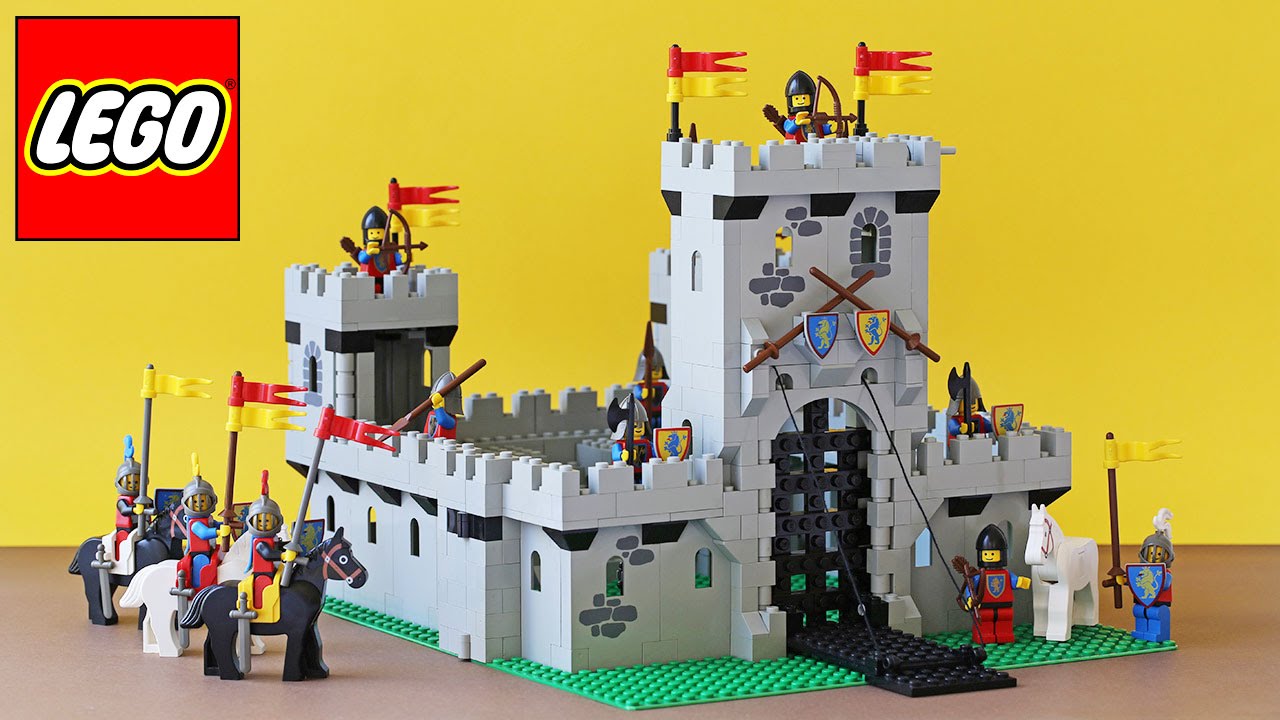 While the store price is nothing to go crazy about, a mint condition King's Castle from 1984 might fetch you some serious money. A sealed LEGO set is worth up to 10 times as the opened one.
In the 1980s, this was a huge set and had an extraordinary number of pieces. Usually, in the 1980s and 1990s, any LEGO kit had up to 600 pieces at most.
This one has thousands of pieces.
Titanic – $629
The model was revealed ahead of the scheduled launch date of November 8. Only the toy company knows its reasoning.
And while the story of the real ship didn't have a happy ending, the majesty and beauty of the RMS Titanic have been faithfully captured in this LEGO set.
You can fully recognize the ship and its grad beauty.
Monorail Airport Shuttle – $140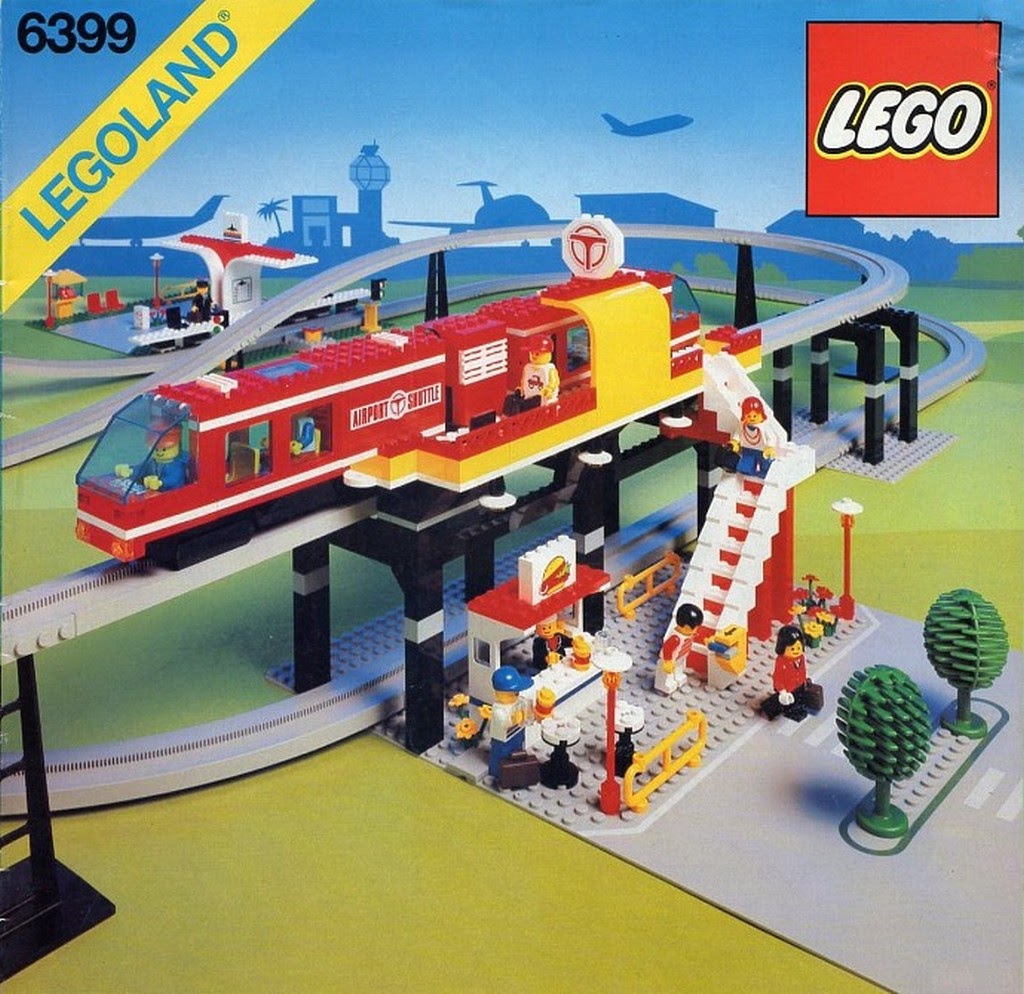 Don't let the original price of $140 fool you. This toy LEGO set has reached the highest sale price of $2,484. If you were a 90s kid, you remember the hyper-realistic airport set. This set was one of the rare monorail sets that featured a looping track and battery-powered train.
With 730 pieces, this model is among the most sought sets. It was a limited production, and any true LEGO collector would love to have it.
Colosseum – $549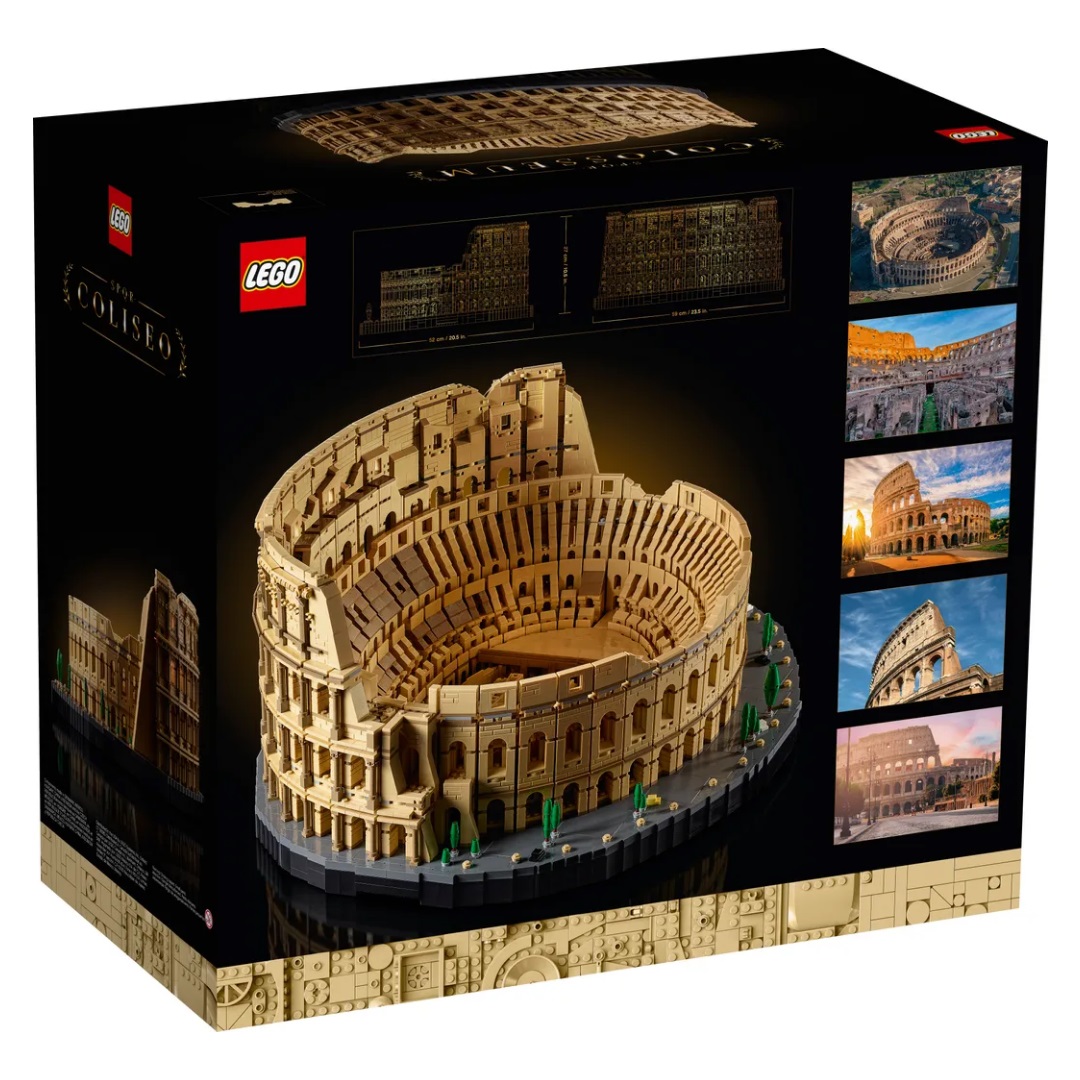 At one point, this was the biggest LEGO set of all time. There were 9,036 pieces in this famous set. Kids and adults could play and recreate the ancient icon. Now, the set sells online and sometimes reaches a higher price than the original.
Market Street – $200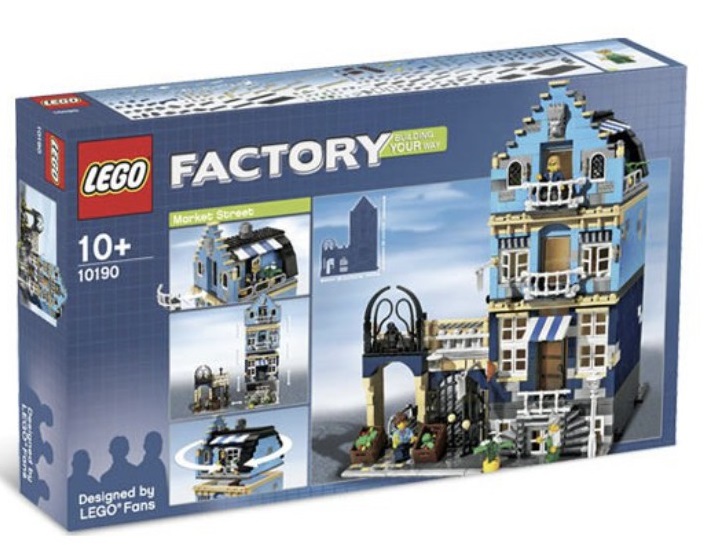 The average sale price of this toy set is $2,163. Let that sink in for a moment. This set by LEGO Factory is famous because it was designed by a LEGO fan. It incorporates impressive design elements, including removable balconies, spiral staircases, and many more.
It is part of the modular collection, allowing fans to construct the set in different ways.
App-Controlled Cat D11 Bulldozer – $449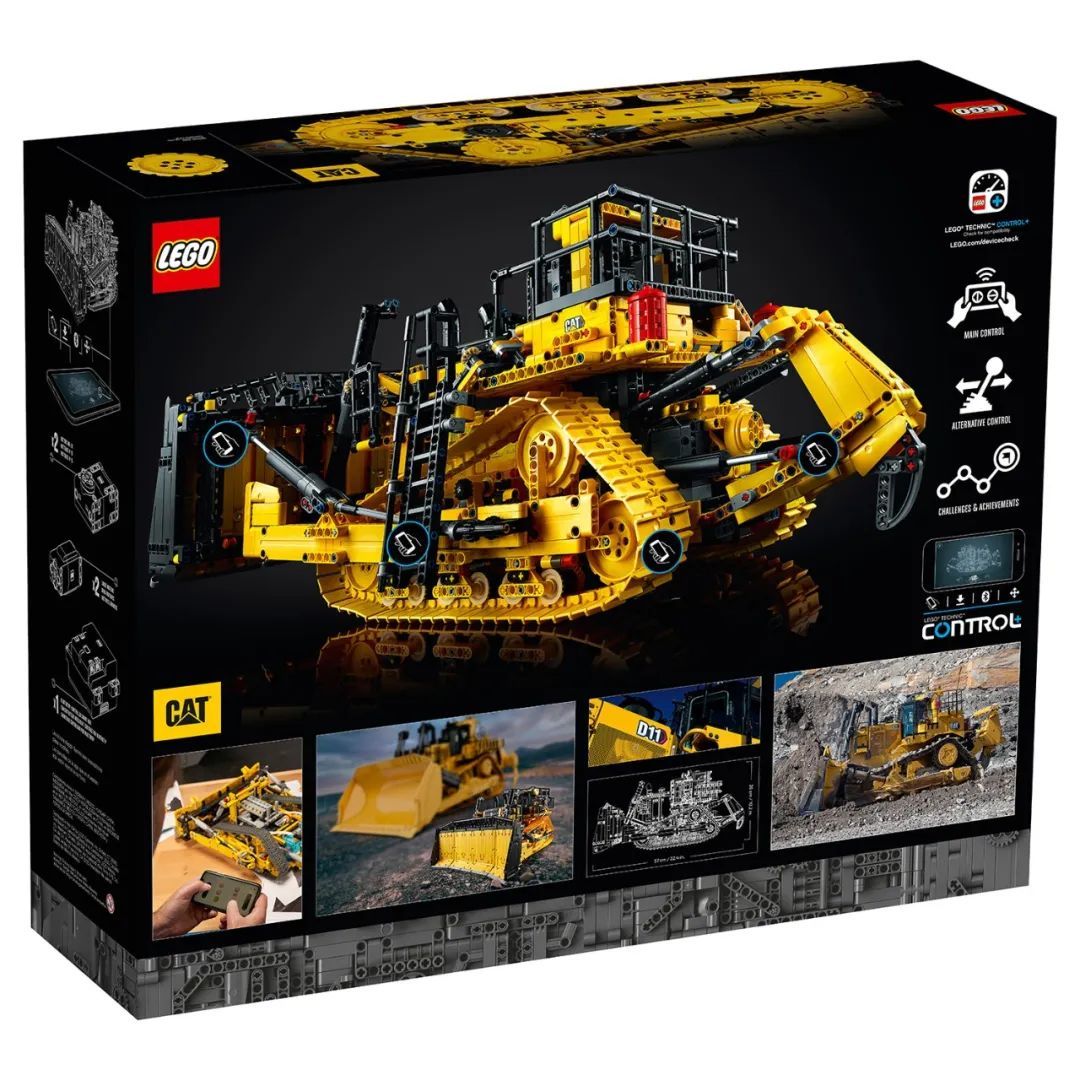 This is one of the newest LEGO sets. Released in October 2021, it is one of the new editions by the Danish toy company.
The set provides complex, yet functional creation. And yes, you can manually control the finished product via the Control + app. There are many achievements and challenges that you have to complete and unlock.
Star Wars Death Star – $499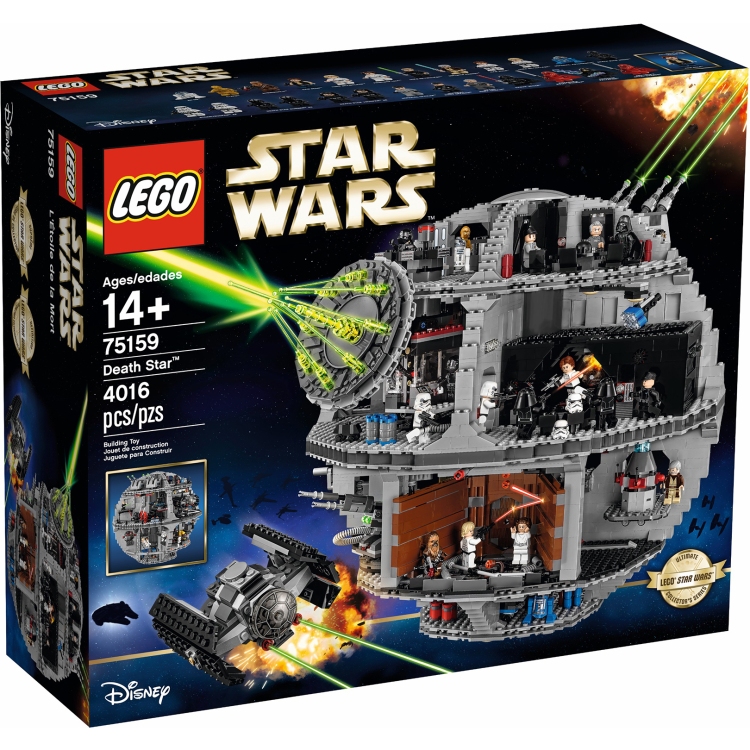 This item only shows how popular Star Wars is among kids and adults. The huge set is now retired, so you can only get it from some auctions or online sales. The expensive set truly depicted the space station with spaces for scenes based on the movie.
Lego Molding Machines – $4,987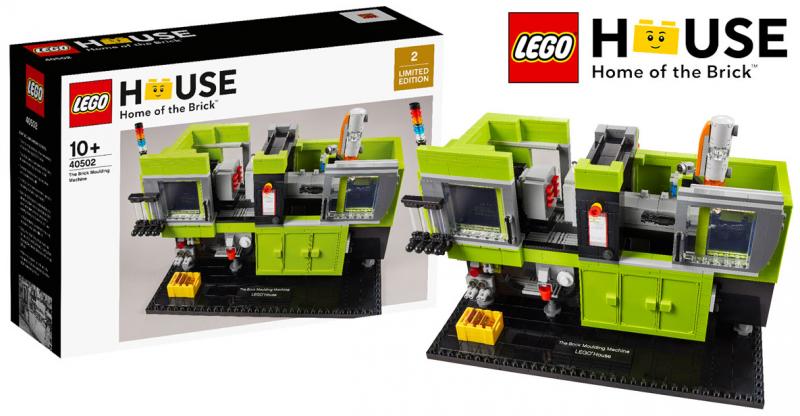 You are probably asking yourself why this set is so expensive. Well, the 795 pieces set depicts the plastic-injection molding machines that the toy company uses to make its bricks.
The reason why this set, with a set number 4000001 is so expensive is a rarity. The set was given out, for free, only to those who attended the LEGO Inside Tour in May 2011. Only 68 of these sets were made.
It remains one of the rarest LEGO sets ever made. It rarely goes up on sale. One signed by LEGO Designer Melody Louise Caddick sold on eBay for $10,000 in June 2020. Only a select few have it in their LEGO collection.
Comments
0 comments