2020 marked the 35th anniversary of Michael Jordan's entrance into the sneaker industry. In 1985, Jordan and Nike released the first signature sneaker, Air Jordan 1. Since then, Jordan Line has set a new bar and standard for signature sneakers. His shoes are constantly among the most expensive, but also most beautiful ones. What are the most expensive Jordans?
Fun fact: the first Air Jordan caught the public eye because the NBA banned the Bred colorway from the hardwood due to dress code violations. The Banned 1 marks a monumental shift in the NBA. Today, many consider them one of the most valuable Jordans in history.
So, how much would you pay for a pair of sneakers? Remember, the original price of these Air Jordan sneakers is not the $10,000 as their auction price. All of the shoes on this list have reached a high auction price because of a certain value. Collectors love Jordan shoes.
The Latest Auction Could Make It Most Expensive Sneaker Ever
We cannot put these shoes on our list yet, because we do not know the final price they will reach. But ahead of the first luxury sale in Las Vegas, Sotherby's revealed the headlining item. It is a Michael Jordan earliest known regular-season game-worn Nike sneakers.
Jordan wore the Nike Air Ship, designated by Bruce Kilgore in the preseason and early games of his rookie year. At the time, his Air Jordan 1 signature shoe was not ready yet. Before Jordan Brand took over the NBA, he wore regular Nikes.
The pair of shoes that will go on the auction were worn by Jordan. He gave them to a Denver Nuggets ball boy and originally gifted them to Mr. Tommie Tim III Lewis.
The auction will also feature a Player Sample, a pair of Air Jordan 1 made for the Chicago Bulls player in 1985, but they were never worn. They were not even being laced. They are in excellent condition.
Sotheby's expects to reach between $50,000 and $70,000 at minimum for both of these pairs.
The auction will take place between October 21 and November 4.
Top 10 Most Expensive Jordans
With that in mind, let's take a look at the most expensive Jordans ever bought. Here is the list.
Air Jordan 12 Flu Game – $104,000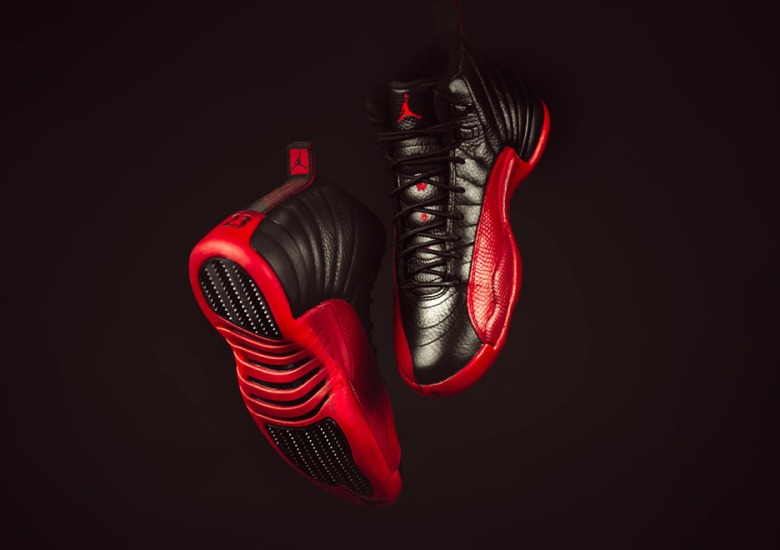 Many people recognize the Air Jordan 12 as the Flu Game shoes. That was not the original name. But the story behind the shoes is what makes them special. Jordan wore a pair of Air Jordan 12 during the 1997 NBA Finals.
In Game 5, the Bulls were in trouble. Mike had flu symptoms and wasn't feeling so good. Yet, he found a way to score 38 points and lead the Bulls to victory.
Following the game, he personally gave his kicks to Delta Center ballboy Preston Truman. He later auctioned them. Fun fact: he set a starting price of "only" $5,000. But the shoes reached a record of $104,765.
Air Jordan 10 OVO – $100,000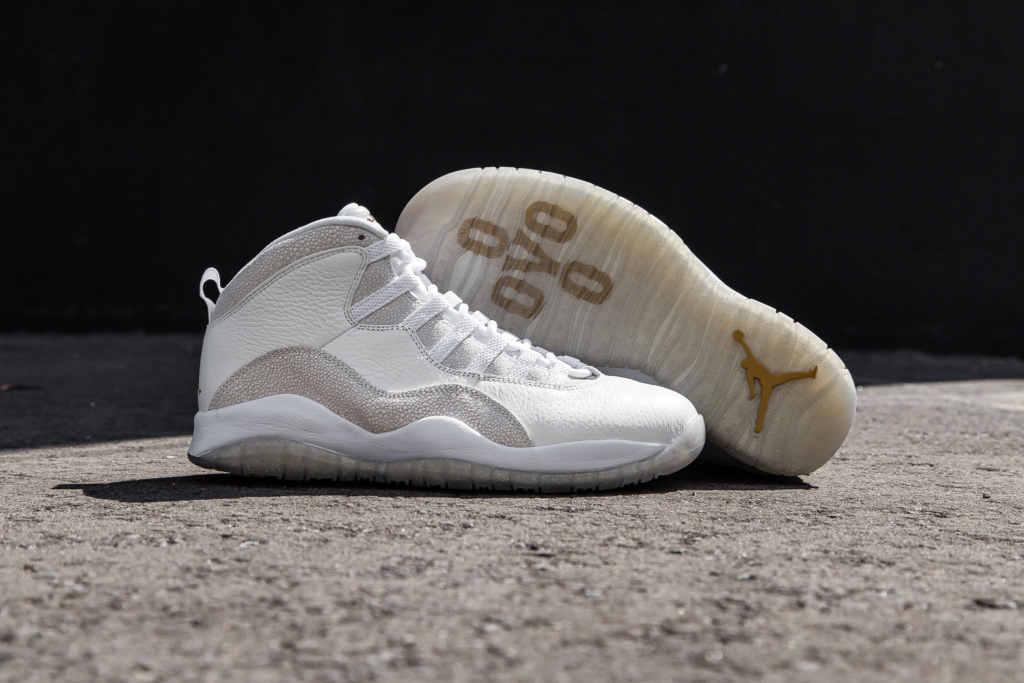 During Drake Night at a Toronto Raptors game in 2014, Drake gave away two pairs of Air Jordan 10 OVO samples. The shoes were not released yet. Drake had them in his personal collection.
MJ gave Drake the shoes as a gift to celebrate their new partnership and the Drake vs. Lil Wayne summer tour.
Knowing that Drake wore them by Drake on stage, fans instantly auctioned them. The white pair fetched "only" $20,000. But the black one reached a price of $100,000. Both of the colors ended up receiving a public release.
Air Jordan 12 OVO – $100,000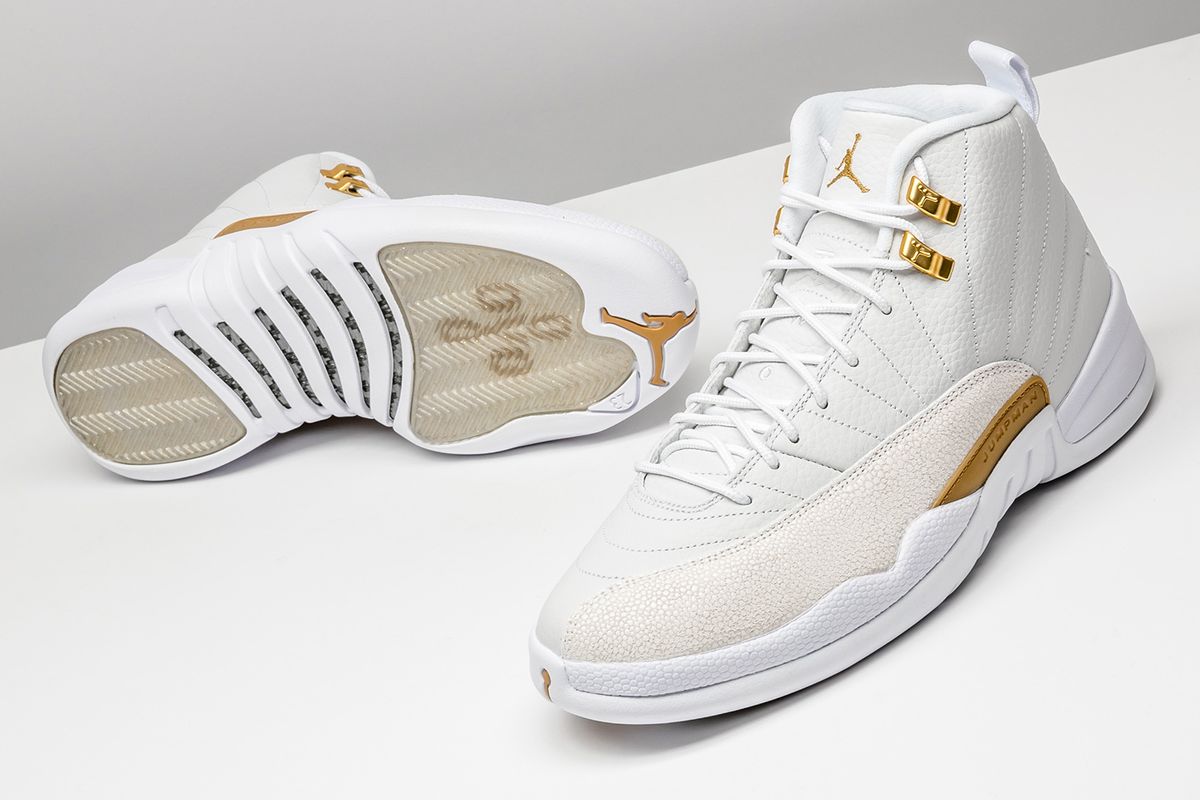 This one has a similar story to the OVO 10. It happened at the same Toronto Raptors event, Drake's extravaganza night.
A lady fan received the pair of shoes as a gift. She auctioned them and reached a price of $100,000. Unlike the Jordan 10 OVO, the 12 OVO were released to the public as a copy of Drake's pair. But they were released on white Stingray leather with a translucent sole and a touch of gold on the sides.
Air Jordan 1 Silver Shoe Autographed – $60,000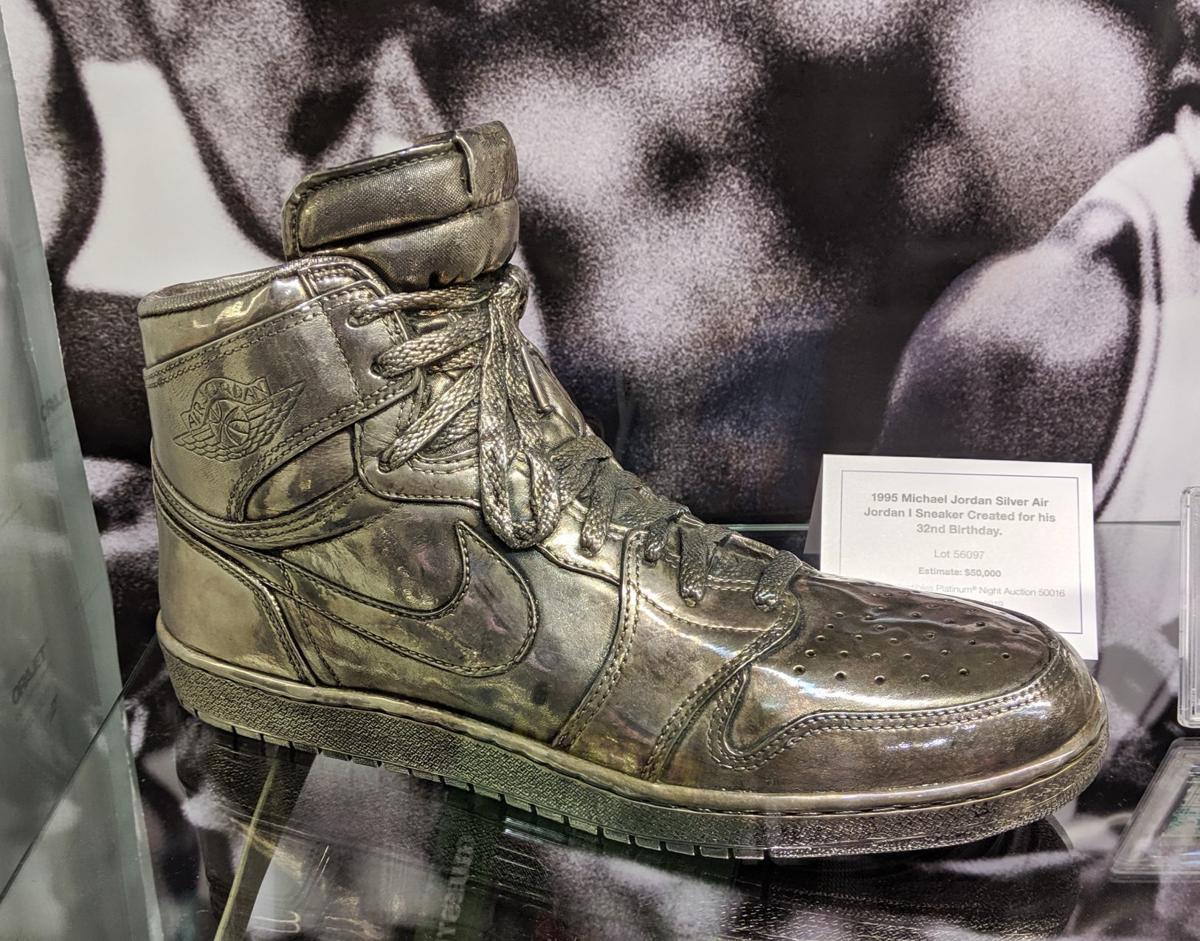 Here is another pair of Air Jordan shoes that reached an incredible price. Fun fact: these shoes were gifted to MJ. His wife Yvette gave them to Michael for his 32nd birthday. She commissioned a jeweler to mold sterling silver on the shoe.
There were only 10 of these Air Jordan Silver shoes ever made. They are a true collector's dream. And one collector paid $60,000 for a pair of the shoes.
Air Jordan 5 Retro Transformers Sample – $52,900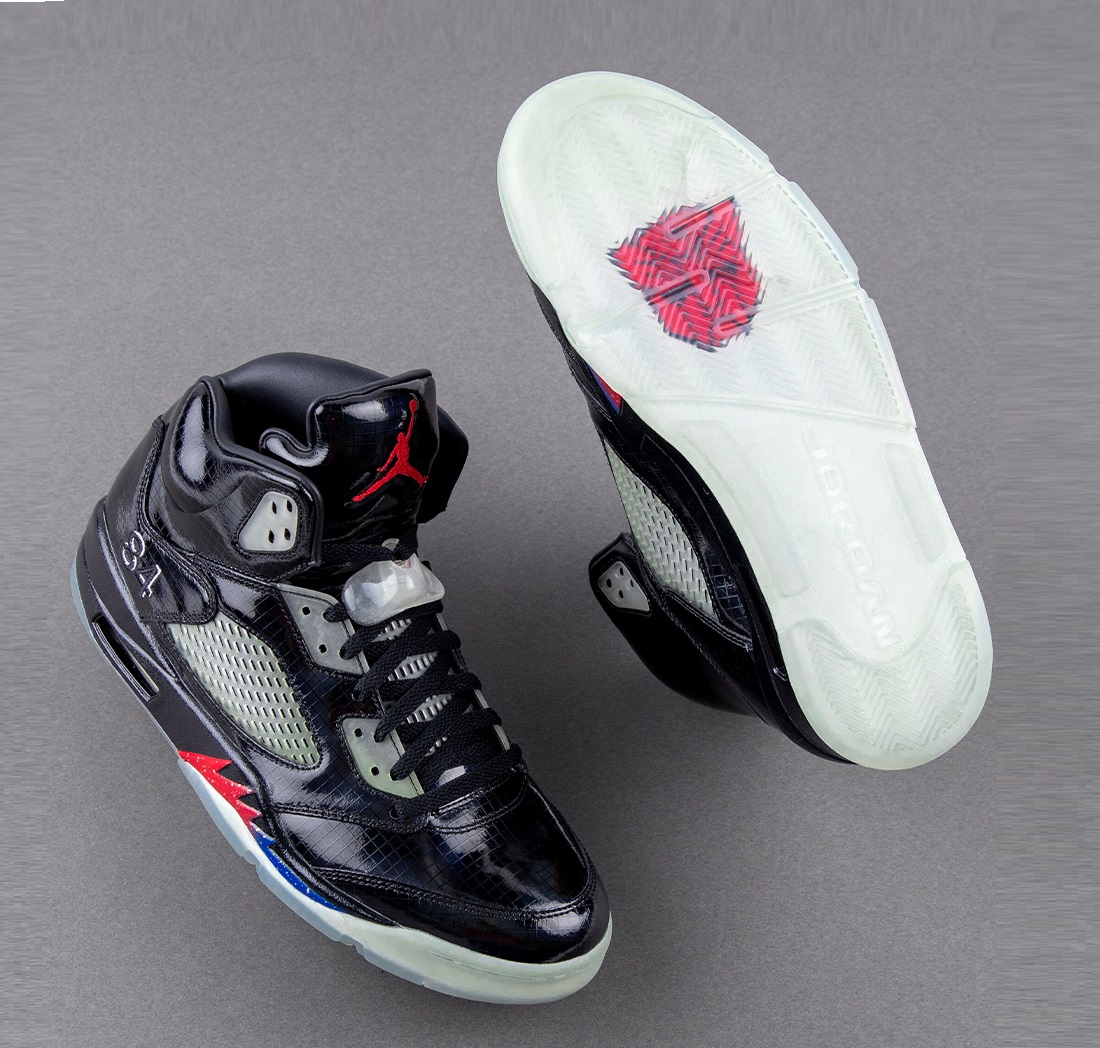 As you can notice by now, the most expensive Jordans usually have a story behind them. And that is the case here as well. When celebrities wear shoes and some fan gets them, it is a recipe for a successful auction.
Mark Wahlberg got to try the Air Jordan 5 Retro Transformers Sample. They feature an Optimus Prime logo on the sole and patented black leather. It was a gift from Jordan Brand for Mark in celebration of the first Transformers film release.
The company replaced Number 23 with 84, the debut year of the original Transformers television series.
And this time, Mark put them on sale online and reached a price of $52,900.
Air Jordan 2 OG – $31,000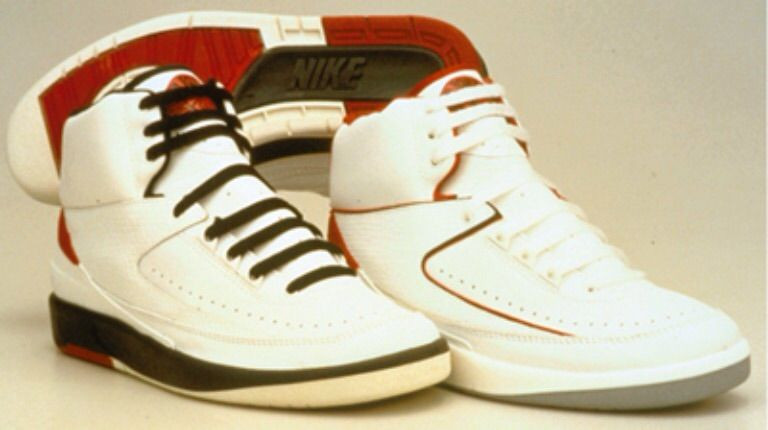 This model might not be the most popular among Jordan fans. But this pair somehow ended up on eBay and reached a whopping price. Designed by Bruce Kilgore and produced in Italy, this Jordan model came in two color schemes.
The reason why the Air Jordan 2 OG reached such a price? It was a pair 28 years old but in too good condition for a collector to jump in.
Air Jordan I with autograph – $25,000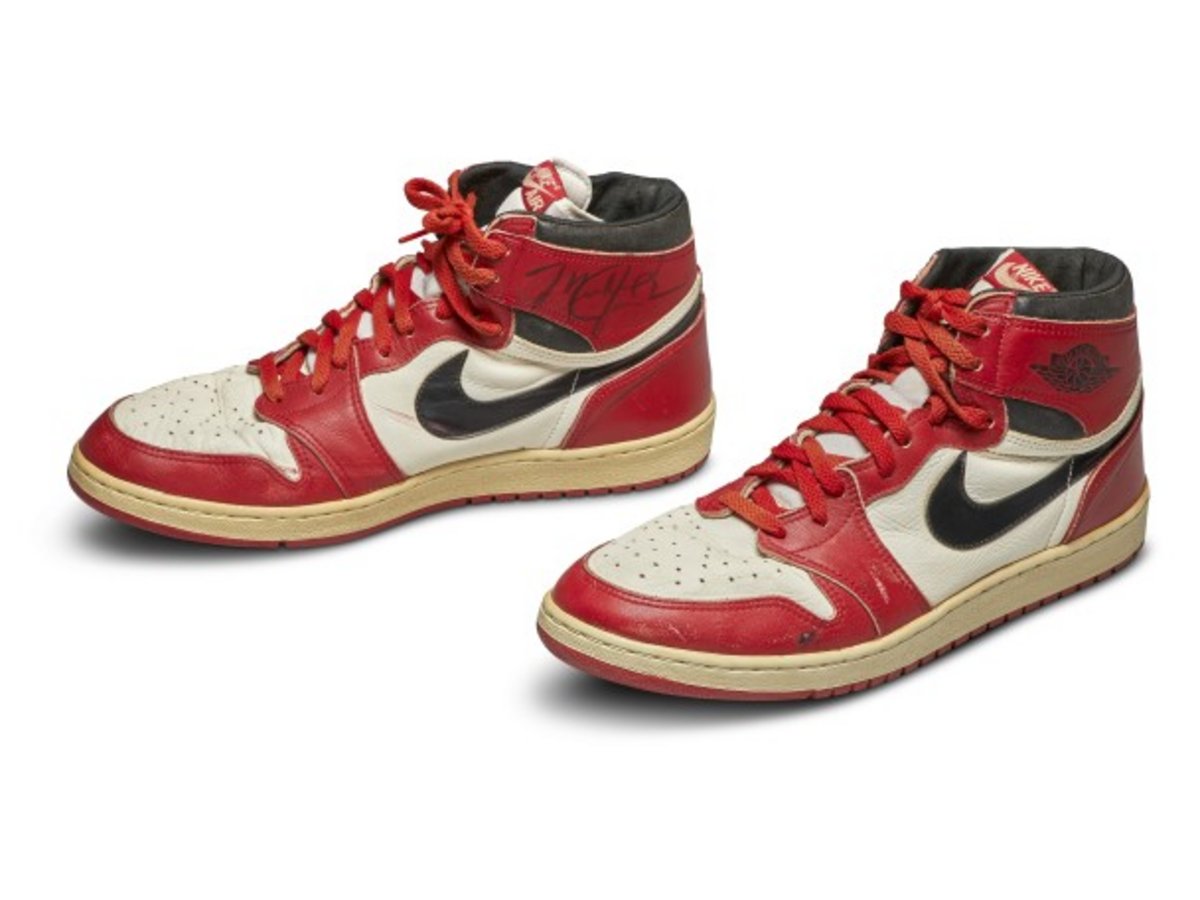 The Air Jordan I is one of the most craved pair of basketball sneakers. This pair comes with an autograph by the basketball legend. MJ wore this model during his rookie season with the Chicago Bulls.
Fans loved them so much, that Nike decided to make two retro releases, one in 2013 and one in 2015. And this pair reached a price of $25,000.
Air Jordan 11 Blackout Edition – $21,780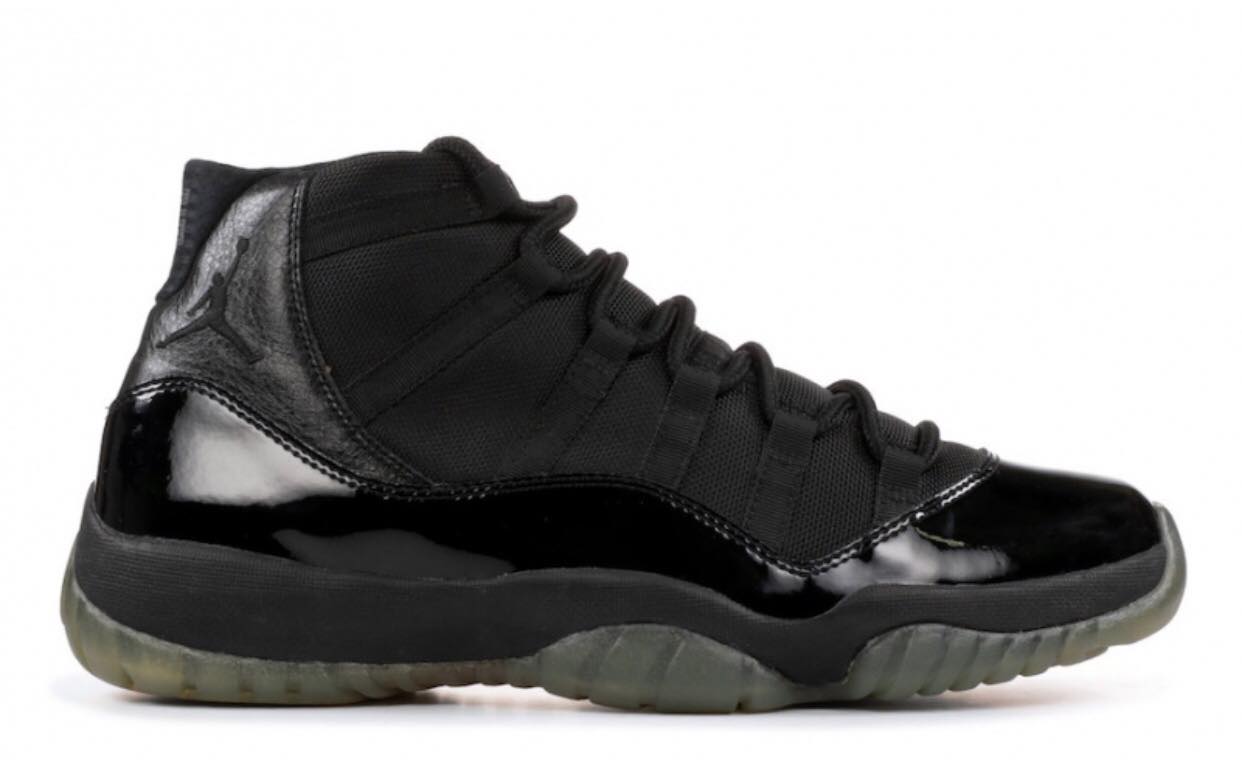 The Air Jordan 11, Blackout Edition is another pair of shoes Jordan fans want to get their hands on. Why was this pair so expensive? Well, for starters, Nike made these shoes with patented leather and carbon. That makes them perfect wear on both the basketball court and at formal events.
And this pair in question was worn by MJ during the filming of Space Jam and during an NBA championship. Nike has since created retro editions.
Air Jordan 11 Retro Premium Derek Jeter – $18,257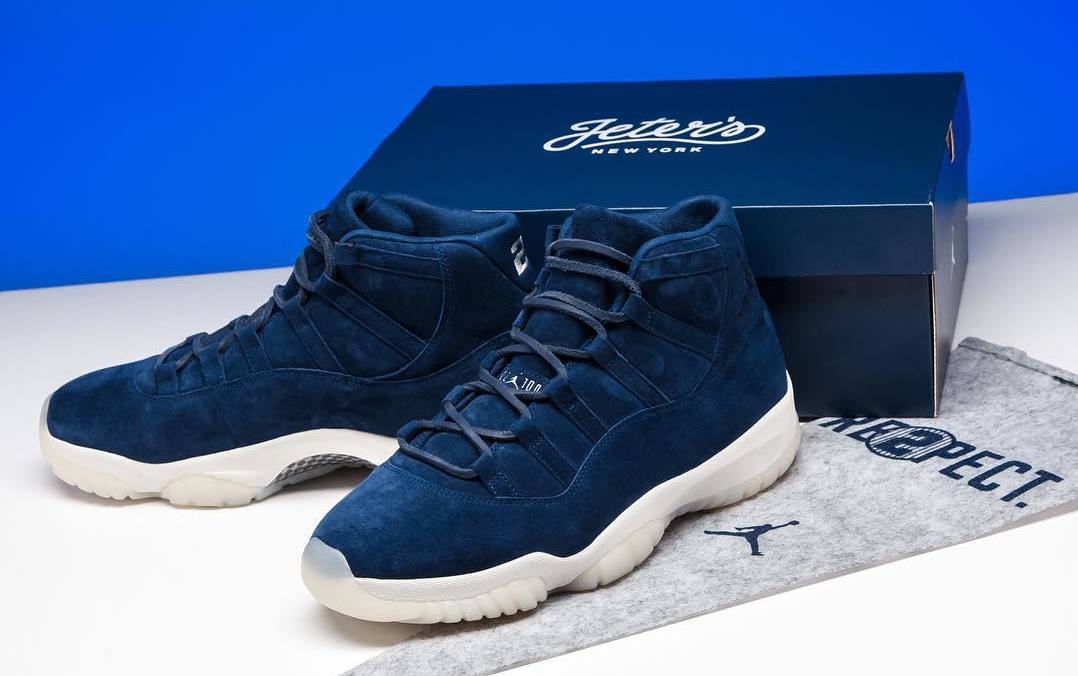 Jordan Brand created this special edition of Air Jordan 11 Retro Premium to celebrate the Hall of Fame career by Derek Jeter. There were only five pairs of these sneakers available to the public.
It is an ultra-luxurious pair of shoes, featuring premium materials with custom detailing. One of the five original public pairs made it to StockX and reached a market price of $18,257.
Air Jordan 4 Retro Eminem Encore 2017 – $18,000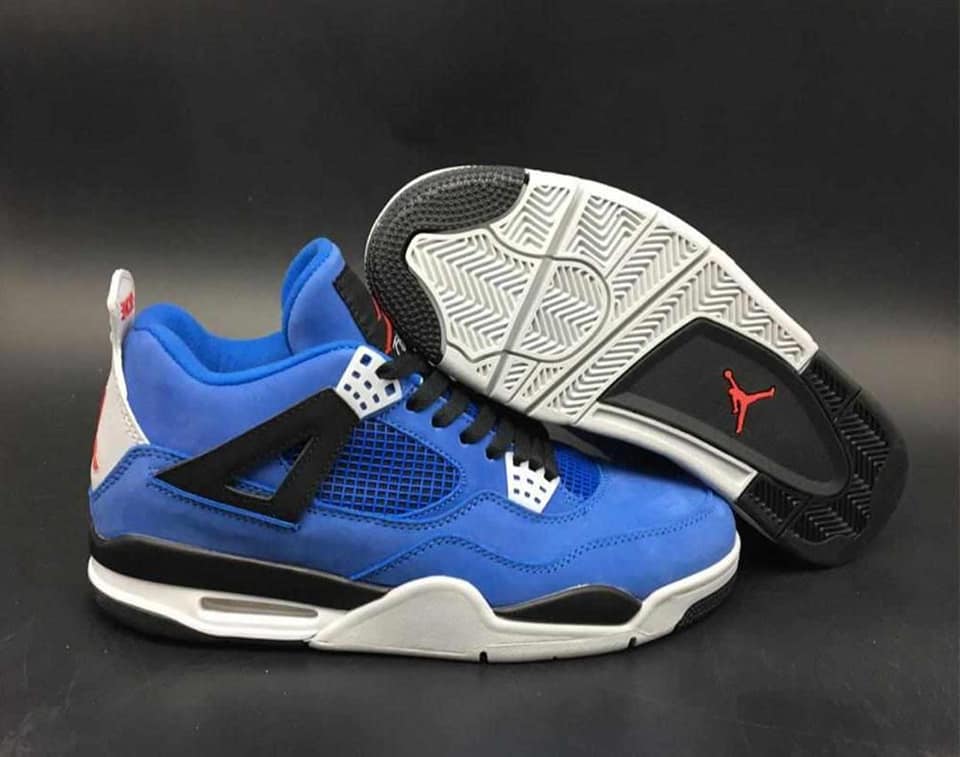 In 2017, Eminem partnered with StockX to raffle off pairs of the Air Jordan 4 Retro Eminem Encore 2017. His goal was to raise money for the Marshall Mathers Foundation.
According to sources, there are only 23 pairs in existence of this model. And when you have legends like Eminem and Jordan touching this shoe, the price is expected to be high.
Comments
0 comments