Born in New Haven, Connecticut, Molly Qerim is a television personality. She hosts the show First Take on ESPN. In the past few years, she got even more popular after marrying a former NBA player Jalen Rose. As far as television personalities go, Molly is among the more beautiful women. Have you seen some of the best Molly Qerim sexy photos? Or how about Molly Qerim bikini photos?
Let's take a look at some of the hottest outfits from the television host. She graduated from the University of Connecticut with a Bachelor of Arts in communication and a minor in business administration. After that, she got her master's degree from Quinnipiac University in broadcast journalism.
Qerim first started as an anchor and reporter for CBS Sports Network. She also hosted SEC Tailgate Show, SEC Tonight, Full Court Press, and many more. Molly covered UFC fights during her time with ESPN, FS1, and NBCSN. Fun fact: She has hosted the World MMA Awards.
In the past several years, she has hosted shows for ESPN. Her First Take show is among the most-watched sports shows in the country.
Over the years, she has covered multiple Super Bowls as a host, reporter, and even at red carpet events. Some of her other notable events include the Heisman Trophy presentation, the NBA draft, the NBA All-Star game, and more.
Molly provides on-site reports and interviews. In July 2015, she got the position as interim host of ESPN First Take. By September the same year, she got promoted to permanent host of the show.
In July 2018, the famous television personality got married to former NBA player Jalen Rose. He is also a fellow ESPN host. The two are among the most popular couples in the sports television world.
So, now that we know a bit more about Molly Qerim, let's take a look at some photos. Hot pictures of Molly Qerim appear on a daily basis. After all, she dresses sexy and provocatively for her ESPN First Take hosting duties.
1. At the Red Carpet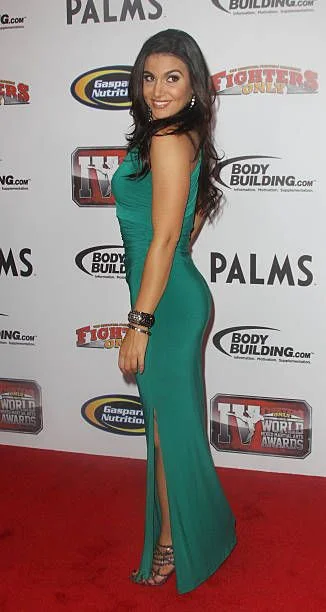 Molly turns heads whenever she appears on the red carpet. Before getting married to Jalen, she attended these events alone. And looked even sexier and more desirable. Qerim covered a lot of MMA events and UFC fights. Here is a picture of her on the red carpet for such an event.
2. Sexy Dress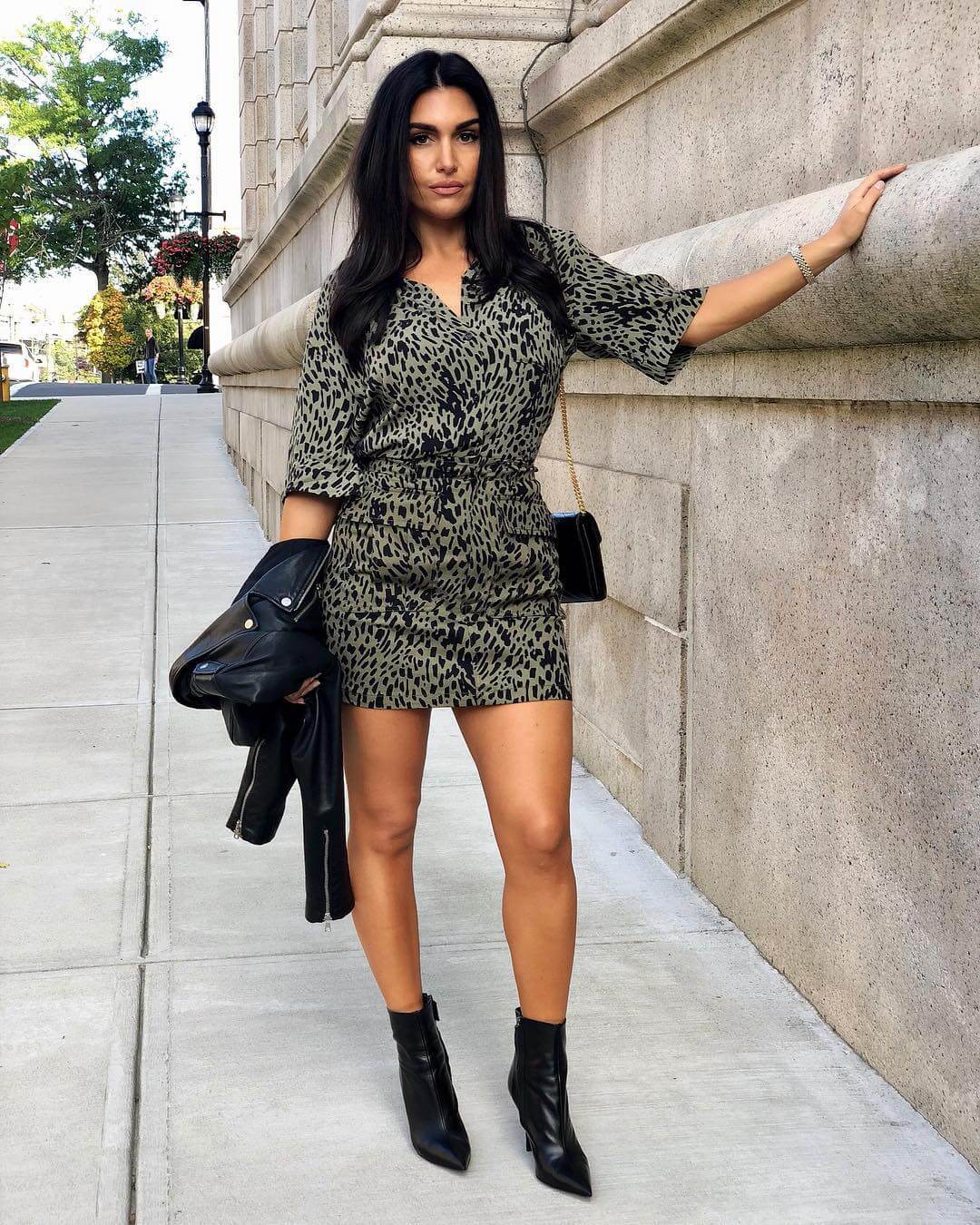 Animal prints have remained a sexy choice for outfits in the past several years. Every year we have a new popular animal print. But not every woman can wear one. Molly is among the ladies that know how to pull off an animal print.
It is a challenging outfit, and little mistakes can make you look silly rather than sexy.
3. Taking Your Man's Shirt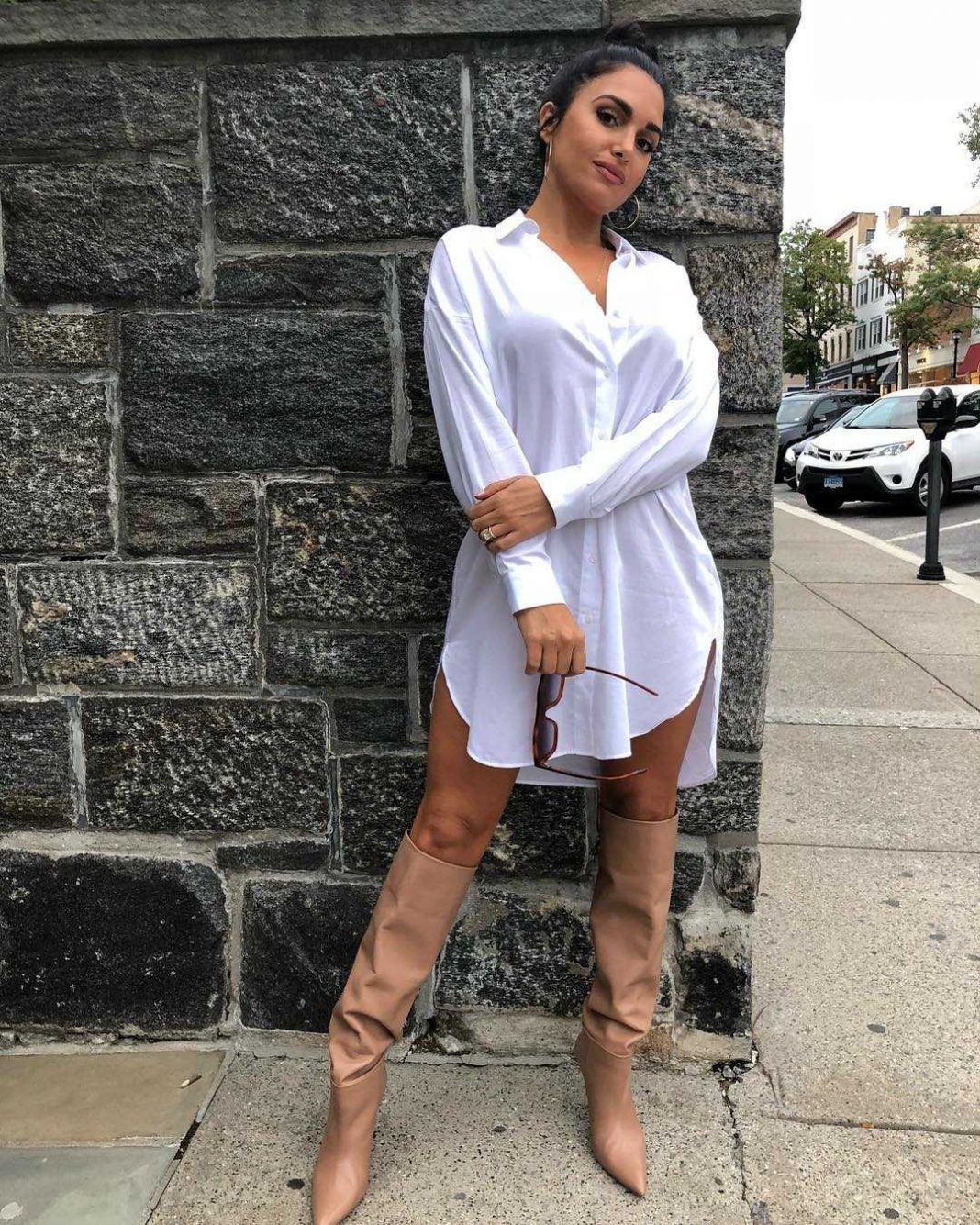 Have you seen YouTube tutorials for how to use men's clothes as women's outfits? Well, one of the most common tricks is to get his shirt and use it as a dress. But it is a tricky move. And only the more fashionable ladies can pull it off.
We have to say, Molly looks stunning in a white shirt dress here.
4. Yellow Looks Good on You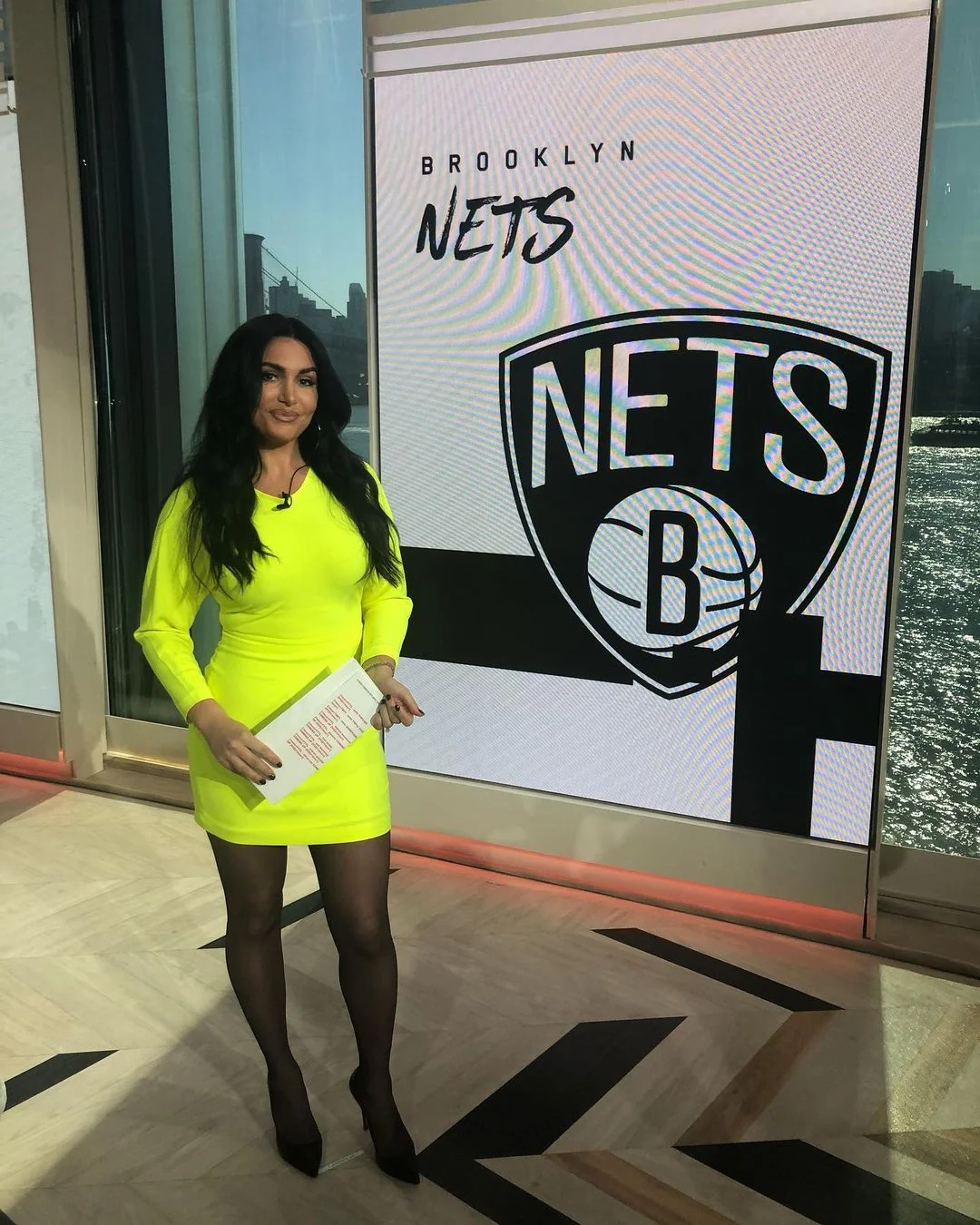 Without sounding racist, we have to say that African American women benefit greatly from vibrant colors. It looks just even more amazing on them. The bright yellow dress here is a perfect contrast with Molly's black skin.
This dress emphasizes her body and beauty even more.
5. Business Lady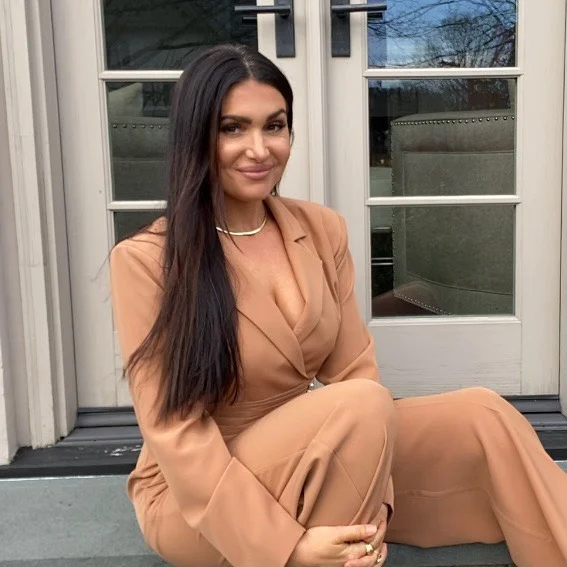 Molly is a businesswoman. Many consider her among the most successful television hosts in the US. And rightfully so. In the past five years, Molly has done countless interviews with athletes and sports personalities.
As a businesswoman, she has to keep a certain image. But even when she wears elegant and business outfits, she finds a way to look provocative. Just look at that cleavage. Qerim has the breasts to make any outfit look sexier.
6. Kardashian Who?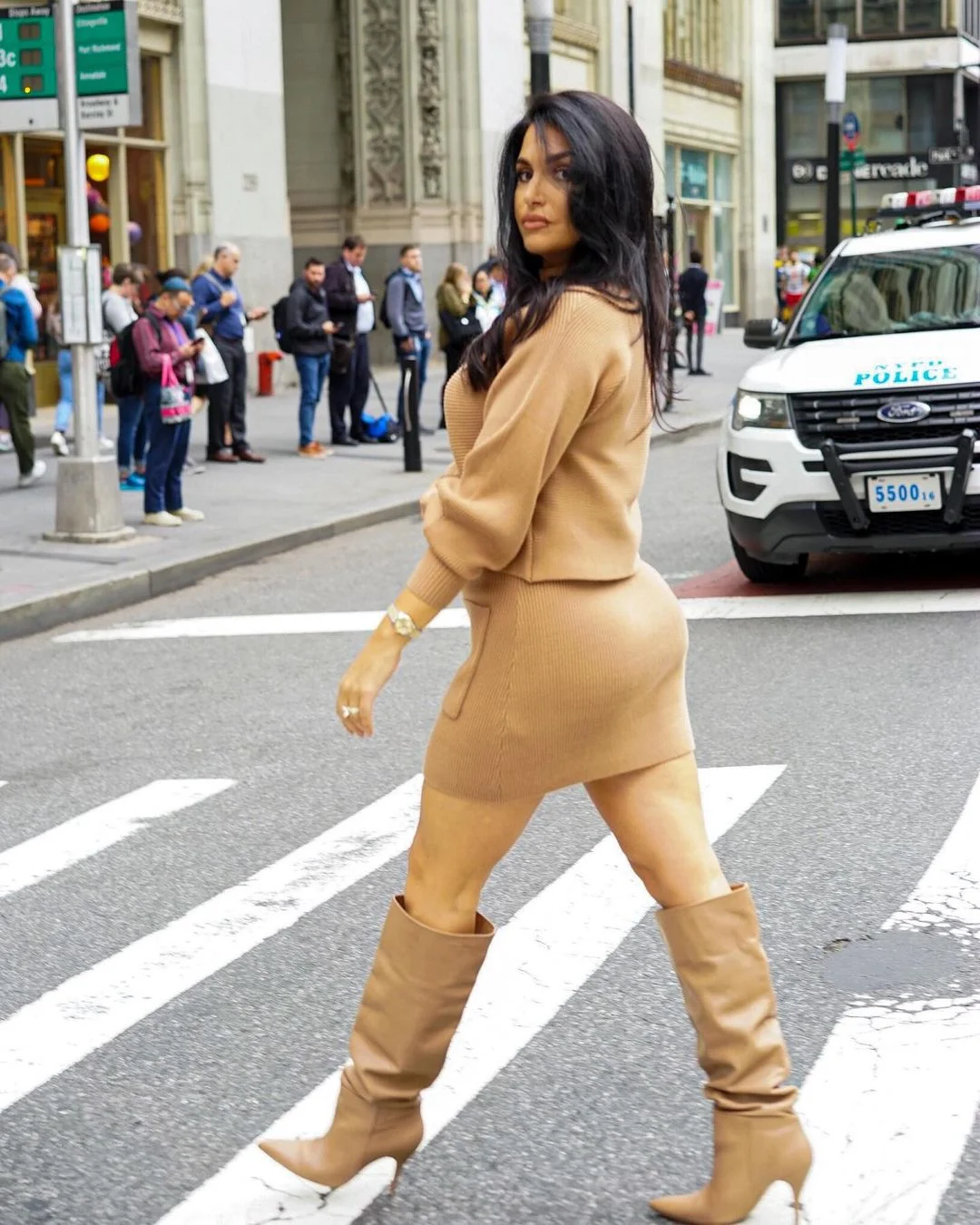 Kim Kardashian is among the most popular ladies with a big butt. But as you can see here, Molly can definitely rival her. The famous television personality has a stunning body. And she doesn't mind wearing clothes that emphasize her butt or breasts.
7. Part of the Bombshell Club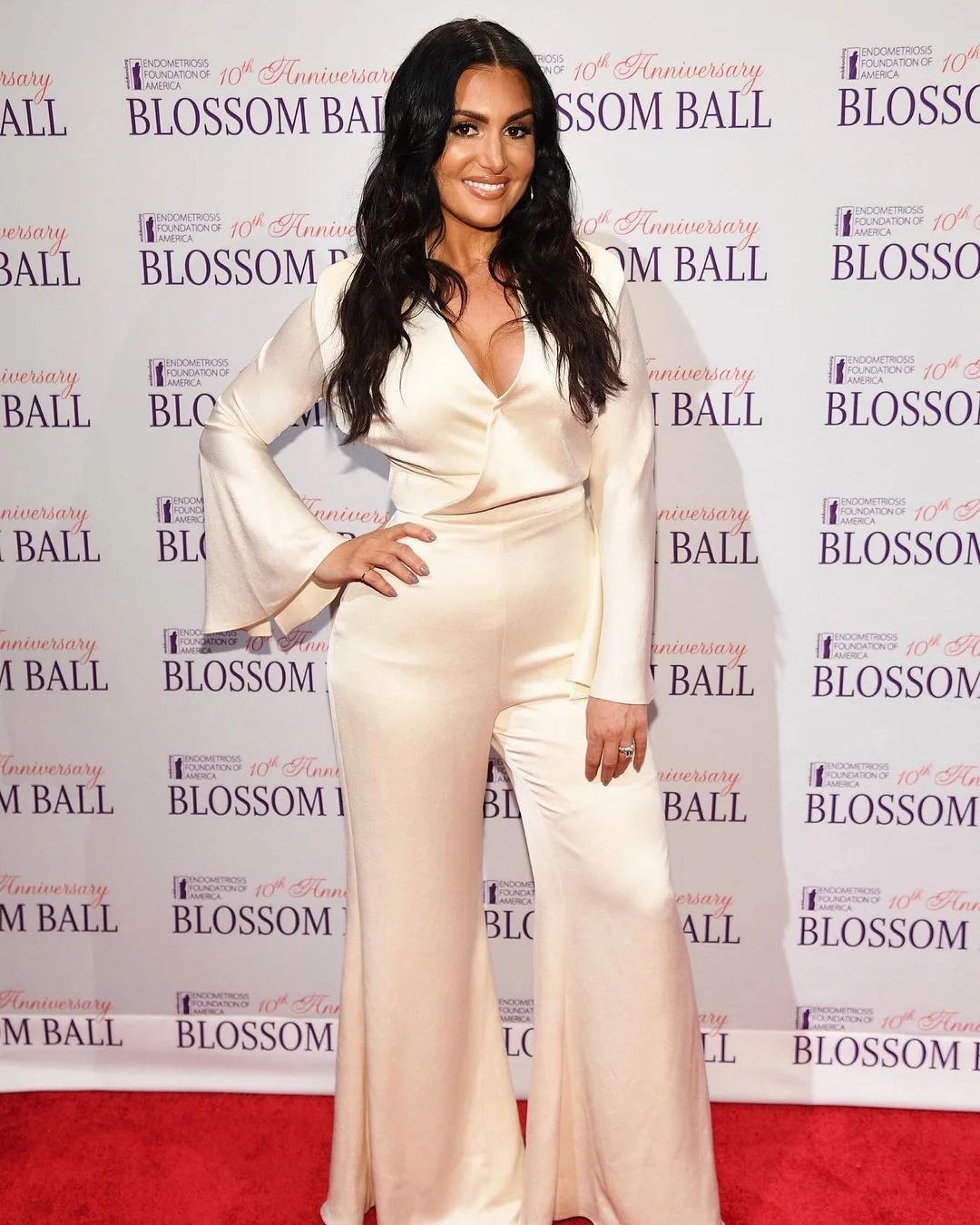 Molly is among the ladies with big breasts in America. With a body like hers, she could definitely snatch a couple of starring roles in Hollywood. But even as a television personality, we have to put her in the bombshell club.
When she appears on the red carpet, Molly often wears outfits that emphasize her cleavage. Be it a dress, or a blazer, she knows how to pull it off.
8. Sexy in Jeans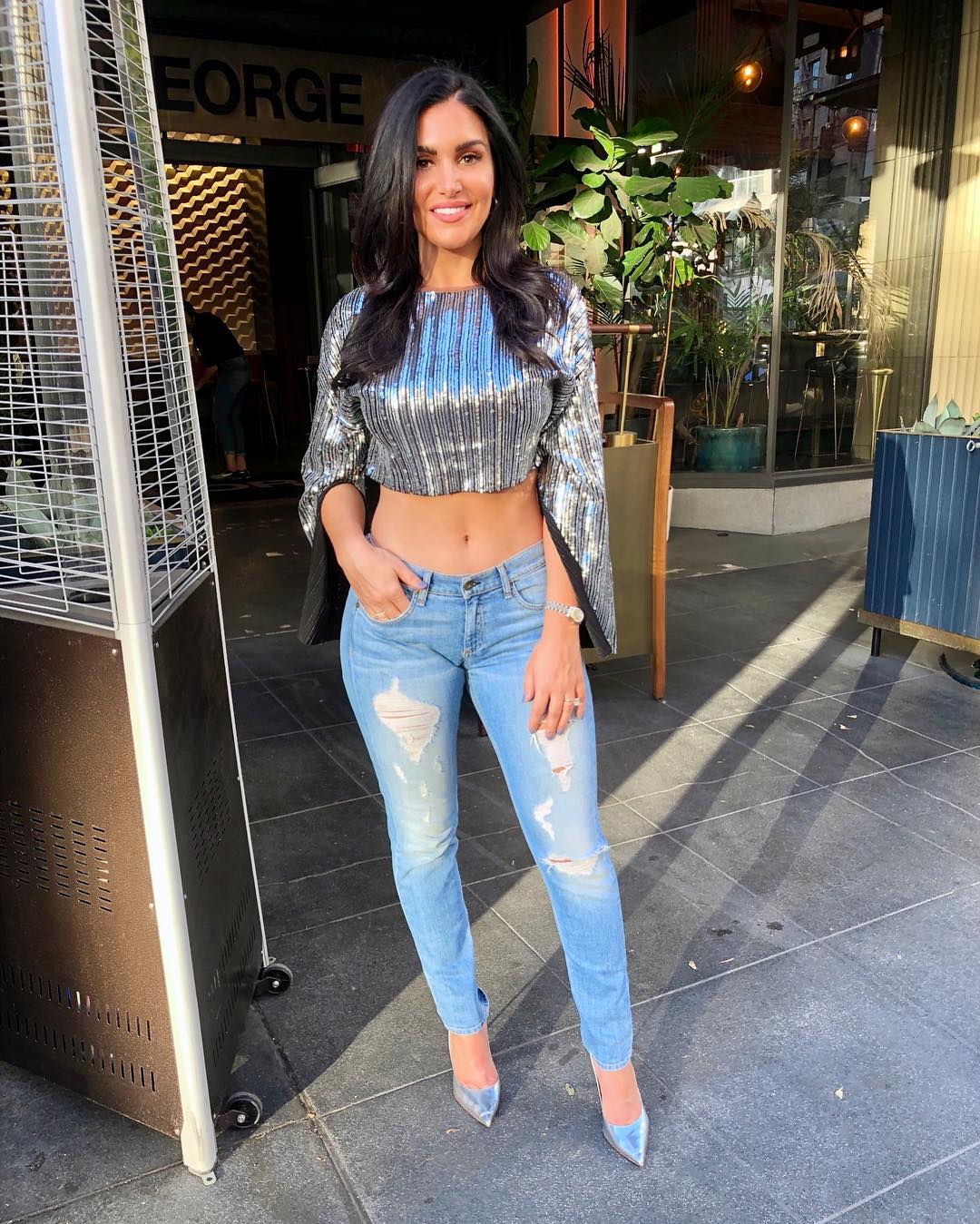 Every woman can put on a tight dress and look sexy. But the trick is to look sexy in more casual clothes, like jeans. Molly has a body that can make jeans look as sexy as a little black dress. Her curvaceous body will make go wild for sure.
She is so freaking beautiful.
9. Getting in Shape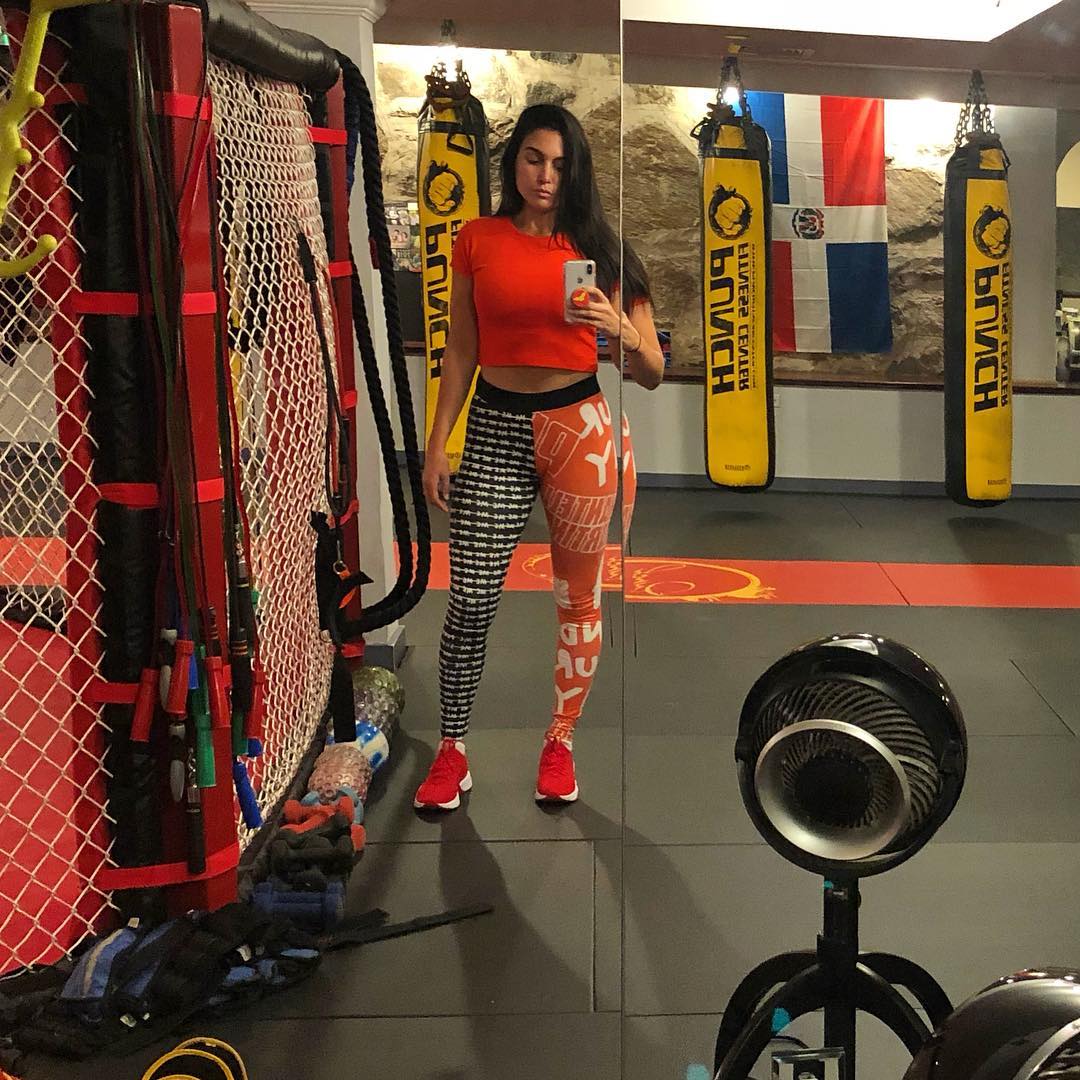 Genetics or no genetics, you have to put in work to get your body in shape. Some women take the injections route. But that doesn't last for long.
Putting in work does. Molly is among the women on television that don't mind working out and sweating for hours. We can see the result of the work for sure. Sexy photos of Molly Qerim put her among the most popular television personalities.
Comments
0 comments