Michelle Mylett made her acting debut in 2013. Since then, she has consistently amazed people all over the world. Fans fall in love with her work. And a big part of that is Michelle Mylett's hot pictures. Michelle got famous for playing Katy in the series Letterkenny. Last year, she appeared in the movie The Complex Lockdown.
Michelle doesn't have a huge resume yet. But her work shows that she can adapt to almost any character and role. Mylett definitely has the talent to play a wide variety of characters.
Fans love that she brings her best no matter if she has a big or small role. Born in January 1989, Michelle is a Canadian actress. In 2016 she got her breakthrough role in Letterkenny, and she continues to play the character to this day.
Fun fact: her first job out of high school was as a cheerleader for the BC Lions of the Canadian Football League. In 2013, she got her first professional acting job in the movie Antisocial. Some other notable roles include The Drownsman, She Stoops to Conquer, The Strain, and Lost Girl. She resides in Canada. For the past few years, she dated Jesse Antler.
Michelle loves the outdoors and spends a lot of time there. That is one of her favorite things to do. Mylett goes hiking, camping, and swimming.
And while she hasn't started a family yet, she has a pet. Michelle is a proud pet parent to an adorable yellow Labrador, Clementine. Her dog often makes an appearance on her Instagram account. And her dog also has an Instagram account.
For the past several years, hot pictures of Michelle Mylett have surfaced online. And her popularity will bring even more sexy pictures of Michelle Mylett in the coming years. Let's take a look at some of her best photos.
1. The Bad-Girl Persona
We know Michelle as a cute, adorable, good girl. But hey, even the best of us can have a dark side. Here is Michelle strolling through the city, looking all hot while smoking cigars in her shorts denim jeans.
2. Beautiful Michelle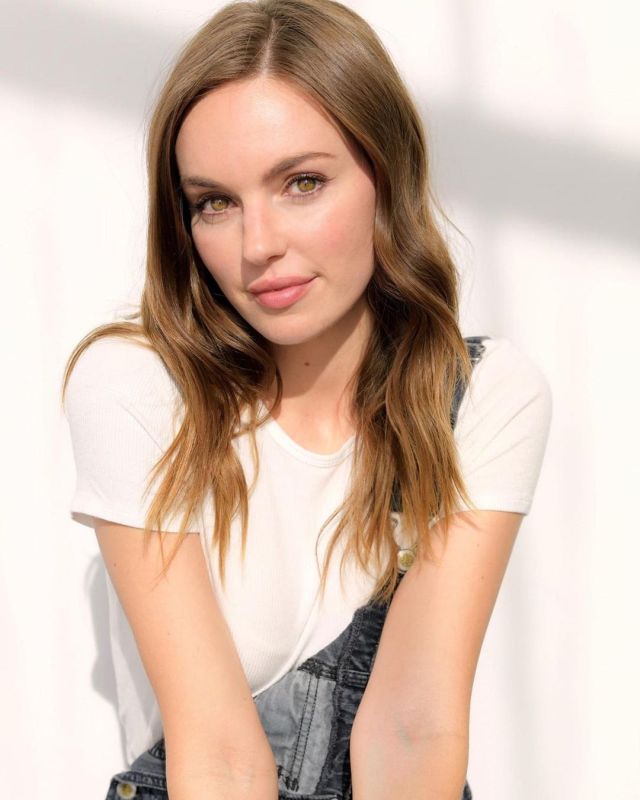 We had a bad girl Michelle, and now we go to the good side. Not many celebrities can pull off overalls and look amazing doing. Michelle can. No farmer jokes here. This young lady looks hot in overalls and a white shirt.
3. Attractive Actress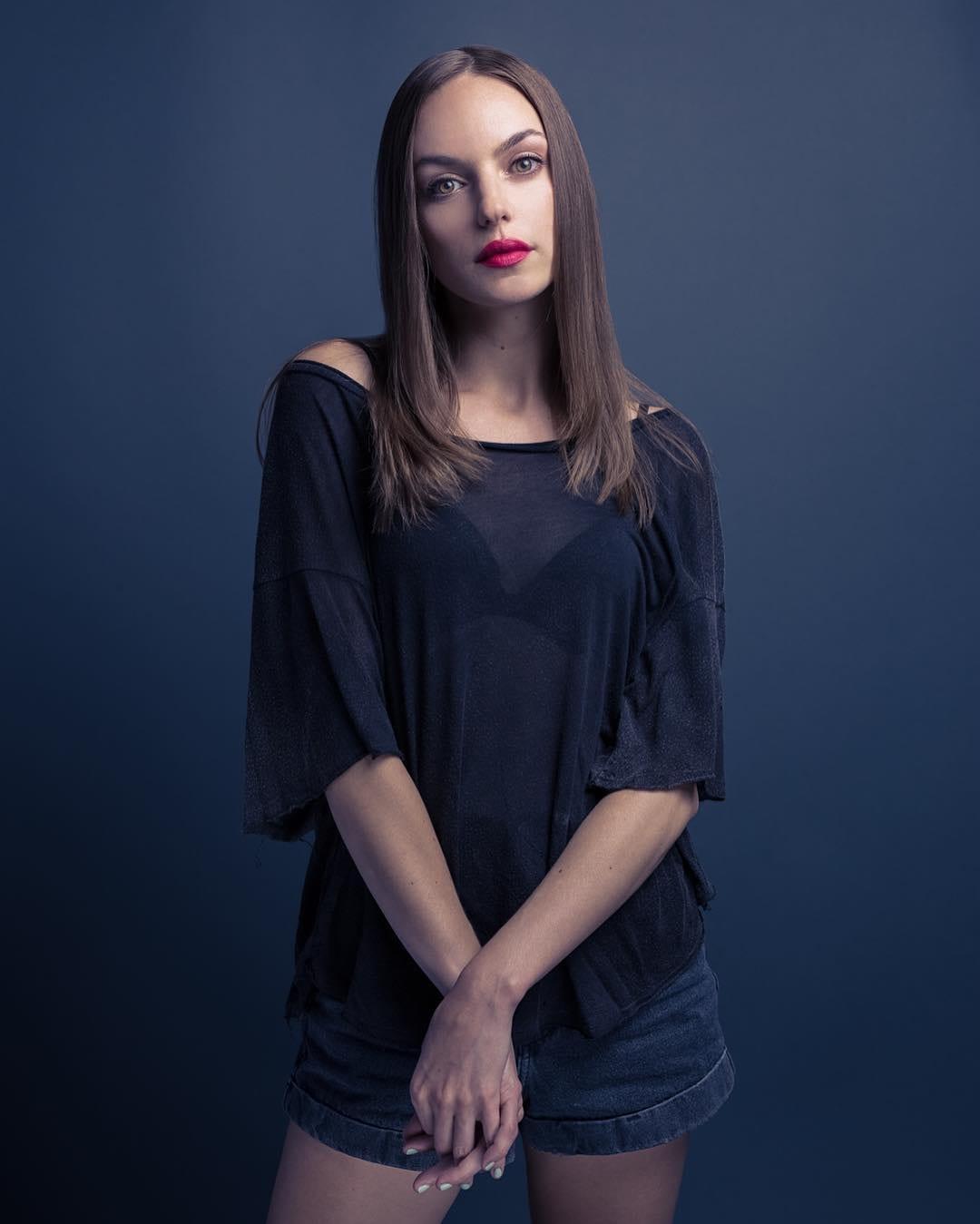 Mylett is one of the young and attractive actresses that have yet to reach their full potential. That applies to her acting career, but also to her modeling career. As you can see, she makes a great model for fashion photo shoots and magazine covers.
Her youth helps her look beautiful in a shirt and jeans. It helps when you wear a transparent shirt, of course, showing your bra underneath.
4. Teasing Beauty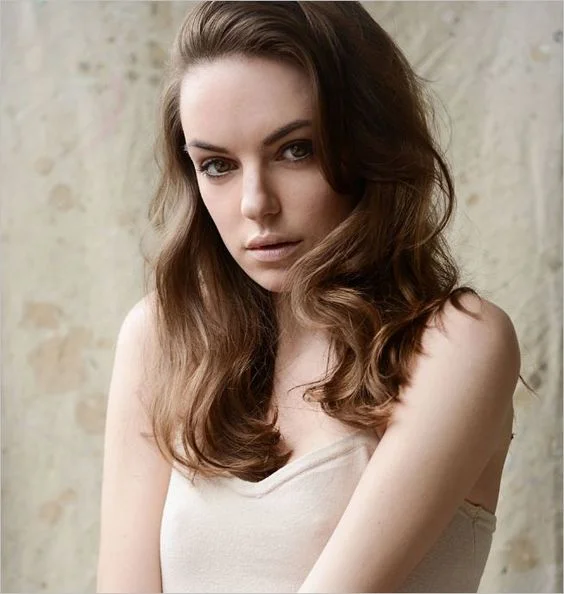 Michelle definitely has a teasing side to her. She can make you fall in love with her in a matter of seconds. Just look at her sexy, charming, yet subtle smile. Some women just have it in them. And Mylett is one of them.
5. Michelle Mylett Bikini Photo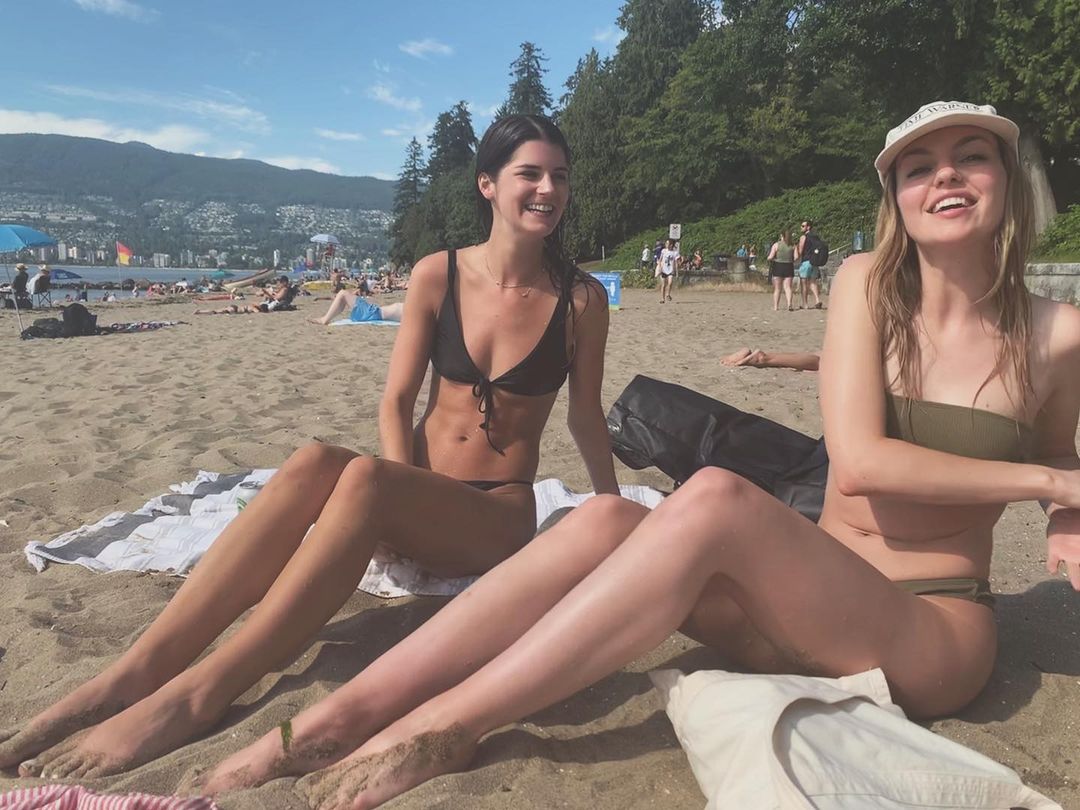 Here is Michelle chilling with her friend at the beach. Who can blame them? The weather looks beautiful and they could use some tanning.
6. Posing While Filming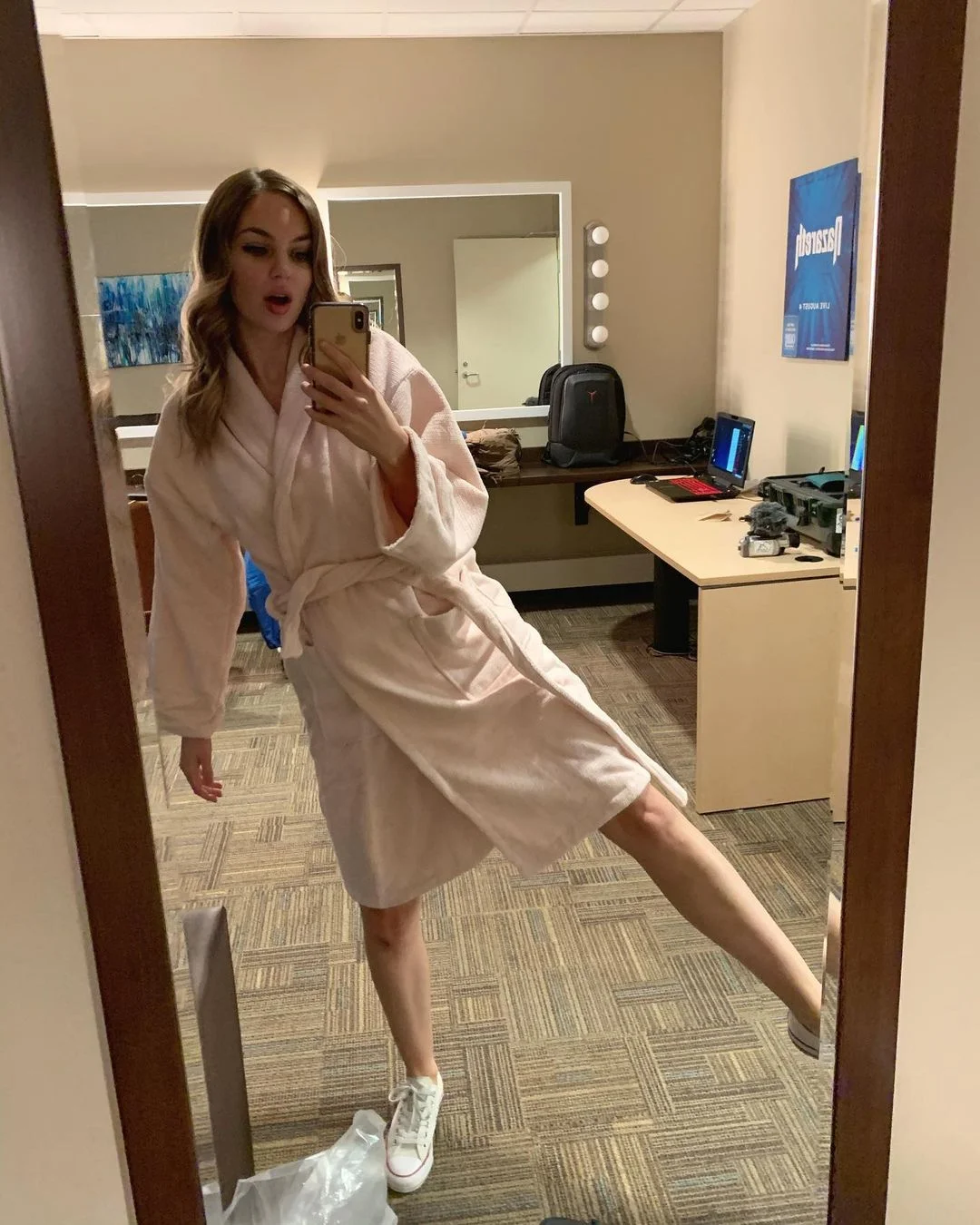 Every now and then, Michelle shares some behind-the-scenes photos of her acting duty. Here, she poses in between scenes of her series Letterkenny. The crew prepared for the 2020 season, one year ago, just when the Covid-19 pandemic hit the world.
7. Oh My God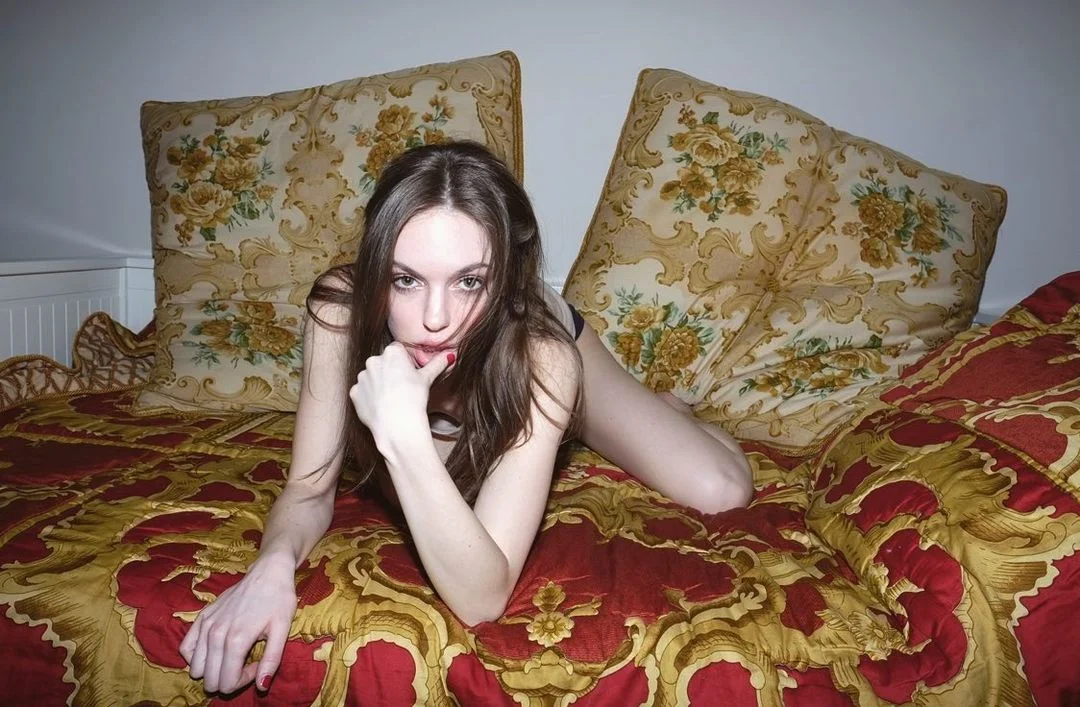 That is the best caption for this picture. She shared it on her Instagram story first, and then on her profile. Just look how sexy she looks. It is like she calls fans to come and join her in her bed. Without sounding provocative and sexist, but this photo is definitely material for the sexiest pictures of Michelle Mylett.
8. In Her Trailer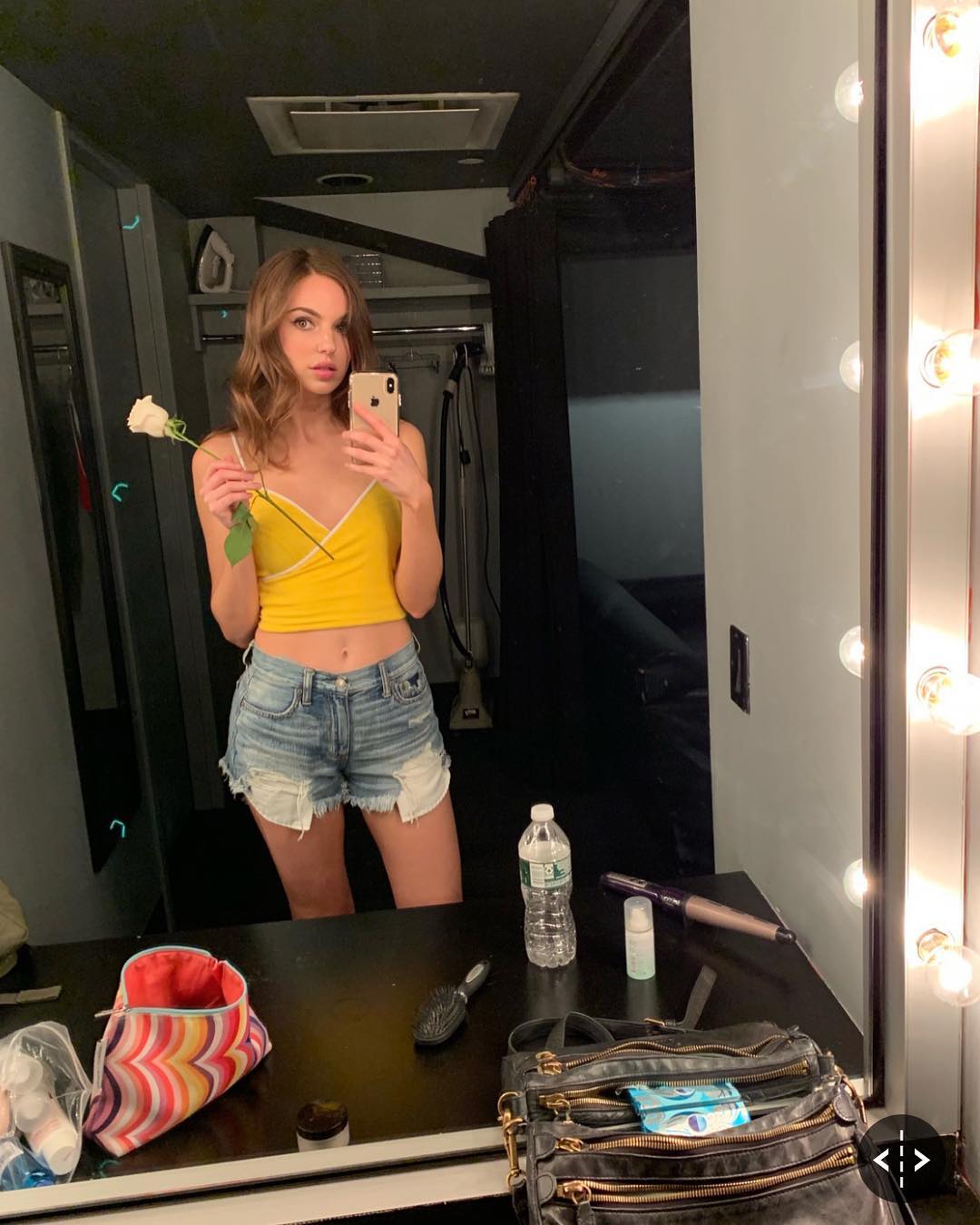 Here is another photo from Michelle during the filming of Letterkenny. She loves sharing these photos with her fans. Her, she relaxes in her trailer and plays with some apps on her phone.
9. Michelle Mylett Underwear Photo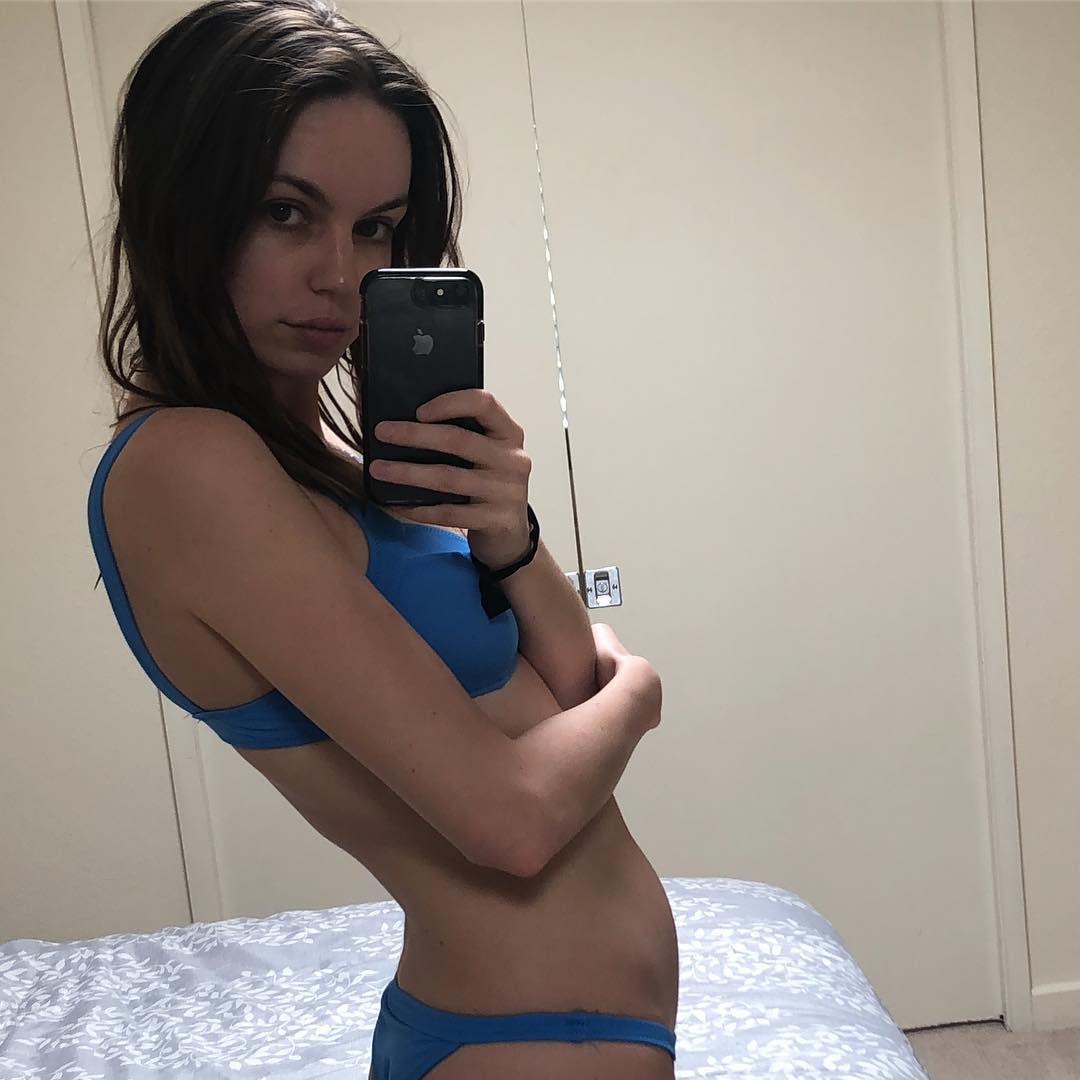 Not many celebrities have the courage and boldness to share selfies wearing their underwear. We are sure fans love to see more of Michelle. And she keeps giving to them.
Comments
0 comments