Well, the Hulk was once young. Mark Ruffalo had many amazing roles throughout the years. But many fans link him to his Marvel character, The Hulk. And rightfully so. Ruffalo took over the job as Hulk from Edward Norton and played it to perfection in the first Avengers movie. Since then, Mark is The Hulk. But have you seen any pictures of young Mark Ruffalo? Do you know that he used to wear braces? Well, we are here to find out.
Born in 1967, Ruffalo is an American actor and producer. He started his acting career in the early 1990s. He got his first big hit with This is Our Youth, a play by Kenneth Lonergan. He then appeared in the drama movie You Can Count on Me.
In the 2000s, Mark appeared in a couple of romantic comedies, including 13 going on 30, Just Like Heaven, and more. And by the end of the 2000s, he started appearing in thrillers like Zodiac, Shutter Island, and many more.
For his role in Awake and Sing! on Broadway, he received a Tony Award nomination. But before Avengers, he had only nationwide stardom. Hulk helped him gain international recognition. Ruffalo appeared as Bruce Banner/The Hulk in the 2012 Avengers movie.
Some of his other outstanding projects include The Kids Are All Right, Spotlight, The Normal Heart, and the Now You See Me movie franchise.
He supports several different causes. For example, he supports the LGBT community. He has given interviews to We Are Change, a 9/11 truth group in 2007 and 2011. And then in 2015, he supported Education is Not a Crime campaign.
During the 2016 presidential elections, he supported Bernie Sanders. Years later, he called for an economic revolution saying that "capitalism today is failing us, killing us, and robbing from our children's future".
He got married to Sunrise Coigney in 2000 and they have three children together. He got diagnosed with a vestibular schwannoma, a type of brain tumor following his work on the movie The Last Castle. The surgery to remove the tumor resulted in partial facial paralysis and affected his hearing. He remains deaf in his left ear.
Now let's take a look at a couple of photos of young Mark Ruffalo.
1. Not Aging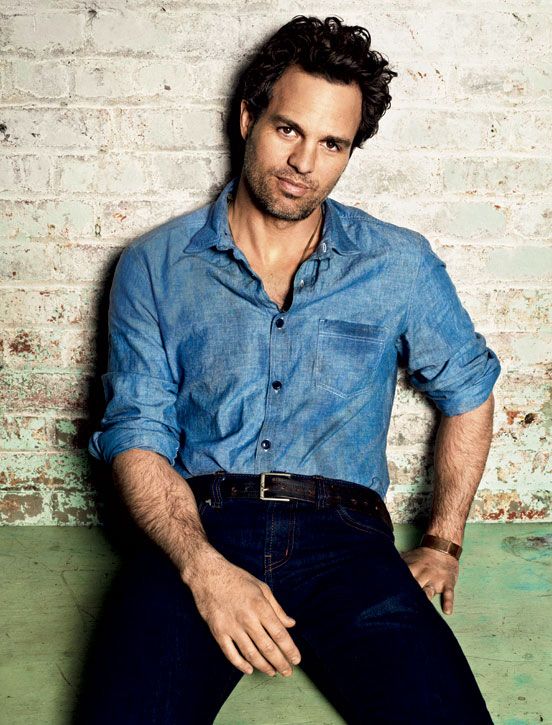 Some might say that Mark Ruffalo doesn't age like the rest of us. Once he got that handsome mature look, he kept it for many years. This photo is old, but he looks almost the same as he looks today. Amazing.
2. Young Mark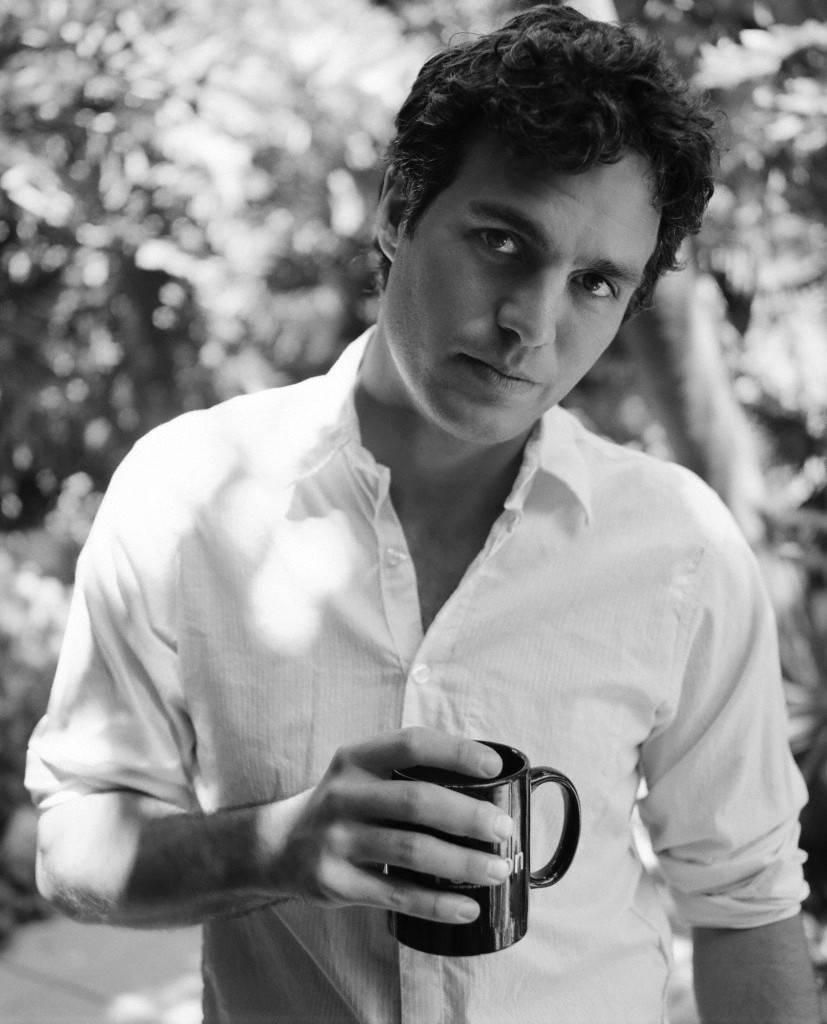 Now here is another picture of young Mark Ruffalo. As you can see, this is before he got his beard, mustache, and the adult mature look. But everything else remains the same. His eyes are his best facial feature. Those deep looking eyes. And he knows how to use them to cast a spell on fans around the world.
3. Mark Before Fame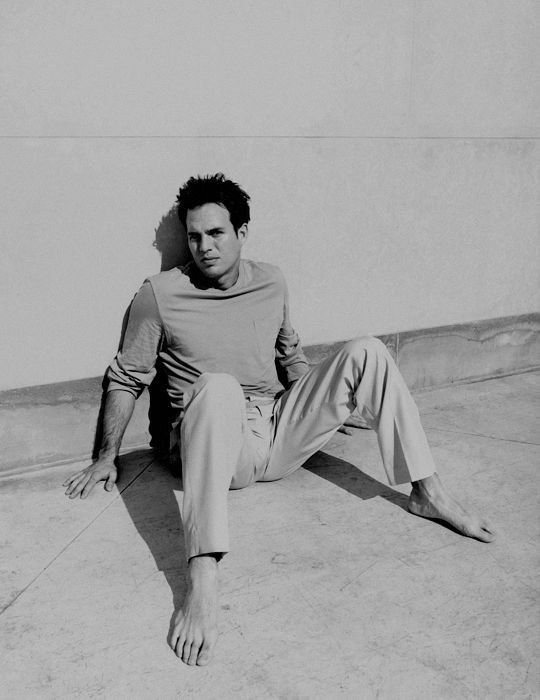 This photo is before he got famous in the early 1990s. One reason fans love Mark is his humbleness. He remains down-to-earth despite his international fame. And this photo shows him in that spirit as well. Mark always appreciated fans and tried to stay humble.
4. Mark With Braces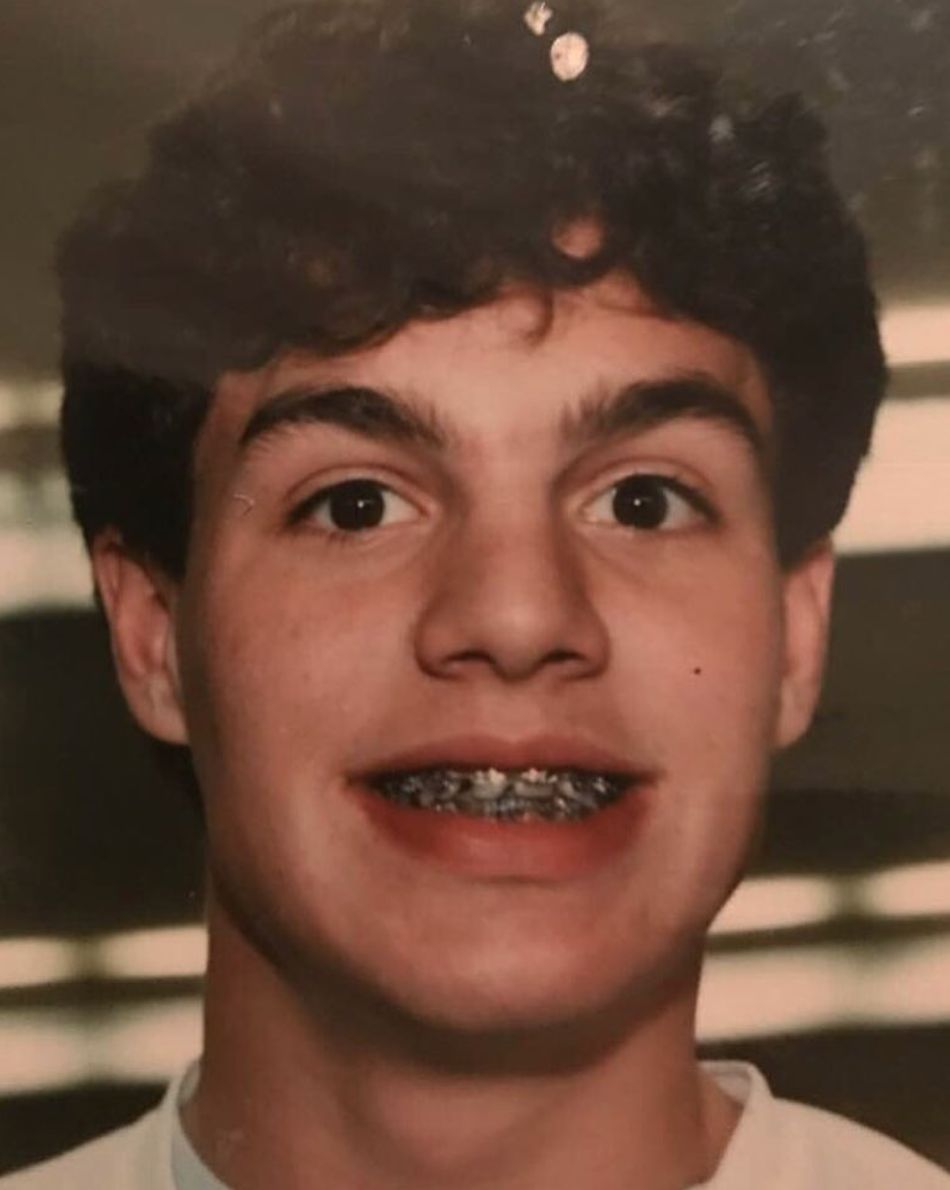 We said Mark Ruffalo had braces back in the day. But that little kid grew into one of the most beautiful and sexy men alive. Let that serve as a reminder. Never stop believing.
5. Teenage Mark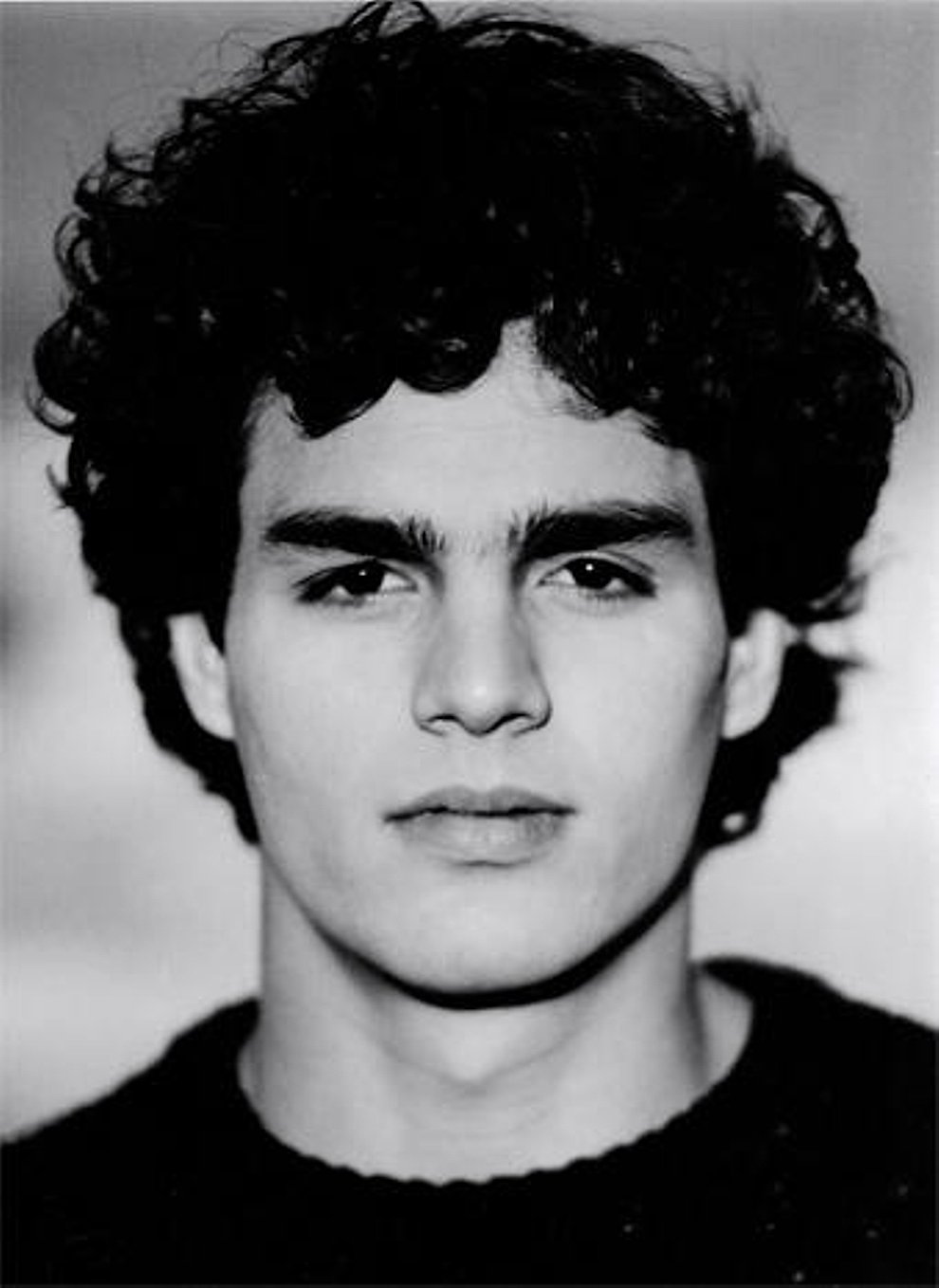 Here is another photo that looks surreal when you think about it. Can you recognize Mark? Yes, the eyes are there, and his facial expression. But that mess of a hair? Wow. Mark definitely had some strange looks during his teenage years.
6. Blonde Mark?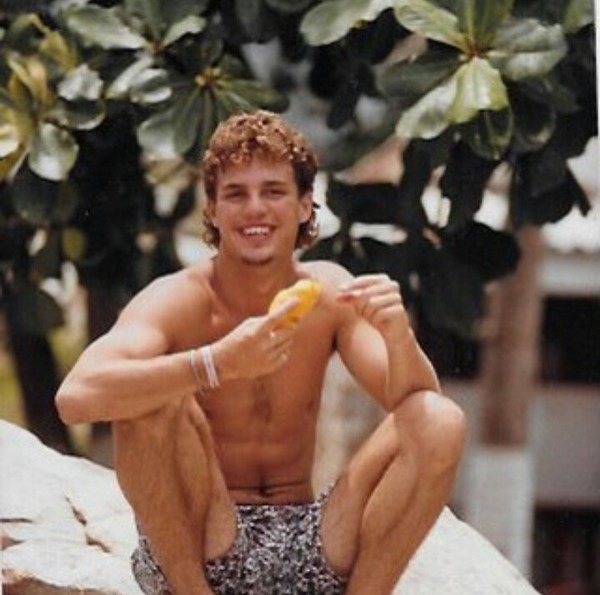 Can you imagine Mark Ruffalo as a blonde guy? Apparently, that has happened. Take a look at this picture. Who knows, he probably had to do it once in his lifetime. Was it a dare? A challenge? A requirement for a role?
7. Chilling In The Office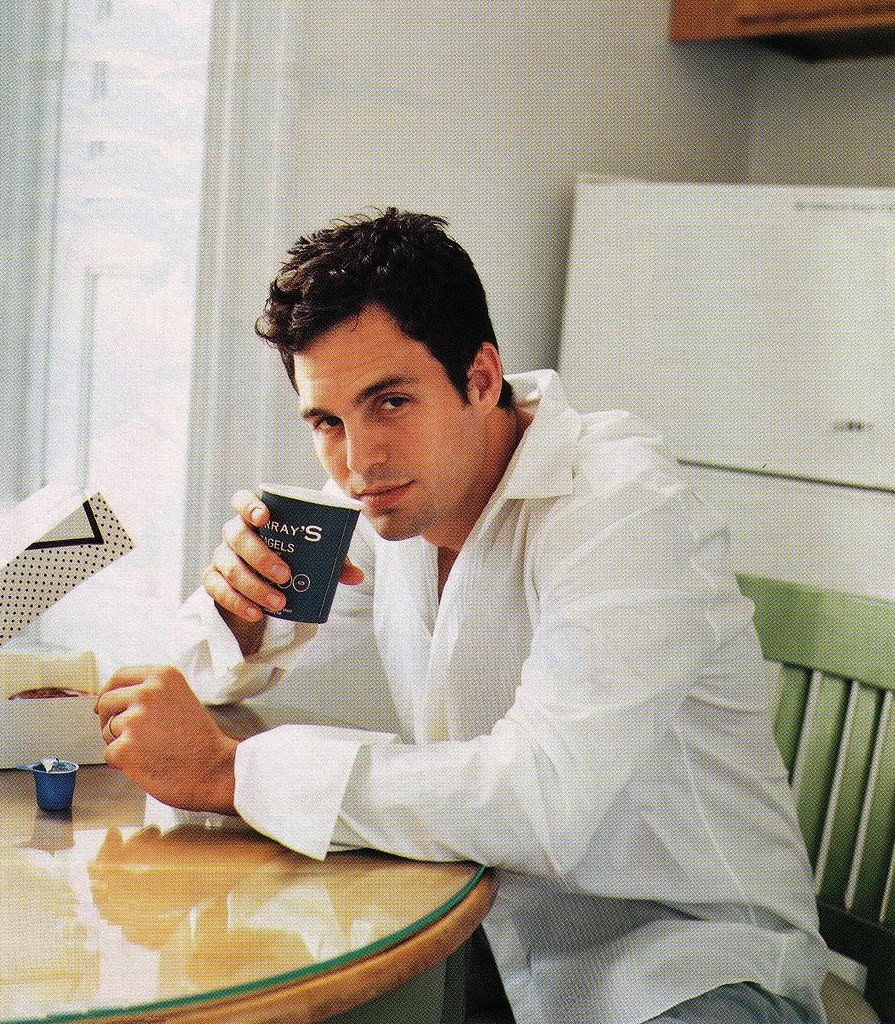 This picture is the best example of Mark Ruffalo and his down-to-earth personality. Siting and chilling in the office is something you always think of Mark.
8. Coming Of Age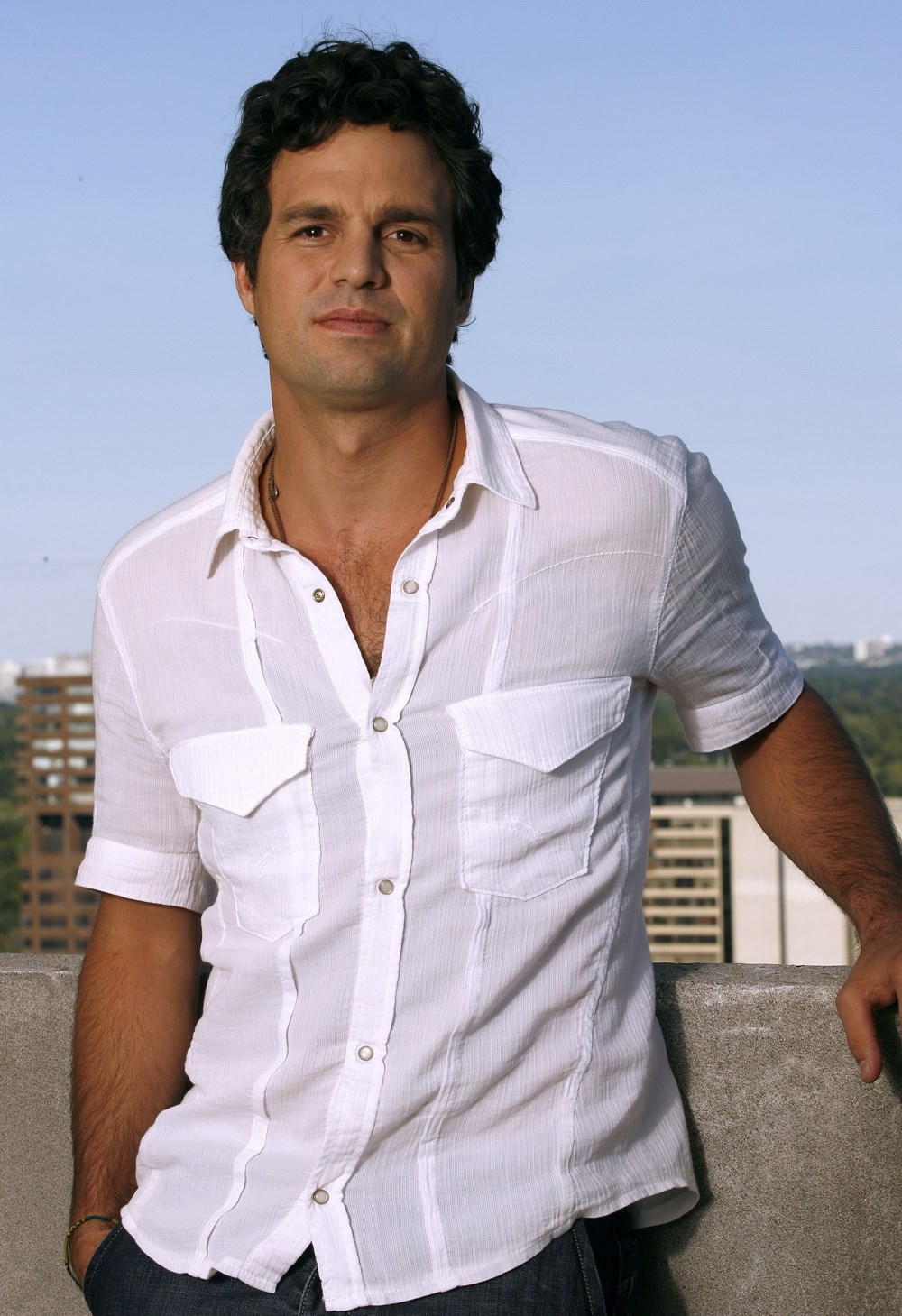 We finish off the Mark Ruffalo young photos with a great example of Mark and his maturing years. This is a photo of him just entering adulthood and getting his nationwide fame and popularity.
Comments
0 comments