Born as Coy Luther Perry III, Luke was an American actor that rose to fame as a teen idol. He gained nationwide and international popularity for portraying Dylan McKay on the Beverly Hills, 90210 show from 1990 to 1995. Luke left the show in search of more serious roles, but then returned to it from 1998 to 2000. How much do you remember about young Luke Perry?
Do you remember his Beverly Hills days? Or do you remember him as a more serious actor in shows like Criminal Minds, Riverdale, Buffy the Vampire Slayer, and more? He guest-starred on Criminal Minds, Law & Order: Special Victims Unit, The Simpsons, Will & Grace, and a couple of more shows. As for his movies, he appeared in The Fifth Element, Buffy the Vampire Slayer, 8 Seconds, and more.
His last project came in 2019, appearing in Once Upon a Time in Hollywood. Born in October 1966 as the second of three children, he had a rough time growing up. His parents divorced in 1972 and then his mother remarried a construction worker. She had another child with his stepfather. In 1980, his biological father died of a heart attack.
Luke started his career in 1984 after moving to Los Angeles. He wanted to pursue acting and moved to LA after high school. After working a couple of odd jobs including working for an asphalt paving company, he appeared in a music video in 1985. By 1988, he auditioned for more than 250 acting jobs.
Just two years later, he got his breakthrough role. He portrayed Dylan McKay, a son of a brooding millionaire on Fox's teen drama Beverly Hills, 90210. Fun fact: he originally auditioned for the role of Steve Sanders, but lost that one to Ian Ziering.
But Dylan helped him gain international popularity as a teen idol. In 1991, a riot broke out when 10,000 teen girls attended an autograph session at the Fashion Mall at Plantation. Perry had to leave after just 90 seconds.
He decided to leave Beverly Hills in 1995 in search of more mature jobs. But only after three years, he returned to the show. Speaking of the role, Luke said "I am going to be linked with Dylan until I die, but that's actually just fine. I created Dylan McKay, he's mine". Yet, he didn't reprise his role in the spin-off.
Luke suffered a massive ischemic stroke at his home on February 27, 2019. After a second stroke, his family decided to remove him from life support. Perry passed away on March 4, 2019, at the age of 52. He was buried in an eco-friendly mushroom burial suit on the Perry Family Farm in Vanleer Tennessee.
With that in mind, let's take a look at some pictures of young Luke Perry.
1. Just A Young Kid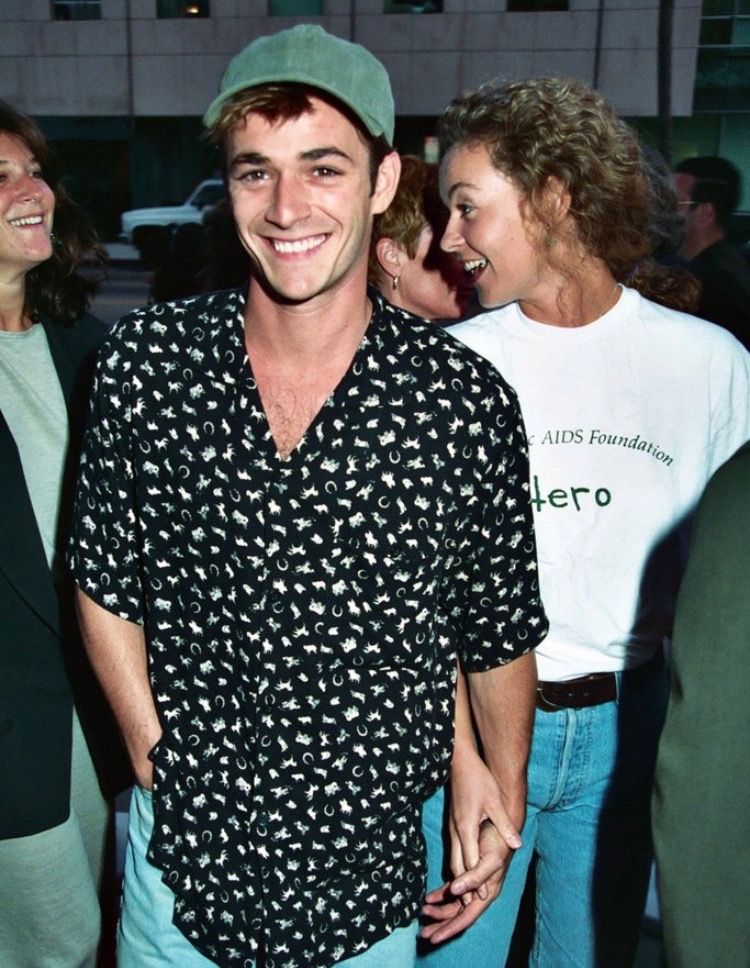 Luke supported a lot of charities, even when he was a young kid. As you can see here, he holds hands with a girl wearing an AIDS foundation shirt.
2. The Teen Idol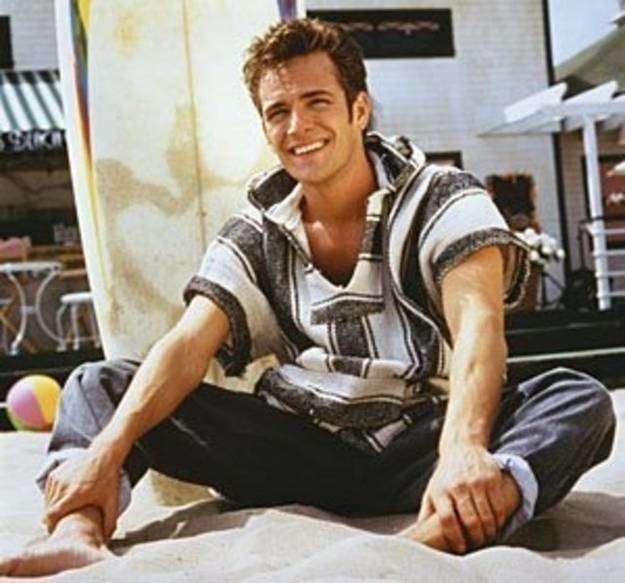 Back in the 1990s, to classify someone as hot, he had to have this haircut and hairstyle. Dylan McKay and Luke Perry symbolized hotness and sexy. Women loved to date guys like him, and men tried to copy him as much as possible.
3. Another Day At The Office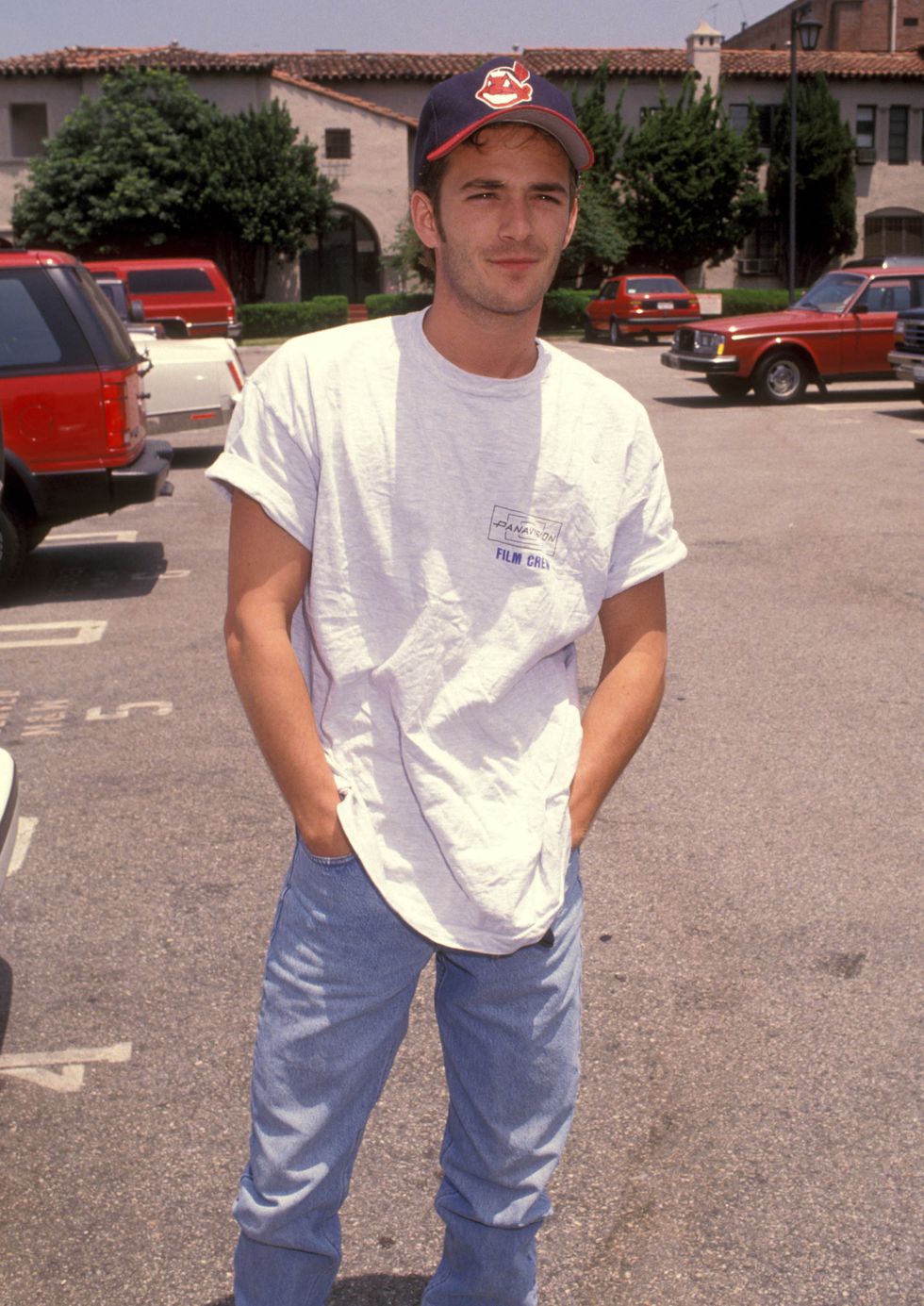 Luke played a son of a billionaire on the Beverly Hills show. But many of his looks included a casual and everyday outfit. Jeans and a shirt, that was enough for this beautiful guy. And when you have his looks, you do not need anything more.
4. Pre-Fame Luke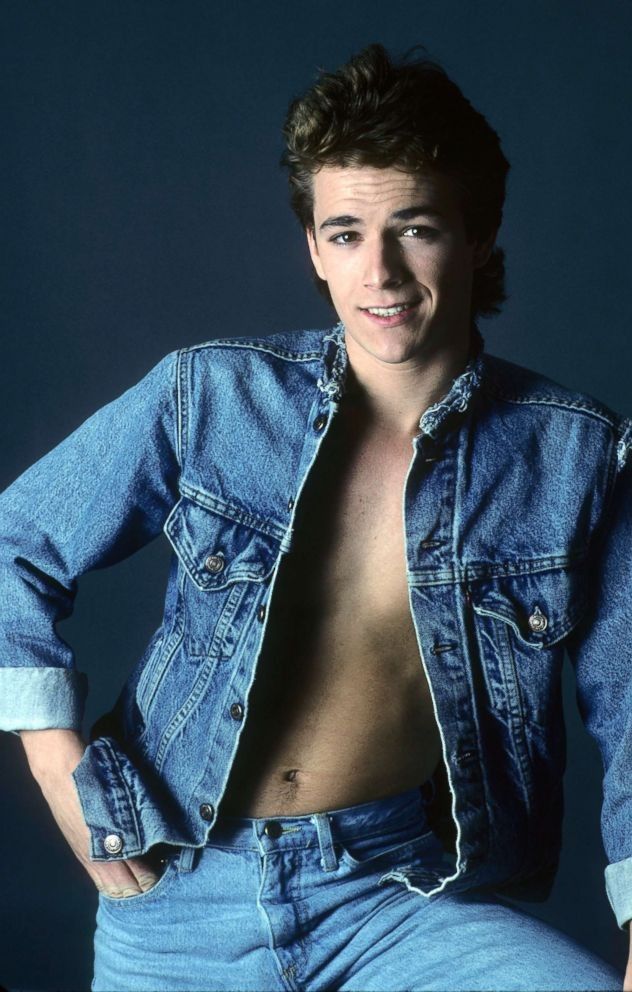 We can only assume this photo got taken before he starred in Beverly Hills. Perry looks so young and childish here. Girls and women loved his baby face. And that helped him build a career in Hollywood. Despite his desire to play in more mature movies and get mature roles, his baby face paved the way.
5. Beverly Hills Perry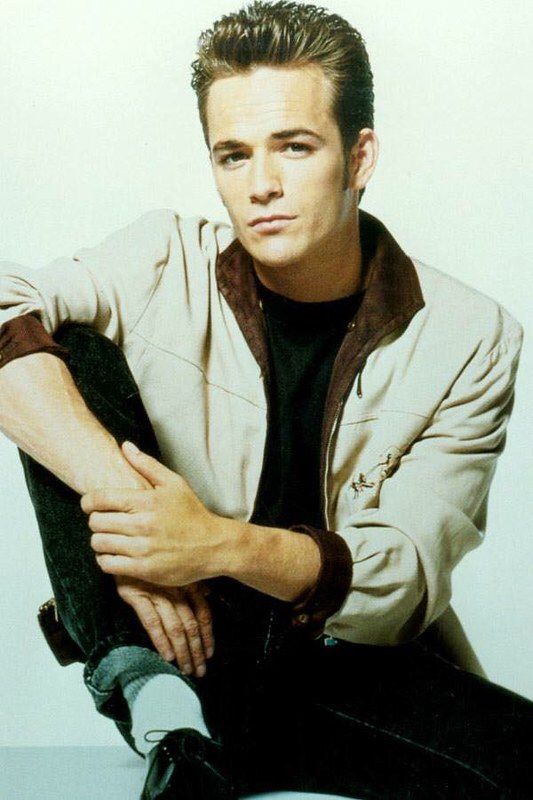 This is Luke at the height of his popularity. You can see it in his eyes. He knows and understands fame, and embraces it. Serious, mature, yet with a smile on his face. You have to love him.
6. Regular Kid On The Block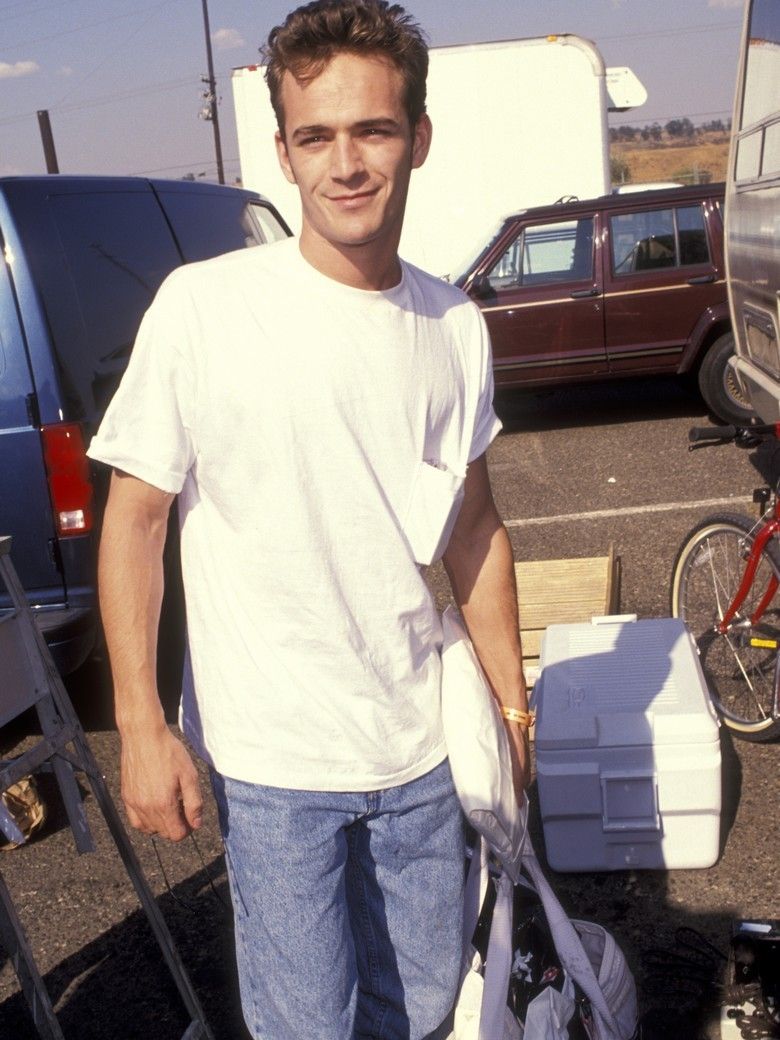 We said it before. But let's say it again. With those looks, you can wear anything you like. Part of the magic of Luke Perry and his beauty is his ordinary lifestyle. He looked amazing in just a simple white shirt and a pair of jeans. How many guys you know that can pull off that sexy look?
7. On The Set Of Beverly Hills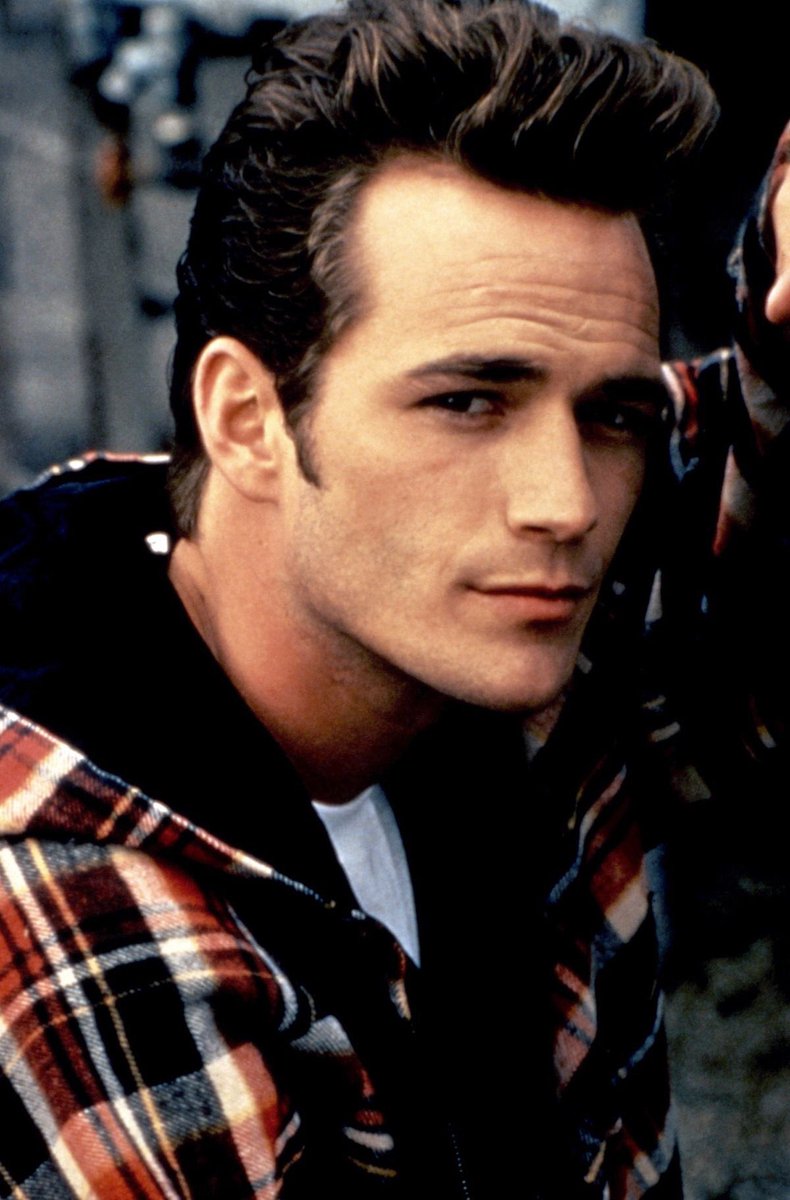 Here is a picture of Perry on the set of Beverly Hills. That character left a mark on his life and career. We will always remember him as the charismatic and sexy Dylan.
8. The Young Kid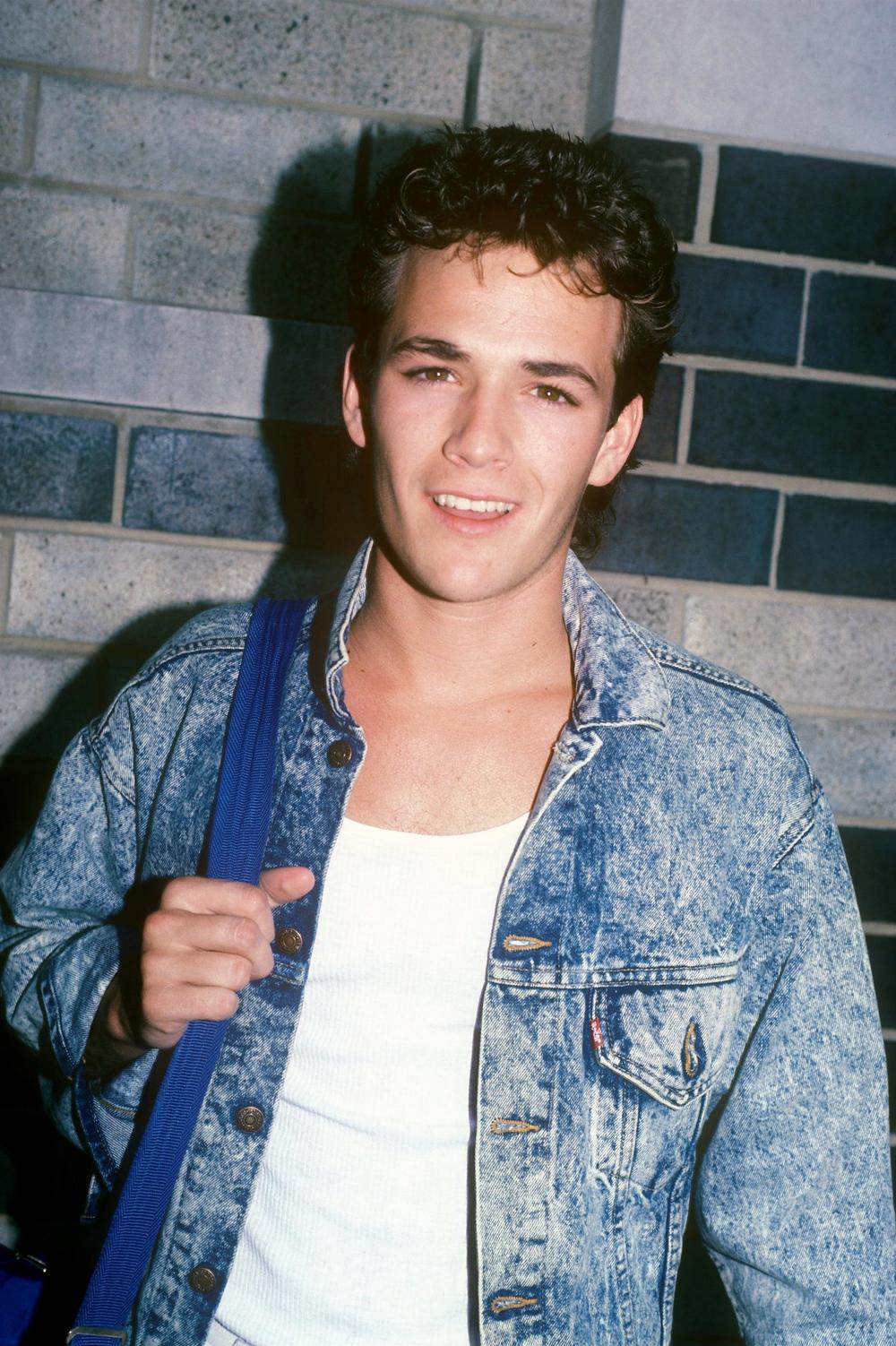 It is just amazing to look at these pictures of young Luke Perry. His smile is the constant in these pictures. No matter his age, he had a smile that will melt your heart. And you cannot ignore it.
9. Beverly Hills Fan Boy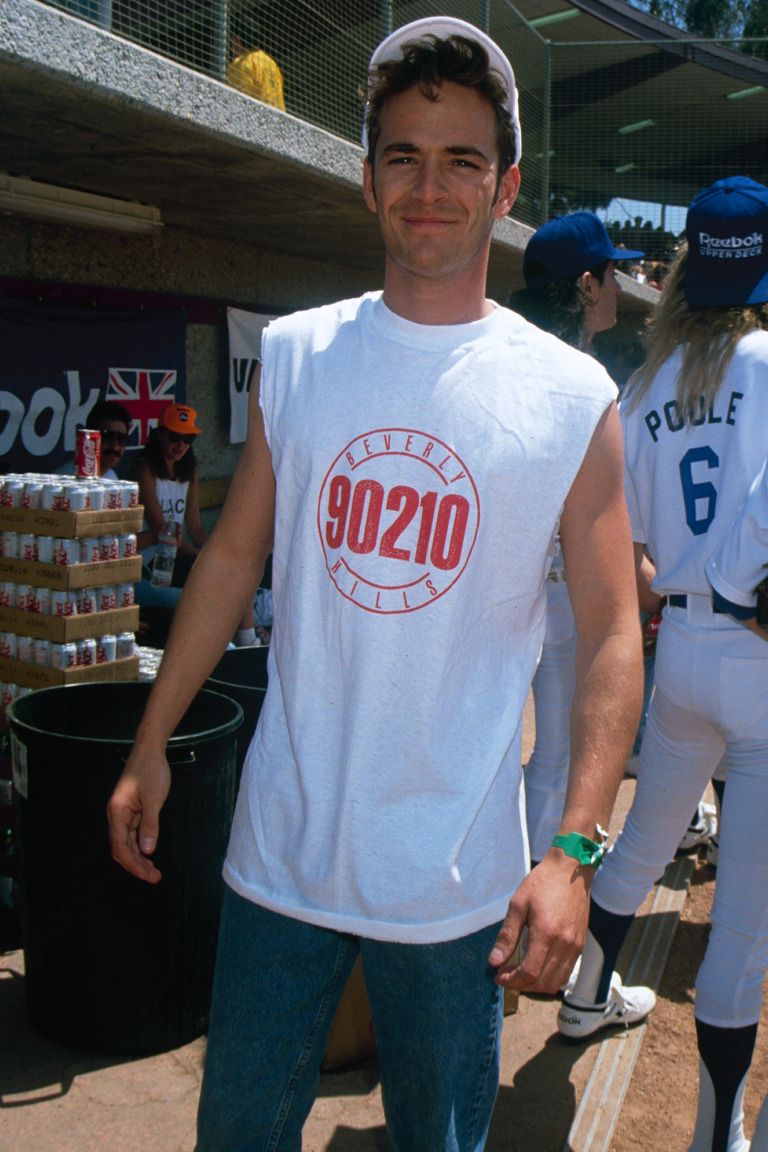 Luke had a great connection with the fans of the show. Yes, sometimes, he had to leave autograph sessions because of girls storming them. But nevertheless, he loved fans. And to finish off the list of photos of young Luke Perry we give you a picture of Luke dressed as a Beverly Hills fanboy.
Comments
0 comments