iNDIEFLIX, a member of the Liquid Media family of companies, recently announced an initiative to deliver a film-based support program to California School Communities to address and aid students' mental health challenges for the 2021-2022 school year.
"Angst: Building Resilience." is an evidence-based film that models resilience, provides hope, and normalizes the conversation about mental health.  
The initiative is a partnership between iNDIEFLIX, the California Department of Education (CDE), the Department of Health Care Services (DHCS) CalHOPE program, and Blue Shield of California's BlueSky initiative. The goal is to allow the program and information to be widely and easily accessible to students, in the form of a film titled "Angst: Building Resilience." 
While it's becoming less taboo in the modern-day, the discussion on mental health is still a topic many try to avoid or are unsure how to talk about. Unfortunately, mental health challenges are more common than you may think, and many people do not seek help for fear of judgment or repercussions. Removing the stigma around discussion and providing valuable tools such as iNDIEFLIX'S… is an important step. Liquid Media Group is proudly in support of this initiative.
"iNDIEFLIX's edutainment productions combine the entertainment of traditional movies with valuable, approachable educational content. The Angst documentary-style film addresses mental health, and this essential program demonstrates iNDIEFLIX's unique strategy in delivering on their mission," said Ron Thomson, CEO of Liquid Media Group. "iNDIEFLIX has helped to transform lives across 64 countries and has been working with schools for more than 10 years. Liquid is excited by the potential of this type of programming to create positive change while offering socially impactful business opportunities for our Company, and we congratulate the iNDIEFLIX team on this latest success."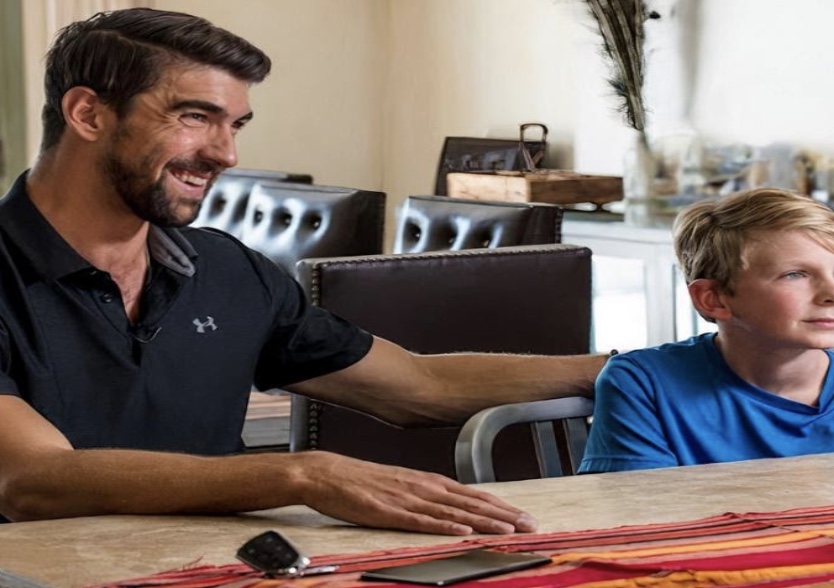 Liquid Media Group Ltd. (Nasdaq: YVR) is a business solutions company empowering independent IP creators. Liquid's end-to-end solution will enable professional video (film/TV and video game) creation, packaging, financing, delivery, and monetization, empowering IP creators to take their professional content from inception through the entire process to monetization.
Professionals in the field widely back this initiative; Michael Carr-Gregg, an adolescent psychologist and leading authority on teenage behavior, said, "I think this is the single most important mental health film I have seen in my lifetime. I think that every single school should have this as a mandatory viewing."
With the two companies working together, they believe they can reach the widest audience with the most impact. Liquid Media intends to bring the film to their audience, delivering it to schools across California and students' homes. 
"We have learned over the years with past films, "Screenagers", "Empowerment Project," and "Finding Kind" that in order to have sustainable, scalable and measurable impact we need to reach students and educators at school and their families at home," said Andreen. "In doing so, we can have a meaningful and often positive life-changing impact."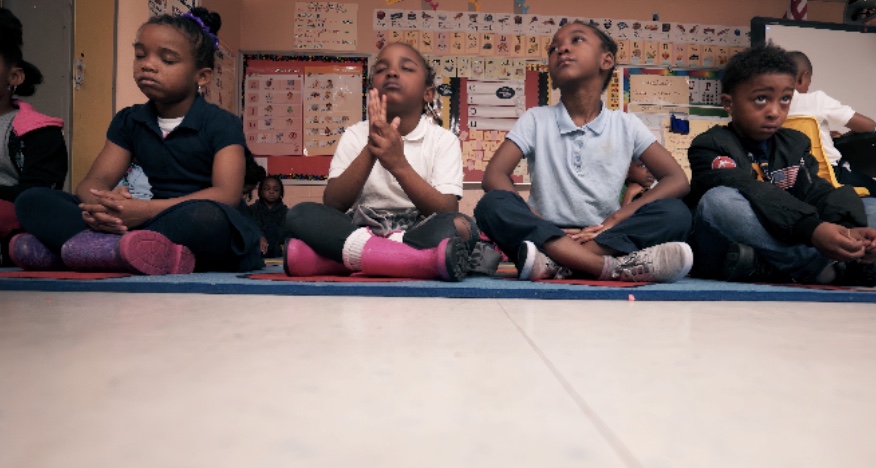 Seeing as past films have successfully delivered on their mission and goals, Liquid Media has confidence that this initiative will be successful. 
Hopefully, this film will begin a domino effect of becoming comfortable with the discussion surrounding mental health and feeling more comfortable asking for help. Unfortunately, too many people struggle with mental illnesses and are too scared to seek a professional until it's too late. Liquid Media Group Ltd. is trying to change this. 
Once this film is released and the discussion begins, the plan is to continue to produce films on this topic to continue the conversation. 
Comments
0 comments