Mary Jean Lily Tomlin is an American actress, comedian, writer, singer, and producer. She started as a stand-up comedian in the 1960s. During that period, she also performed at Off-Broadway productions. And then from 1969 to 1973, she appeared in the variety show Rowan & Martin's Laugh-In. That show launched her career and helped her gain international recognition.
Even though she is in her 80s, Lily continues to appear in movies and shows. Her latest project is a 2015 Netflix series, Grace and Frankie. That show helped her earn a nomination for four Primetime Emmy Awards, a Golden Globe Award, and three Screen Actors Guild Awards.
But do you remember Lily Tomlin when she was young? Have you seen any photos of young Lily Tomlin? The decorated actress got her movie debut in 1974, in the movie Nashville. And with her debut role, she got her first nomination for an Academy Award for Best Supporting Actress.
Some of her notable movies include Big Business, Tea with Mussolini, Grandma, All of Me, 9 to 5, Flirting with Disaster, and more.
To this day, we remember Tomlin as the first woman to appear solo in a Broadway show. That happened with the premiere of Appearing Nitely in March 1977. The same month, she graced the cover of Time magazine with the headline "America's New Queen of Comedy".
In 1985, she starred in another one-woman Broadway show, The Search for Signs of Intelligent Life in the Universe. Jane Wagner, her long-time partner, and husband, wrote the show. She won a Tony Award for her performance.
During her life and career, she received many awards, including four Primetime Emmy Awards. In 1992, she received the Women in Film Crystal Award. And then in 1998, she got inducted into the Michigan Women's Hall of Fame. In 2003, Tomlin received the Mark Twain Prize for American Humor.
Her latest achievement came in January 2017. She won the Lifetime Achievement Award at the 23rd annual Screen Actors Guild ceremony.
1. Young and Beautiful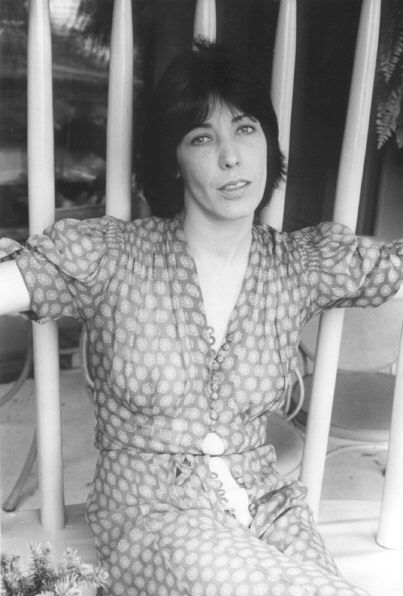 What we love the most about these photos of young Lily Tomlin is the fashion. Just look at her amazing dress. Some might say fashion was better back in the days. There is an argument there. But you also need a beautiful model, and Lily provided that.
2. Always Smiling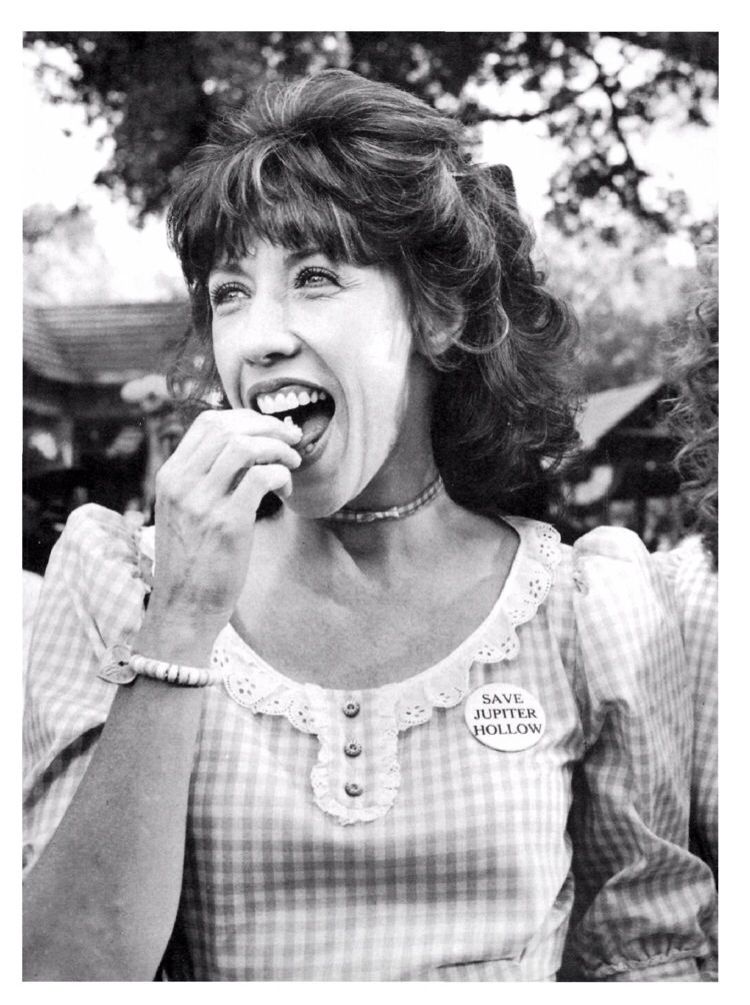 Comedians have one of the most challenging tasks. They need to make people laugh. But when you have a smile like that one, you bring positive energy and vibes into any room you enter. Lily made a career with her beautiful smile. You just cannot help but feel safer and more positive.
3. Fashionable Lily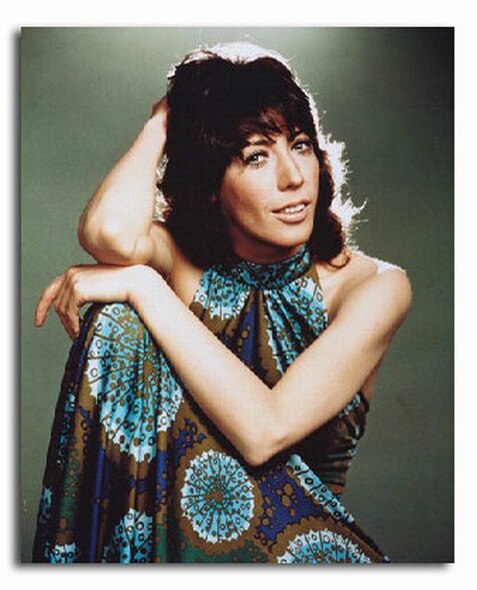 We take another look at some of the early fashion thanks to this photo. Women always wore dresses. It is just a matter of design and style. But as you can see here, long, maxi dresses looked amazing many years ago.
4. Simple, Yet Beautiful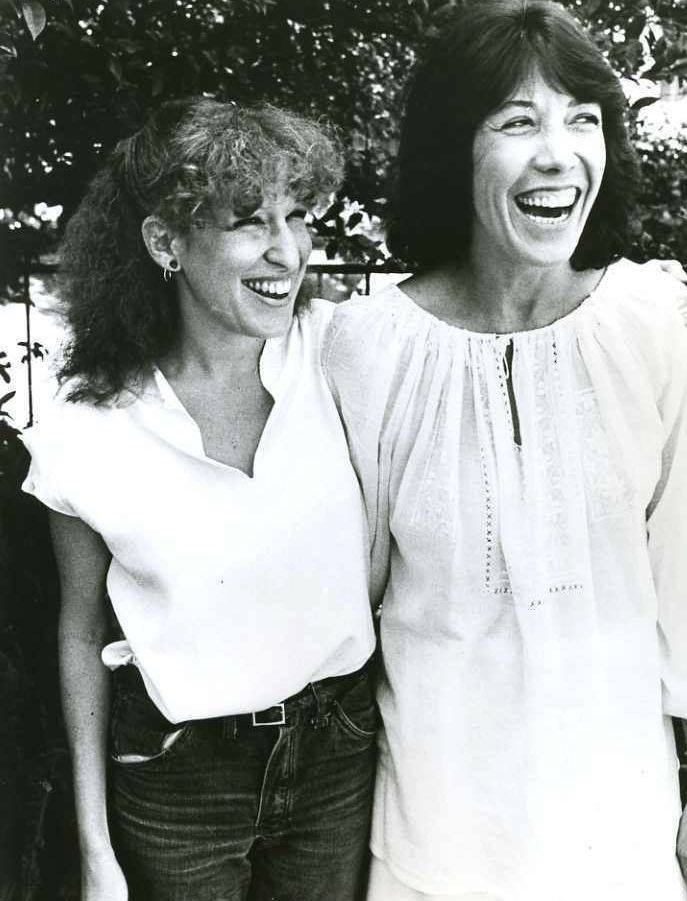 Nowadays, we tend to add many accessories to our outfits. Or look for dresses and clothes with different colors, patterns, and everything else in between. But there is beauty in simplicity. The fashion of the 1950s and 1960s shows us just that.
5. Photoshoot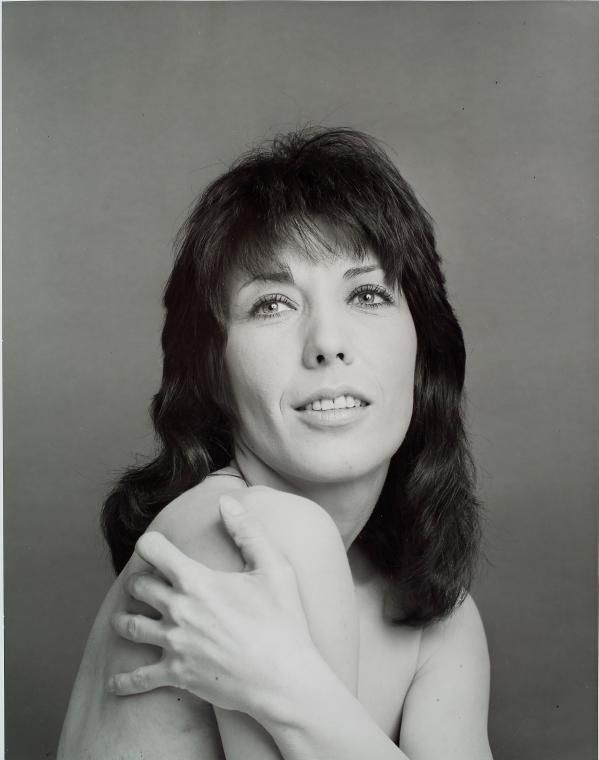 If you think that the 21st century invented photoshoots, think again. Photoshoots were a big thing back in the days as well. Here is an old photo of young Lily Tomlin from one of her many photoshoots. The camera loves her. And with such a smile, every picture looks amazing.
6. Lovely Tomlin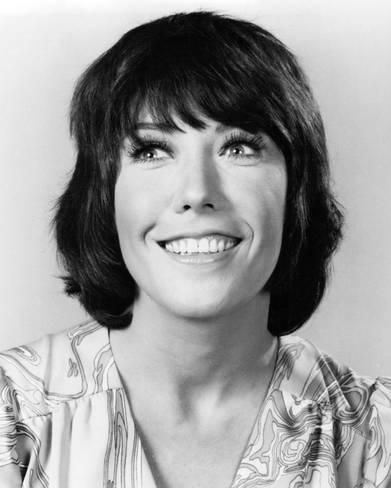 We are just obsessed with photos of young Lily Tomlin. She had the talent, but also the looks for a star. And her smile is just too charming to ignore. Positive energy all around us.
7. Lily and John Travolta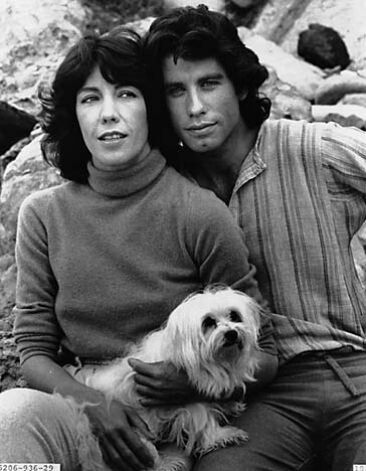 These two appeared in a great romantic movie in the late 1970s. Titled Moment by Moment, Jane Wagner wrote and directed the movie. The movie received mixed reviews, but it is a great one. Tomlin and Travolta had great on-screen chemistry.
8. In Her Natural Habitat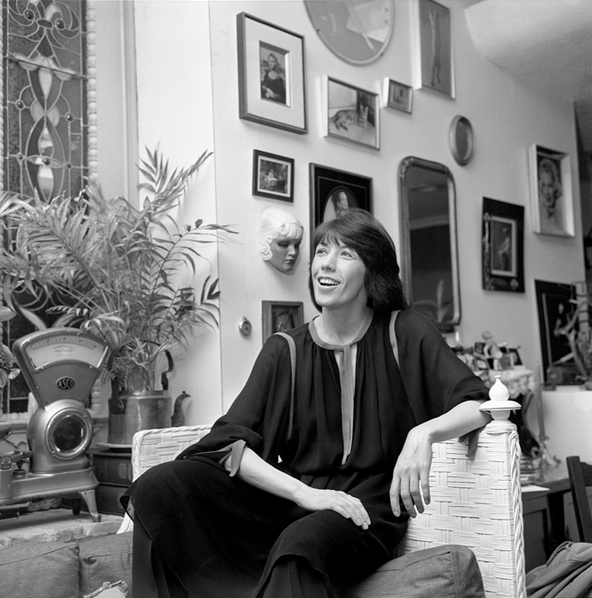 Here is a picture of Lily in her home. She looks relaxed, calm, and enjoys every bit of it. It is also another great example of fashion back in the days. Look how a simple dress can make you look amazing.
9. Partying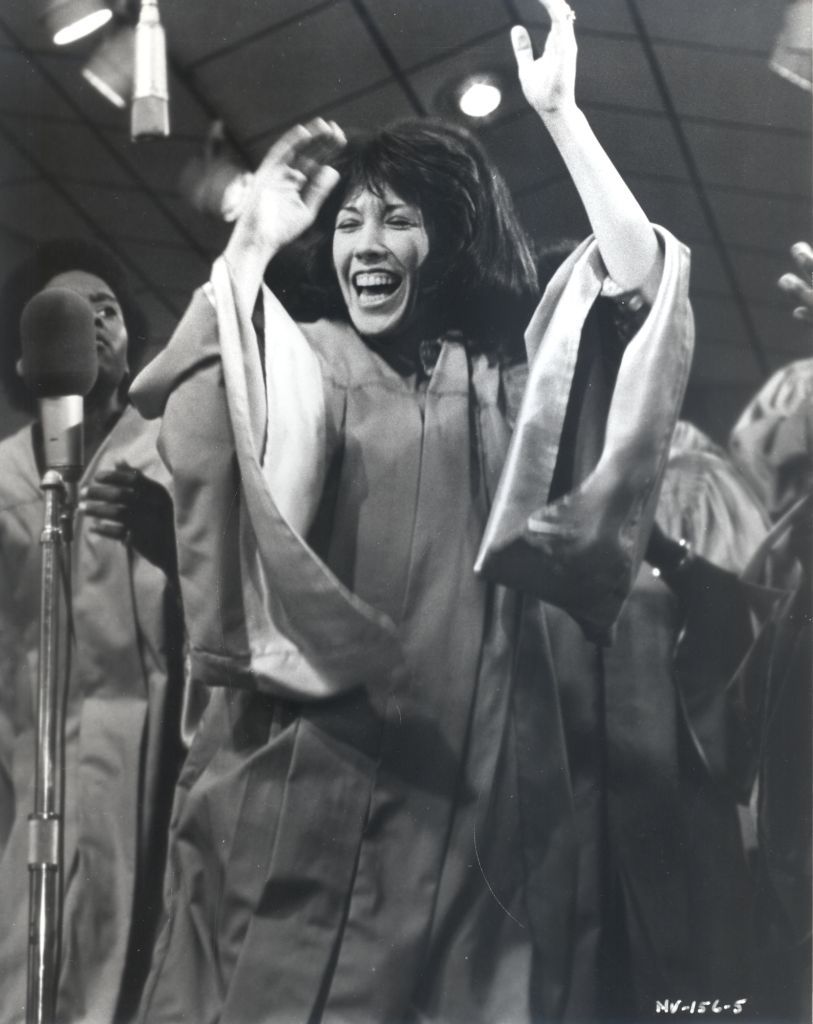 This picture is from the movie that made her famous. Nashville came out in 1975 and helped Lily gain international recognition and fame. She was perfect in the role. And she earned an Academy Award nomination for it. How can she not? Tomlin loves to party, she looks positive, has an amazing smile, and can up the mood in any environment.
10. Animal Lover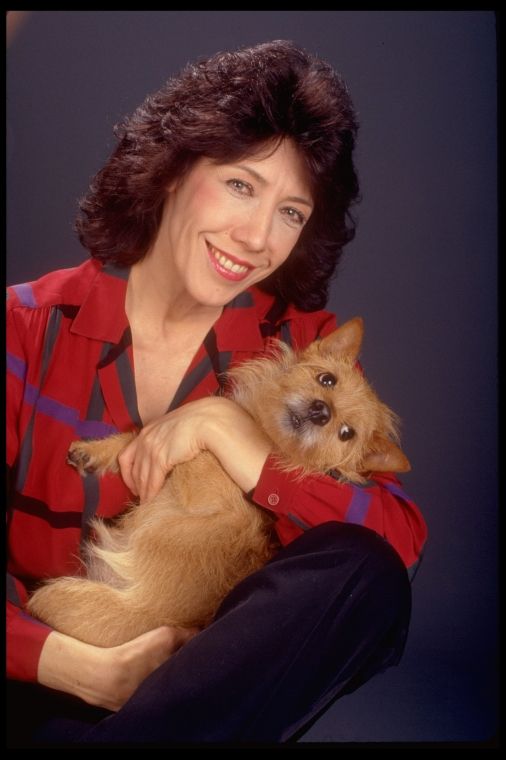 Lily is one of the many stars that support animal welfare. She loves animals. Here is a picture with her then puppy.
Comments
0 comments