Born in May 1978, Lee Jung-Jin is a South Korean actor. He graduated from Konkuk University with a degree in horticulture. And then he studied acting at Hanyang University. Jung worked as a fashion model before starting his acting career.
Jeong Young-beom, the CEO of Star J Entertainment discovered him. He runs a talent agency and helped Jin land his first acting job.
Jung made his acting debut in the 1998 sitcom Soonpoong Clinic. Since then, he appeared in a couple of television dramas, including Love Story in Harvard, The Fugitive: Plan B, Two Outs in the Ninth Inning, and A Hundred Year Legacy.
From 2009 to 2011, Lee appeared in the popular variety show segment, Qualifications of Men on KBS2's Happy Sunday.
In 2020, he played the character of Lee Lim, the illegitimate brother of King Lee Ho in the SBS TV multi-stars, The King: Eternal Monarch.
Before fame, he went through all Korean traditions and educational rituals. He started his mandatory military service in February 2005, working as a member of the public staff at Gwangjin District Office.
Nowadays, he serves as the ambassador for the South Korean international humanitarian and development organization, Good Neighbors.
With that in mind, let's take a look at a couple of photos of young Lee Jung Jin. We have to speak honestly, he looks like he hasn't aged a bit. Most Koreans look like they haven't aged a day, but Jung definitely looks like 20-something in his 40s.
1.Dressed up for a Concert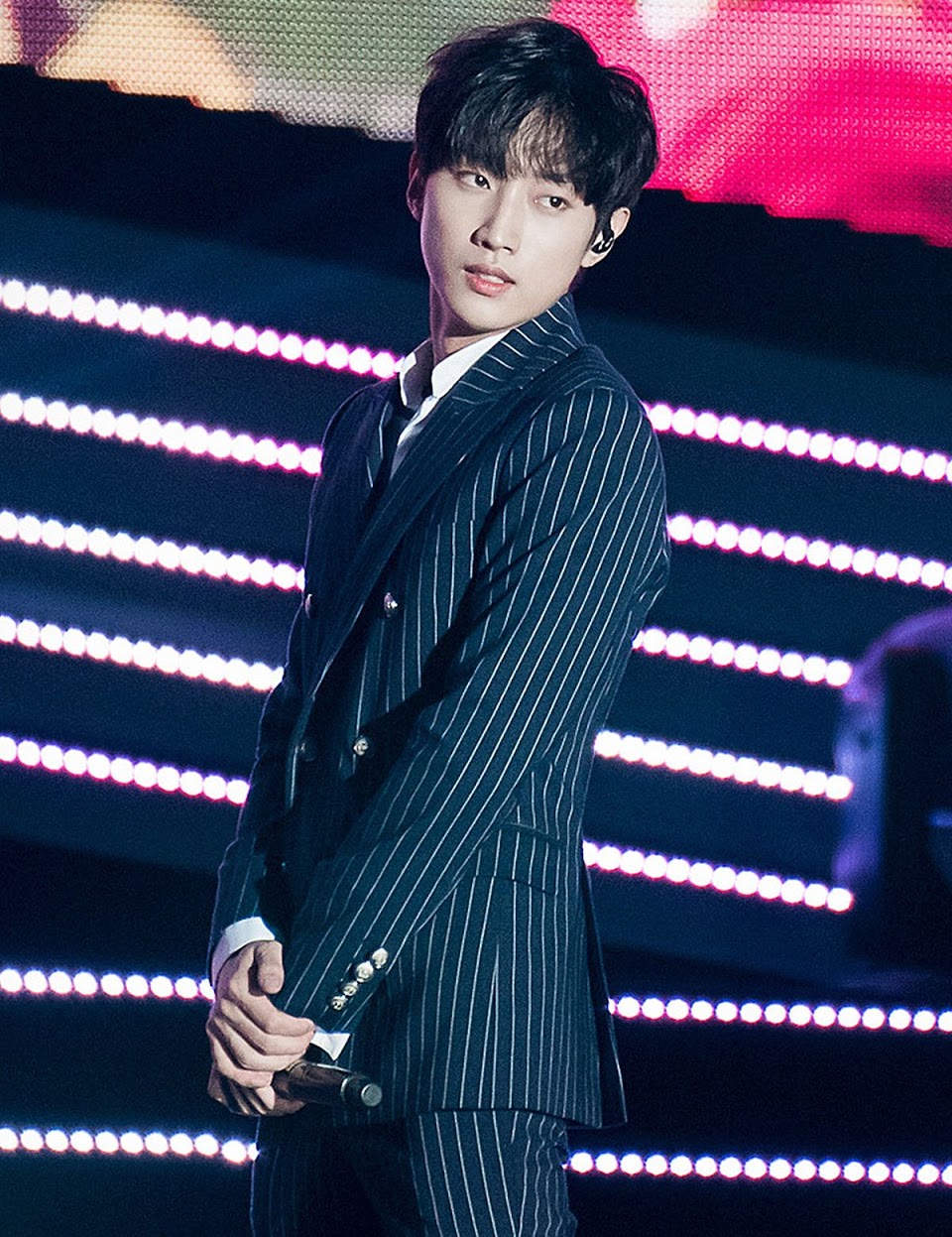 Would you believe this photo got taken a couple of years ago? You cannot guess his age here. Does he have 20 something? Or 40 something on this picture?
2. Young and Handsome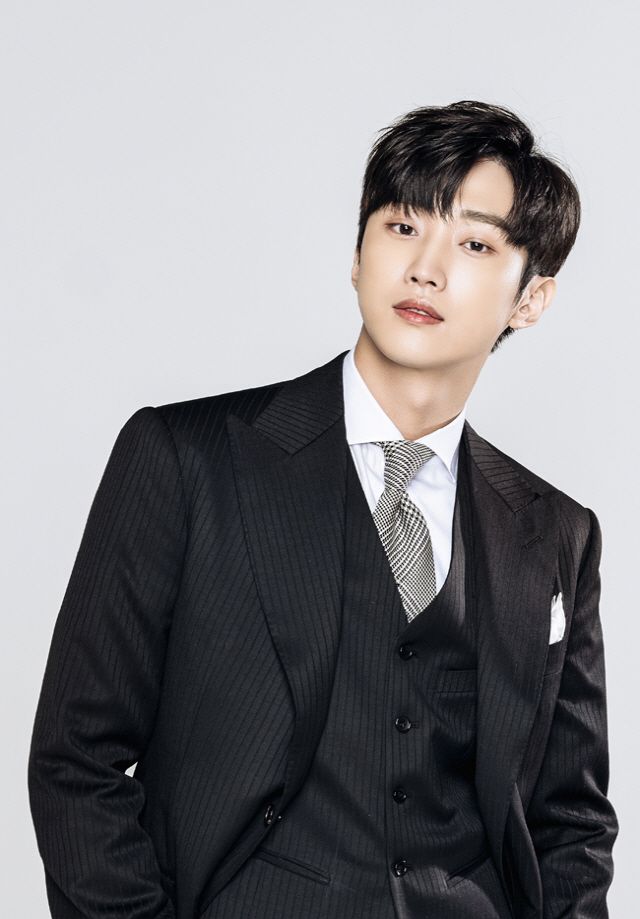 The best way to determine his age is to look at his hairstyle. He has a more elegant and mature hairstyle these days. But back in the days, he had a bit of a messy hairstyle.
3. Smile for the Camera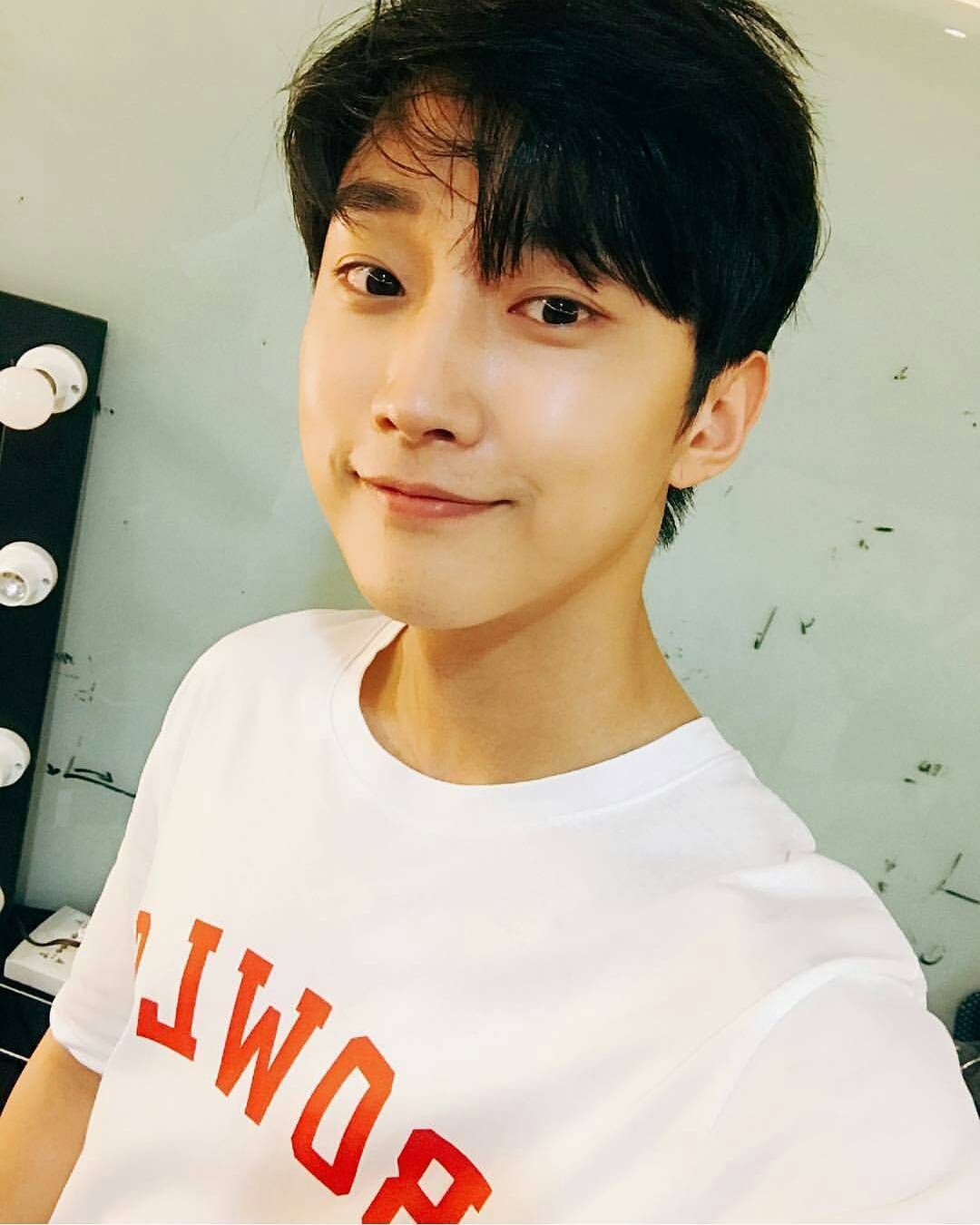 This is another picture of Jung Jin when he was young. He looks adorable, and it is all thanks to his subtle smile. He doesn't flash his smile from ear to ear. Yet, he just smiles in a cute, adorable, and subtle. You cannot ignore it.
4. Skinny Teenager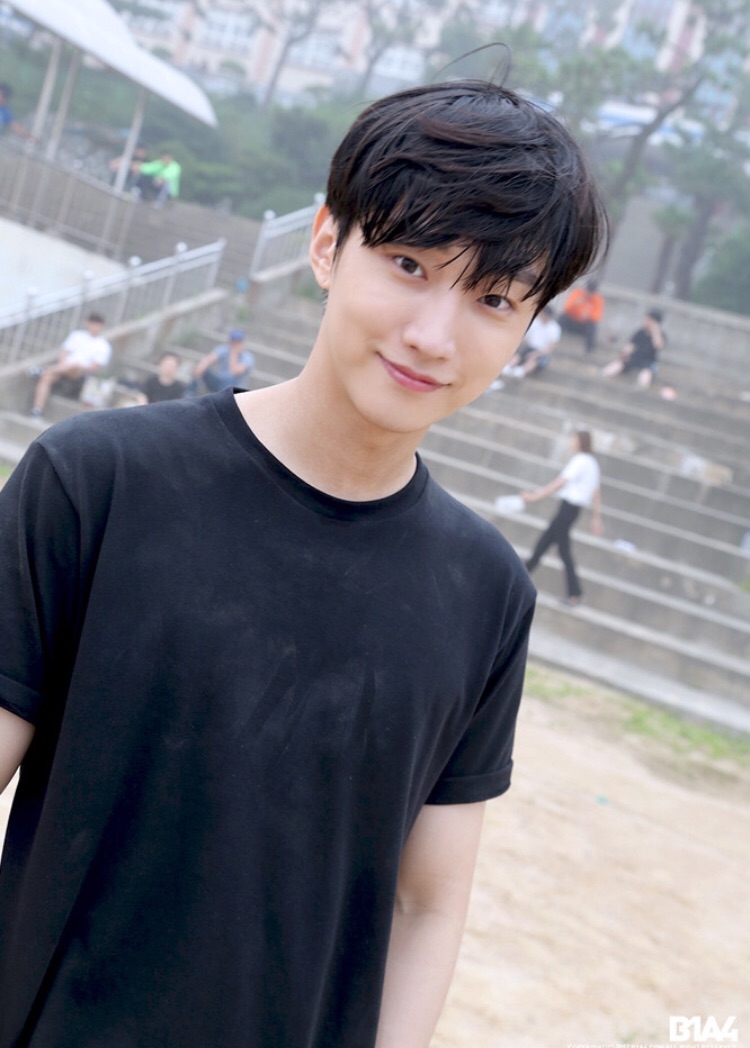 Another way you can determine his age in the photo is by looking at his weight. Jung was a skinny teenager. He looked like he borrowed his clothes from his older brother. But that is just fine. People loved him even then. You have to remember, he worked as a model, and models are usually skinny.
5. Handsome teenager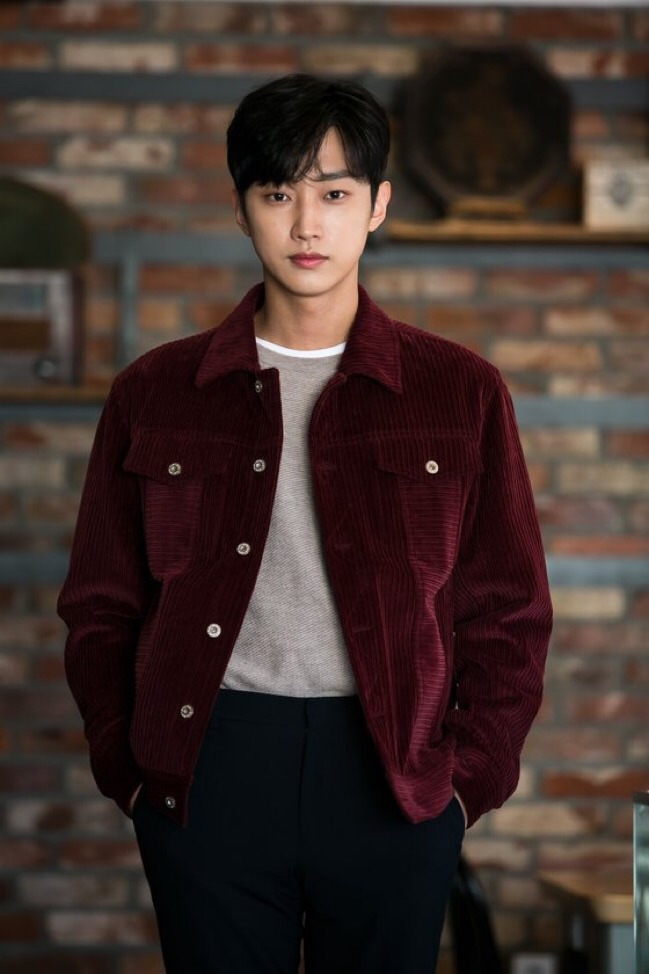 This photo is from the time he started his modeling career. You can notice he now has a more defined style. That applies to his hairstyle, clothes, and stature. He knows how to pose for the camera, and uses it to his advantage. But his weight is still low.
6. Smiling and chilling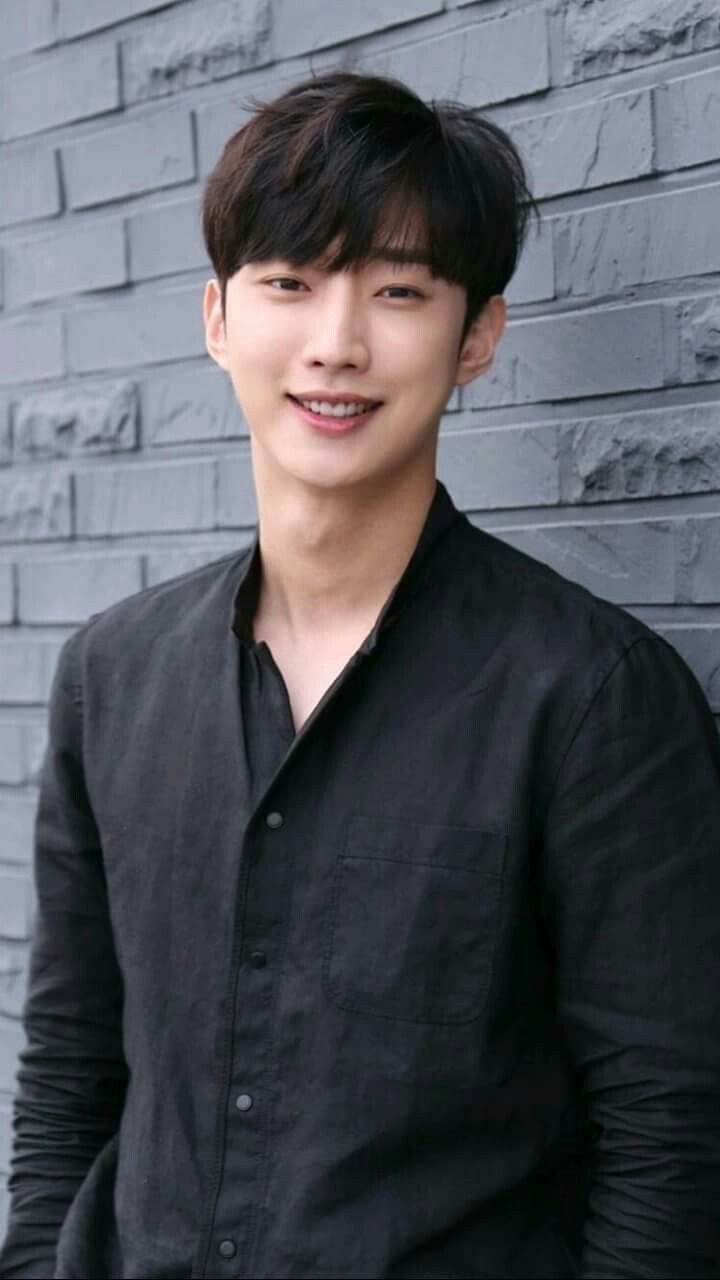 Working as a model, Jung knows how to play with the camera. And he uses his smile to do it. He can adjust to any situation and flash a subtle or ear to ear smile. It is an underrated talent, and not many can do it.
7. Fashion Model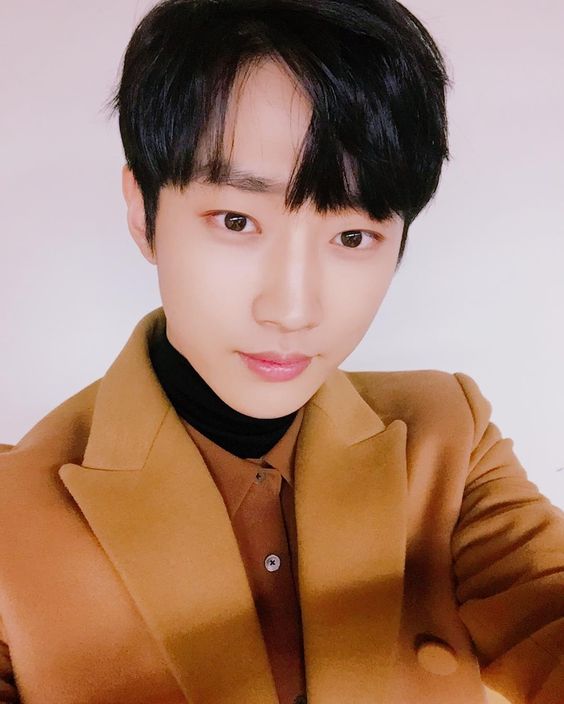 You can easily notice his transition into modeling and entering the world of fashion. He looks much more dressed up and stylish, right? But that happens when you have someone taking care of your looks.
8. Young Jung Jin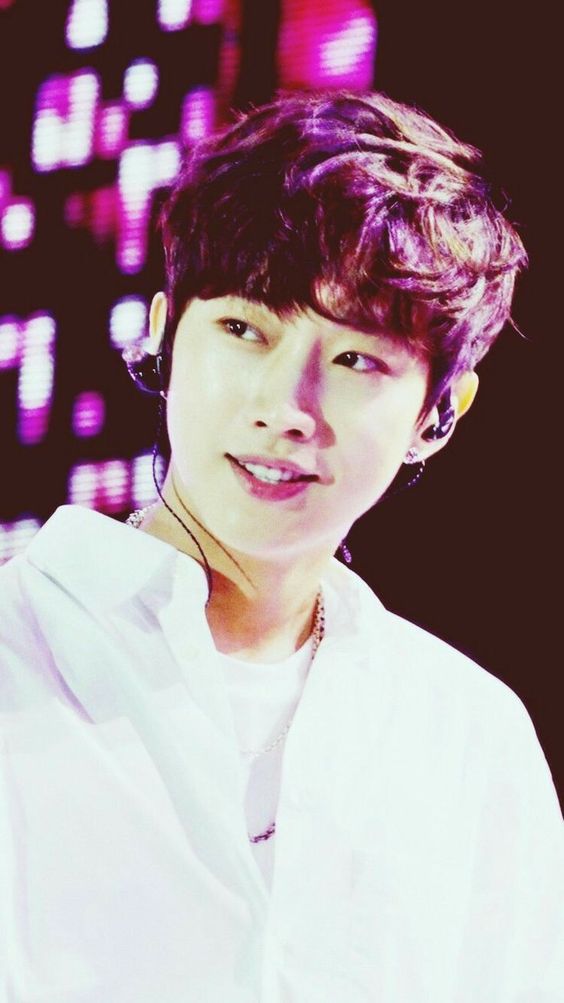 We finish off our list with a picture of a really young Jung Jin. He is just a kid or teenager here. Hopefully, you enjoyed these rare and amazing photos.