As of January 2019, John Travolta sports a bald head. But back in the days, he was one of the most handsome men in the world. Born John Joseph Travolta in February 1954, the American actor rose to prominence during the 1970s. He got his breakthrough role in the movie Carrie in 1976. But do you remember how John Travolta looked when he was young?
In the span of three years, Travolta appeared in three cult classics. He started with Carrie in 1976. And then the next year, he appeared in the classic Saturday Night Fever. In 1978, he appeared in Grease.
In the 1980s, his career declined a bit, but then he resurrected it in the 1990s. In 1994, he appeared in another cult classic, Pulp Fiction.
During his career, he received two Academy Award nominations for his performance in Saturday Night Fever and then for Pulp Fiction. He won a Golden Globe for his performance in Get Shorty. In total, he has six Golden Globe nominations. In 2016, he received his first Primetime Emmy Award as a producer of the American Crime Story series.
Travolta is the youngest of six children. Born and raised in Englewood, New Jersey, he got his talents from his mother. Helen Cecilia also worked as an actress and appeared in The Sunshine Sisters.
In the early 1970s, Travolta joined the church of Scientology. He practices it since 1975 when he received the book Dianetics.
Fun fact: he is also a private pilot and owns four aircraft. He wore vigs and toupees for many years, but then finally started sporting a bald head in January 2019.
He might sport a bald head nowadays, but back in the days, he had lustrous hair. Let's take a look at some picture of young John Travolta.
1. Young and Handsome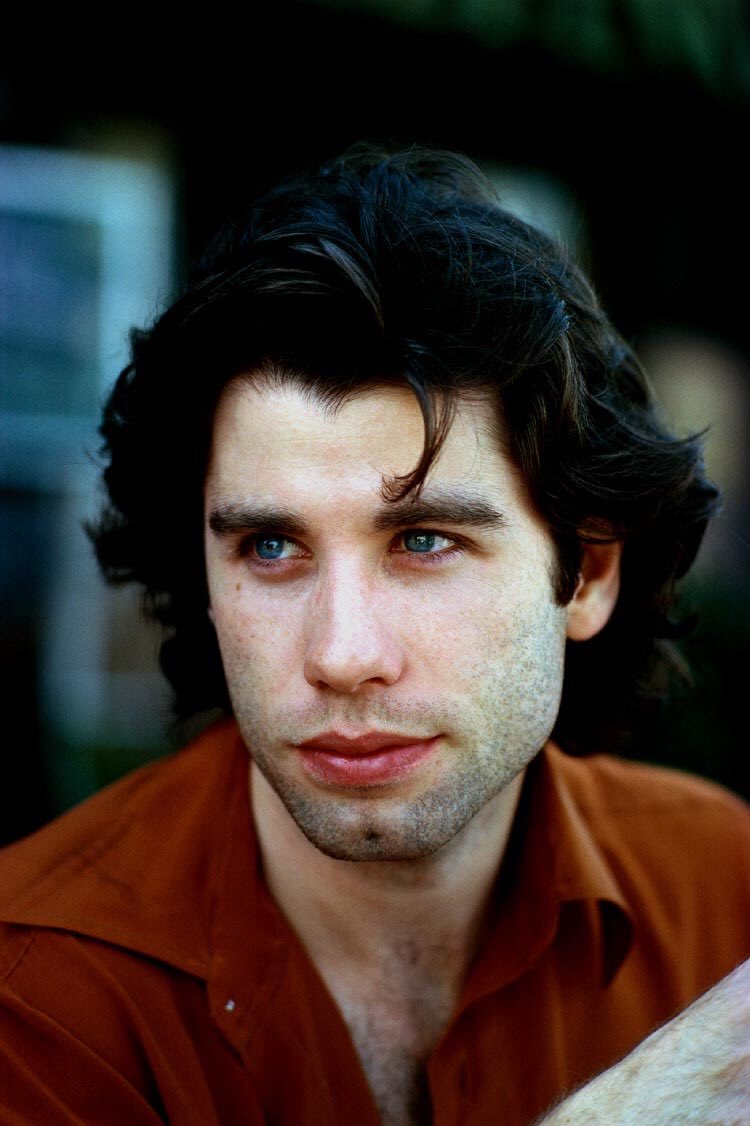 We start off with a picture that perfectly shows off the beauty of Travolta. His eyes tell the whole story. As you can see, he also had long and lustrous hair. He was one of the sexiest men alive in the 1970s.
2. Travolta and Olivia Newton-John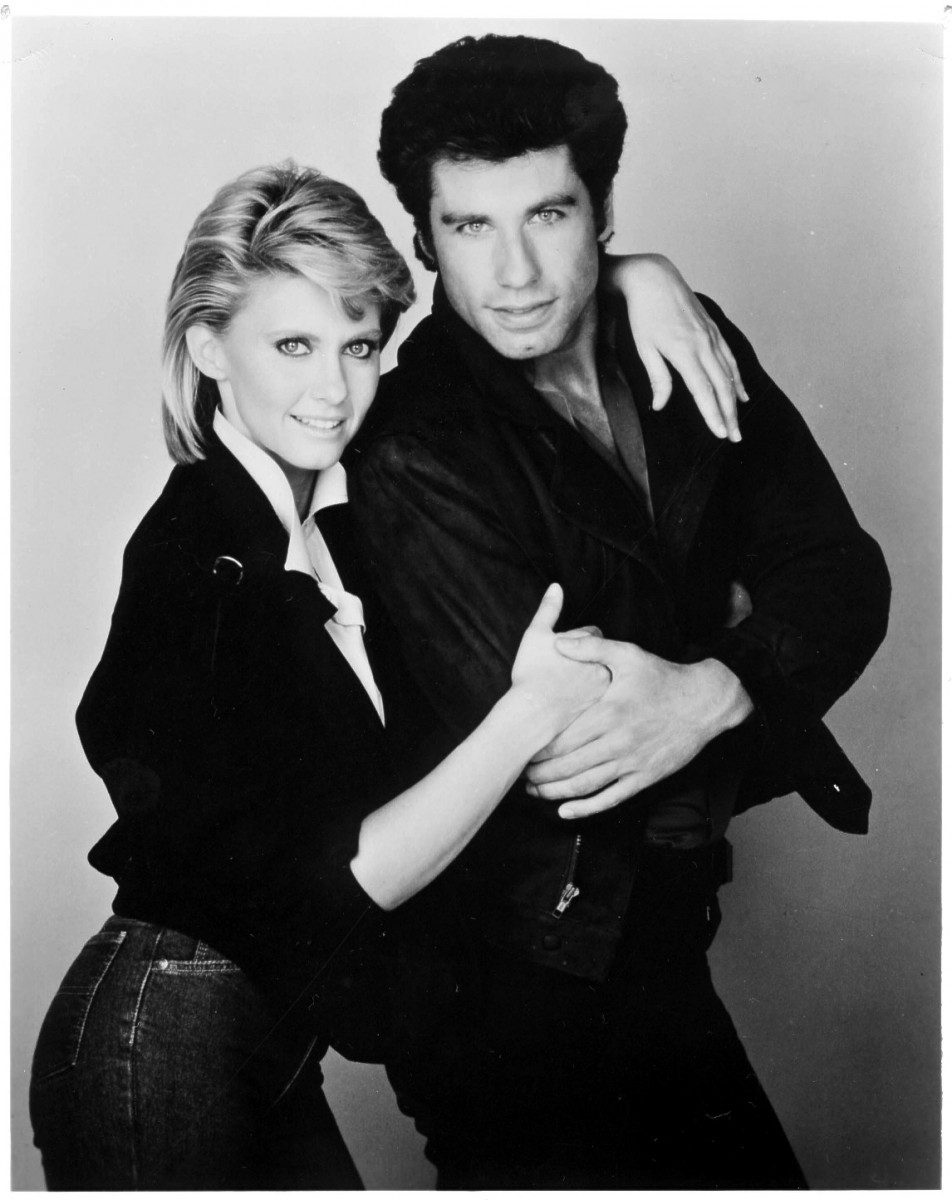 We said before that Travolta had a three-year success in the late 1970s. One of the three cult classic movies is Grease. In it, he sang a song together with Olivia Newton-John. You can still hear the song on radio stations around the world. Here is a picture of the two during filming.
3. Cowboy Travolta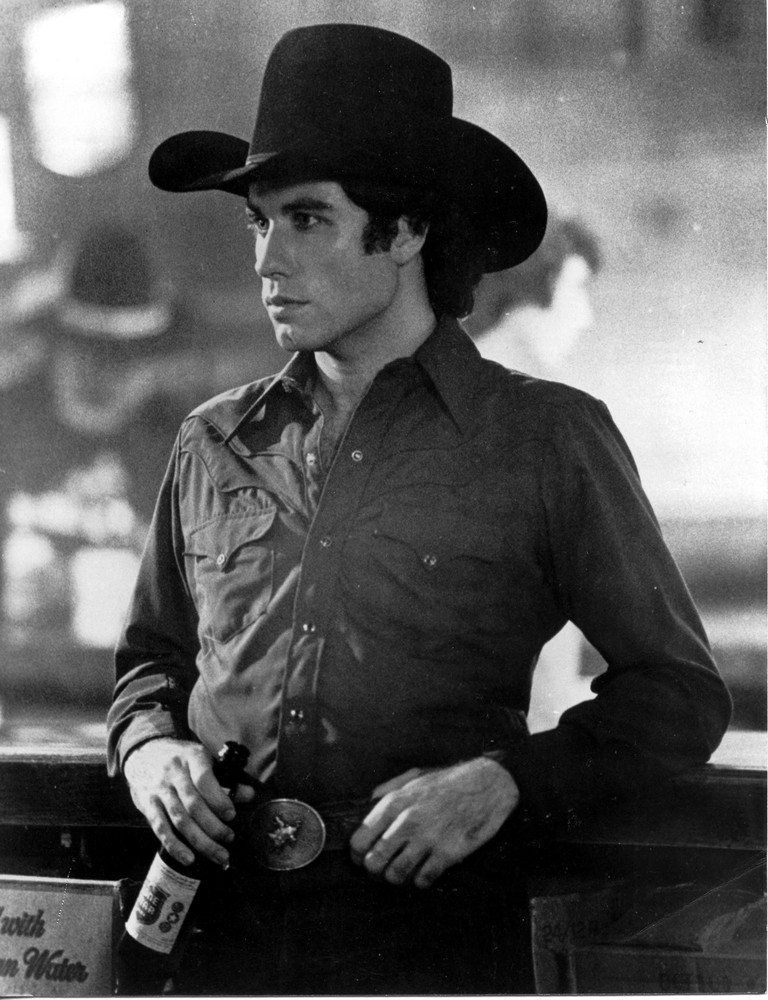 John Travolta is a very talented actor. He can appear in almost any movie genre. He even tried himself in some western movies. So, how do you like cowboy John? Would you let him come on your ranch?
4. Sexiest man alive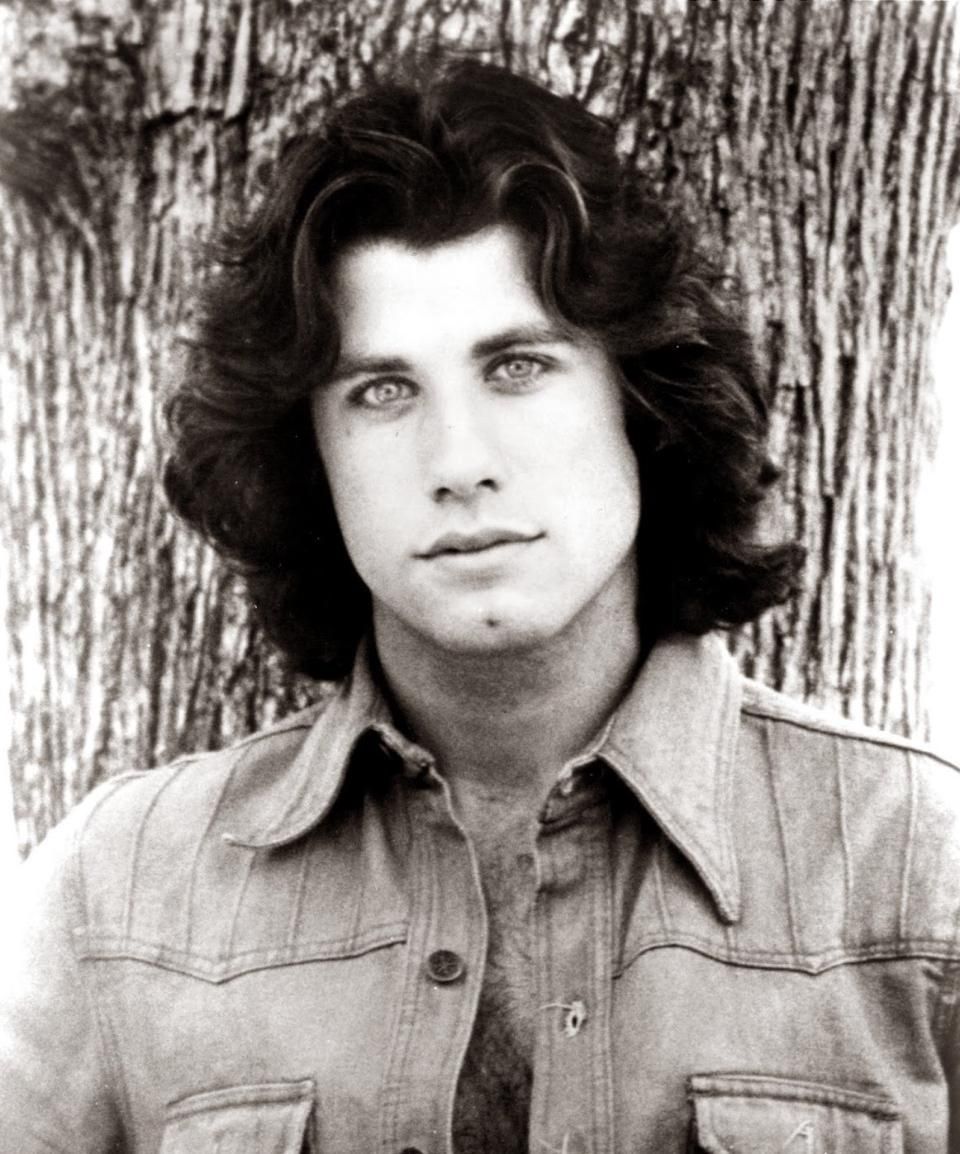 Do you think you know your favorite actors? Well, take a look at this photo of John Travolta. Do you remember him like this? Do you remember him in the early days? He was one of the sexiest men alive. And rightfully so. Just look at that hair, eyes, and smile. He mesmerized people around the world with his look and smile.
5. Best-dressed man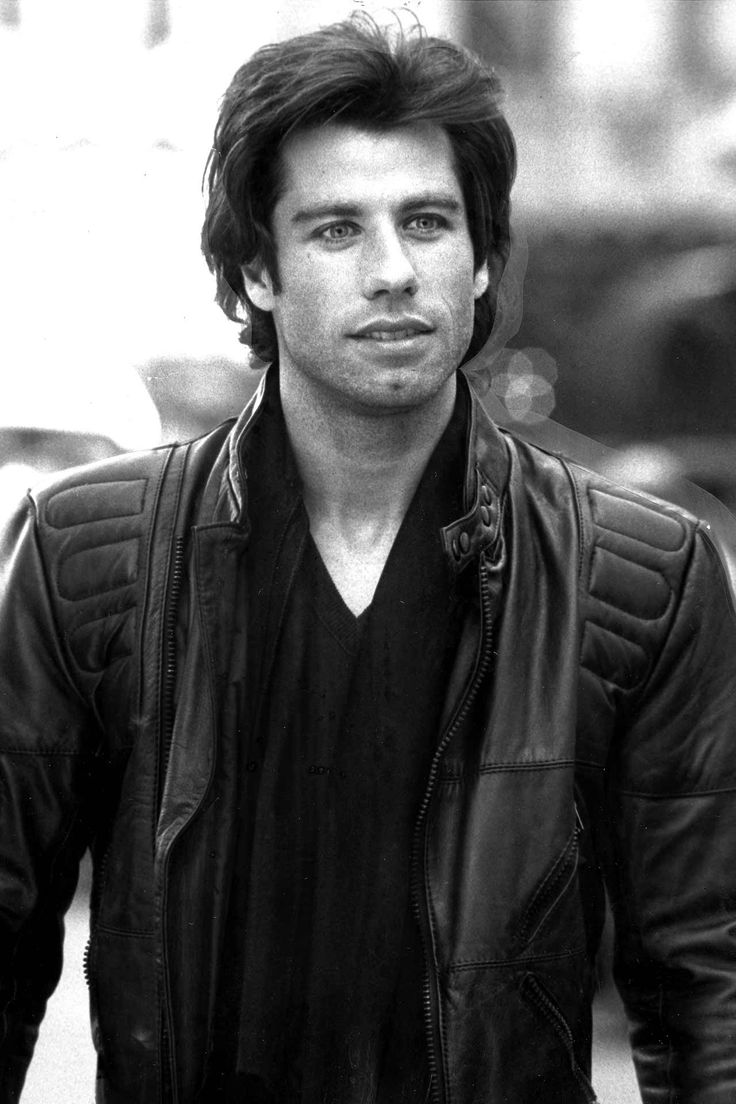 John Travolta was sexy, but also handsome. And he knew how to dress well. Whether you are a denim man or love some jackets, here is a photo of his young days that will inspire you. Nobody could resist his charm back in the days.
6. Travolta in the 1980s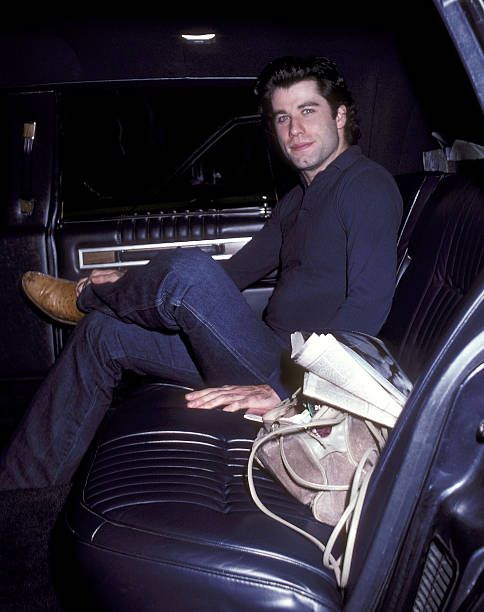 His career started declining in the 1980s, but he still looked good. He was just not getting the same type of roles he thrived in. And we have to speak frankly, you cannot top his three-year run. Scripts and movies like Saturday Night Live and Grease do not come often. He was lucky enough to play a role in both of them. This picture got taken in 1981.
7. Classic Travolta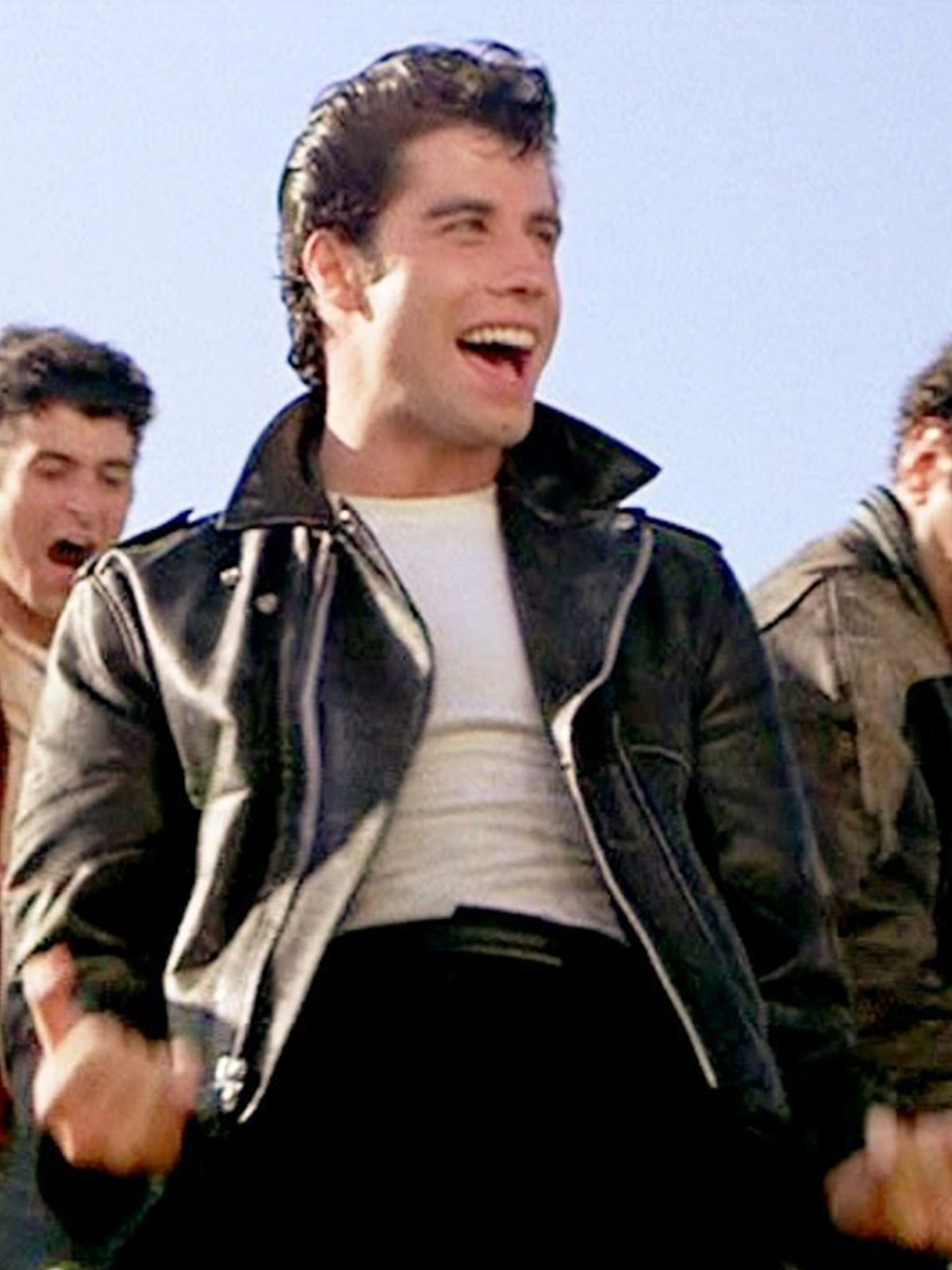 Danny Zuko is a fan-favorite character. He is a cult character. Travolta brought him to the big screen. And here we have John on the set, wearing the signature leather jacket. Travolta and Grease made leather jackets a thing in the 1970s. And people started copying the Zuko style.
8. Training for dancing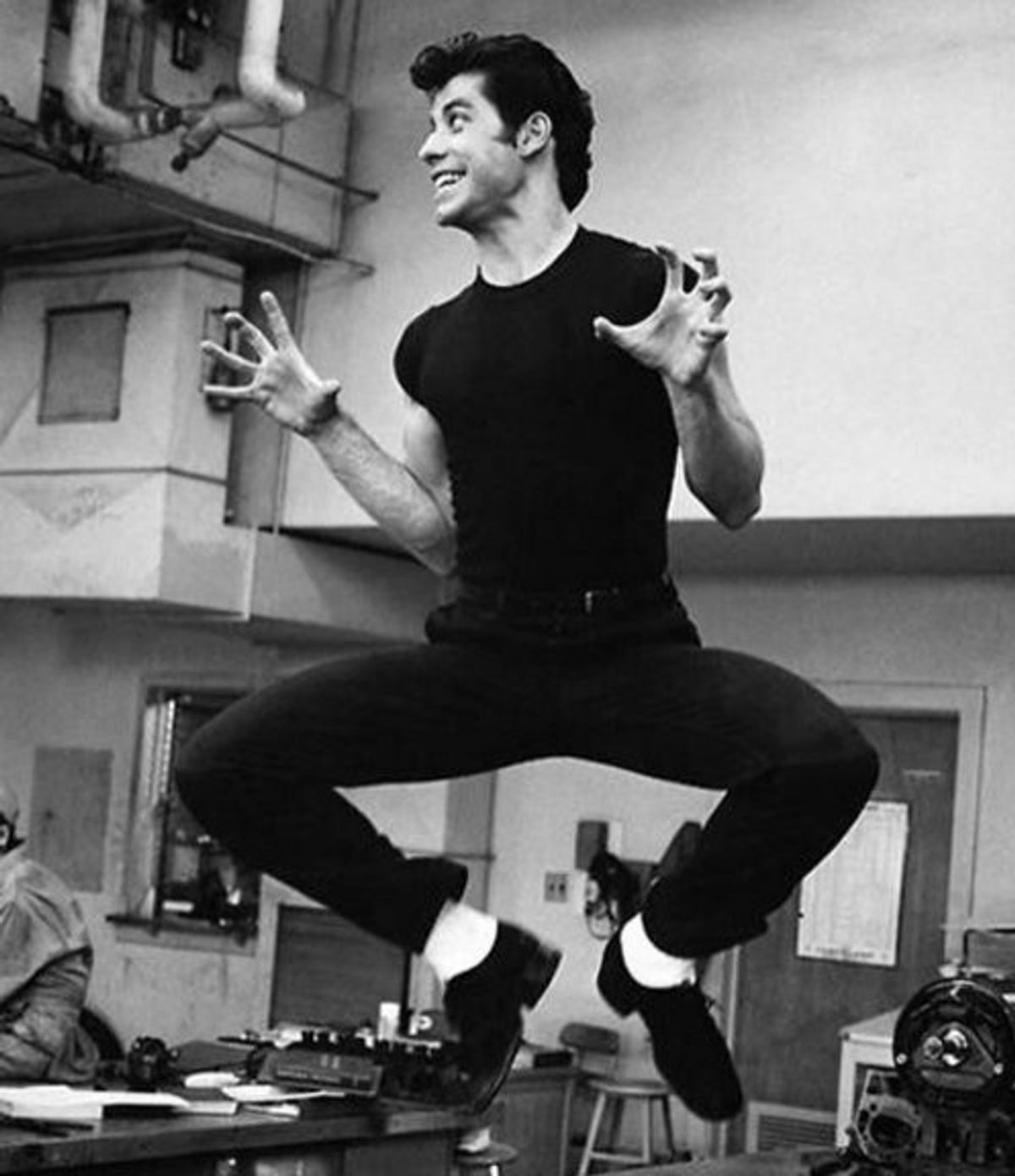 Travolta appeared in a couple of movies where dancing served as the main plot. After all, Saturday Night Live portrayed the life of people trying to win a dance competition. And while he had the talent for it, even Travolta had to practice. This is a behind the scenes picture of him practicing the dance moves.
9. All Dressed Up for an Award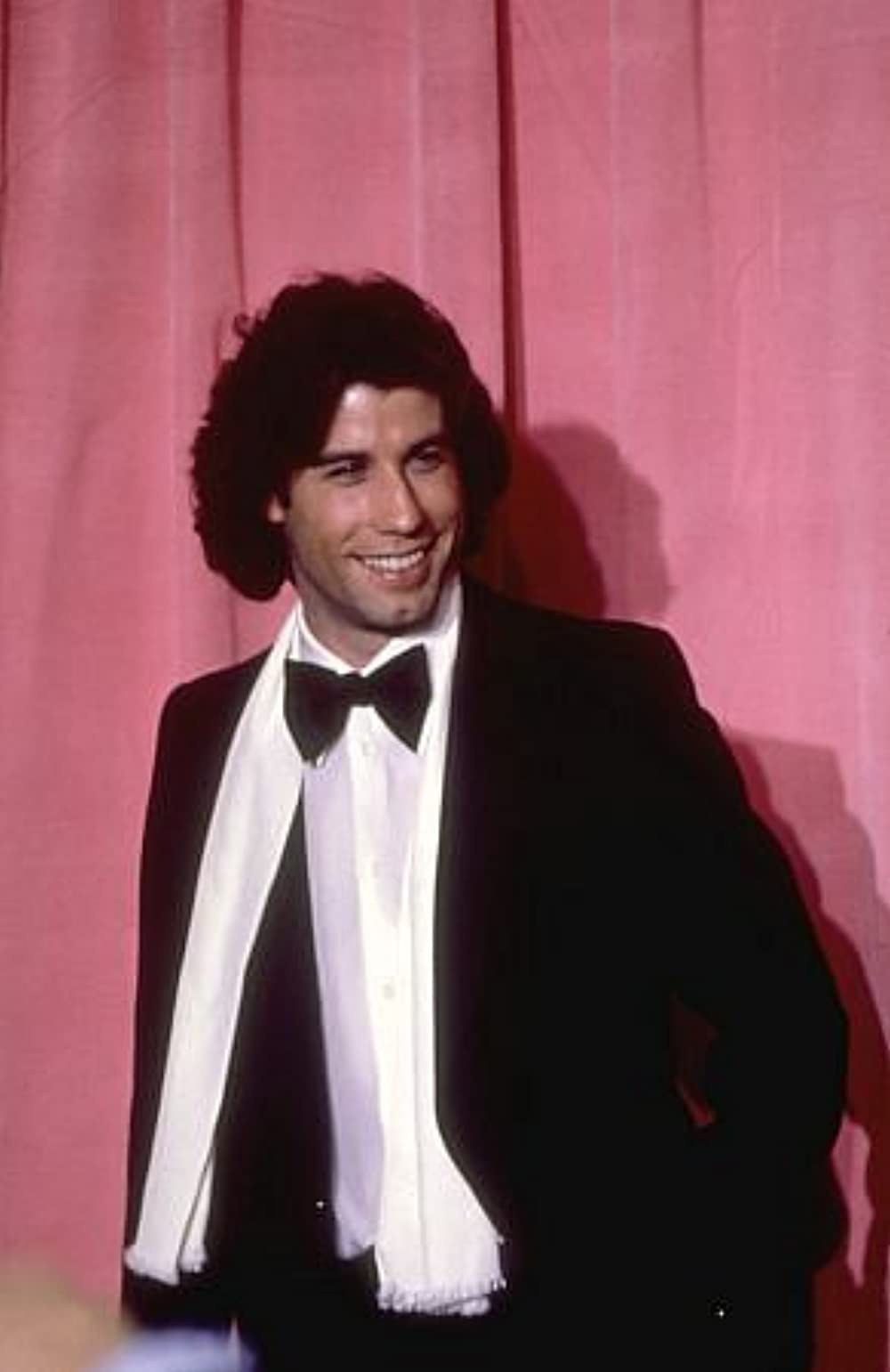 John Travolta earned a couple of awards and nominations during his career. Take a look at his styling for the formal events.
10. At the height of fame
This is John Travolta in the late 1970s. At that point, he was at the height of his fame. Pictured in 1977, the photo shows Travolta after Carrie and Saturday Night Live.
11. Travolta and Jamie Lee Curtis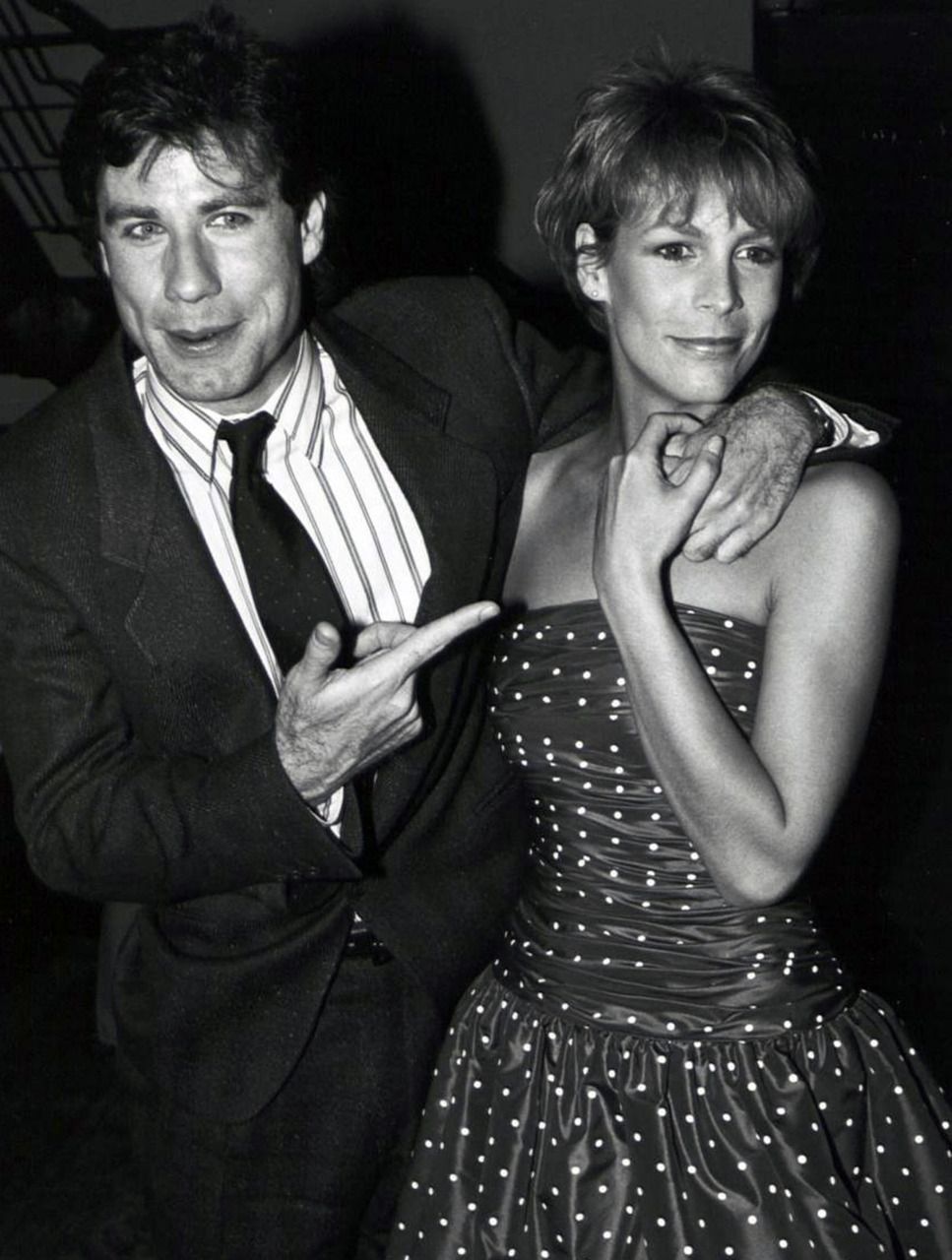 We said Travolta experienced a decline in his career in the 1980s. Yet, he still made some decent movies. In 1985, he appeared alongside Jamie Lee Curtis in the movie Perfect. The romantic drama follows a female aerobics instructor meeting a male reporter doing a story on health clubs.
Both Jamie and John acted amazingly in this movie.
Comments
0 comments