When Playboy magazine wants you, it is the ultimate testament of your hotness. Jenny posed for Playboy as a nude model in 1993, but she also posed again in her later years. The magazine also named her Playmate of the Year in 1993. Jenny McCarthy's sexy pictures are all over the internet, and we can choose only a couple of them.
Born in 1972, after posing for Playboy, Jenny started a television and movie acting career. She also co-hosted the MTV game show Singled Out. Some of her sitcom appearances include Jenny, Donnie Loves Jenny, and many more.
As for movies, McCarthy appeared in Dirty Love, John Tucker Must Die, BASEketball, Scream 3, Santa Baby, and many more.
In 2013 she started her talk show The Jenny McCarthy Show, and then co-hosted The View in 2014. Since 2019, she works as a judge on the Fox musical competition show, The Masked Singer.
Jenny is an active activist as well. She has written several books about parenting. McCarthy also promotes research into environmental causes and alternative medical treatments for autism. Jenny believes that chelation therapy helped cure her son of autism.
Her outspoken views have stirred controversy. Some consider them dangerous and uninformed.
Fun fact: Playboy paid her $20,000 to pose nude. Nowadays, models earn a lot more than that for nude pictures. At the time, Hugh Hefner cited her "wholesome Catholic girl" persona as the unique quality why they selected her.
Over the years Jenny has continued to work with Playboy as a model and in other capacities. In January 2005, she appeared again on the cover wearing a leopard skin version of the iconic bunny suit.
Jenny has appeared in two video games. She played the role of Agent Tanya in the video game Command and Conquer: Red Alert 3. And she also appeared in the fitness video game, Your Shape Featuring Jenny McCarthy.
During her entire career, Jenny has attracted controversy and has brought taboo nature to attention. Today, we will take a look at some sexy pictures of Jenny McCarthy. Her career features a lot of Jenny McCarthy hot and steamy photos for sure.
1. Animal Print
Sexy women love to put on some animal prints. Why? Because animal prints emphasize the strong character and sexiness of women. Jenny does that as well. She wears animal prints even at red carpet events.
2. Legs to Kill For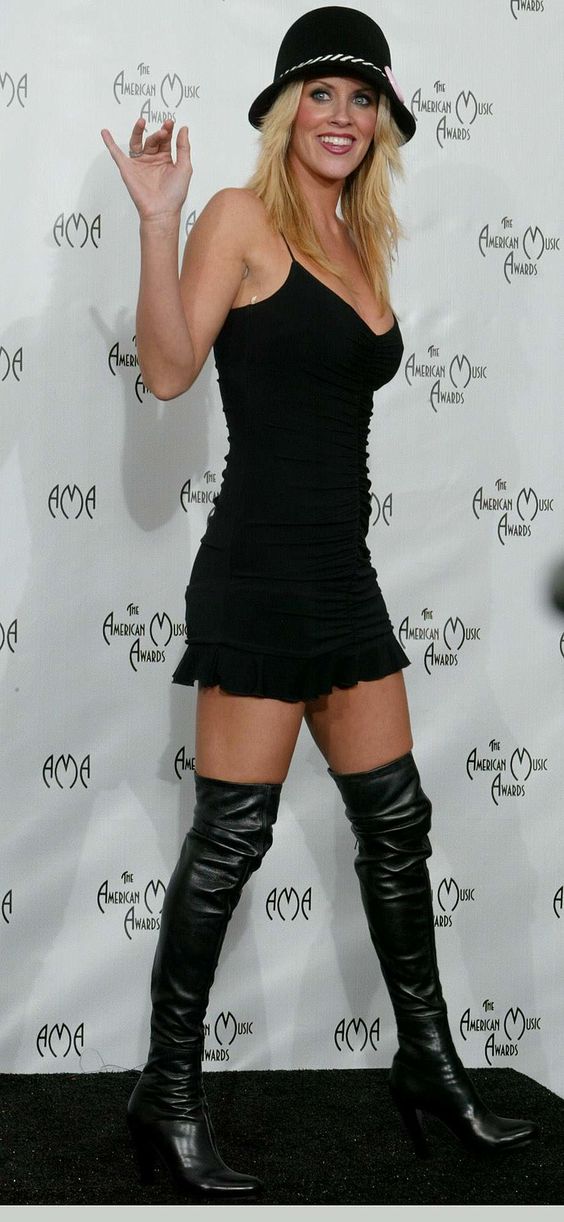 Everything about Jenny is perfect. She has the upper body and the lower body. Jenny has some of the bigger boobs in Hollywood, but also legs to kill for. Well, she works out tirelessly to achieve that body. And it shows when she walks red carpet events.
3. Steamy Photo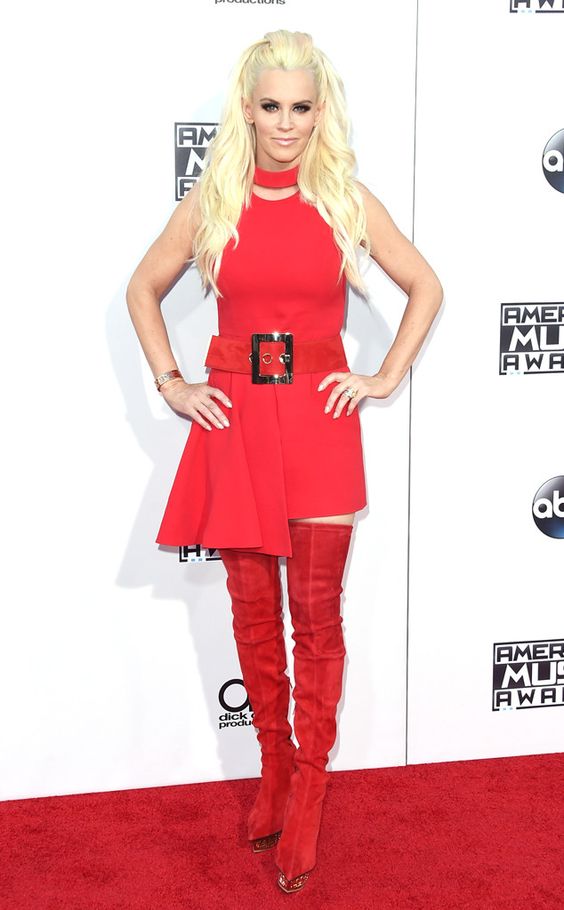 McCarthy can allow herself to dress in more provocative and steamy clothes. Like the boots she wears here. Many would argue those boots are something women working in the adult industry wear. Well, Jenny did appear in Playboy, right? And she has the confidence to wear such clothes.
4. The Boob Job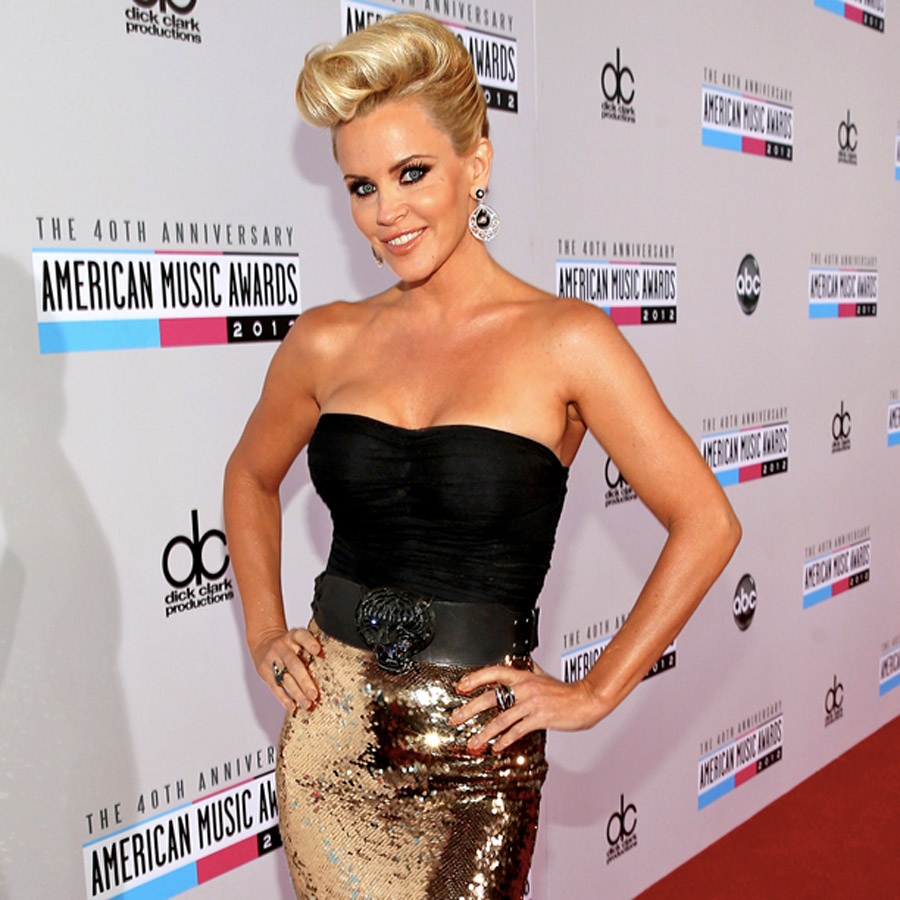 Jenny has gone under the knife a couple of times during her career. And lately, we can notice new, larger, perkier boobs. Did she have a boob job? We do not know. But it looks like she has upgraded her cleavage.
5. Going Out in Style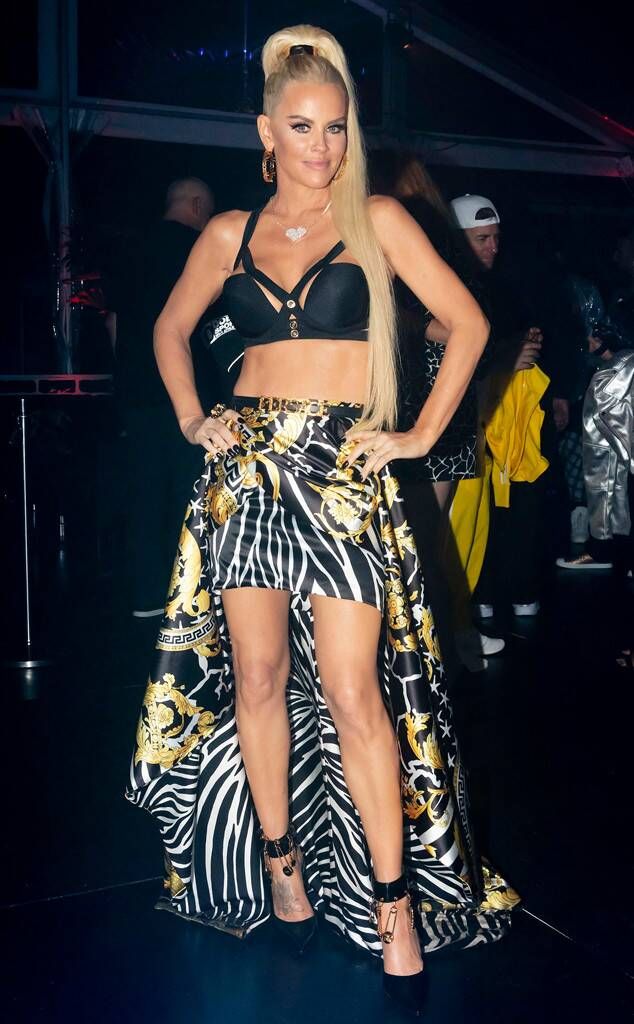 When Jenny hits the town for a party, you know it. You can easily notice her. Just look for the most provocative girl in the crowd. Not many ladies have the confidence to dress as sexy as Jenny. But that is why we love the sexy photos of Jenny McCarthy. Because she delivers.
6. Finding Inner Peace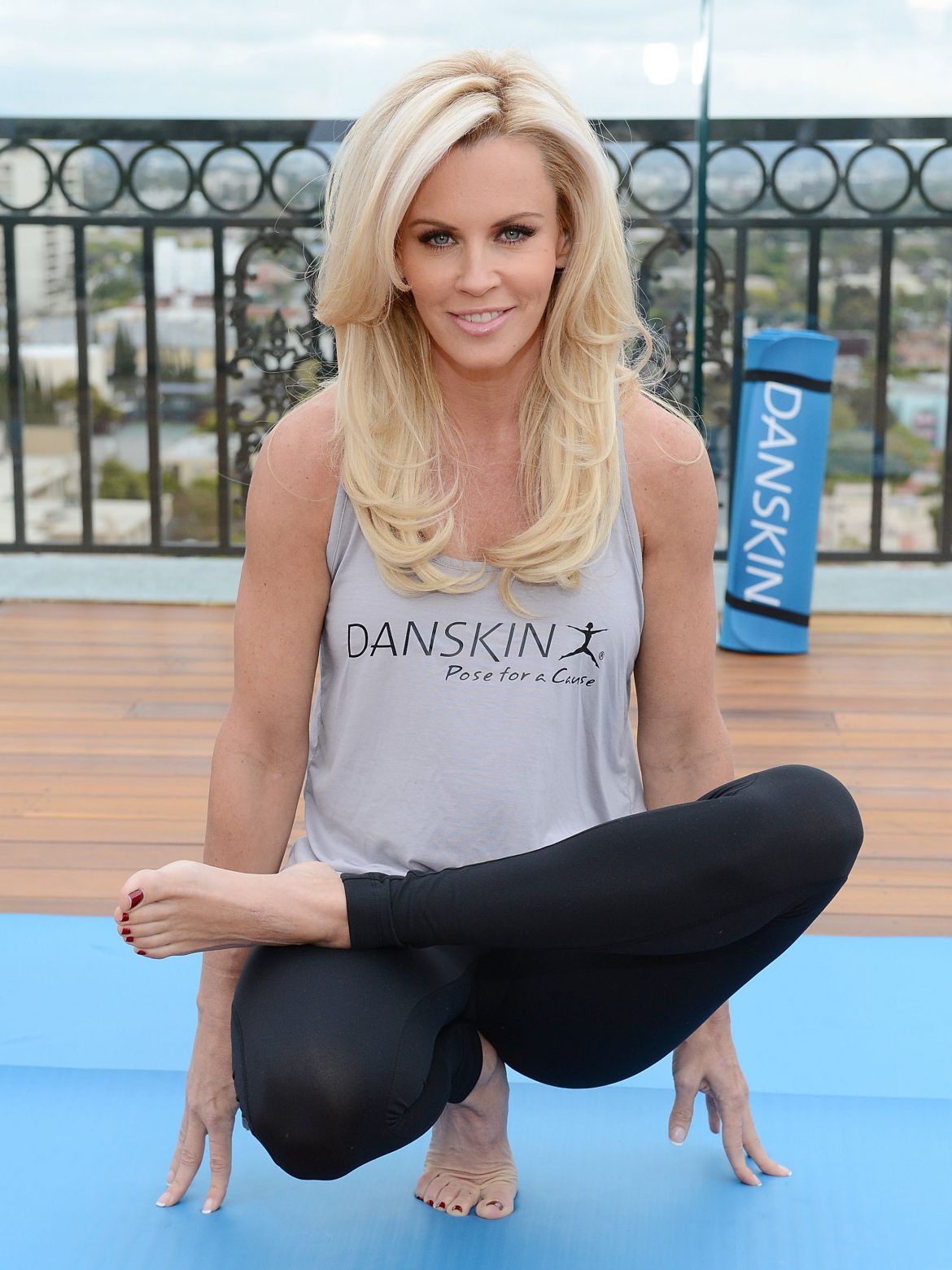 This might not be your typical hot photo of Jenny McCarthy. But we love to include it, just so you can see how much she works for her body. Finding inner peace is a challenging task in the world we live in. Does yoga help her? Who knows?
7. Jenny McCarthy Bikini Photo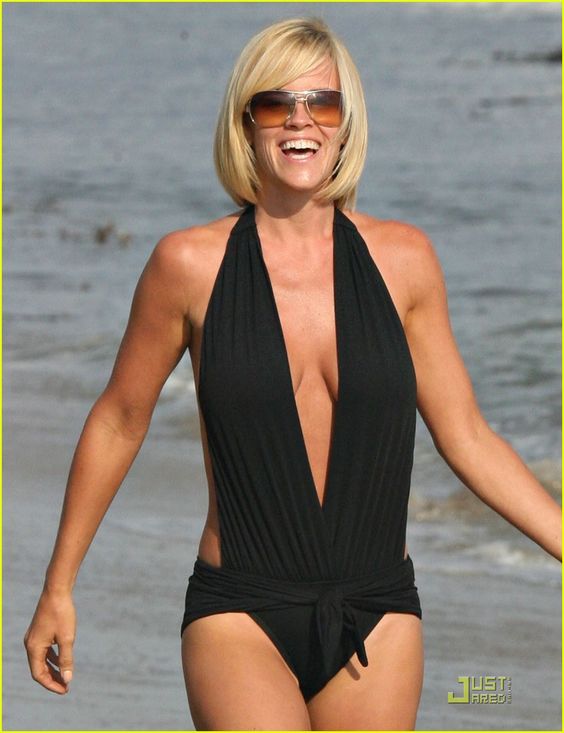 We said before that Jenny loves to break taboo topics and look different wherever she appears. And that applies to her swimsuit as well. She always goes with unique designs at the beach.
8. The Casual Girl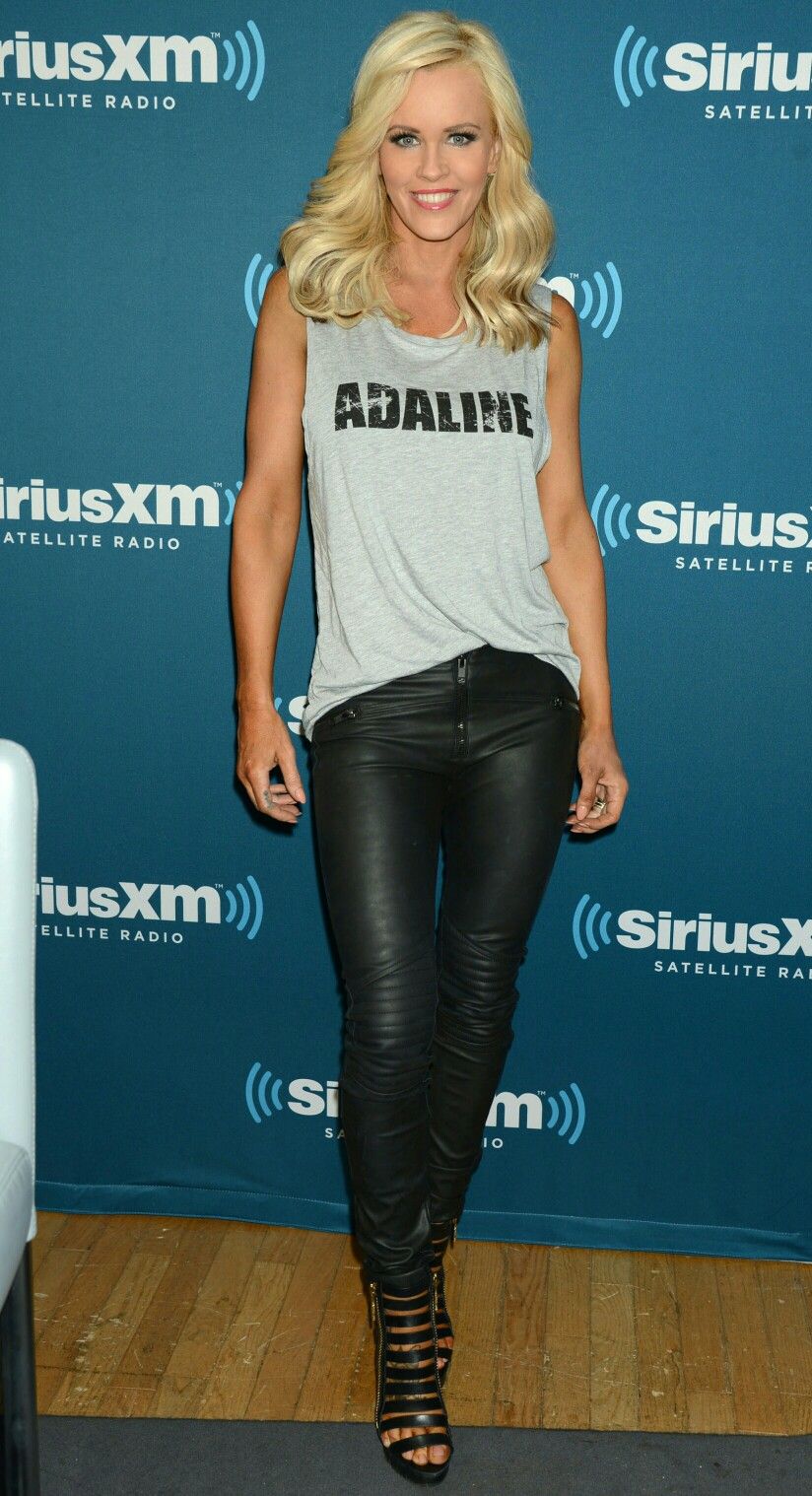 We love sexy pictures of Jenny McCarthy. And we love her style. Jenny is among the rare breed of celebrities that look stunning in a tight dress and in pants as well. Leather pants definitely suit her. Combining leather pants with a simple shirt makes her hotter in our eyes.
9. Sparkling Jenny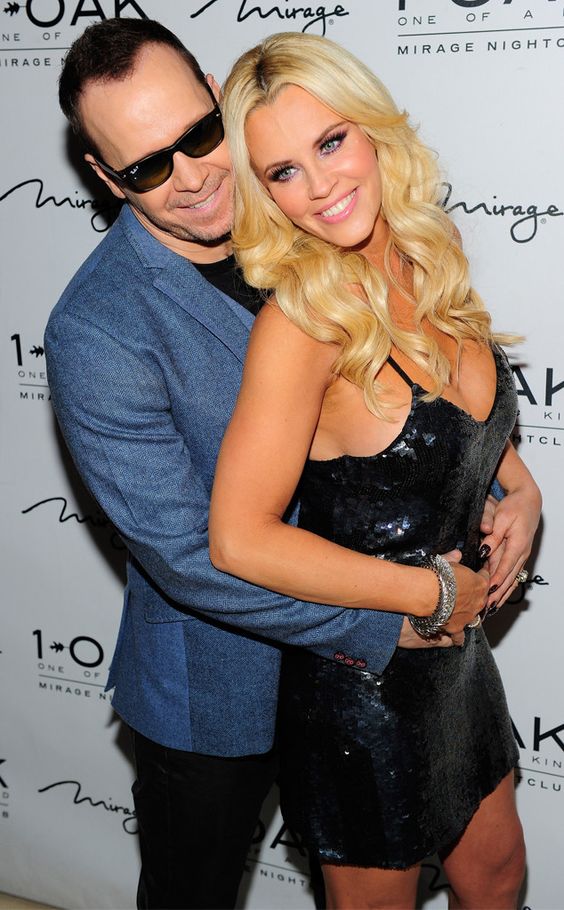 Well, we have to have some sparkling dress, right? This is something most of us consider a sexy dress. Jenny has those types of photos as well.
10. Fit and Famous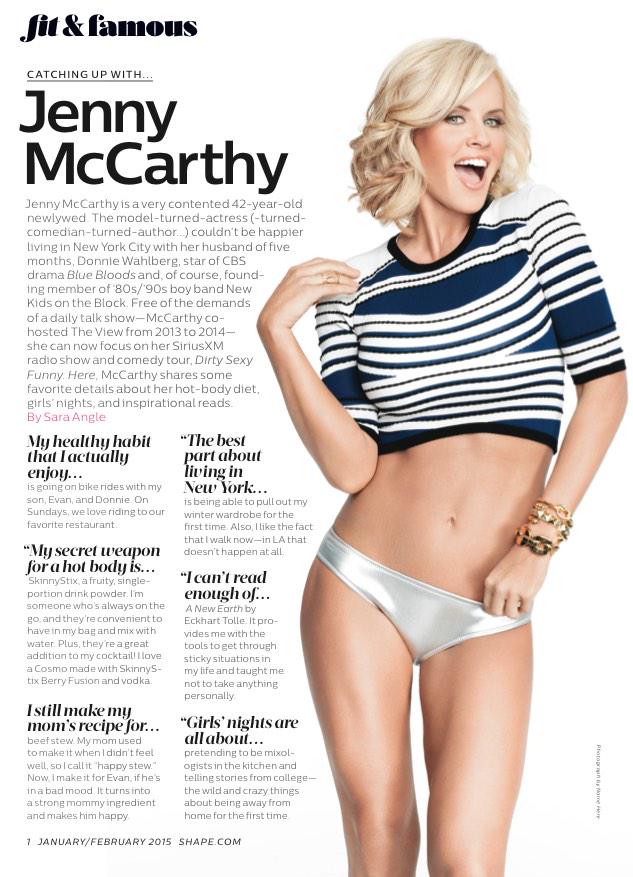 We know the former Playboy model has an amazing body. But how does she keep it in shape? Well, she answers those questions when magazines ask her to. Here is a photo from one of her fit interviews.
11. Working Out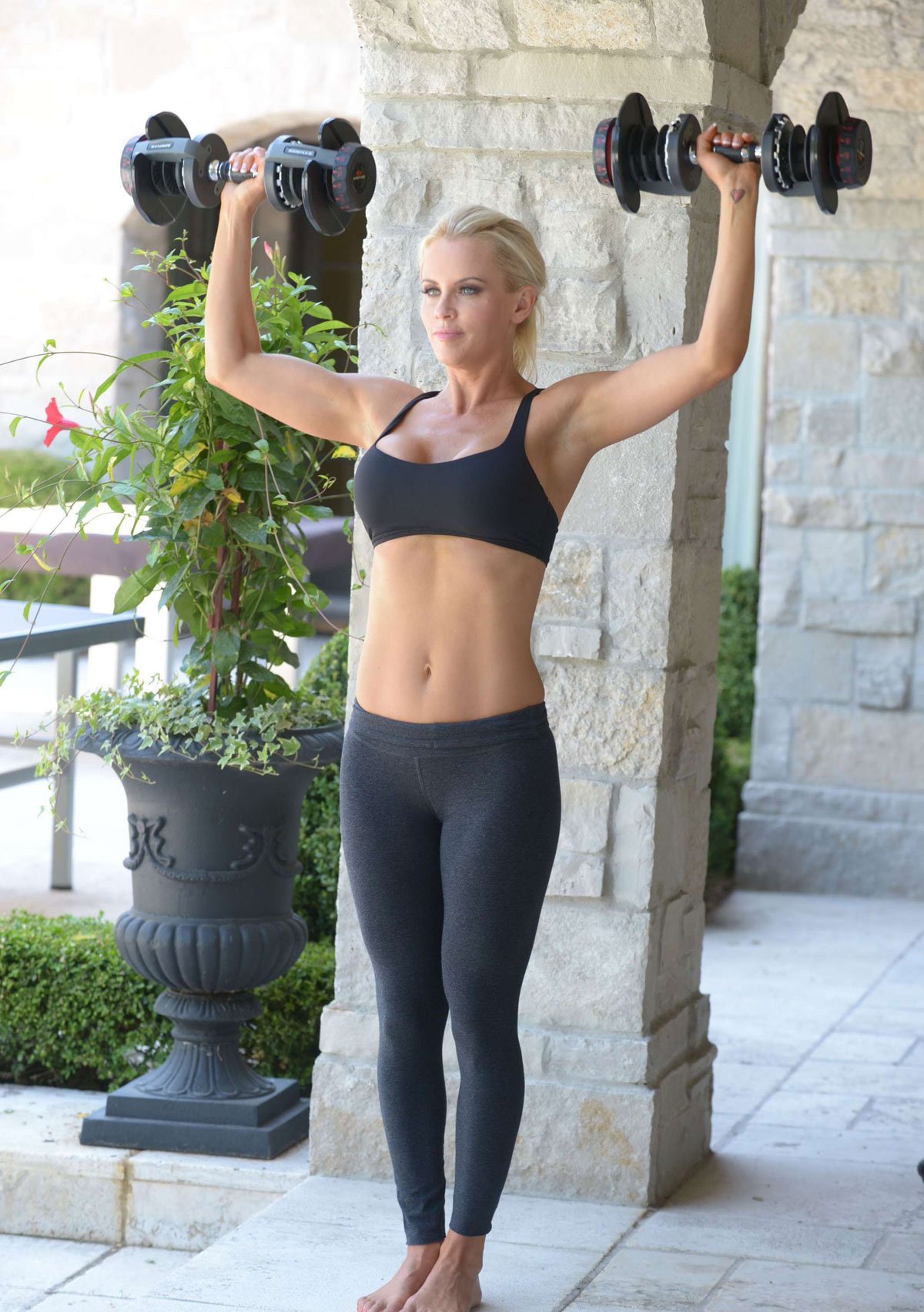 Speaking of exercising, just look at the weight she works with. Some men cannot lift such heavy weights. And the result shows. Toned body to go with amazing abs.
Comments
0 comments