Eva Green is a French actress. She started her career in theatre before making her movie debut in Bertolucci's The Dreamers in 2003. Her mother, Marlene Jobert, also worked as an actress. Eva reached international recognition in 2005, after portraying Sibylla, Queen of Jerusalem, in the historical epic movie Kingdom of Heaven in 2005. Ridley Scott directed the epic movie.
And then in 2006, Green played Bond Girl in Casino Royale. She got a BAFTA Rising Star Award for her appearance in Casino Royale.
Eva has a fraternal twin sister, Joy. Born in July 1980, Green has Jewish ancestry as her mother. But she describes herself as a "secular Jew who never attended synagogue as a girl". Eva says she feels like a citizen of the world.
As a naturally dark blonde, Eva has Latin beauty that fits perfectly in Hollywood. Raised in France, she attended the American University of Paris. And as a child, she also spent time between London and Ireland. Fun fact: before making her career choice for acting, she developed an interest in Egyptology. That is why she visited the Louvre at the age of seven.
At 14, she saw Isabelle Adjani in The Story of Adele H and developed an interest in acting. Her mother initially feared that an acting career might prove too much for her sensitive daughter. But she later supported her ambitions.
In her rich and prolific career, she starred in independent movies like Womb, Perfect Sense, and Cracks. She also appeared in blockbusters like 300: Rise of an Empire, Sin City: A Dame to Kill For. She worked with Tim Burton, portraying Angelique Bouchard in Dark Shadows. Green collaborated with Burton again in Miss Peregrine's Home for Peculiar Children.
Fun fact: She considers herself a nerdy girl. And when people meet her for the first time, they find her cold. That is because she keeps a distance in the beginning.
The irony is that she often plays graphic and sexually charged roles. Privately, she is a very shy and distanced person. But that self-confessed shyness doesn't prevent her from appearing in sexually charged roles.
In some interviews, she expresses her desire to go back to the theatre one day. Unlike theatre, the studios in Hollywood have more power. And it is hard to find a good script.
With that in mind, let's move to some of the Eva Green hot photos, including Eva Green bikini photos. Eva has that Latin beauty, helping her look in almost anything.
1. Shy Beauty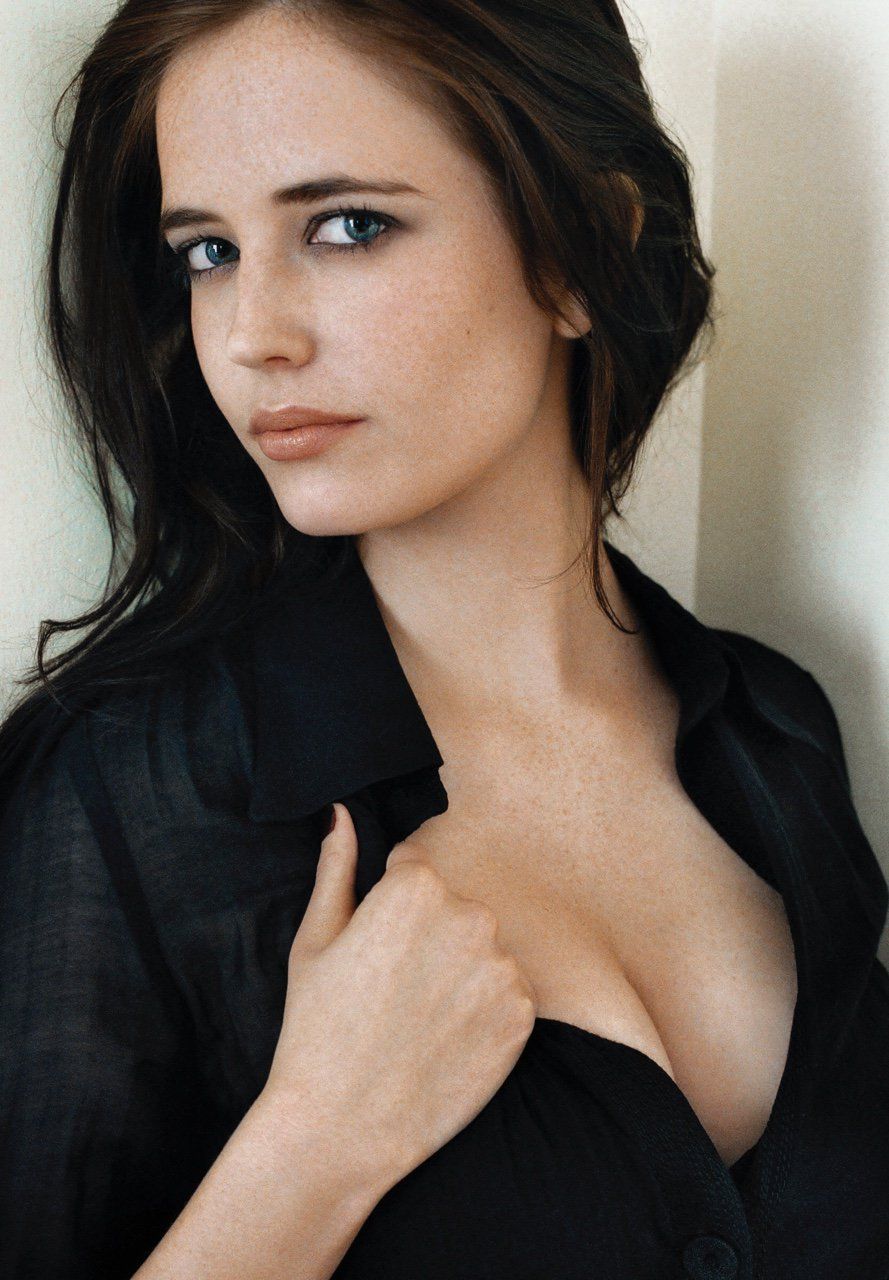 This picture perfectly sums up her character. You can see her shyness in the picture. And at the same time, she looks beautiful and approachable.
2. Femme Fatale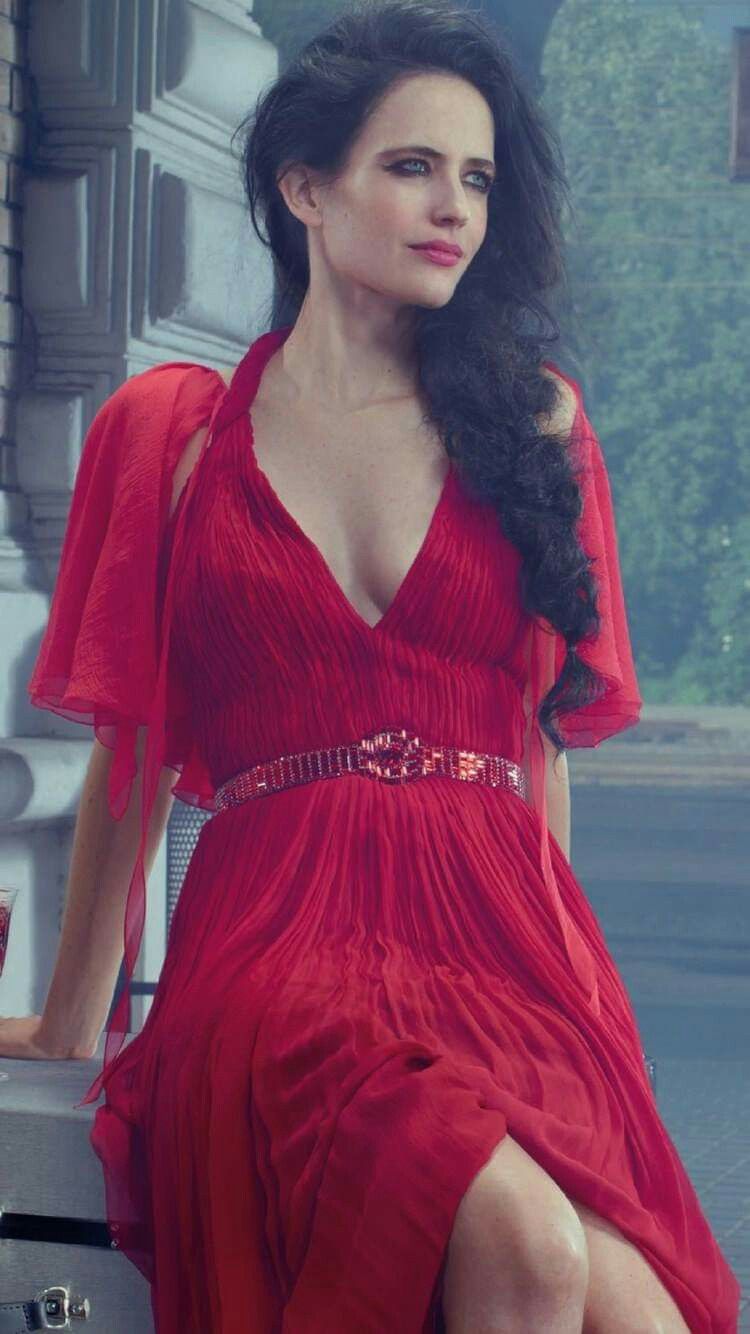 Green often plays sexually charged women. Or as people call them in Hollywood, Femme Fatale. Maybe her shyness and Latin beauty made Tim Burton love her. She looks perfect in any movie he does.
3. Eva In A Swimsuit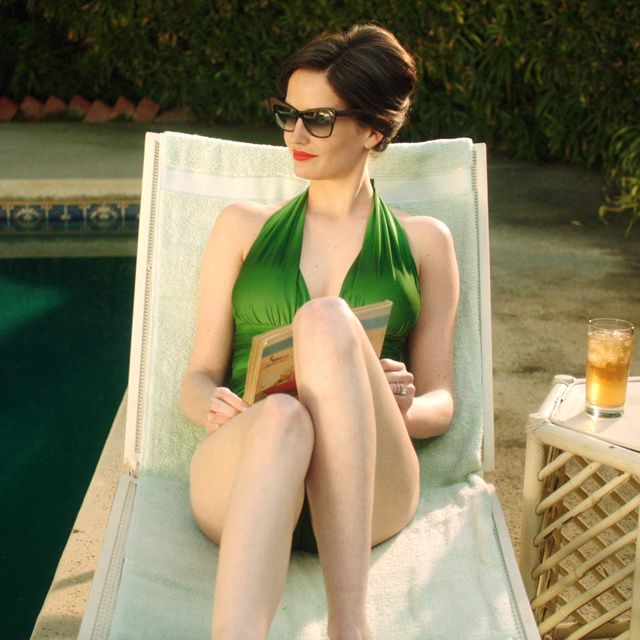 Eva loves to have an isolated environment. There, she enjoys her company. And feels comfortable. You can see how comfortable looks when there are no cameras and studios around her. Enjoying herself in her own home. She looks hot, right?
4. The Latin Beauty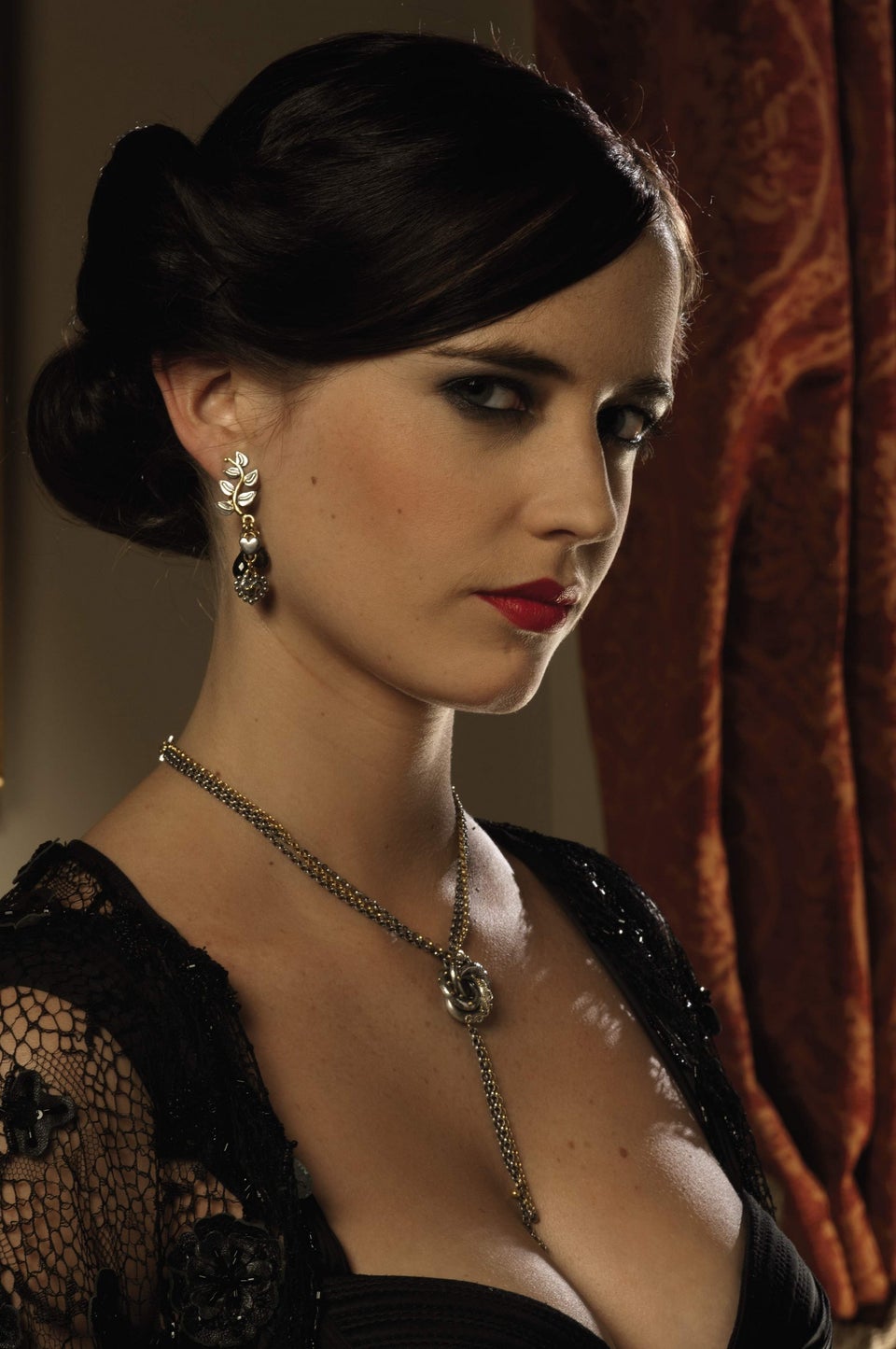 Green has some Spanish ancestry. That is where her Latin beauty comes from. In this picture, she looks like an actress from a telenovela. And that is her talent. She can adjust to any role directors ask from her. Green looks fantastic in thrillers, comedies, horror, mystery movies, dark movies, light movies, you name it.
5. Sexy Eva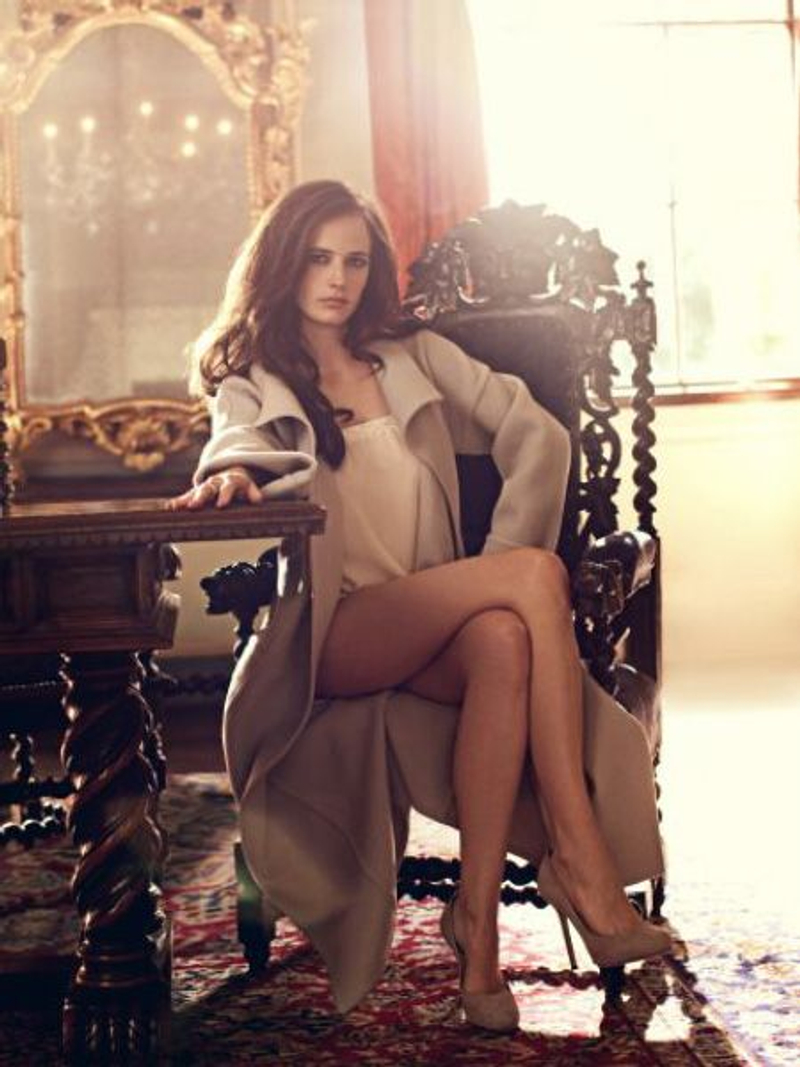 Time for some really hot and steamy Eva Green photos, right? Here is one from a sexy photoshoot. She has legs to kill for.
6. Eva In Underwear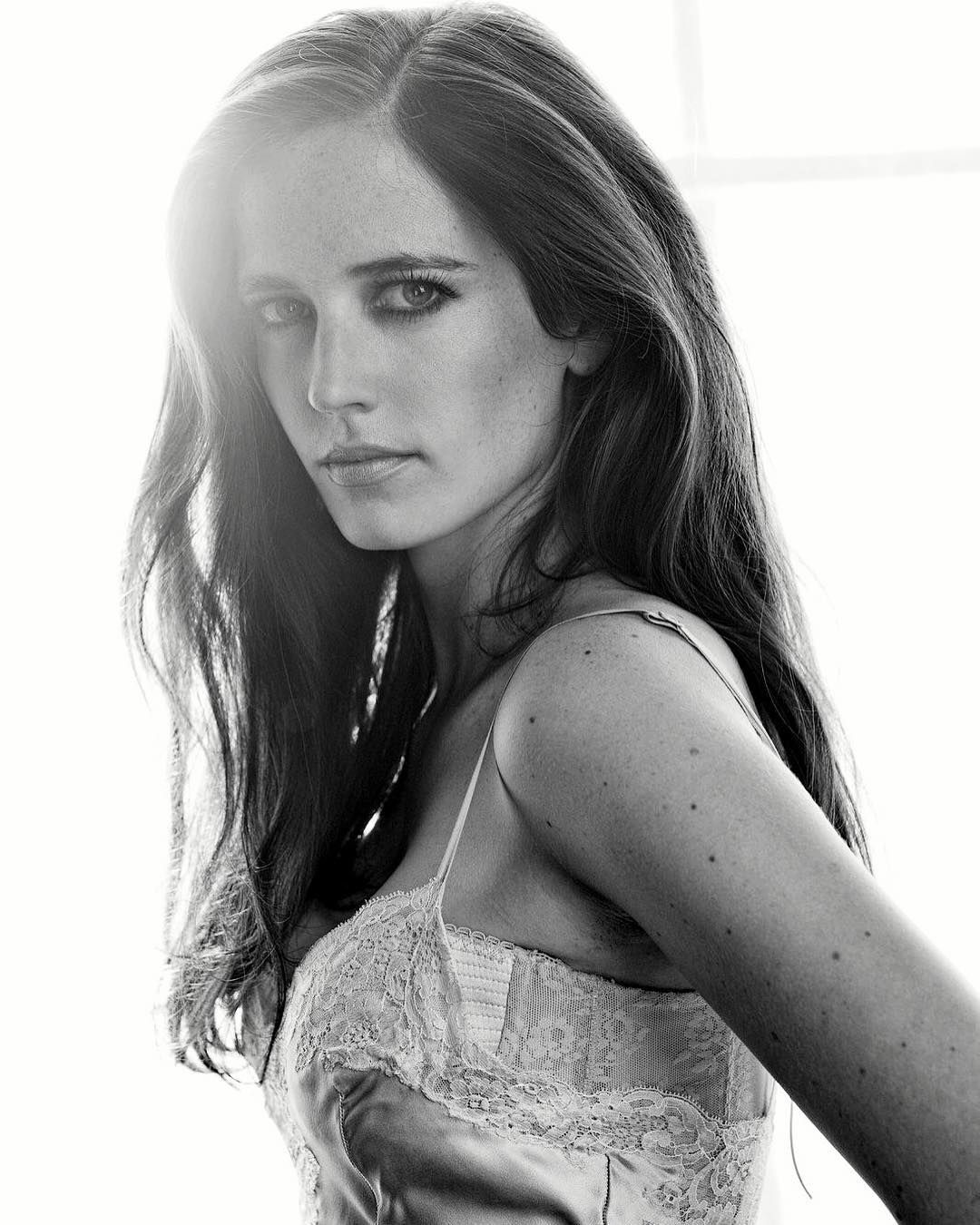 Getting ready for some sleep? Here is a picture of Eva and her evening lingerie. With such an amazing body and Latin facial expression, Eva can mesmerize you in a matter of seconds.
7. The Dark Queen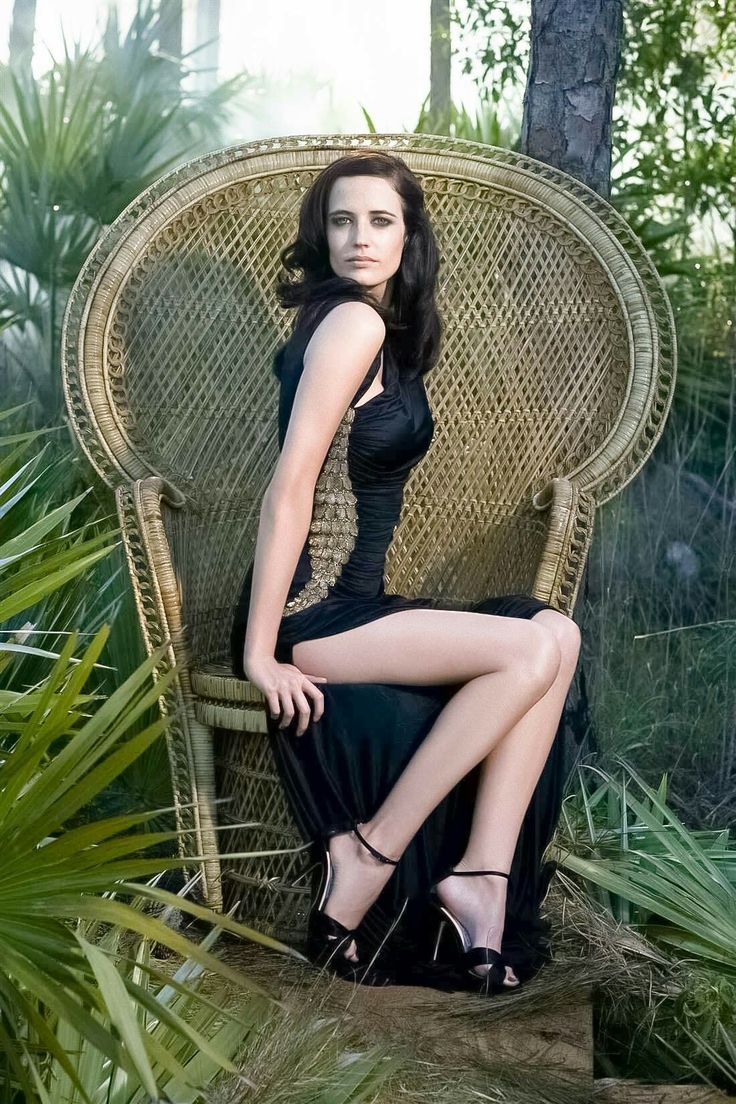 What fans love the most about Eva Green is her dark side. She looks radiant when you put her in a villain, dark character role. Not many people can pull it off. But Eva looks just as amazing as the hero and as the villain of the movie.
8. Eva in Bikini
Rocking that perfect body, Eva Green's bikini photos look amazing. She looks hot even when she wears some old-fashioned bikini. Imagine her in something really hot and steamy?
9. Steamy Eva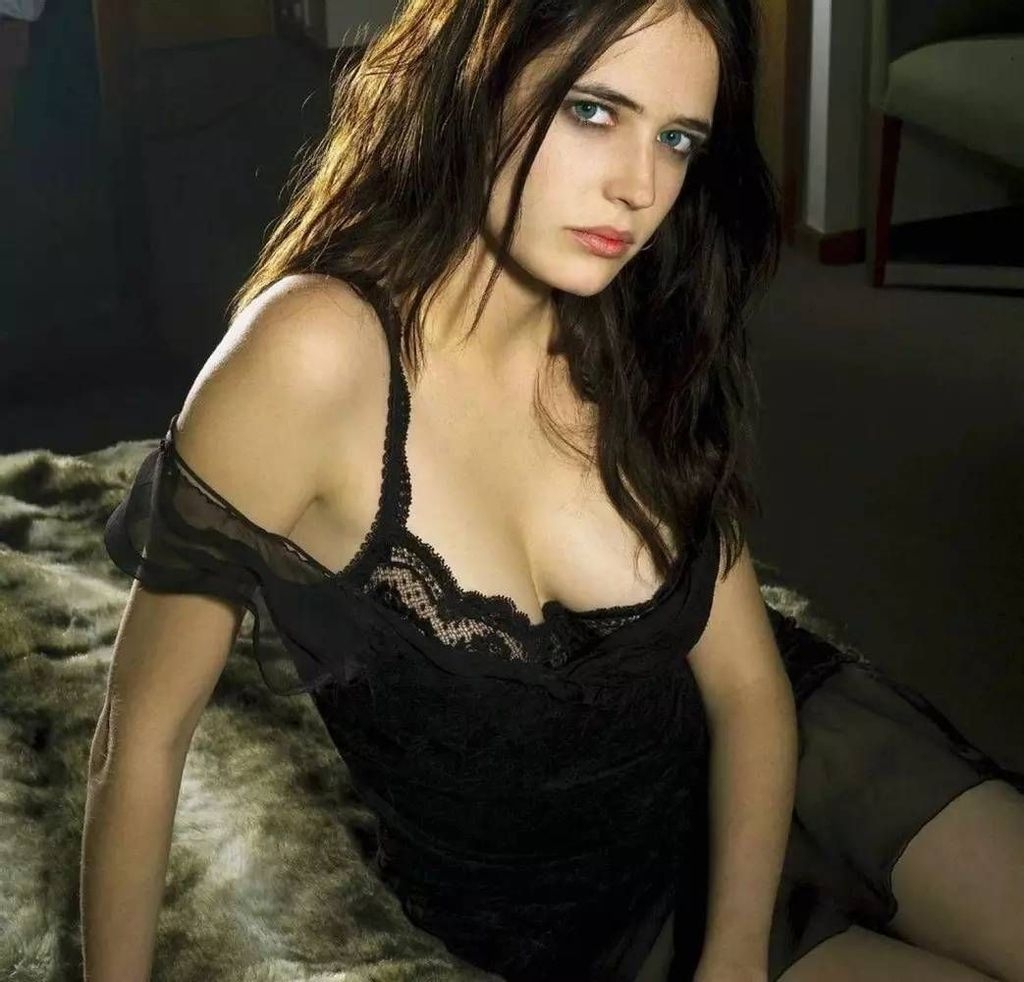 Speaking honestly, this picture is one of the hottest of Eva Green. Here, she looks like an adult movie star on a website trying to attract more fans. She has a dark side that looks as beautiful as her good side. Charming, and scary at the same time.
10. That 1960s Vibe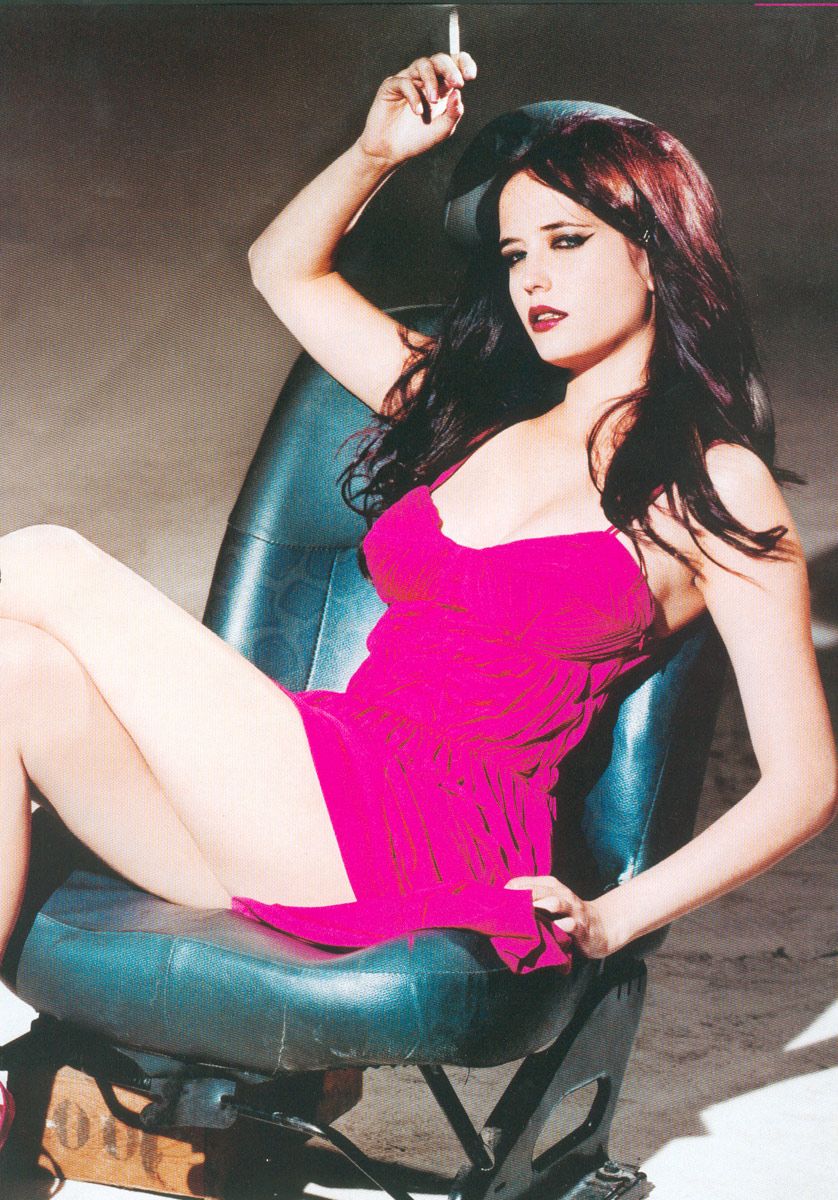 Eva Green or Marilyn Monroe? Green looks amazing as she came out of a 1960s movie. The signature move with the cigarette in her hand is something few actresses can pull off. Not a lot of women look good while smoking a cigarette.
11. Come And Get Me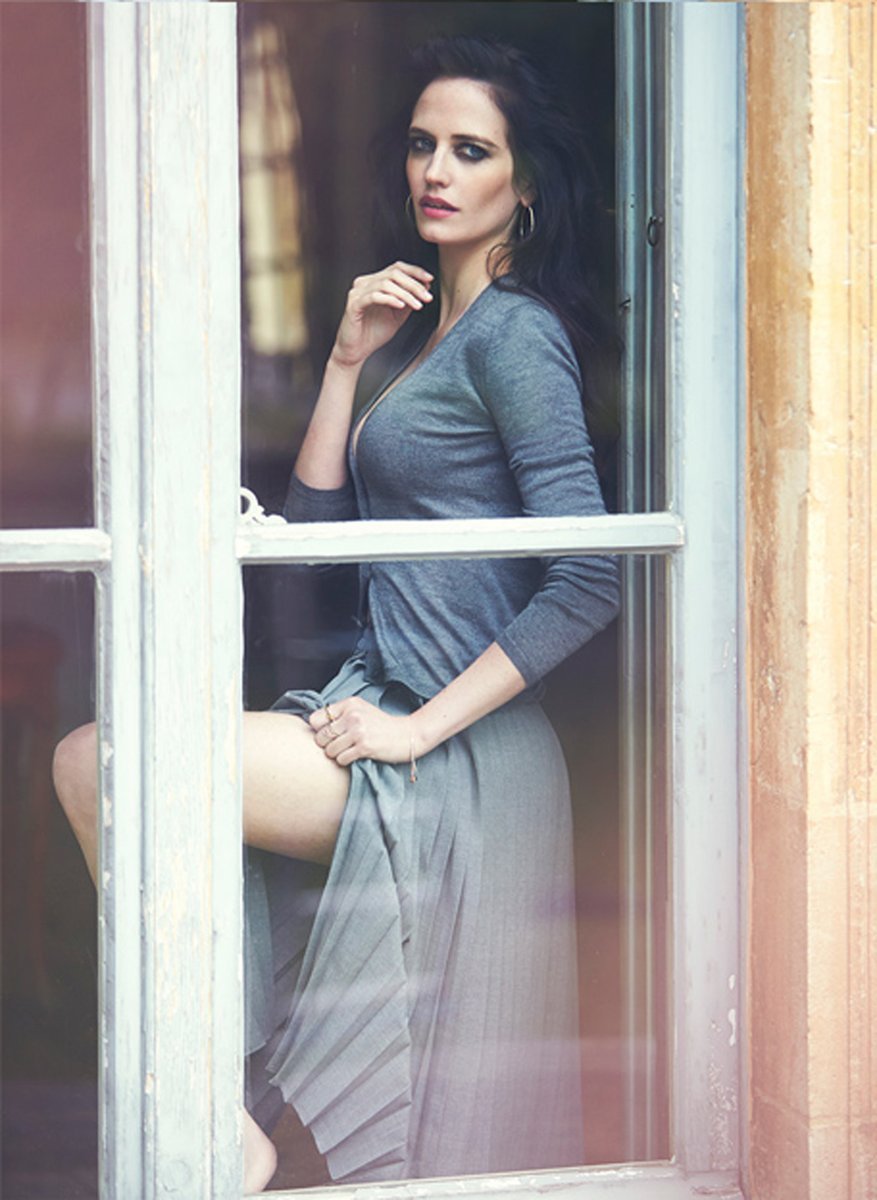 Do you feel like this photo calls you? That is the magic of Eva Green. She can attract almost any man she sets her sight onto. She has that charming mystery that people get drawn to.
12. Sexy Dress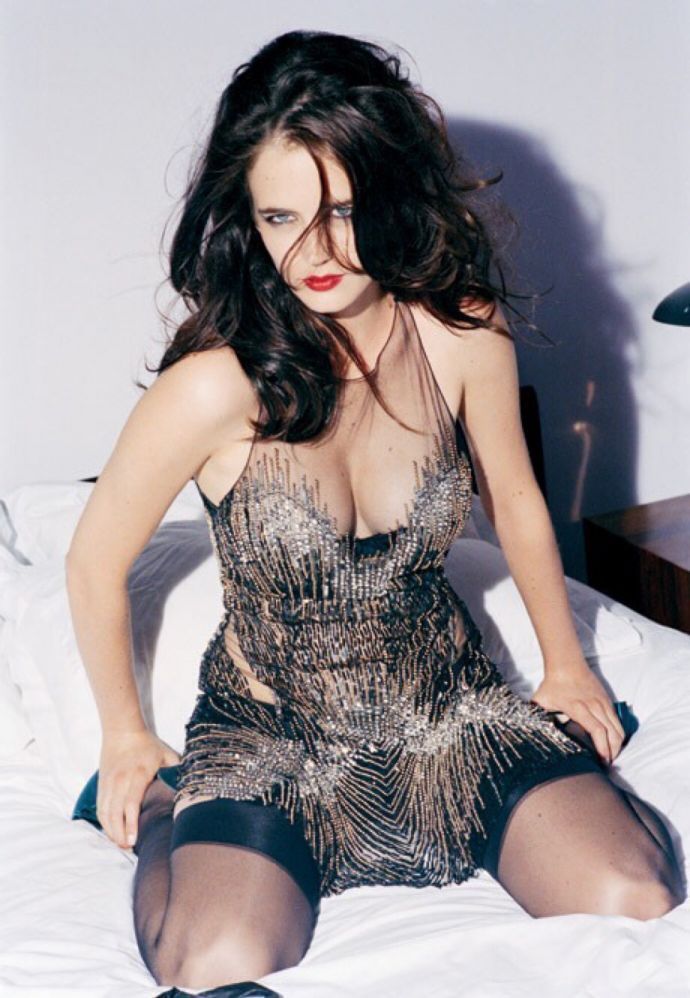 We finish off our list of Eva Green hot photos with her in the bed. Yes, it looks pornographic. But it is tasty and elegant at the same time too.
Comments
0 comments