Born in September 1987 as Danielle Nicole Panabaker, Danielle is an American actress. She started her acting career as a teenager. Panabaker rose to prominence after appearing in the Disney movies Stuck in the Suburbs, Sky High, and Read It and Weep. In the early to mid-2000s, Danielle appeared in more Disney projects and won three Young Artist Awards.
After appearing in the CBS legal drama series Shark in 2006, she came to wider attention. Fun fact: by the end of the 2000s, she started appearing in horror movies and earned the nickname "the scream queen". Danielle appeared in Friday the 13th, The Crazies, The Ward, and Piranha 3D.
And then she got the role as Caitlin Snow, debuting in Arrow in April 2014, and then getting a regular role in The Flash. Following the second season, she started portraying her character's alter ego, Killer Frost.
In July 2016, Panabaker got engaged to her longtime boyfriend, Hayes Robbins. They got married in the summer of next year. And then in November 2019, she announced her pregnancy. Danielle gave birth to her child during the Covid-19 pandemic.
Panabaker volunteers for multiple organizations and charities. Throughout her career, she earned a reputation of an adorable and elegant lady. But portraying Killer Frost put her in the sexy category as well. Let's take a look at some Danielle Panabaker sexy pictures.
1. Young and Pretty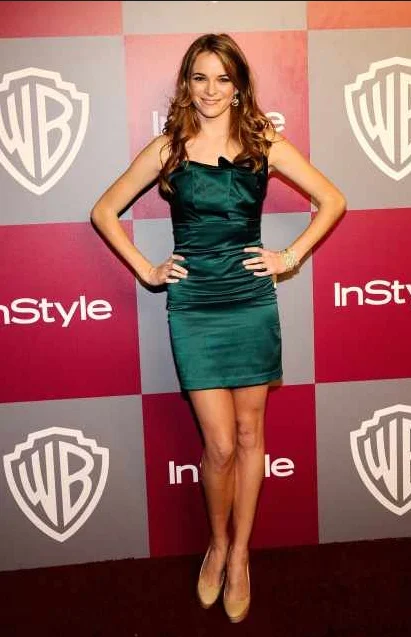 This is Danielle in her true self. She loves dressing up as an adorable and sophisticated lady. She keeps things simple, but beautiful. You will not see her in some over-the-top sexy dresses with a slip or huge cleavage.
2. Sexy Photo Shoot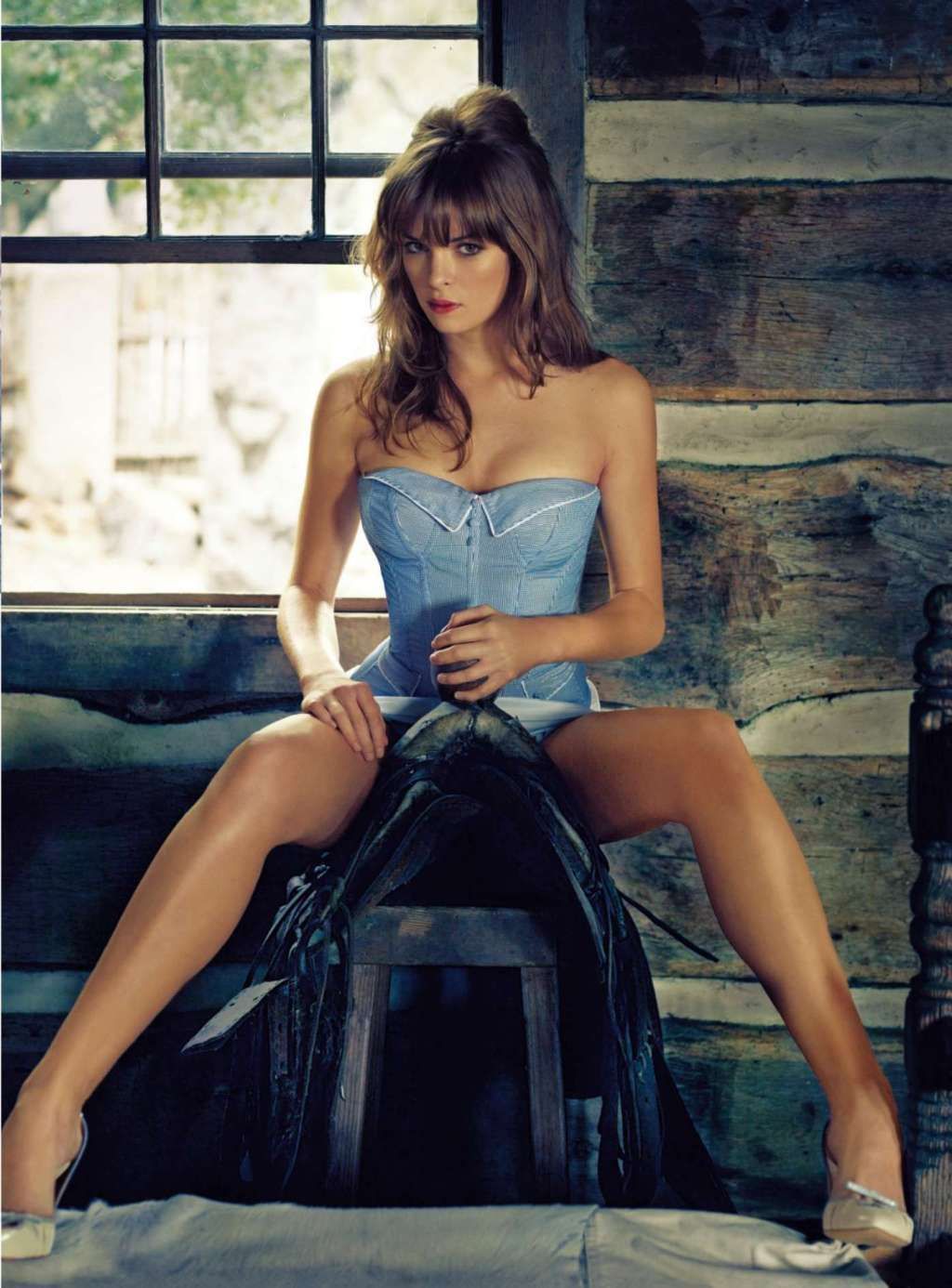 Yes, Danielle doesn't go over the top for her red carpet appearances. But photographers sometimes try to put her in a different position. For example, she looks sexy and teasing here. You might think this is from her younger days, but it is a recent picture.
3. Sexy Dress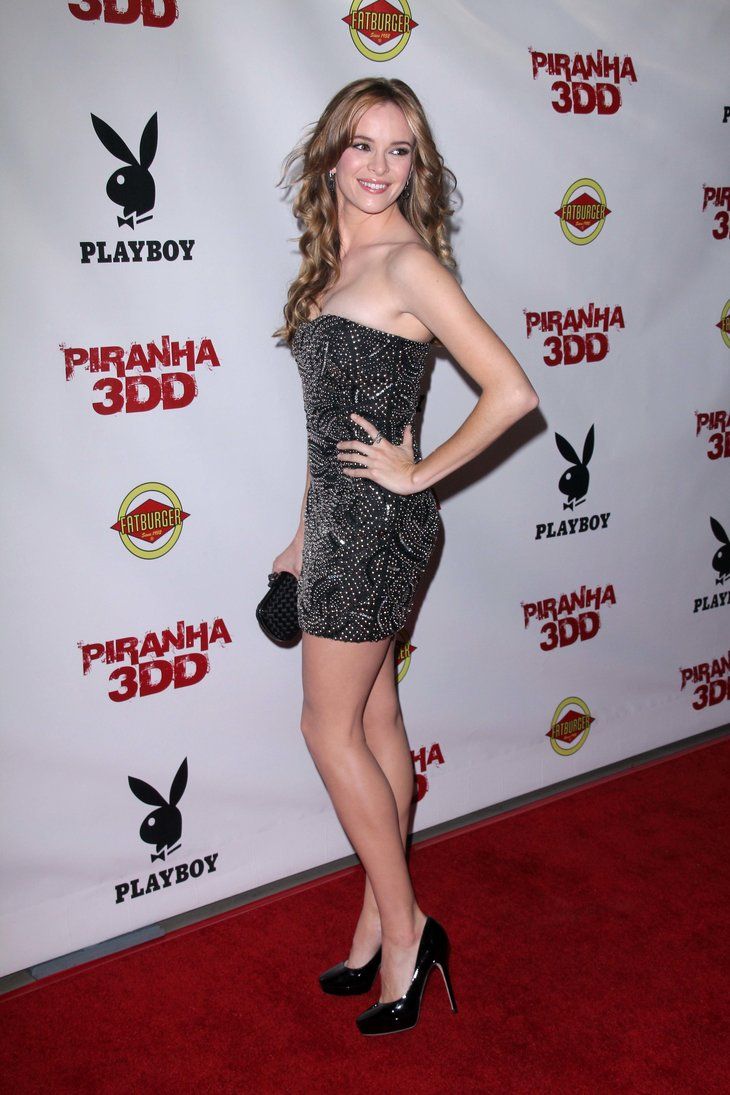 Even when she wears a mini skirt, Danielle keeps it tasty and classy. She doesn't wear ultra mini skirts. Instead, she goes for the ideal middle ground between hips and ultra-mini. This helps her achieve that beautiful and elegant look.
4. Young Danielle Panabaker Bikini Photo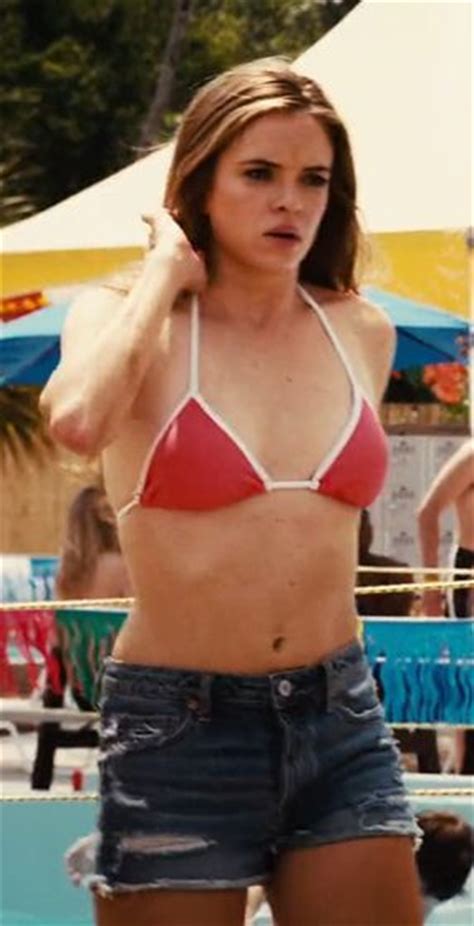 You can easily notice this photo is from long ago. Just take a look at her bikini. Now, as a renowned celebrity, you can hardly see Danielle in such a simple and truth-be-told ugly-looking bikini. But hey, some 6 to 10 years ago, Danielle had nowhere near the fame and popularity she has now. Things changed for the better.
5. Teenage Danielle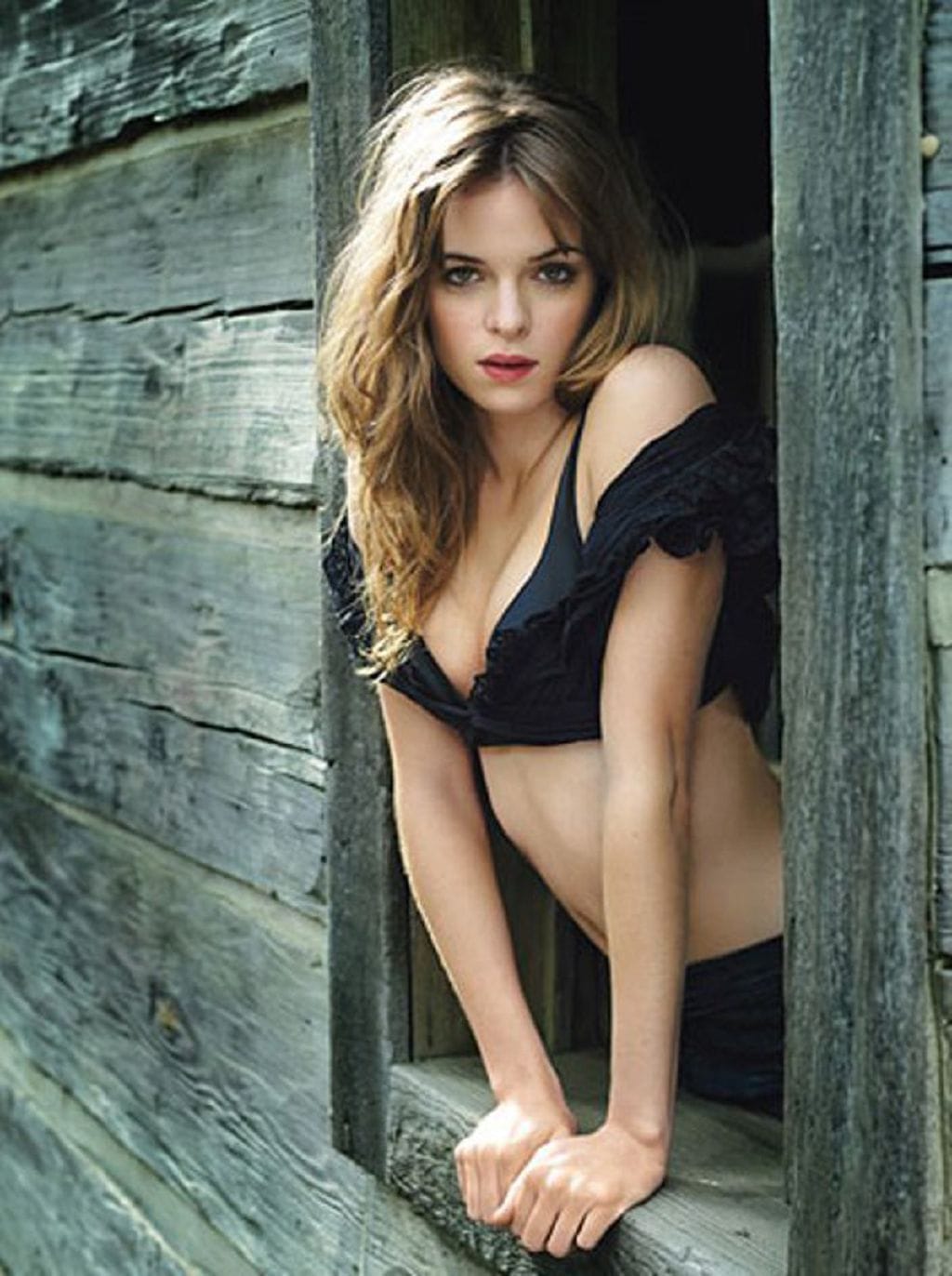 Even as a teenager, Danielle had that cute, yet sometimes sexy look. You can say she has managed to maintain her reputation throughout her career. Panabaker puts a lot of effort and time in her image. And we can see the results. The good news is that sometimes photographers make her look even sexier.
6. That Sexy Back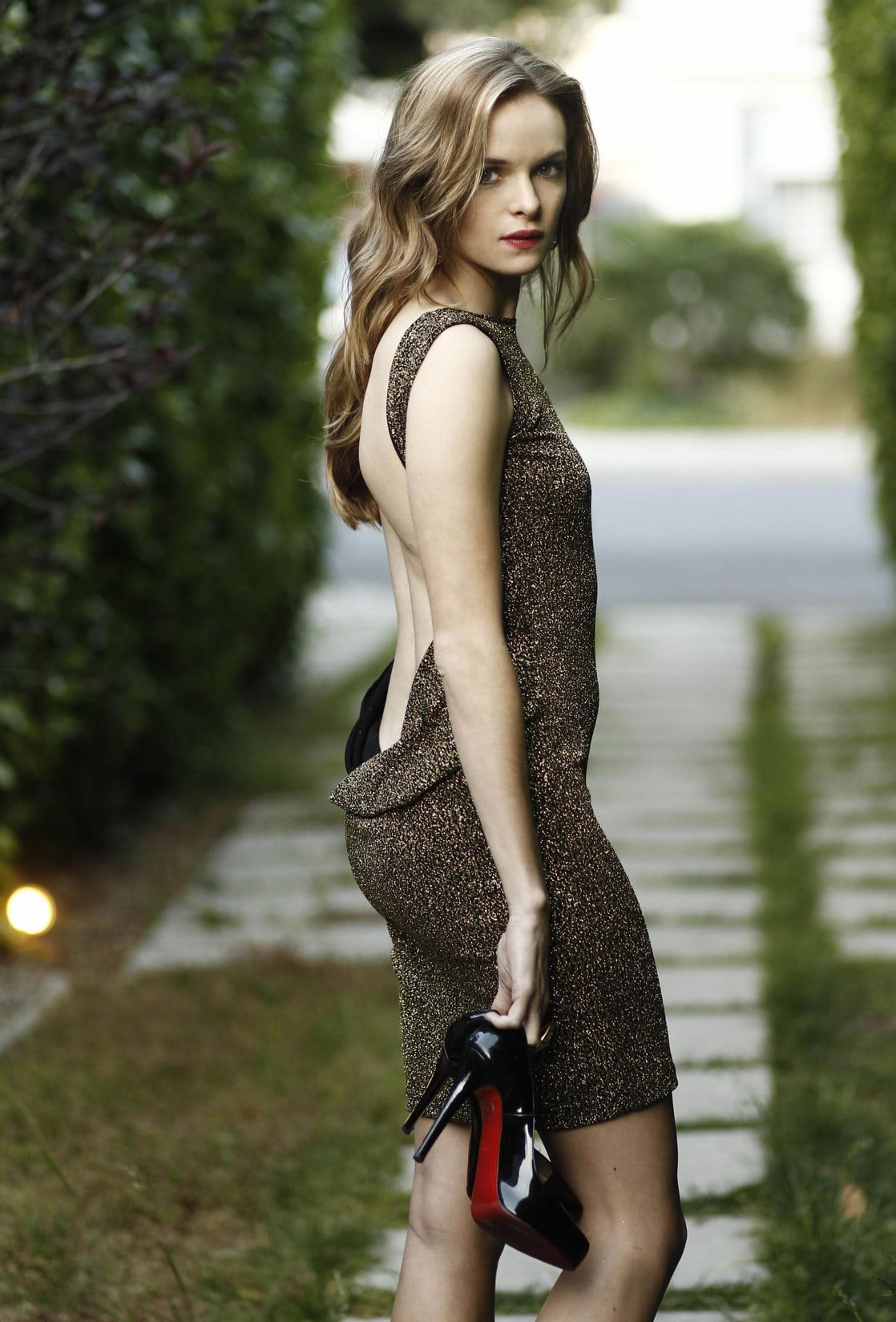 This is another picture from a sexy photo shoot. Danielle looks like she just got home from her prom night. You have it all there, the heels in her hands after a long night. But this is not the walk of shame. This is the walk of pride, looking stunning and sexy.
7. Young Danielle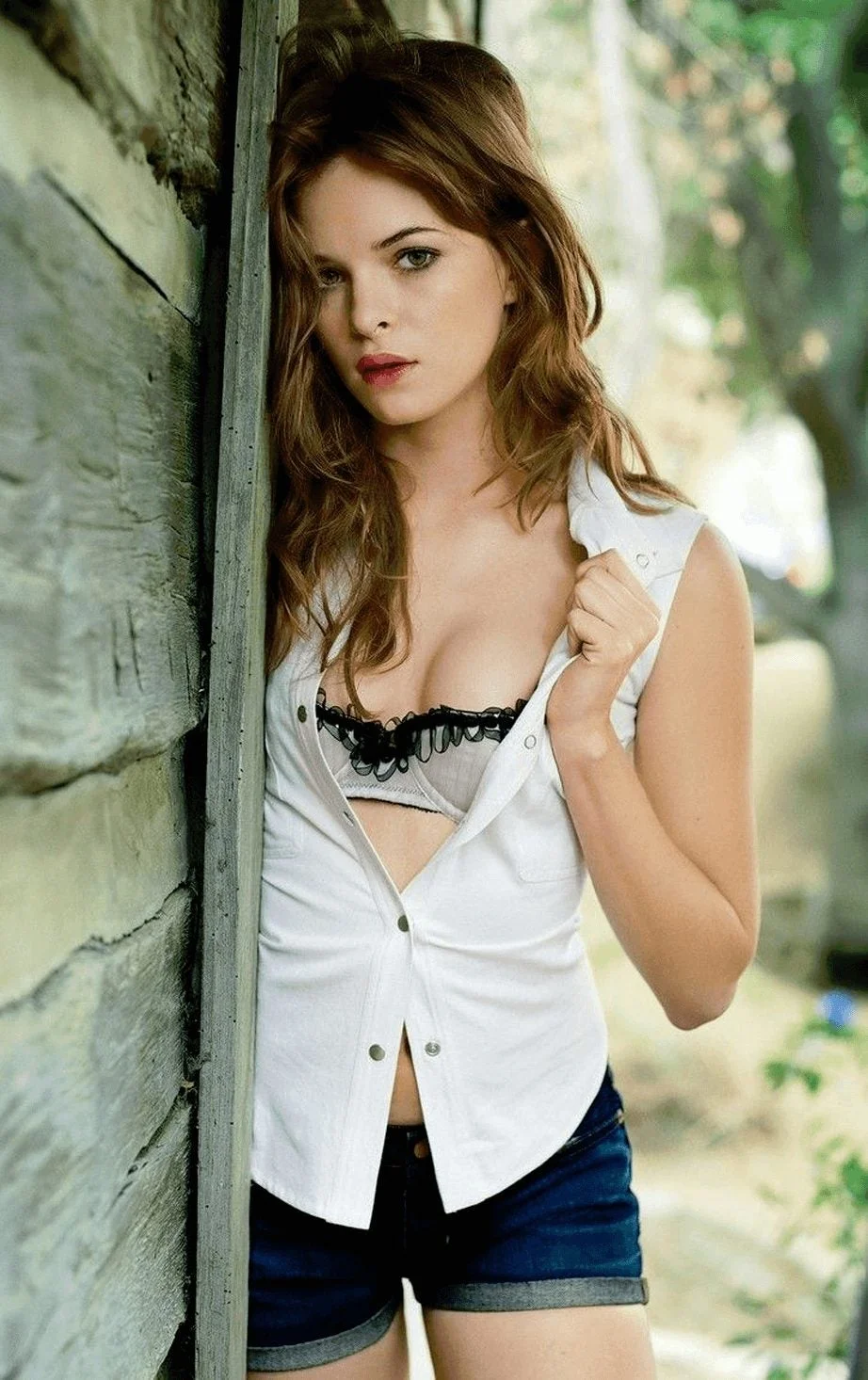 Despite her innocent and sometimes naïve look, Danielle knows how to tease. She knows how to charm you. She knows how to seduce you. Just look at her seducing the camera in this picture. Danielle can play with the camera like a seasoned celebrity. And in this picture, she is in her teens.
8. Chilling At Home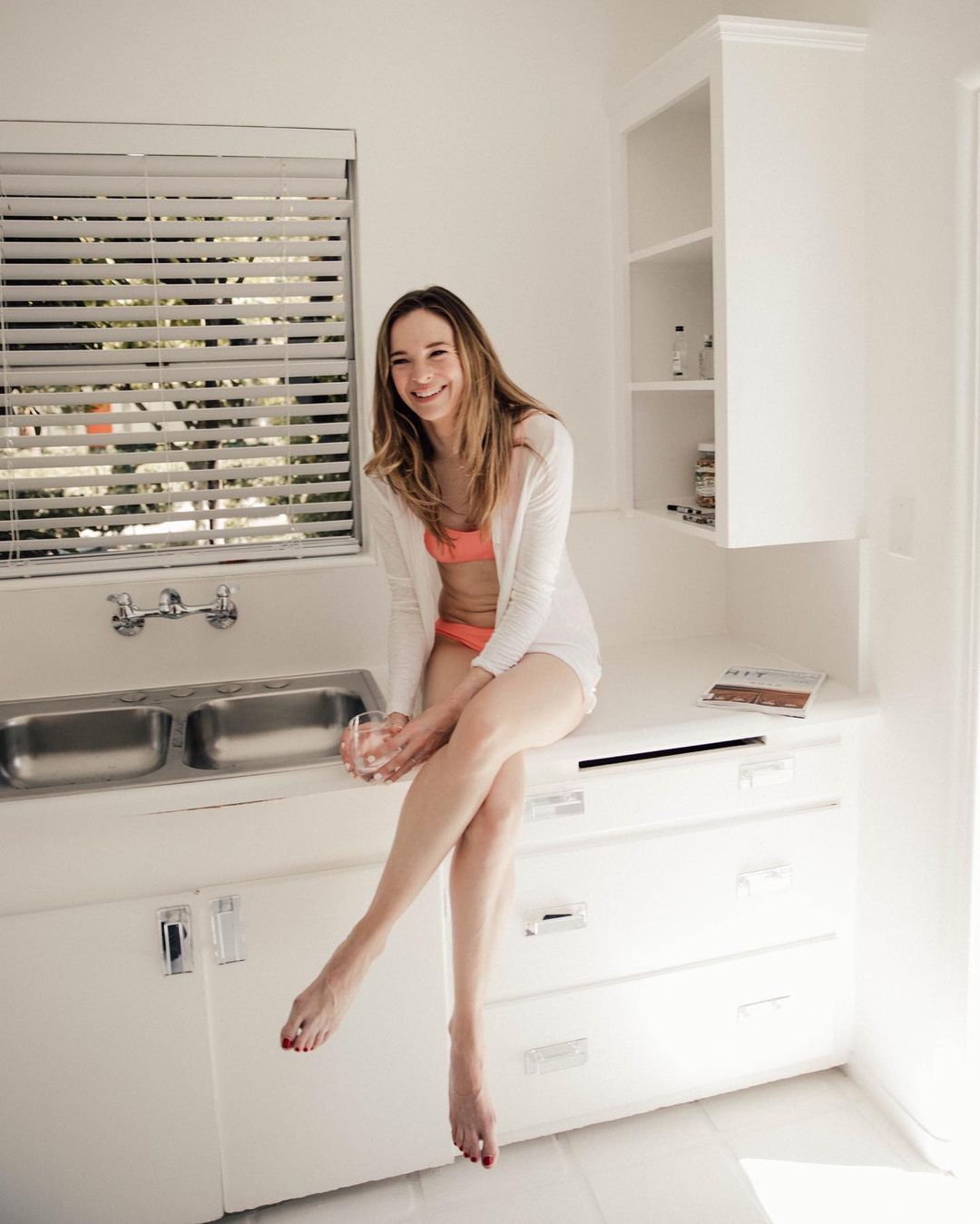 Danielle feels comfortable at home. And she doesn't mind taking photos showing a bit more flesh than usual. That is why you can see photos of her in her underwear at home. And she published these photos on her social media account. So Danielle doesn't mind people seeing them.
9. Morning Coffee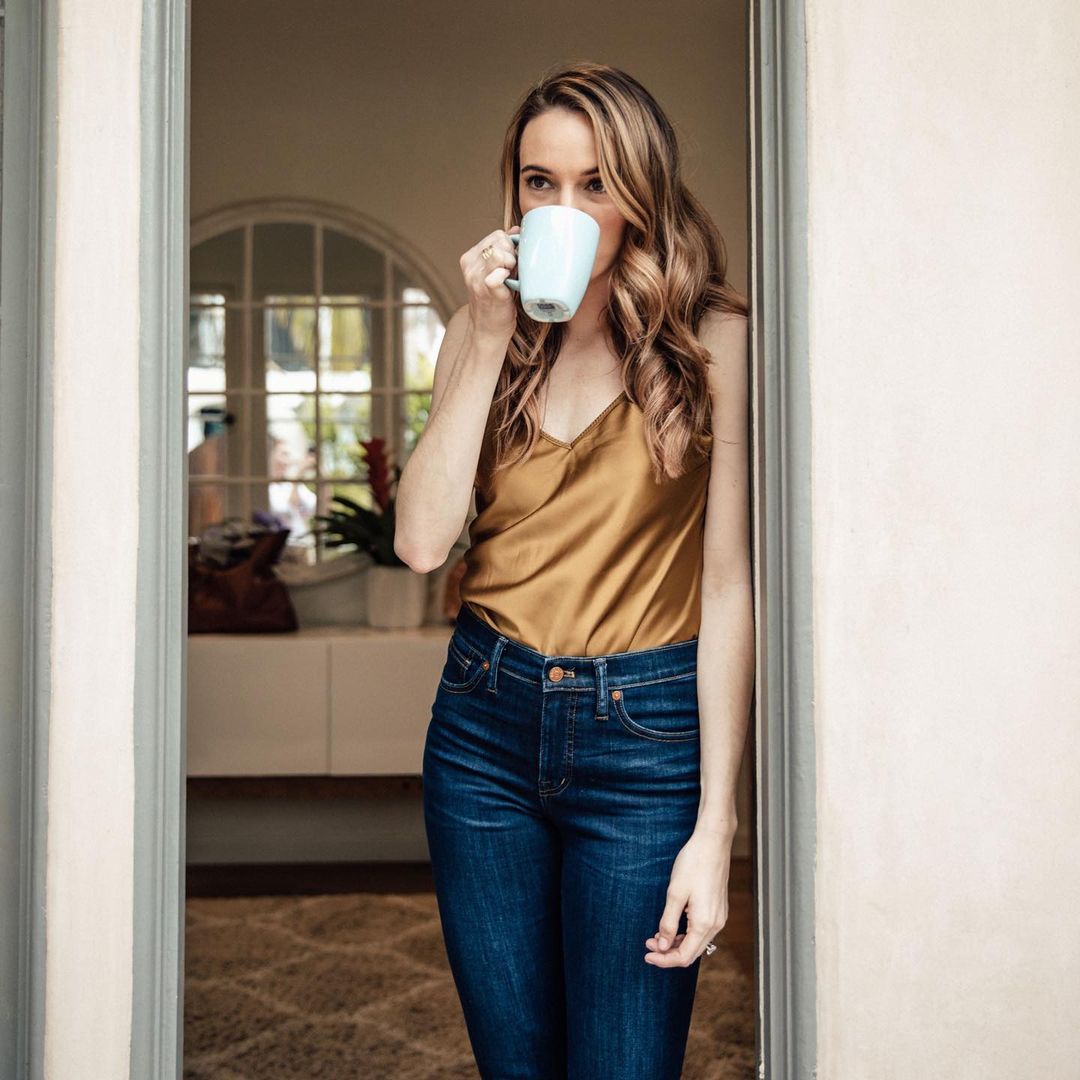 And here we have Danielle looking all pretty and beautiful drinking her morning coffee. She looks amazing in everything she wears. Panabaker can put on a dress and she will look stunning. But she also looks great in jeans and a shirt.
10. Homeworking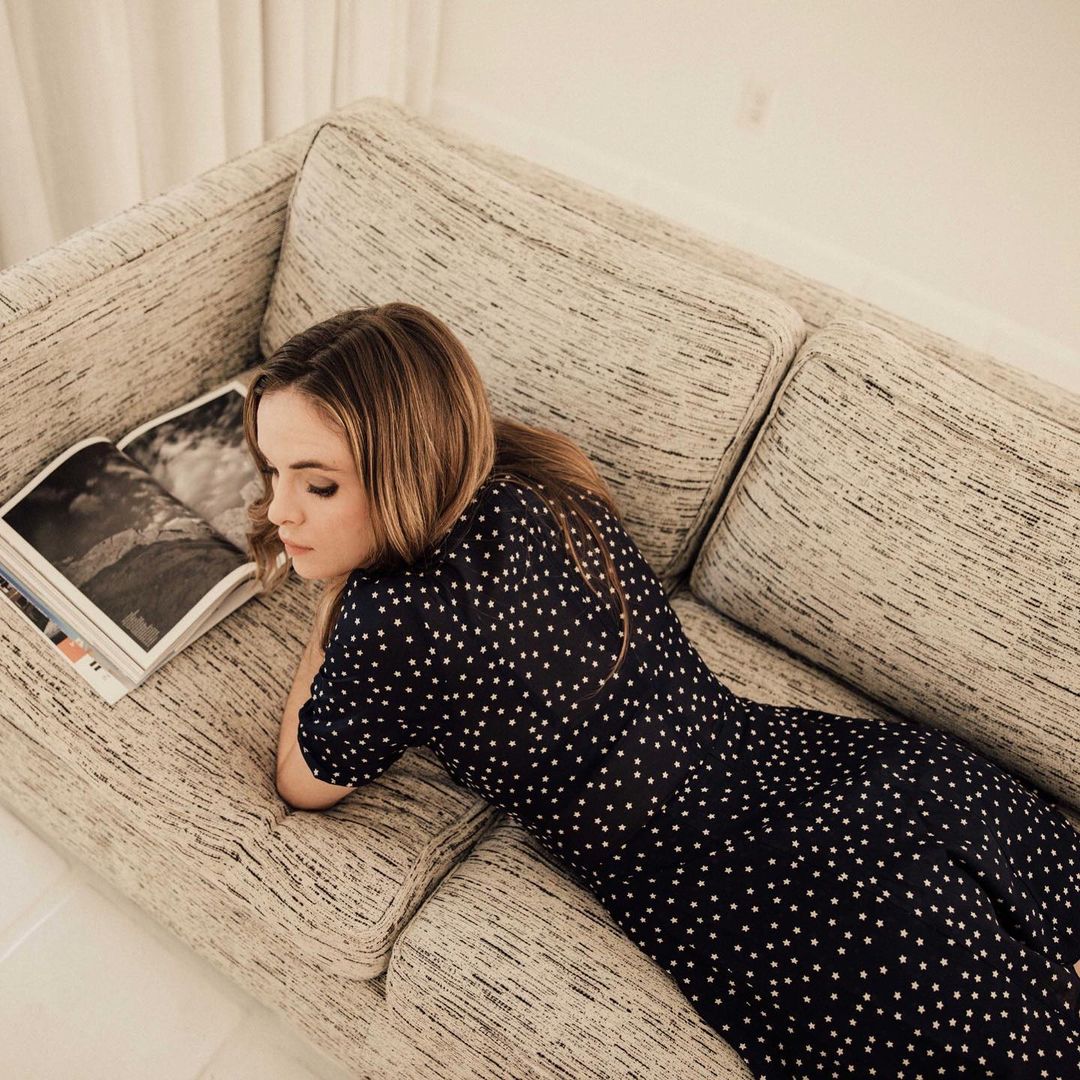 In photography, it is all about perception and perspective. And this perspective is something we can say for sure adds a special flair to the photo. During the Covid-19 pandemic, most of us worked from home. But did you look this amazing while doing it?
11. Dreaming Of Warm Weather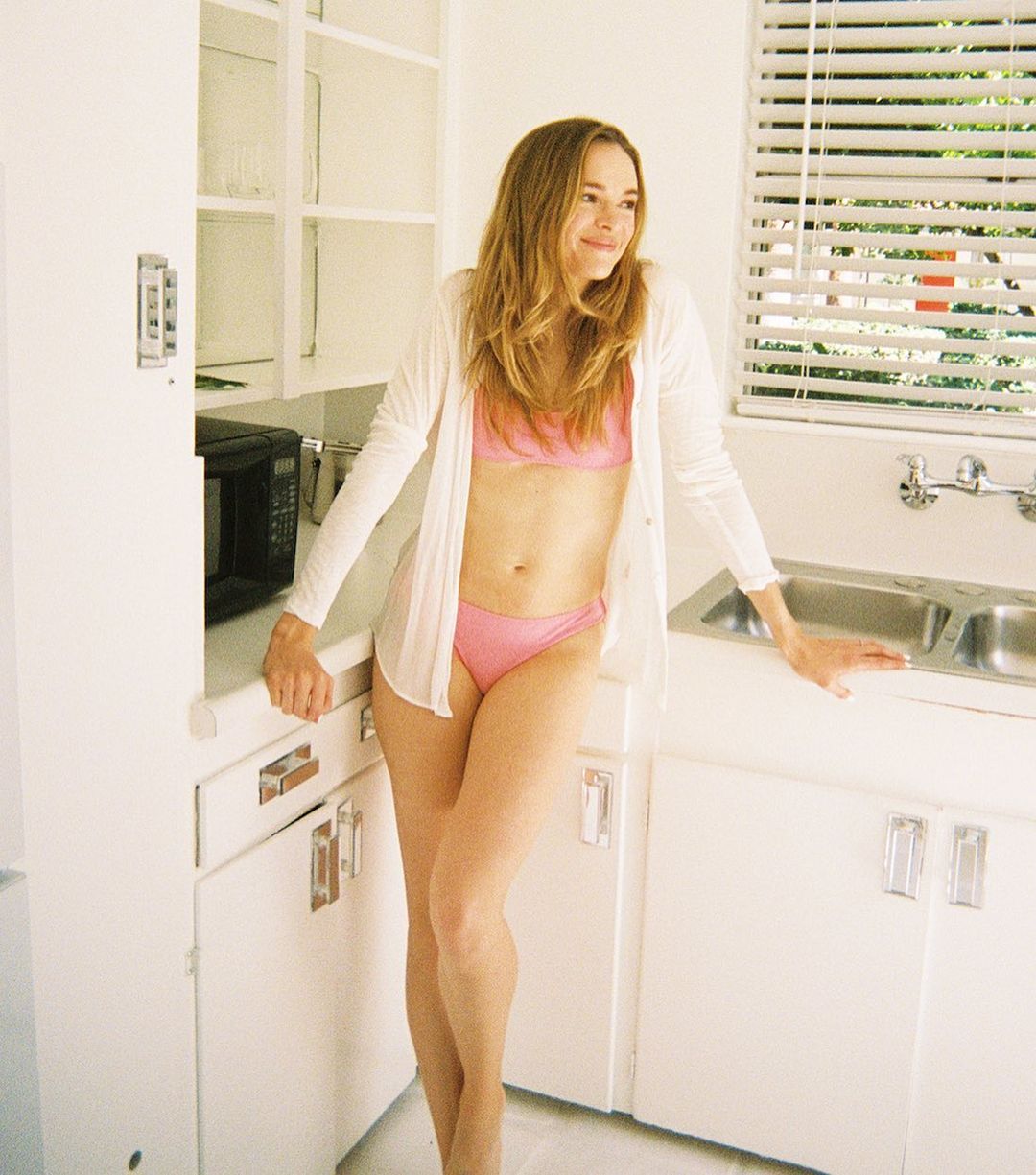 Last summer, we had to try and stay away from crowded beaches. There were restrictions on travel, gathering, and so on. We all dream of warm weather and beaches, same as Danielle. Hopefully, with fewer restrictions this year.