How can you not love Robin? Barnie Stinson and Ted Mosby went crazy for her. Many other guys during How I Met Your Mother as well. Cobie Smulders went from a relatively unknown Canadian actress to a Hollywood superstar during the run. And with that fame, Cobie Smulders's sexy photos started circulating. Fun fact: Cobie is a Canadian actress, and in HIMYM, she portrays a Canadian journalist.
Smulders joined the show in 2005 and stayed until the very end. Following the end of How I Met Your Mother, she moved into another big franchise, the Marvel Cinematic Universe. In it, Cobie portrays agent Maria Hill. She appeared in The Avengers, Captain America: Winter Soldier, Avengers: Age of Ultron, Avengers: Infinity War, Avengers: Endgame, and Spider-Man: Far From Home.
Some of her other notable movie projects include Results, Safe Haven, and They Came Together.
Born in Vancouver to a Dutch father and British mother, she spent her childhood in White Rock, British Columbia. She then moved to West Point Grey to attend high school.
Cobie has four sisters. As a child, she participated as a Brownie in the Girl Guides of Canada. It is a guided program for 7-10 year olds in Canada.
Before she joined the television screen, she worked in modeling. She later admitted to hating modeling, and the experience made her hesitant about pursuing a career in acting.
Fun fact: as a young woman, she wanted to study marine biology. She even pictured a career as a marine biologist. But Cobie took an interest in theatre during her high school years and then studied at the University of Victoria.
She made her acting debut in a guest role in the fiction series Jeremiah. After a few guest and minor roles, Smulders got her big breakthrough as Robin Scherbatsky in How I Met Your Mother.
In January 2009, she got engaged to Taran Killam. They got married three years later in September 2012. Cobie and Taran live in Pacific Palisades, California, and have two daughters together.
In May 2020, she released a parody clip of Let's Go to the Mall. Titled Let's All Stay at Home, the song encouraged the public to enforce Covid-19 lockdowns.
1. Beautiful Robin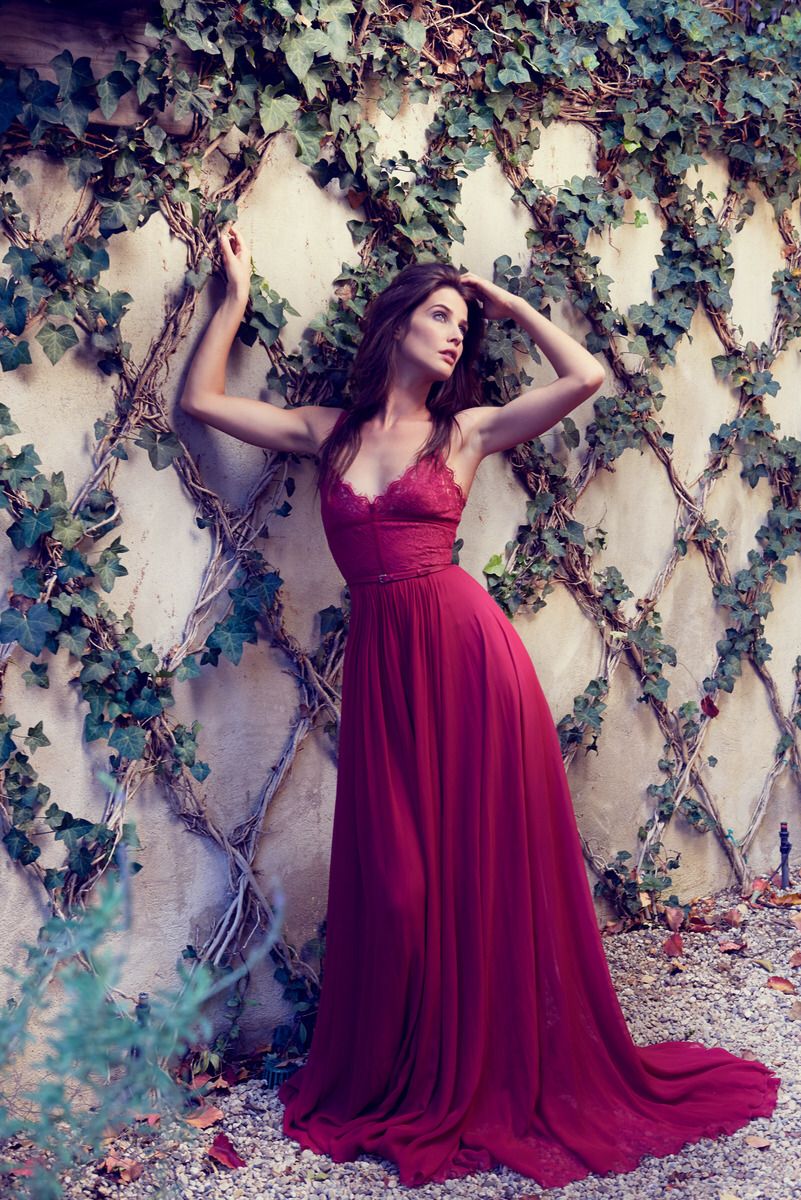 During How I Met Your Mother, Cobie mostly wore jeans, a shirt, and a blazer. But every now and then, she would put on a sexy long dress. This picture is from a photo shoot taken during the show. As you can see, she has her signature Robin makeup and hairstyle. And looks hot as hell.
2. Cobie At The Oscars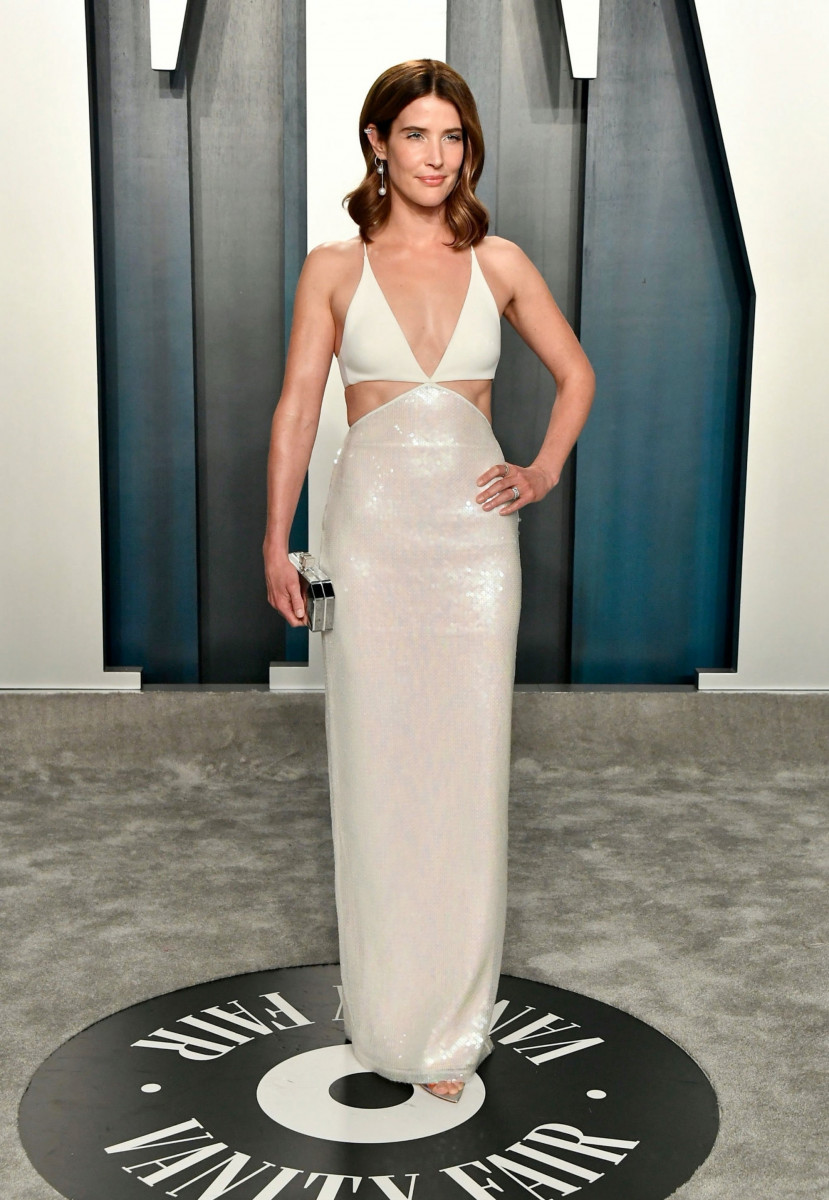 You can find many sexy photos of Cobie Smulders from her Oscar parties and after-parties. As one of the younger celebrity stars, Cobie makes sure she retains her reputation as a beautiful lady. And her dresses are always among the best. With a body and attitude like that, Cobie often makes the Top Best Dressed lists.
3. Cobie Smulders Bikini Photo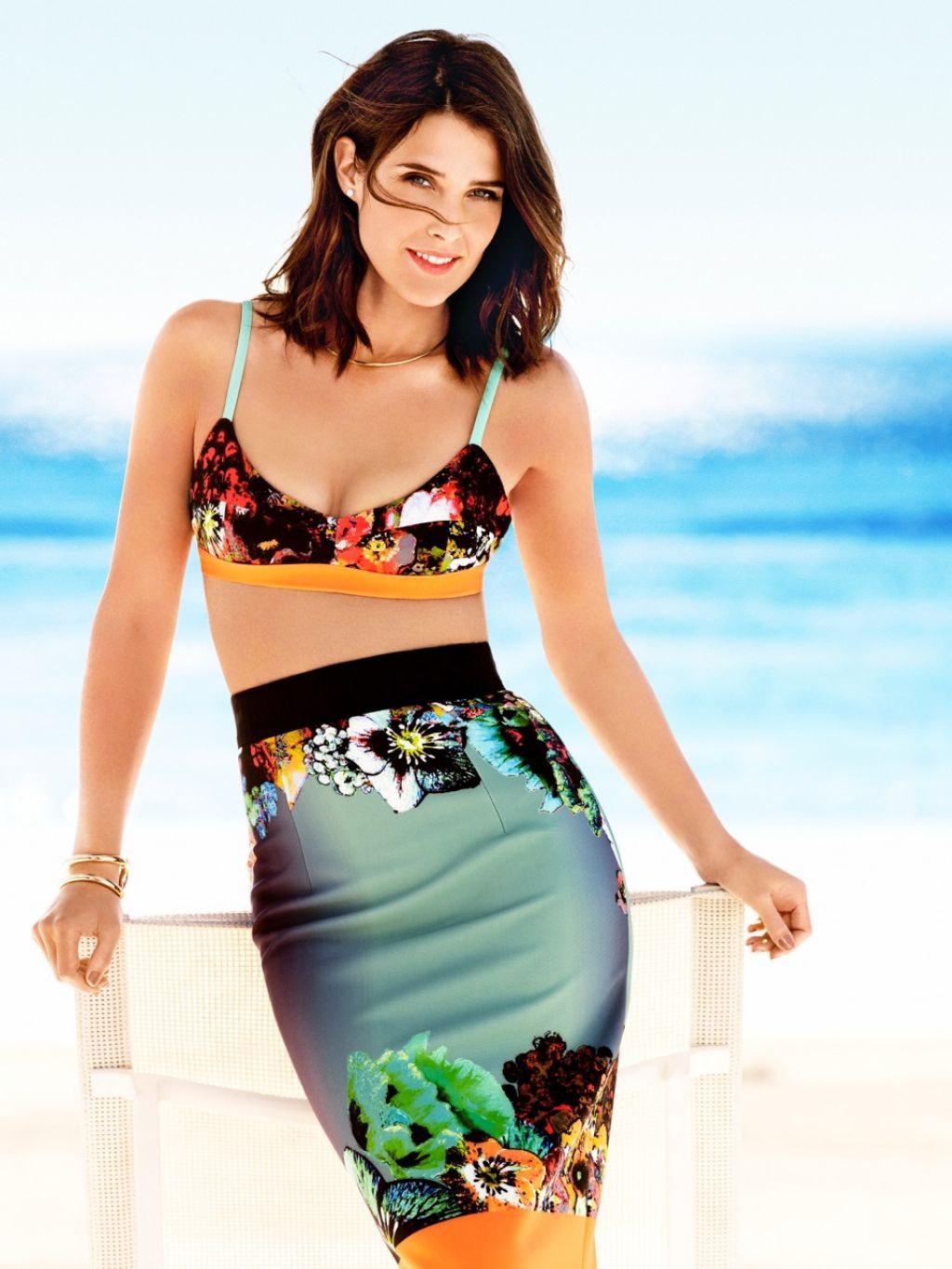 How about some floral bikini and exotic vacation? Here is Cobie in a bikini and skirt from an exotic island photo shoot. We love the colorful outfit for sure.
4. Strong Lady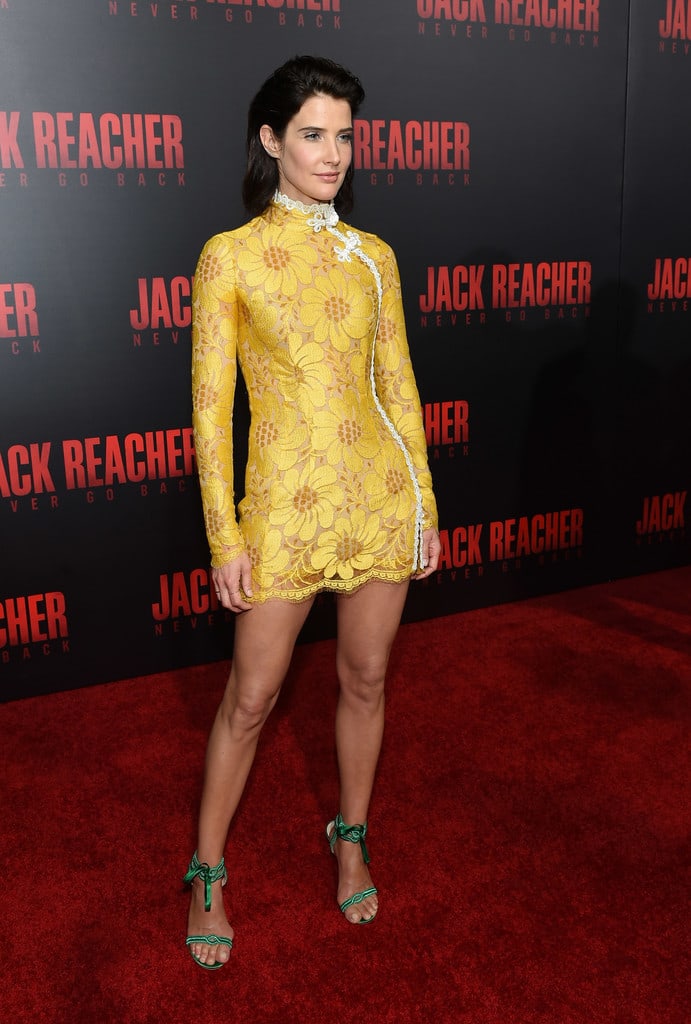 In 2016, Cobie joined Tom Cruise in the sequel of Jack Reacher. And she definitely dressed for the occasion at the movie premiere. Smulders portrays a strong and independent lady in the movie, and she looks like that role suits her.
5. Black and White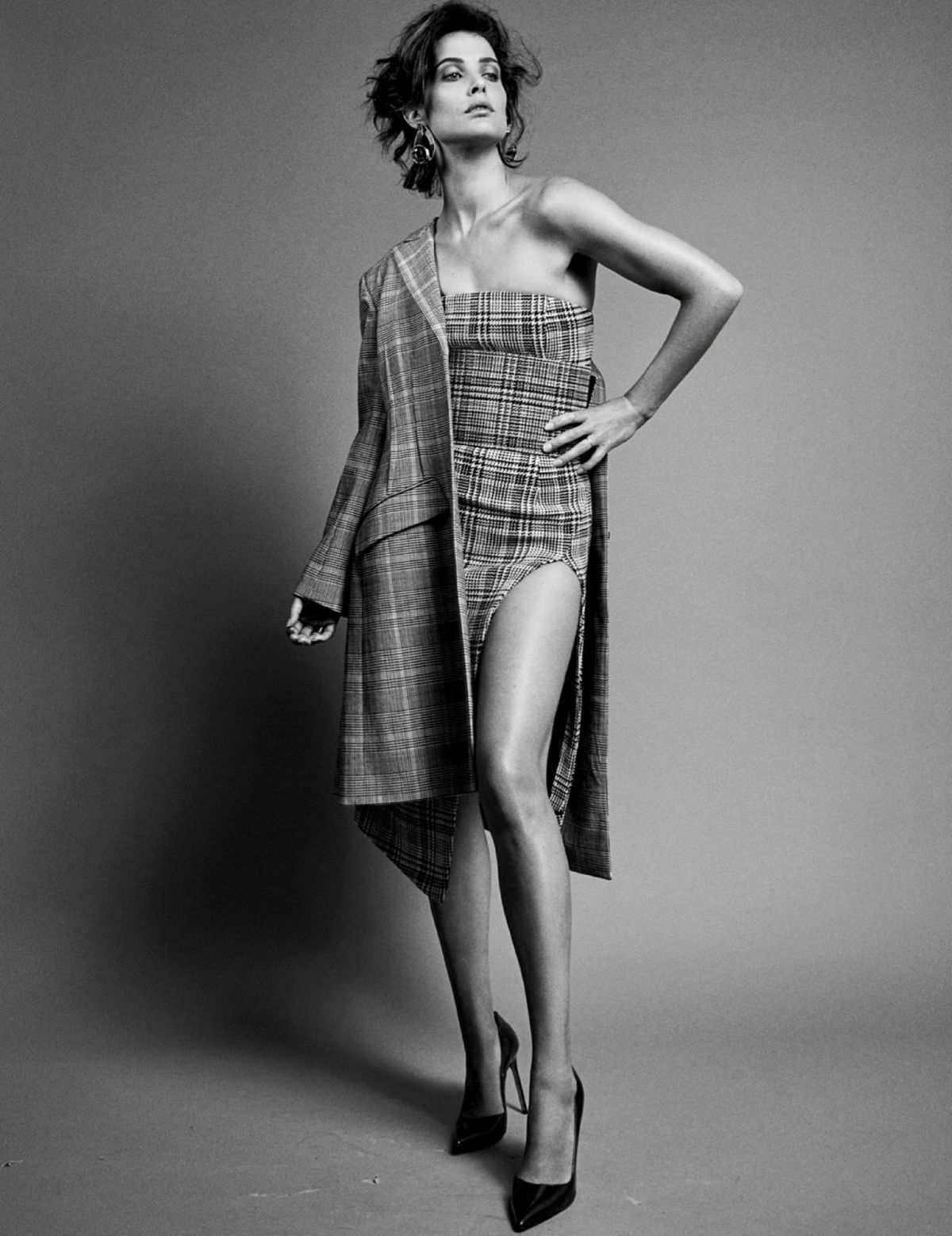 Black and white photography always finds a way in photo shoots. It is a great way to emphasize one's body and looks. As you can see here, Cobie looks even sexier in a black and white photo than in a colorful photo. It really brings out her sexiness.
6. The OG Robin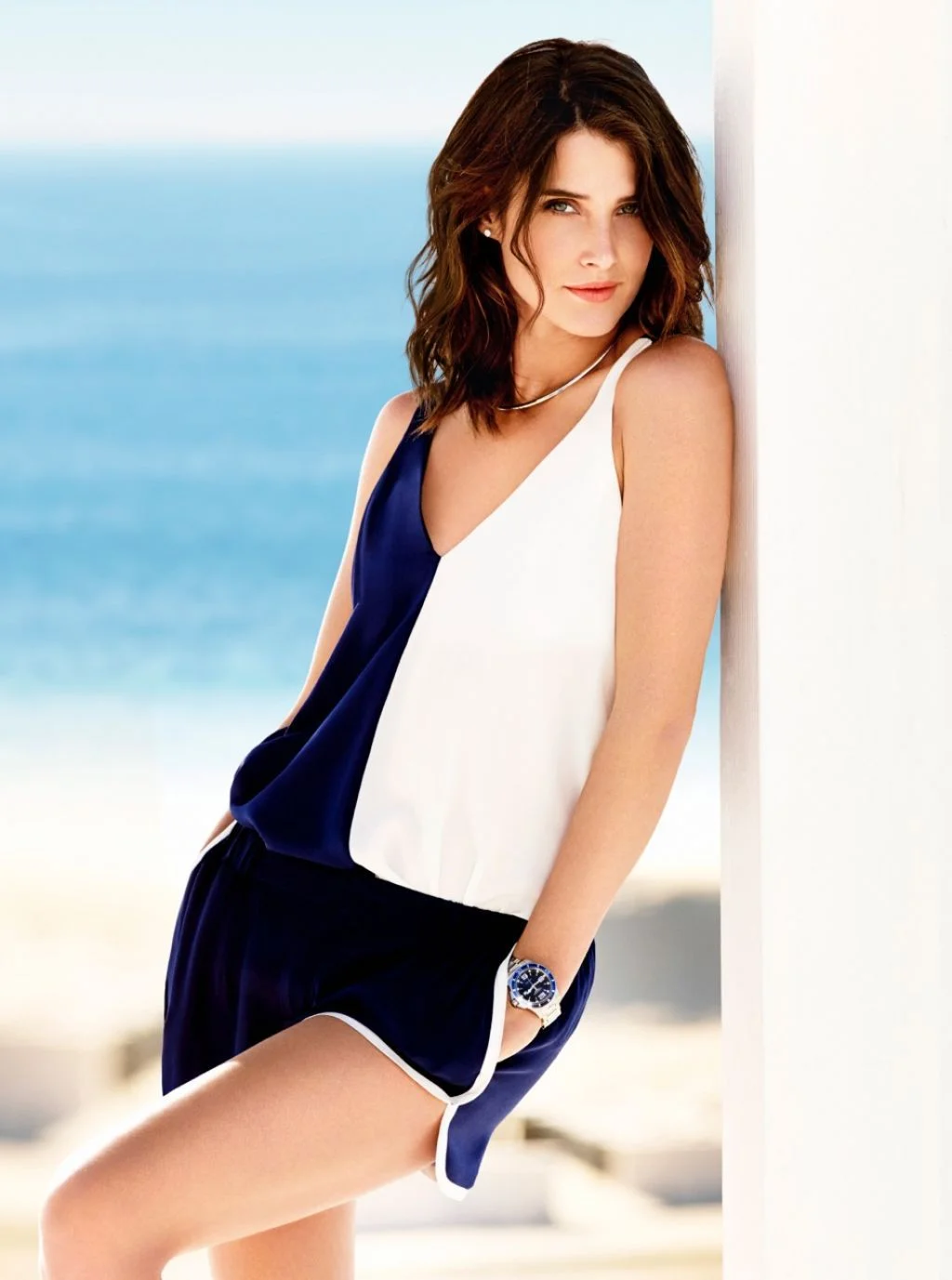 This is Robin Scherbatsky at her best. Cute, sexy, adorable, charismatic, and teasing. That is a character Cobie perfected during her run in How I Met Your Mother. Robin is the ultimate girl next door. And Smulders fitted perfectly in the role.
7. Going Out

Every now and then, Cobie Smulders will put on a sexy dress and go partying with her friends. And she looks amazing in the process. We all love some Cobie Smulders hot photos from out partying.
8. Lingerie Commercial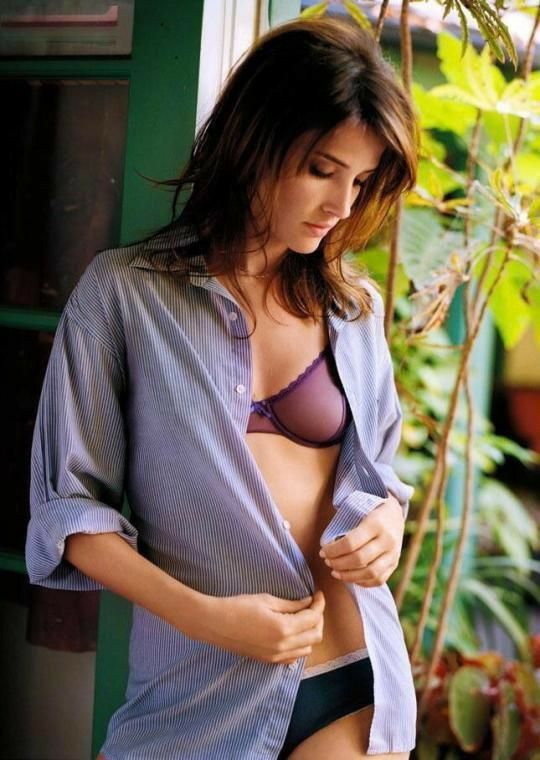 Cobie Smulders can market almost anything. People buy what she recommends. As simple as that. Well, after all, she did appear in one of the most popular shows after Friends. How I Met Your Mother reached a worldwide audience.
9. Sexy Cobie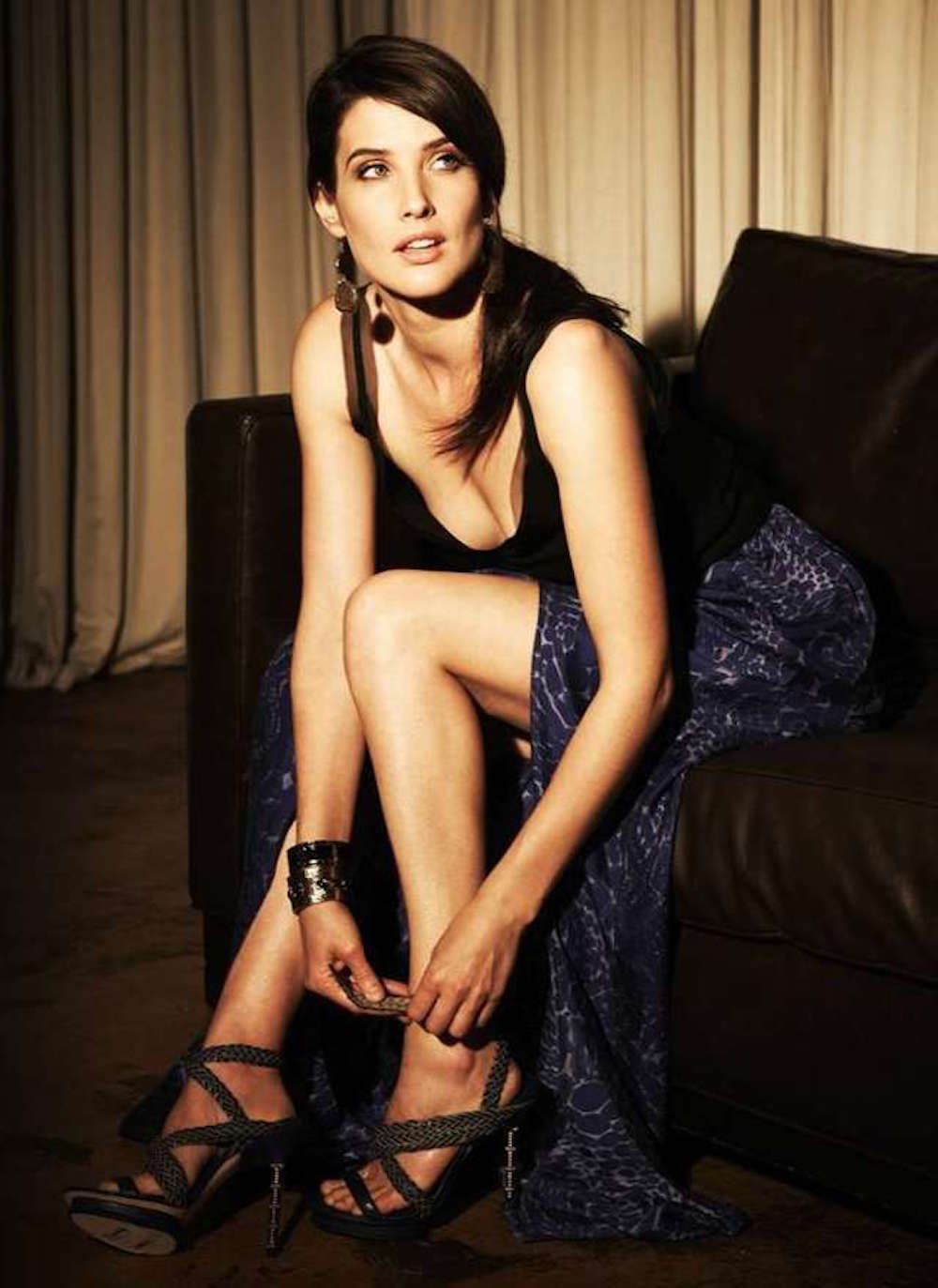 We've had a couple of hot photos of Cobie Smulders. This is one of the best. Why? Because it doesn't look set. It looks spontaneous. And those are the pictures that deliver the best results.
10. Look Into Those Eyes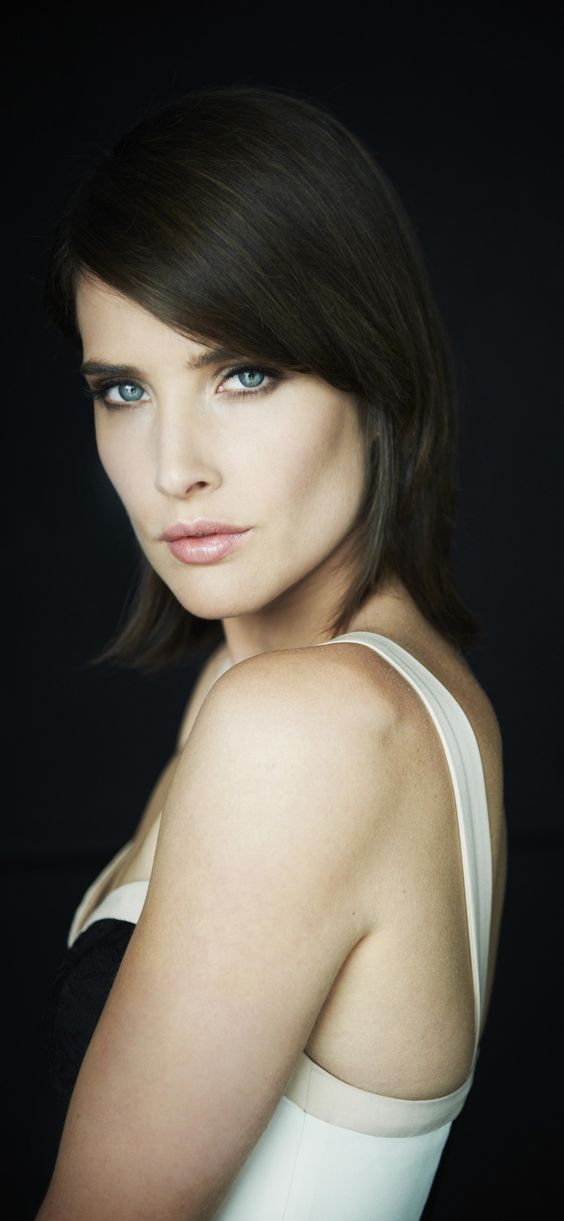 Cobie Smulders has some of the most beautiful eyes in Hollywood. Her look melts people. When she looks at you, you cannot resist. Combine those eyes with a stunning body and outgoing character, and you have the ultimate sexy celebrity.
Comments
0 comments