Cleansing plays an important role in maintaining the beauty and radiance of skin. Regular cleansing should be a part of your skincare routine, using a cleanser that is specifically designed for your skin type.
House of Immortelle Natural Skincare gives you a variety of products that are not only skin friendly but also packed with natural ingredients. The best part about House of immortelle? They don't use water in their products, so you're just getting plant goodness in your skincare.
The first question to ask is what's my skin type? Experts primarily categorise skin type into the five main types: oily, normal, dry, combination, and sensitive.
Cleansing aims to eradicate dust, sweat, cosmetics, and certain other pollutants while maintaining the integrity of the top layer of the skin. Skincare products have advanced so much in recent years, and there is now a huge choice of face cleansers to choose from. Using the incorrect cleanser might prohibit the skin from working at its best.
If you use one that is too mild, your skin won't be sufficiently cleansed, leaving it feeling oily or heavy.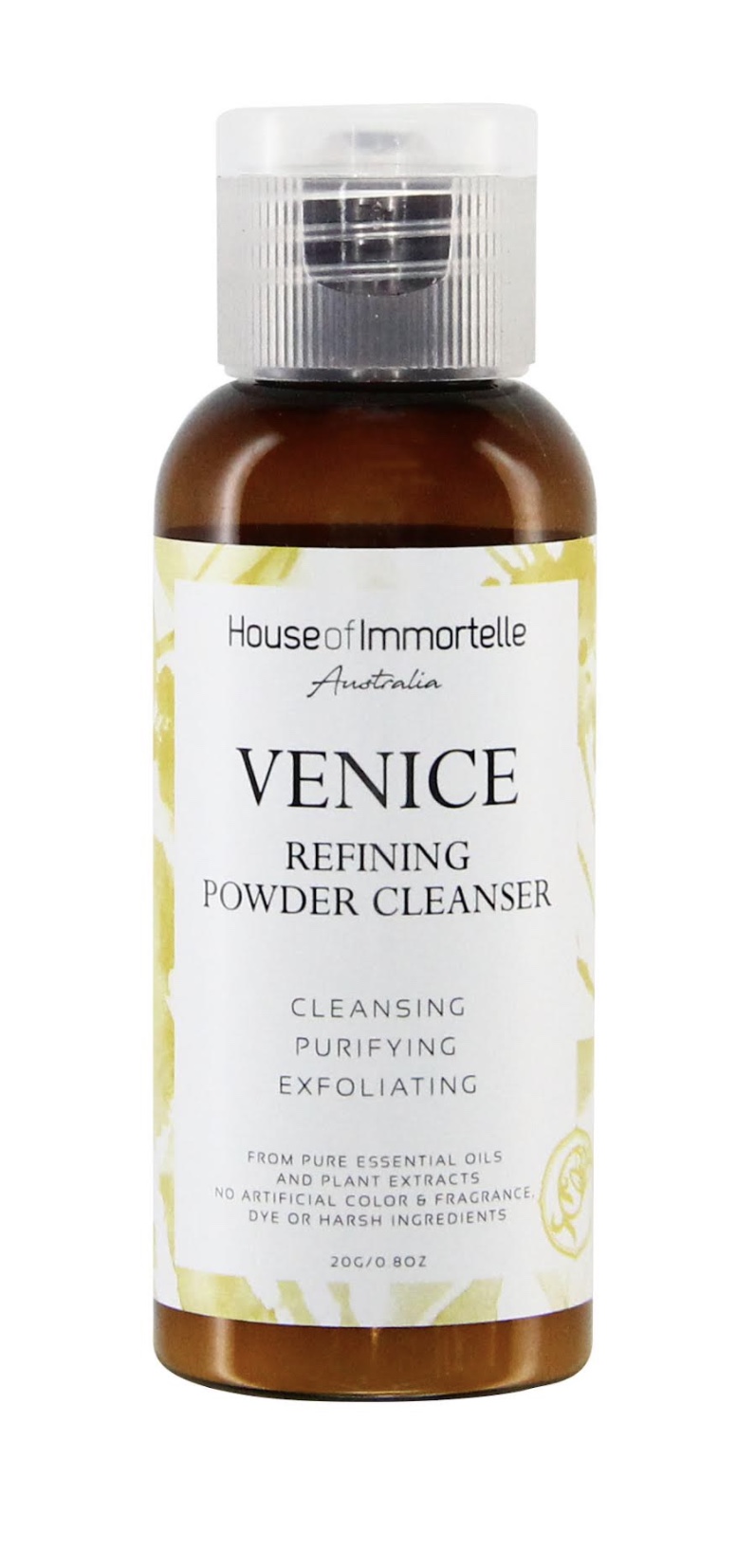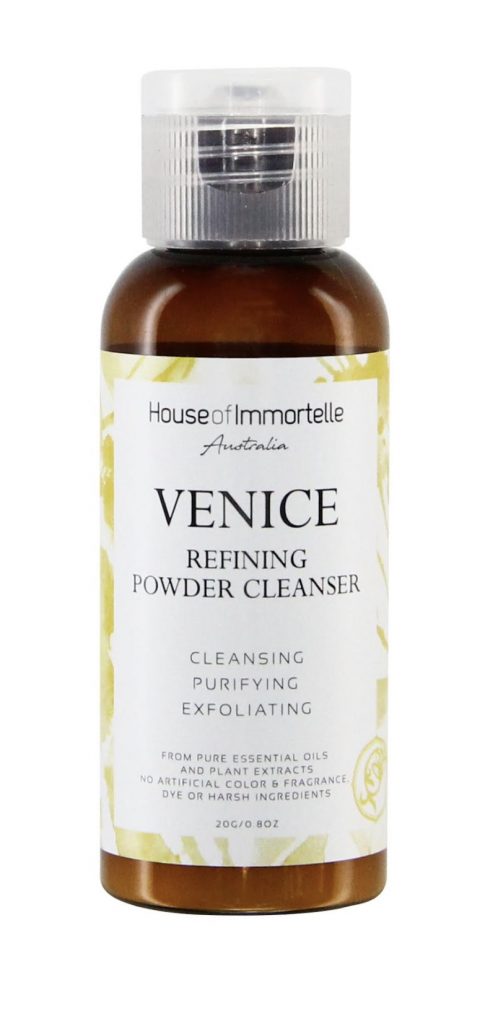 However, over-cleansing could create other problems. Over cleansing can dry out skin that is prone to acne, boost oil production, and ultimately lead to breakouts. Additionally, it could aggravate skin disorders that make the skin dry and irritated.
Soaps and cleaning bars can effectively clean your skin, but they clean so vigorously that they cause surface skin damage and give the skin a dry, itchy feeling. Cleansing aims to eradicate dust, sweat, cosmetics, and certain other pollutants while maintaining the integrity of the top layer of the skin.
Let's look at some of our favourite skin cleansers from House of Immortelle.
Refreshing Foam Cleanser that lathers up and gently foams away excess oil and impurities leaving your skin feeling clean and revitalised. It proves very effective against allergy-sensitive skin and acne because of its antibacterial properties.
For those, with sensitive skin, Gentle Cleansing Oil from the House of Immortelle Natural Skin Care would be the choice. This beautiful non-greasy cleansing oil will efficiently remove makeup and environmental pollution from your skin. With the potent healing botanical powers of lavender, geranium, and German chamomile, your skin will feel soft, clean, smooth, and refined because of the Geranium in it that balances the skin, and helps to control sebum.
After a long day, nothing feels better than cleansing your face. Therefore, before moving to bed, regular use of our Venice Refining Powder Cleanser will give you amazing results that gently cleanses the skin with its mild exfoliating action. The fine-grained powder becomes a smooth paste when wet to ensure beautiful smooth and calm skin. You just need to rub it into wet hands to form a smooth paste, cleanse your face and rinse away. Suitable for all skin types, especially sensitive skin. It contains age-defying Rosemary, Petitgrain, and Geranium sets it apart from other cleansers.
Last but not least, if you think your existing cleanser is not giving you the outcomes you need or, consequently, is damaging your skin, explore more at House of Immortelle or get in touch with a nearby dermatologist.
Comments
0 comments