Born August 1969, Christian Slater is an American actor that rose to prominence in the late 1980s and early 1990s. He made his movie debut with a leading role in 1985 in The Legend of Billie Jean. And then, just four years later, he got his breakthrough role in Heathers.
Christian is one of the few actors that managed to remain relevant from the 1990s until the 2010s. He received critical acclaim for his title role in the television series Mr. Robot. That role earned him a Golden Globe Award and a few more nominations.
Born in New York City to a theatrical family, he had the cards set up for him at an early age. His parents pushed him to pursue an acting career. At the age of 8, he made his debut on the ABC soap opera One Life to Live.
Then, he attended Dalton School, the Professional Children's School, and Fiorello H. LaGuardia High School of Music & Art.
He rose to prominence in the late 1980s. His role as a sociopath student in Heathers is something few can pull off. And it remains a cult classic.
In the 1990s, he appeared in a couple of big-budget movies, including Interview with the Vampire, Broken Arrow, Robin Hood: Prince of Thieves, Hard Rain, and Pump Up the Volume.
Slater continued his movie success in the 2000s, with roles in Alone in the Dark, Bobby, Windtalkers, and many more.
He supports many charities, including the 21st Century Leaders, Global Green, and Whatever it Takes. He also appeared in an educational video on behalf of Nelson Mandela's 46664 charity for AIDS awareness. He works to promote humanitarian work in South Africa.
Fun fact: Christian practices Kempo Karate. Slater experienced difficulties with substance abuse during his life. He has received treatment. At one point, he jokes that work is his hobby, and staying sober is his job. Here are a couple of photos from young Christian Slater to remember one of the most adorable actors of the 1990s.
1. Drew Barrymore and Christian Slater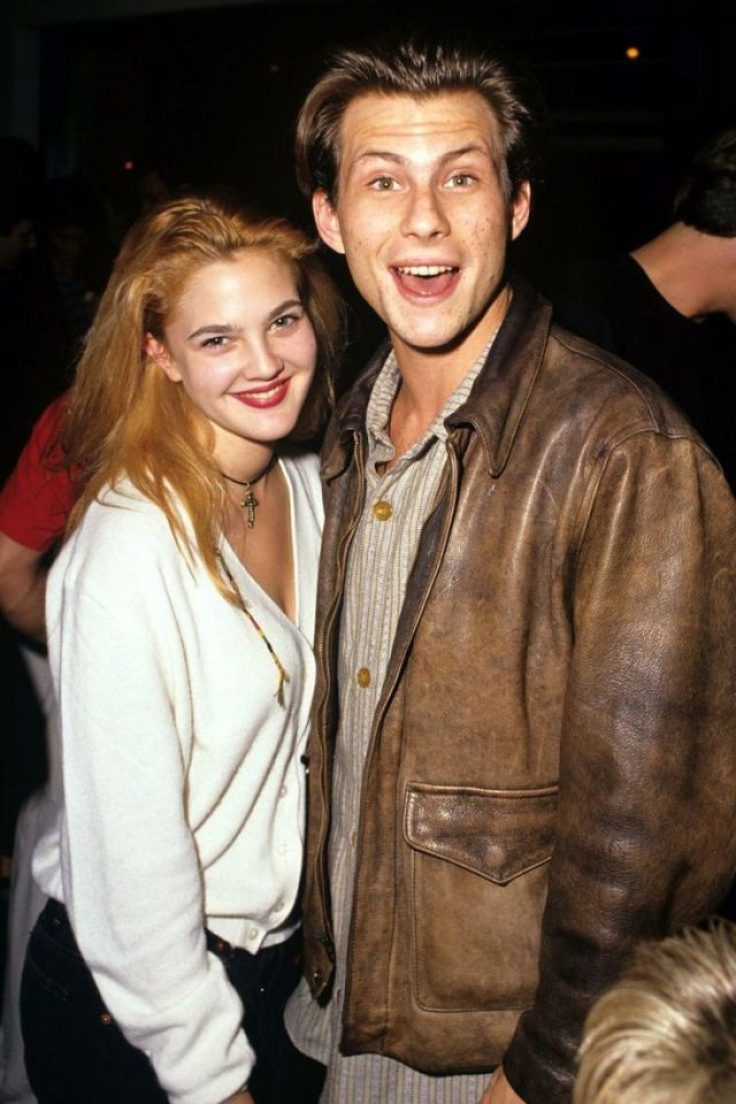 These two appeared in The Indian Runner in 1991. The picture gives a great idea of 1990s fashion. Sean Penn wrote and directed the crime drama based on a Bruce Springsteen song. These two pose for the camera during an event for the movie.
2. Christian Slater and Winona Ryder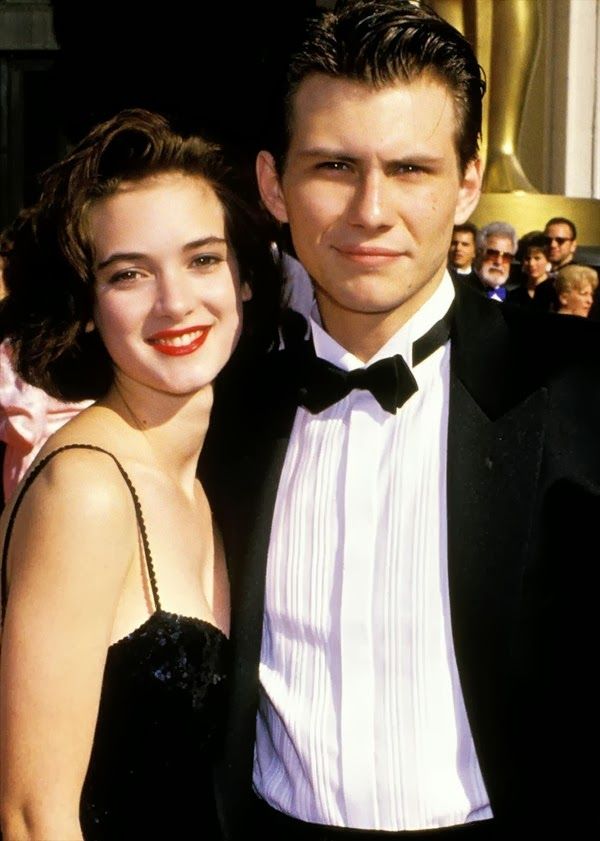 These two made a compelling on-screen couple. They didn't try to take their on-screen chemistry behind the scenes. They never got serious. They appeared in the movie that propelled Slater to fame, Heathers. Fun fact: Winona was just 16 at the time of filming, and begged Waters to cast her as Veronica. She wanted the part so badly.
3. Christian Slater high school idol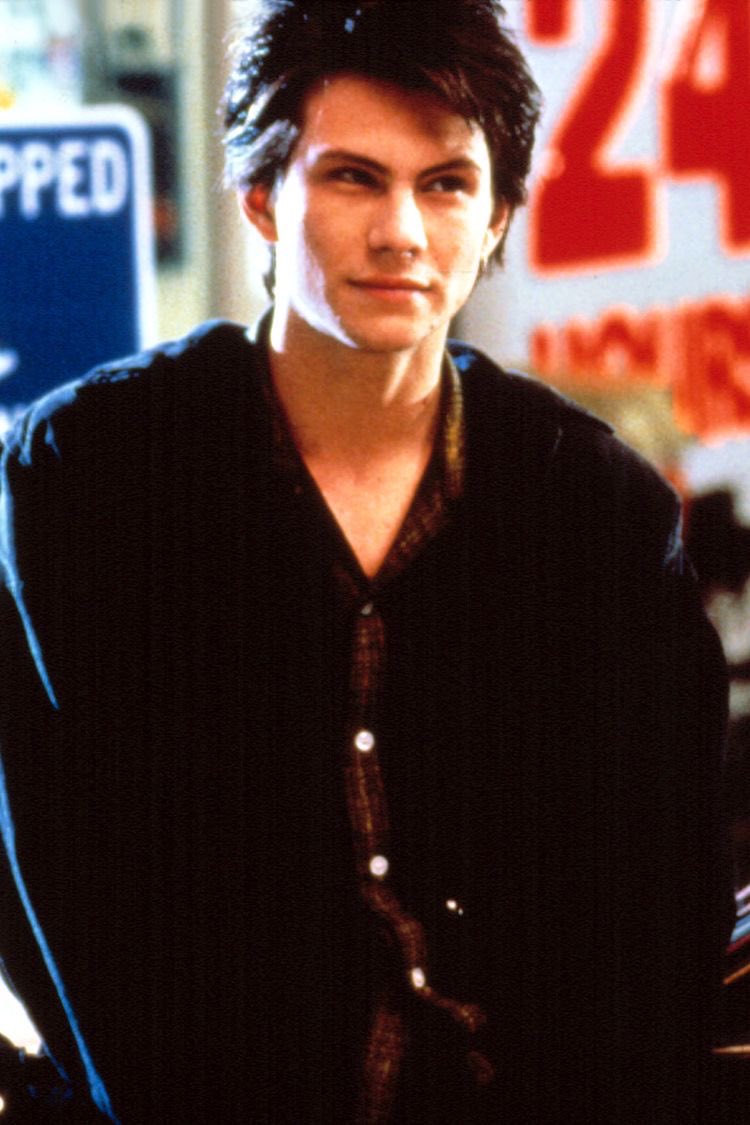 If this guy went to your high school, you would have loved him. Of course, that applies to the female population. Men would probably hate him. Just look at how handsome and adorable he looks. There is a reason why he was one of the most popular actors in the 1990s. Women loved him.
4. The rebel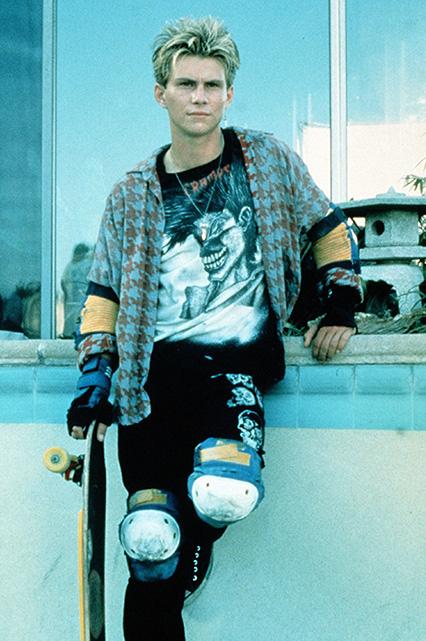 Christian Slater managed to capture the hearts of fans worldwide in the 1980s and 1990s. And he did it by playing roles on the opposite side of the spectrum. He could play an adorable sweetheart and a rebel bad boy.
5. The 1990s hero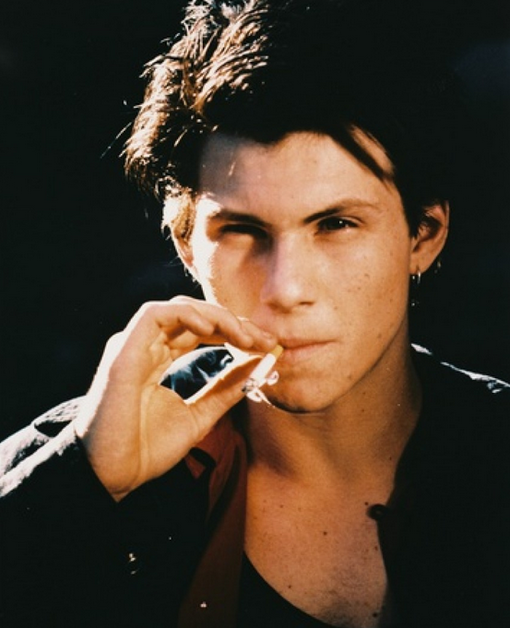 We said before that Slater had troubles with substance abuse in his life. But that was mostly with alcohol. He did smoke cigarettes though.
6. On the set of Heathers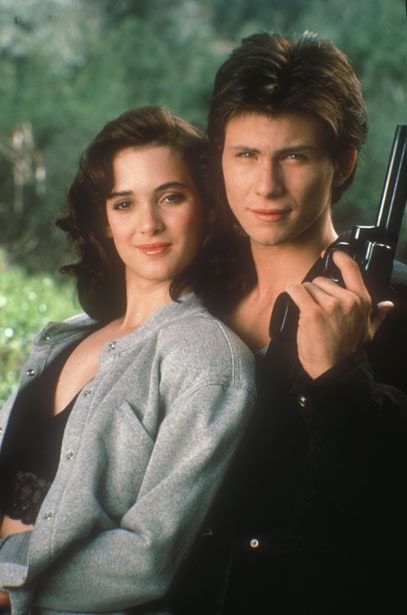 Slater and Winona Ryder made one of the most adorable on-screen couples. His gravelly voice and her fresh-faced looks combined for one of the hottest couples on the movie screen. Years later, Slater admitted he thought of her as "the girl of my dreams".
7. Slater in this 20s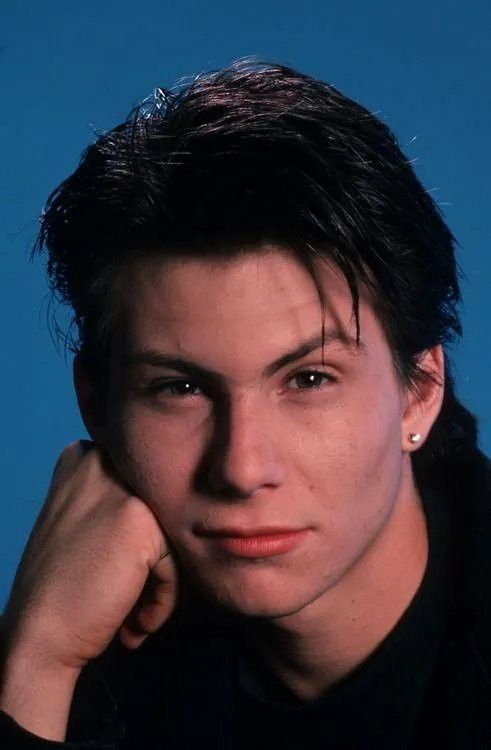 Christian Slater went from a teenage idol to a young and sexy man. Here is a picture of him in his 20s. He does look masculine and sexy, right?
8. Some forgotten 90s actors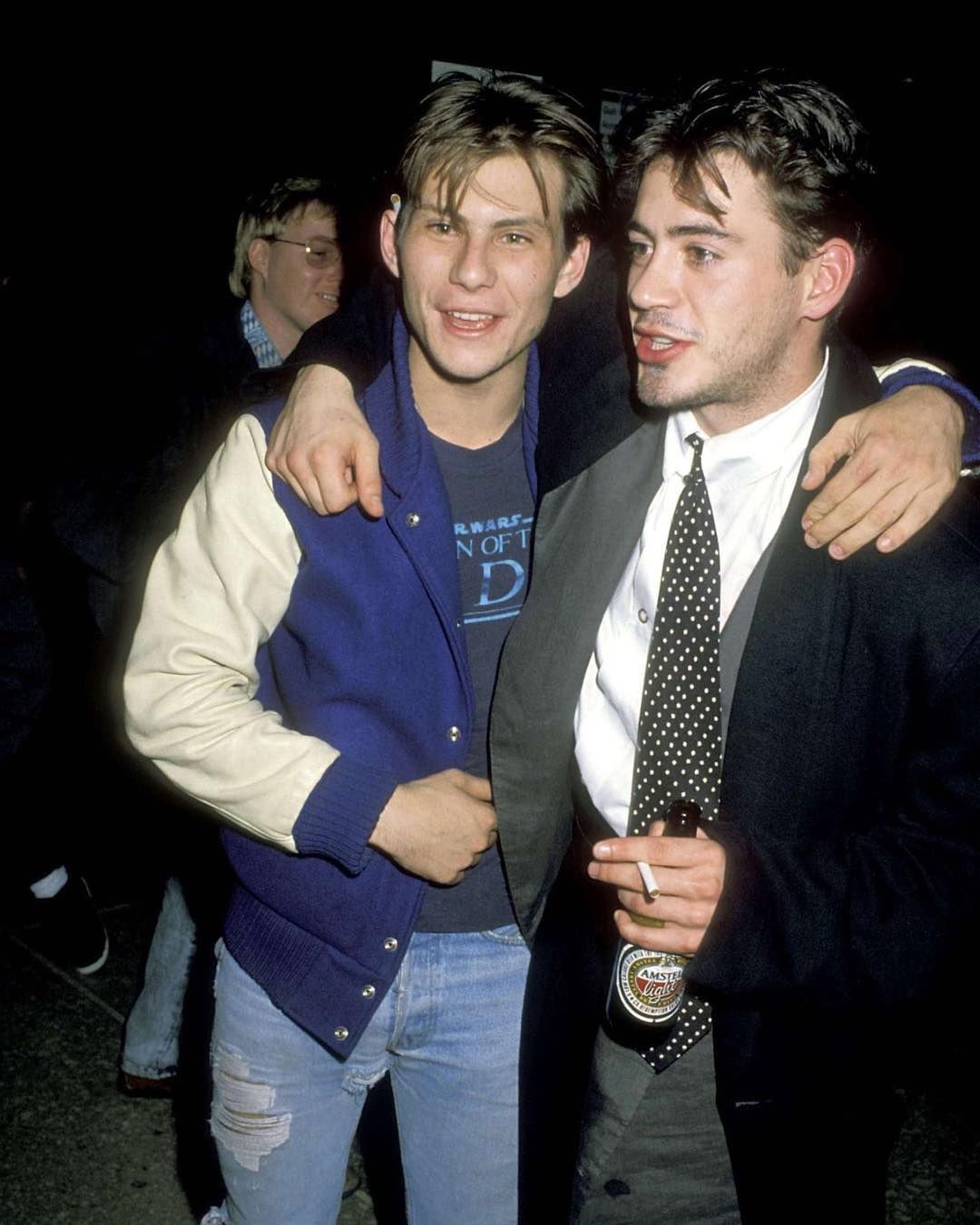 This is a picture of two very popular 1990s actors, Christian Slater and Robert Downy Jr. The latter had some substance abuse troubles and had to wait until the late 2000s to resurrect his career as Iron Man. When you think of it, there was a time when these two were among the most popular actors in the world. They definitely had some of the most amazing roles.
9. Christian Slater in Untamed Heart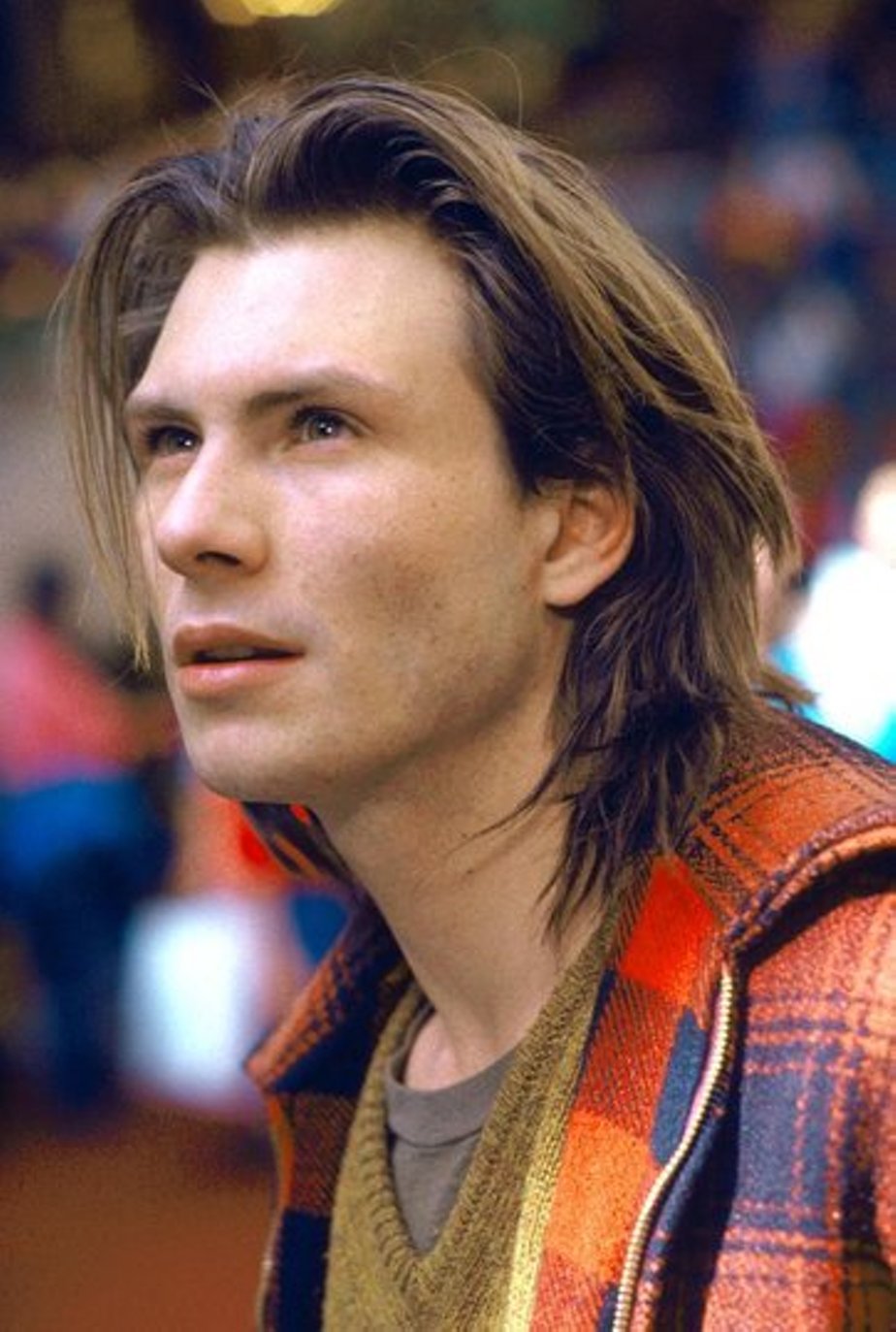 We finish off with one of the most amazing romantic movies of the 1990s, Untamed Heart. Slater stars opposite Marisa Tomei, in a heartbreaking story. If you've missed the movie back in the days, you can now catch it on Netflix.
Comments
0 comments