Born as William Martin Joel in May 1949, Billy is an American musician, singer, songwriter, and composer. He gained nationwide recognition and fame with his first hit, Piano Man. And that is how he got the nickname. It stuck around for a while. Billy has produced music for many decades. Do you remember his early days? Have you seen any photos of young Billy Joel?
He first started gaining recognition in the 1970s. From 1971 to 1993 he released 12 studio albums, and then one more in 2001. Joel is one of the best-selling recording artists of all time and the third best-selling solo artist in the US. So far, he has sold more than 150 million records worldwide.
Born in 1949 in the Bronx, New York, he grew up on Long Island. Both places heavily influenced his music. Growing up, he took piano lessons because his mother wanted to. Billy dropped out of high school to pursue a musical career and took part in two short-lived bands. Then he kicked off his solo career in 1971.
During his peak 20 years of a solo career, he produced 33 Top 40 hits in the US. He wrote all of them. Three of those hits peaked at Number 1 on the Billboard Hot 100 chart. He has earned 23 Grammy Award nominations and won five of them.
He got inducted into the Rock and Roll Hall of Fame in 1999 and the Long Island Music Hall of Fame in 2006.
He is semi-retired from releasing new music. Yet, he continues to tour the world and play music for people that show interest in it. The American singer and songwriter has a net worth of $225 million. With that in mind, let's take a look at some photos of young Billy Joel. You can see how he started, and where he ended.
1. The Piano Man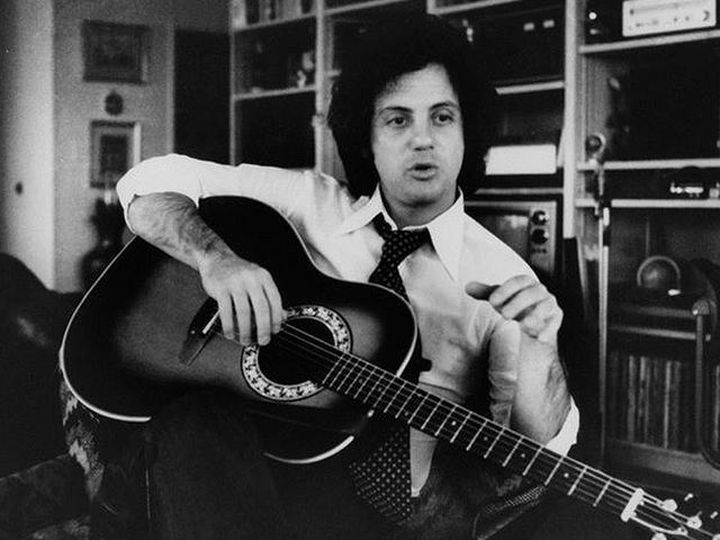 Let's start the list of Billy Joel young pictures with a photo of him and a guitar. It is a testament to his musical talent. Billy can play any instrument he wishes to. That is how good he is.
2. Performing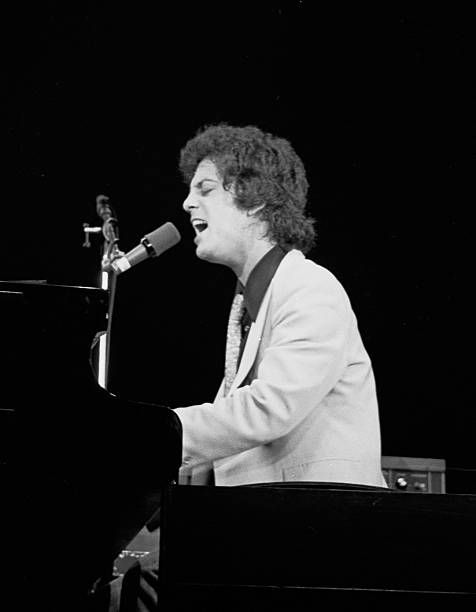 Billy Joel started his career in the early 1970s. And by the end of the 1970s, he grew to a national star. He sold-out concerts everywhere he went. This is a picture of him performing in 1977 in Uniondale, New York.
3. A New York State of Mind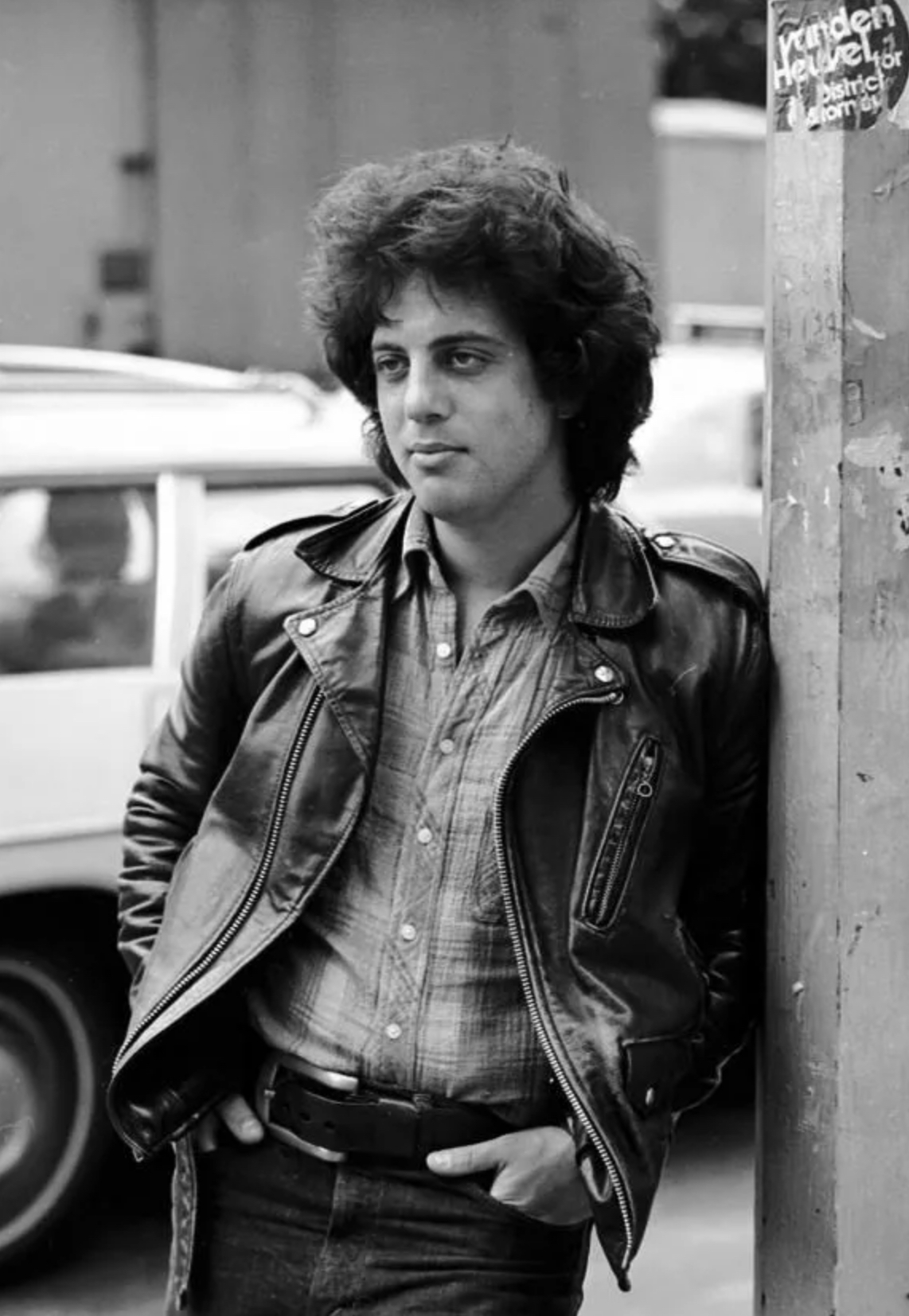 Born in the Bronx and raised on Long Island, Billy Joel is a true Newyorker. He always had the New York state of mind. And even in his early days, you can see the NY style and the tenacity of the streets. We often associate New York with the hip hop scene, but Billy brought that NY spirit to his music as well.
4. Billy Joel Young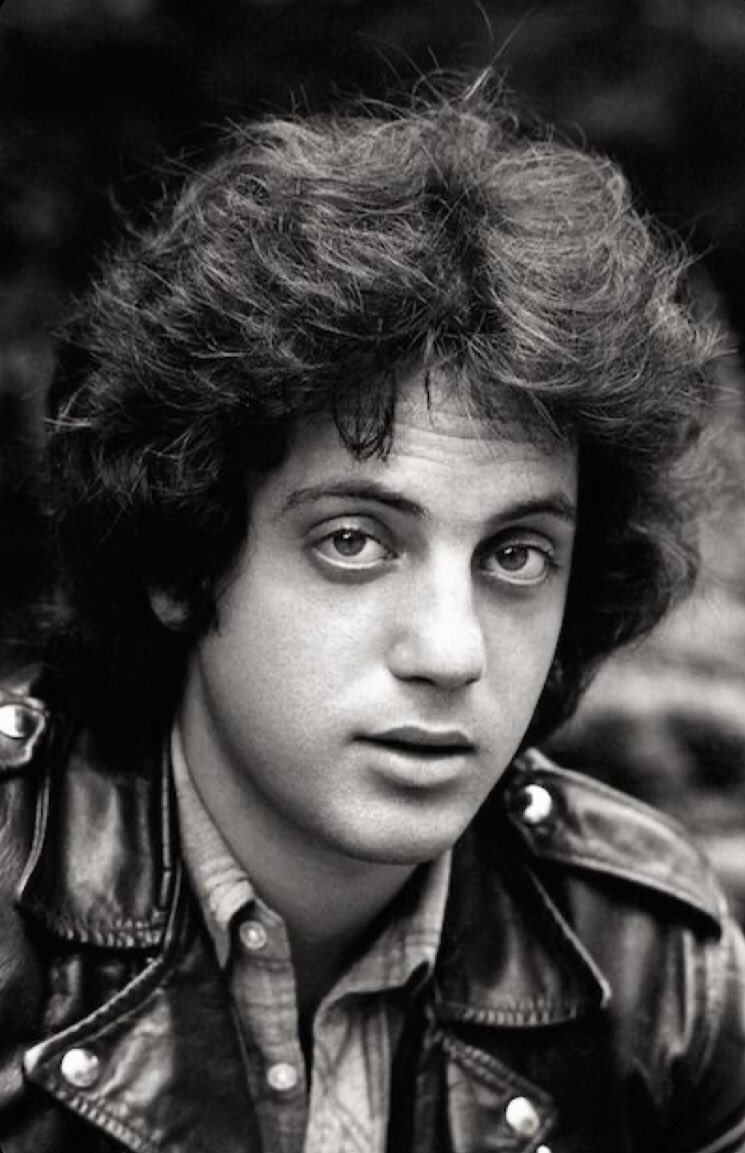 Looking like he wonders something, here is a picture of Billy in his young years. It is always interesting to see pictures of famous celebrities in their young years. Like, Billy Joel with so much hair? Do you even remember him from those days?
5. Billy and Ray Charles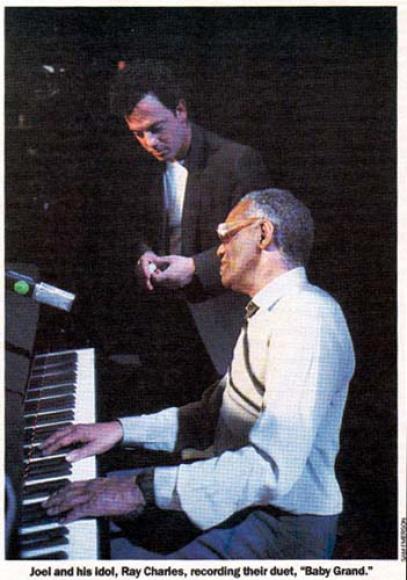 Dreams do come true. For Billy, this was it. He always wanted to perform next to his idol, Ray Charles. And they made a duet together. The song Baby Grand sounds perfect.
6. A Look Back At The 1970s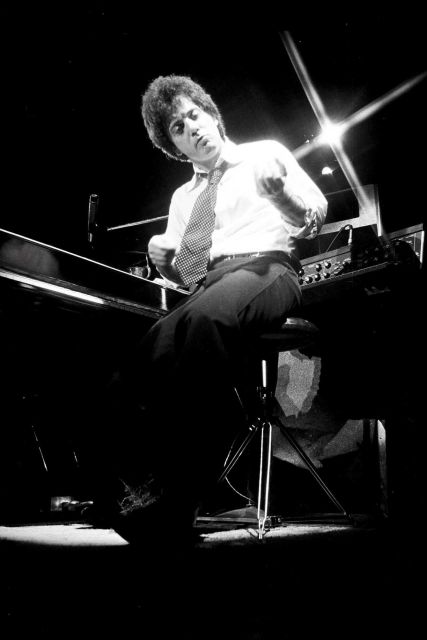 The best part of Joel's career is that once it took off, he could never stop. Some performers have a peak of five to ten years. Billy still lives in his peak years. While he stopped producing new music by the late 1990s, he still tours and sells out concerts. This is a unique picture of his 1970s performances.
7. Everyday Billy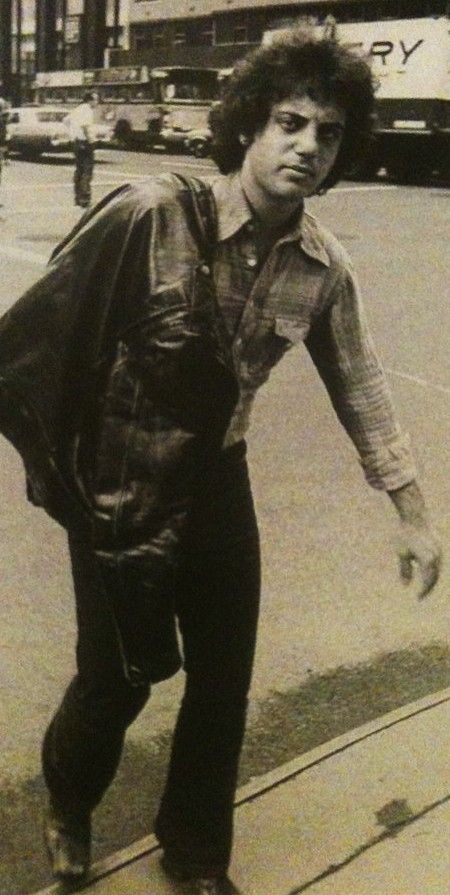 This picture is a great example of the style back in the days. Even celebrities looked like construction workers nowadays. But that was the NY style. Newyorkers love their tenacity and gritty look. Billy grew up there.
8. Rocking The Stage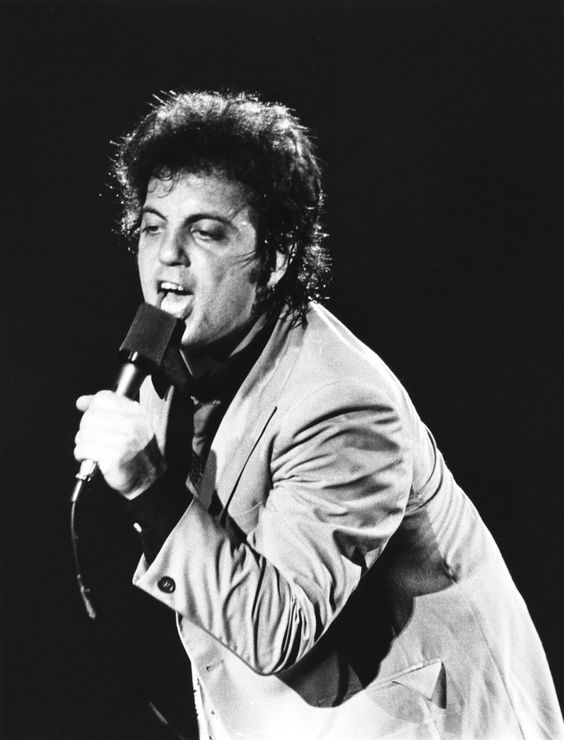 One of the many reasons why fans love Billy and his live performances is his energy. He feeds off the energy in the crowd and brings the same tenacity to the stage. Billy is an energetic performer, and the crowd loves him for that.
9. Talented Musician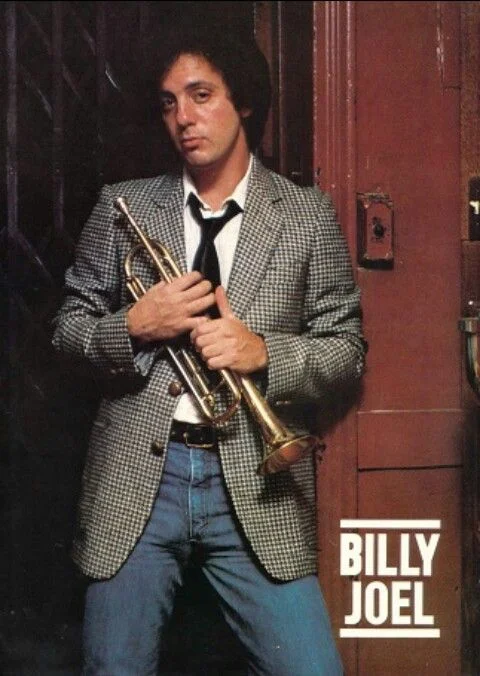 We said before that Billy can play almost any musical instrument. Some people just have a talent for music. And it doesn't matter the instrument you give them.
10. The First Hit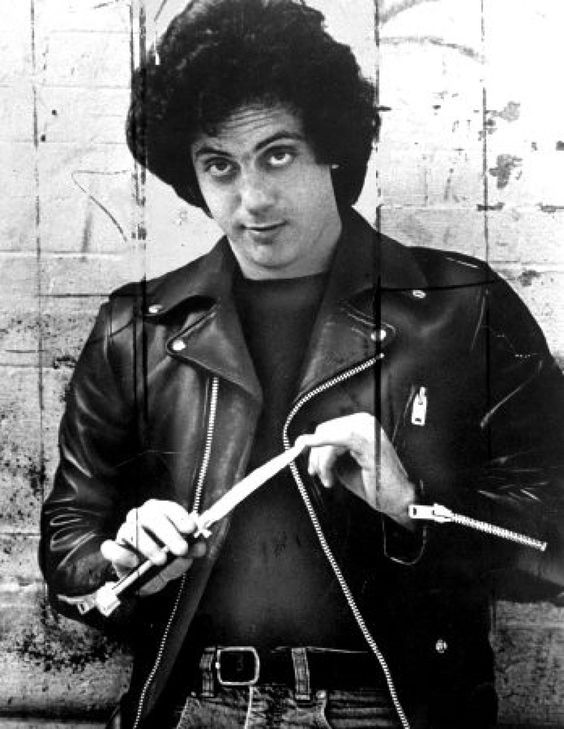 This is a picture from 1974. Billy got his first major hit that year, with the song Piano Man. Because of that song, fans nowadays use the same nickname for Billy. It is that good.
11. Dressed Up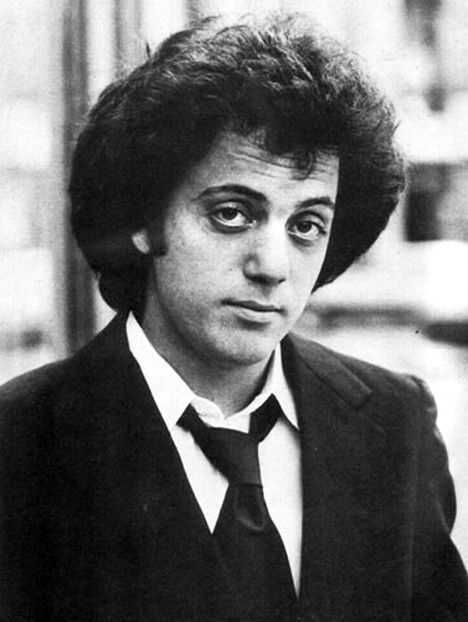 We finish off our list of Billy Joel's young photos with a picture of him dressed up for an event. Billy Joel is the classic pop-rock star we all love. Hopefully, you remembered some of his old days thanks to these photos.
Comments
0 comments