In the past several years we have seen a rise in IT jobs. Technology professionals have many options in the current tech job market. No matter what industry you work in, you always need an IT expert. And that is what has made technology jobs wanted in the employment market. How much do these professionals earn? What are the best paying jobs in technology? Let's see.
We have to remember that we live in an era of automation. Technology has made our life easier and better. Yes, technology has been the death of some professions and jobs. But it has also paved the way for new industries, new job positions, and many more possibilities in different industries.
Why Should You Consider A Job In The Technology Field?
Let's start with the obvious. It is one of the most active and evolving fields on the planet. Second, technology jobs offer a high-quality income. Third, the industry has strong growth.
Simply put, working in technology will provide a fulfilling career with a great annual salary. And it will not disappear any time soon.
At the moment, technology is at the pinnacle of research, development, and creative thought. Medicine, engineering, and similar traditional sciences have been able to make tremendous progress thanks to technology.
But one of the most important reasons why people choose an IT career path is they want to contribute to society. The technology involves meaningful work. No, technology and IT jobs are not all about Twitter feeds and smartphone games.
Technology involves important career choices that improve our lives and create valuable and useful solutions to real-world problems.
Last, but not least, technology provides a variety of work. It is an integral part of nearly every industry in the world. Starting from transportation, journalism, entertainment, manufacturing, engineering, real estate, or any other field and industry. With a tech background, you can work anywhere.
With that in mind, let's take a look at some of the highest-paying jobs in technology.
Computer Programmer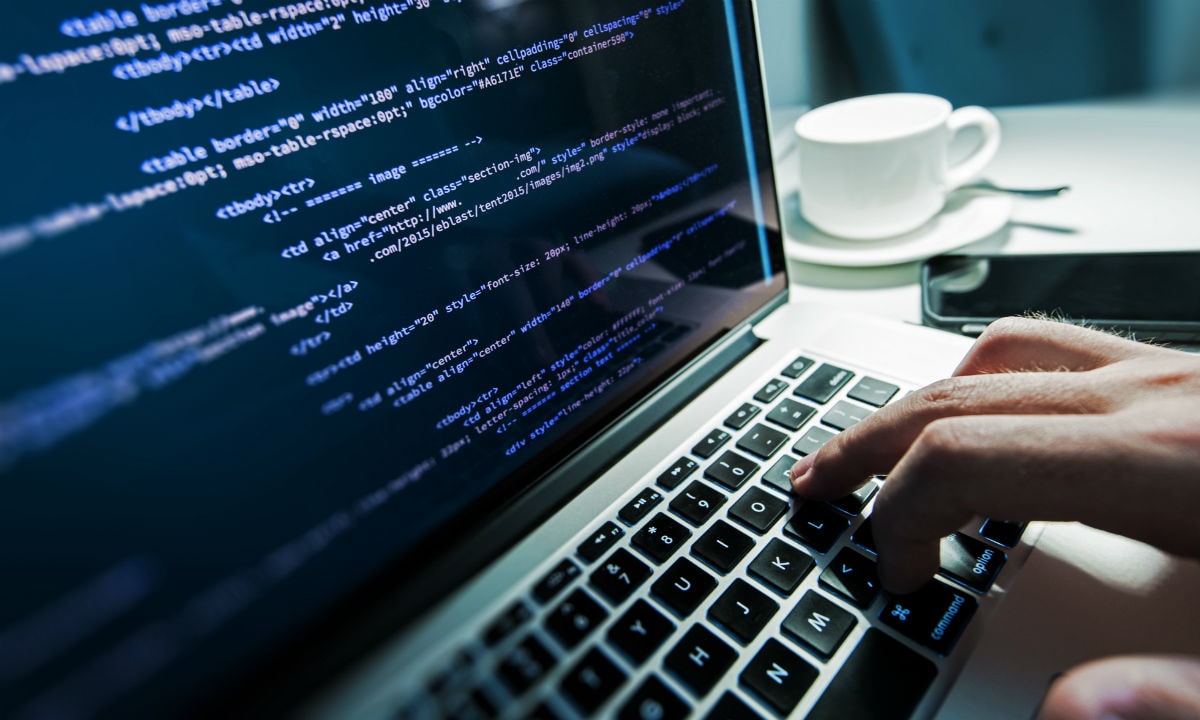 Average salary: $84,280
This is a complicated job position to explain. Why? Because your entry salary differs a lot from the top 10% salary. And you can achieve it rather quickly.
Computer programmers earn an entry-level salary of $48,790 per year, while the median salary of the top 10% in the field is $134,630.
Most of the people in this field earn the median average salary. It is a job position where you need to write and test code for computer and software applications. The job of a computer programmer is to take the idea from the software developer and turn it into a real-life program.
Product Manager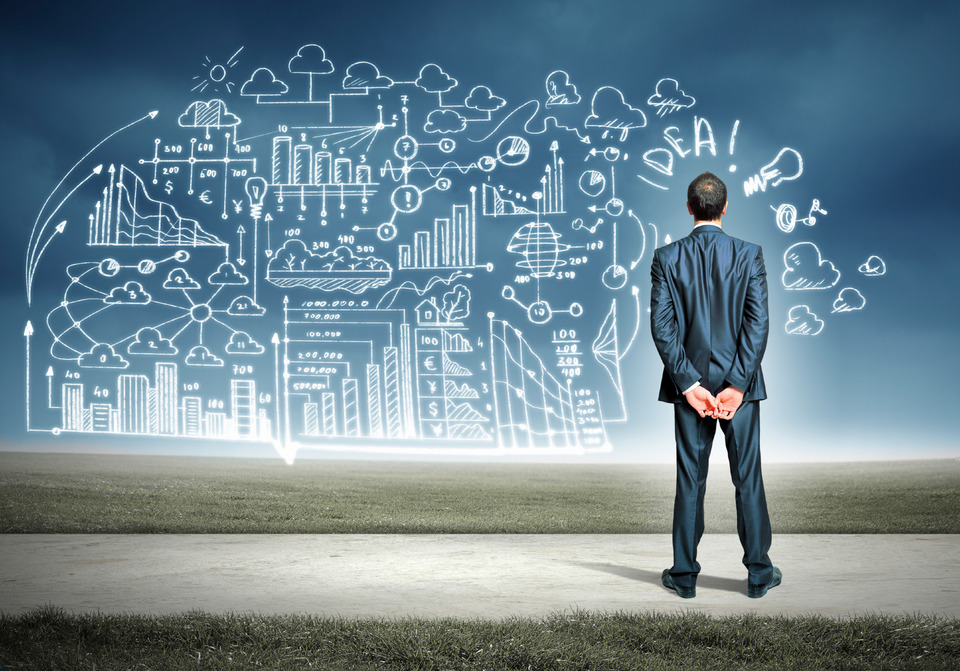 Average salary: $100,000
On the list of highest-paying tech jobs, we have to have a product manager. The guy determines the parameters around the product and the engineering team builds, and then leads the development of that product. He oversees the entire production process, from conception to launch.
His job requires knowledge of many product management tools, but also strong analytical skills and time management skills.
Big Data Architect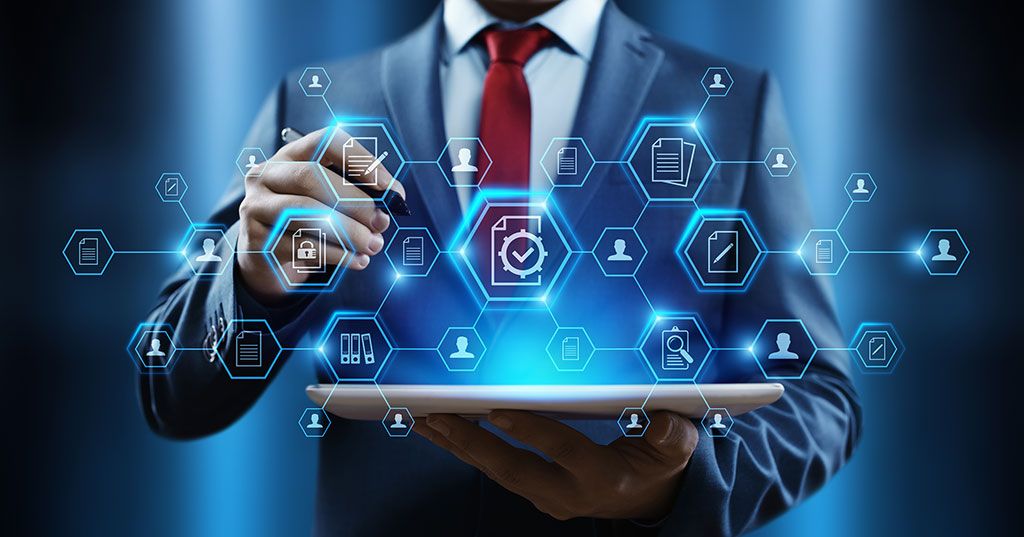 Average salary: $140,000
We live in an era where businesses need someone to transform large amounts of raw data into actionable information. That helps businesses create their strategy and make decisions. As a big data engineer, your job is to create the software and hardware architecture and the system people in the company use to work.
Just to get an idea of how big our data is. Internet users generate about 2.5 quintillion bytes of data each day.
Web Developer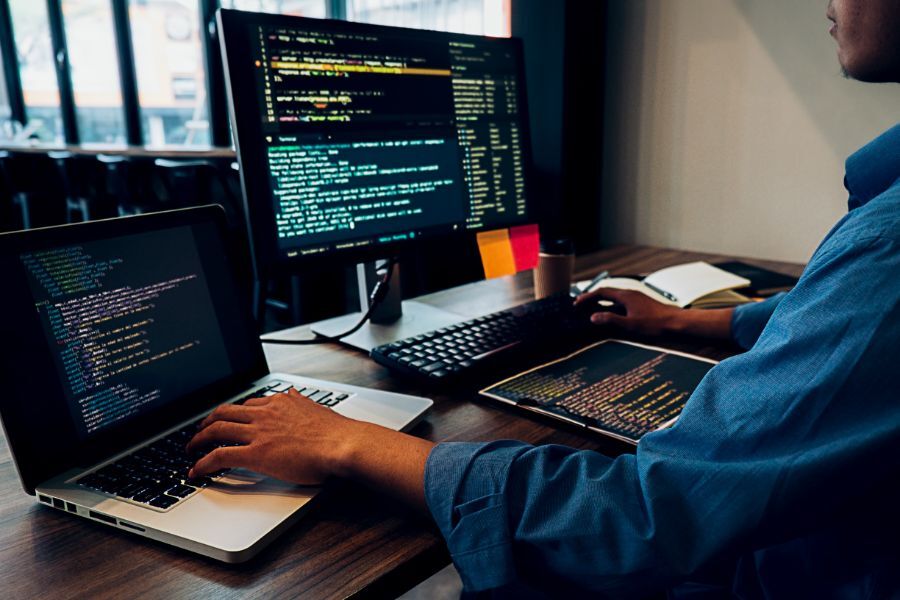 Average salary: $69,430
This is another tech job where you can go from an entry-level salary to a high-paid position quickly. And the difference is close to 100k. Entry jobs in the web development sector pay around 40k per year. Once you get in the top 10% of the market, you can earn more than $125,000 annual salary.
It is a job that requires a lot of creativity and innovation. Your primary responsibility is the design and creation of websites. But not only the overall look and visual appeal, but you also have to pay attention to the technical aspects, such as ease of use, general performance, and layout.
Artificial Intelligence Engineer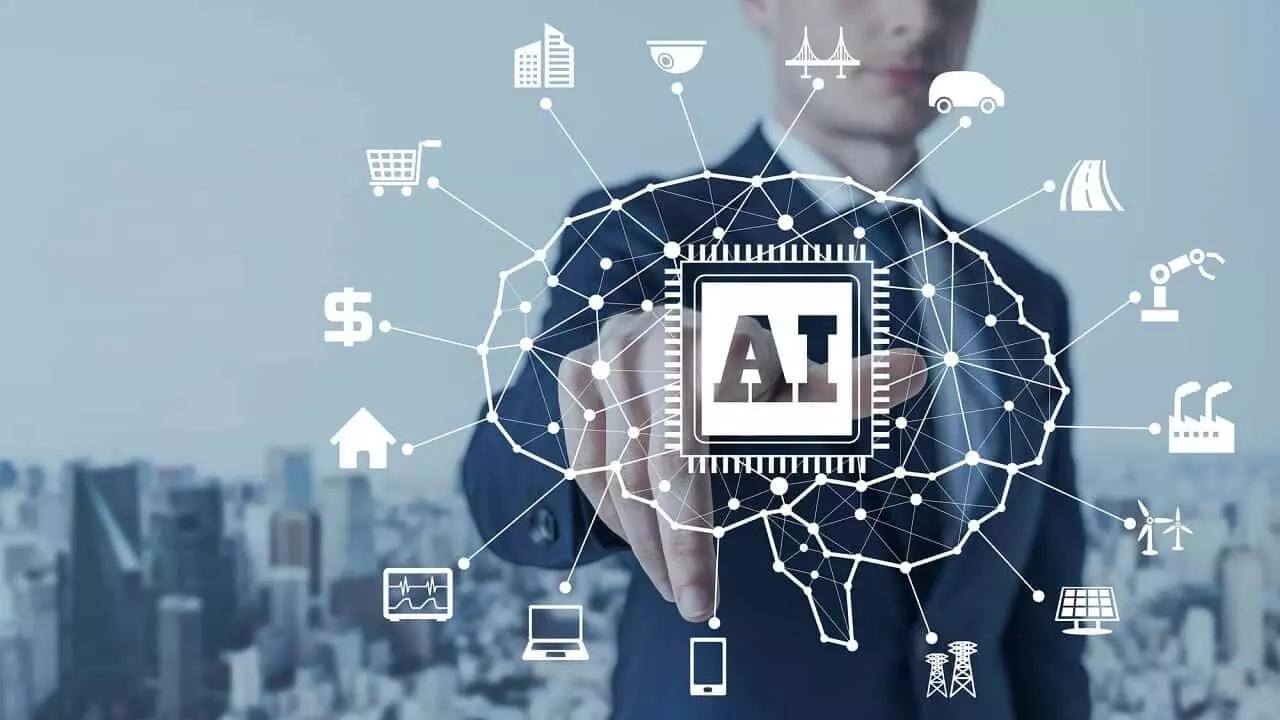 Average salary: $110,000
You can easily notice how automated the process is in everything in life. We have more automated processes than ever. Artificial intelligence engineer develops and manages AI initiatives that help automate the process.
For this job position, you need deep knowledge of mathematics and statistics.
Information Systems Security Manager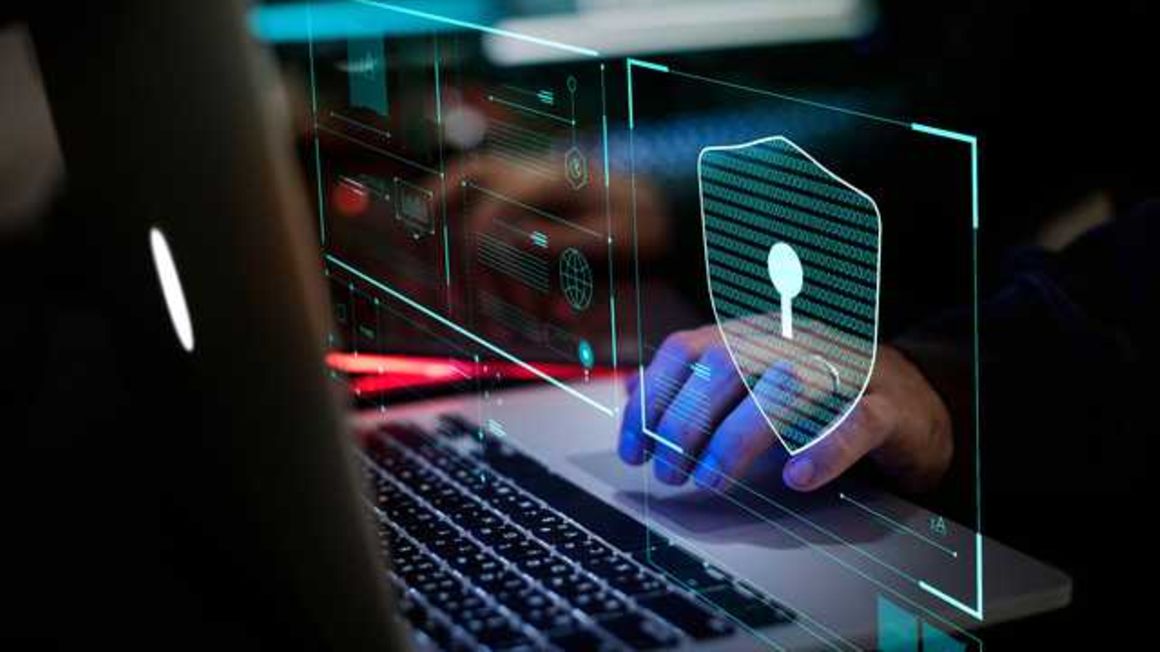 Average salary: $135,506
More than ever you need a skilled IT security professional. The job of this guy is to keep sensitive data and systems safe. Besides a technical background in systems and network security, you also need analytical and problem-solving skills.
Full-stack Developer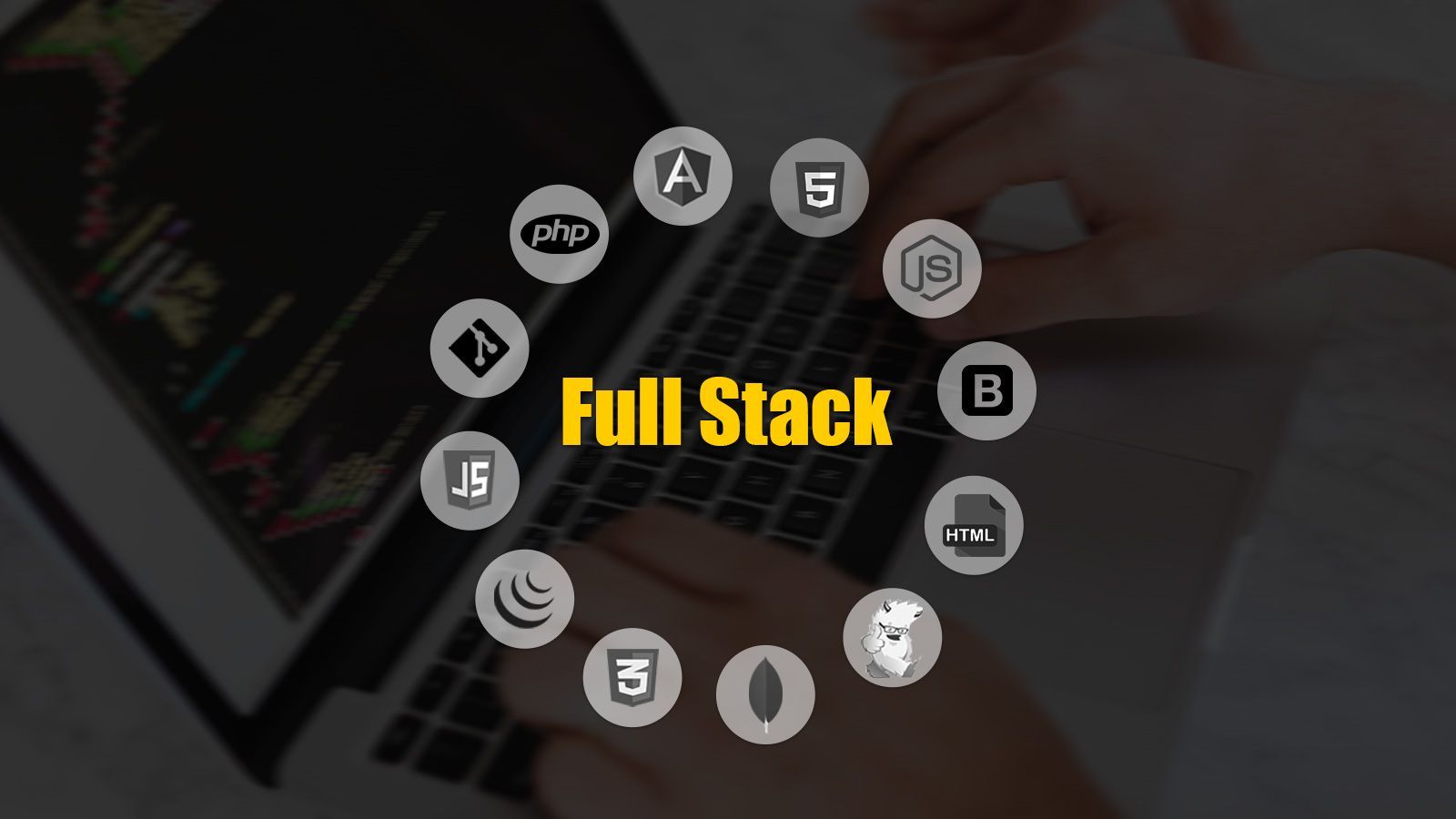 Average salary: $106,000
You can find an ad for a full-stack developer almost daily if you scroll through the Facebook feed. These guys are in demand. And more enter the market daily. As of 2021, there are more than 23 million developers globally. And we expect that number to grow up to 27 million by 2023.
And there will still be plenty of new jobs for developers. The job of a full-stack developer is to design and build APIs using MEAN stack technologies and ensure the applications are responsive and keep to the required standards.
Cloud Architect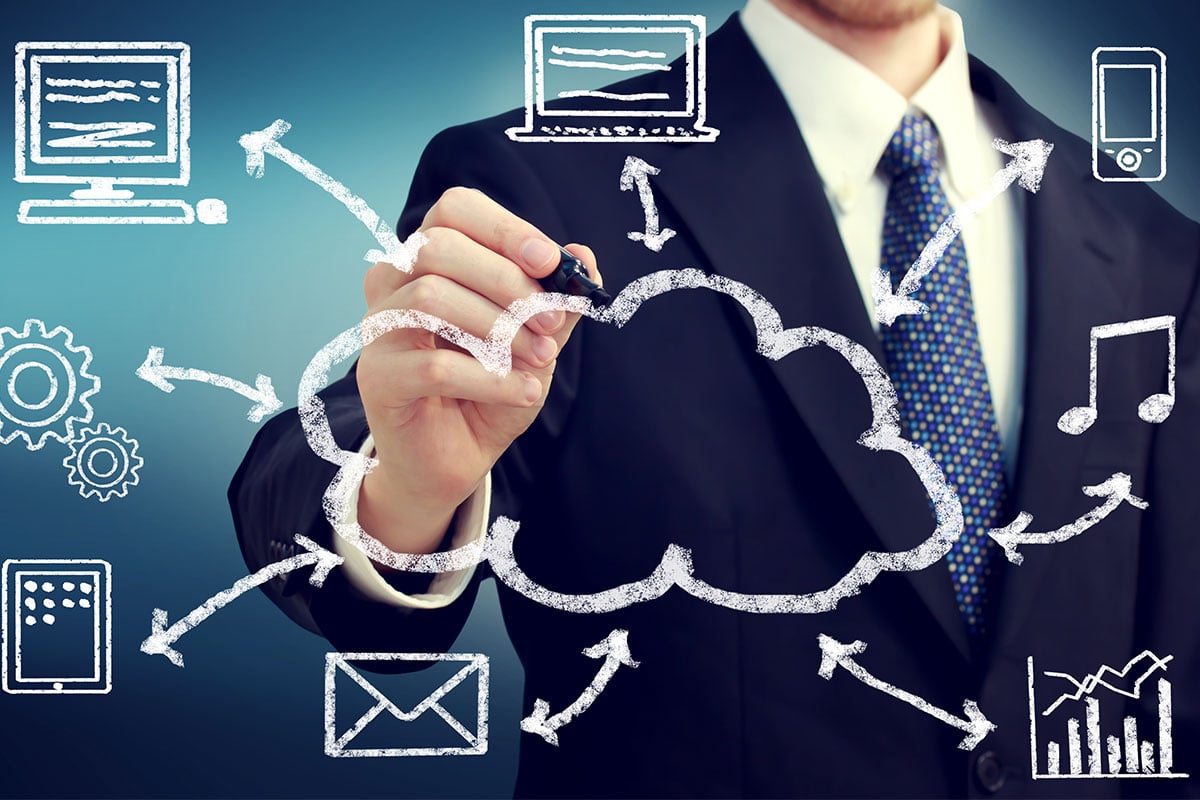 Average salary: $107,000
The next position on our list of best-paying IT jobs is a cloud architect. His job is to deploy and oversee the cloud computing strategy of the company.
He develops cloud architecture, and cloud strategy, and oversees the implementation and development of it. Within the cloud computing field, you can find many more new jobs, but the architect is the highest-paid among them.
Computer Support Specialist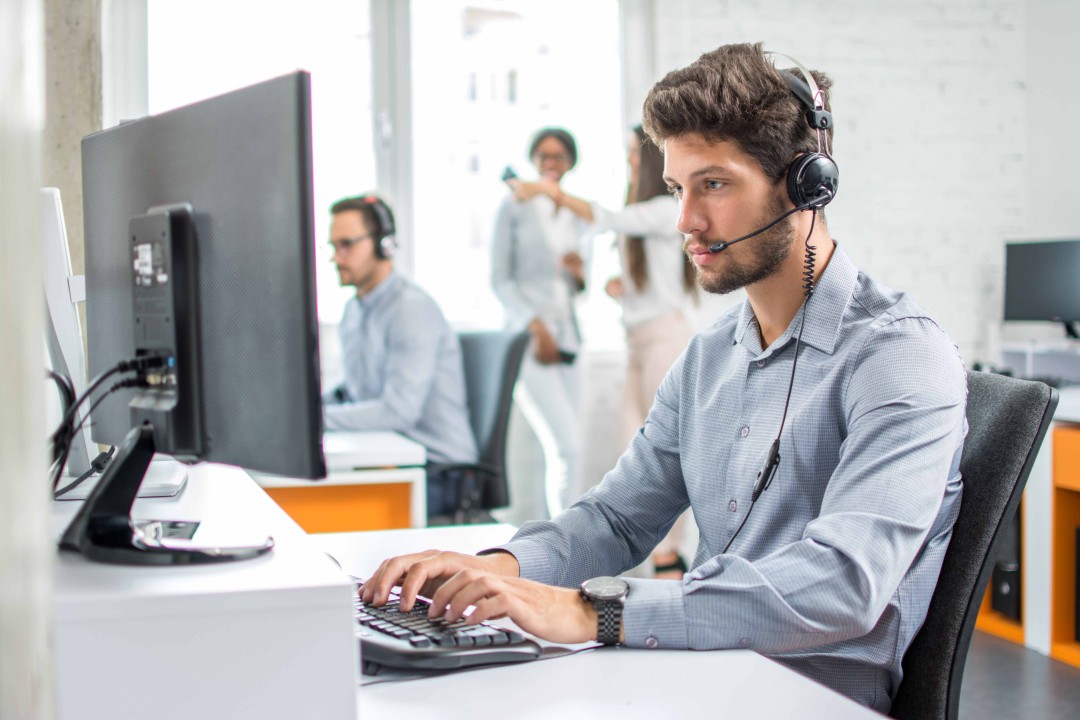 Average salary: $62,770
Let's face it, not all of us are good with computers. That is why we need computer support specialists. Customer support and computer support are two essential parts of technology. The role of support is to provide help and advice on networks and systems. Simply put, they make life easier for non-educated IT people.
DevOps Engineer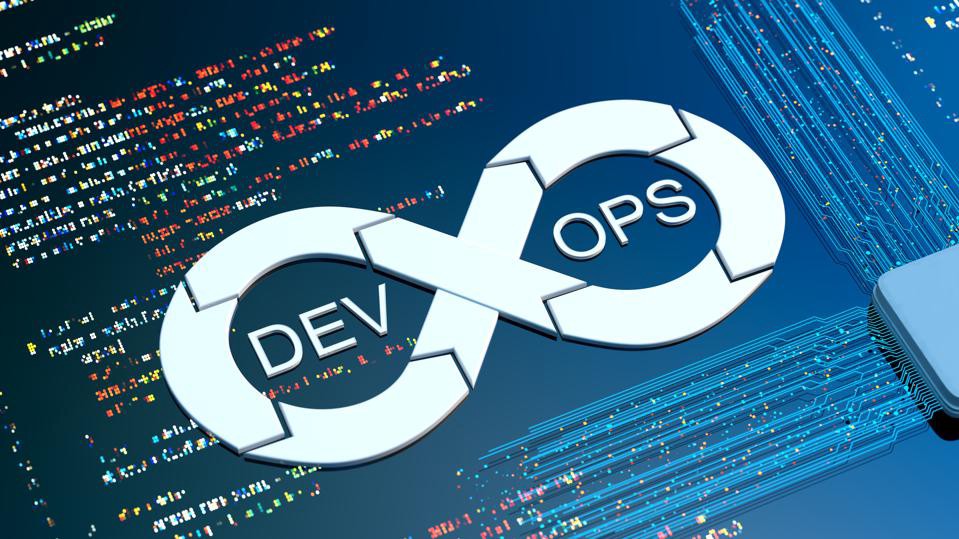 Average salary: $120,000
The annual salary for a DevOps engineer can range between $95,000 and $140,000. It is one of the highest-paid jobs in the IT sector. This guy takes part in the deployment and network operations.
He is also responsible for designing and maintaining a deployment structure and integrating cloud services.
Blockchain Engineer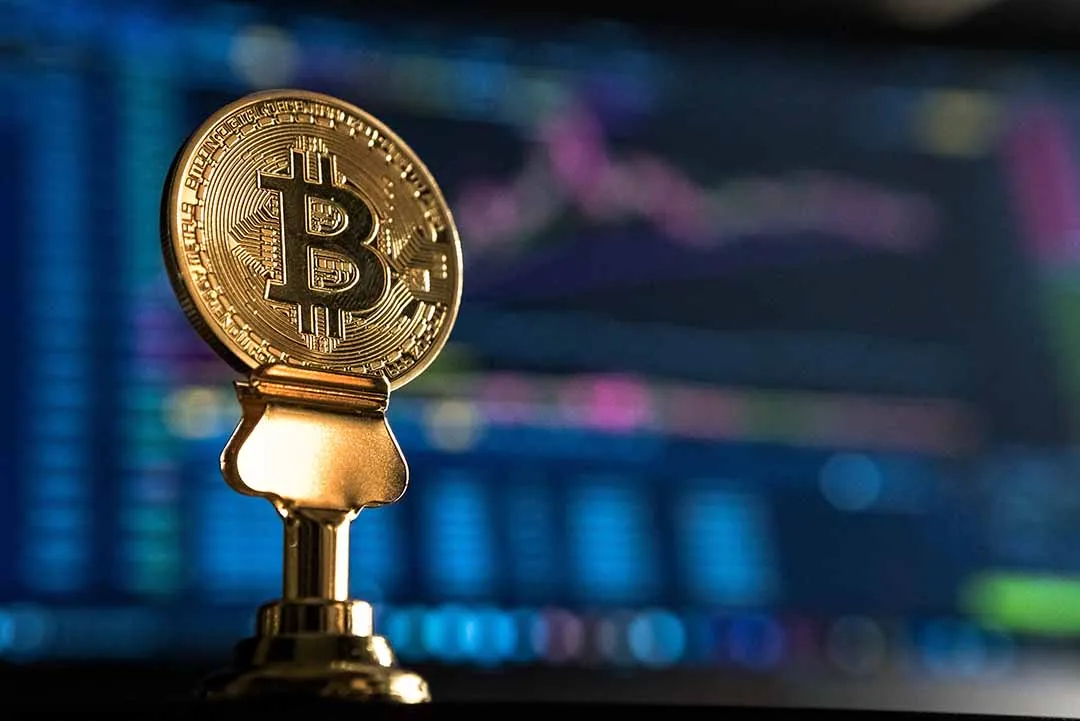 Average salary: $150,000
In the past few years, we have seen a rise in the popularity and price of cryptocurrencies. They all function on blockchain technology and blockchain architecture. Tech companies are now looking at blockchain job growth and searching for new tech workers.
Blockchain engineer develops and implements solutions using blockchain technology. And no, it is not limited to crypto only. Many security protocol stacks run on blockchain nowadays.
Software Architect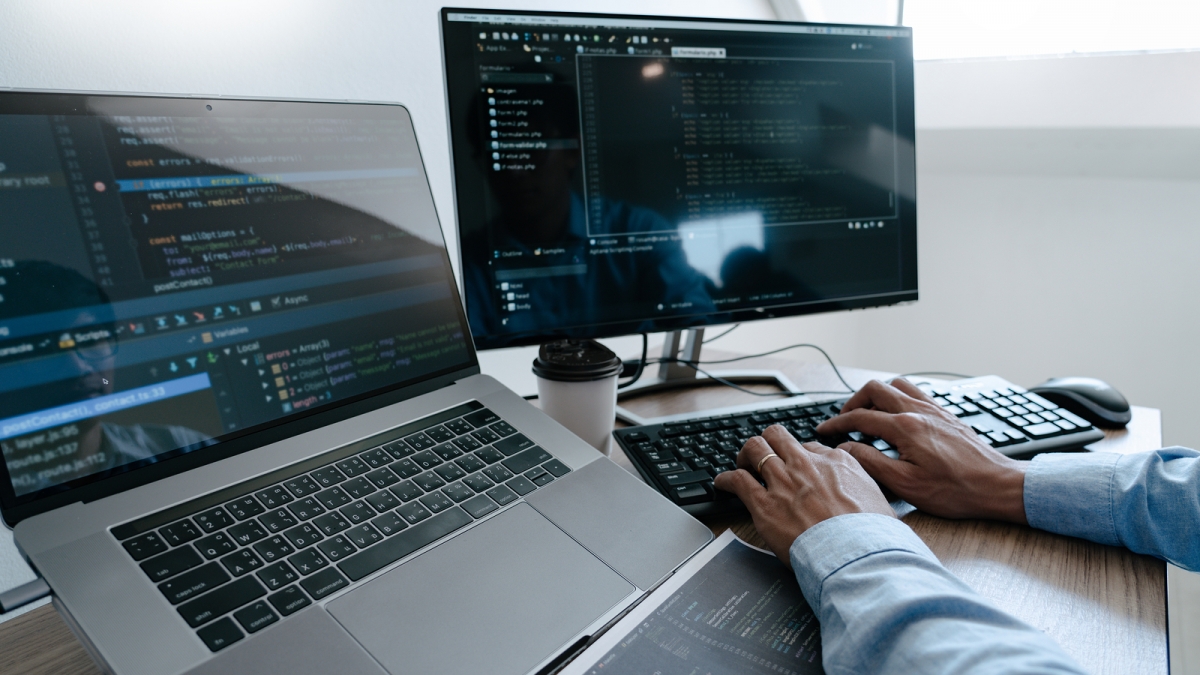 Average salary: $114,000
The demand for software architects is at an all-time high. Salaries go higher and higher every day. As a software architect, your job is to optimize the development process by making design choices and implementing technical standards.
Some of the skills needed for this job title are data modeling, programming skills, analytical skills, and an understanding of software architecture.
Computer Systems Administrator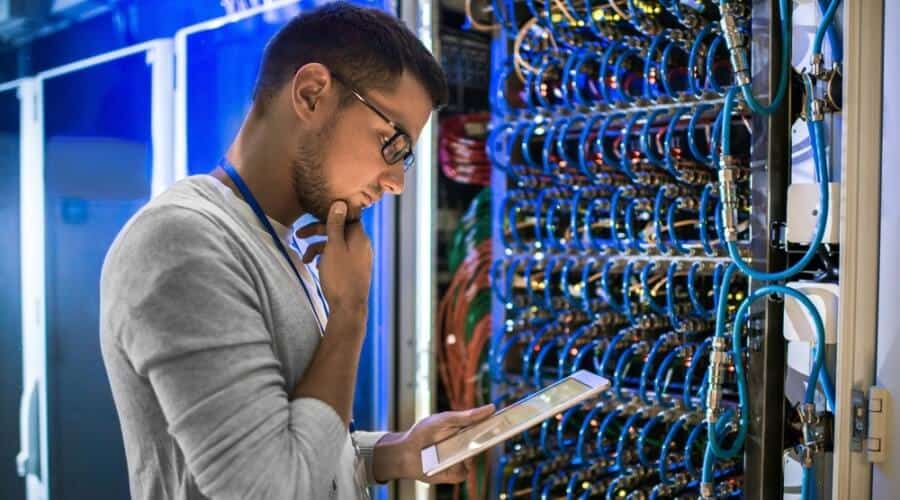 Average salary: $83,510
Tech companies and regular companies will always need a computer administrator. Whether that is a database administrator, network administrator, or computer systems administrator, you can easily find a job.
Computer Hardware Engineer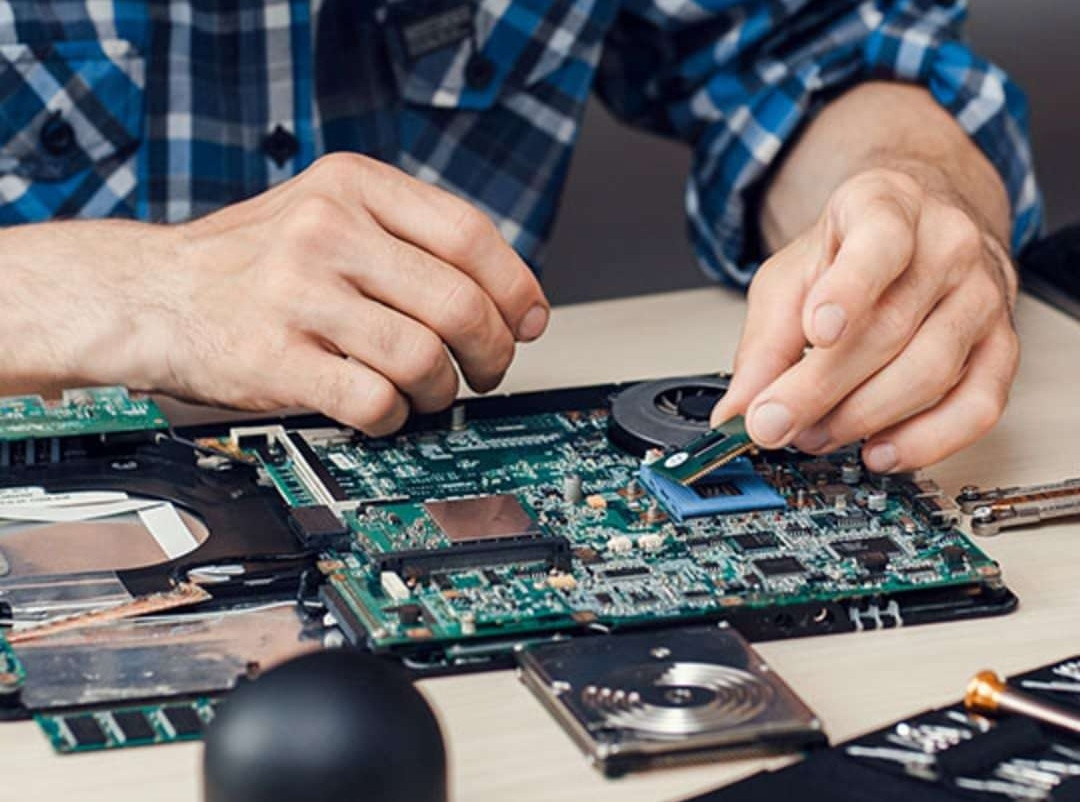 Average salary: $114,600
With all the talk about software and technology, we almost forget that in for order technology to work, we need good hardware solutions. Well, technology sometimes is something you can actually see. These IT professionals work directly with physical computer components. These include circuit boards, memory chips, routers, and processors.
As a computer hardware engineer, you deal with the physical nature of technology. Your job is to create hardware that is more efficient and effective and allows the software experts to work their magic.
Comments
0 comments