The real estate investment trust is an investment company that invests in various sorts of real estate investment. In any REIT company, shareholders and owners manage the invested funds. And in the past few years, REIT jobs have become more and more popular. So, what are the best-paying jobs in real estate investment trusts?
Well, we will get to that, but first, let's define what is a REIT company? These companies offer a wide range of job activities and top-paid positions. So, if you are looking for a lucrative job and career, this might be it.
What is Real Estate Investment Trust?
At first glance, it is a corporation that owns and runs the economic real estate. This generates revenue, and it includes estate like offices, hospitals, flats, hotels, and more.
It enables investors to participate and purchase high-value real estate. It is that simple. REIT is a business that holds or finances income-generating real estate. The list includes anything from a residence to a warehouse or corporate real estate.
You can invest in publicly listed REITs, investment funds, or any other form of investment in shares and stocks. Or you can buy REIT shares through a broker and booking site.
How Do Real Estate Investment Trusts Make Money?
You might be wondering how these companies make money. Well, REITs need capital just like any other business and corporation, right?
One way a publicly-traded REIT makes money is by IPO, an initial public offering. It is like selling any other stock to the public who can invest in the corporation's income-generating real estate.
People who buy IPOs invest in real estate which is managed in the same way as a stock portfolio. These external funds raise capital and enable real estate investment trusts to buy an estate, develop it, manage it, and generate revenue and profits through it.
It is interesting that 90% of that taxable income must be distributed to the shareholders on a regular basis. REITs make money from the properties they purchase by renting them, leasing them, or sometimes selling them for more money.
Best Paying Jobs
Now let's talk about the best-paying jobs in real estate investment trusts. Here are some of the jobs you can work.
Real Estate Investor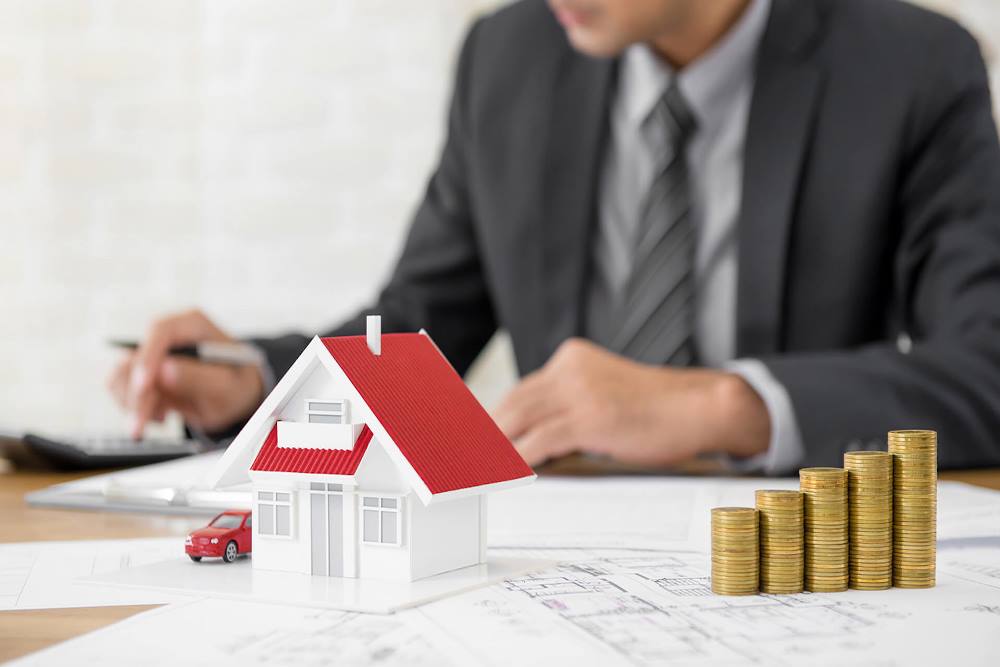 This is the highest-paying occupation in real estate trusts. When you are an investor, you are on the top of the food chain. It is a profitable job that offers many options. Your job is to purchase real estate assets, develop them, and resell them for a premium price.
This might sound simple and profitable, but it is not that simple. There are many challenges to real estate investing, including where and when to acquire real estate property. You need to have a sense of which properties you can flip for a higher price.
And more importantly, you need to have funds to buy the property. Without funds, you cannot do anything. This is a job for someone who wants to take risks and is ready to learn more about the real estate industry.
– Average salary: $124,000
Real Estate Agent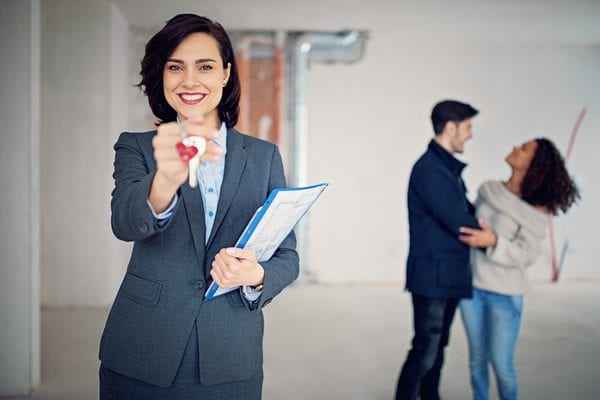 If you cannot buy a property and you do not have the funds for REIT investing, but you have the knowledge, you can work as an agent. This person assists individuals in the purchase or sale of real estate assets.
It is a bit different than the investor job in the way where he operates and what he performs. You can specialize in commercial assets or residential REIT.
Generally speaking, your job is to connect sellers and buyers. You can work with luxury residences, condominiums, vacation homes, single-family houses, and many more. There are plenty of options.
Salaries for this position are commission-based. So, that means the more business deals you close, the more you get paid. Or in other words, if you are a good seller, and you know how to communicate with people and make them buy stuff, you can succeed here.
– Average salary: $70,000
Real Analyst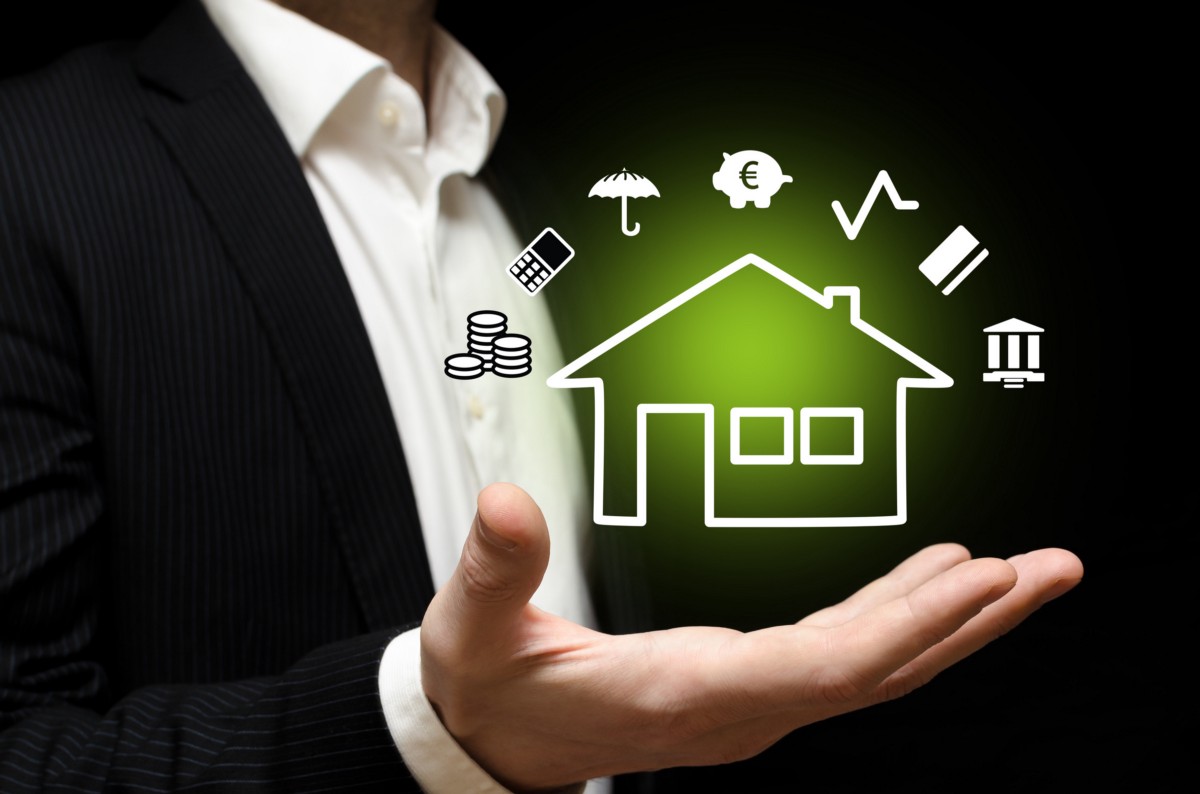 This is another employment that fits great in the best career options in a real estate investment trust. A REIT analyst works with real estate and financial management to acquire, sell, market, and finance assets.
His job is to contribute to the research, analysis, and monitoring of real estate properties. As with any other analyst, your job is to help the firm to make an educated decision. In this case, educated property judgment.
The annual salary here is up to $82,000, which is three times lower than real estate investor. And for this job, you need some specific education. Requirements usually include:
Bachelor's degree in economics, finance, real estate, or any related field
Experience in managing huge workloads and reports
Understanding of local property markets, micro, and macro business trends
Research skills
Analytical skills
Average salary: $82,000
Real Estate Property Appraiser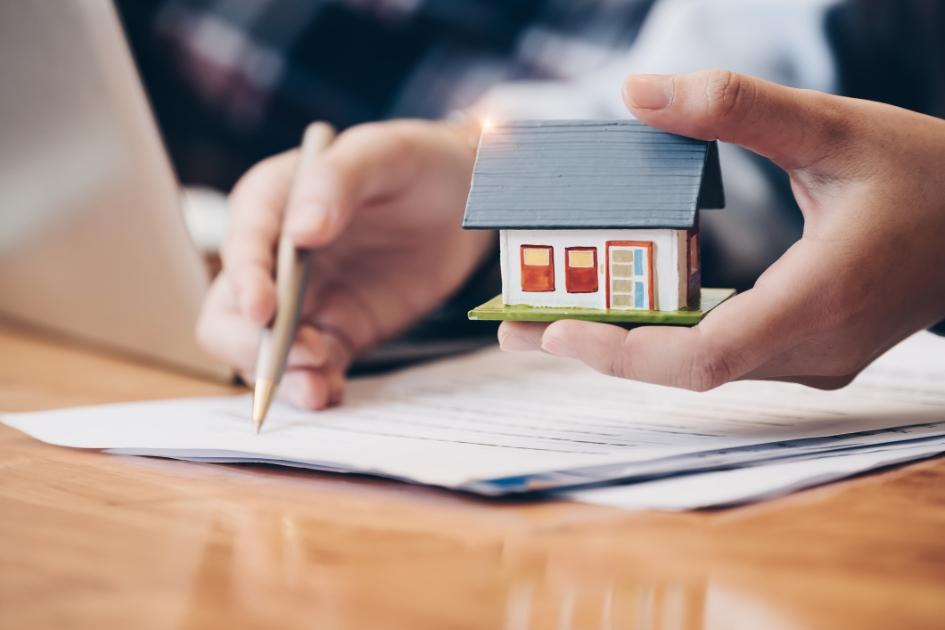 This job position is for a qualified professional who evaluates and determines the value of the real estate. He works with both commercial and residential properties.
His job is to calculate the market value of the real estate property by relying on some factors and economic criteria. To get this job, you need to know how the real estate market works and how various factors can determine the price and affect value.
Even more, you need to get a property appraiser license. For this, you need to take the appraiser education course and pass it.
Some companies require an educational background in finance and economics as well.
Average salary: $53,000
Real Estate Attorney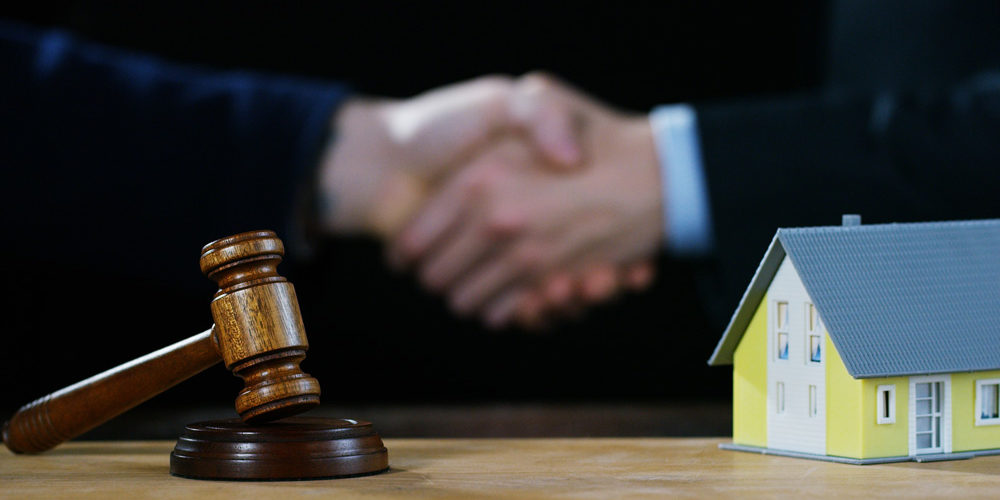 Any attorney can be a real estate attorney. Their job is to resolve different asset ownership and transfer problems. The attorney functions as a mediator in the issuing of titles, paperwork, legal matters, and more.
Furthermore, a REIT industry attorney provides legal counsel to both buyers and sellers of real estate holdings.
Requirements are bachelor's degree in law, Juris Doctorate degree, and passing the Bar Exam.
Average salary: $119,000
Real Estate Broker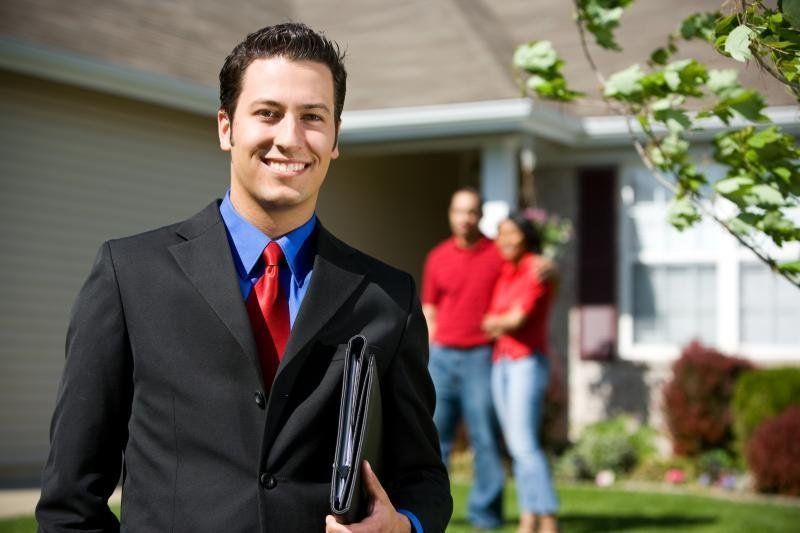 What is the difference between a broker and an agent? Well, both facilitate the meeting of sellers and buyers. But the primary distinction is their employer.
Agents operate for brokerage companies. A broker, on the other hand, can act independently without being a member of any brokerage. So, as a real estate broker, you can work independently, be your own boss, and have flexible working hours. But, you need previous experience as a real estate agent between 1 and 3 years.
Agents usually turn brokers after they get tired of the 9 to 5 working lifestyle.
Average salary: $72.500
Property Management Job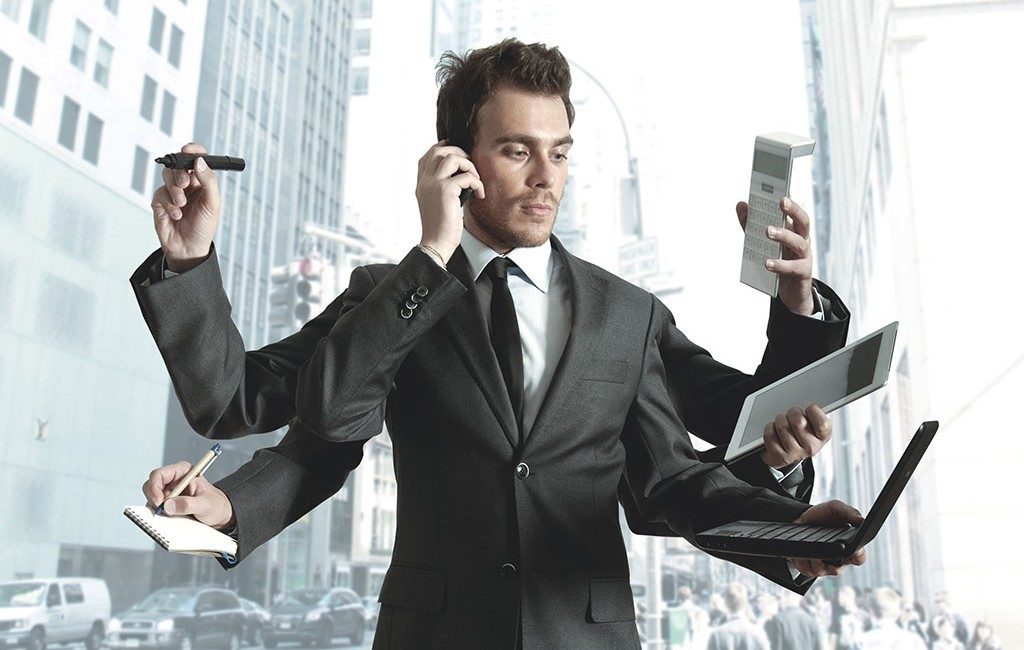 REITs own and manage buildings. They need property management people in a position to take care of the estate.
The job as a property asset manager includes assuring that the financial and physical condition of the asset is appealing. Shareholders have to receive their payment on time.
You have to cater to the needs of the investors, but also of the property and tenants. For this position, you need good managerial skills, problem-solving skills, marketing skills, and customer service. Background in finance is optional and nice.
Average salary: $54,000
Real Estate Developer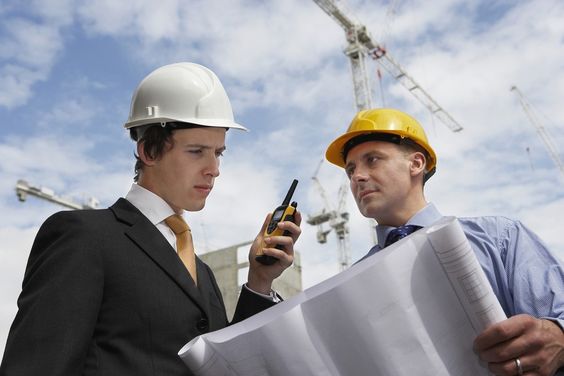 Similar to a real estate investor, a developer obtains land and constructs assets to sell it afterward. In a way, an investor buys property, while a developer buys land and makes it a property. The developer oversees the entire building development process. That starts with planning and finishes with funding, coordinating, and building.
In this position, you have to collaborate with experts from different fields, including attorneys, engineers, architects, leasing companies, and more professionals to get the job done.
Some requirements include a degree in architecture, civil engineering, urban planning, or a related field, as well as knowledge of the real estate market. But most importantly, you have to be good in finance and be a good planner.
Average salary: $78,000
Leasing Consultant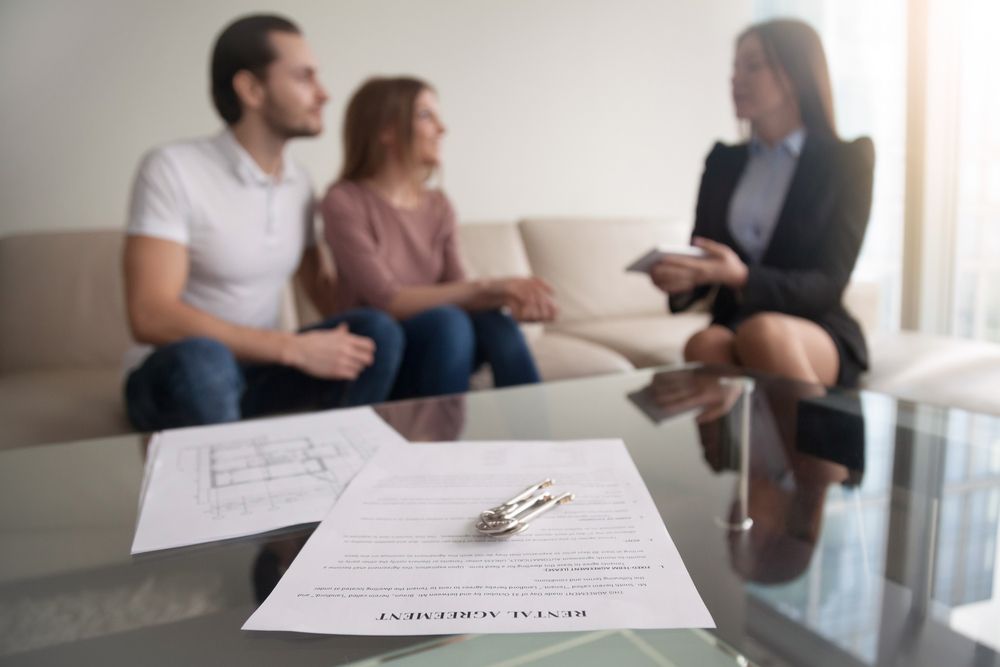 This guy is the real estate industry's main sponsor. He assists individuals in locating property and finding alternatives that fit the budget and interest.
If you want to work in a real estate investment trust, a leasing consultant is a good starting position. A good definition for the position is "a real estate professional who handles all tenant-facing aspects of renting a property on behalf of the property owner or building management company". Your tasks might include showing the property, answering tenant questions, and negotiating lease terms.
Average salary: $35,000
Benefits of Working in REIT
Why should you like working in REIT? We mentioned some of the best-paying jobs in real estate investment trusts. Here are the benefits of getting a REIT job:
You conduct your business according to your own set of rules and preferences
Your salary usually depends on how much you contribute
It is not a standard 9 to 5 work
It is a work that yields high profits
How to Get a Job at a REIT?
Some people say this is the toughest thing to do. But the truth is quite the opposite. You can find many real estate investment trust jobs on the market. With a rapidly growing industry, REIT needs more and more skilled workers.
You can visit the websites of companies in the field or apply through online job search platforms. And if you are an investor that wants to broaden his portfolio, you can try financial platforms that will help you.
Comments
0 comments