The oil and gas industry offers rewarding career options for individuals interested in the scientific, engineering, and mechanical field of work. Depending on your education and experience, you can find a high-paying career in the oil industry. Do you want to start or move up in your natural gas career? Let's check some of the best-paying jobs in natural gas distribution.
Just remember, these high-paying jobs require a combination of advanced education, experience, and more often than not, a master's degree. Even though the world is moving to renewable energy and sustainable energy future, there will be plenty of job opportunities for oil and gas.
Gas Plant Operator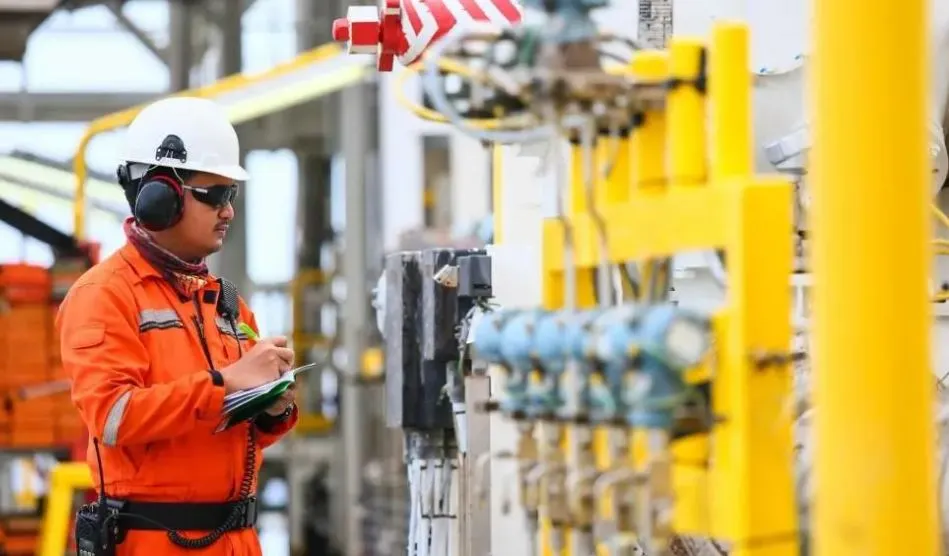 Average salary: $ $54,142
As a gas plant operator, your job is to process and distribute gas for utility companies through compressors. These compressors maintain the pressure of pipelines. You also need to make sure to distribute gas to industrial plants using control boards and semiautomatic equipment.
Usually, this occupation requires a high school diploma or GED and some on-the-job training.
Well Tester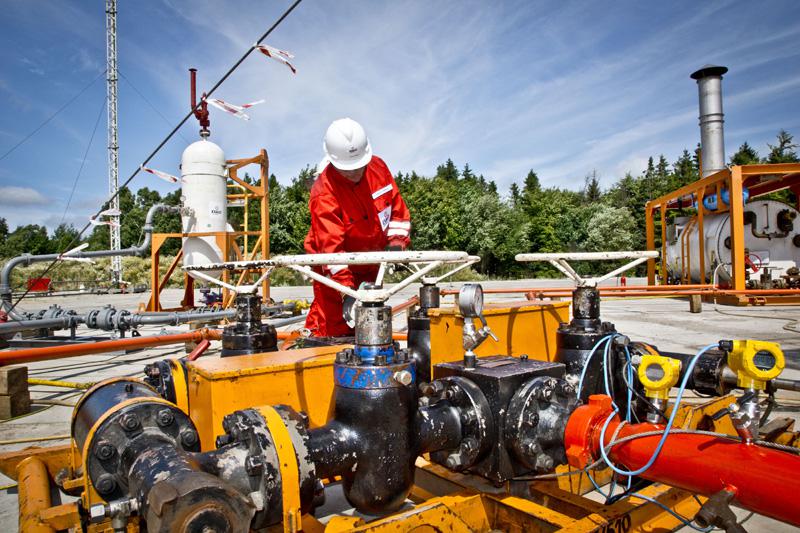 Average salary: $68,338
As a well tester, you will perform evaluations and assessments of oil pipelines during the development phase. Basically, your job is to predict stability and risk levels.
Well testers use a combination of surface and subsurface tools and data for these tests. Similar to the previous job position, you need a high school diploma or GED and on-site training.
Chemical Engineer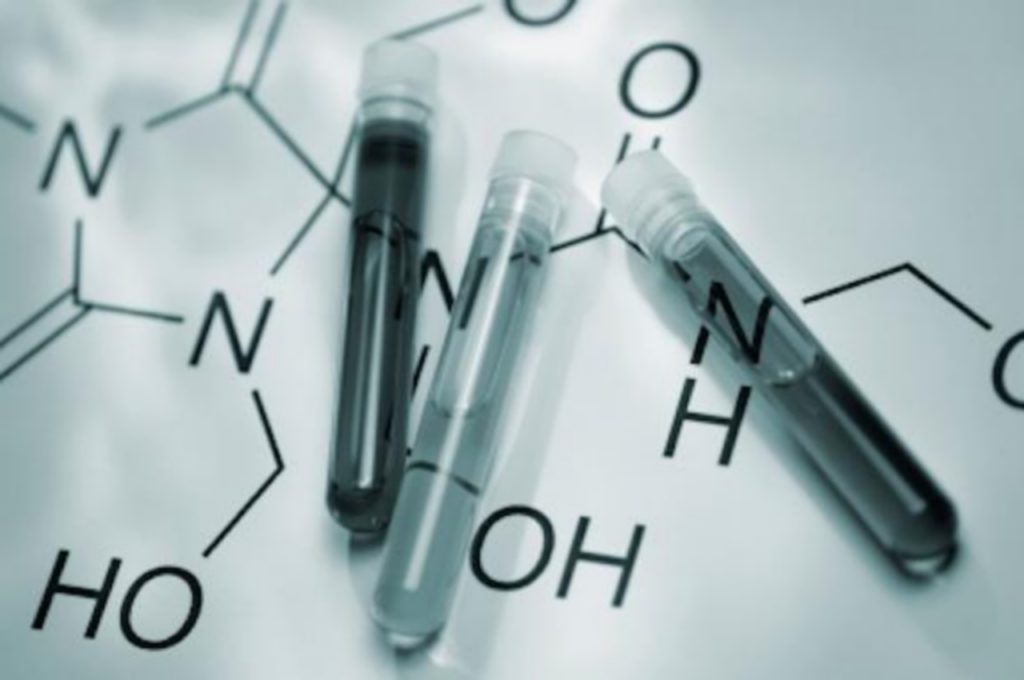 Average salary: $76,689
As you can see, when you have the word engineer in your job title, your median average salary goes up. Chemical engineers conduct a series of tests and evaluations to ensure companies use the correct chemicals to turn crude oil and petroleum into usable material.
Usually, chemical engineers work with other engineers and scientists in the field to ensure safe storage, transformation, and transportation.
Project Manager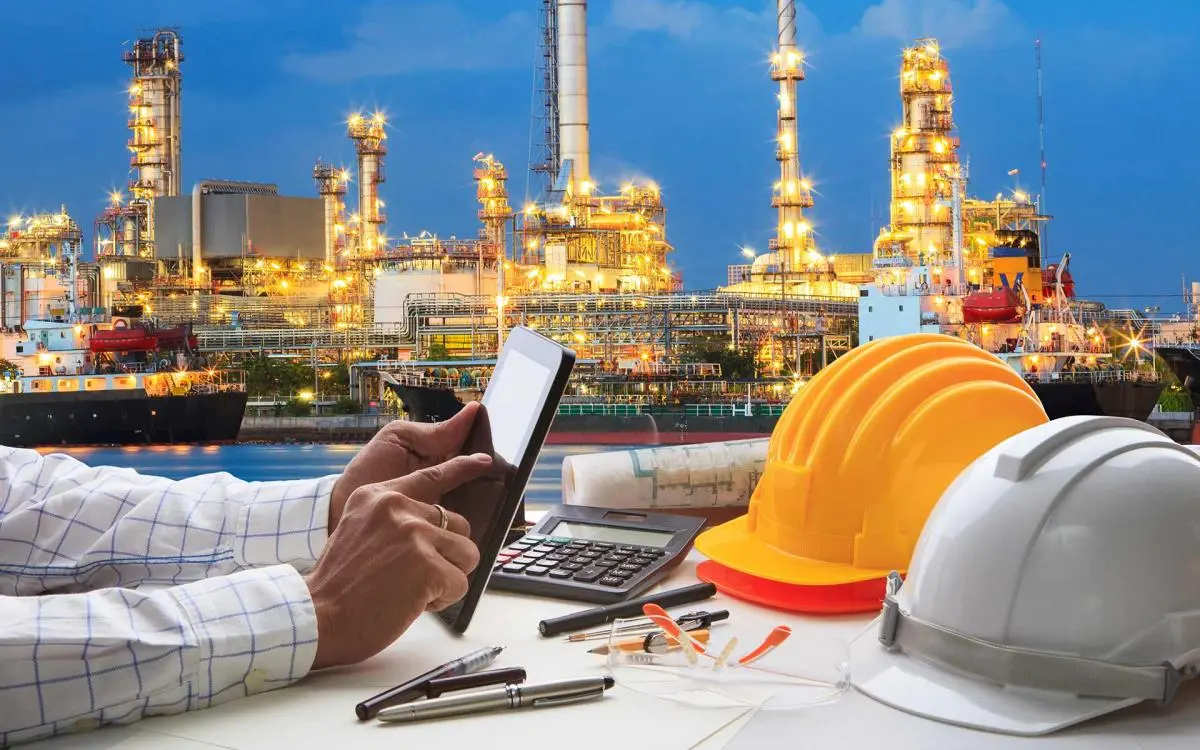 Average salary: $197,000
This is one of the best-paying jobs in natural gas distribution. But also one of the most challenging and demanding jobs. Your job is to ensure the entire project stays on track. And you have to pay attention to the budget and adhere to safety guidelines and specifications from start to finish.
A bachelor's degree in engineering is a must, but also project management certification and at least ten years of experience.
Drilling Supervisor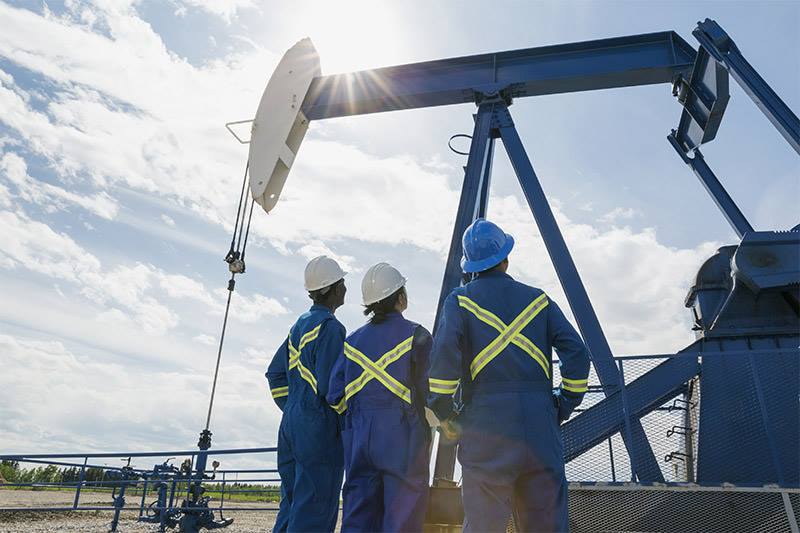 Average salary: $79,740
This supervisor is in charge of the entire drill operation. His job is to ensure the project is completed on time. A drilling supervisor also manages on-site operations safely and efficiently.
Fun fact: you do not need a Bachelor's degree for this position. But you need a lot of experience. Yet, some employers also ask for a degree in drilling technology or mechanical engineering.
Reservoir Engineer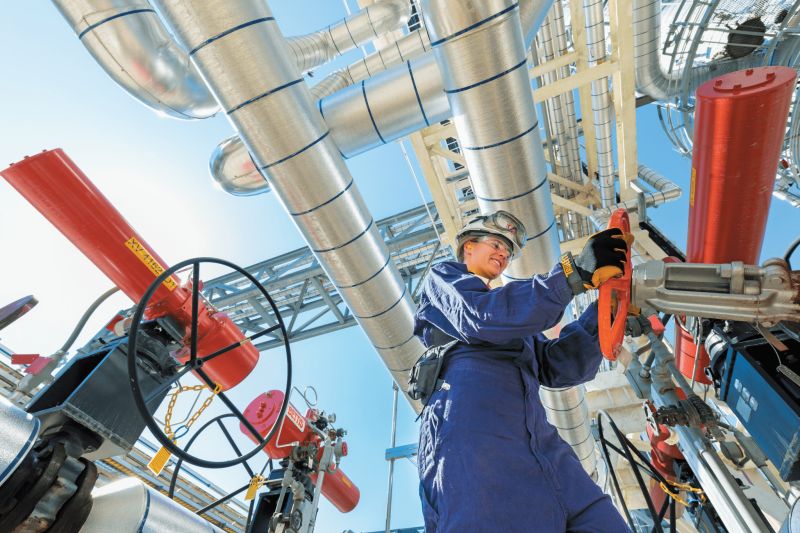 Average Salary: $172,000
Another name for this job position is pipeline engineer or petroleum engineer. His job is to focus on optimizing the flow of petroleum oil and gas through reservoirs.
The job description also includes identifying and evaluating each oil and gas reserve by using special tools and equipment.
Sales Representative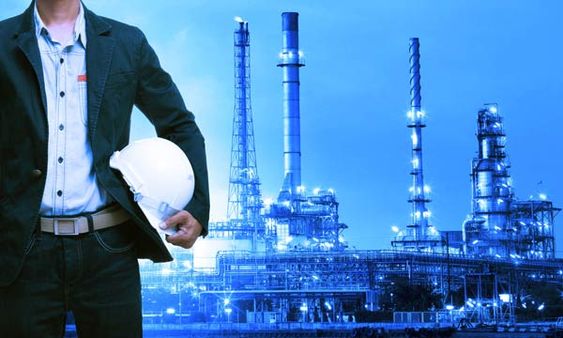 Average salary: $65,196
Yes, the oil industry and gas industry also needs a sales representative. His job is to sell finished goods for wholesalers and manufacturers to businesses and retailers. Usually, this guy has a BA in sales, business, or any related field.
Petroleum Geologist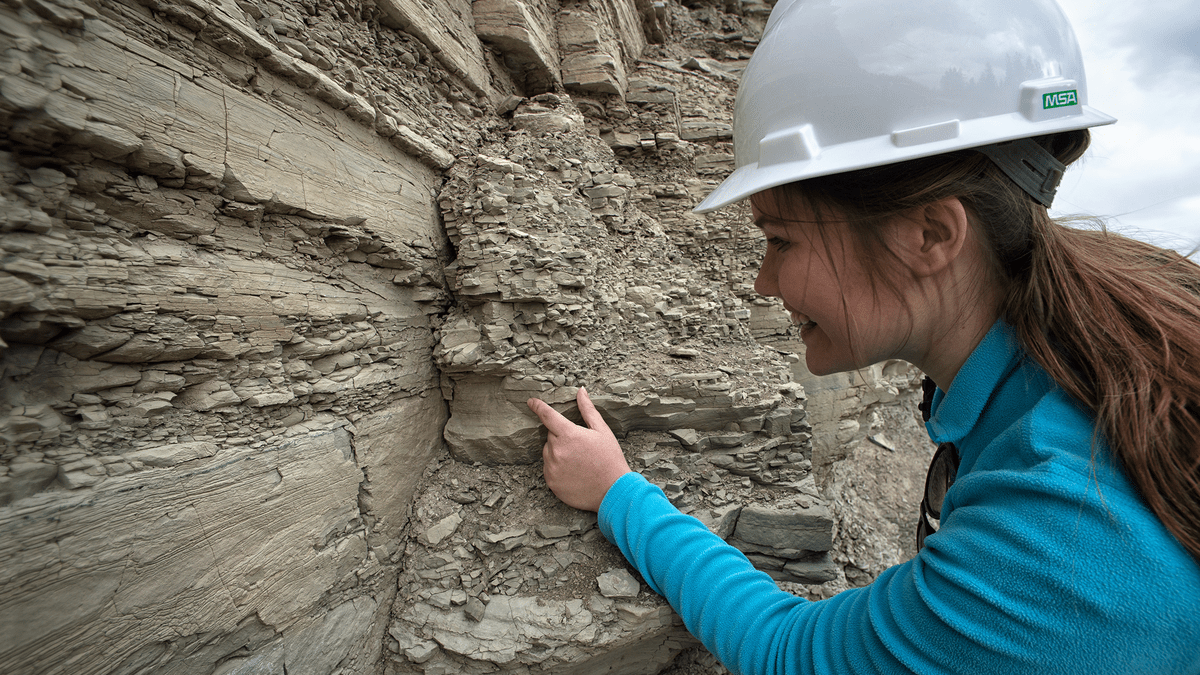 Average salary: $97,182
The job of a petroleum geologist is to search for and discover oil and gas deposits within the Earth. They use geological information and then analyze which sites companies should drill to find oil and gas.
This guy uses a variety of drilling equipment, machinery, and specialized instruments to collect surface and subsurface data.
For this oil and career, you need a bachelor's degree in geosciences even for an entry-level position.
Drilling Engineer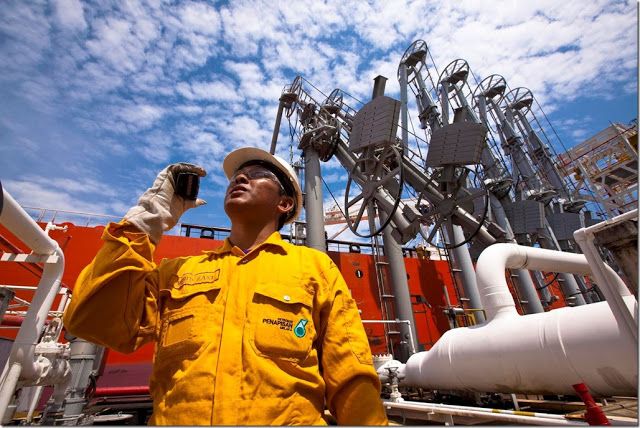 Average salary: $260,590
Some companies have both drilling engineer and drilling supervisor. After all, two pairs of eyes are better than one. Similar to the supervisor, the drilling engineer manages staff. His responsibility is assessing and maintaining wells and ensuring the implementation of safety measures.
He also has to manage financial and technical operations.
Natural Gas Engineer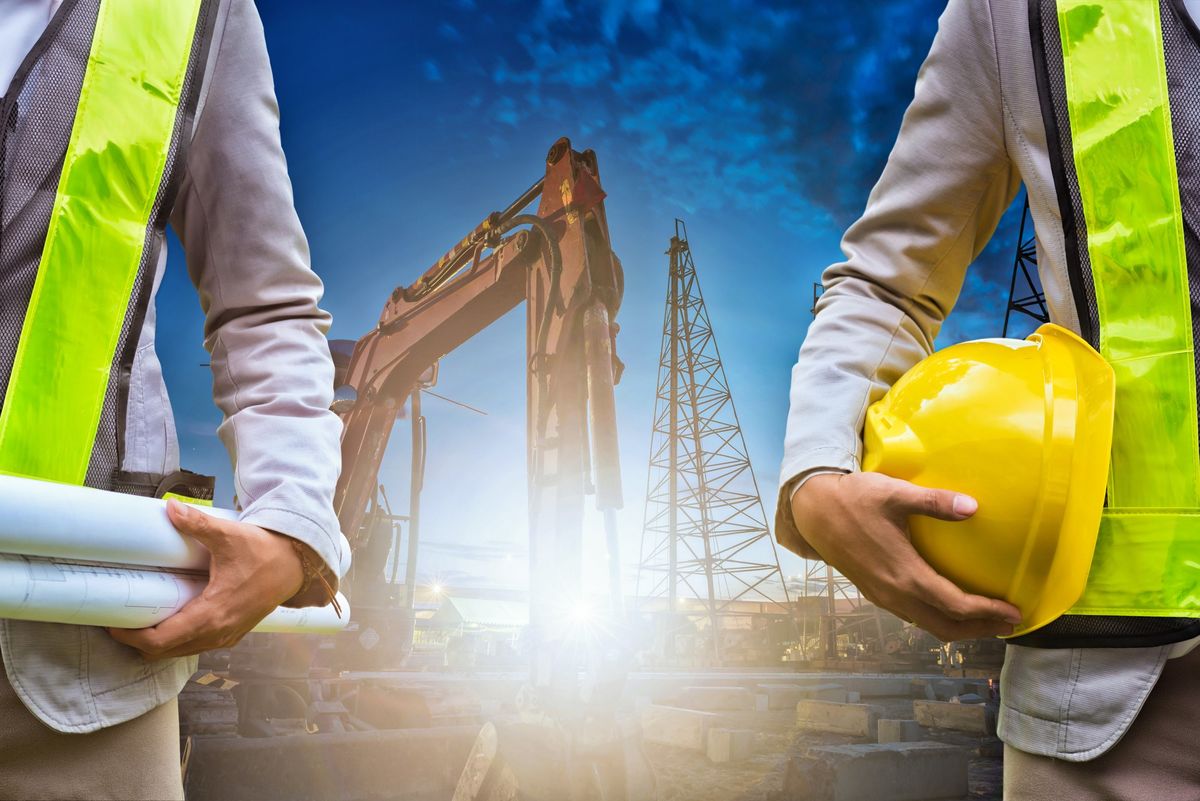 Average salary: $154,000
One of the common best-paying jobs in natural gas distribution is a natural gas engineer. His job is to support plan equipment and design by developing, installing, and maintaining equipment for processing oil and gas.
He also has to ensure the safety, quality, sustainability, and reliability of everyone in the process. A bachelor's degree in mechanical engineering is a must for this position.
HR Advisor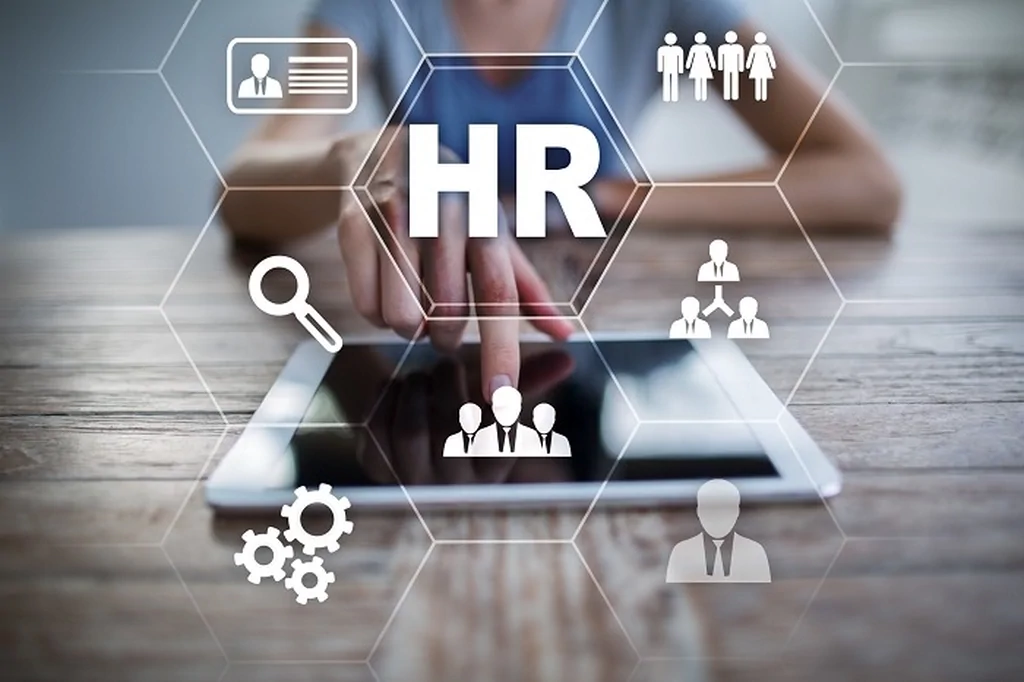 Average salary: $74,244
The job of HR advisors is to improve relations between management and employees. They do it by overseeing grievance procedures, employee investigations, and conflict resolutions.
HR advisers can also review and update job descriptions, and update company policies and procedures. For this job position, you need a bachelor's degree in human resources or any related field.
HSE Manager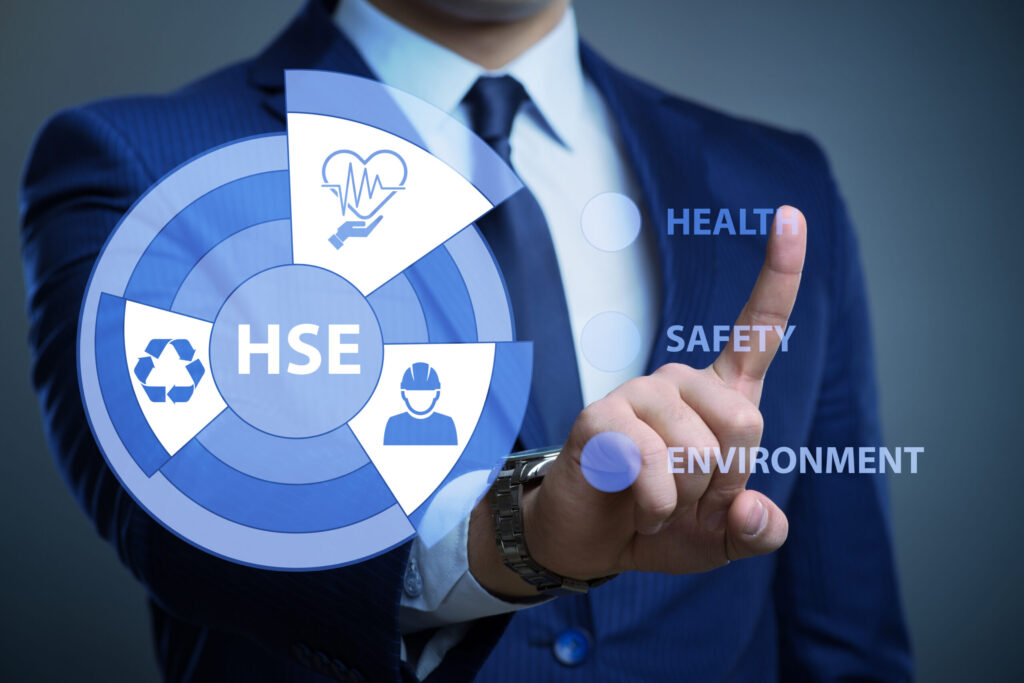 Average salary: $119,144
The Health, Safety, and Environmental Manager plays a key role in the process of oil and gas drilling. He monitors the safety, occupational health, and environmental performances of the gas operation.
He is also responsible for developing safety management policies and coordinating training programs.
Project Engineer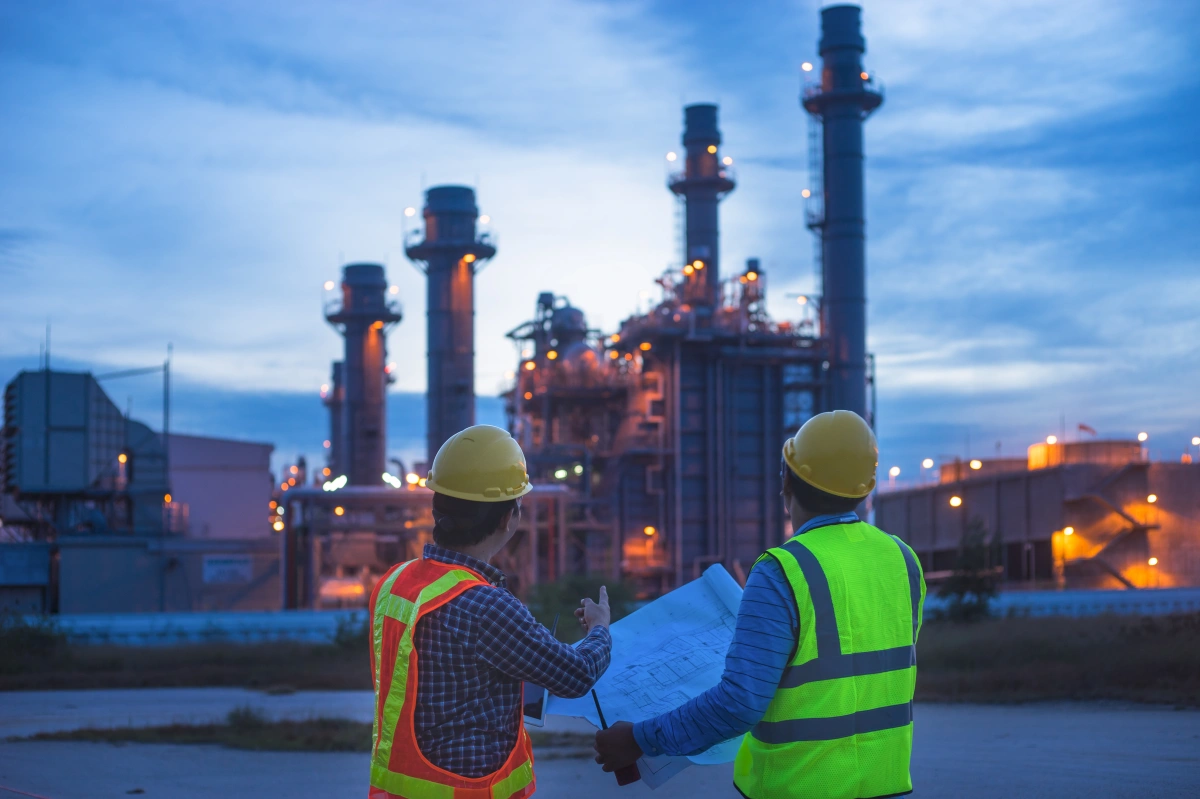 Average salary: $114,000
This is another job in the oil and gas industry that earns an annual median salary of more than 100k. The project engineer is responsible for ensuring that the design, construction, and any maintenance are completed safely on time and within the budget.
Think of him as a similar role to a project manager. The difference is project engineers usually have a combination of engineering qualifications, one in civil, chemical, or mechanical engineering, and hands-on experience.
Production Engineer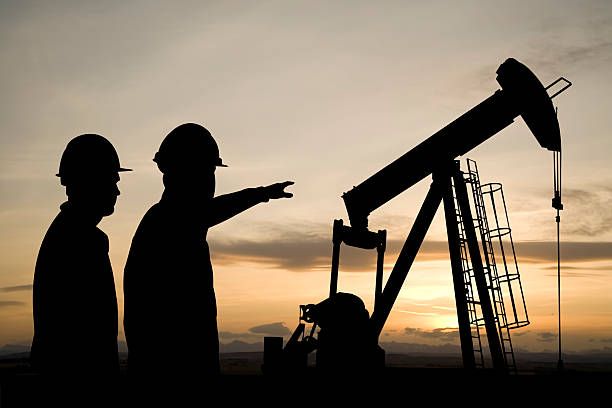 Average salary: $110,000
Another median average salary is above 100k, this guy usually has a petroleum engineering degree. He is responsible for designing and choosing well equipment for the post-drilling production stage.
He also monitors the efficiency of the well and ensures it is commercially viable.
Executive Account Manager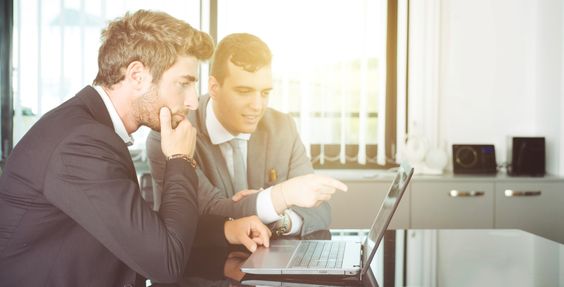 Average salary: $77,000
As an executive account manager, you need to plan, organize, and direct account management operations. For example, in the oil industry, he is responsible for developing and buying target oil gas accounts and maintaining a company-client relationship.
Director Of Safety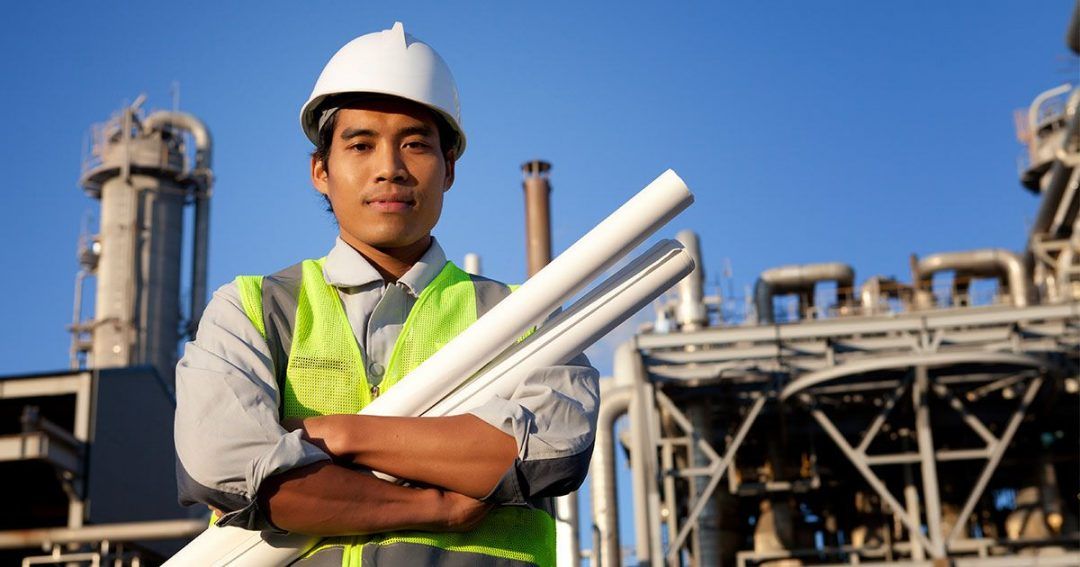 Average salary: $82,793
The job position requires the implementation and development of safety procedures through programs and standards. Their job is to reduce the potential for risk, injury, or accident on site.
Lease Purchase Operator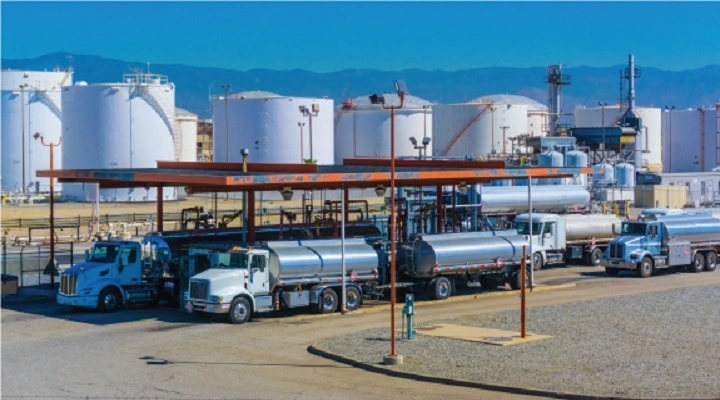 Average salary: $101,625
With an annual salary of little over 100k, the lease purchase operator ensures that the oil and gas are transported to and from drilling sites. His job also includes that products from the processing plants and gas stations make the trip safely and without any damage.
The lease purchase operator also inspects delivery vehicles for damage, loose fittings, or any cracks. Last, but not least, they have to monitor the equipment used for the drilling of crude oil, petroleum, and natural gas.
Comments
0 comments