The finance and banking sector are two of the most lucrative. Up to a few years ago, they had some of the highest-paying jobs in the world. Yes, with the rise of technology, banking jobs have stagnated and their annual salary is not as high. But they are still good enough to provide a comfortable living. What are some of the best-paying jobs in major banks?
The high salary in banks compensates for the stress when you work with numbers and money. The best part about a banking career is that you get a lucrative salary even at the entry-level. And as you move up the ladder you get higher and higher salaries.
The banking industry is a great place to start a career. You can start a career there with a bachelor's degree in accounting, financial management, or business management. Yes, for some roles you might need to have a master's degree as well.
Here are some of the highest-paying jobs in major banks.
Credit Analyst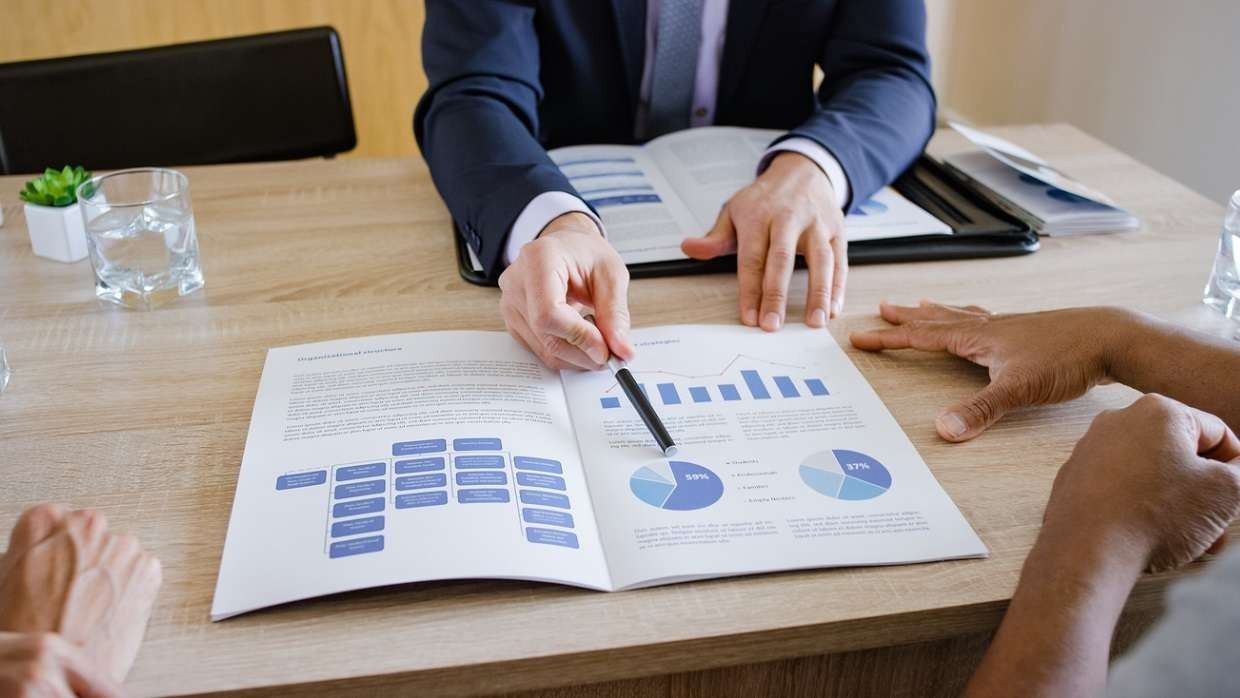 Average salary: $48,840
The role of a credit analyst is to determine whether to make loans by reviewing the credit profile of potential borrowers. The analyst studies the financial information of each borrower and then figures out the risk associated with the loan.
They use computer programs to assess the risk level. Sometimes, a credit analyst might meet with a potential client to discuss any issues.
Financial Analyst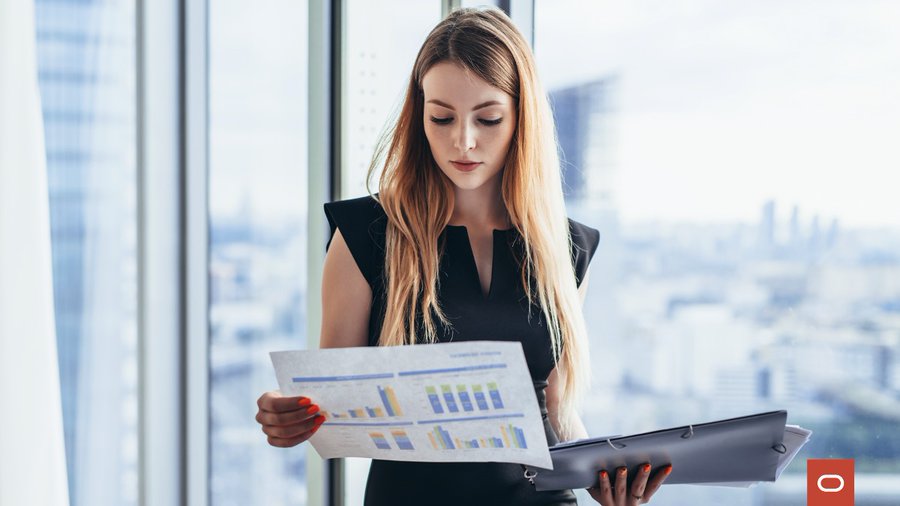 Average salary: between $48,000 and $86,000
The role of a financial analyst is to help businesses make investment decisions. They analyze data and help individuals, companies, and the bank to make decisions.
Depending on your specialization, the bank has a different financial analyst role for you.
Budget Analyst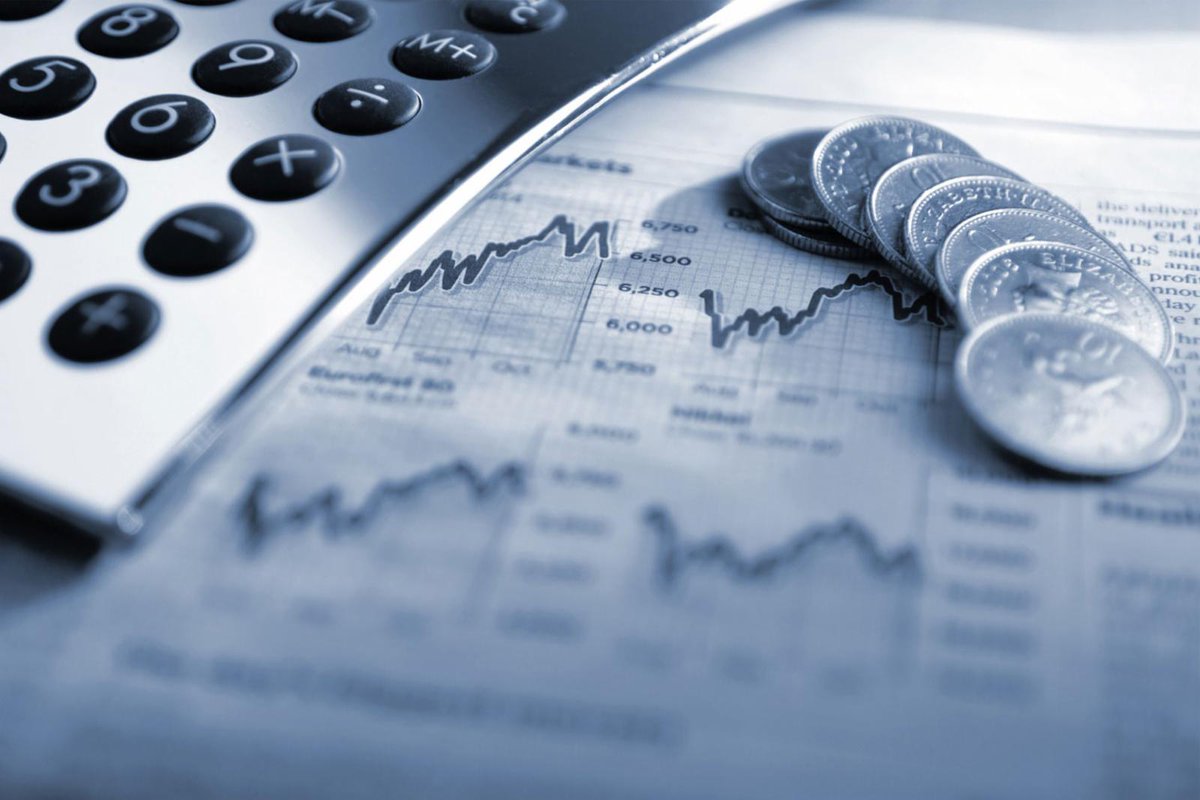 Average salary: $54,020
Some people enjoy monitoring and preparing budgets. This is a job tailor-made for those. Budget analysts work for organizations and prepare plans for how to spend the money.
And throughout the year, a budget analyst reports on how money is being spent. He can recommend more efficient spending ways.
Internal Auditor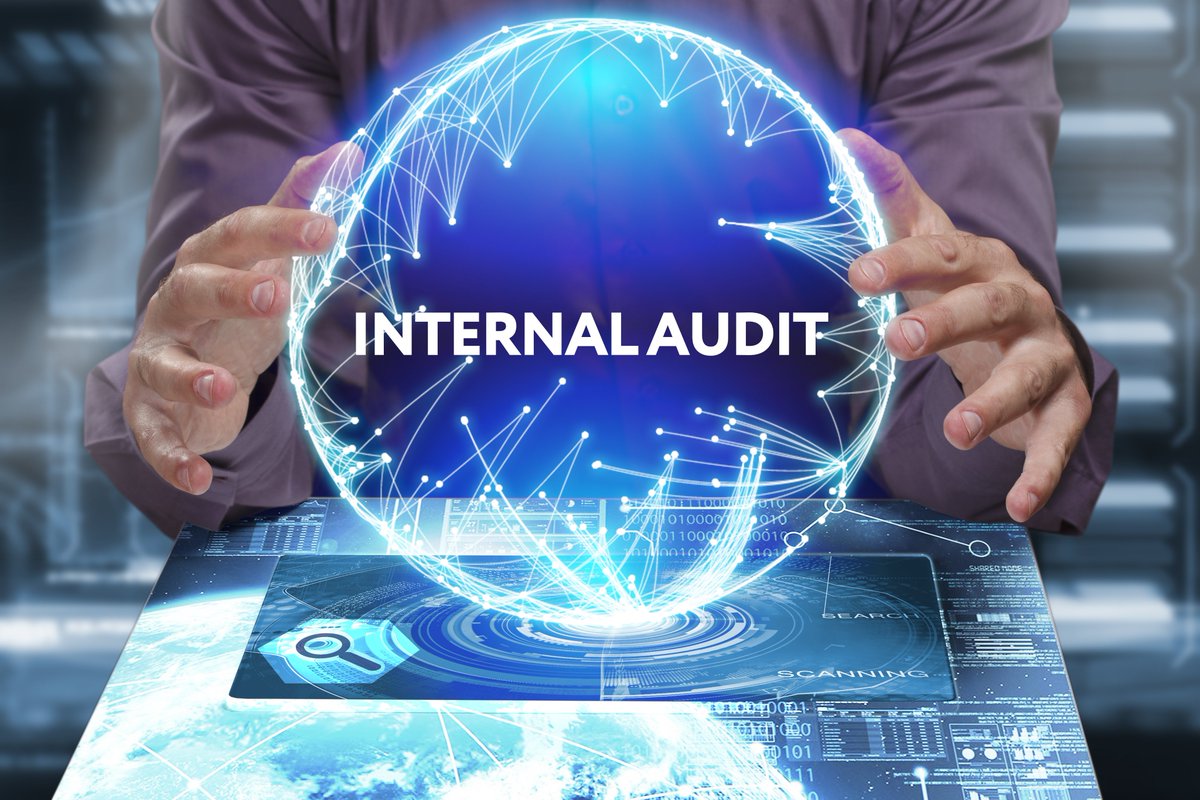 Average salary: $60,000
Every bank needs an internal auditor that will review the finance and assess how effectively the bank is running. They look at the internal control structure and make a recommendation on how to streamline operations and generate higher profit.
This job position requires a BA in accounting, business administration, computer information systems, or finance. You can also get the certified fraud examiner designation to earn even more money.
Equity Analyst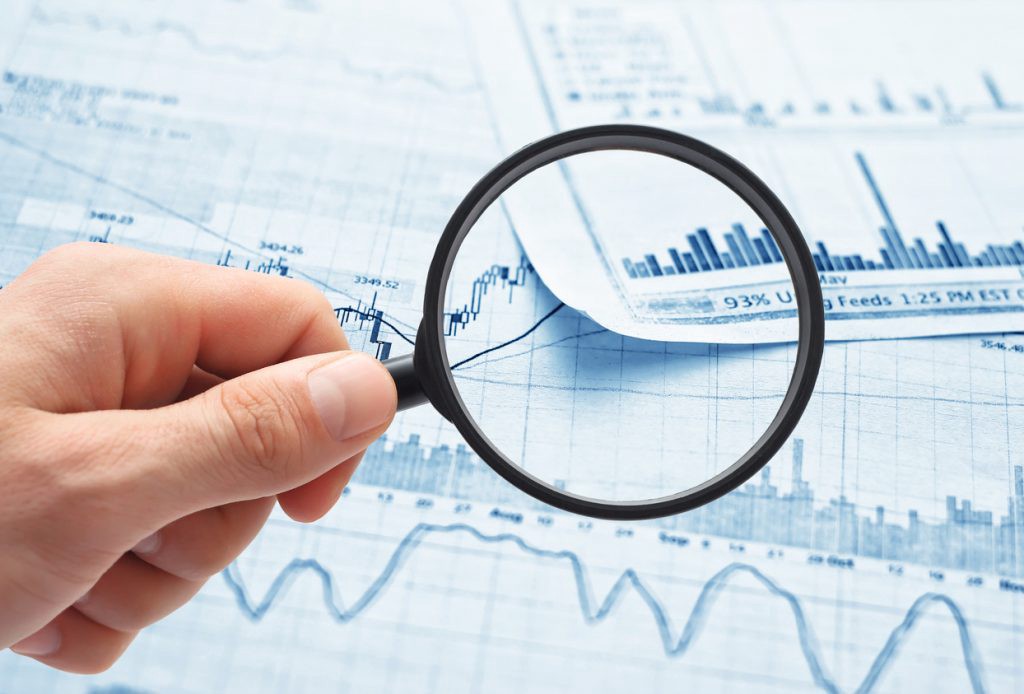 Average salary: $99,240
These analysts dig deep into the financial reports and balance sheets of businesses. Their job is to study market trends and predict profitability in the future. Decisions sometimes depend on the financial analysis of the equity analyst.
Bank Manager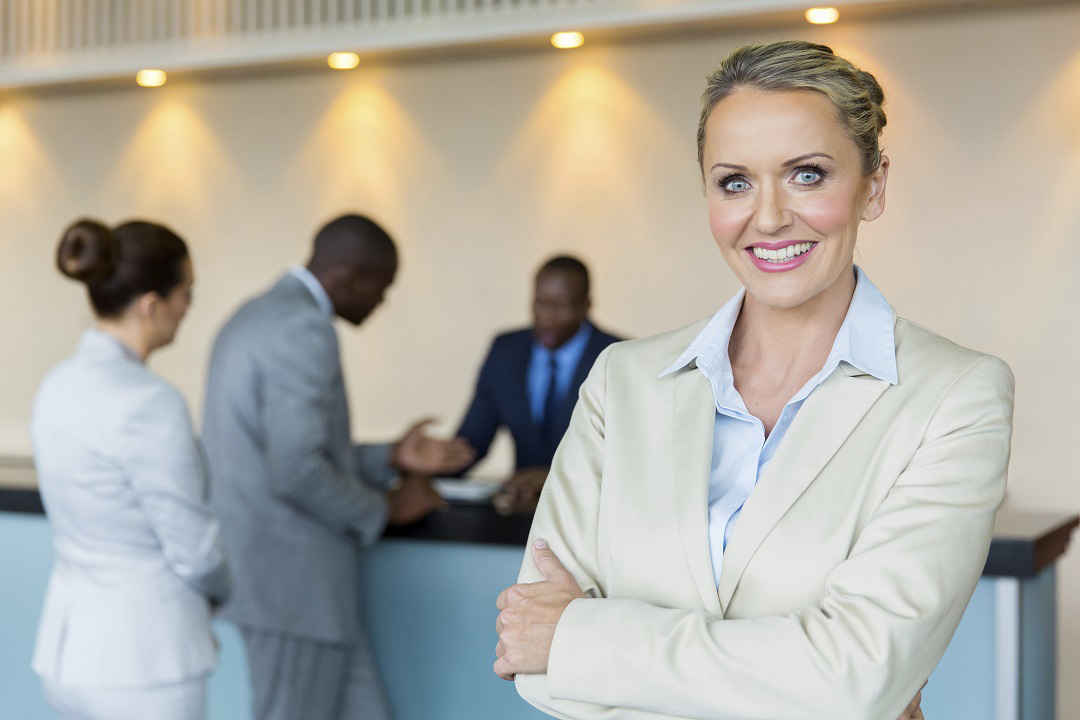 Average salary: $61,209
You might think that the risk of running a bank would generate a higher salary. Bank managers oversee the branch's daily operations. That includes everything from upselling the bank products to customers, managing employees, and sometimes providing customer service.
This position is for those who try to climb higher on the corporate ladder.
Personal Financial Advisor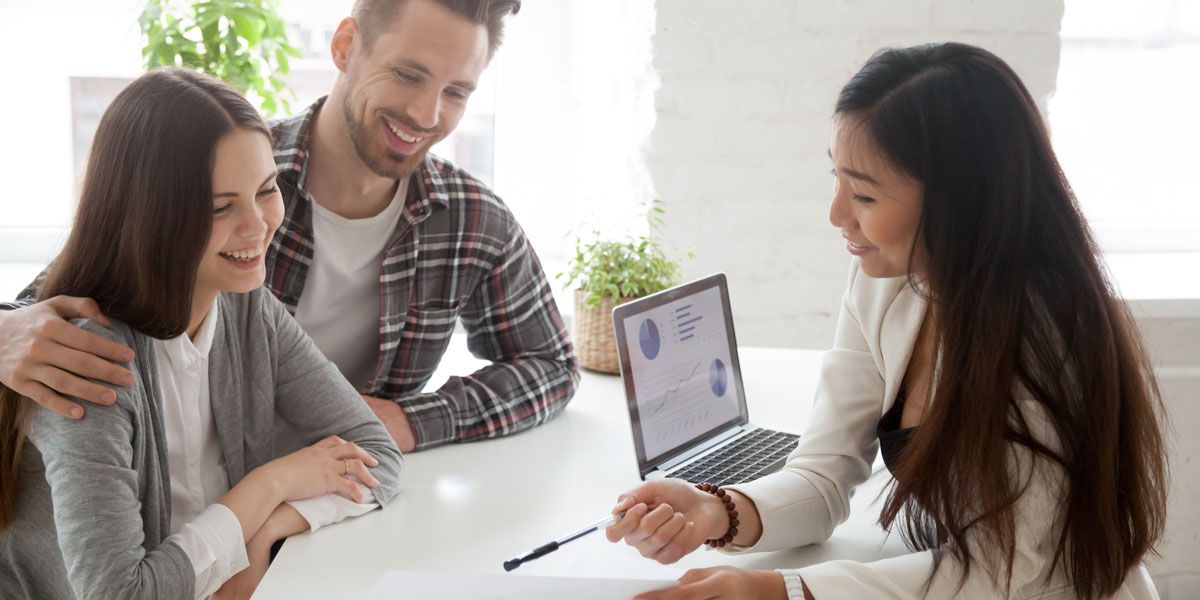 Average salary: $87,850
These advisors help individuals and businesses manage money. They help them reach short and long-term goals. Financial advisors understand individual requirements like retirement plans, college fees, raising money for your business, and more.
Relationship Manager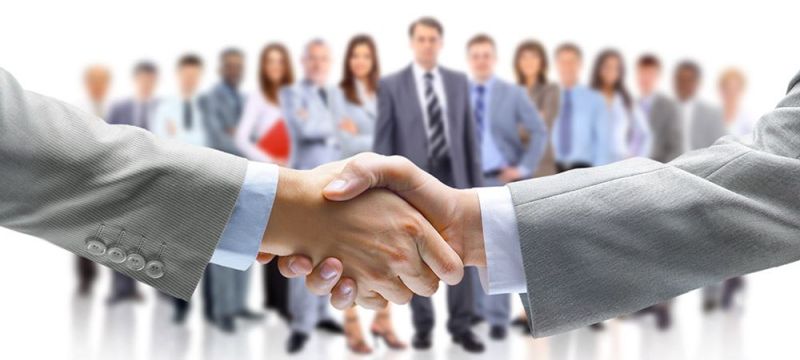 Average salary: $66,040
Every bank needs a relationship manager who will work with clients and determine products and services that fit their needs. Relationship managers also help the bank improve their products and determine whether some products sell or not.
They focus on working with individual clients and corporate clients. There are no specific degree requirements for this job title.
Asset Manager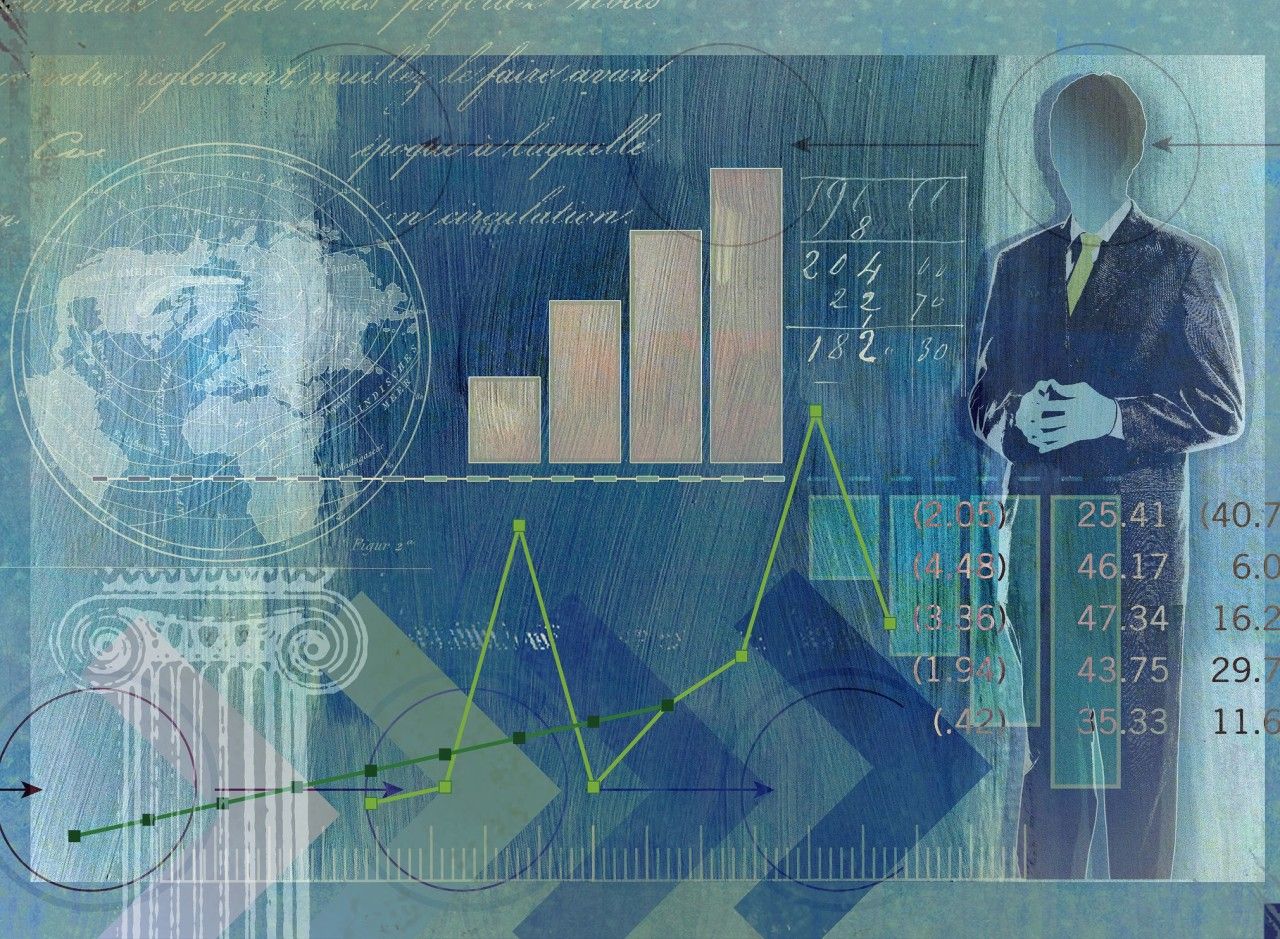 Average salary: 67,000
This is another job position that tries to choose the best portfolio to meet clients' financial needs. They use their expertise to create a portfolio that will help prevent and mitigate risk for clients. For this job position, you need a finance degree.
Investment Banker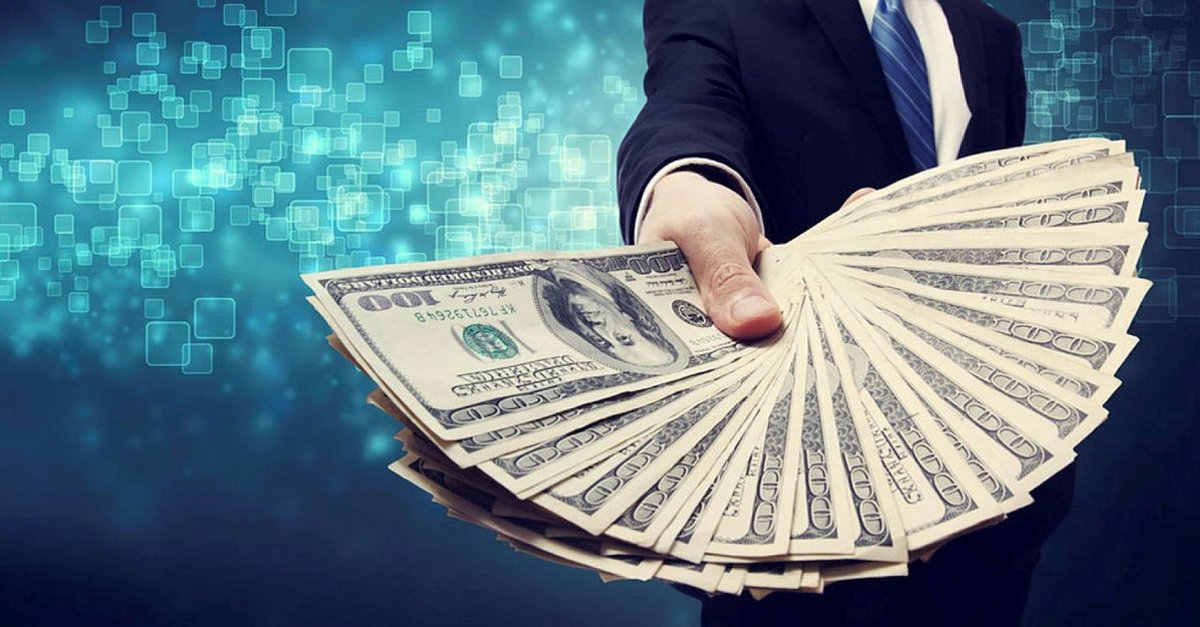 Average salary: 100,000
This is one of the few best-paying jobs in major banks that help you earn more than 100k median average salary. But being an investment banker is not an easy task. Your job revolves around fundraising. Your job is to help the investment bank raise funds through securities like bonds and stocks.
Investment banking analysts handle stocks and bond issues, but they also arrange for bond financing. This guy handles mergers and acquisitions that bring financial gains for the bank.
A BA in finance, business, or accounting is a must for this banking job. You can easily land a job in banks like Goldman Sachs, JP Morgan Chase, and similar banks on Wall Street.
Portfolio Manager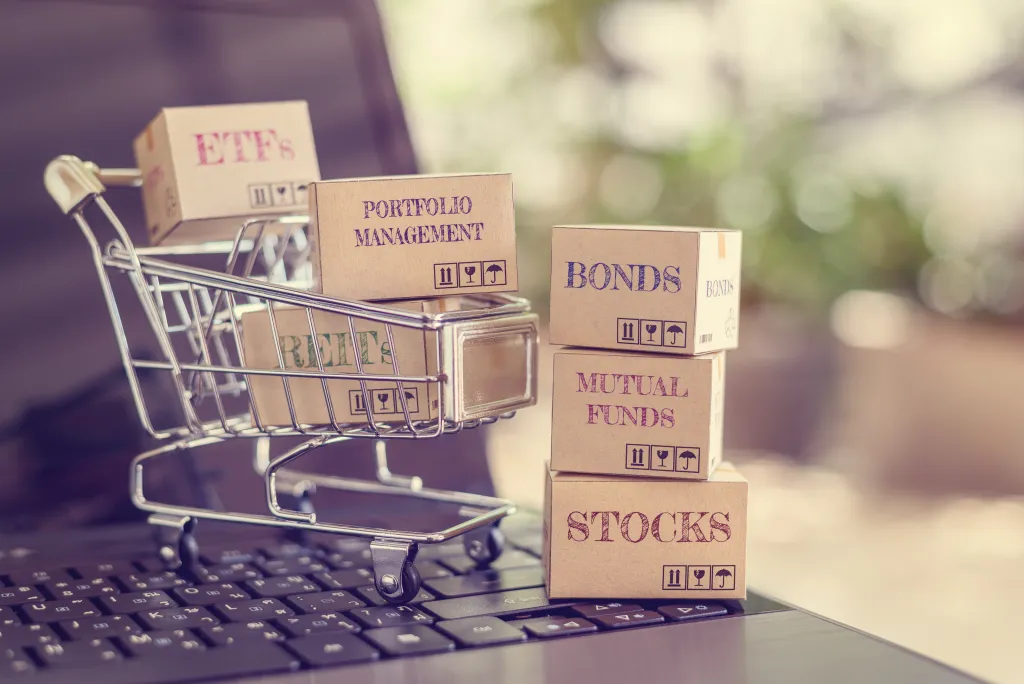 Average salary: $118,000
A portfolio manager is a role similar to an asset manager. He determines the investment to be made by the bank and customers. Working in this position means analyzing the markets, stock prices, company valuations, and many more financial data.
This manager is always involved in market research, trying to gain returns on any potential investment.
Equities Trader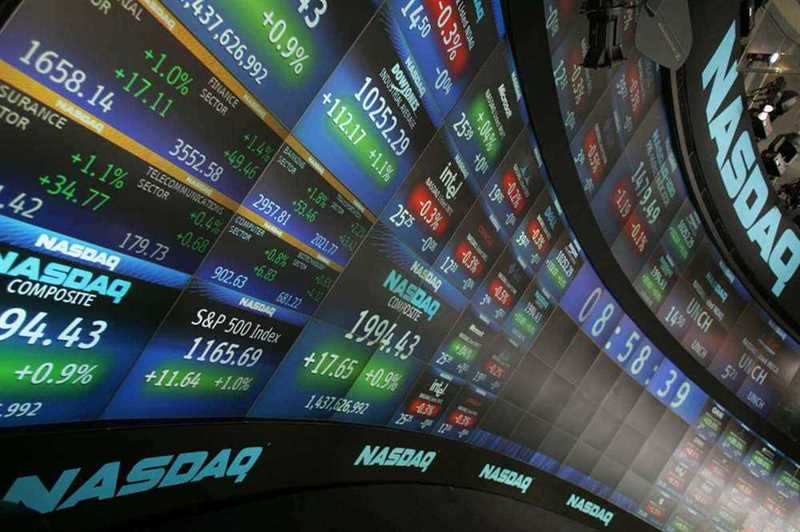 Average salary: $71,913
Equities trader buys and sells stocks, as well as commodities, derivatives, and futures. He buys them on behalf of a financial institution and its clients. This trader also develops strategies that clients can use to predict how markets might move in the future.
These guys usually work in large metro areas like Los Angeles, Chicago, and New York.
Fixed Income Analyst
Average salary: $76,061
Fixed income is a term that refers to payments on a fixed schedule. That includes bonds and bond funds. As an analyst, his job is to decide which investments make up the fixed income portion of a portfolio. He works closely with the portfolio manager, making sure there is always some part of fixed income.
Chief Risk Officer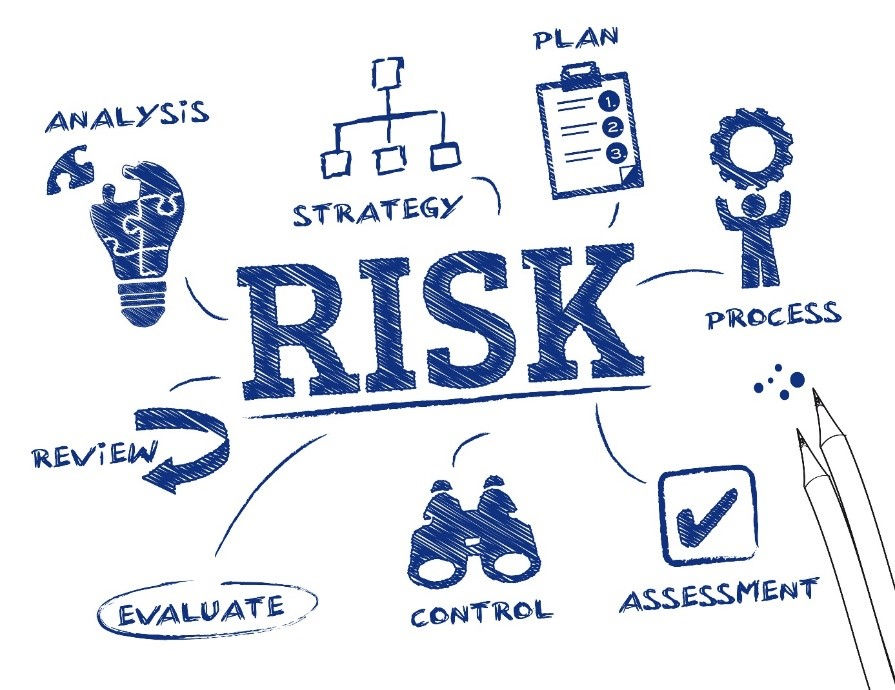 Average salary: $190,000
This is one of the highest-paid bank jobs. But such a high annual salary comes with a high risk. The role is important in all financial firms. This guy is responsible for looking for events that may threaten the profitability and financial solvency of a bank.
He makes sure the bank is profitable. For this position, besides financial education, you need high analytical ability, superior problem-solving skills, and risk assessment skills.
Foreign Exchange Trader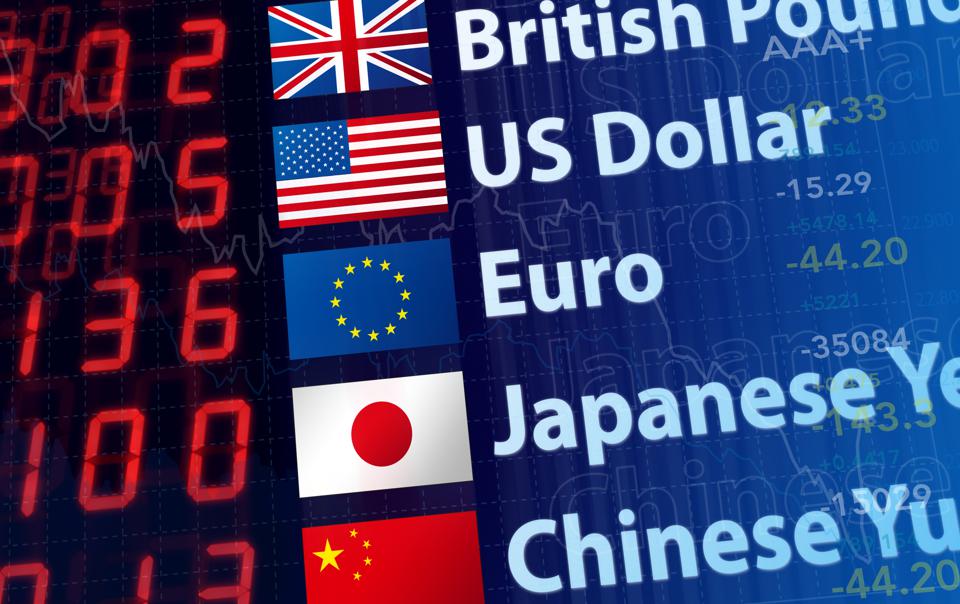 Average salary: $89,131
By now you know currencies around the world gain and lose value. The job of this trader is to study the currency market and decide what will increase in value. For example, if they expect the USD to rise in value, they recommend the bank to invest in USD.
But we have to warn you. This job is not for the faint of heart. Currency is subject to extreme fluctuations.
Comments
0 comments