People often ask is energy a good career path? Well, at the moment the prices of energy in Europe are going to the sky, so it might get you thinking, wow, that is a good career choice. It is a tricky question. There are many factors, including personal skills and interests that determine the best paying jobs in energy. The market for oil and gas jobs is another factor you need to consider.
In the past few years, we have seen a rise in the clean energy career. The world will always need professionals who can excel in energy jobs. Technology drives the world around, and that applies to energy as well.
People working in the energy field come from different backgrounds. They have different education. But most of them have a common goal, and that is to earn a high salary.
Common Energy Job Questions
Let's take a look at some of the common questions people might have about the best-paying jobs in energy. You probably have some of them in your mind. Here are three frequently asked questions.
How important are energy jobs?
To put it simply, energy is an economic development engine that tries to create and build a better and healthier future. There is no life without energy. No energy = no electricity. We are going back to old age without energy. Just for info, more than two million Americans work in the energy sector.
How Does The Number Of Jobs In Energy Compare To Other Industries?
We said two million Americans work in the energy field, right? Another factor to consider. In 2019, energy efficiency employed nearly 1 in 50 Americans, which is more than elementary school teachers in the US. It is also as many waiters and waitresses in the US. That can give you an idea of how many open jobs are there in the field.
What Is The Hype With Renewable Energy?
In the past few years, we have seen a rise in renewable energy jobs. This job position represents a new labor demand because of investment in renewable energy. The world is transitioning the economy from carbon-intensive energy to green energy sources that minimize the depletion of natural resources.
With that in mind, let's take a look at some of the highest-paying jobs in energy.
Wind Farm Site Manager
Average salary: $104,970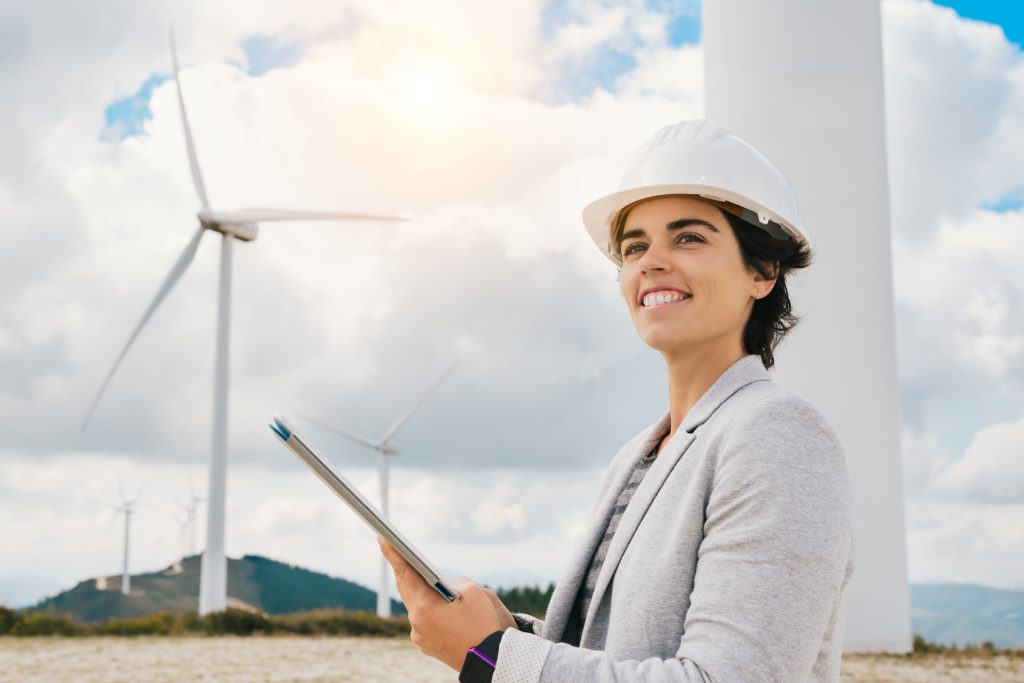 We talked a bit about sustainable energy, and wind energy is one of the most efficient sources. We will always have wind. In the past years, we have seen a rise in wind turbines. These require a lot of management activities. The larger the wind farm is, the more management you need.
A wind farm site manager will maximize the productivity of equipment and workers. Considering everything happening with climate change, we have a demand for clean energy jobs.
Civil Engineer
Average salary: $144,560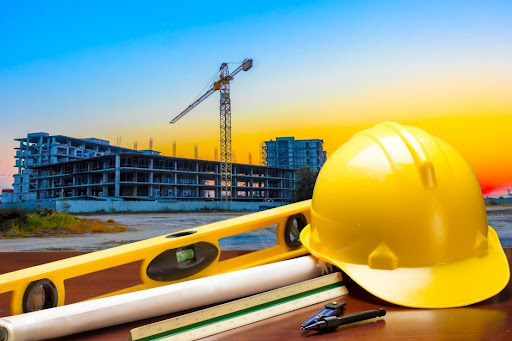 The average median salary of civil engineers is higher than 100k. Even at the beginning of your energy career, you can make more than $80,000 annually. Civil engineers have started to shift the focus of their careers to renewable energy and green building.
And that has increased their value. We now call this guy an environmental engineer.
Information Systems Manager
Average salary: $146,360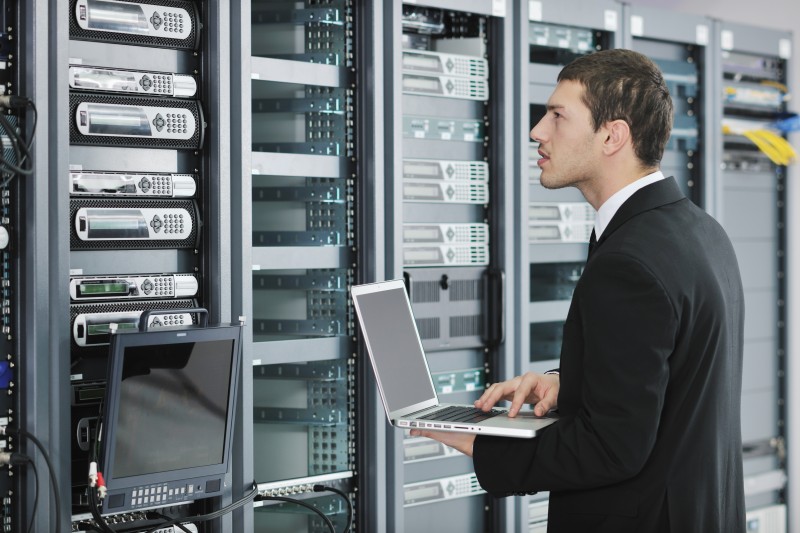 You might say why do I need a software engineer and manager in energy jobs. Well, software and technology go hand in hand. To achieve the best possible efficiency and effectiveness and our goals of reduced energy consumption, we need the right technology and data.
And that is where an information systems manager comes in place. He will maintain your computer networks and systems.
Solar Installer
Average salary: $44,890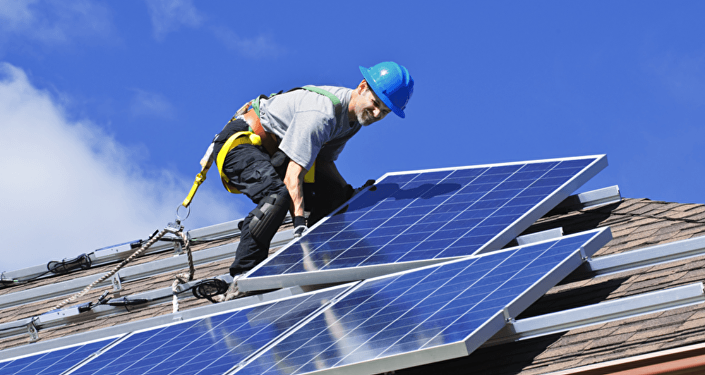 For some of the jobs in energy, you do not need a high education. A high school diploma will do it. This is a great entry-level environmental job. As a solar energy technician, you have to do the heavy lifting here and install a solar panel and other devices in buildings that convert sunlight into usable electricity.
Solar Power Plant Operator
Average salary: $83,173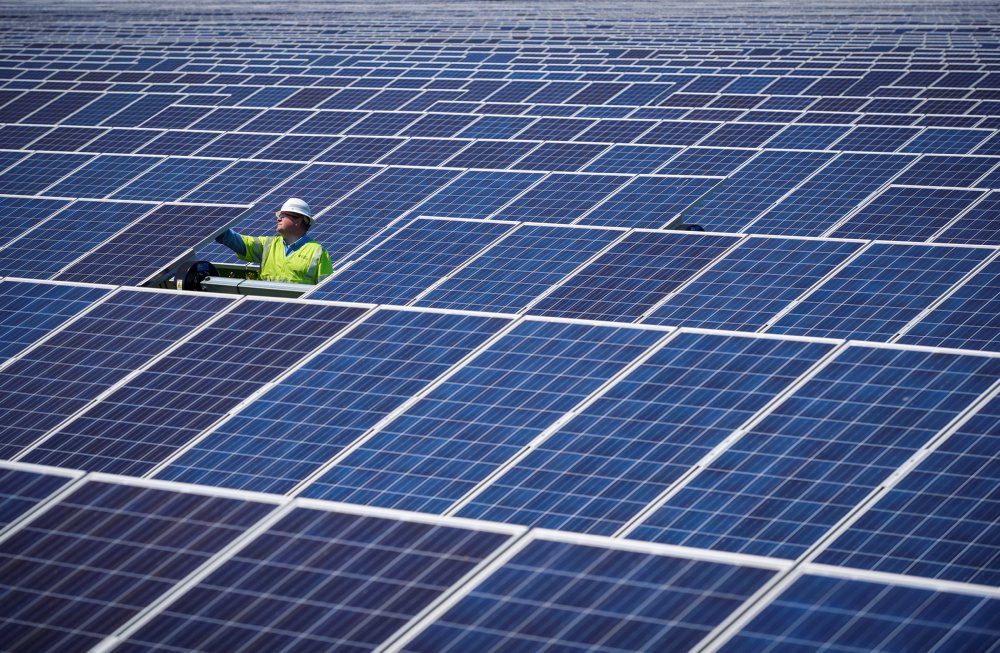 Speaking about solar power and solar energy, the plant operator is the one who runs the installation. No, solar renewable energy installations do not run on auto-pilot. Every larger solar project requires at least one operator.
He is a guy with a mechanical and electrical background that ensures everything runs smoothly.
Solar Project Developer
Average salary: $84,130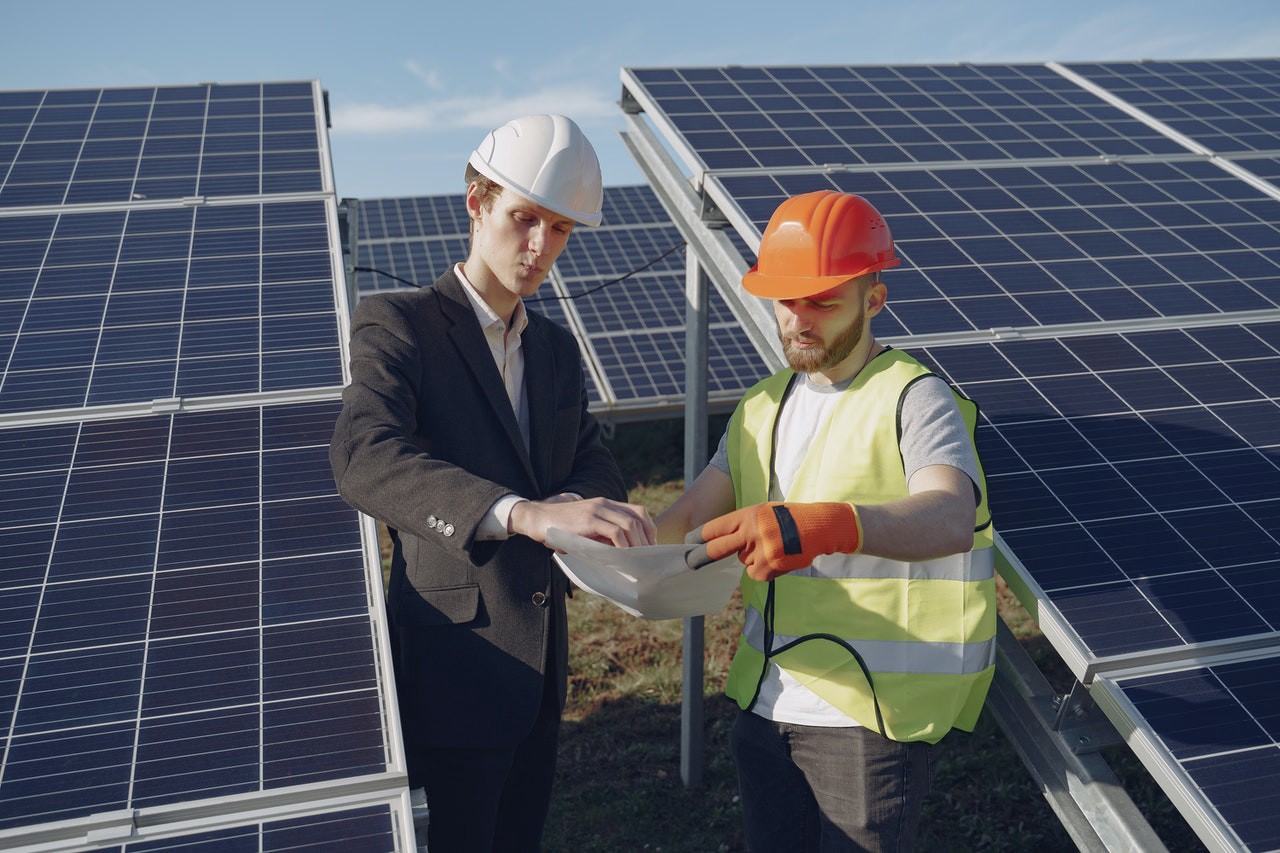 Here is another solar power job that has a lot of growth potential. With the growing number of small and large solar energy projects, you need someone to plan and develop the entire thing.
The developer is responsible for dealing with engineers, financial analysts, and lawyers to ensure the success of the project. He also needs to get the necessary permits and grid connections.
Geoscientist
Average salary: $93,130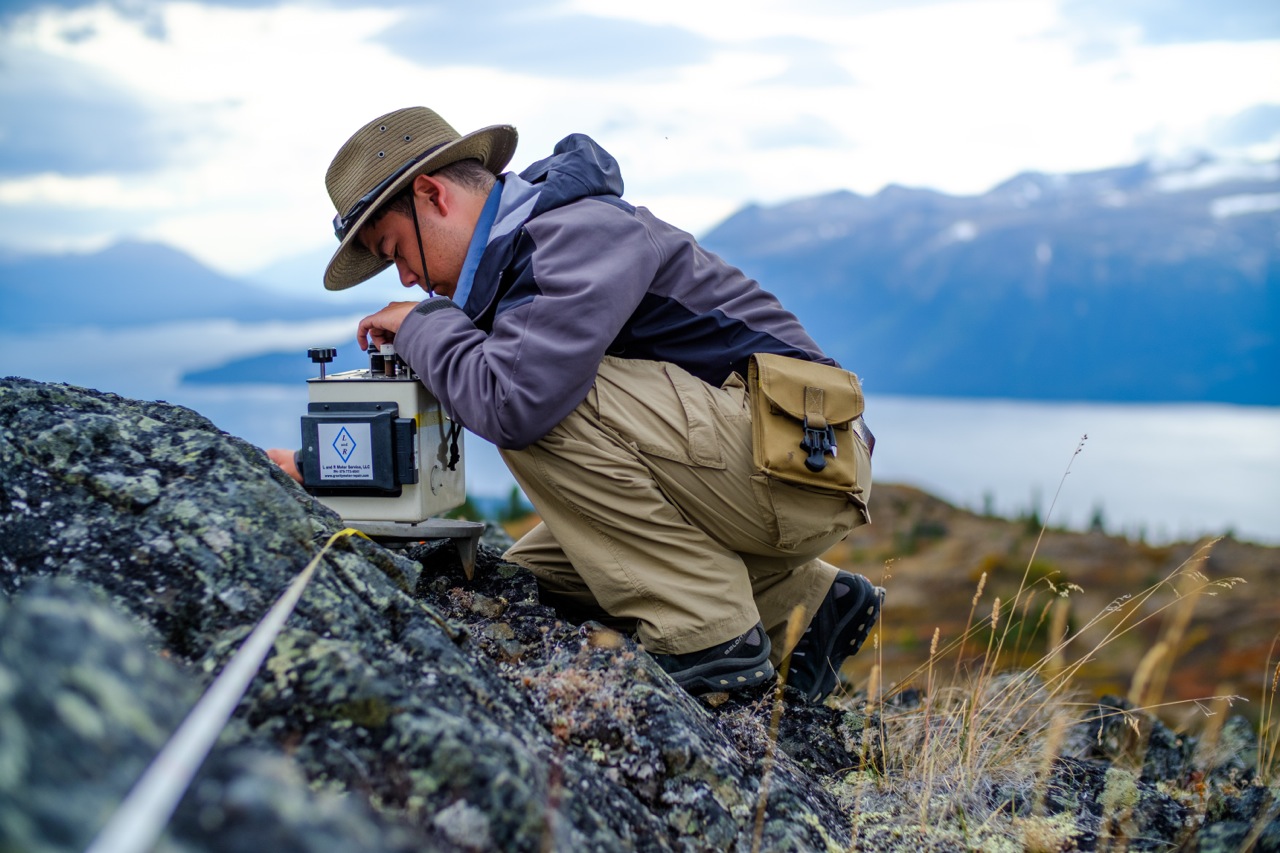 The work in the natural gas and oil industry requires a lot of geophysicists and geoscientists. Their job is to explore potential resources on land and at sea.
Now, the shift to renewable energy has resulted in drops in oil prices and slowly makes this job redundant. But that will not happen for at least 20 years or so.
Aerospace Engineer
Average salary: $116,500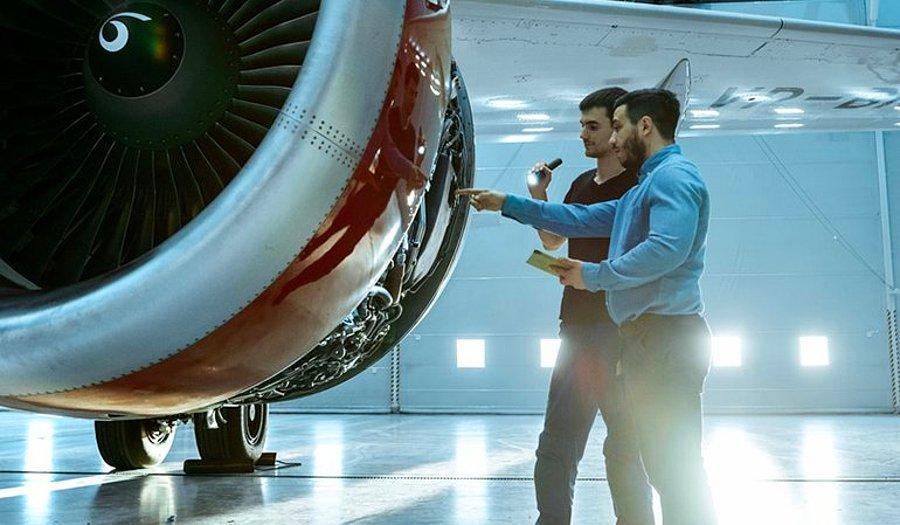 We said before that we need a lot of technology to grow our green energy projects. Well, an aerospace engineer is responsible for aircraft, satellites, and spacecraft. With the growing interest in wind energy, these engineers have started creating better designs for turbines and other systems.
For this job position, you need to understand the basics of wind resistance, force, efficiency, and many more fundamentals.
Renewable Energy Consultant
Average salary: $66,015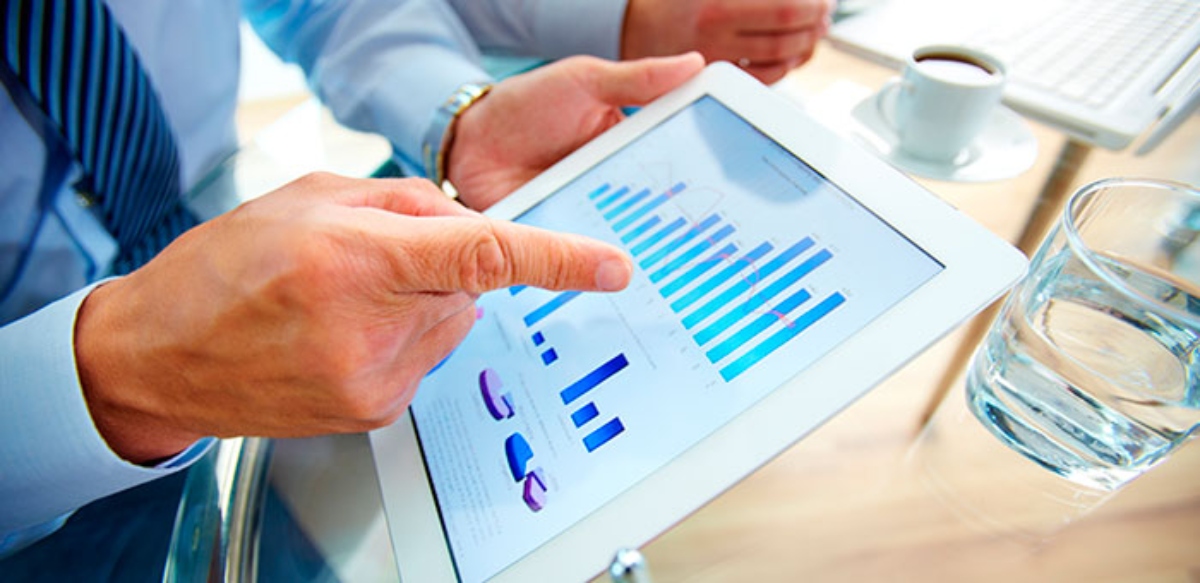 When you think of energy jobs, you probably think of jobs that require mechanical or engineering background. But there is a job for everyone. Even for a consultant. This guy is responsible for advising clients on how to find the optimal renewable system for their homes or business.
Financial Analyst
Average salary: $85,660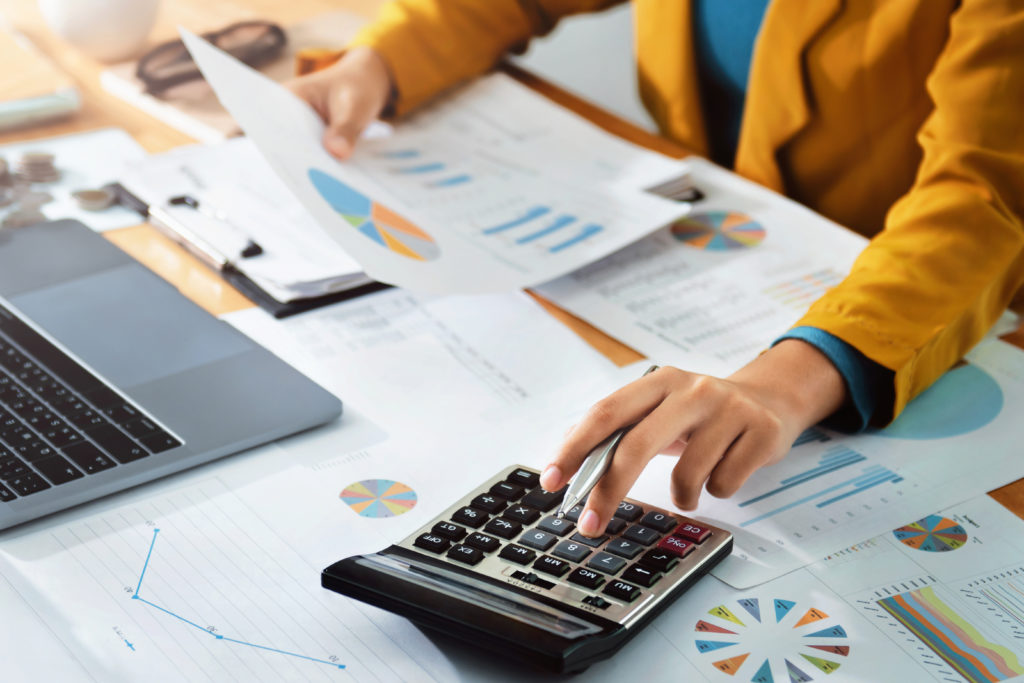 You always need financial analysts and economic jobs. With many of the areas of the renewable energy industry in the infancy period, every energy company needs someone to calculate investment returns and make analyses of investment. You can call this guy an energy analyst.
Architectural Manager
Average salary: $144,830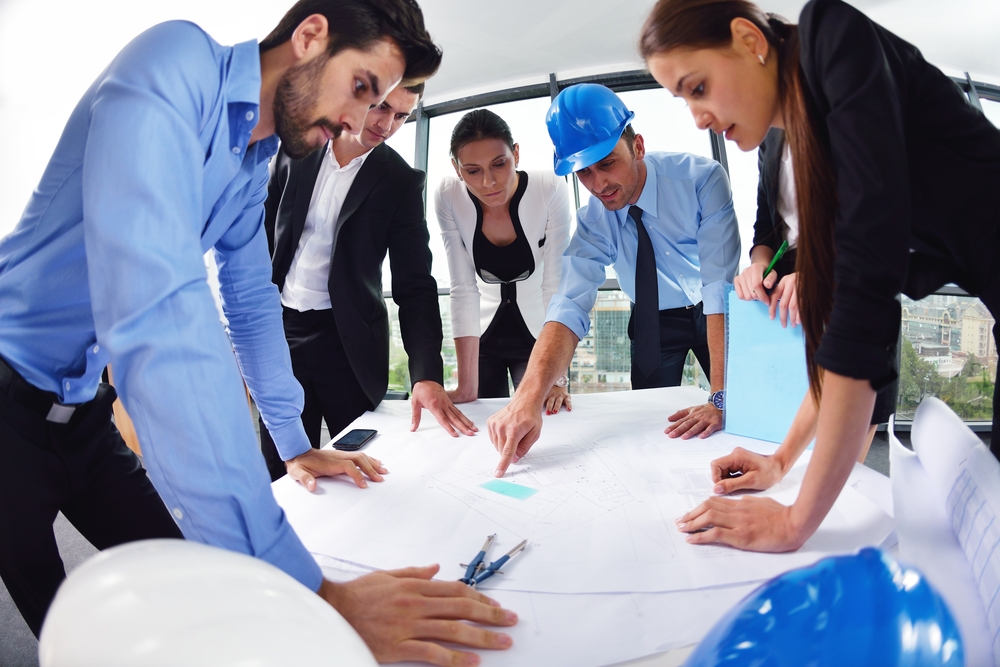 Architects nowadays have to try and create energy-efficient buildings. It is a growing trend. Another task is to reduce waste by creating buildings that use fewer resources and less energy.
This might come as a surprise, but the architectural manager is one of the best-paying jobs in energy. Managers get at least $140,000 as a median salary.
Environmental Technician
Average salary: $50,620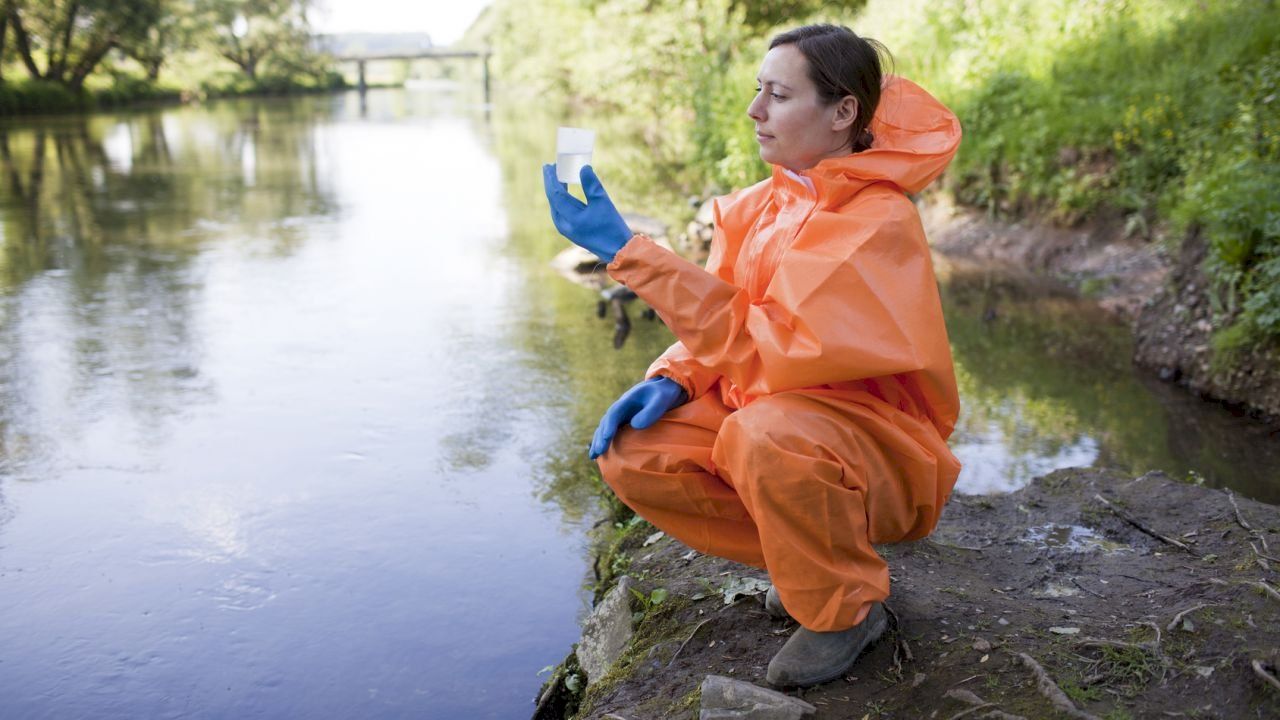 This is another important position in the energy sector. The technician has a role in developing modern methods for combating pollution and keeping the environment safer.
Petroleum Engineer
Average salary: 137,720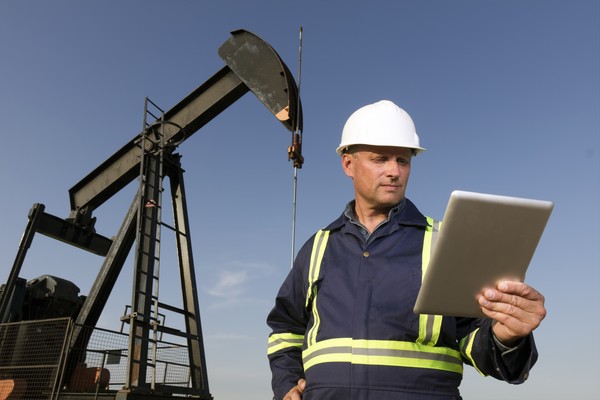 We talked about how oil and gas will continue to be a source in the energy sector. That is why petroleum engineers can earn more than $130,000 as an annual salary.
An oil career will continue to be a good choice for the foreseeable future. Even with the shift to renewable energy, that transition will last for many years.
Chemical Engineer
Average salary: $108,770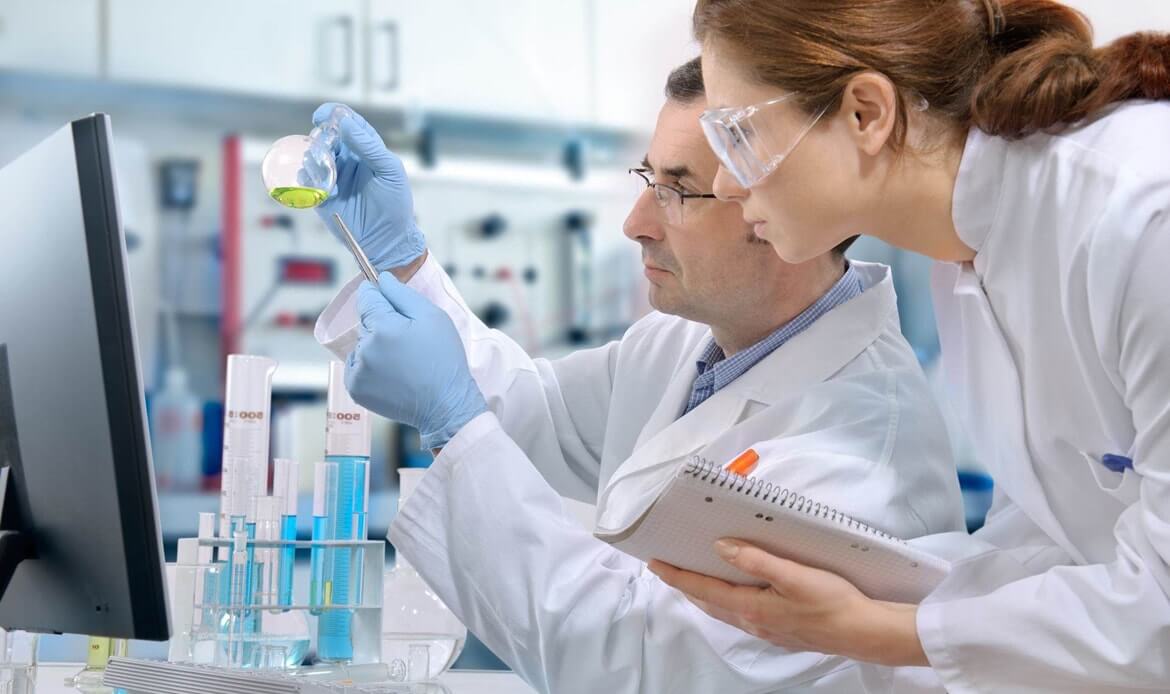 This energy position requires you to use the basic principles of chemistry, biology, math, and physics to solve problems. You solve problems from everyday products, including large-scale manufacturing, new methods, and many more.
Chemical engineers are at the forefront of energy advancement. Those at the very top of the field can earn close to 200k annually.
Atmospheric Scientist
Average salary: $95,380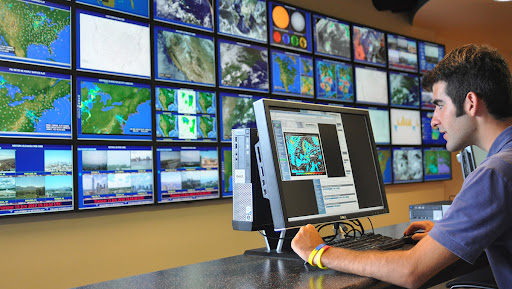 We are transitioning to wind energy industry in the past several years. That has paved a way for a new energy job position. With the need for experts, atmospheric scientists provide advice on the best places and techniques for harvesting wind energy.
They understand the weather and can make predictions that will maximize the potential and efficiency of wind energy.
It is one of the best green jobs in the last 10 years. And it will only continue to grow in popularity.
Comments
0 comments