Today's rap music reflects its origin in the hip-hop culture of young and urban African-Americans. The genre finds its roots in the African oral tradition. Since its origin, hip-hop underwent commercialization, but it is still true to its roots. The movement started in the 1970s as an underground urban movement in the Bronx, New York City. After 40 years, who are the best hip hop artists of all time?
You cannot pick one or top 10 rapper 2018, or best rappers 2019. We all have favorites and we are all subjective. Hip-hop started as MCing over house parties and neighborhood block party events. While many consider hip-hop to be a synonym for rap music, it is a more complex term. The term refers to a complex culture compromising of four elements. Those are Deejaying, rapping or MCing, graffiti painting, and B-boying.
With that in mind, here are our picks for best hip hop artists of all time. They are different than the best rappers of all time Rolling Stone list. We put them in no particular order.
Tupac Shakur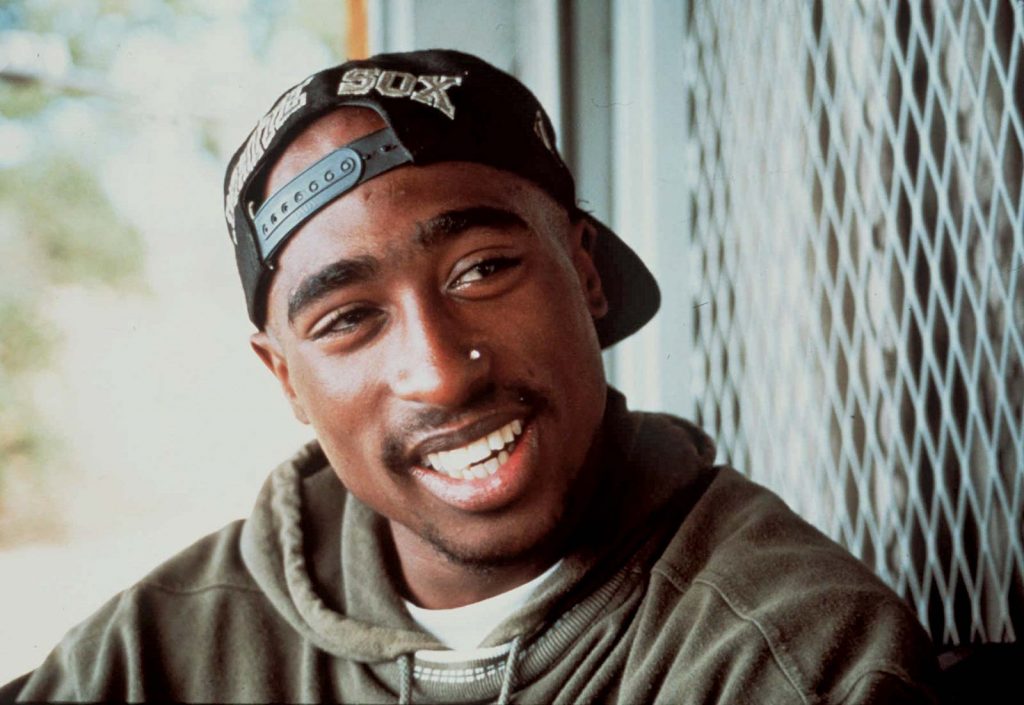 If you want to know Who is the king of rap of all time, look no more. You cannot start a list of hip-hop without 2pac. He was influential, talented, and musically gifted. You cannot even call him a rapper. The best way to describe 2pac is an artist.
Many call him the best rapper of all time, and that might be true. He rose to prominence during the mid-1990s East Coasts hip hop revival. 2pac is a musical and cultural legend. You can feel his influence today. If you want to get into hip-hop, you have to listen to at least two albums by 2pac.
Tupac Shakur is also one of the more controversial characters in the history of hip hop. His murder is still unresolved. Rolling Stone lists two of his albums in the top 5 best rap albums of all time. Greatest Hits is at No.3, and Strictly 4 My N.I.G.G.A.Z is no at No.4.
What 2pac managed to do is show the world hip-hop is more than just music and rhythm. It was about the message. He rapped about political topics, but also race topics, economics, and more.
Notorious B.I.G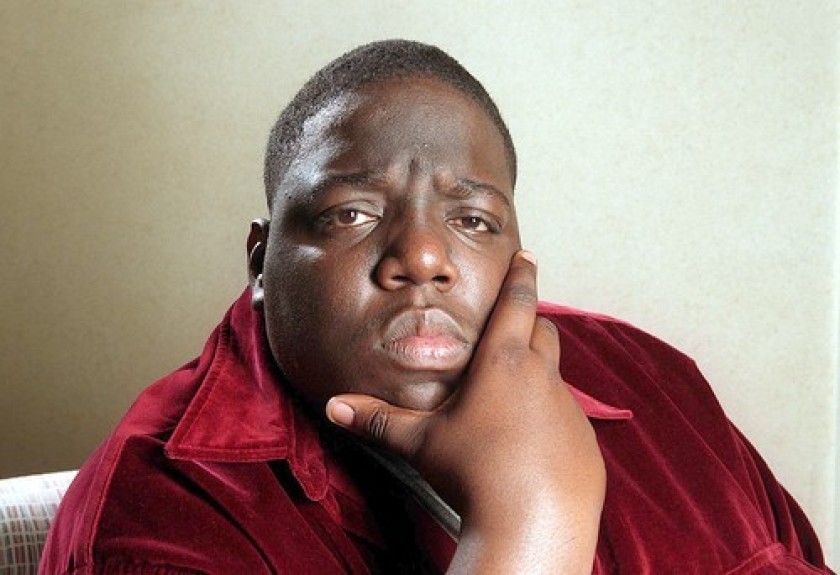 You cannot have 2pac without Biggie. Or the other way around. Tupac took Biggie under his wing, but Notorious B.I.G. had his own great career as well. He died at a young age, with some conspiracy theories claiming that was revenge for 2pac.
Biggie had the best storytelling rhymes in the world. He used his experience on the Brooklyn streets to rap about life as a young fella. His 1994 Ready to Die album is a classic in the world of hip hop. Biggie delivers vividly visual rhymes with the expertise of a linguistic master.
The Man, the Myth, and the Legend, Biggie was the face of the East Coast hip hop revival. Alongside 2pac, Biggie Smalls is one of the most influential performers.
Eminem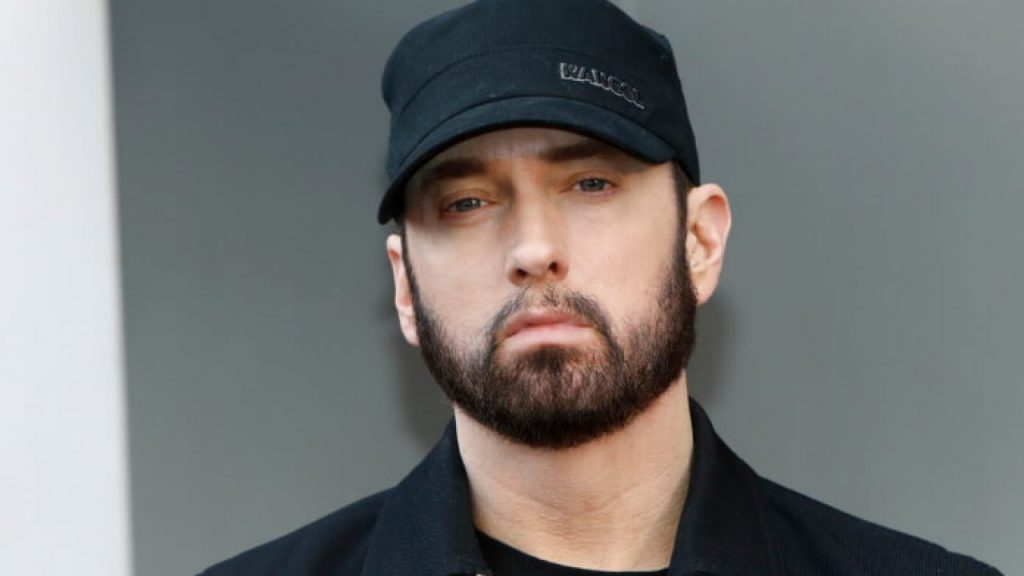 Eminem's legacy is far beyond the fabric of a popular culture. Most people nowadays know Eminem. He was the first, and some might say the only one white legendary rapper. Love him or hate him, you cannot ignore him.
Slim Shady cemented his place in the annals of music history a long time ago. That was before he was making songs with Rhianna and other popular artists.
Some might say Eminem is the most misunderstood artist. And that might be true. Listen to his Marshall Matters and The Eminem Show, and you will quickly find an appreciation for his talent.
Eminem is one of the few who broke through the mainstream with shock rap. That is thanks to his censor-stocking rhymes about rape, murder, and drug abuse. He delivered his rhymes in a tongue-twisting and thought-provoking way.
Jay Z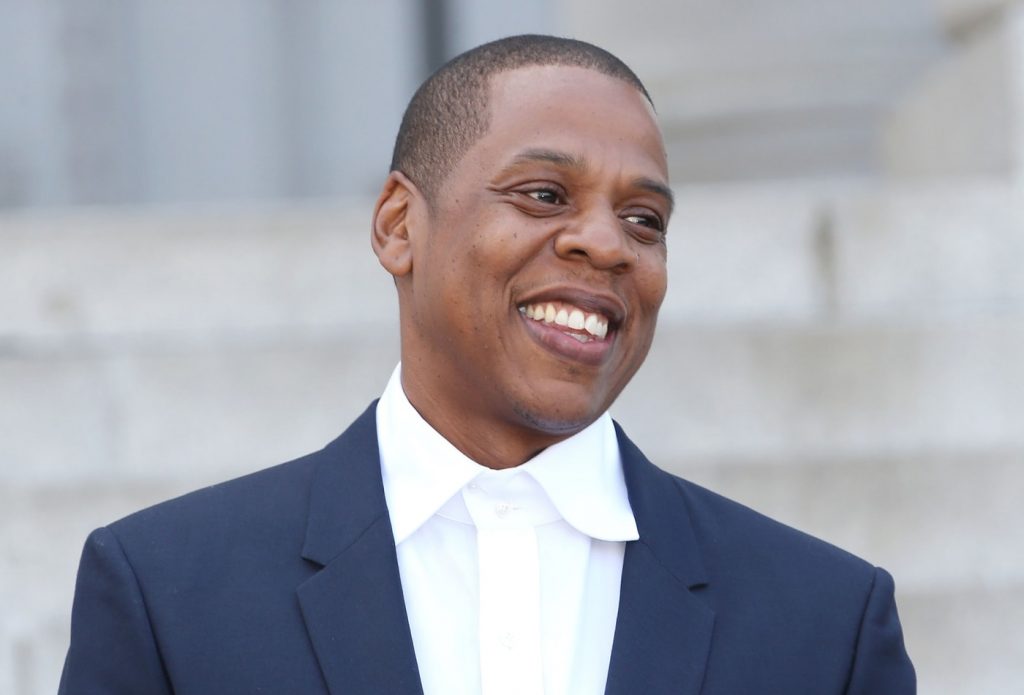 Jay Z went through several transformations throughout his career. He started as a more aggressive rapper back in the early 1990s. Listen to his Reasonable Doubt, and you will see a nimble flow. Since then, he developed his craft. He improved with each single and album by tightening his flows.
Now, Jay Z has a remarkable wordplay and rhymes that continuously wow. It doesn't hurt to date Beyonce as well.
Wu-Tang Clan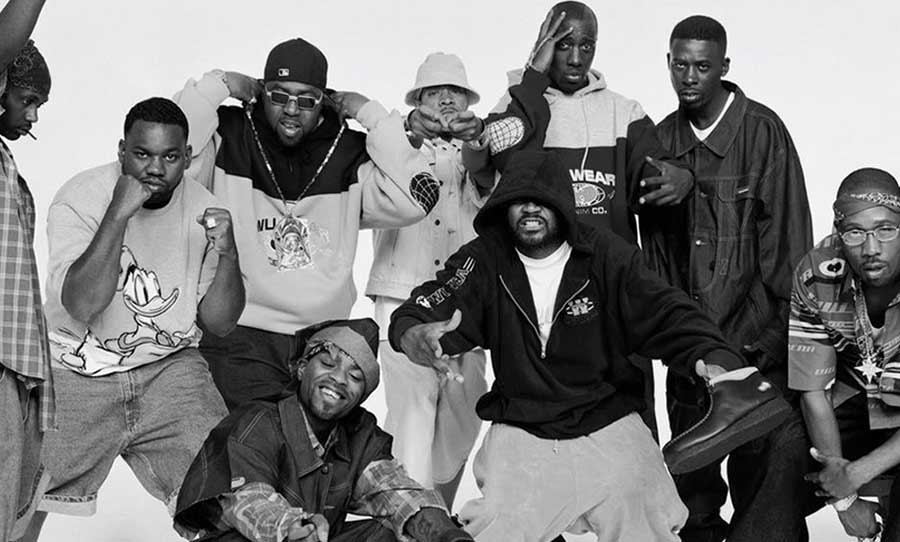 Anytime you talk about top 20 rappers or best hip hop artists of all time, you have to mention Wu-Tang. They changed the hip-hop scene in many ways. Before Wu-Tang, there was not a big group. Most groups, including hip-hop groups, counted four or five members. The original Wu-Tang Clan counted nine members, with more to come in the following years.
Their inaugural album, Enter the Wu-Tang (36 Chambers) created a blueprint for hardcore hip-hop during the 1990s. They also helped put New York City hip hop culture again on the map of national prominence. Some of their members are still active on the concert circuit.
Rakim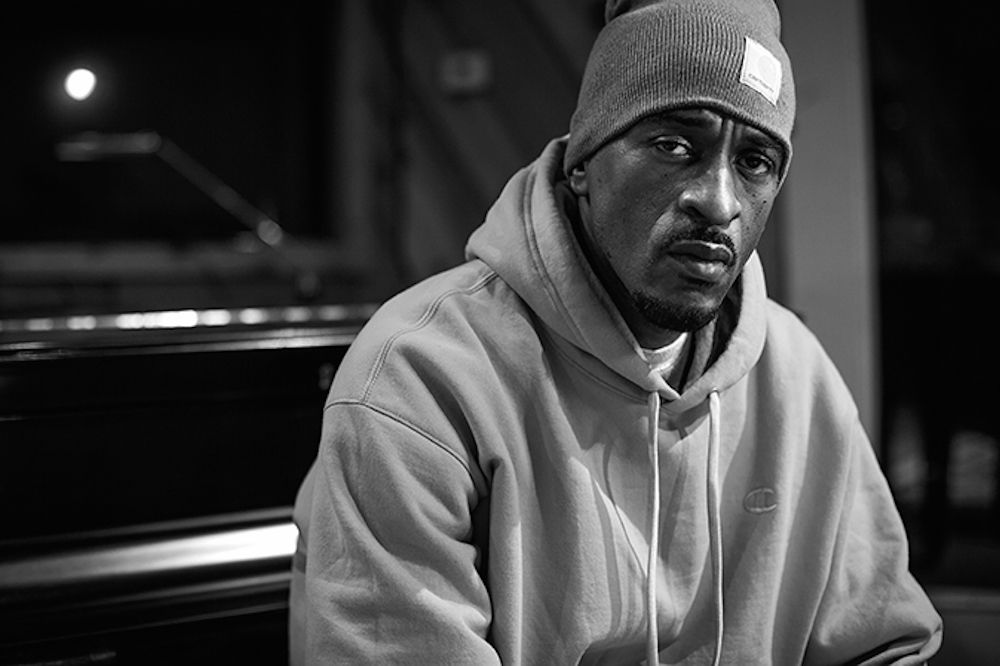 When you talk about the new school and old school hip-hop, all you have to do is mention Rakim. He is the definite line between the two styles. With his 1987 debut album Paid in Full, he completely changed the hip hop scene. He presented a quantum leap in Mic techniques and rhyme schemes.
Rakim set blueprints for topics like intellectual, criminal, and God lyrics rappers still follow today.
Nas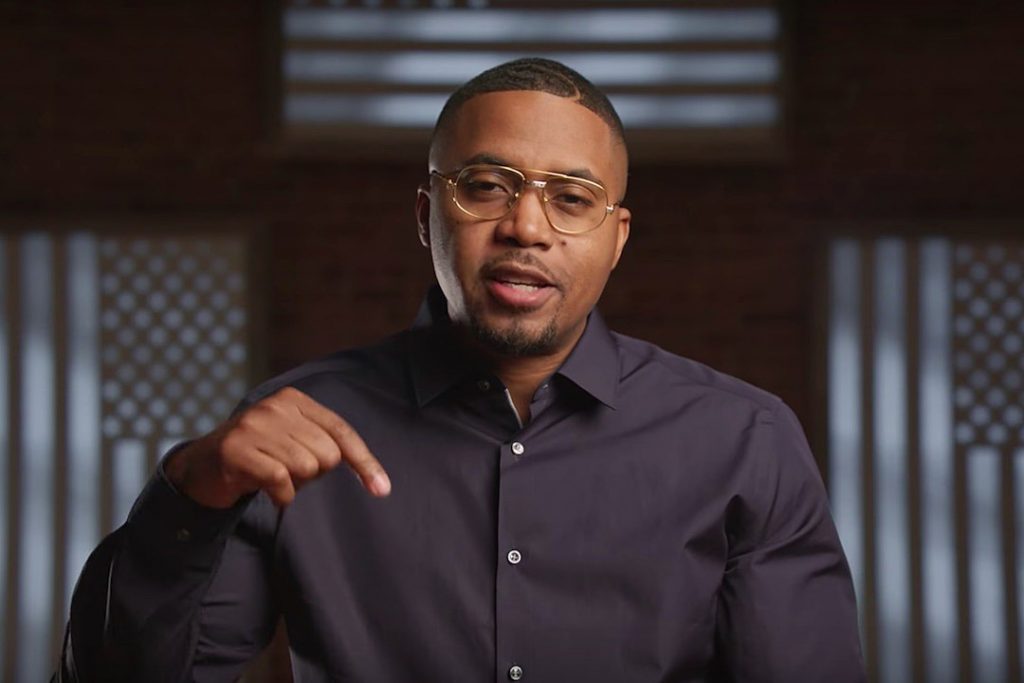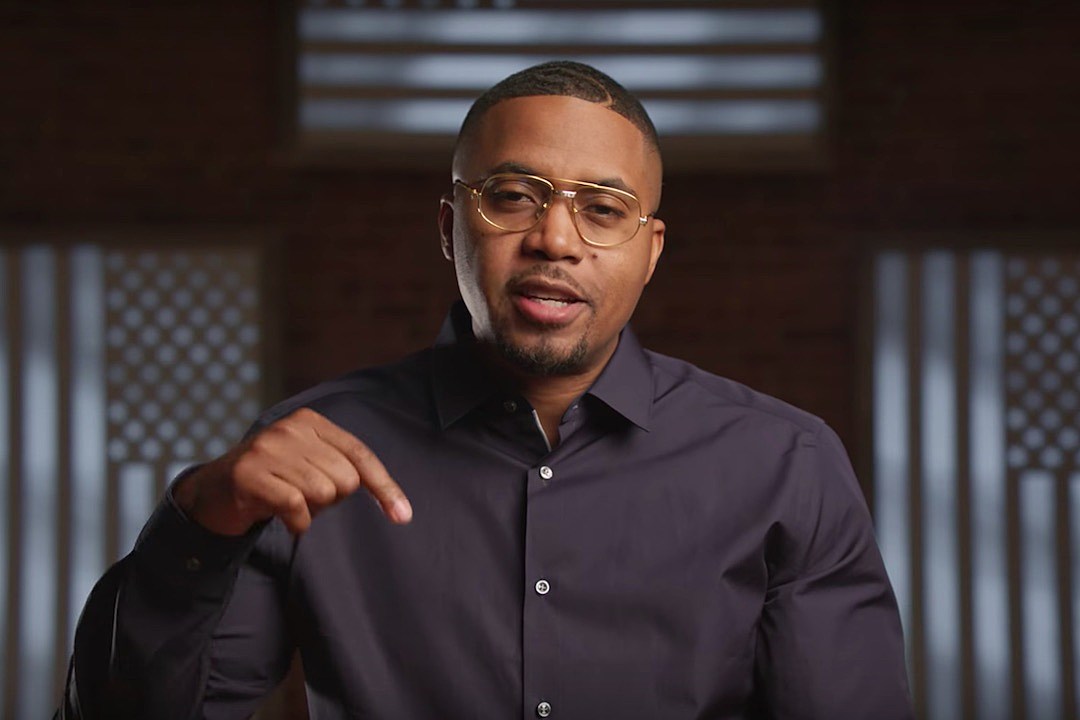 Nas started his career in 1991 and is still one of the greatest artists in the genre. Illmatic, his debut album, is something most artists still strive to do. Some of them can only aspire to. Nas delivered lyrical complexity and deft navigation of production and storytelling. His album is among the best in any hip hop magazine.
His subsequent work cemented his place as one of the best hip hop artists of all time.
Lauryn Hill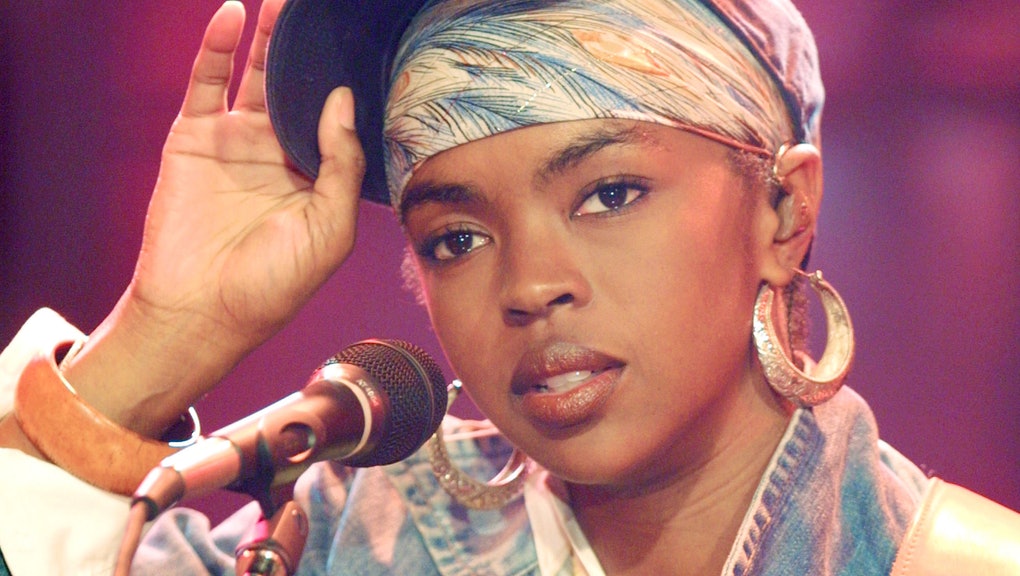 Lauryn is the only female on this list. She created The Fugees in the 1990s with professor-level raps and velveteen vocals. After Fugees, she released her first solo album. Called The Miseducation of Lauryn Hill, the album is a declaration of independence. Some call it a break-up letter to the routine of dealing with men who cannot stop hurting the women they love.
Run-D.M.C.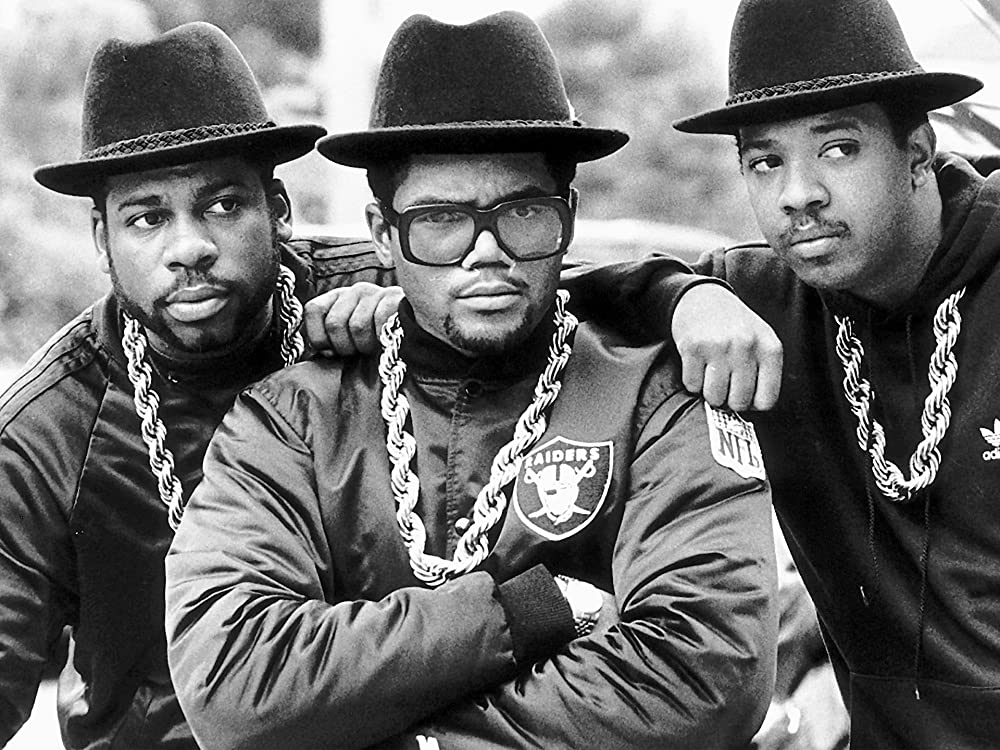 If you consider pure influence, no rapper or group came close to Run-D.M.C.
The group started in 1981 with founding members Joseph Simmons, Jam Master Jay, and Darryl McDaniels. They were the original advocate of the hip hop genre.
Run-D.M.C. is the first hip hop group to register platinum record sales. They turned into an overnight sensation quickly. And they changed the hip hop music. Before them, hip hop was club music, an offshoot of disco.
Run-D.M.C. changed that with rhymes and scratches designed specifically with breakdancers in mind. They were not afraid to rap about school being cool. Their message was empowering.
Lil Wayne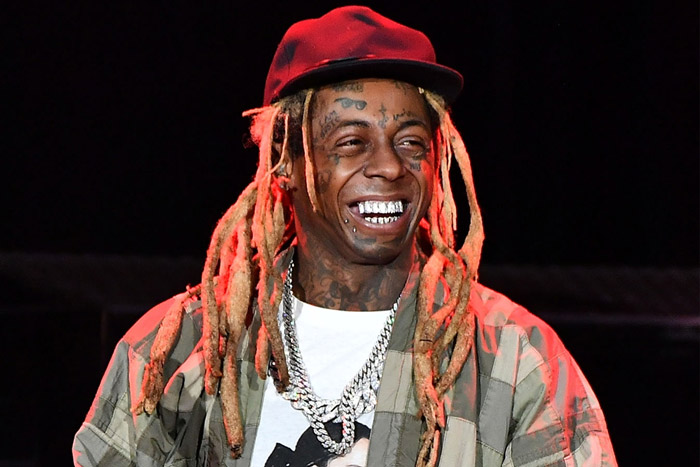 Some old school fans of hip hop might not like Lil Wayne. But you cannot ignore his commercial success. Lil Wayne has more Billboard Hot 100 hits than Elvis.
Wayne hit the charts with hits for as long as any rapper. No other rapper rapped that well on that many songs for a long period.
N.W.A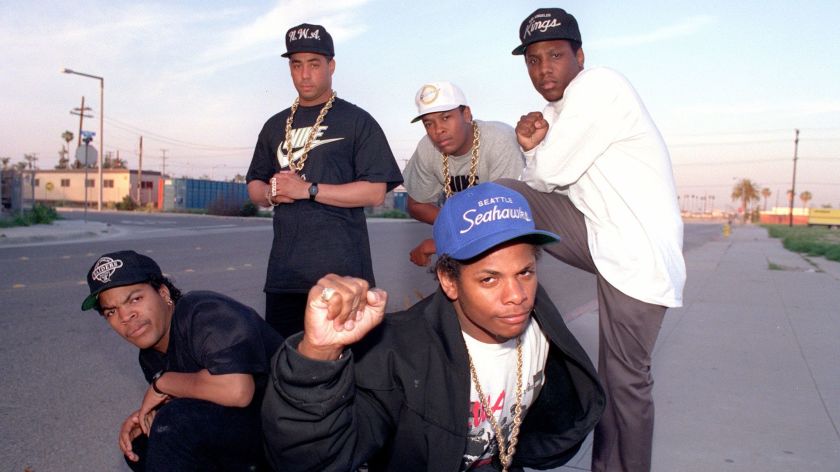 When you talk about the best hip hop artists of all time, you have to go back to Straight Outta Compton. That is the album with the biggest influence in the world of hip hop. Murder rap to keep you dancing with a criminal record like Charles Manson. N.W.A kicked off the gangsta-rap era with a raw menace like nothing before.
They were not just a musical group. N.W.A was a tool for cultural expression. Just look at the founding members: Dr.Dre, Eazy-E, Ice Cube, and Arabian Prince. All of them are legends in the world of hip hop.
N.W.A used its fame to draw attention to issues of race and social class. Kids were waiting for their tracks like they were gold.
Beastie Boys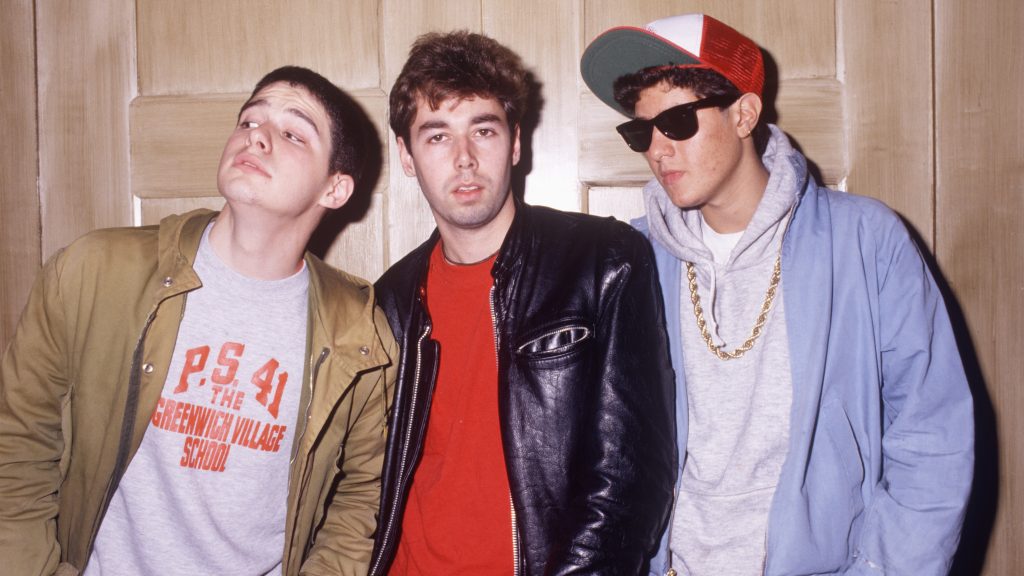 The Beastie Boys are an interesting case study. Their musical style is nearly impossible to replicate in the world of contemporary music. They were originally a hardcore punk band. But eventually, they abandoned the traditional instrumental elements of music and drifted into the world of rap rock and hip hop.
Their first album, Licensed to Ill was a major influence in the world of hip hop and rock rap.
Kendrick Lamar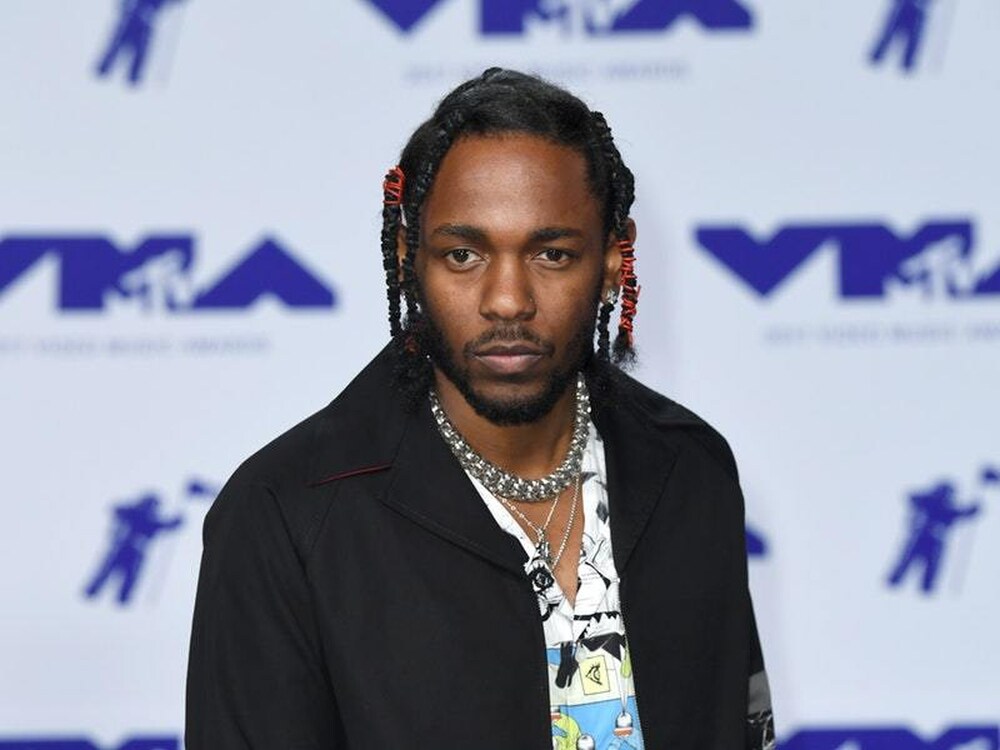 Widely regarded as the most important and influential rappers of his generation. Kendrick delivers triple and quadruple-time rhythms and multiple-personality voices. He is the greatest rap craftsman in the past several years.
His last three albums are some of the most vivid and topical albums.
Public Enemy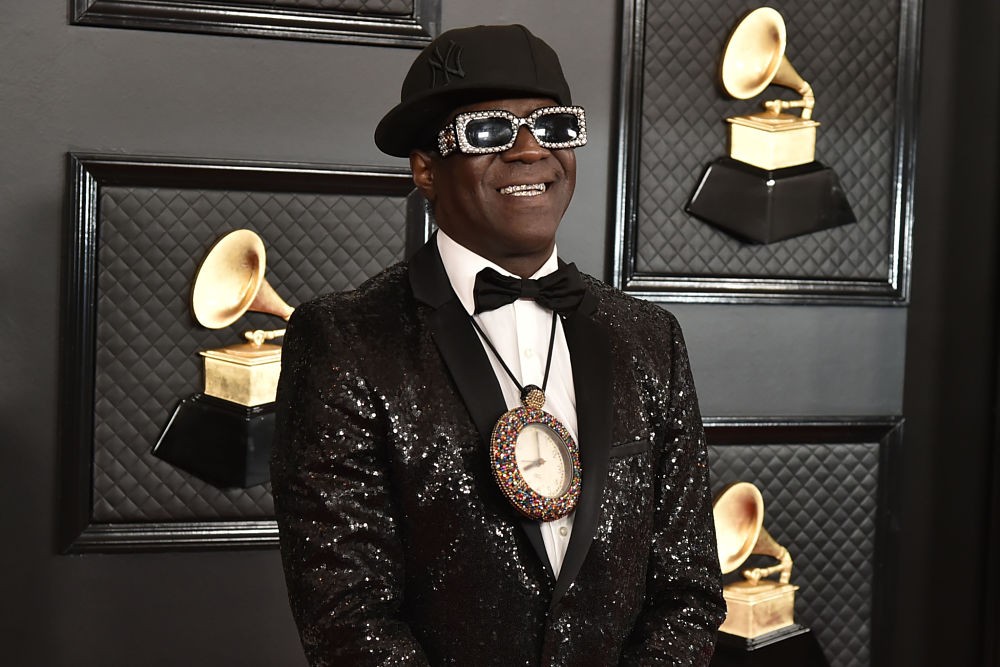 Public Enemy is famous for its music with a heavy political message alongside an extreme criticism of the media. Many of their works are revolutionary in the world of hip hop. One cannot ignore their Bring the Noise single. It was faster and funkier than everything else, but also said something serious.
The group nailed with their Fight the Power as well. They blasted the US Postal Service and other institutions like crazy. That song was the total in your face package. It is one of the best rap songs of all time, and it belongs on any best rap songs of all time list you can make.