Anya Josephine Marie Taylor-Joy. That is the full name of Anya Taylor-Joy. In the past year, she rose to stardom thanks to one of the most successful Netflix shows ever, The Queen's Gambit. But she had success long before The Queen's Gambit. Anya even earned nominations and awards before that. For her performance in the horror movie The Witch, she earned several accolades.
But the past few years have made her an international star. She enjoyed success in Peaky Blinders (2019), The Dark Crystal: Age of Resistance (2019), and then Queen's Gambit (2020). For her performance as Beth Harmon in The Queen's Gambit she won a couple of awards.
In 2017, she received Cannes Film Festival's Trophee Chopard, an award to two young actors for recognition and encouragement for their careers.
Born in April 1996 in Miami, Florida, Anya is the youngest of six children. Her mother worked as a psychologist. Fun fact: her mother, Jennifer Marina Joy, spent her childhood in Zambia. Anya has Spanish and English descent on her mother's side and Scottish and Argentine on her father's side.
When she was an infant, her family moved to Buenos Aires. Growing up, she spoke Spanish. Her father earned awards for his services to the British community in Buenos Aires.
When she was six, the family moved again, this time to the Victoria area of London. She got traumatized by the move and refused to speak English for two years. She holds triple citizenship, British, American, and Argentinian.
Taylor-Joy started to gain recognition in 2017, after appearing in the horror movie, Split. She played a teenage girl getting abducted by a mysterious man with multiple personalities. Her performance earned praise. The next few years, she starred in a couple of dark comedies and thrillers. In 2019, she reprised her role as Casey Cooke (the girl from Split) in the superhero movie Glass.
But her biggest success to date is The Queen's Gambit. In it, she masterfully plays Beth Harmon, a chess protégé. Most fans recognize her for that role. In it, she doesn't look as hot as you would think. But this redhead actress has an amazing body. And because of her youth, she can wear anything and look sexy in it.
Do you want to see some Anya Taylor-Joy hot pictures? What about some Anya Taylor-Joy bikini photos? Let's take a look.
1. At The Red Carpet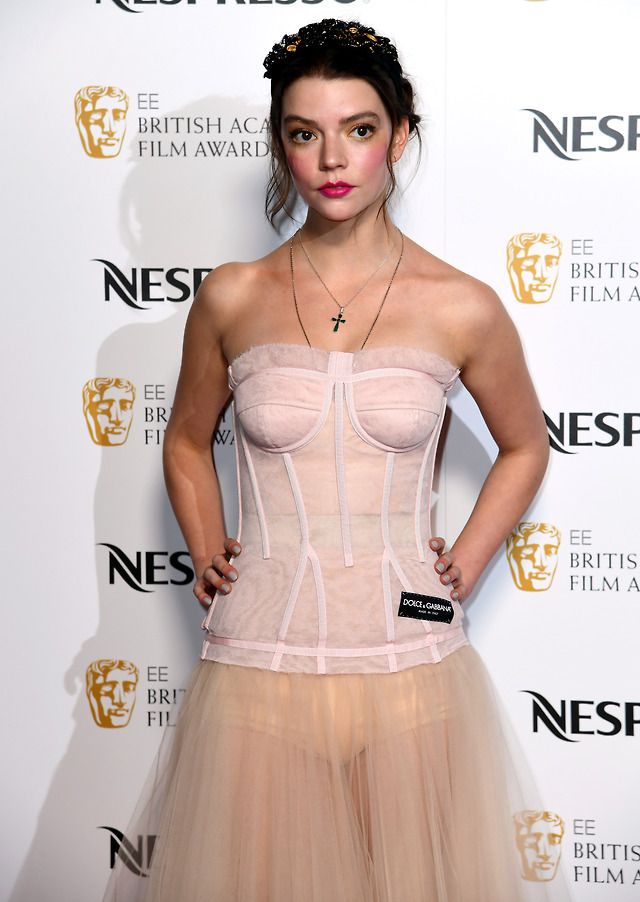 We said before that Anya has won a couple of awards. And she earned even more nominations. She is a regular on the red carpet. This picture is from the British Academy Film Awards, or as we know it, the BAFTA awards.
2. At The Beach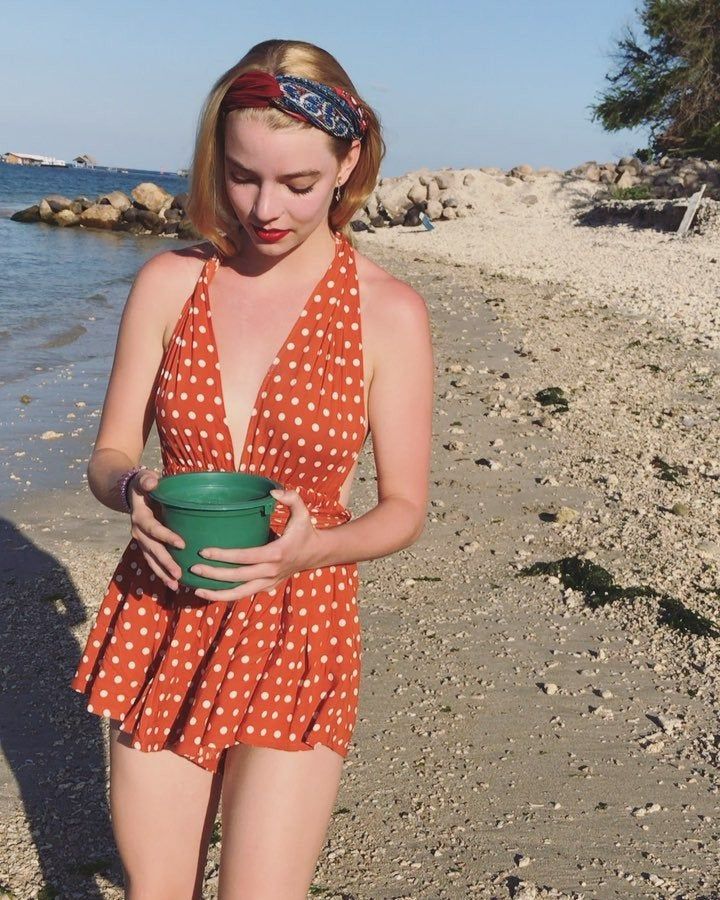 Anya is a young and beautiful girl. But what most people love about her is her humble character. She doesn't show up wearing the most expensive and extravagant dress. And that applies even to her everyday clothing. For example, take this swimsuit. Just your regular beach dress, right? And she looks amazing in it.
3. Young Anya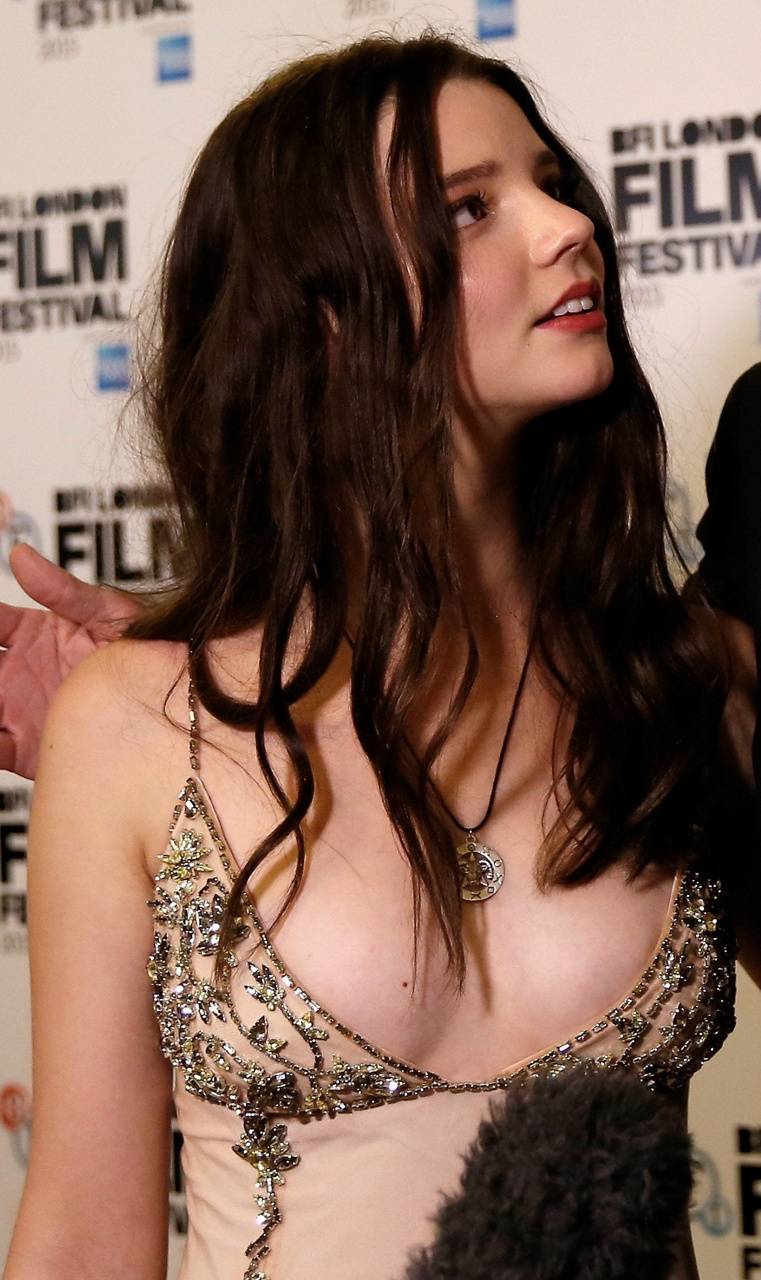 You might not even recognize her in this picture. But that is because this picture is before she got famous. She still has her teenage face.
4. She Can Pose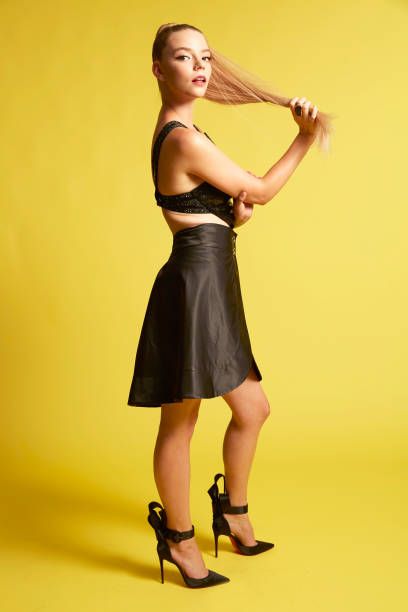 Anya can pose in almost anything. And the camera loves her. So far, she has done a couple of fashion photoshoots. Here is one just to see how photogenic she looks.
5. Sexy Dress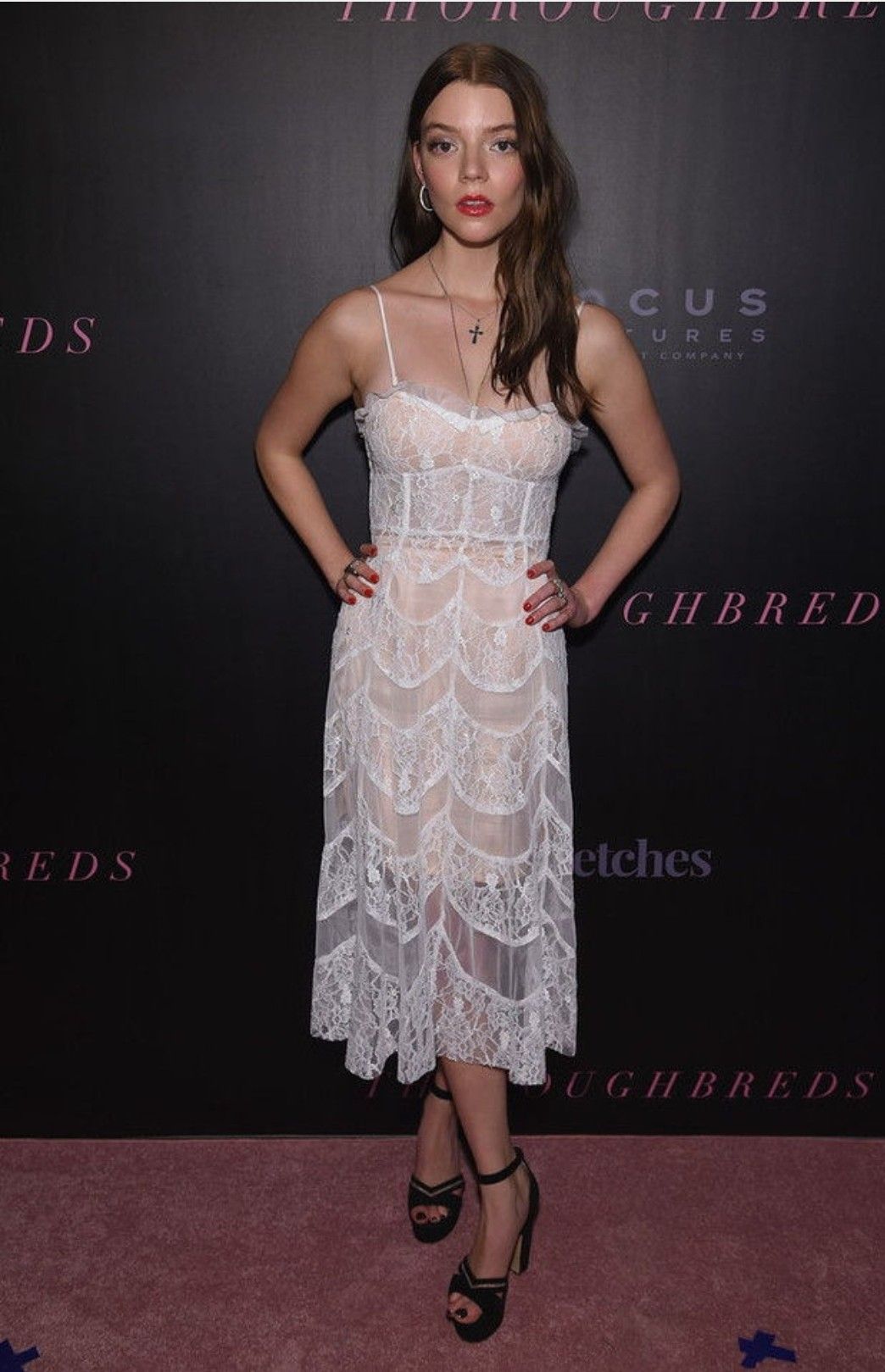 Here is Anya attending the New York premiere of Thoroughbreds, another fantastic performance by her. It is a drama movie about a girl that comes to the realization that she doesn't have emotions. And she uses a fantastic method to fake cry.
6. Another Sexy Red Carpet Event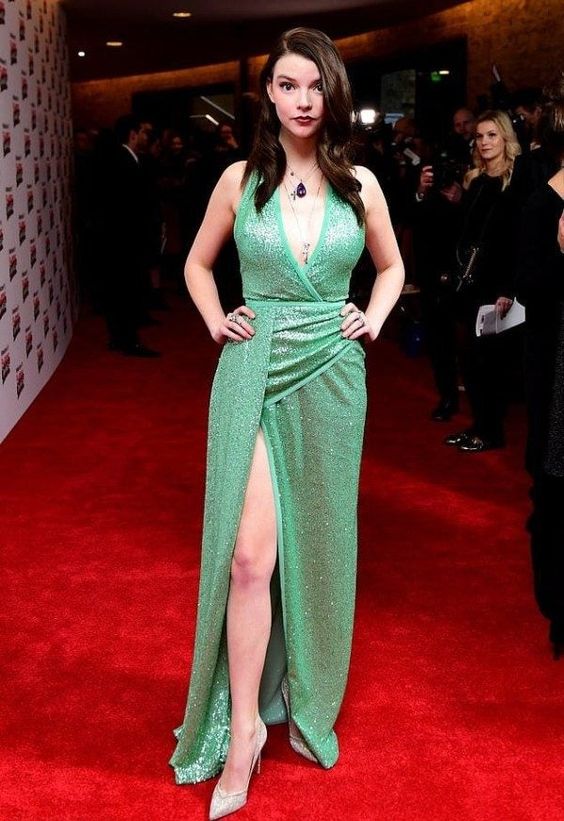 You can find hundreds of red carpet appearances by Anya Taylor-Joy. And she looks amazing any time she sets foot on the red carpet. Here, she wears a slit green dress. But she also reveals some of her natural and amazing cleavage.
7. Photoshoot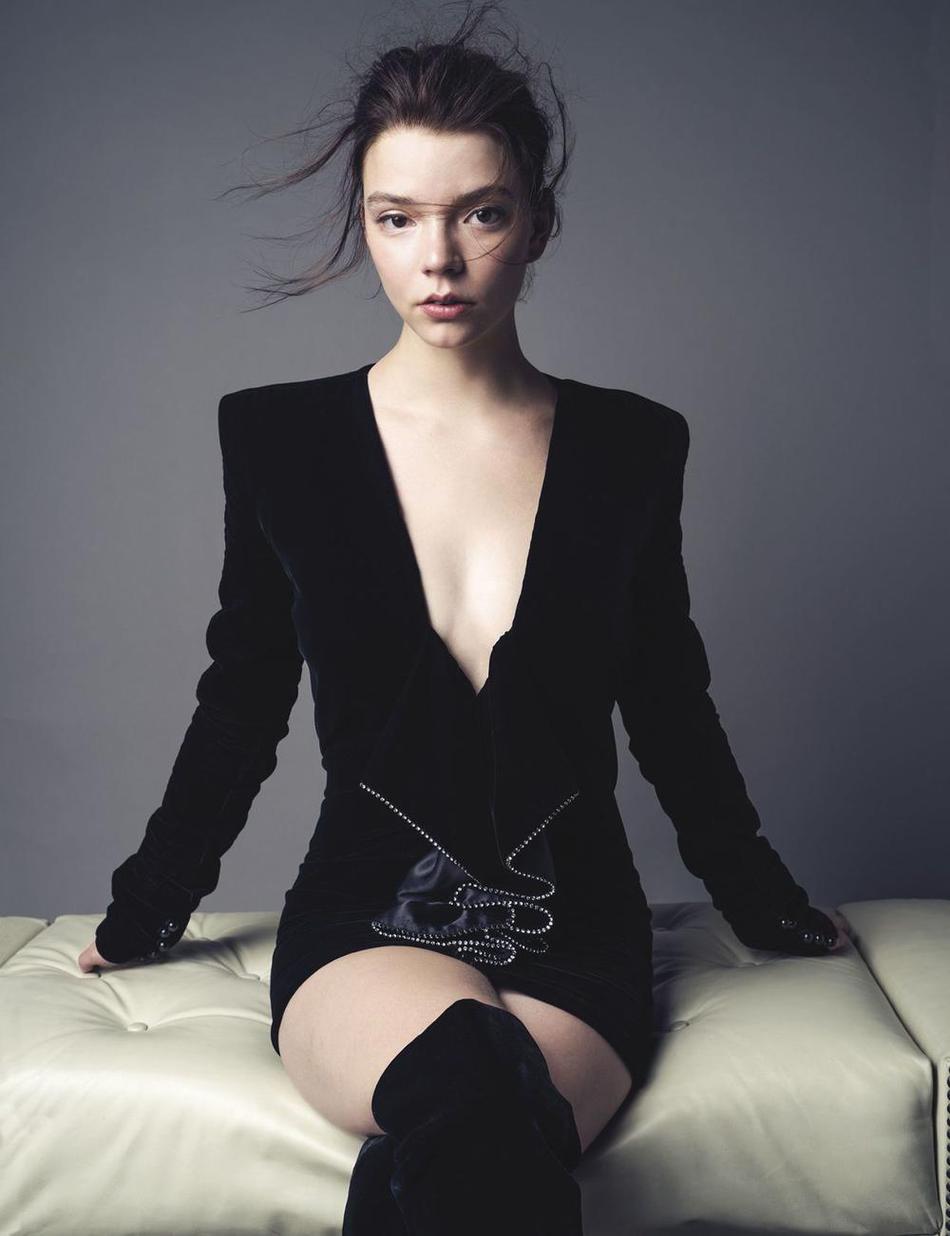 One thing we love about these Anya Taylor-Joy sexy photos is her ability to adjust. She can pull off almost everything. Do you want her to act seriously? She can do it. Do you want her to look mysterious? She can do it. Or do you want her to smile and act charming? She can do that as well.
8. That Look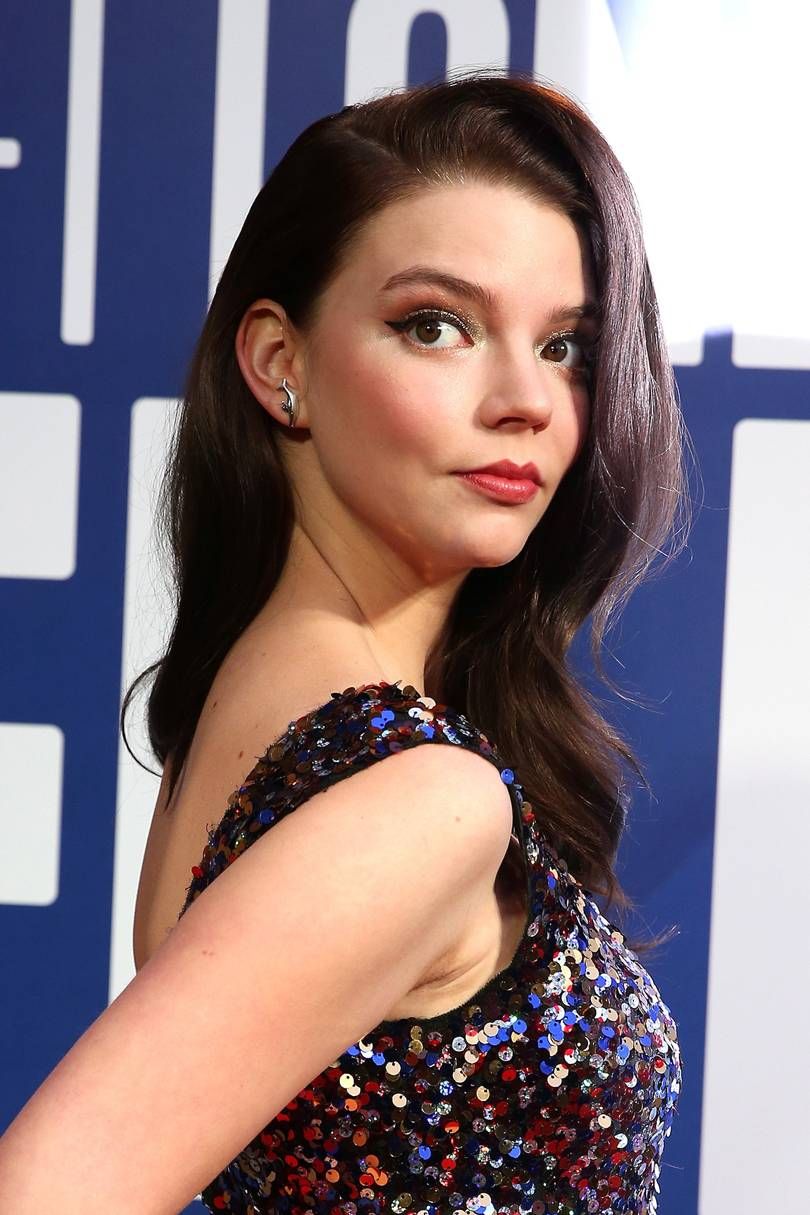 This is a picture of her gaze into the distance. And sometimes, that is all you need to look hot and sexy. Anya has that charming, mysterious, and serious look that turns heads everywhere she appears.
9. At Comic-Con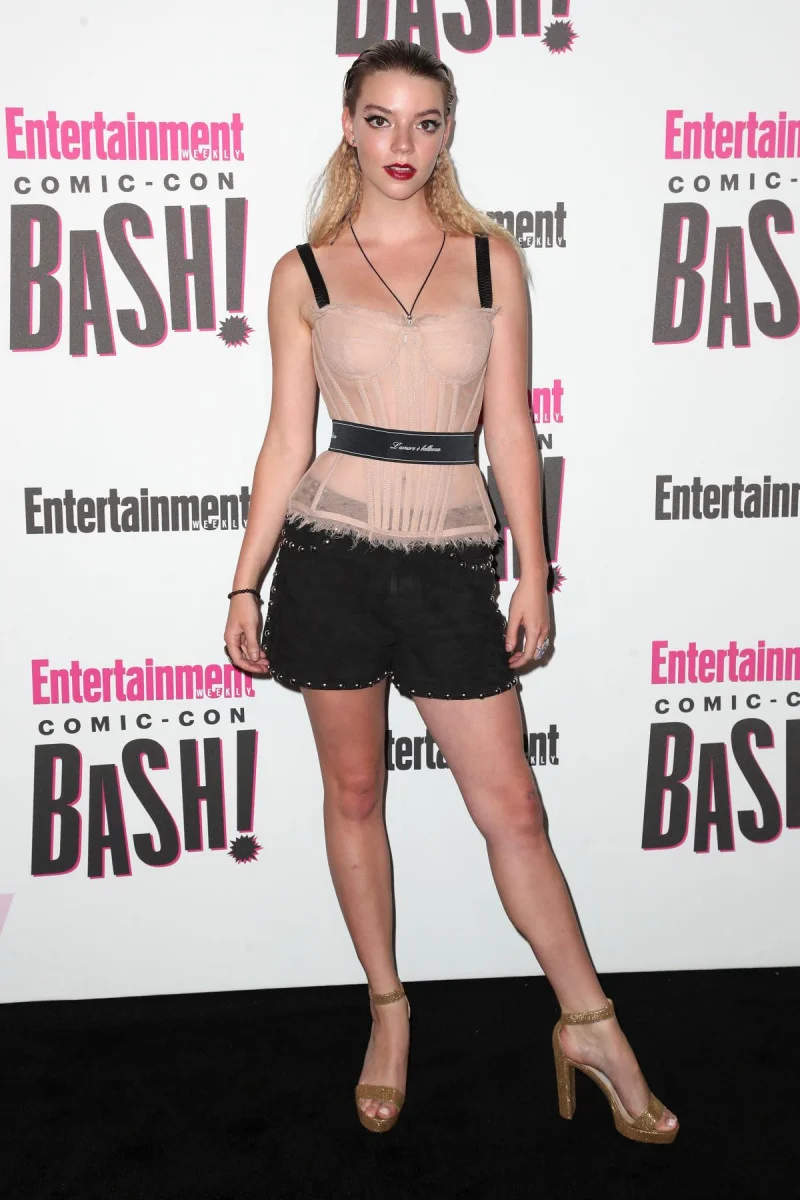 Just take a look at this child, right? You might mistake her for some teenage girl. But Anya is a mature woman that definitely has that childlike look.
10. No-Bra Day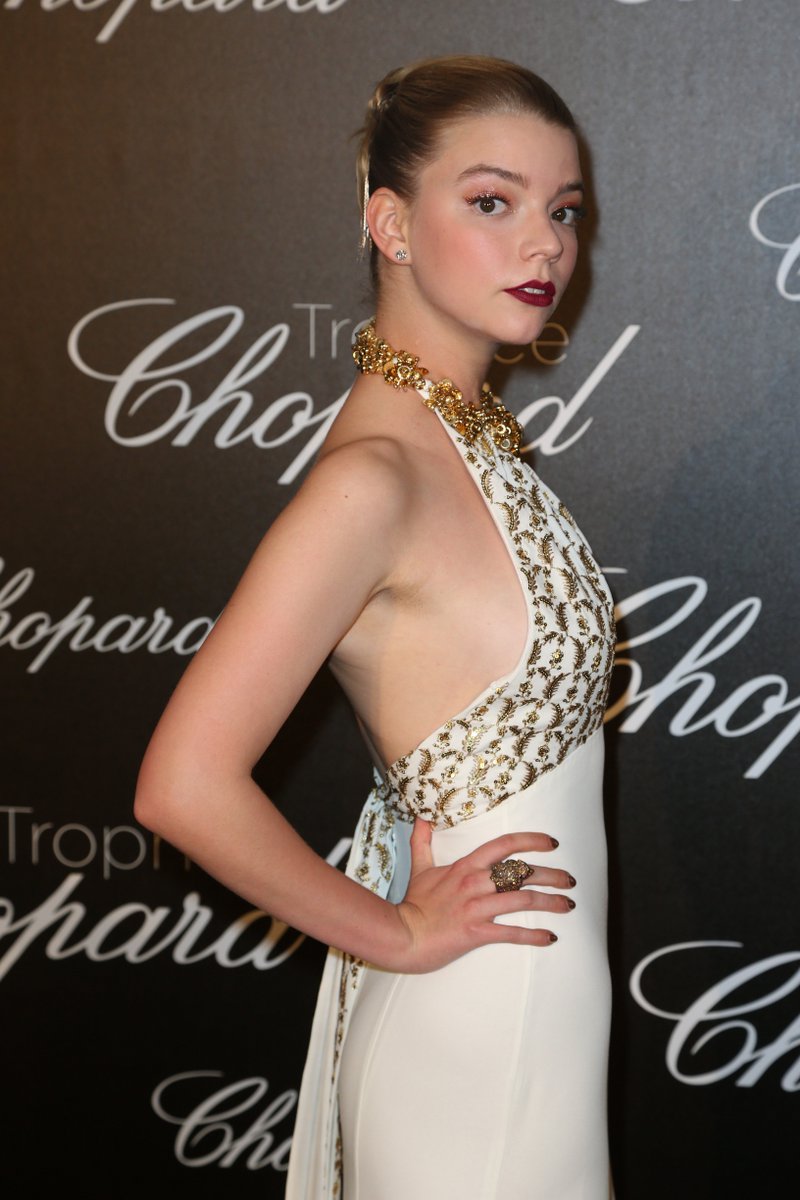 We just cannot get enough of these Anya Taylor-Joy red carpet looks. How can you ignore her outfits? Somehow, she manages to look stunning while wearing some rather casual dresses. And that is an underrated talent.
11. Strolling Through The City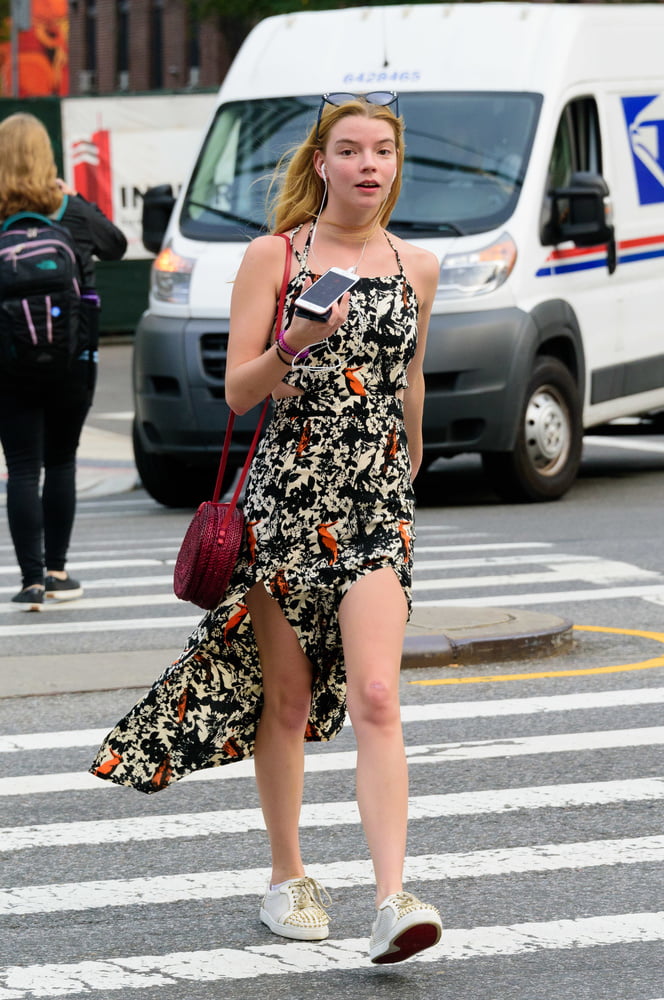 We finish off this list with a casual picture of our beloved Anya Taylor-Joy. This is the surest proof that she looks beautiful and amazing. Strolling through the city in a casual dress, with minimal make-up, and looking stunning while doing it.
Comments
0 comments