Sir Philip Anthony Hopkins is a Welsh actor, director, and film producer. During his life and career, he achieved success in different areas. And he won a couple of awards, including an Academy Award, three BAFTA awards, and two Emmy Awards. In 1993, Queen Elizabeth II knighted him for services to the art. Born in 1937, he is now in his 80s. And he still looks amazing in movies.
But what about some photos of young Anthony Hopkins? Do you remember how he looked? Sir Anthony definitely had the looks and charm. He was one of the sexiest men alive back in the days.
Hopkins started his career after graduating from the Royal Welsh College of Music & Drama in 1957. He then trained at the Royal Academy of Dramatic Art in London. Laurence Olivier spotted him and invited him to join the Royal National Theatre. Hopkins played in plays like King Lear and Madame Butterfly.
He got international recognition for his portrayal of Richard the Lionheart in The Lion in Winter, a movie in 1968. During the 1970s, many considered Hopkins the greatest actor of his generation. And he held that title for a couple of more years. In the 1990s, he appeared in another classic movie, The Silence of the Lambs. For that role, he won an Academy Award for Best Actor.
Critics praise him for the preparation for roles. In several interviews, Hopkins says that once he commits to a project, he will go over the lines as many ties as needed. Sometimes, he goes over the lines more than 200 times until they sound natural to him. And that is how he acts without thinking. You can notice his natural and casual style of delivery in his movies.
Hopkins has an amazing ability to remember lines, and he keeps his memory supple by learning things by heart. That includes poetry and Shakespeare. During the filming of Amistad in 1997, he impressed the crew with his memorization of a seven-page courtroom speech.
In the past several years, he offered support to many charities and appeals. He is also a prominent member of the environmental protection group Greenpeace. In the late 2000s, he started appearing in television campaigns for the group.
Nowadays, he lives in his home in Malibu, California. Hopkins moved to the US in the late 1970s to pursue his movie career. In the 1980s, he returned to London but then got back to the US in the 1990s. He holds British citizenship, but also got American citizenship in April 2000. With that in mind, let's take a look at some photos of young Anthony Hopkins.
1. The Young Charmer
This is Sir Anthony in his probably late 20s or early 30s. You can see he had the charm and looks back in the days. There is a reason why many considered him one of the sexiest men alive. Anthony had both the looks and the talent to appear in any movie.
2. Hippie Hopkins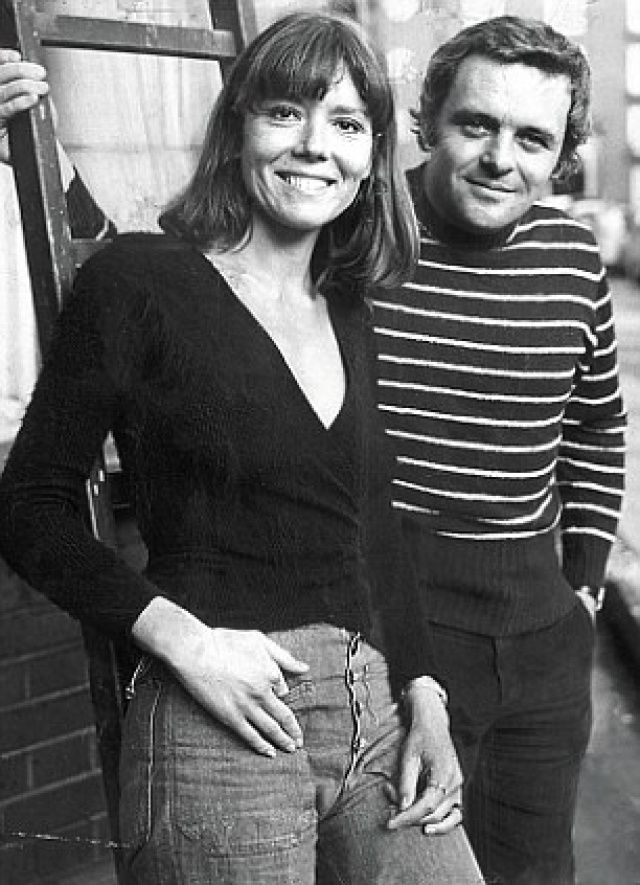 This picture probably got taken sometime during the 1960s and 1970s. Or, the hippie years as we call it. No, Hopkins doesn't hold a guitar in his hands or wear some hippie jeans. But you can see the vibes and the spirit of the 1970s here.
3. Young and Handsome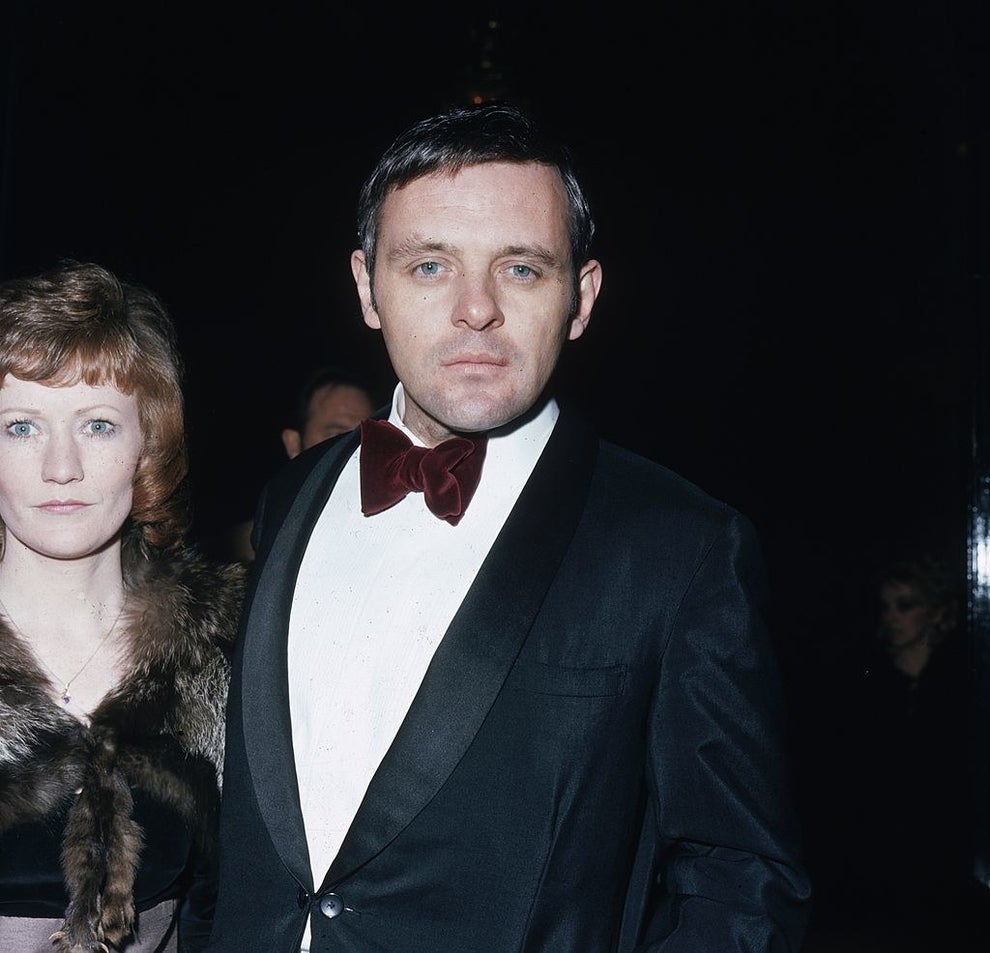 You might not think of Anthony Hopkins as a sexy and handsome lad nowadays. But he had the looks that will charm you instantly. Here is a picture of Anthony during a suit and tie event. Doesn't he look amazing?
4. Rebel Hopkins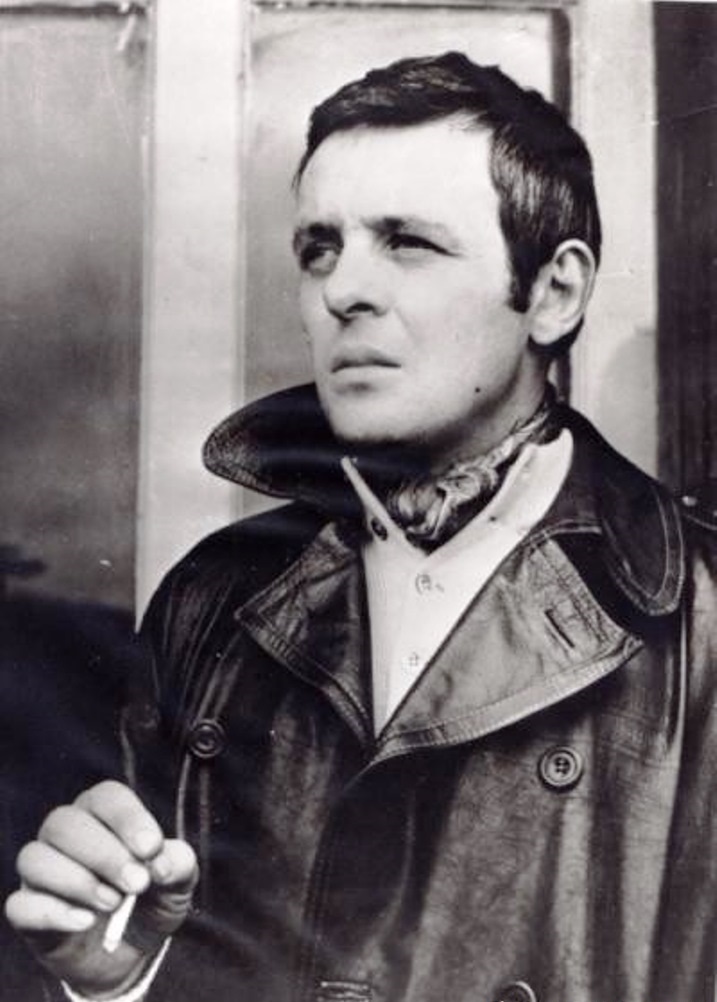 This picture shows Hopkins during the rebel years of the late 1970s and early 1980s. Or as many call it, the Grease years. Hopkins didn't appear in the movie, but that movie gave the world leather jackets and skinny jeans. As you can see, Sir Anthony can pull off almost any outfit and fashion style.
5. Casual and Handsome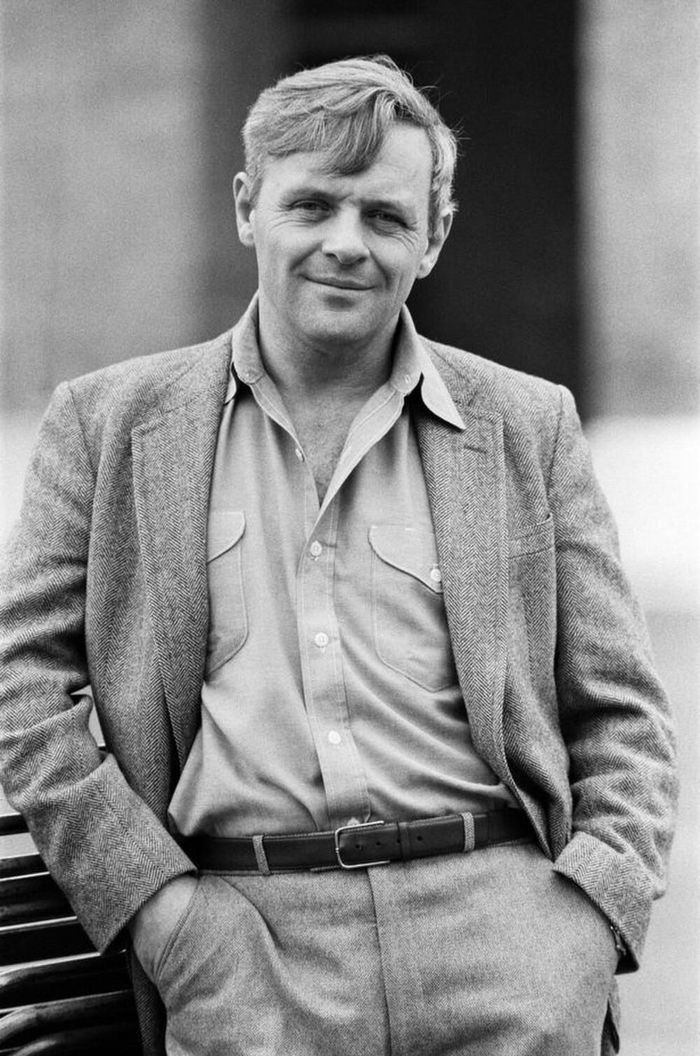 We have to take a moment and appreciate Anthony Hopkins and his style. Even from his young days, he had a sense of fashion. No matter whether he dresses casually or elegantly, he could pull it off. Here is a picture of young Anthony in a casual blazer and shirt.
6. Debating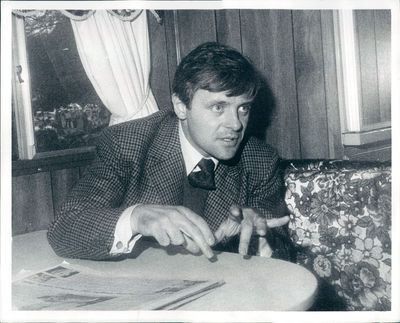 If there is one thing we love about Sir Anthony Hopkins, it is his ability to argue and debate. And he always brings an argument to the table. You won't hear him enter a debate without some facts to back it up.
7. Hopkins in Juggernaut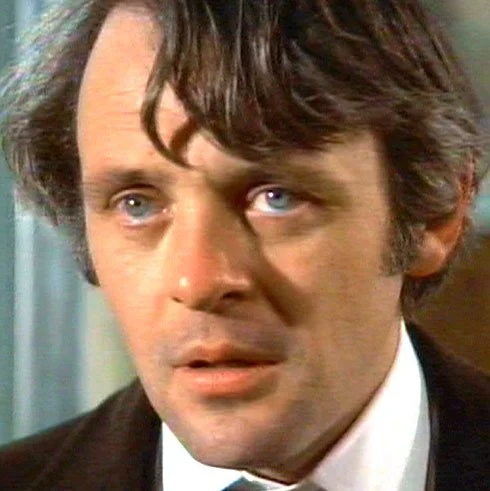 Juggernaut is one of the early successful movies for Hopkins. That movie helped him make the move to the US and start appearing in more movies. As we said before, at the time, Hopkins appeared mostly in plays and stage. But Juggernaut brought him to the big screen.
8. Thinking Positively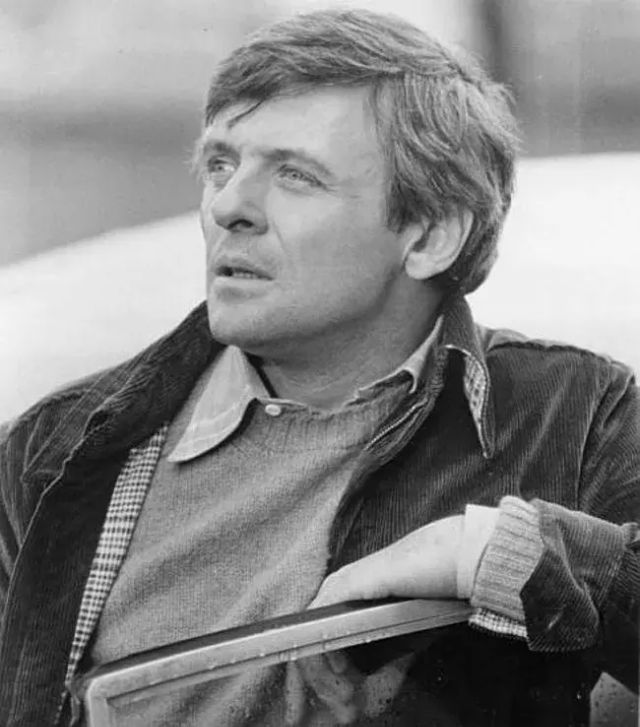 Here is another picture of Anthony Hopkins during his young years. Many fans of the younger generation remember him as a bald person. But Hopkins had a stylish hairstyle back in the days. He was among the most beautiful actors.
9. Army Photo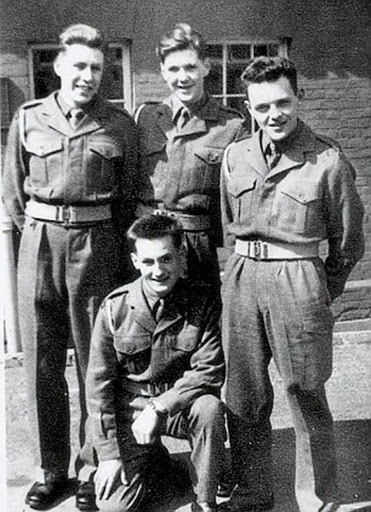 We finish off the list of photos of young Anthony Hopkins with an Army picture. He served in the British Army between 1958 and 1960. After he finished his service, he moved to London to study at the Royal Academy of Dramatic Art. In a way, this is one of the rare photos before he achieved success. The moment he stepped into the school of Dramatic Art, Hopkins impressed fans.
Comments
0 comments