Born as Anne Frances Murphy in December 1986, Annie is a Canadian actress. She got famous for starring in Schitt's Creek from 2015 to 2020. For that performance, she won a Primetime Emmy Award and received nominations for Screen Actors Guild Awards. She grew up in a family of teachers and started performing in stage productions as a child. Now, she remains one of the most beautiful women.
Let's talk a bit about her road to fame, and then we can take a look at some sexy pictures of Annie Murphy.
Born in Ottawa, Ontario, Anne grew up in Canada. Her parents worked as teachers. As a young kid, she attended high school at Elmwood School in Ottawa. There, she performed in stage productions and then enrolled at Queen's University for one year. After that, she pursued a degree in theatre performance at Concordia University.
At the age of 22, Annie Murphy moved to Los Angeles hoping to pursue a career in acting. She made her acting debut in the thriller movie, Lethal Obsession in 2007.
For the next few years, Murphy appeared in small roles in Canadian movies and television series. At the time, she wanted to appear in a comedy, but she only got roles in drama series and movies.
At one point, she had almost no money in her bank account and didn't work for two years. And that is when she got the audition for Schitt's Creek. She won the role of Alexis Rose. Since then, her life has turned upside down.
She played the role for the entire run of six seasons of the show. In February 2020, she got the lead role in the dark comedy series, Kevin Can F*** Himself. But the Covid-19 pandemic postponed the production of the show.
Nowadays, she also works as an ambassador for the global relief agency, Care Canada. In 2019, she visited the country of Jordan to learn about the efforts of the organization to empower women.
She got married to singer Menno Versteeg in August 2011. At only 34 years old, she remains one of the sexiest young actresses in Hollywood. Let's take a look at some of the hot photos of Annie Murphy.
1. Hot at the Emmy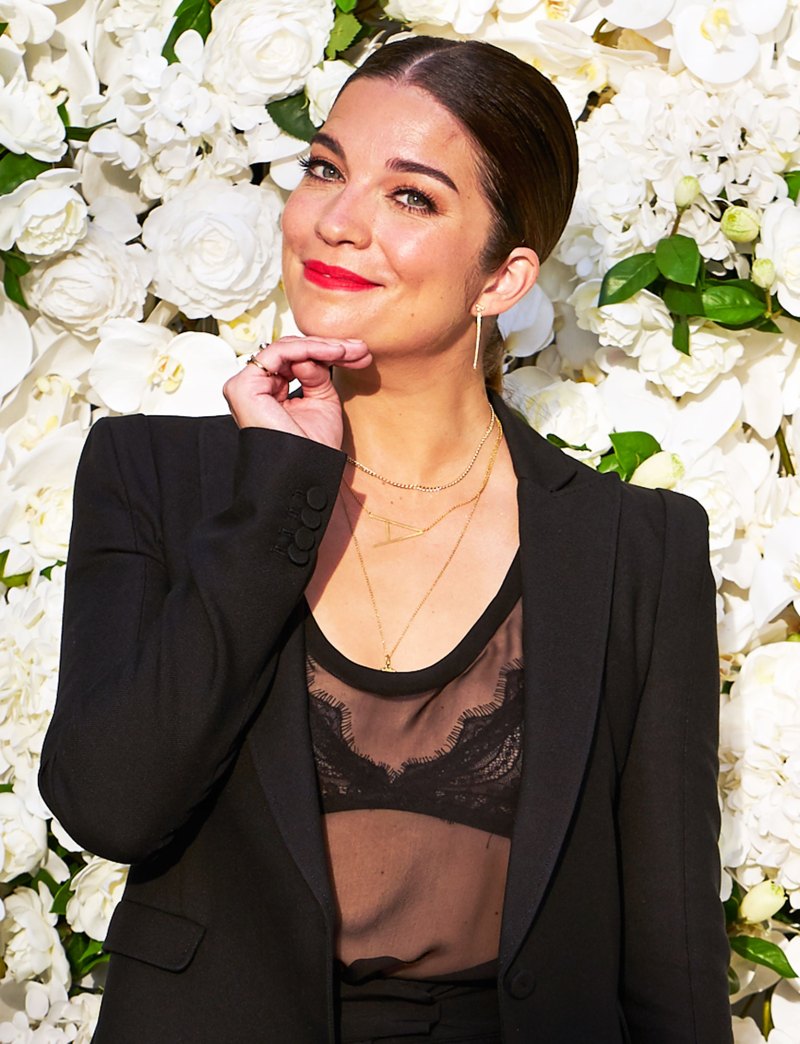 We said that Annie Murphy has won an Emmy Award. She won one for her performance in Schitt's Creek. Here is her at the 72nd Emmy Awards Ceremony red carpet. Yes, we know she can rock a sexy outfit.
2. Sexy Annie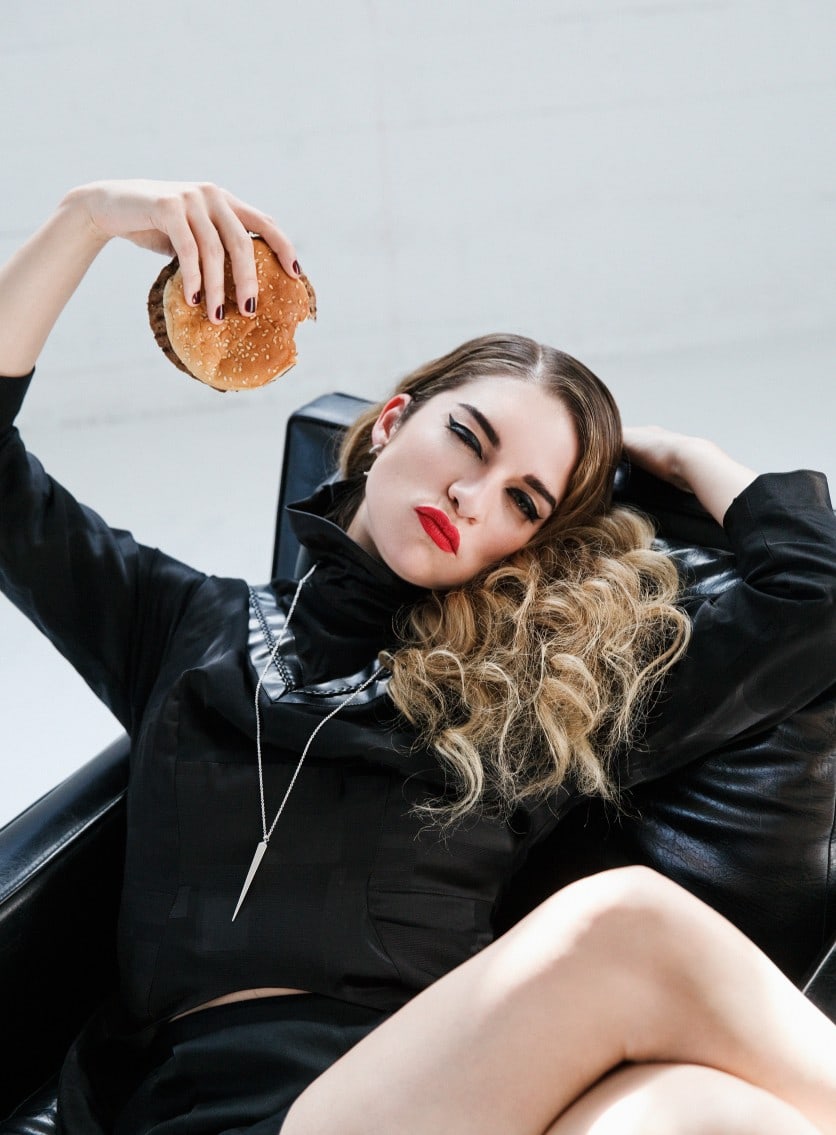 Some people call Annie the "world's sexiest goofball". And no, goofball is not an insult. It is a term for someone who does silly things out of fun and enjoyment. Annie loves to have fun and joke with friends. She dances when out partying, and in interviews, you can notice her humor. Fans love her.
3. Leaving the Creek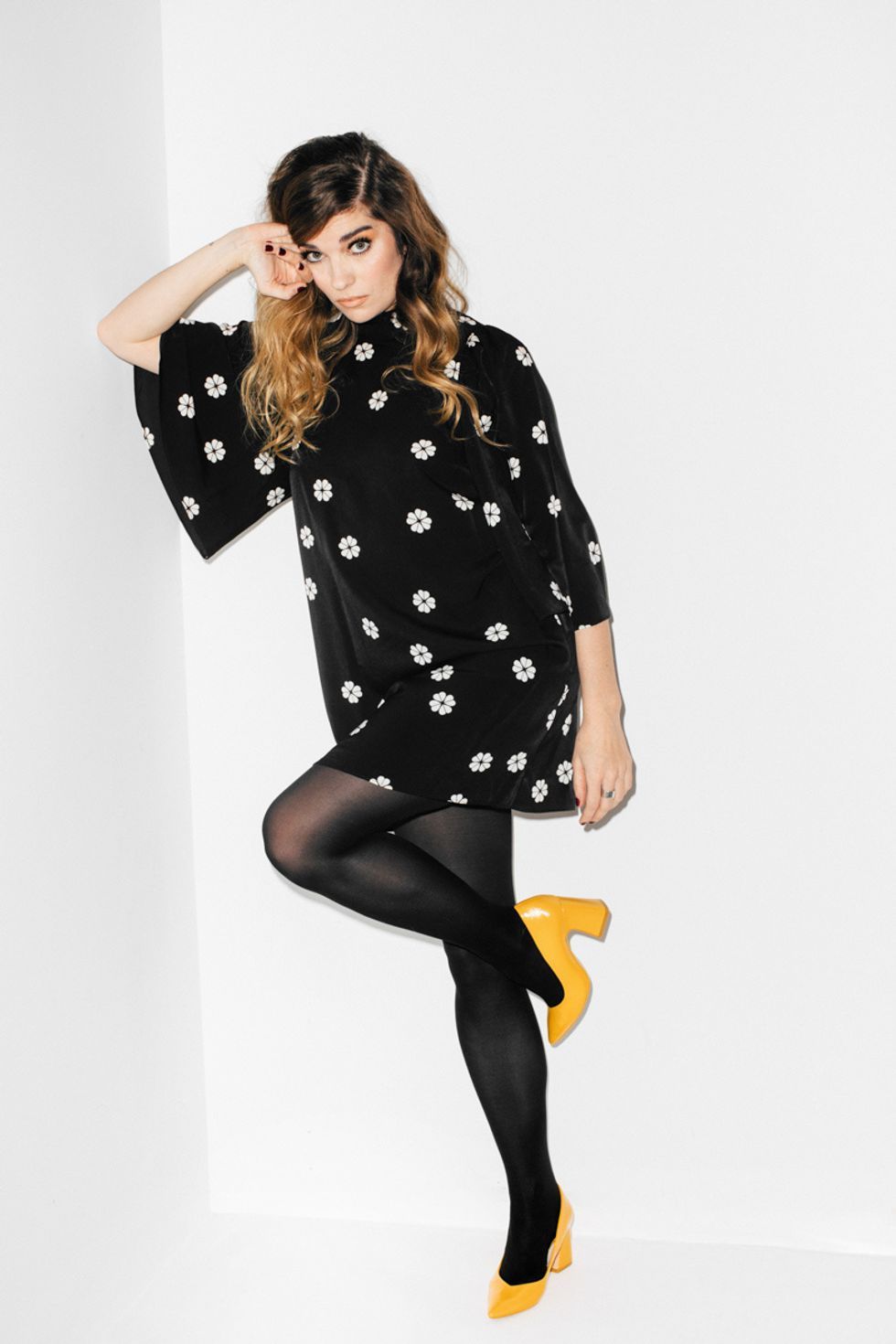 After six seasons of portraying Alexis Rose, Annie had to say goodbye to the role. And this picture shows her in one of the signature Alexis Rose outfits and looks. Murphy definitely brought so much to the character.
4. Happy and Smiling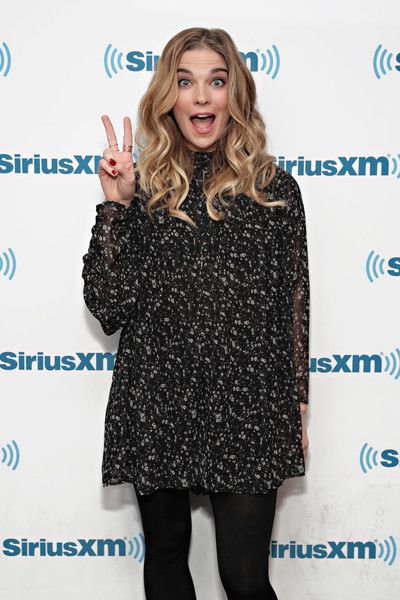 We said that Annie is one of the funniest and most enjoyable people to stick around. She always smiles and can bring a smile to your face instantly. We loved her in Creek for six years. And we will love her in anything that she appears from now on. She is a true comedy actress.
5. Stylish Annie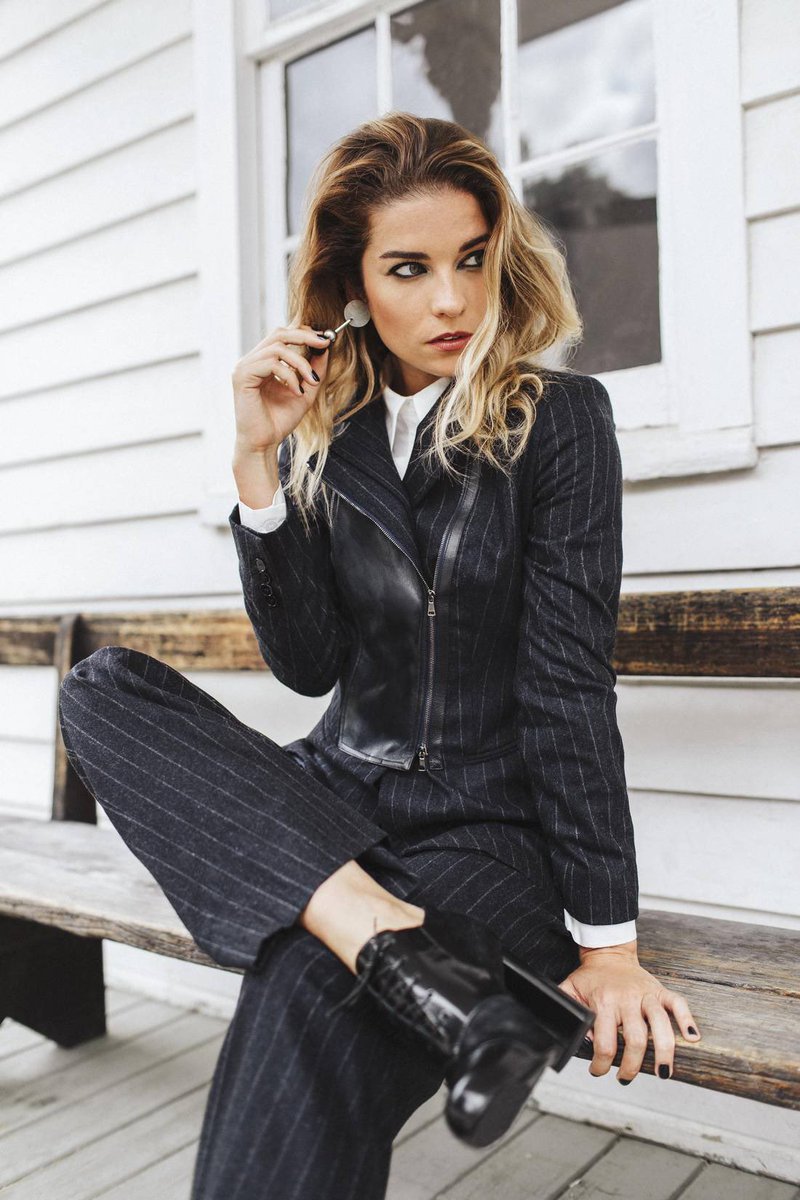 Fans loved Alexis Rose outfits in Schitt's Creek. But you have to remember, it is all about Annie and her amazing body and looks. She can pull off almost any outfit. She looks sexy even in a business suit with stripes. Not many actresses can pull off this look.
6. Rocking The Perfect Summer Dress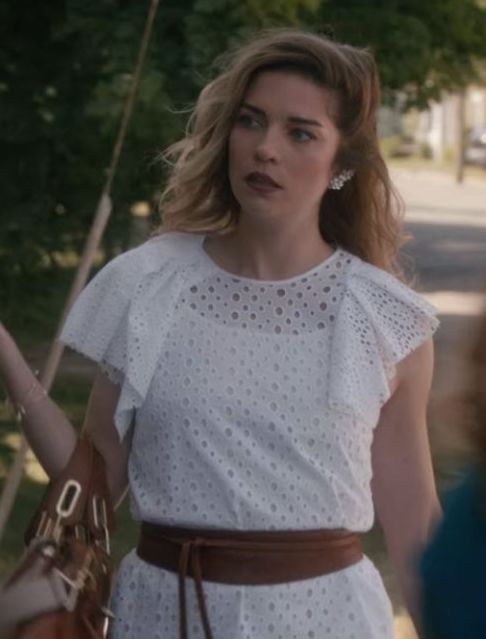 This is another picture from the show that made her famous. Summer dress, the ultimate dress for women all around the world. And you might think it is easy to put on a summer dress and look adorable. But it is not. Annie pulled it out perfectly during her time on Creek.
7. Red Carpet Makeup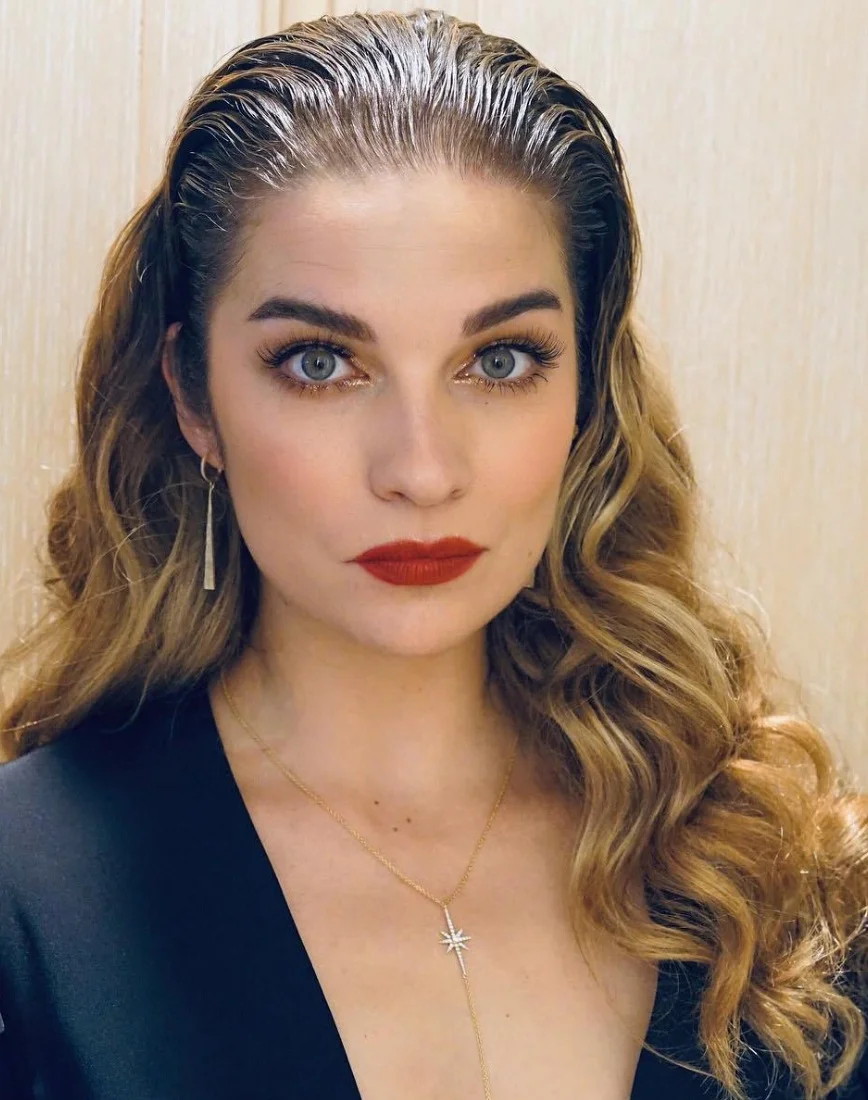 In Schitt's Creek, we see Annie as a loose, casual, relaxed person. But she can put on some elegant and red carpet makeup when she needs to. We love how she manages to stay elegant without overdoing makeup.
8. Shhh, Don't tell my secret
Do you want to know her secret? She stays as natural and as genuine to the role as she can. And portraying Alexis Rose served as her ideal role. Some might say the character fits her personality perfectly.
9. Annie in Schitt's Creek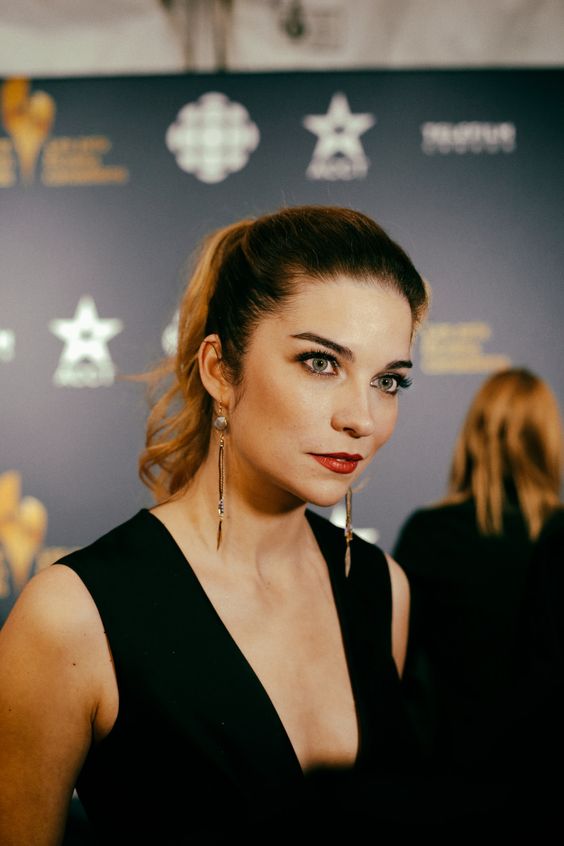 Let's finish our list of Annie Murphy hot pictures with a shot from the show that made her famous. She looks so genuine here. And that is why fans loved her.
Comments
0 comments